Below are very funny jokes and over 120+ funny pictures that will make laugh. Now there is a challenge and it is to know if you can hold back your laughter.
have compiled some funny pictures below. If you are sad or bored, check them out.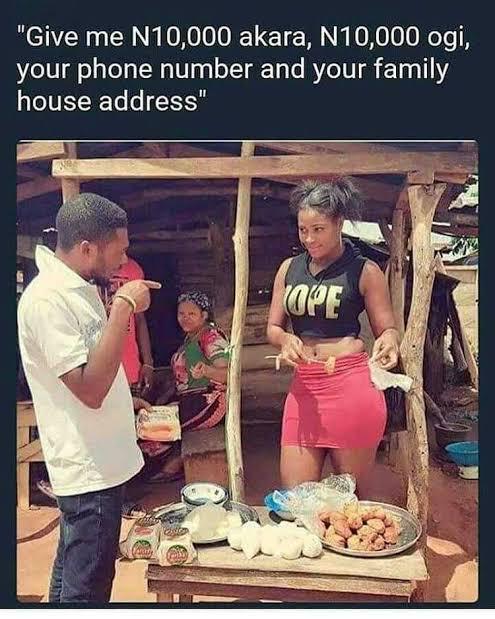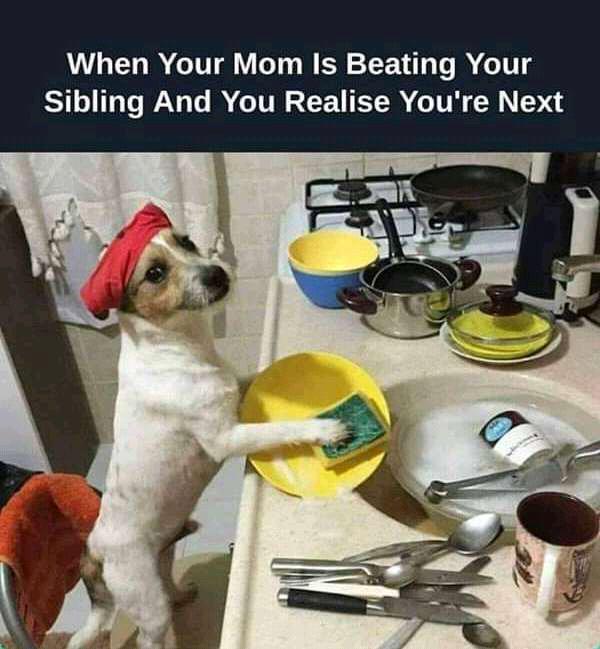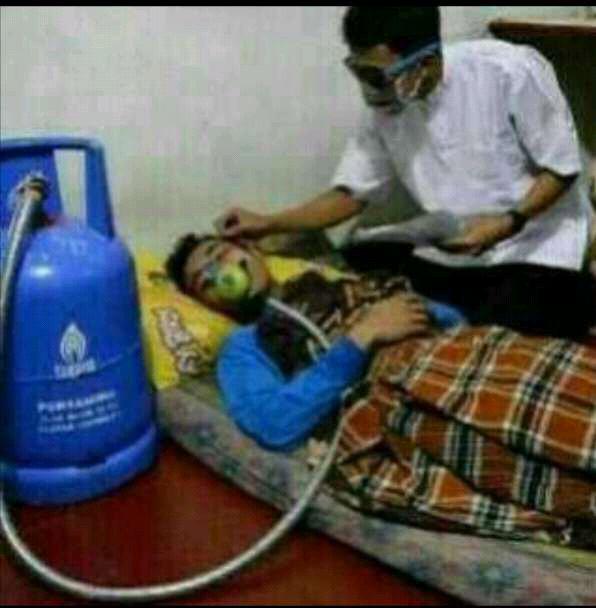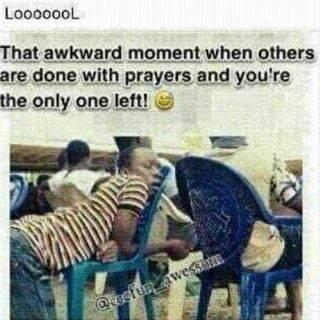 I don't like people to get bored that's why I select this funny picture below to make your day.
I couldn't stop laughing out loud when I came across these funny pictures. As we all know that happiness kills boredom and makes you forget your worries. Sit, relax and enjoy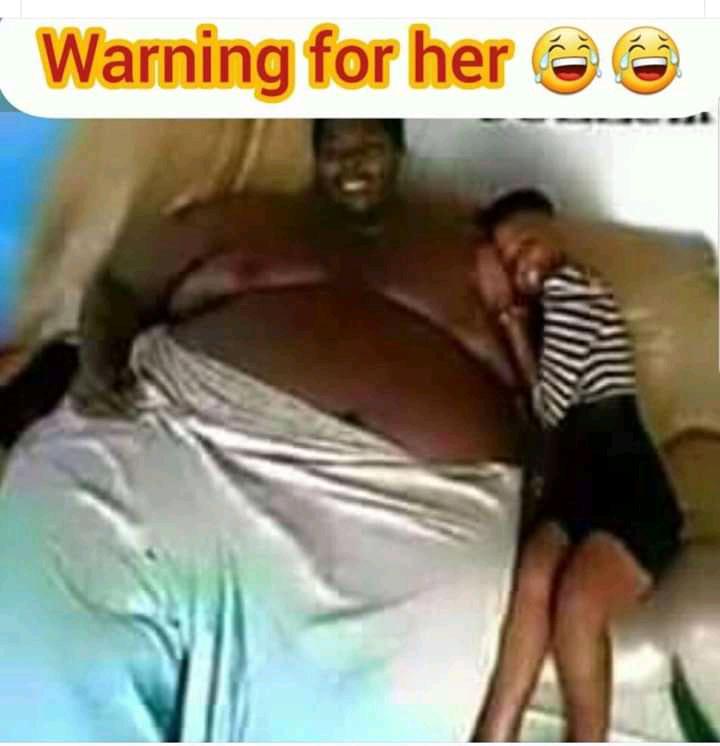 If you can shave the eye brow completely and draw them back with an eye pencil, don't ask for money to fix your hair, because you can equally barb your hair bald and draw the weave of your choice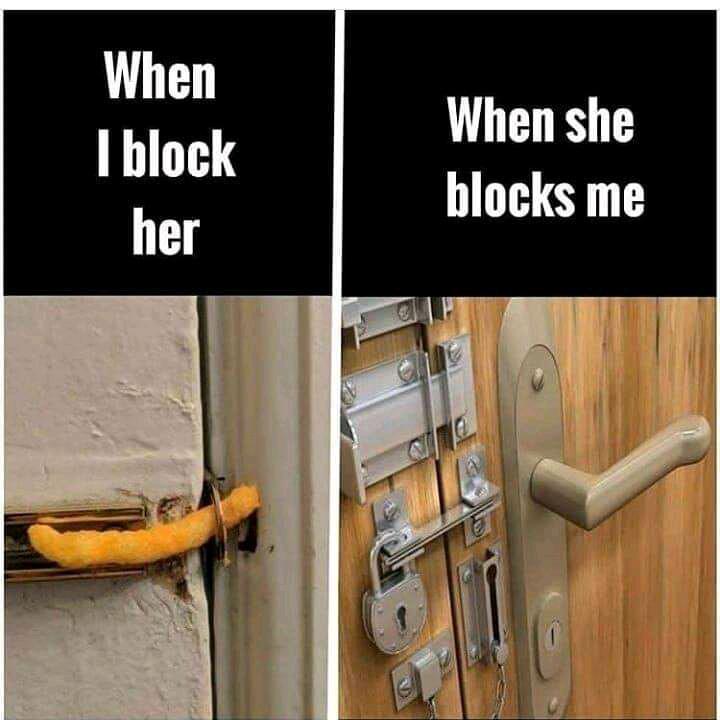 We all have been in a situation where we usually eat up the bottom part of our pencils unknowingly, and also stare at the ceiling during the course of an exam or test.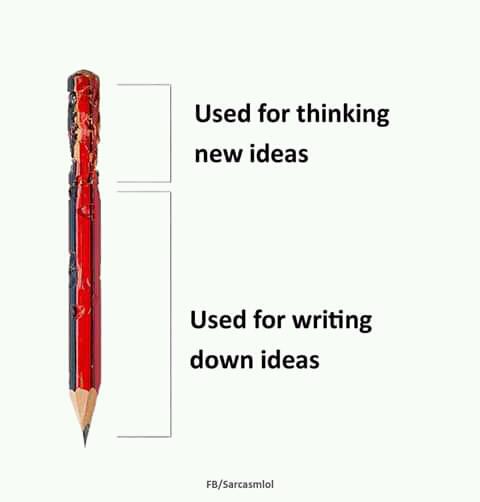 This one is obviously true, try telling your teacher someday.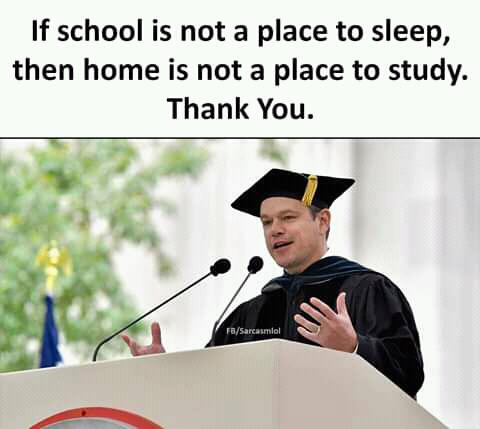 How many people are here? Can you guess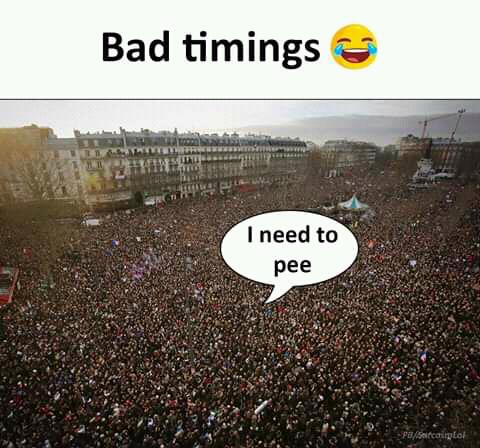 If someone asks you "why are u wearing that again?" this is the best answer.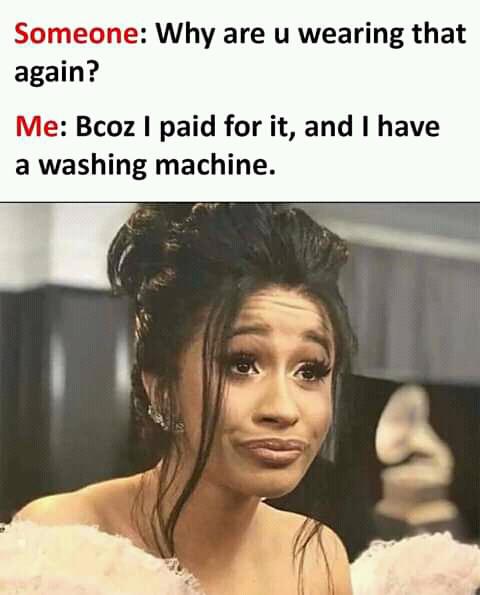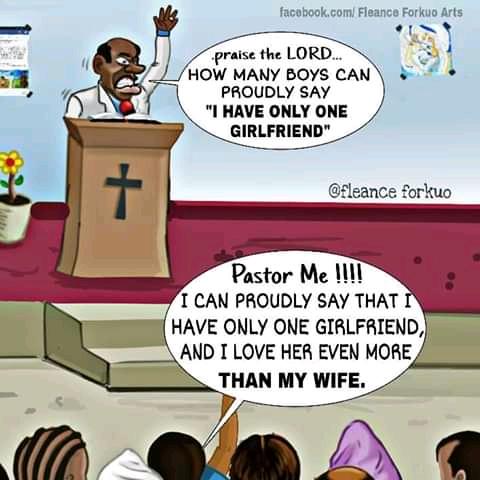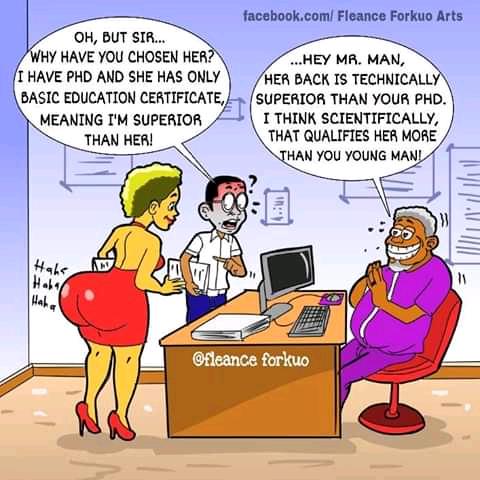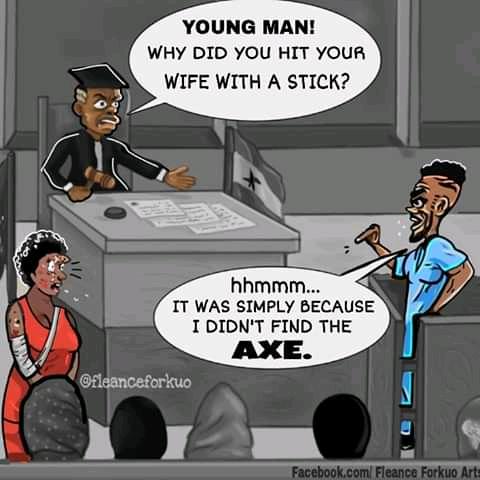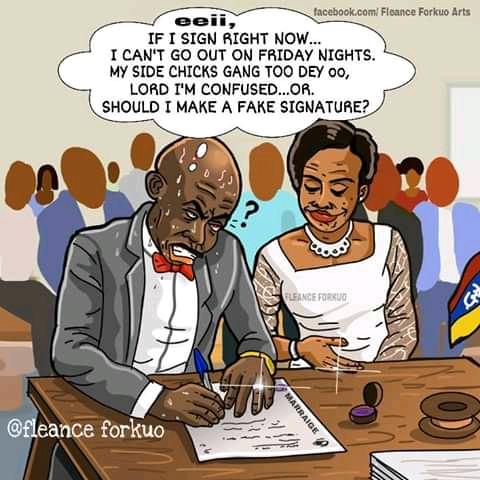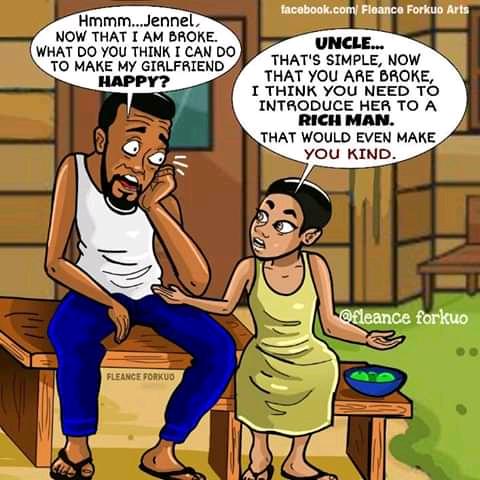 So true
 Women always tend to be late because of one thing or the other.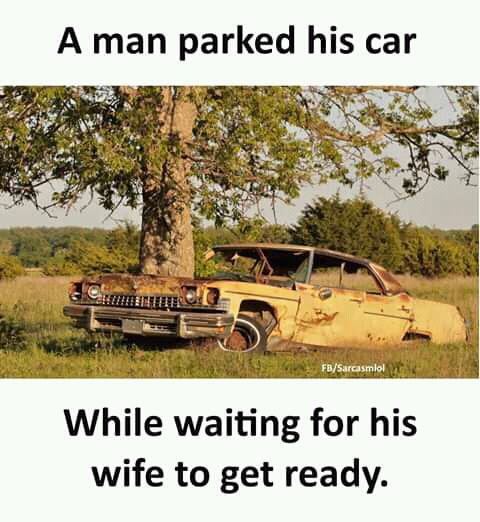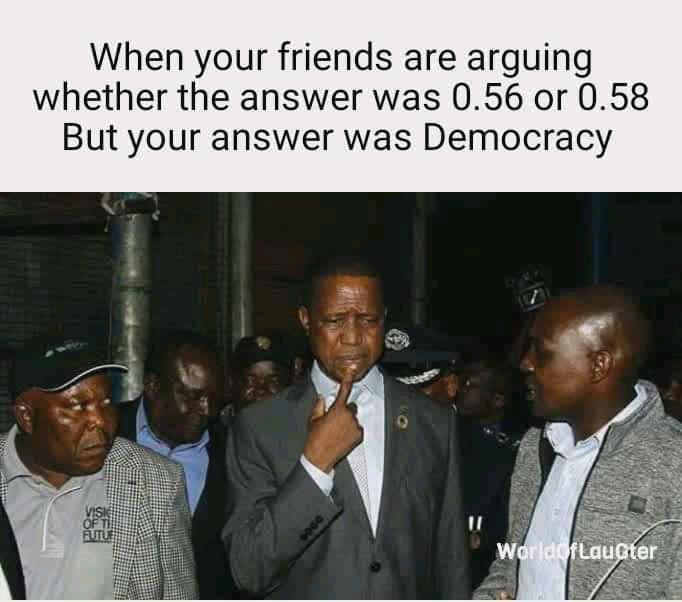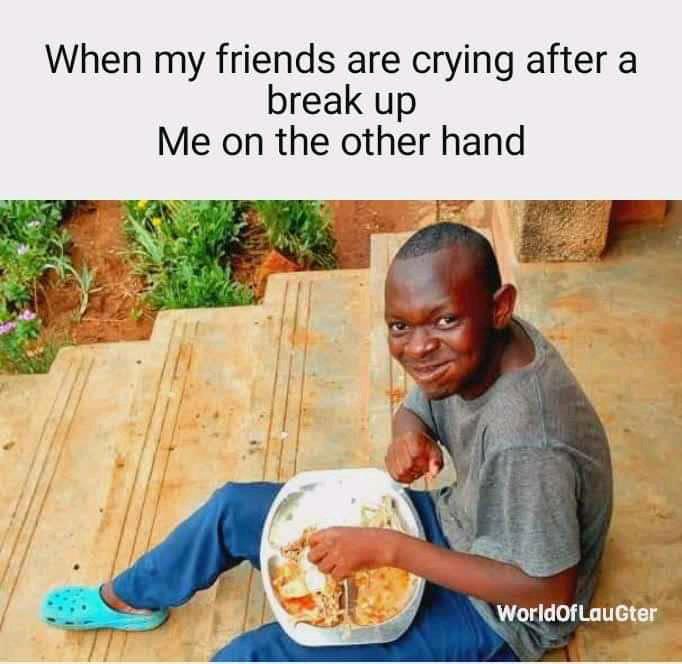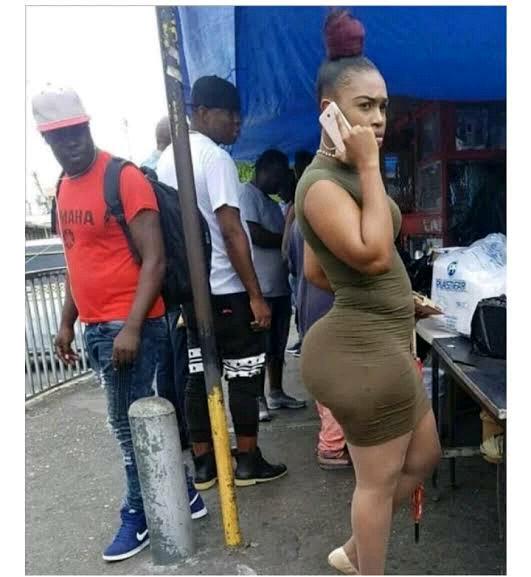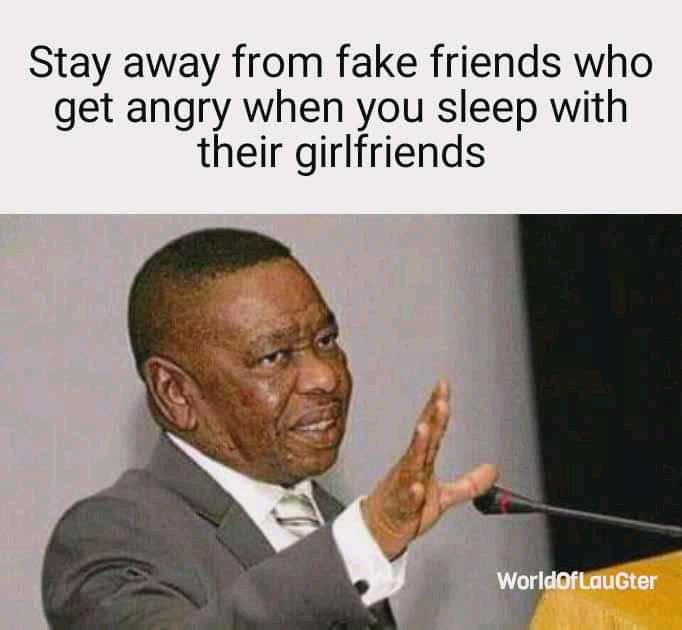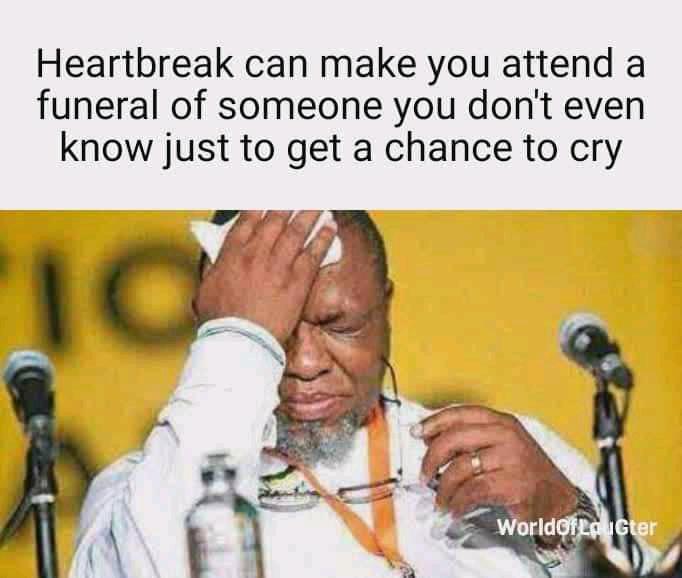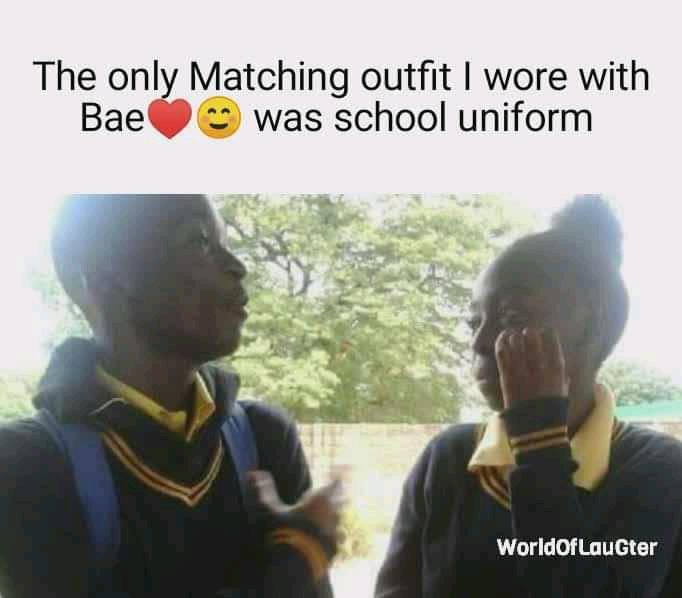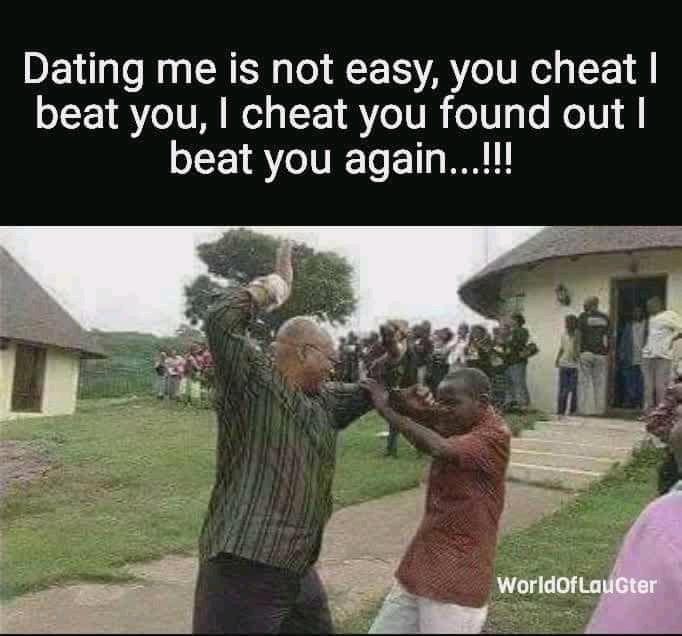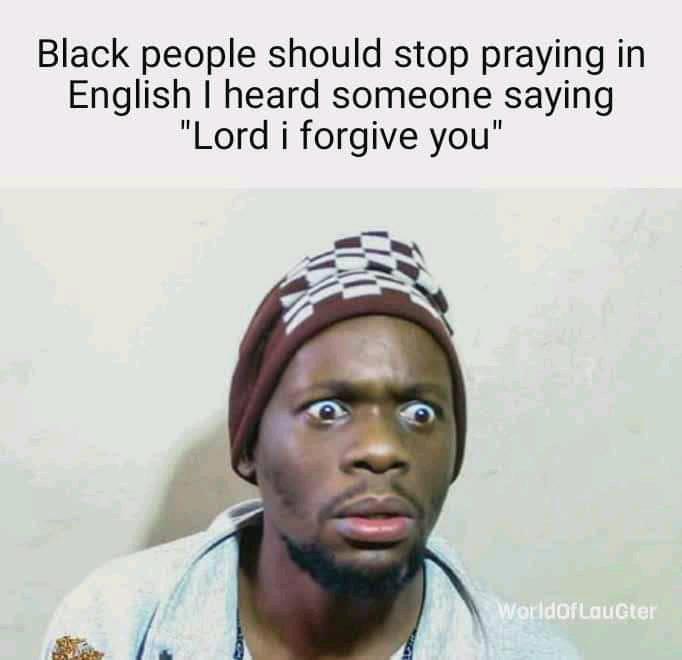 You don't need to be told that smoking is bad, do you know know that smoking can make you go to work and fire your own boss? That sounds weird but it can actually happen.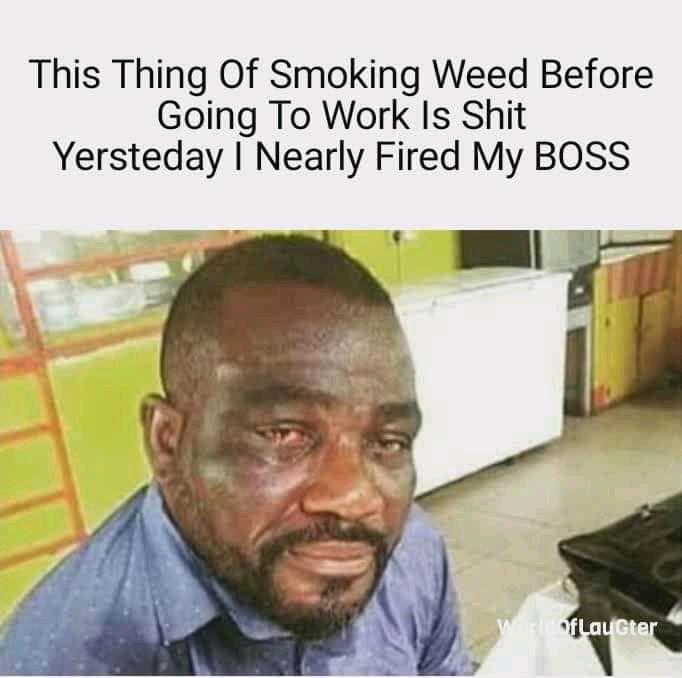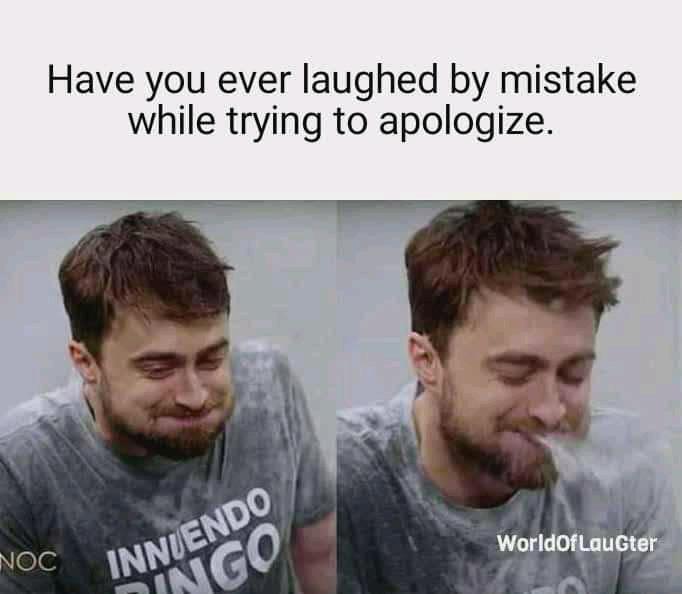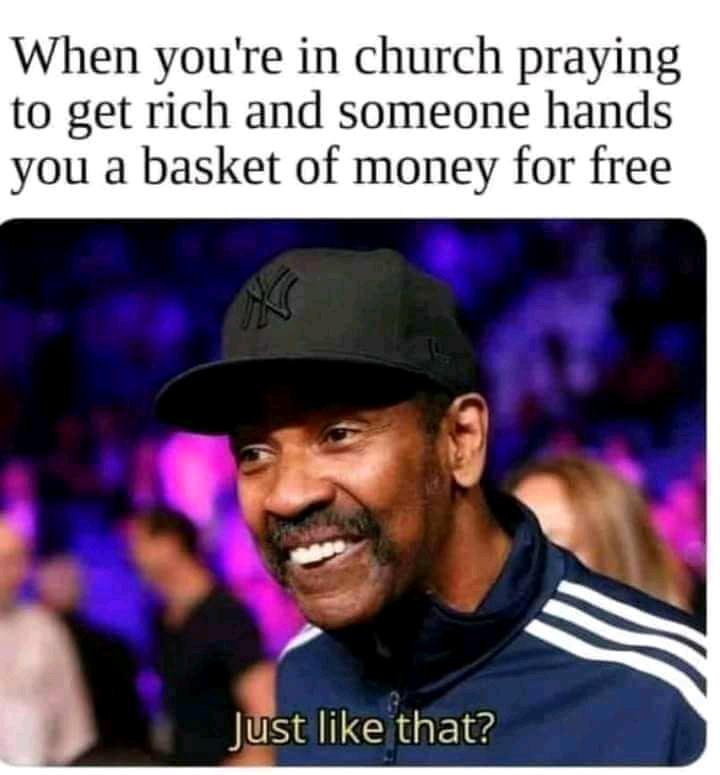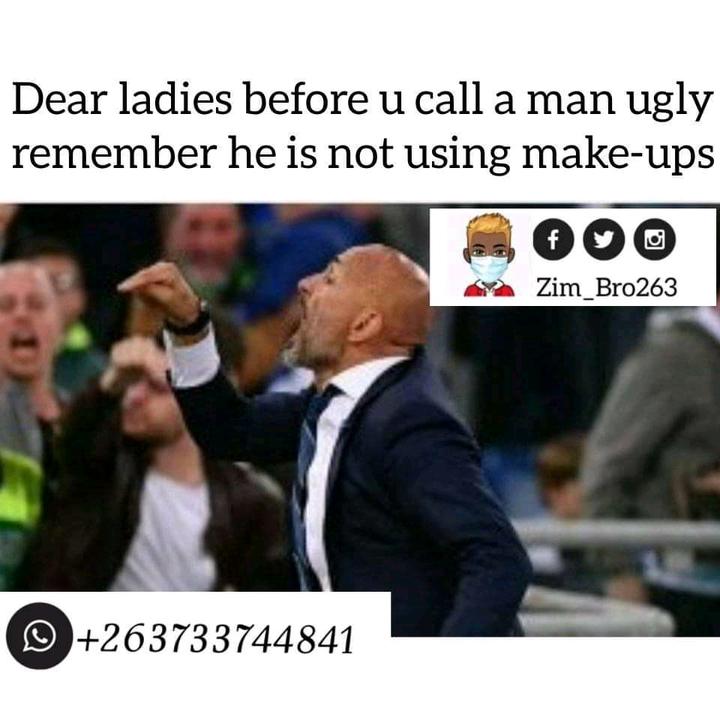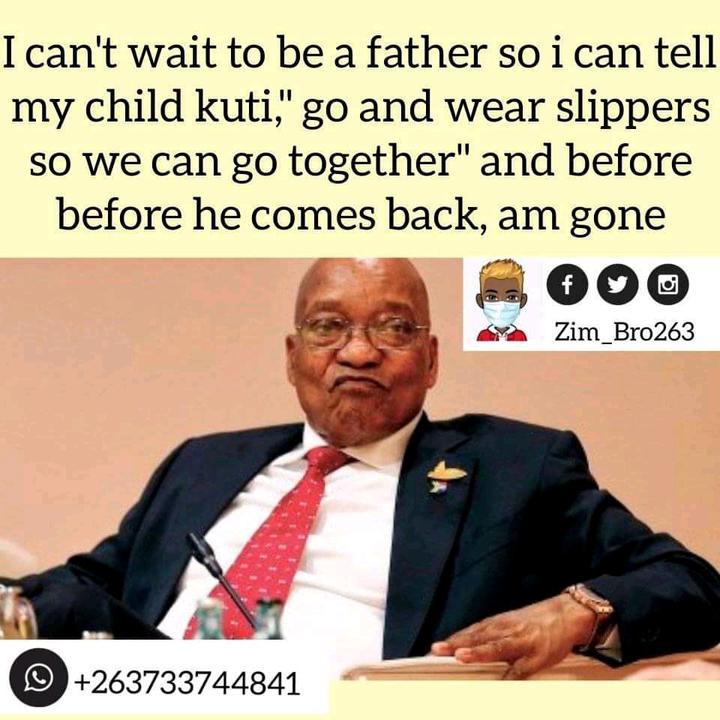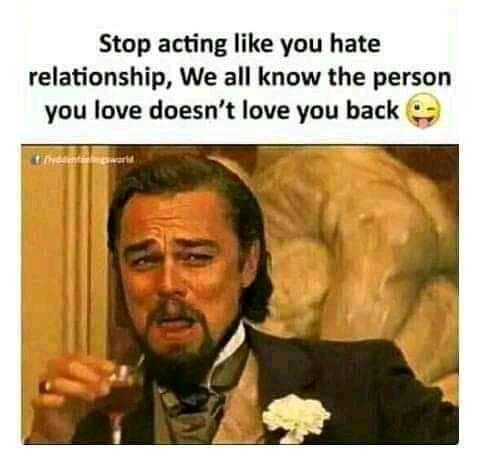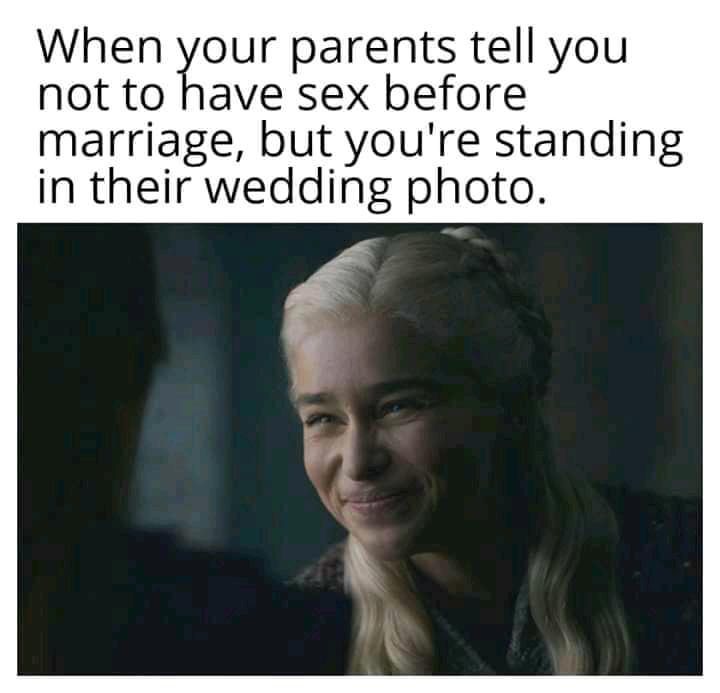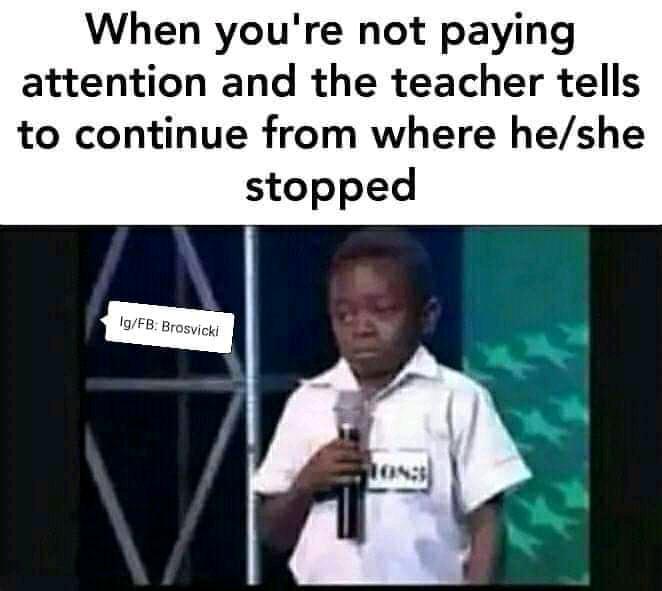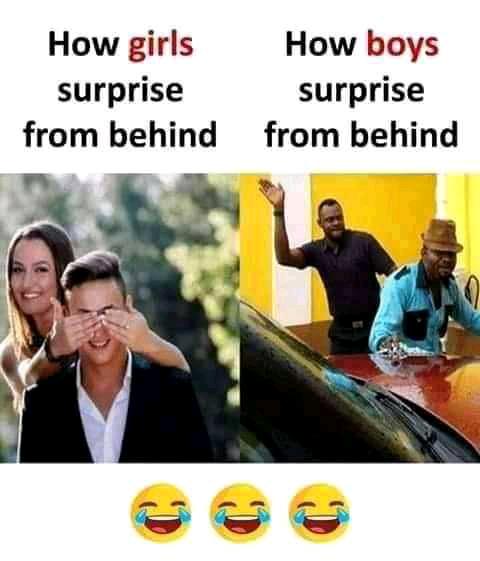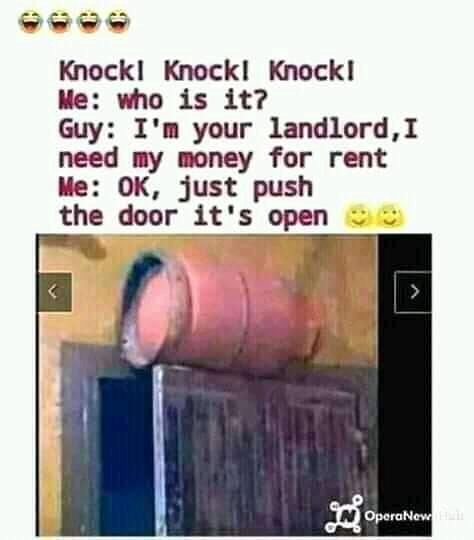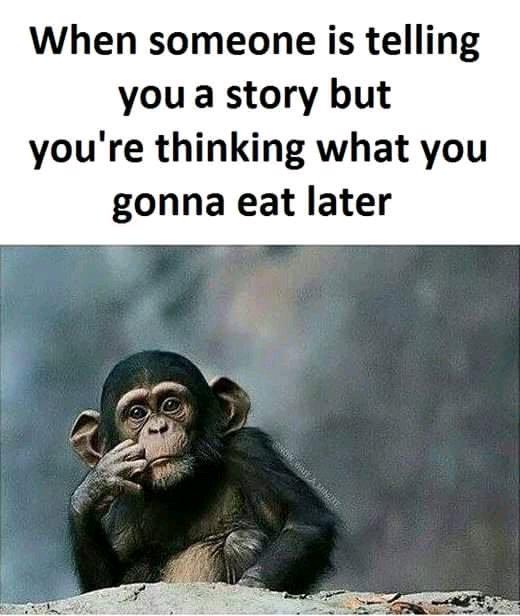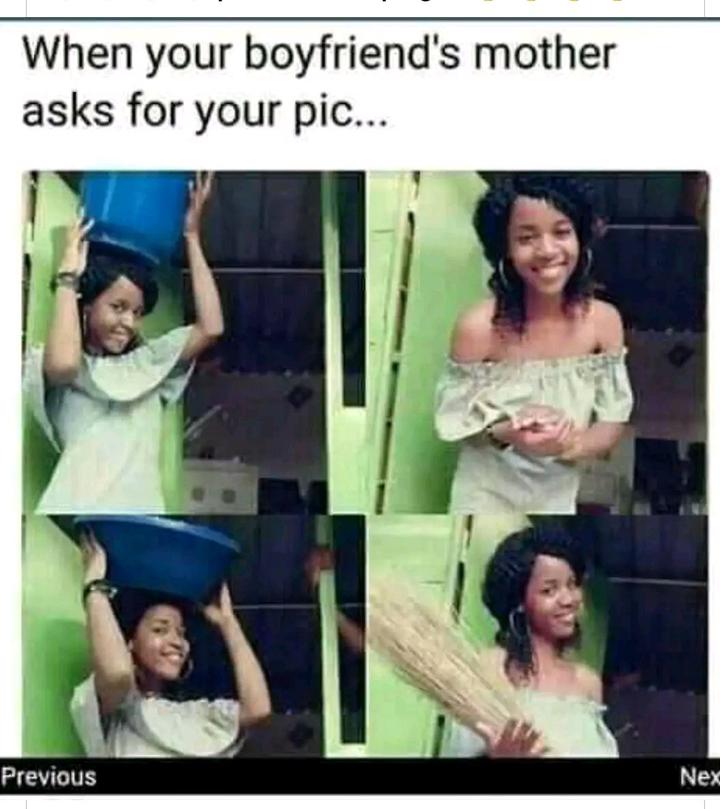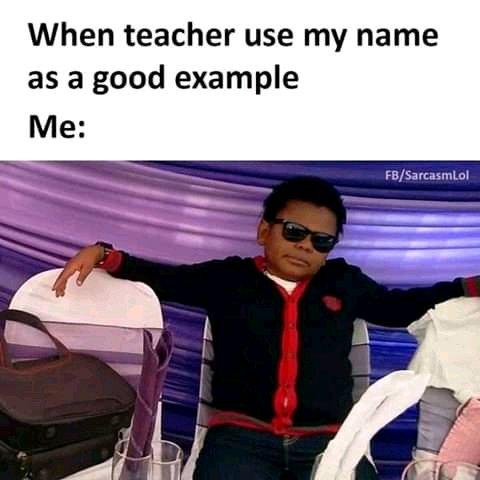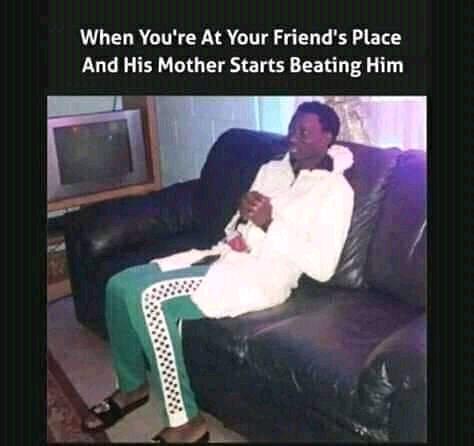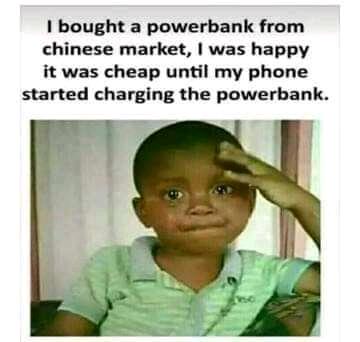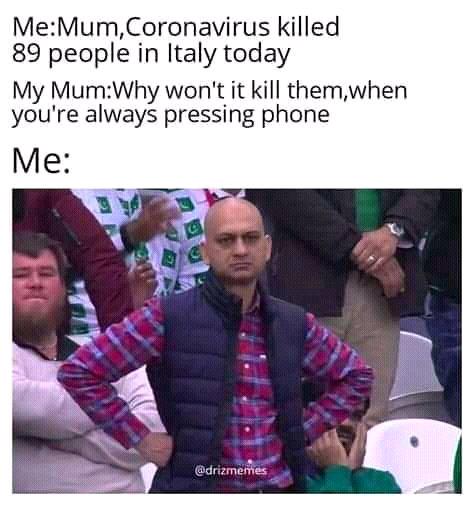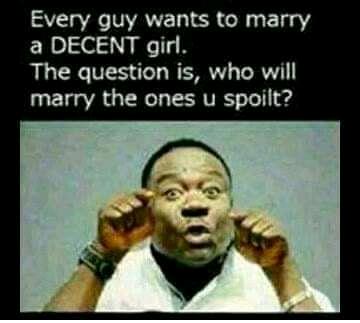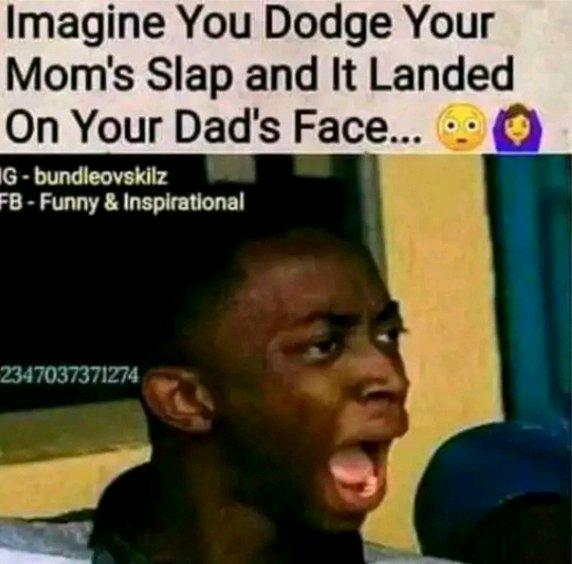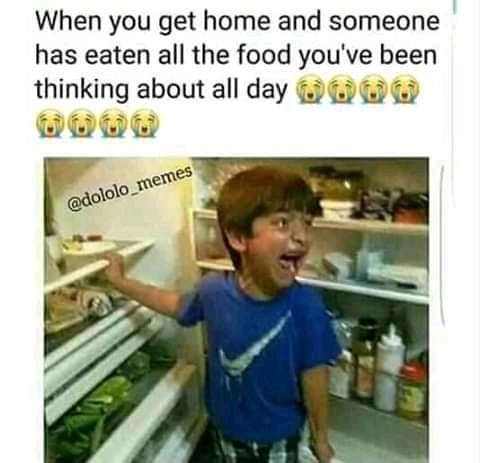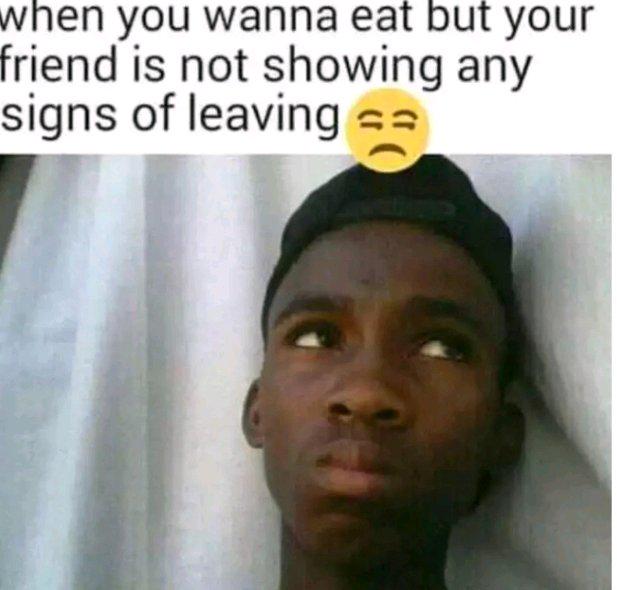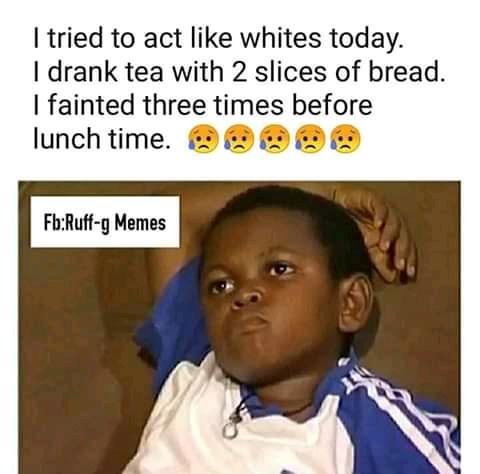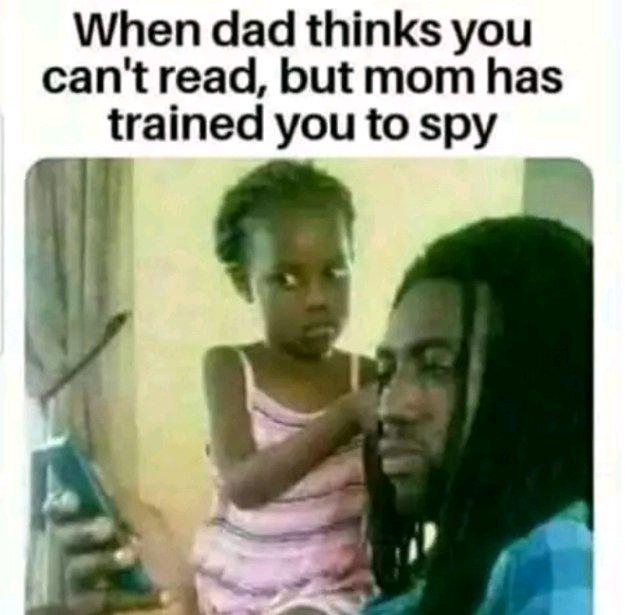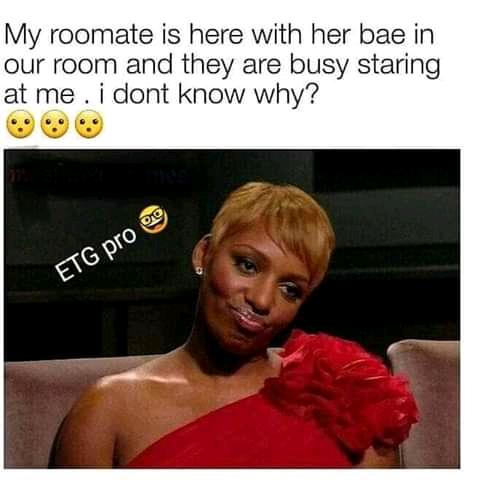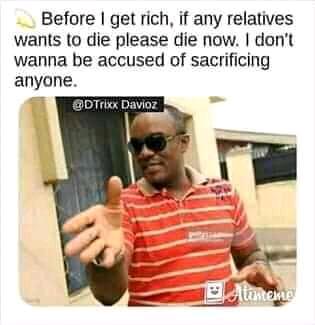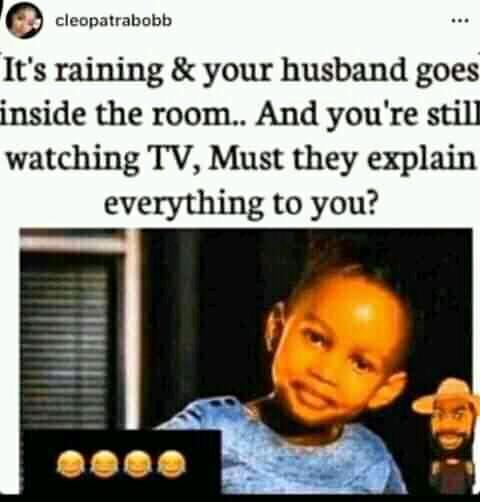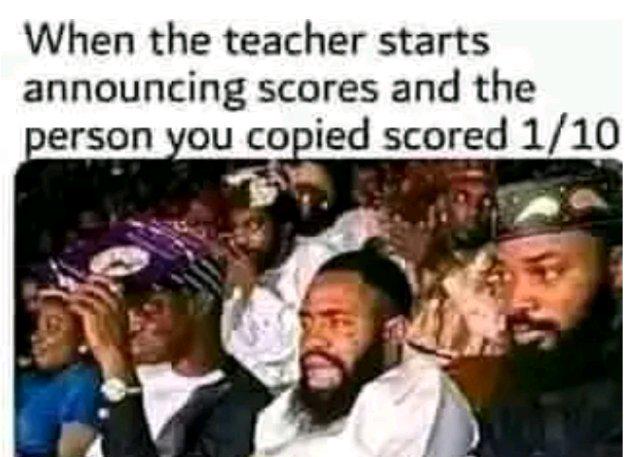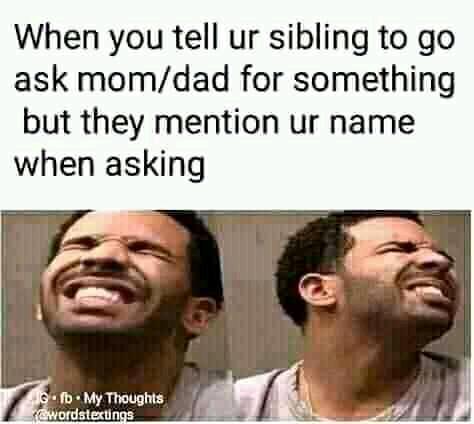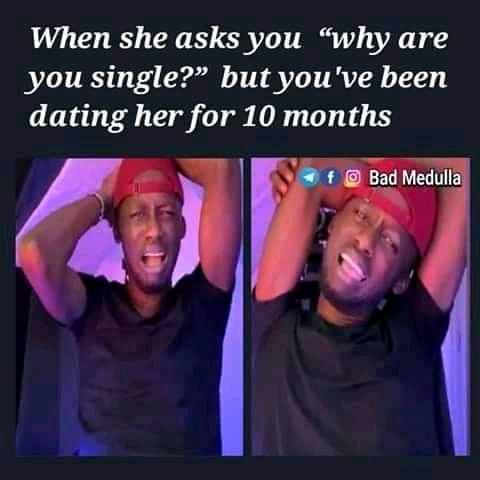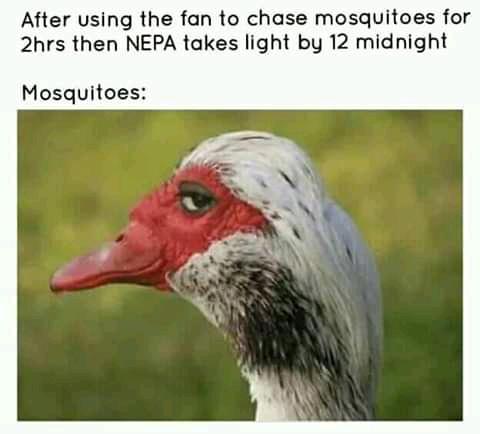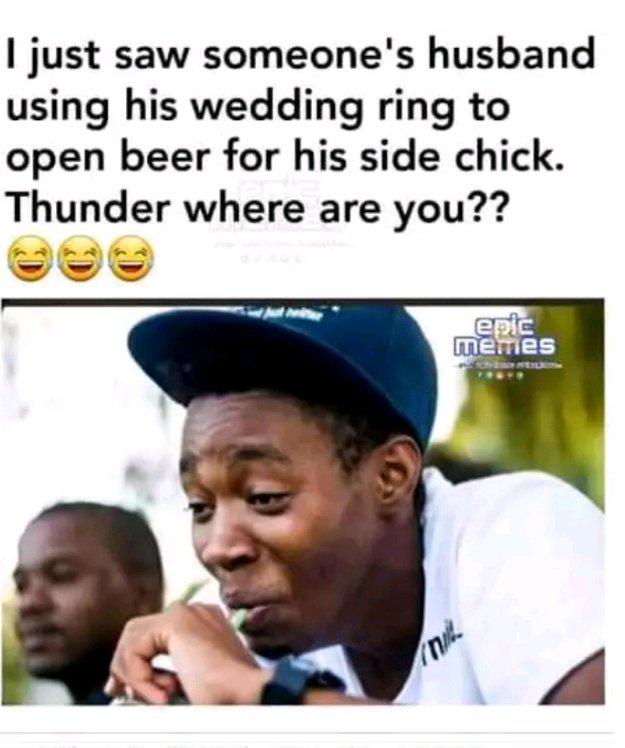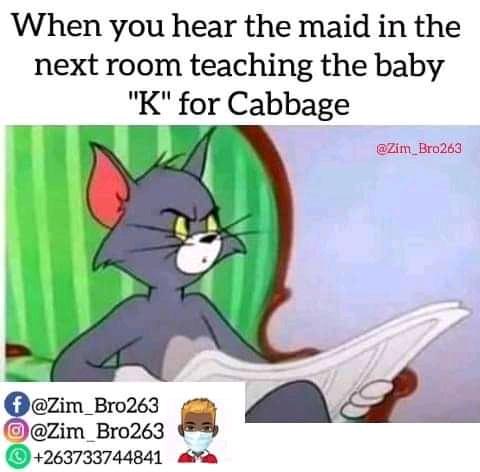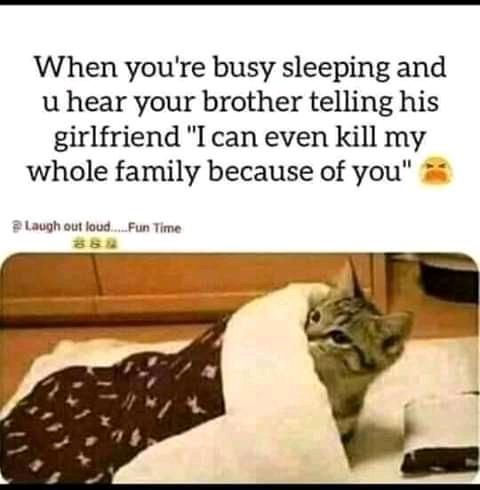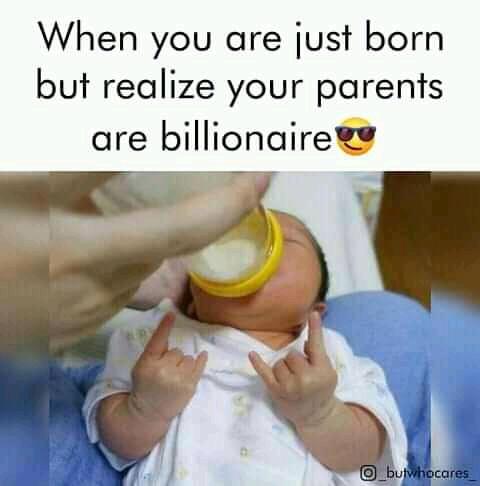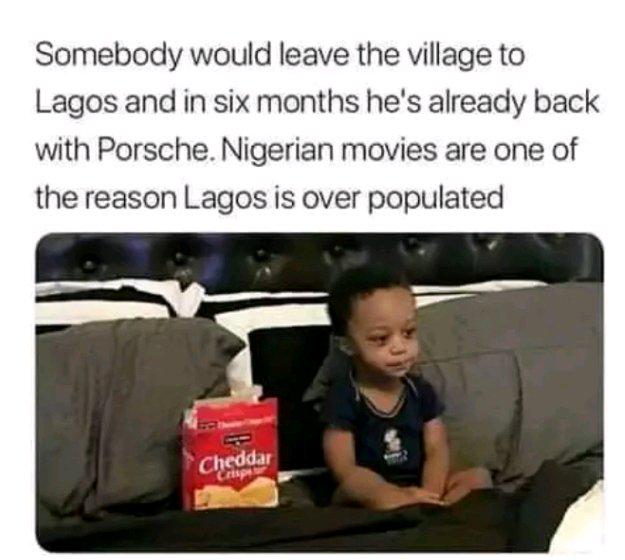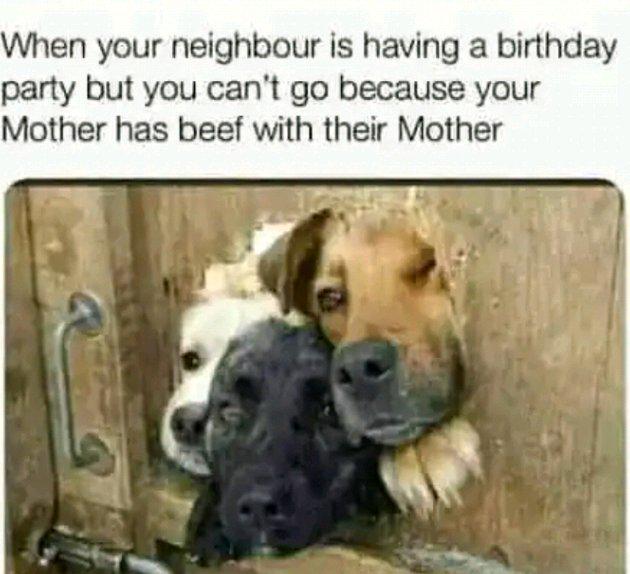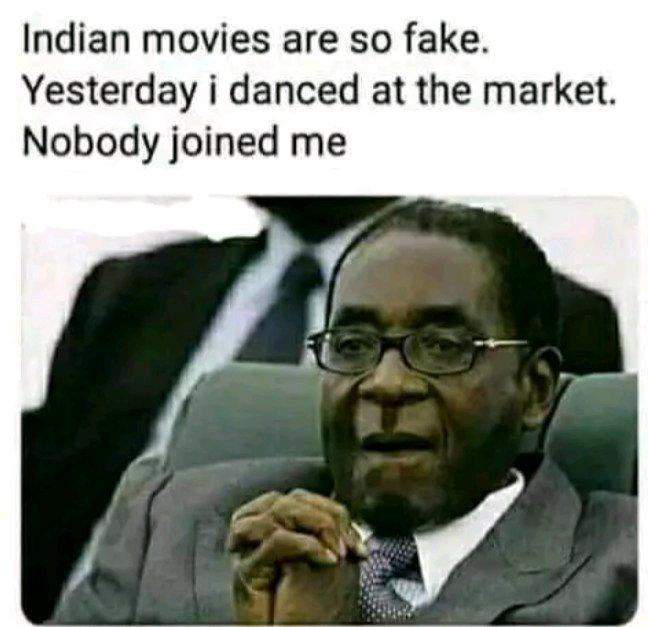 It really hurts When you have ran a thousand miles to charge your phone then you start hearing the sounds of different generators.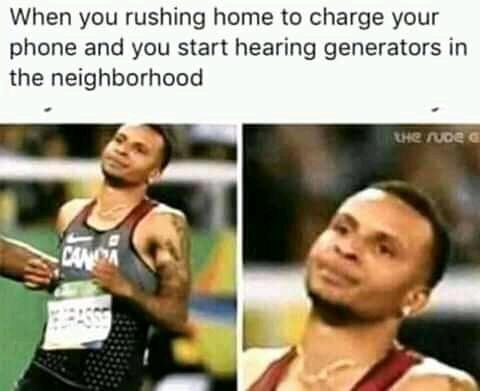 When Indian hemp is also at work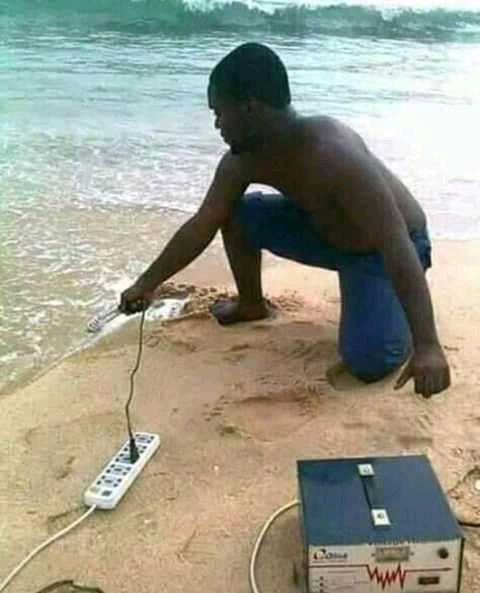 When are looking for suitors. Oringo don tare us!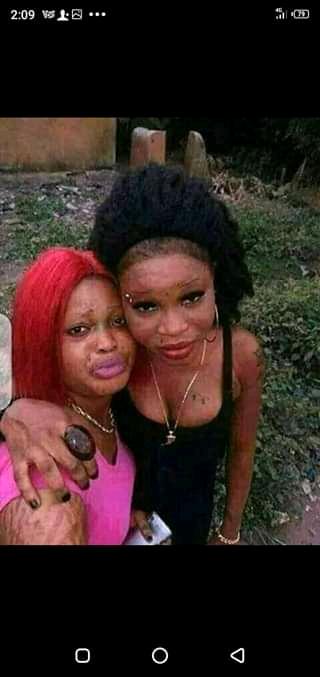 Fashion or madness?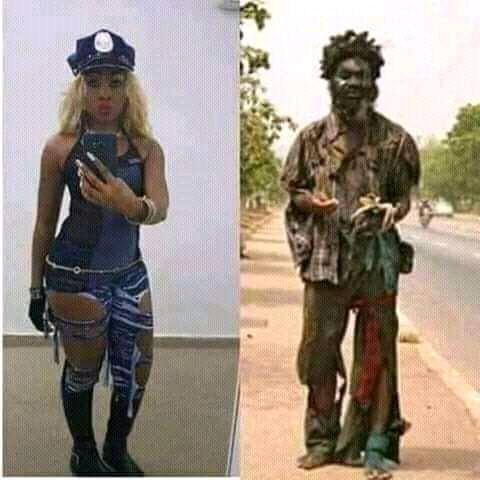 Is that true ladies?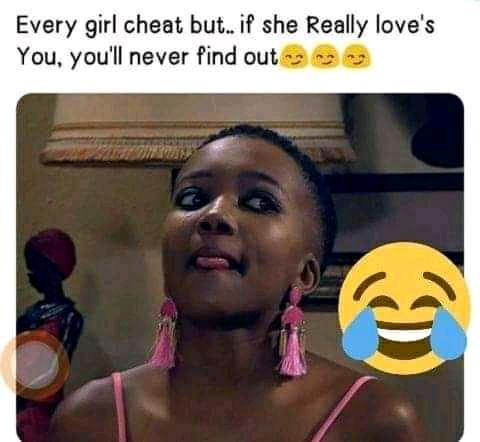 When he is the only one that has dog in his village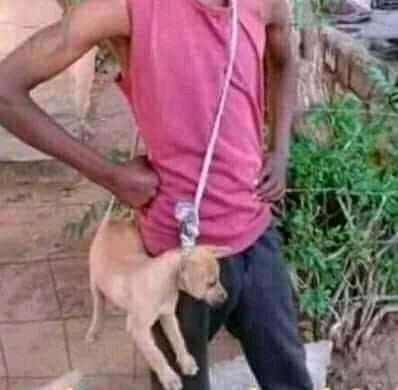 Imagine when they come to stay for one month!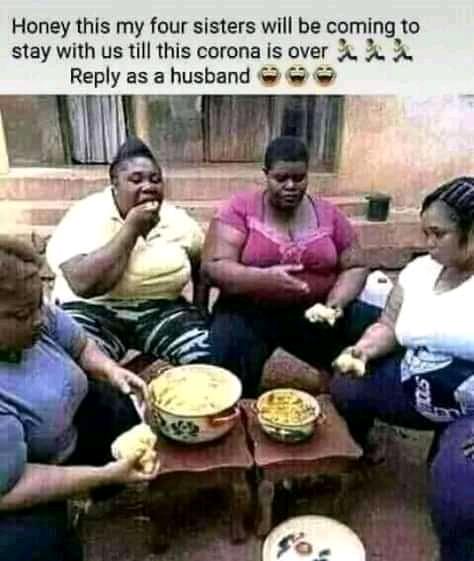 Retired principal of Akwusi Aluba ogu grammer school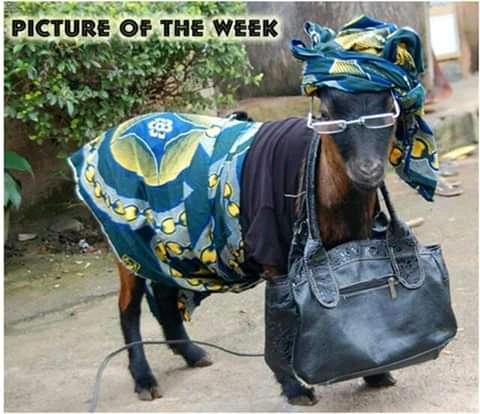 Please wear your face maths oo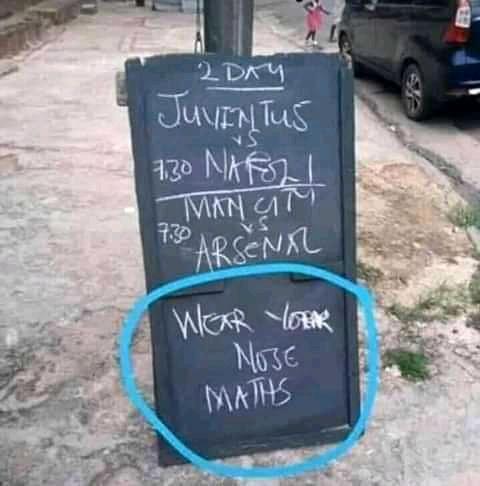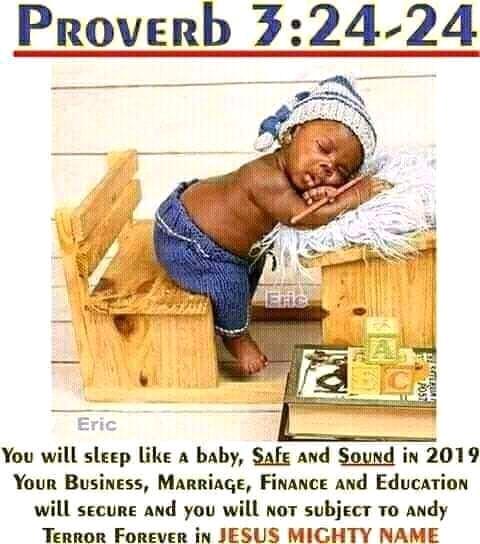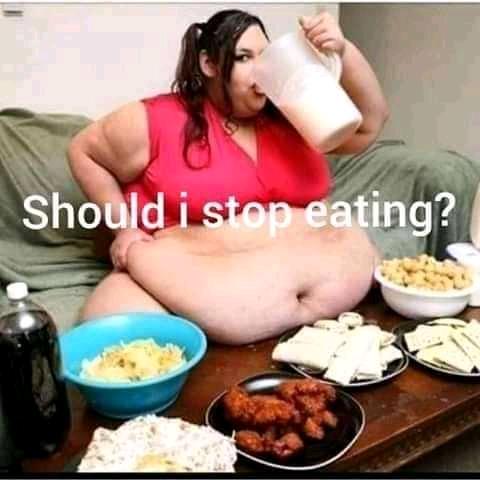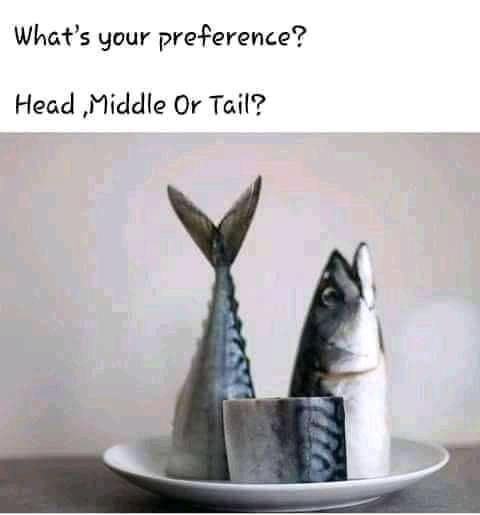 Ladies are you seeing this?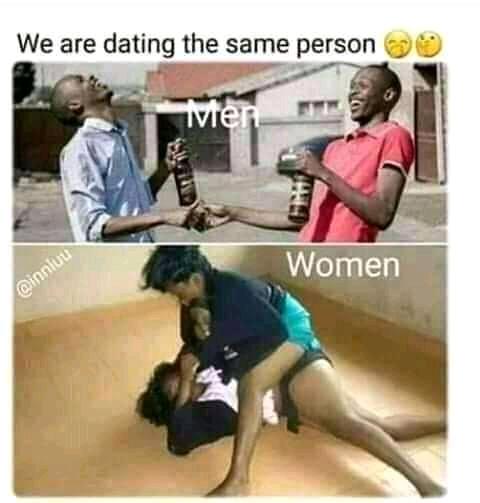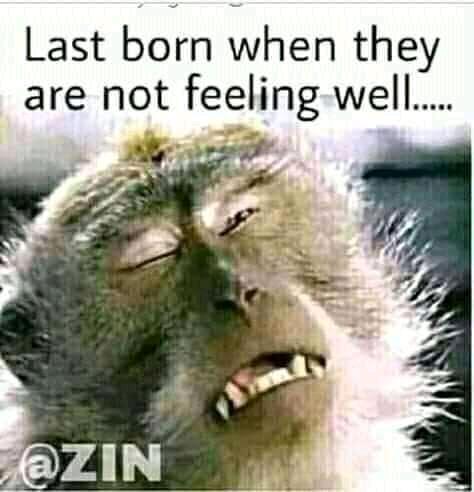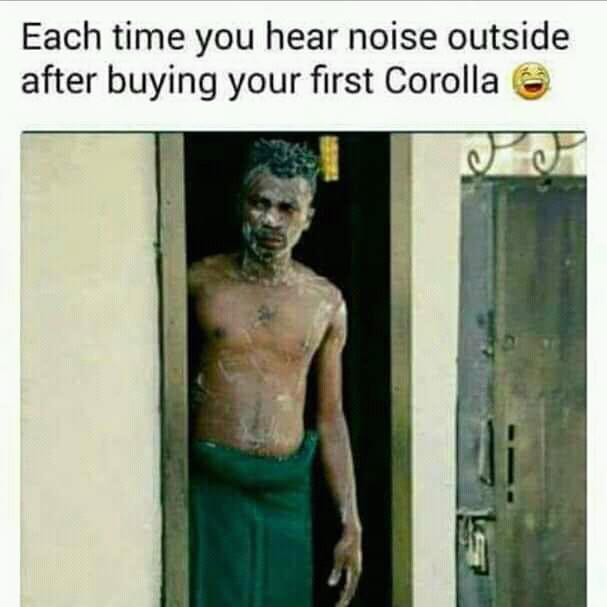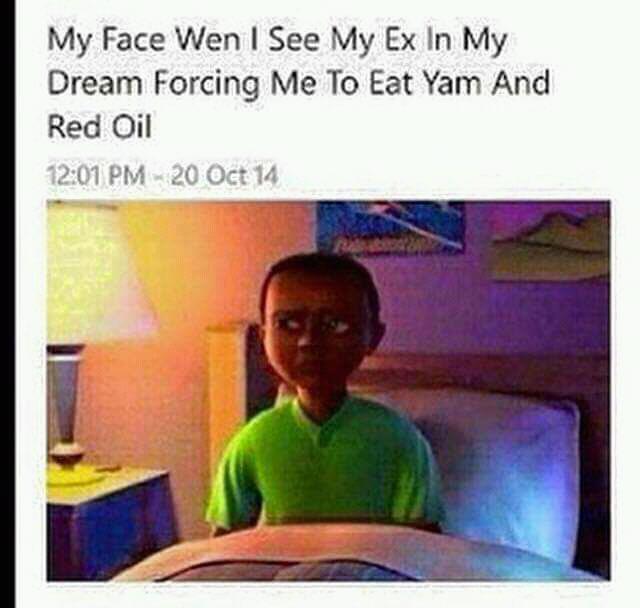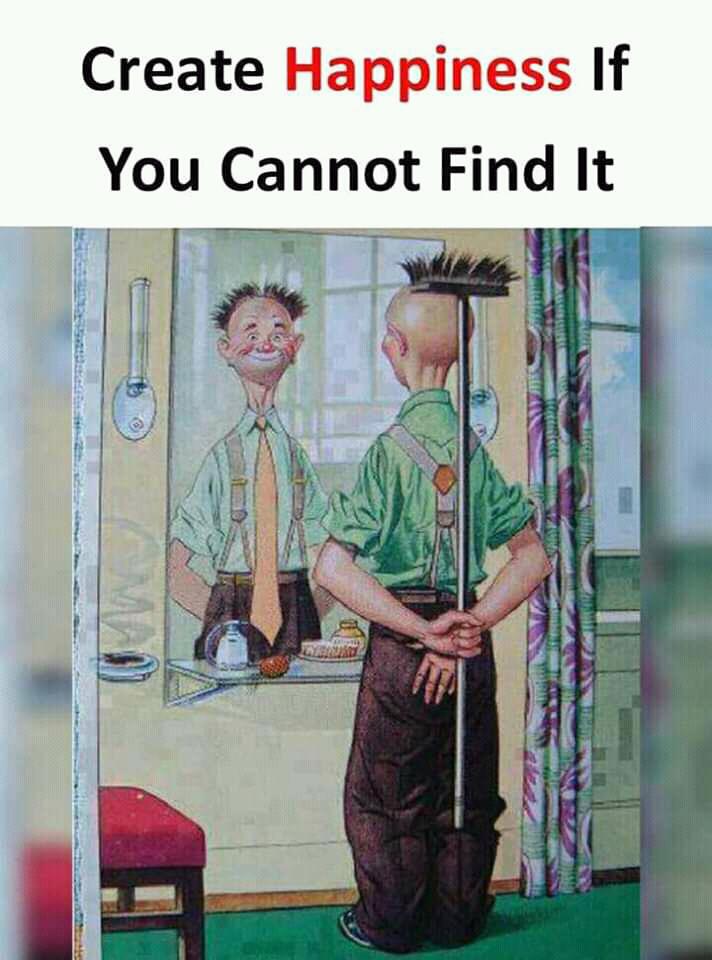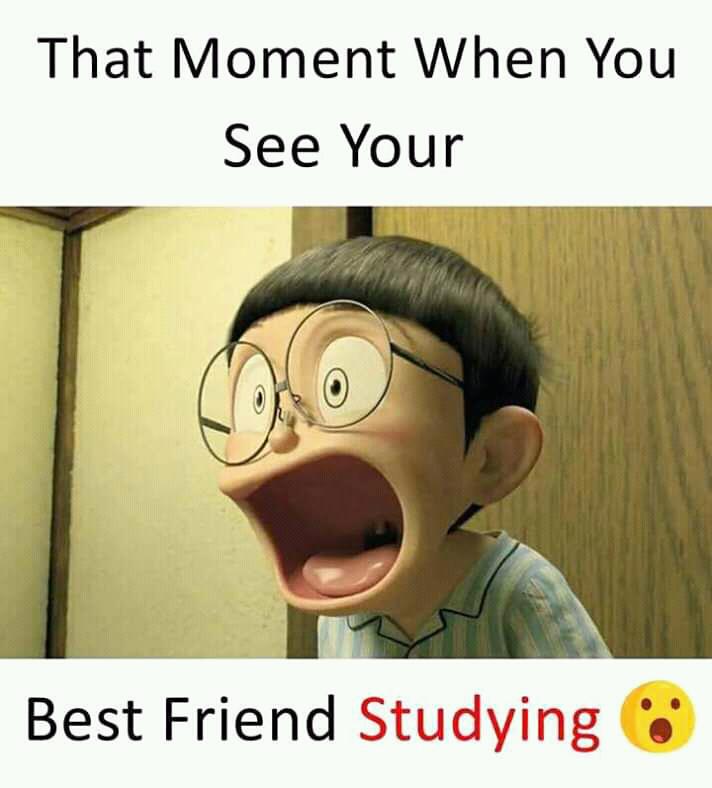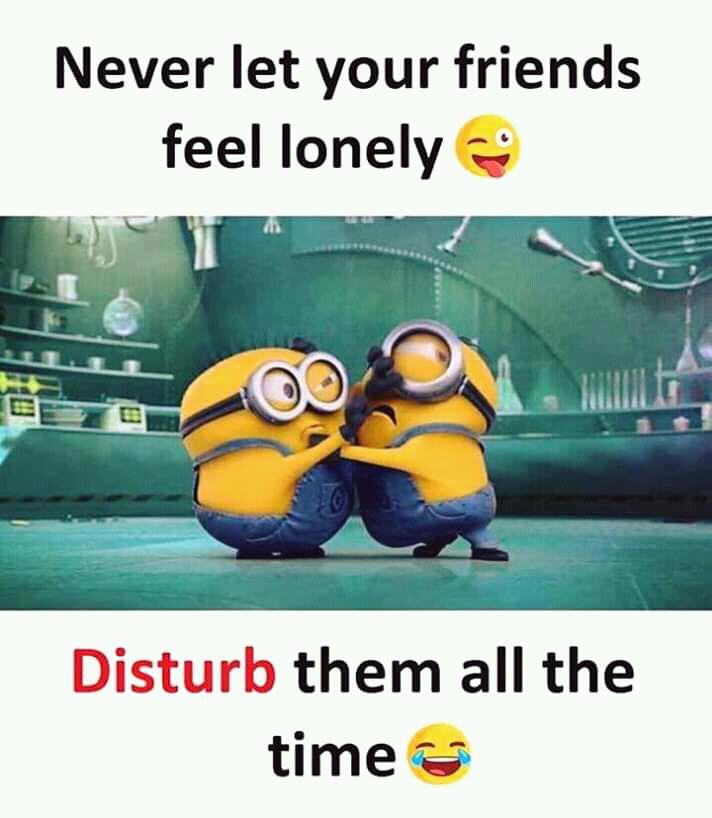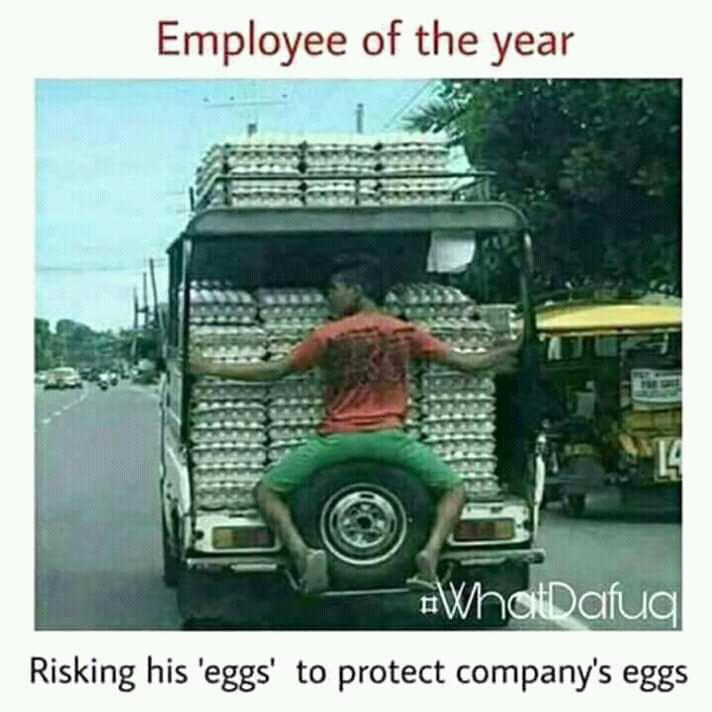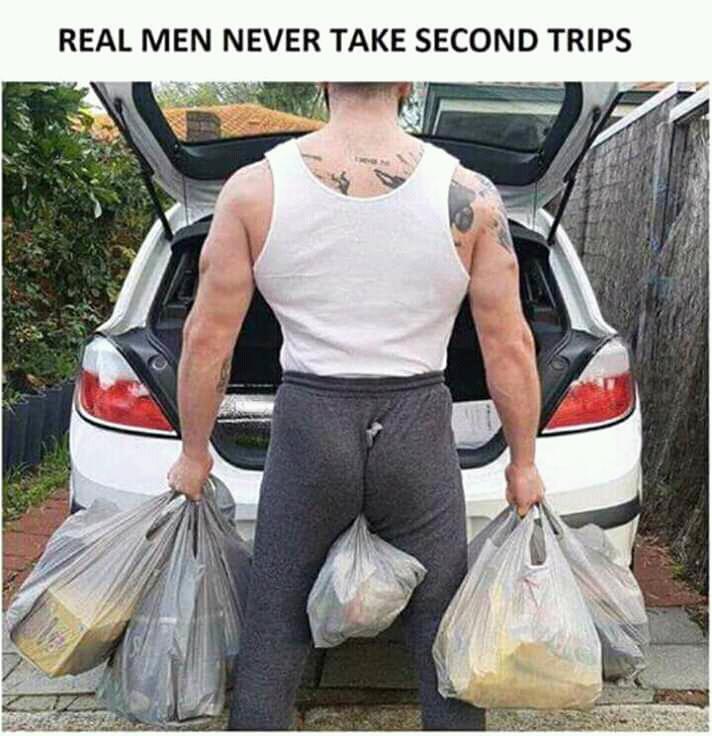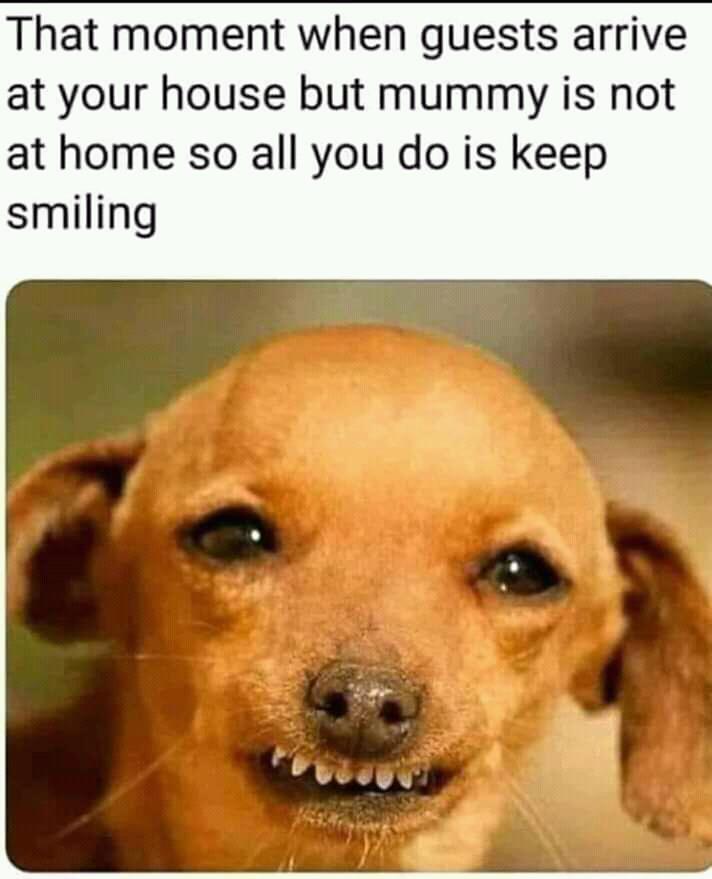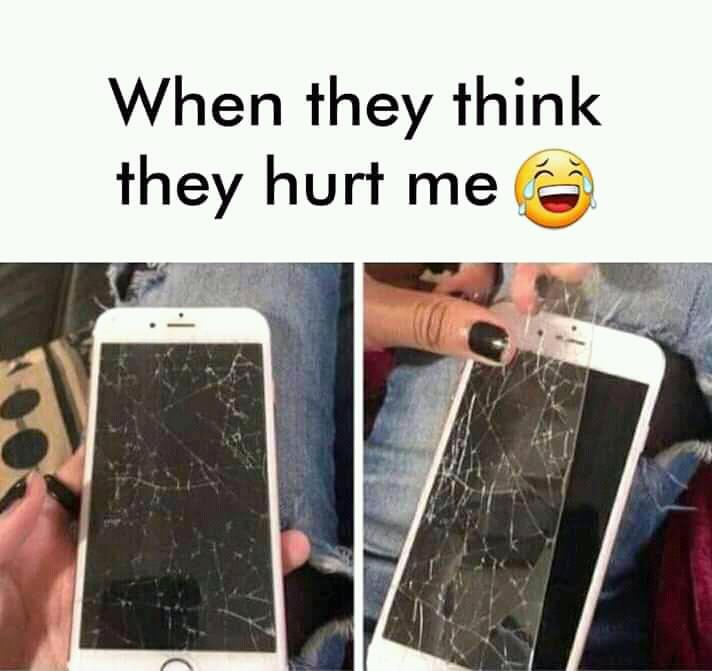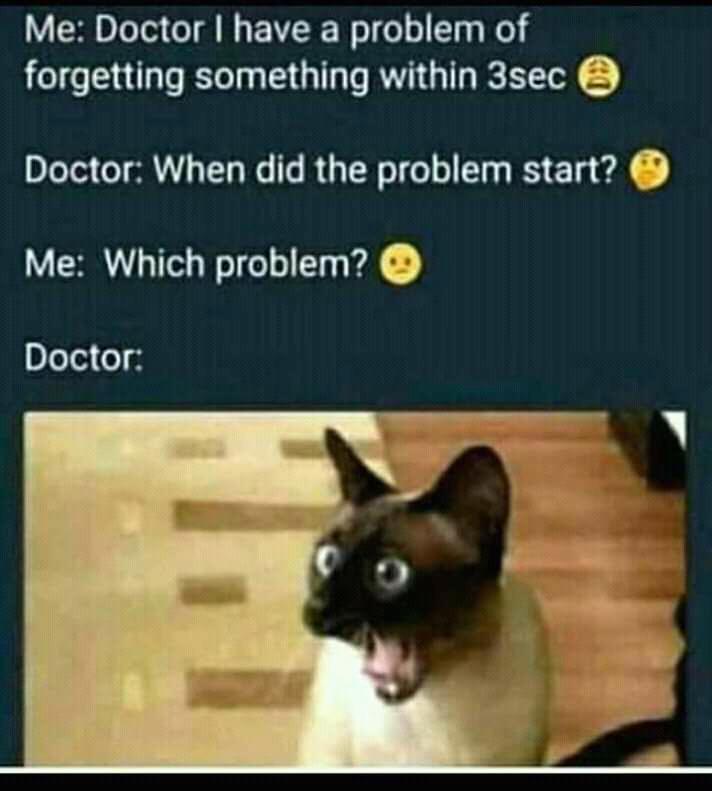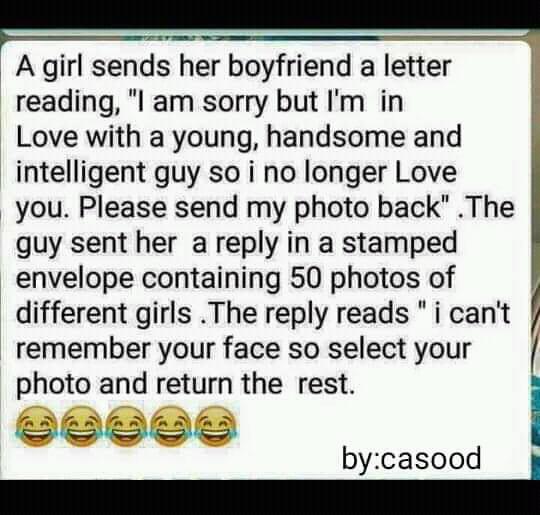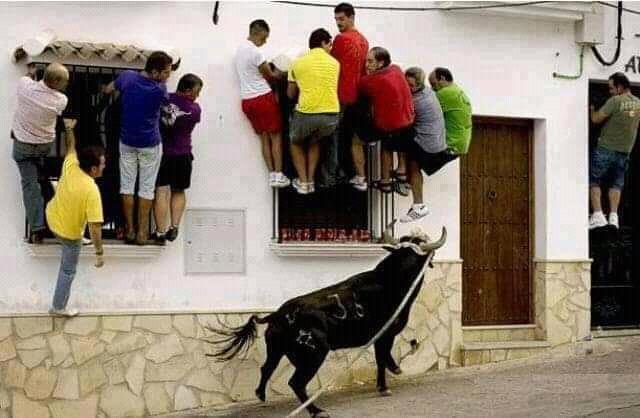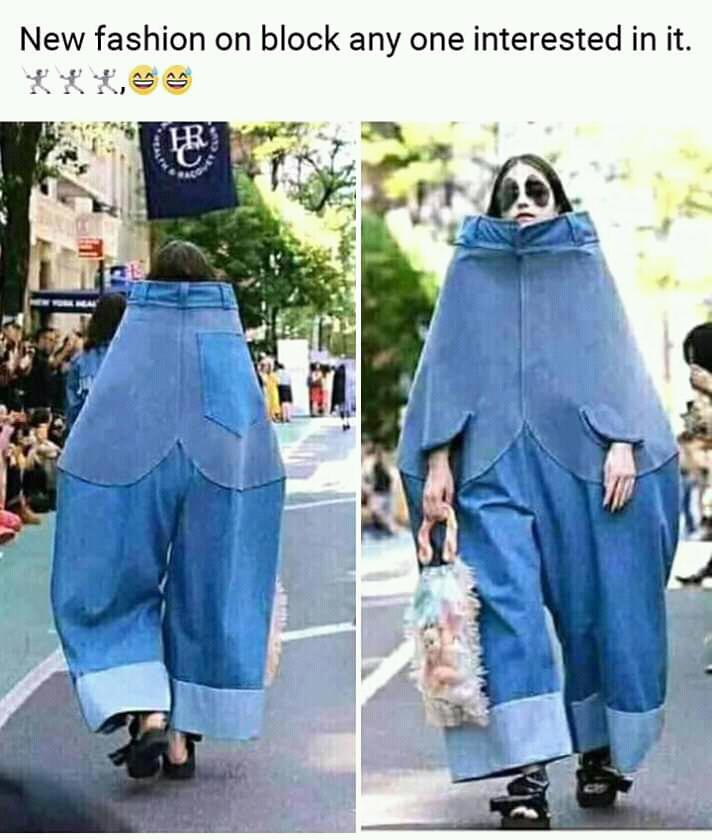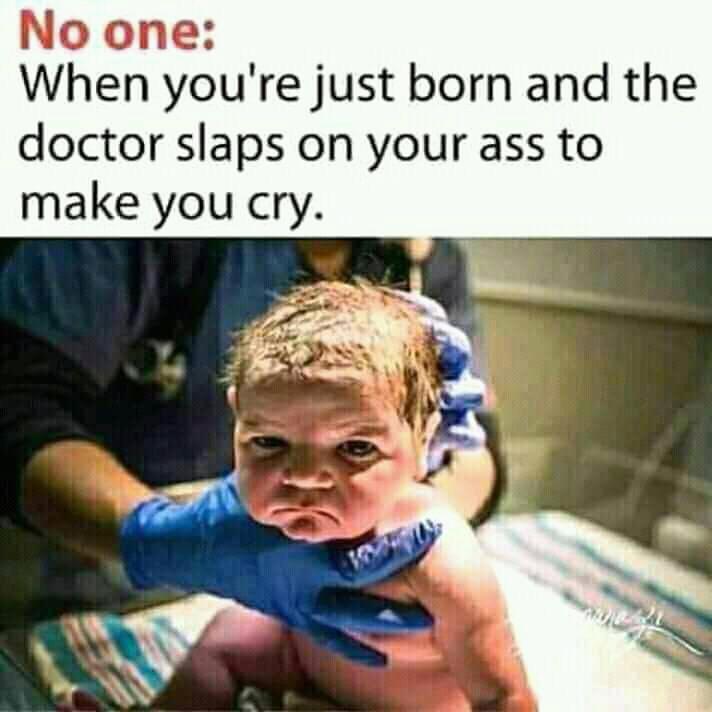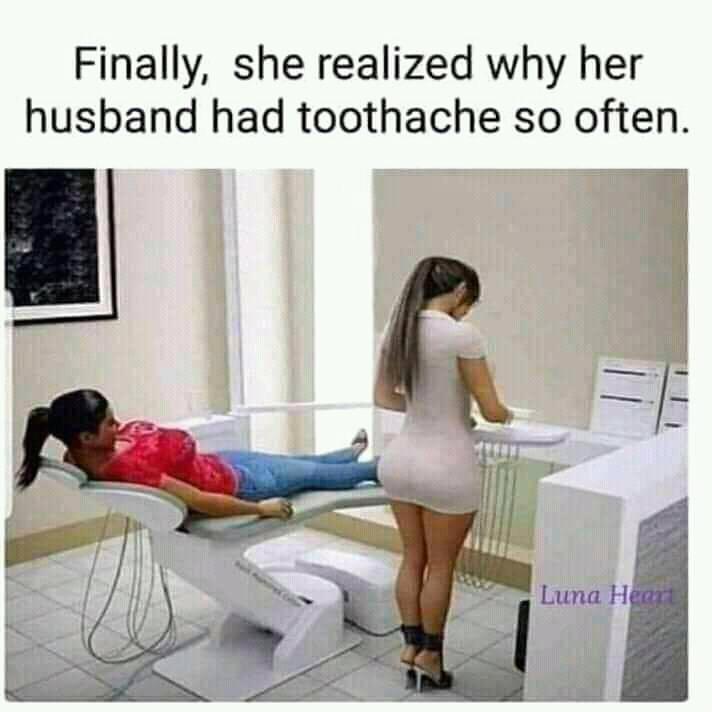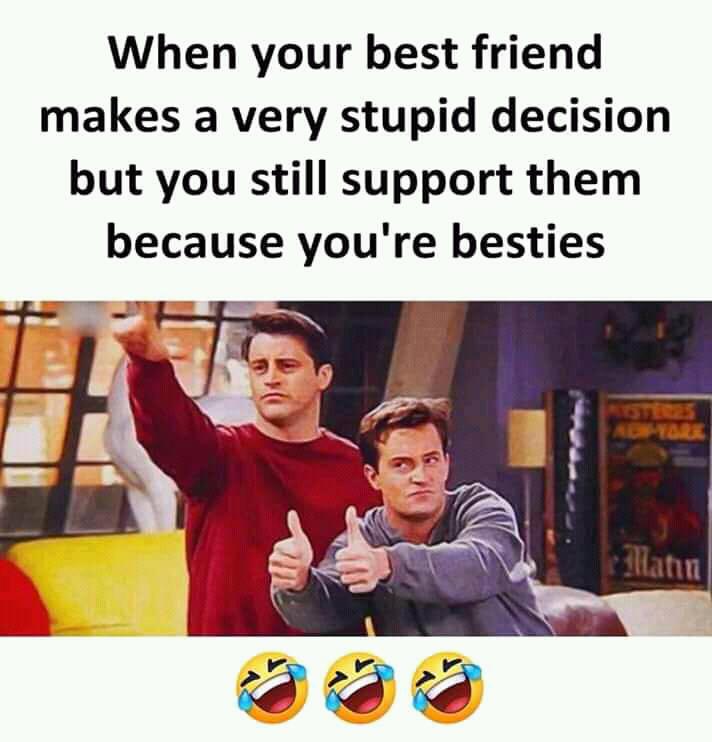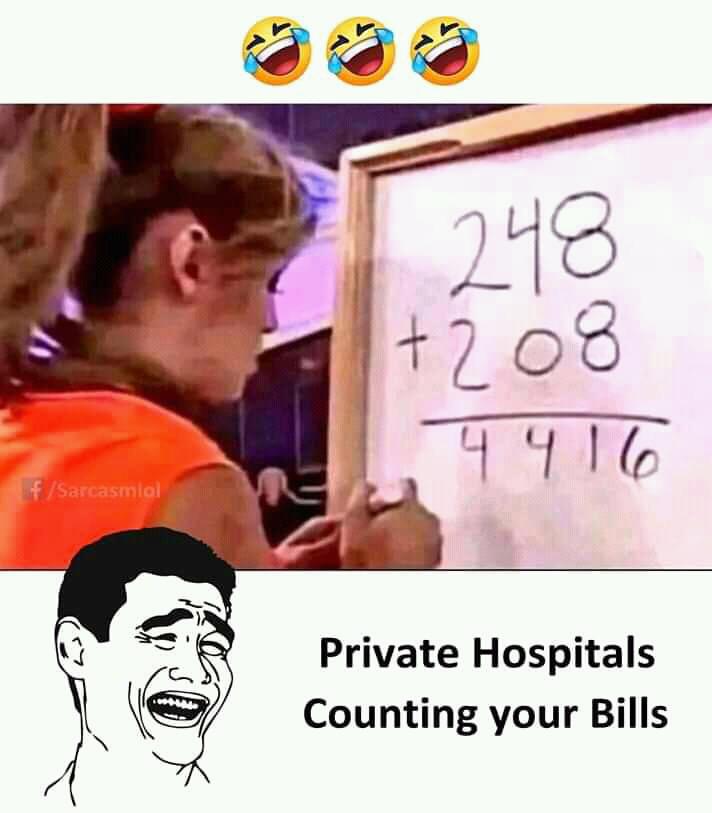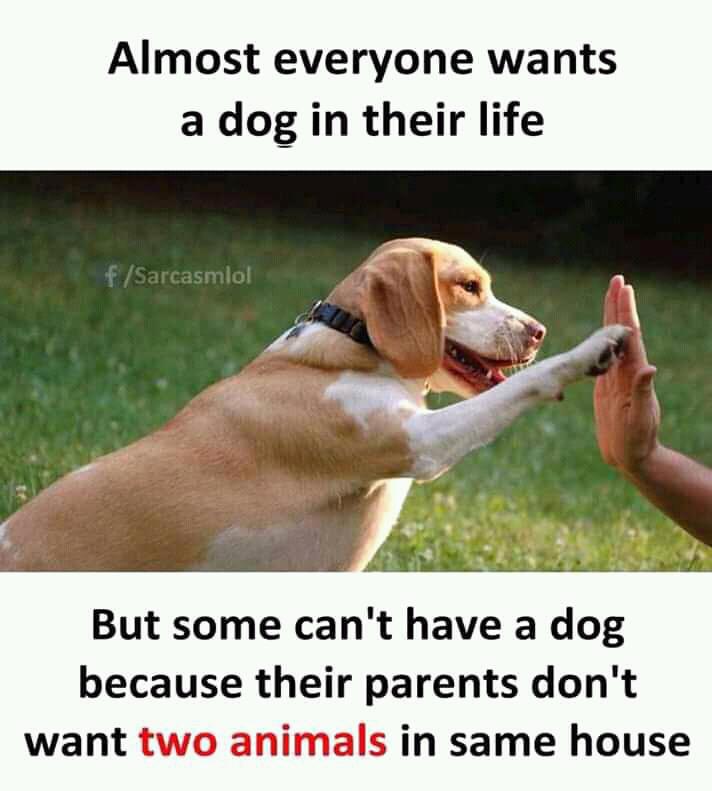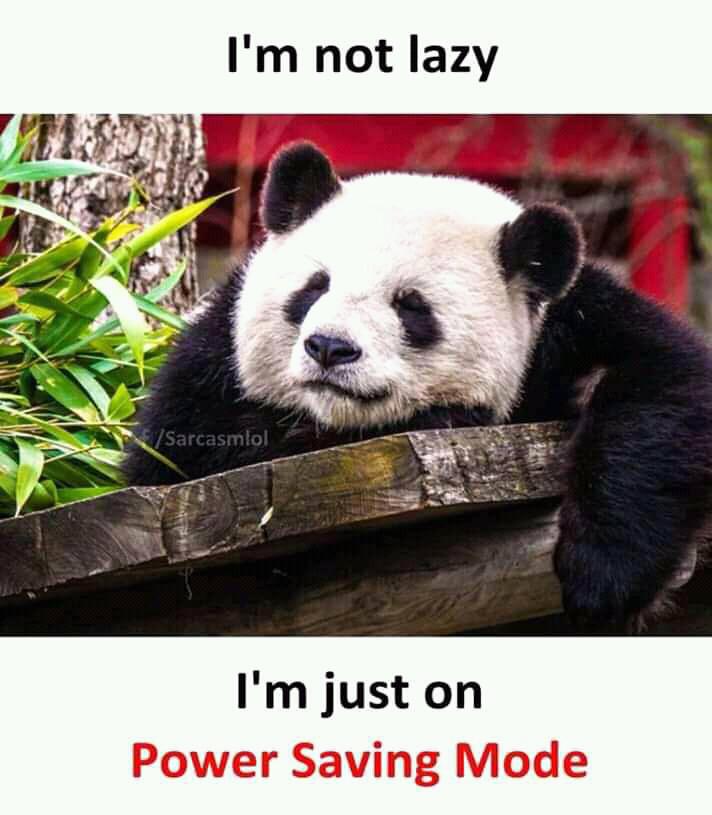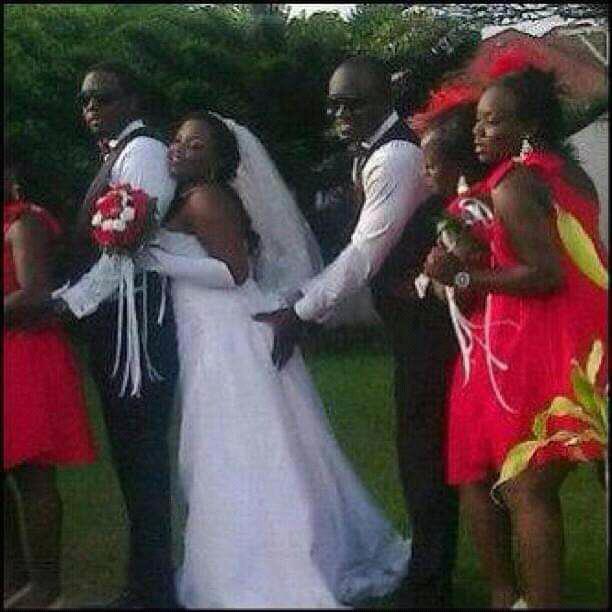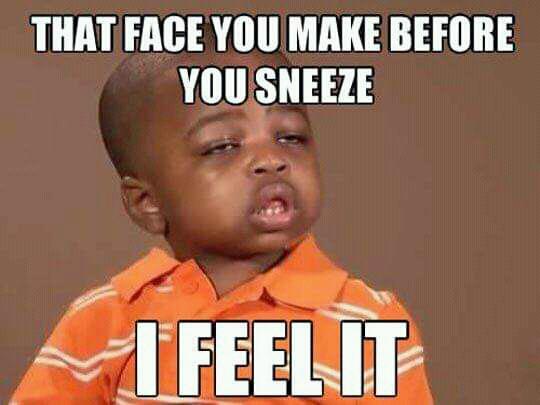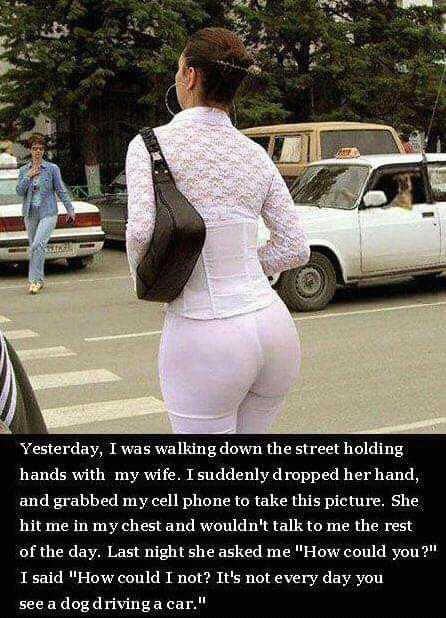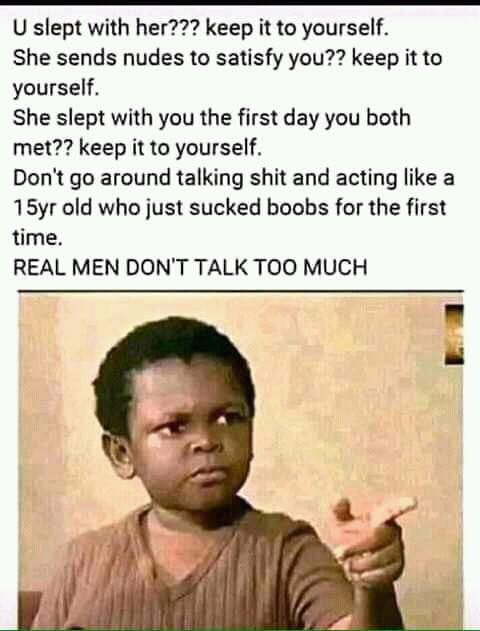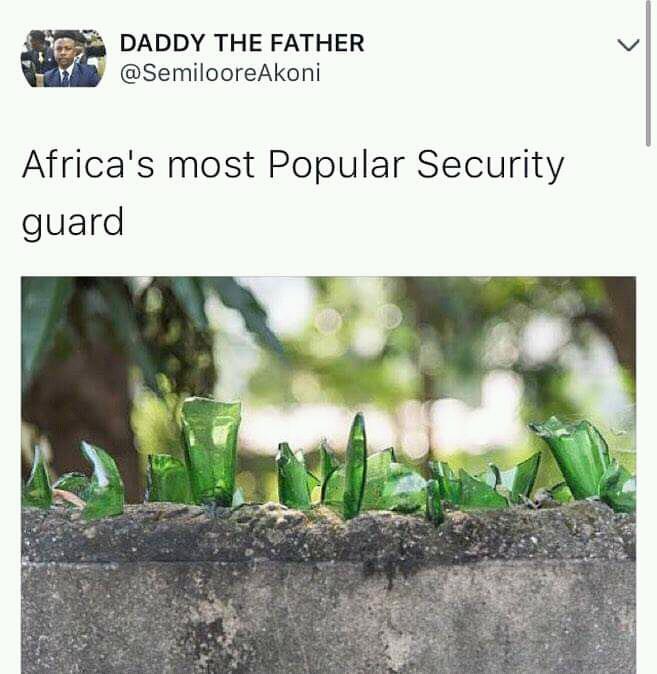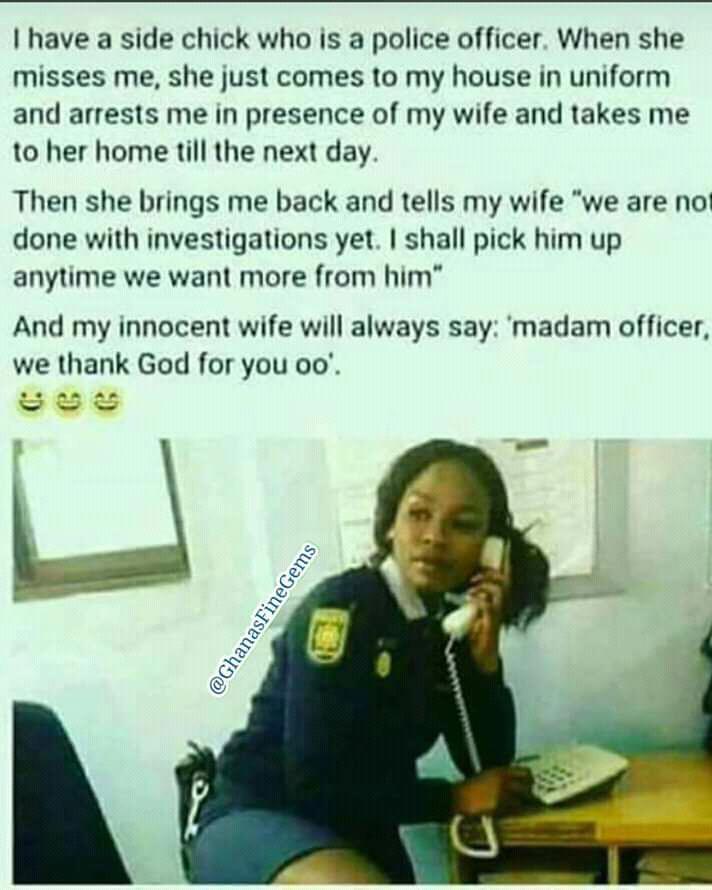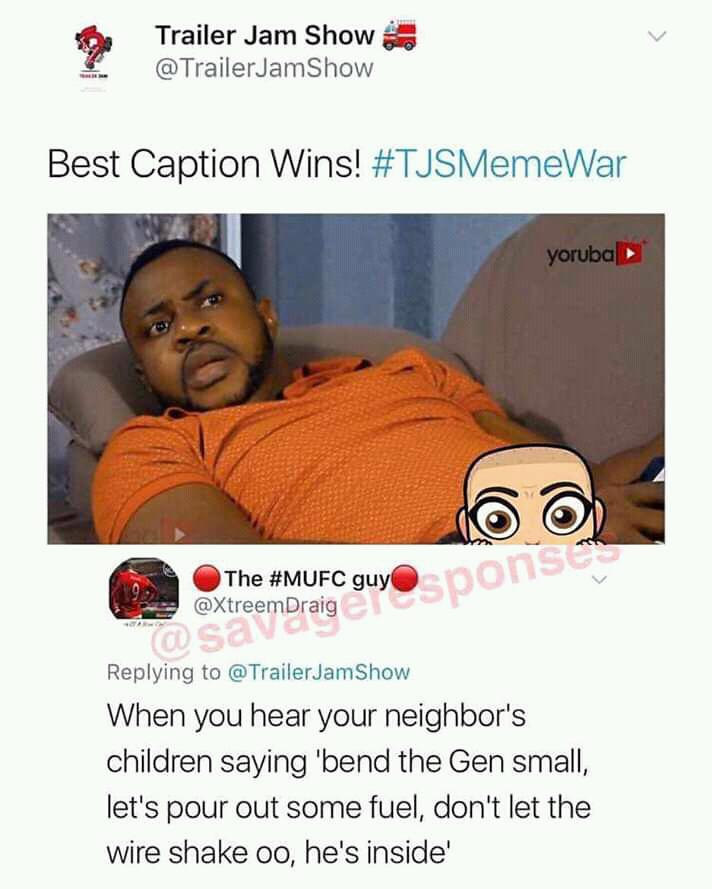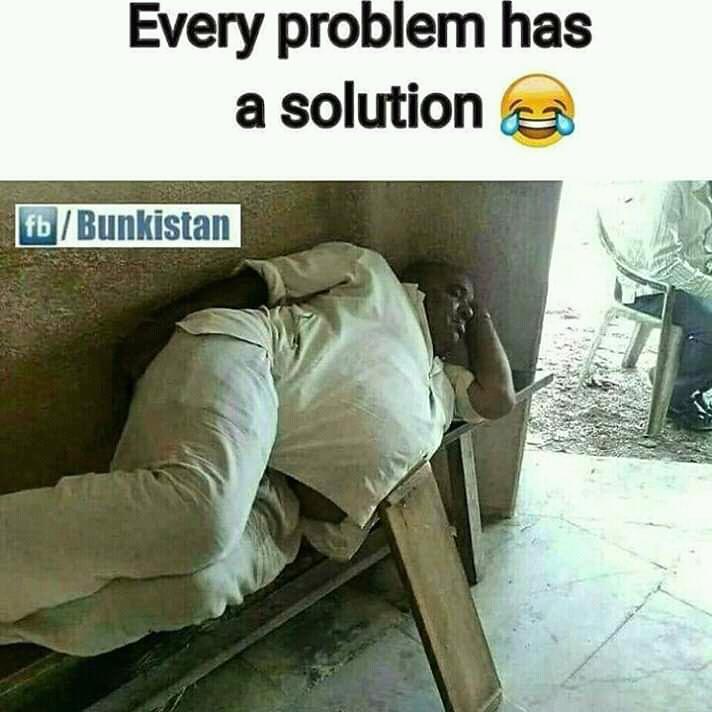 My head! What drug should I buy?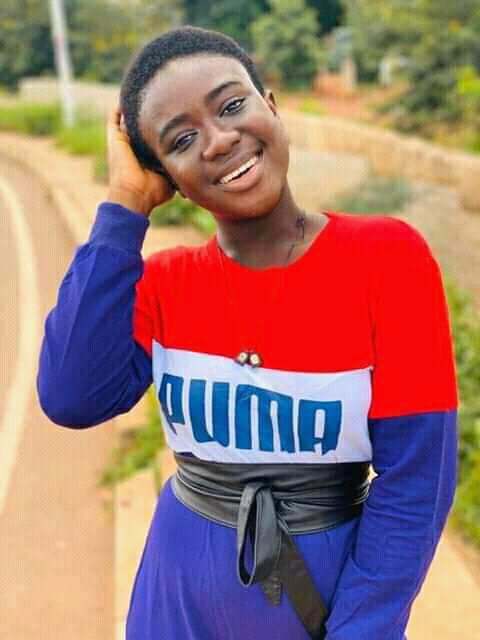 Thanks for your time. But for me to know the exact joke that made you laugh, comment below.Like, share and Follow.
Content created and supplied by: YoungCyfer (via Opera News )