We all go to the barbershop with the description of our favorite haircut in mind. We then choose the hairstyle/haircut that will fit us and boost our confidence after being asked by the barber.
Barbers around the world deserve maximum respect, they are able to fulfill our demands no matter how complicated they may seem.
Like any other person, these guys went to the barbershop to get their hairstyles and ended up creating a beauty. They raised the bar too high. I wonder the time it took them before they got these amazing images on their heads.
Credits to the super talented barbers who created these beautiful hairstyles. One could tell they took years developing that talent.
Below are some of these breathtaking hairstyles
1. Obviously, this guy is a huge fan of Snoop Dogg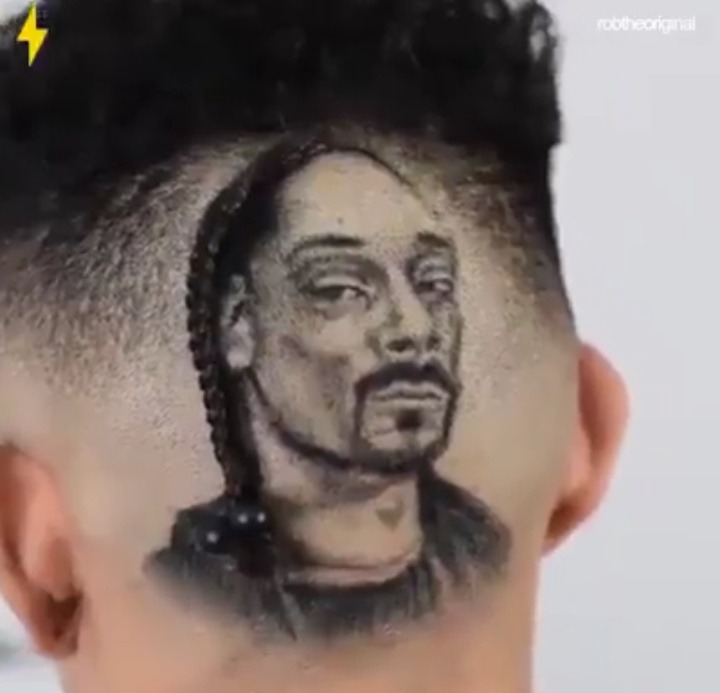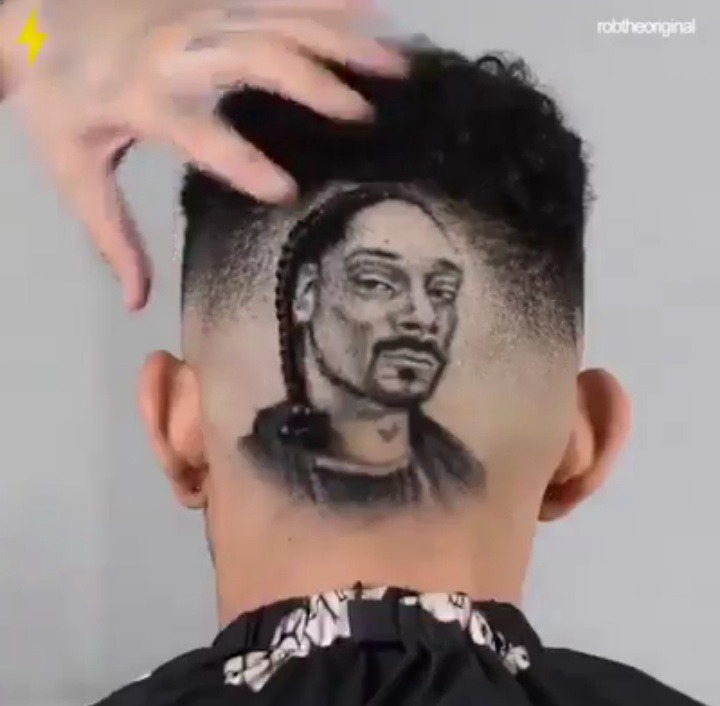 2. Imagine the time invested into this beauty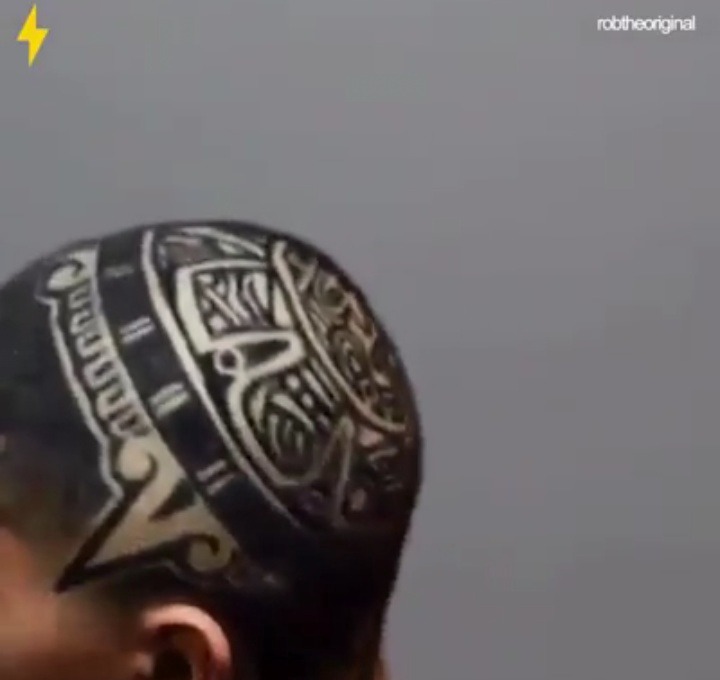 3. The interesting thing about this haircut is, you can comb the hair of the created image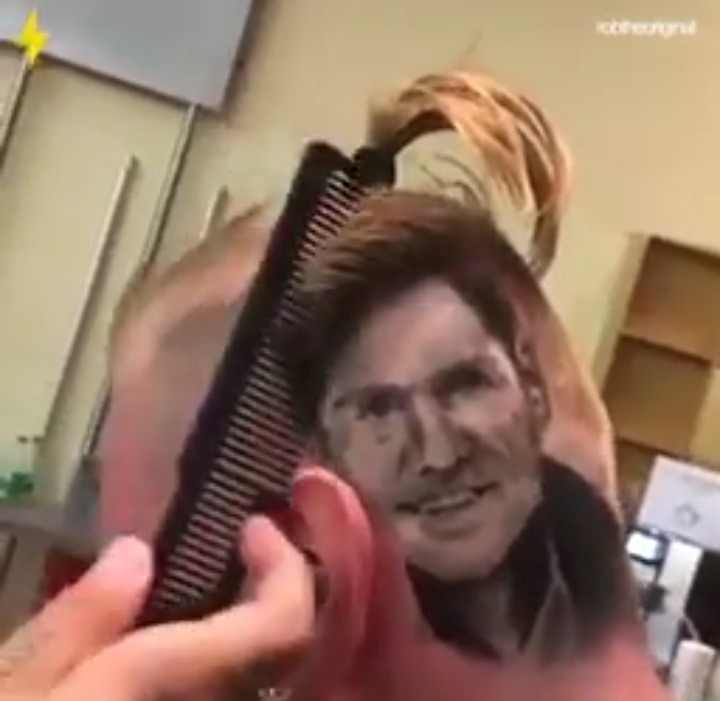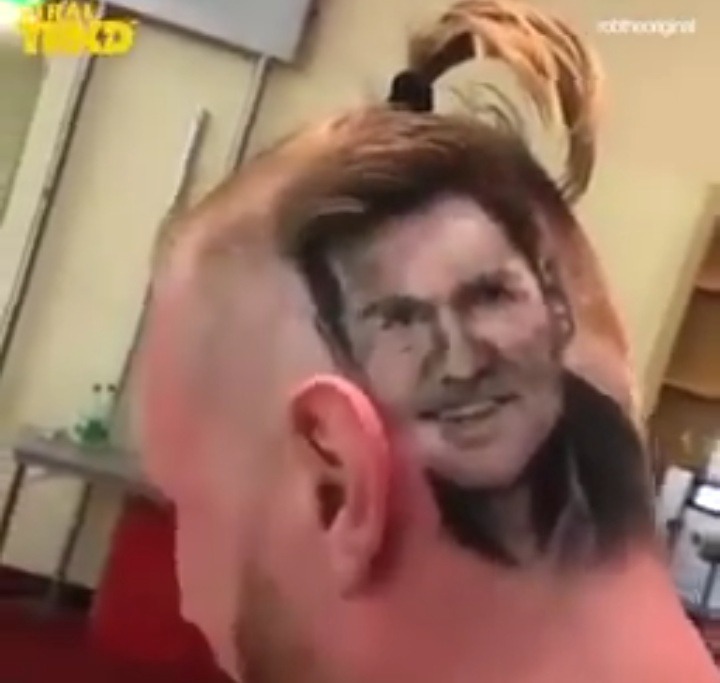 4. He's probably a DJ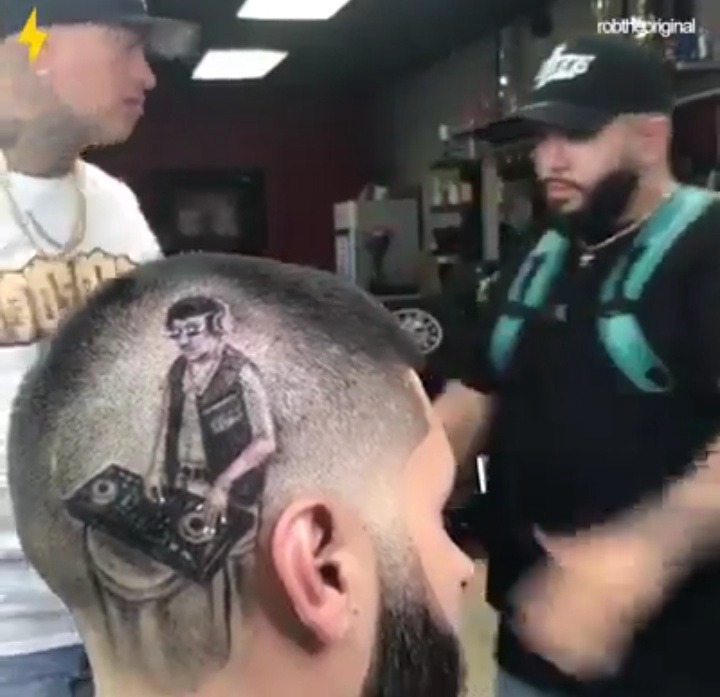 5. Credits to the barber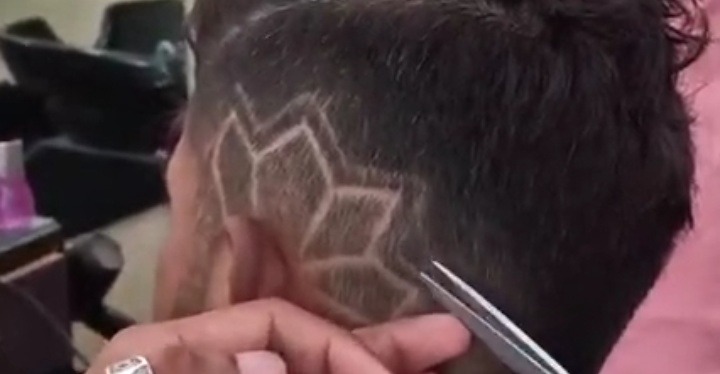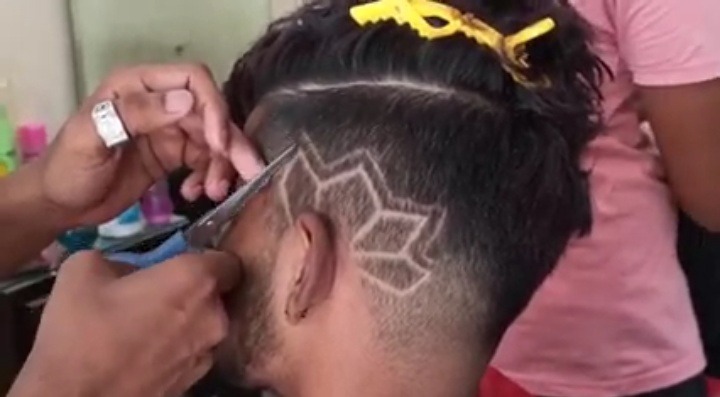 Content created and supplied by: the_Kelvin_guy (via Opera News )