This article contains several lace dresses that you can choose from.
Lace dresses have a mesh like appearance, they give a classy and delicate touch. Lace is fine, openwork fabric, typically created from cotton, linem, silk or mettalic threads to make a net mesh pattern look.
There are different types of lace fabrics, each with a unique texture, pattern and design. Lace dresses are perfect for any occasion, they make you look elegant, stylish and charming because of the very delicate material used in making the dress. Colour is important in choosing lace dresses, the look of the dress depends on the colour choice. There so many types of lace you can choose for any lace dress.
Lace dresses are usually lifht in weight and easy to carry. They are even flexible for any time of the year, sunny or rainy season.
Check out some photos of beautiful lace dresses below,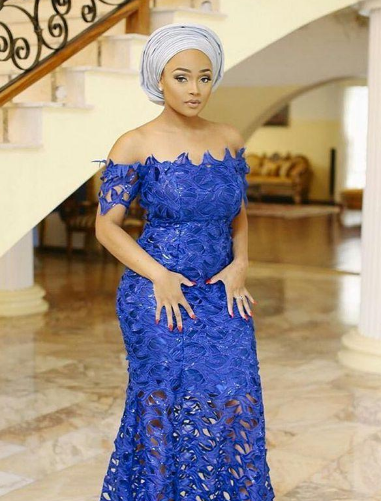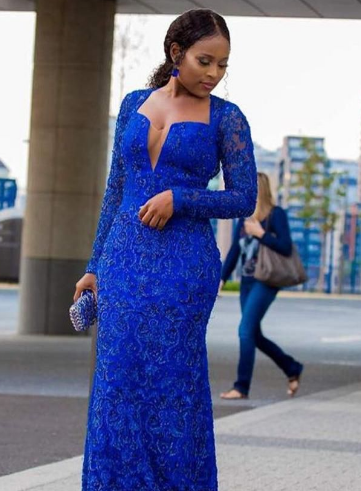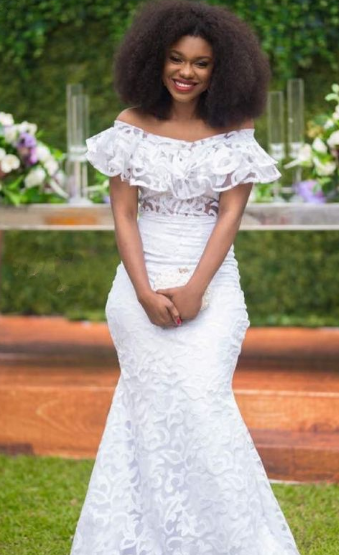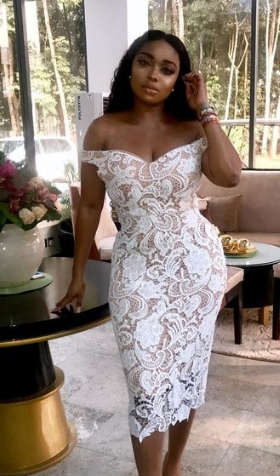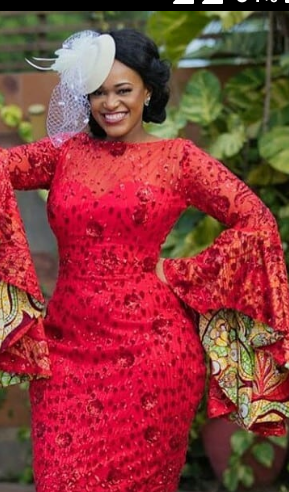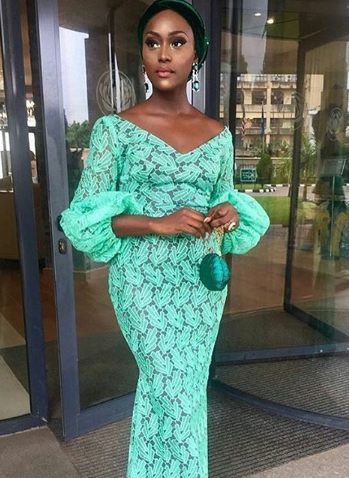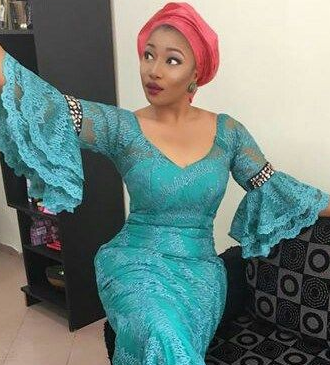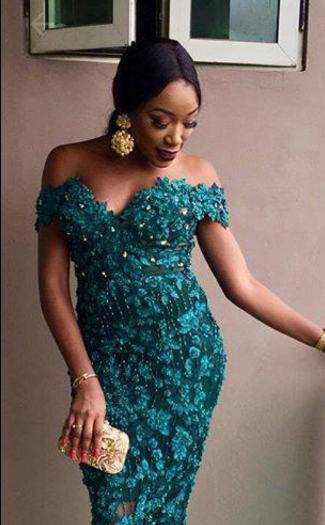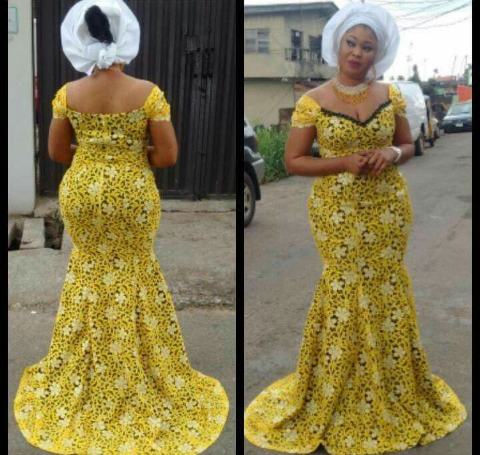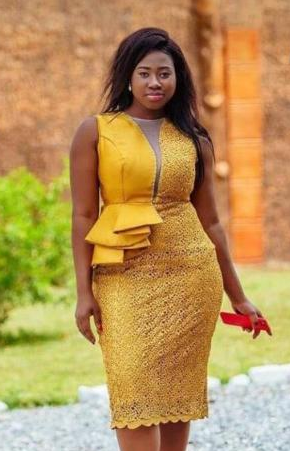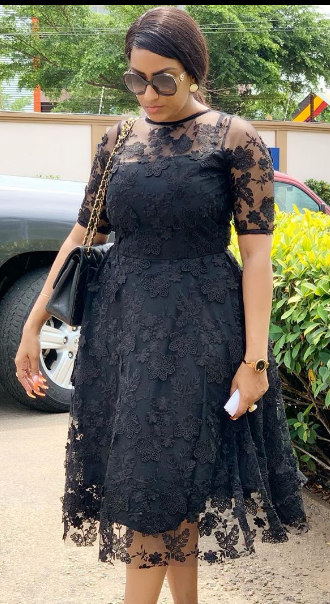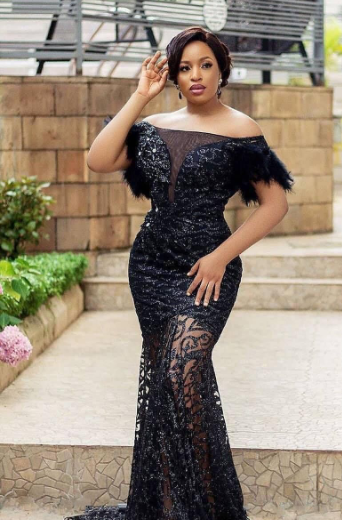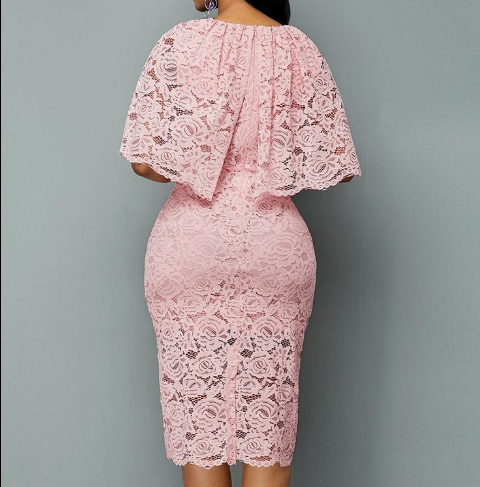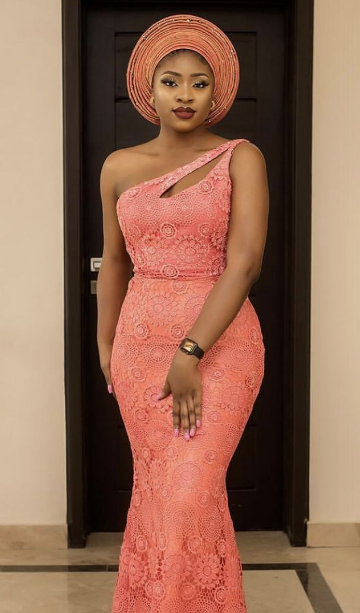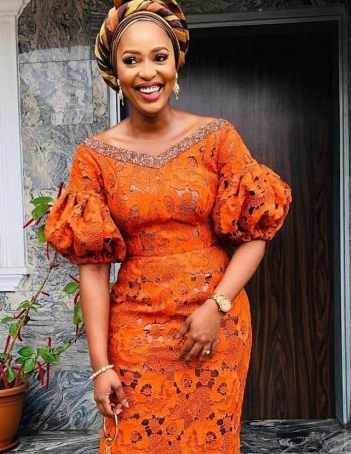 Content created and supplied by: LoveMoley (via Opera News )