Hello guys
Welcome. As usual, I'm here to make it worth your time what are you reading for fun or reading to quench your curiosity. Please do follow me for more awards on articles.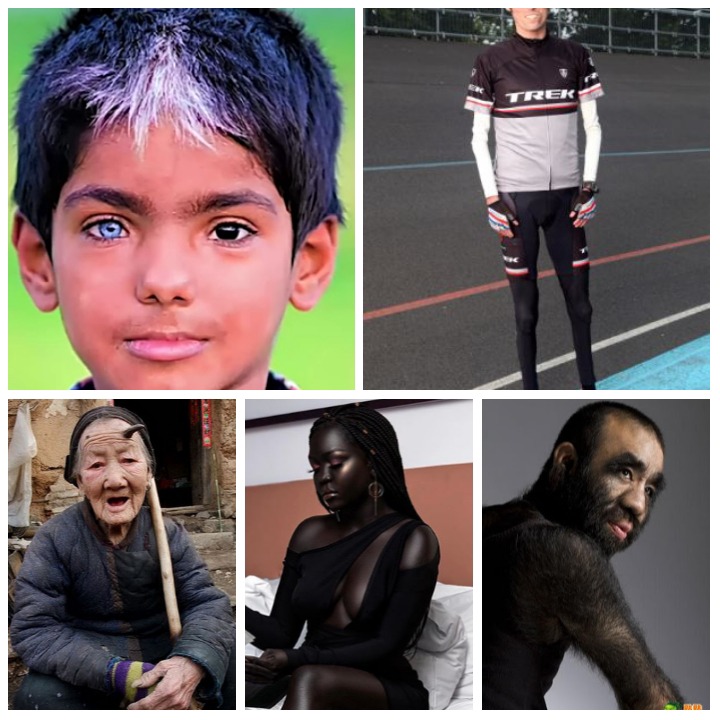 We all want to be distinct in our own ways but how different do you want to be form others. We have people on this planet who are so rare that you might not believe they exist but they do, they are just one in a million. I hope you are ready to meet some of them. From the stretchiest man to the darkest-skinned girl and of course girls with x-ray visions, here are nine incredibly rare people who will blow your mind.
9. Queen of the dark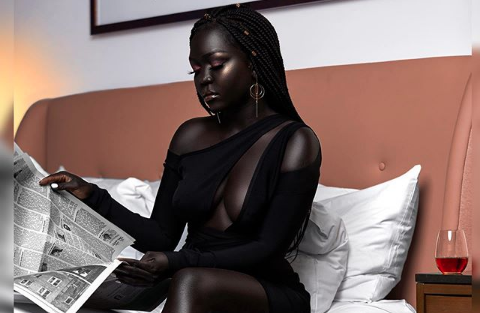 Meet Nyakim Gatwech, a South Sudanese African-American model. The model has lotion for hair colour and once everyone embrace self-love. She encourages Blacks to embrace the skin colours.
8. Man with the stretchiest skin.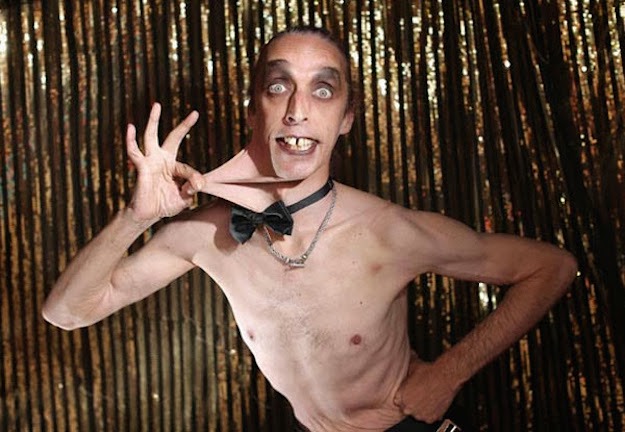 Gary Turner is a man suffering from a genetic syndrome watch has resulted in the elasticity of his skin to extreme levels. Unlike the hairiest man alive, Gary has a embraced his condition he once stretched the skin on his abdomen to total length of 6.25 inches earning him a place in the Guinness book of records.
7. Horned lady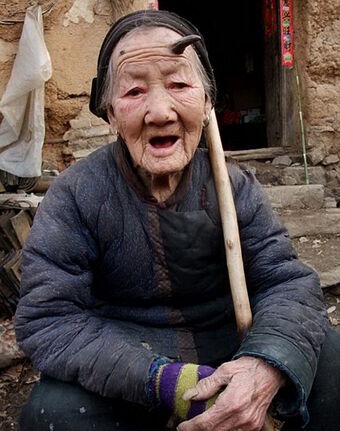 In 2010, Chinese woman named Zhang Ruifang surprise their families or friends when she made the headlines for green horny.
6. The world's dirtiest man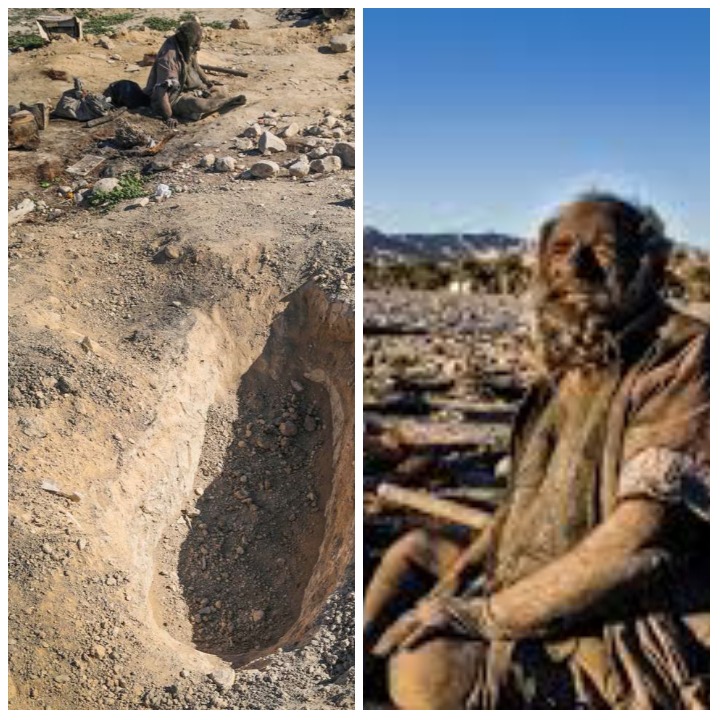 Amoo Hadii has not showered for over 60 years he smokes animal dung and a couple of cigarettes daily.
5. X-ray girl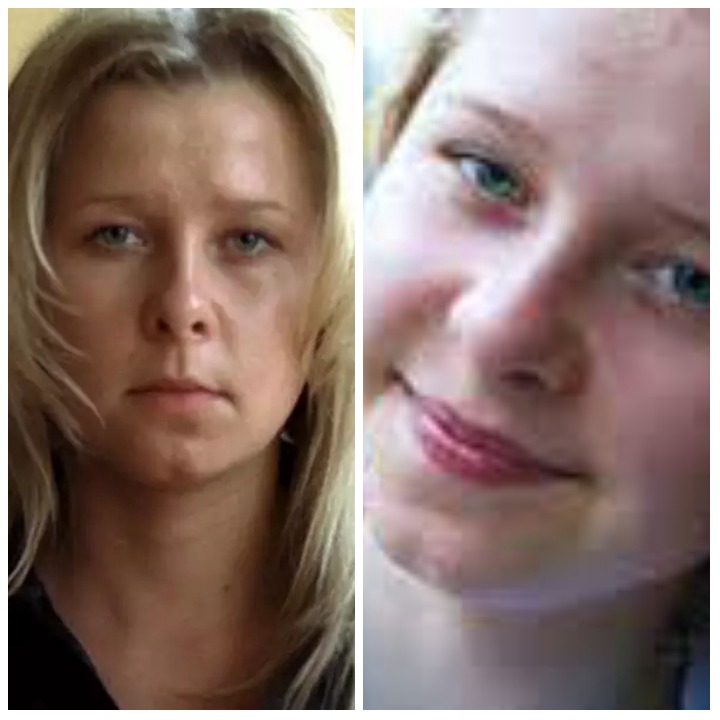 Natasha Demkina a Russian teenager seems to have an x-ray vision. Although many think she's lying, there are numerous doctors, nurses and patients who have been convinced beyond any reasonable doubt to believe what she says based on her accuracy. True or not, this girl's extraordinary and deserves to be on our list.
4. The silver man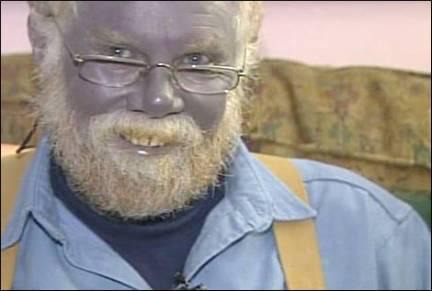 Stan Jones was trying to cure himself of an illness he has never really disclosed. He did so using large amount of silver. He continues to take silver. so women taking inside gets deposited in the brain, liver and skin hences his colour.
3. Hairest Man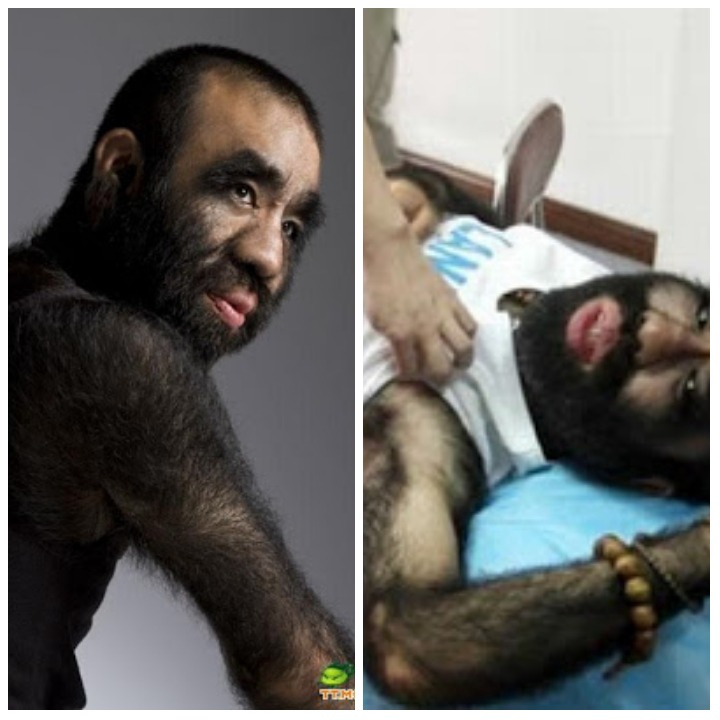 Many guys wish for a lot of hair and some resorts to minoxidil among others be careful when you wish for more. what you are saying here is not a chimpanzee or a werewolf. He's Yu Zhenhuan. He has hair all over his body except his palms and he's trying to get rid of the hair and pursue his childhood dream, becoming a musician.
2. Man with no fat
Tom Staniford is suffering from a condition, MDP syndrome that makes it unable for his body to store fat. The condition is very rare and has been recorded in only eight people in the world.
1. One blue eye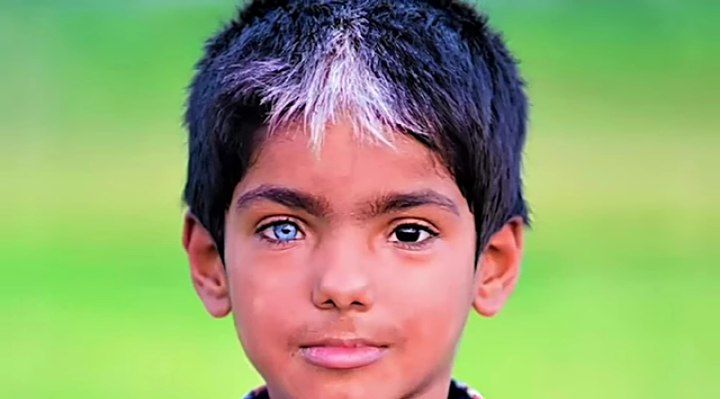 This results when there are genetic disorders individuals may have no pigmentation that results in the colour of these individuals.
Content created and supplied by: CyraxPen (via Opera News )