Facial hair is one characteristic commonly attributed to men but in one way or the other, you may have probably come across a woman with facial hair. I know you would be wondering how come some women have facial hair.
Research has it that about 1 out of 14 women have hirsutism, which is a condition in women generally caused by the imbalance of hormone, that is an increased production of the hormone called androgens in men. With hirsutism, extra hair will grow on the chest, face, back, lower stomach, and inner thighs.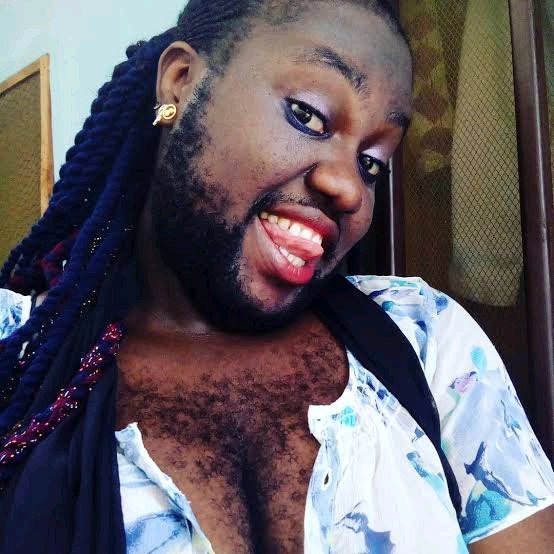 It will surprise you that some men find women with facial hair attractive as the beauty they say lies in the eyes of the beholder. Some societies see women with facial as an abomination but with constant education, the wrong perception people have about these women will change.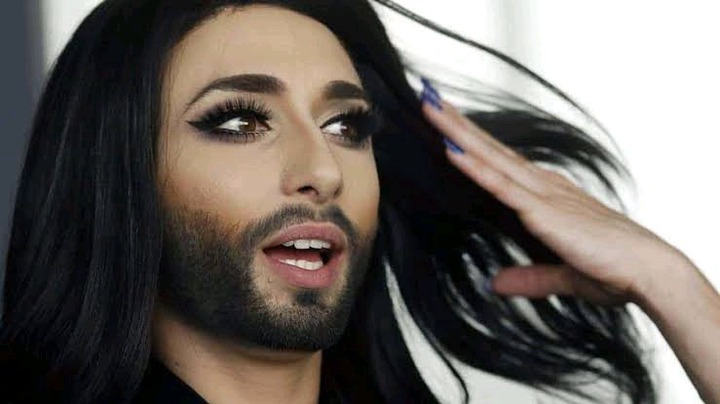 Despite such women facing challenges in the communities, they still find themselves beautiful. If you are a woman out there with facial hair don't feel bad live your life normal and nature will embrace you. If you are the type who dislikes facial hairs you can see a specialist to help you out.
 Below are a few pictures of beautiful women with facial hair. Let us hear your views on women with facial hair by commenting in the comment box.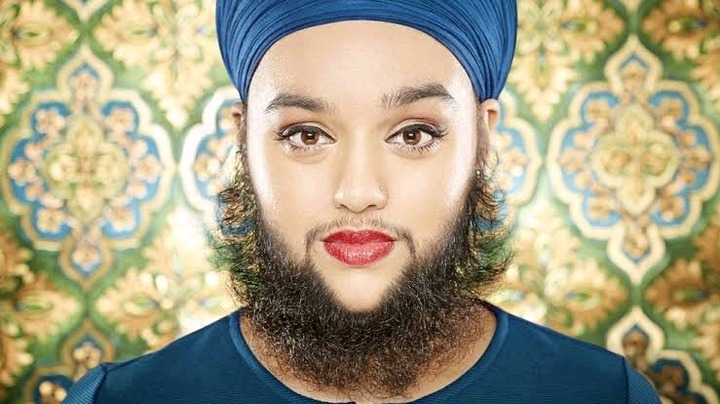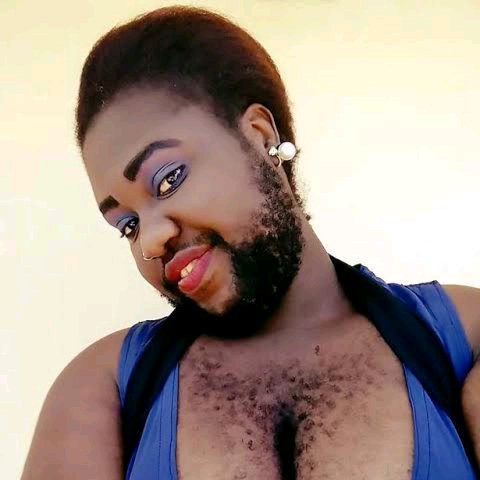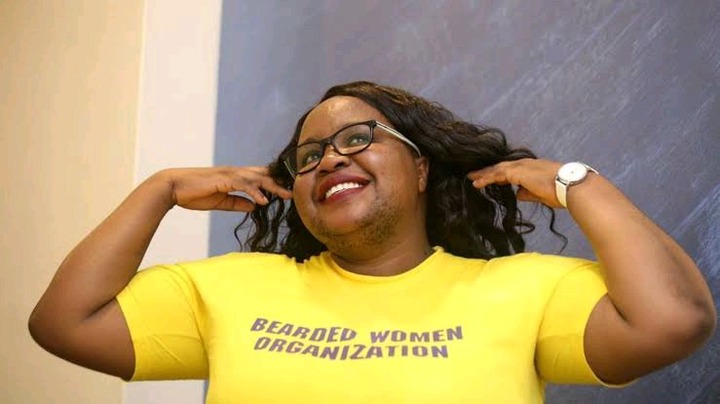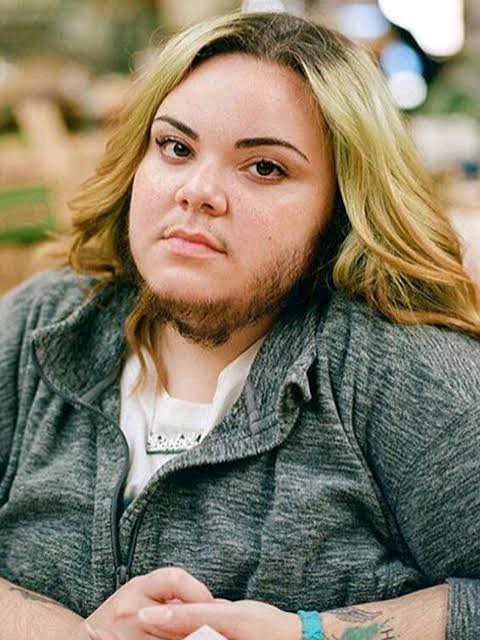 Content created and supplied by: GlitteratiNews (via Opera News )