Today's talk is on the proves fashion among ladies can overcome sad times.
As fashion is solely loved by all especially ladies, why not check the fashion ladies exhibit even in unhappy moments ( funeral).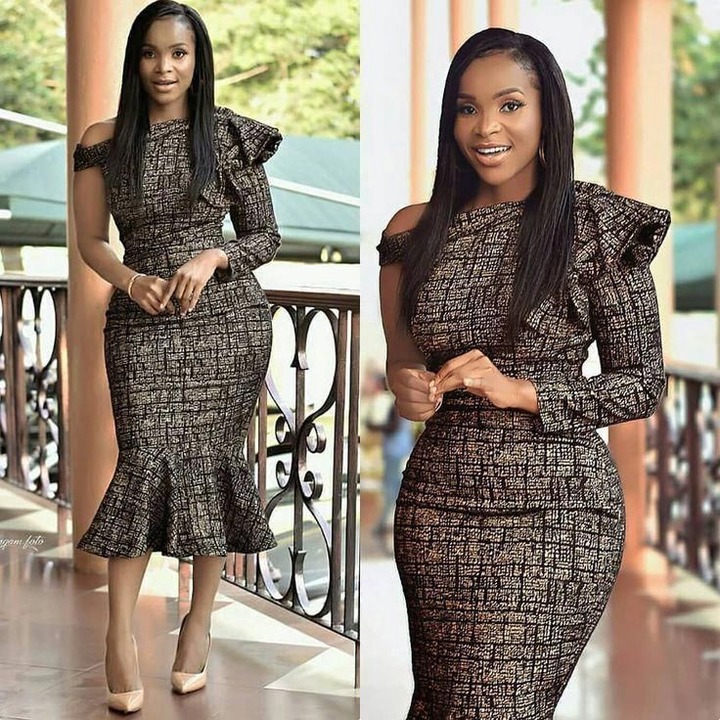 This is from Benedicta Gafah rocking in a glumorous outfit. Brownish cream straight fitting dress. Lovely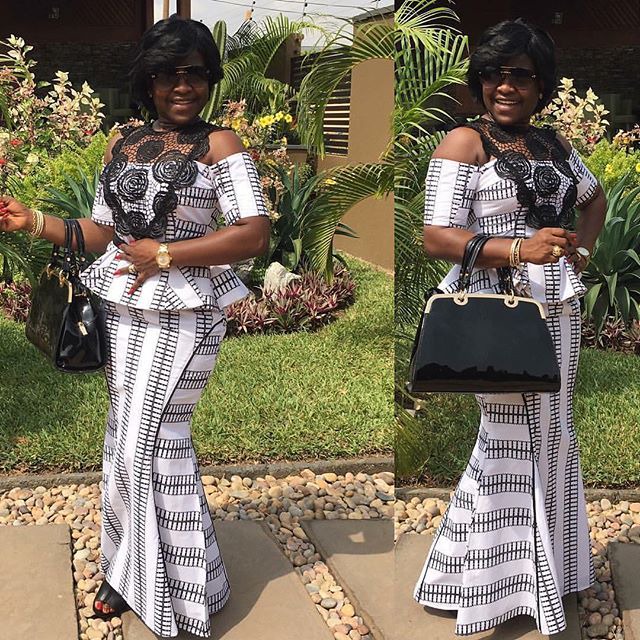 The white with black . Gorgeously made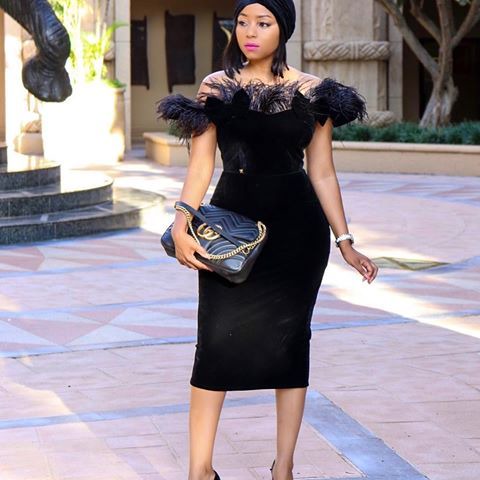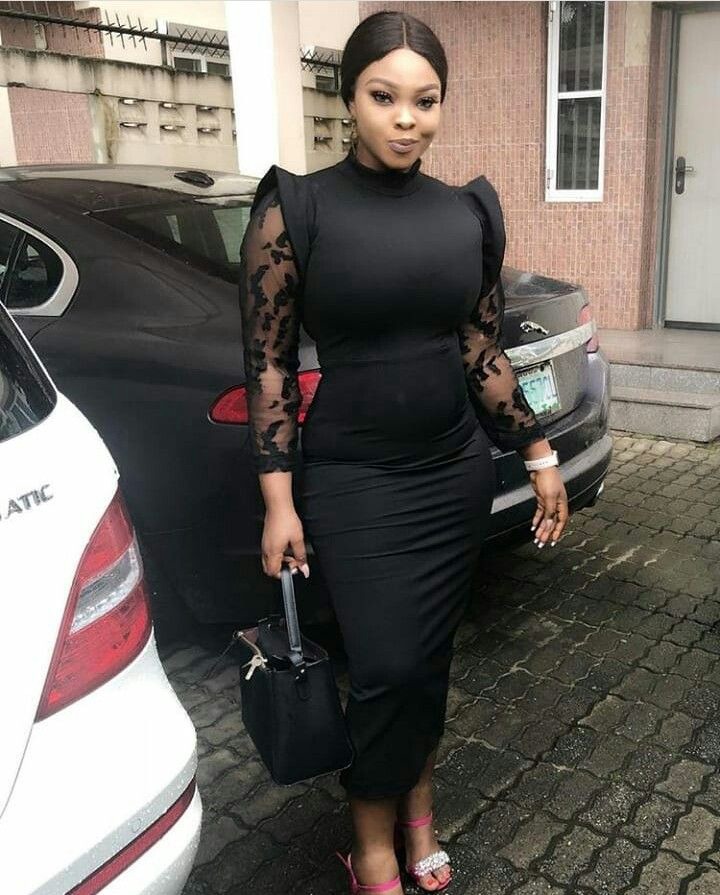 All black. Can't be undermined . The best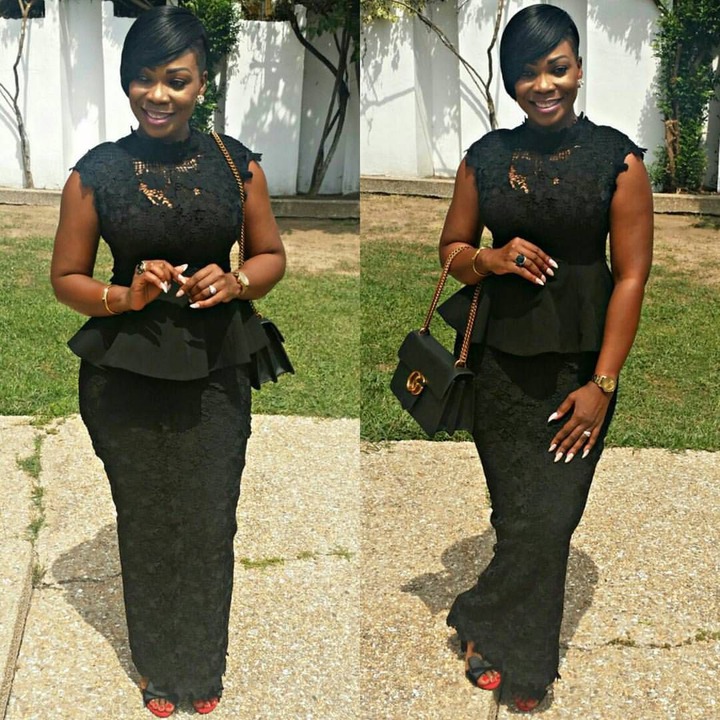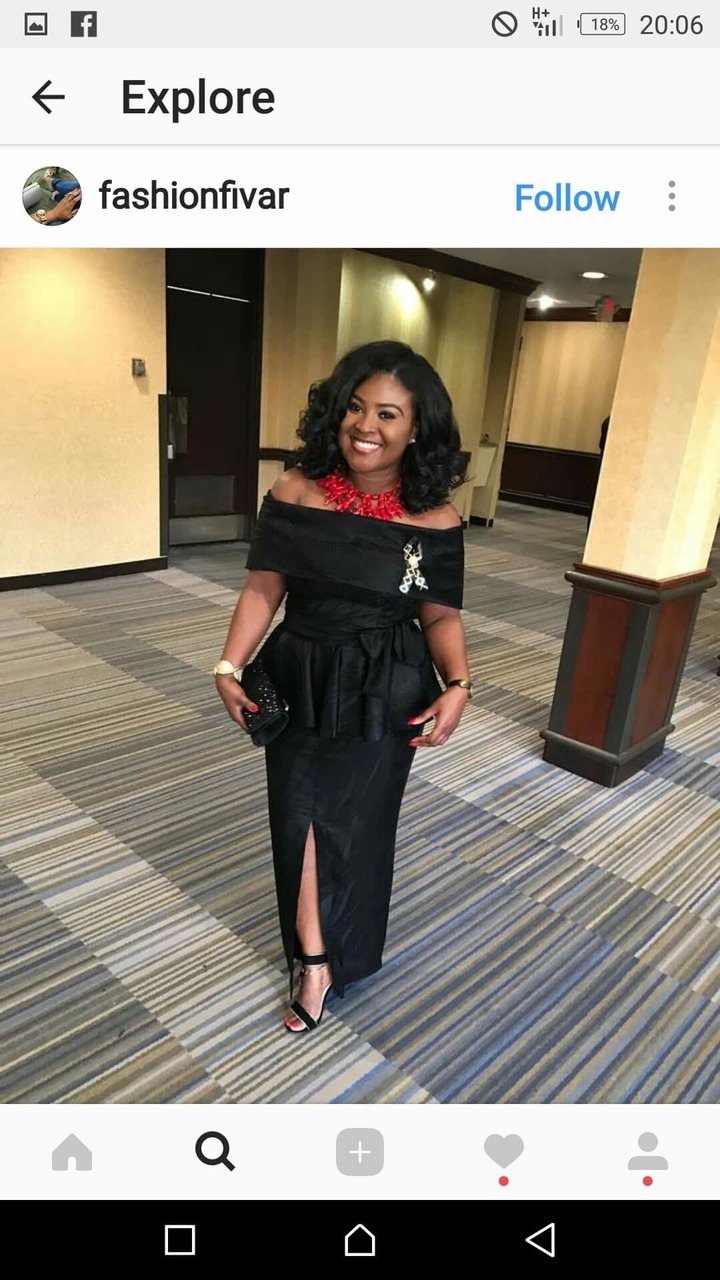 o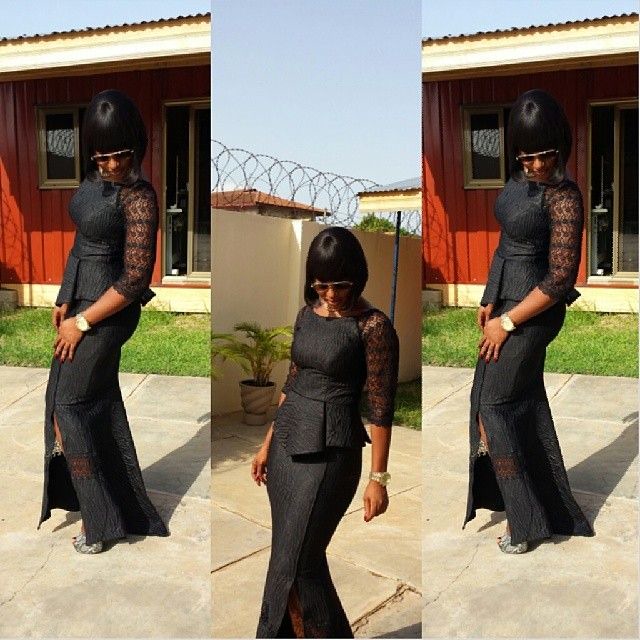 w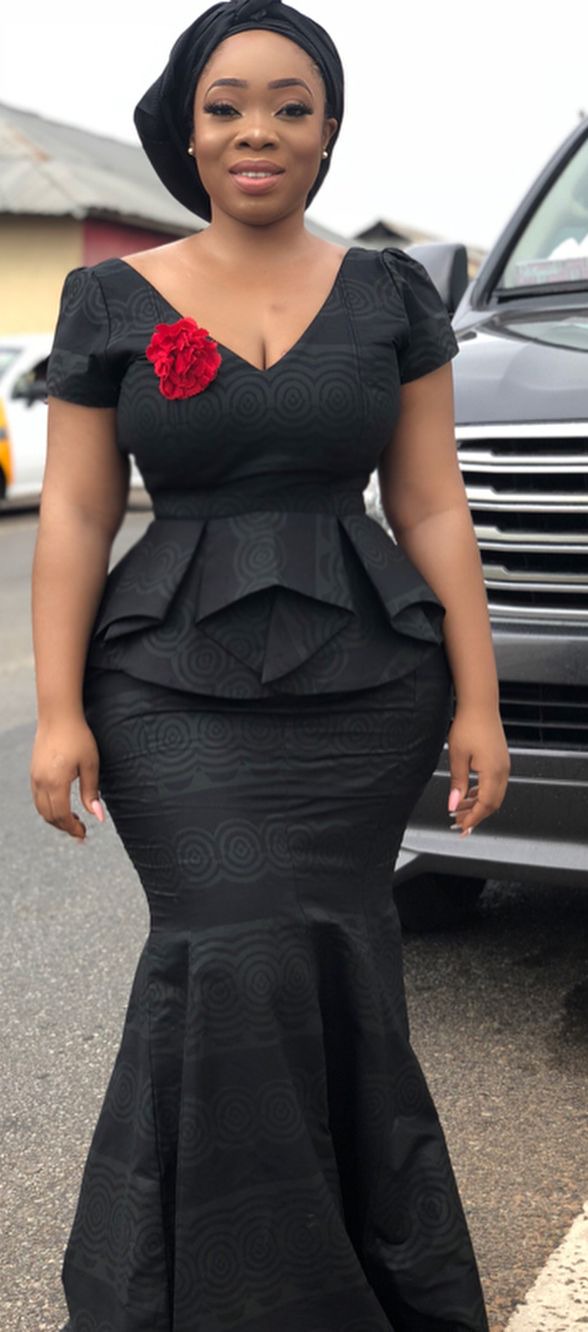 Oh! , The curveous Moesha Bodoung,even styling in funeral outfit .
Wow!! Very lovely!
In our old adage, we say goodbye to our non living relative or friend by putting up a small gathering to console and assist relative. Our dressing then times doesn't really matter ,just by getting white attire or black desired by the deceased relative.
Now in our modernized country, where everything is affected by change, so it's our funeral grounds.
These styles , though designed with funeral prints can used on other occasion with colourful wears.
Stay Stunned and Keep Updated
Content created and supplied by: Dorcasp (via Opera News )