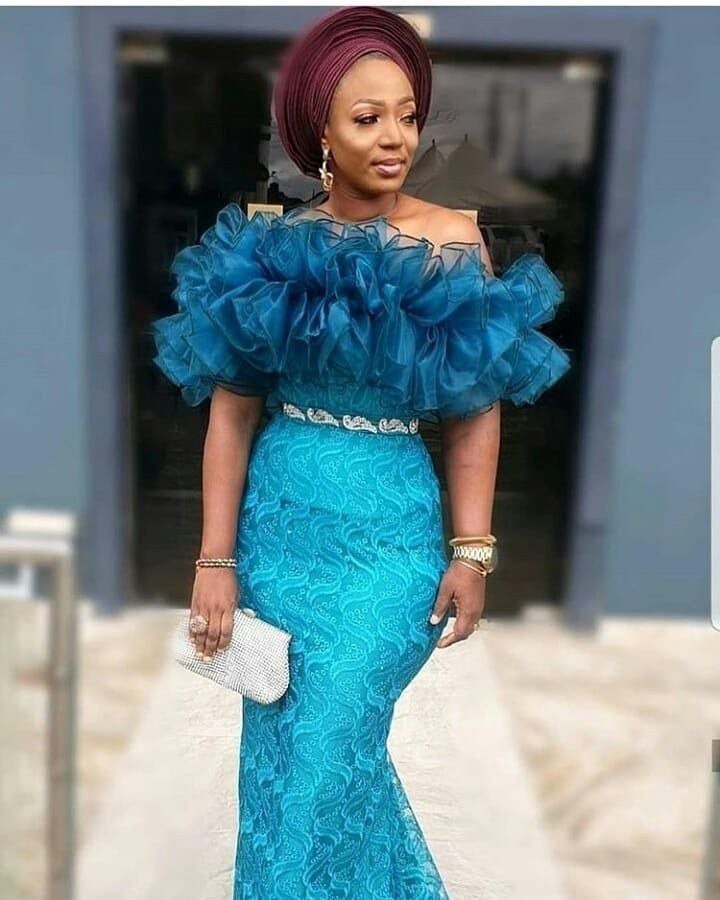 The Asoebi lace design has become a popular fashion trend and because of its unique pattern and design, it is admired by many African women.
Asoebi cord lace are nice dress which makes an occasion look colourful and bright. The material are chosen individually. The cord lace fabric has become a popular choice when it comes to picking an outfit for Asoebi design. Majority of outfits for most weddings are made with lace. There are different types of lace fabric. We have the guipure lace, venetian lace, French lace, dry lace and a lot more.
These different type of lace have their unique pattern and design. The cord lace are mostly used due to its unique pattern. The Asoebi cord lace is perfect for any occasion and would make you look stylish. Here are some beautiful Asoebi cord lace styles that would surely suit you.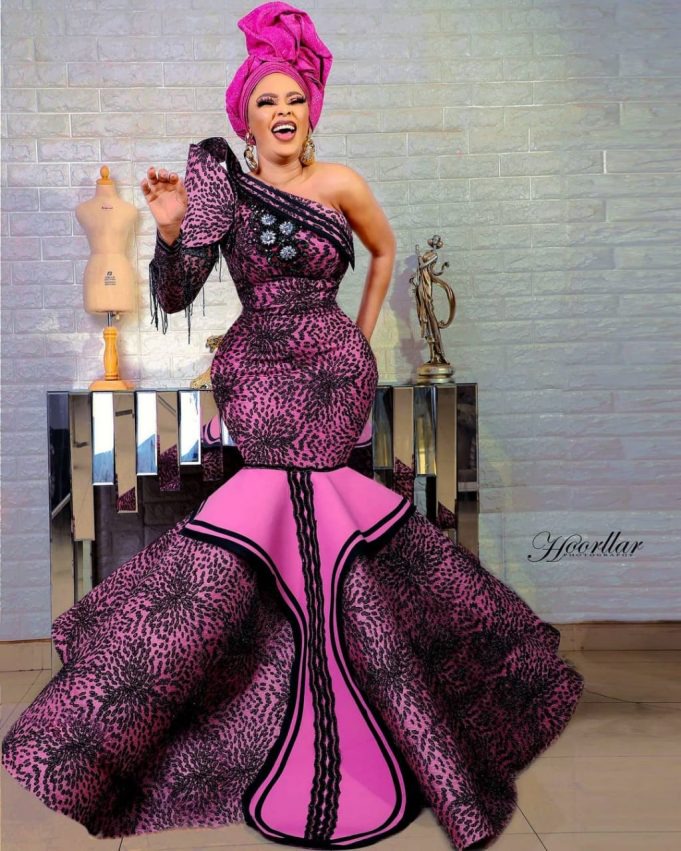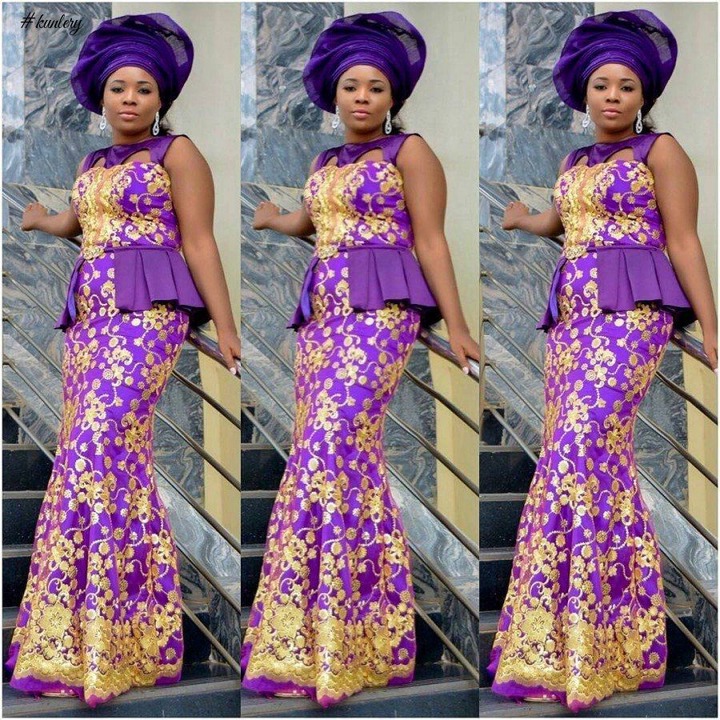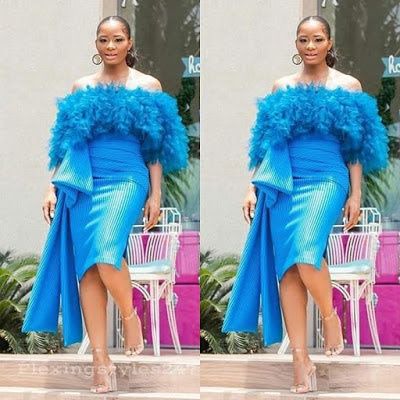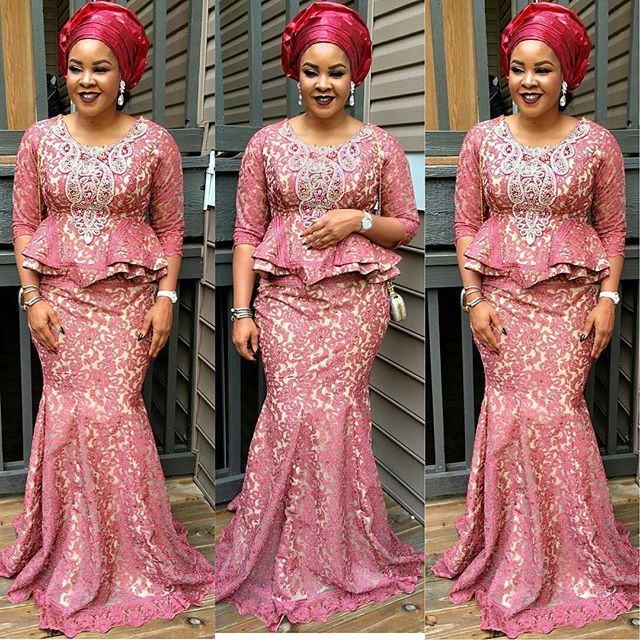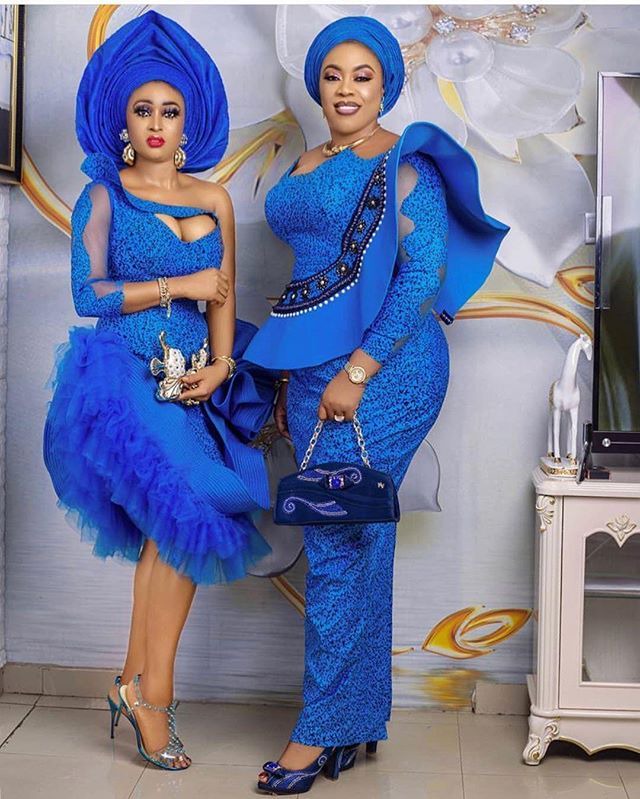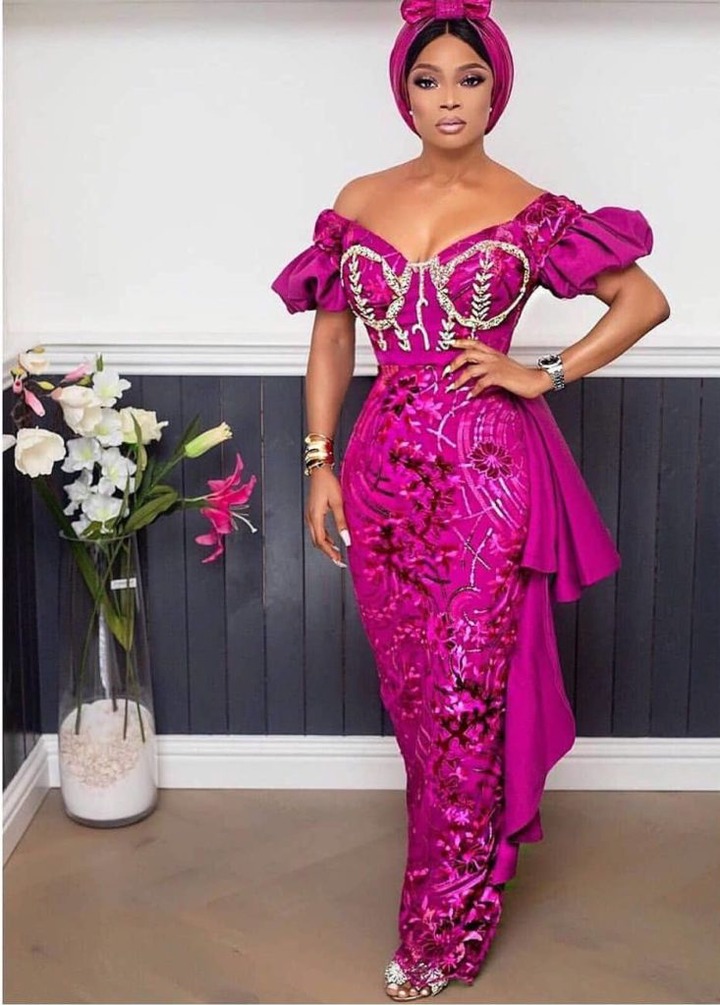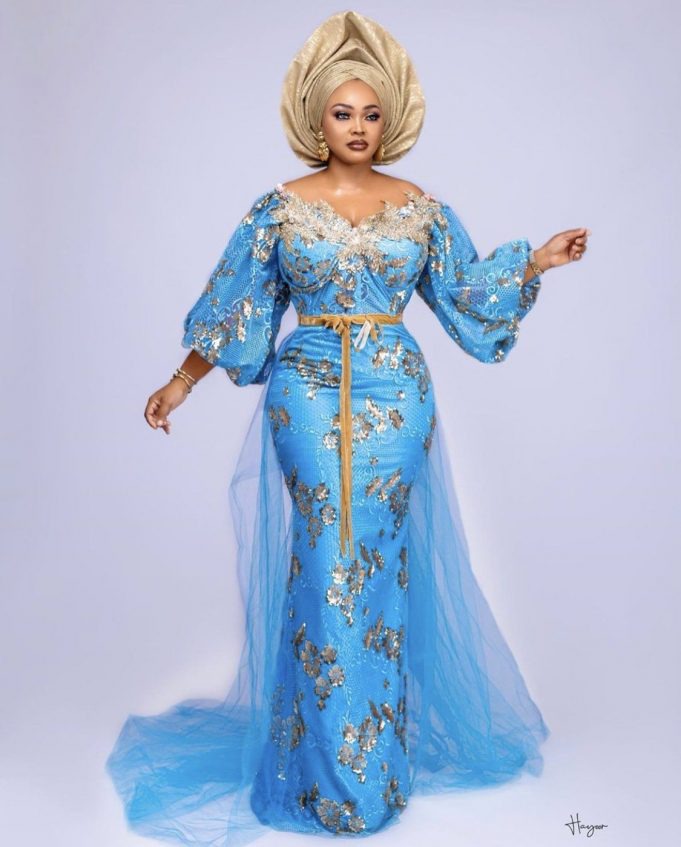 Thank you for reading this article. Please kindly follow me, like, comment and share it to others.
Content created and supplied by: Bgifty (via Opera News )