Scars are a type of replacement tissue that the body produces to close wounds.
Improper wound healing can lead to thick scars and often cause other symptoms as well. These thick scars might degrade the aesthetic appearance of the skin.
Some individuals may develop enlarged, thick, and itchy keloids due to a genetic predisposition. Properly treating minor cuts and scrapes can help reduce scar formation. Scars can be minimized with proper self-care measures of acne, burns or surgeries.
These people here chose to cover their scars with tattoos. Though, tattoos may cause problems like cancer to humans and it's disadvantages far exceeds it's advantages but they had to cover those scars
Below are pictures depicting how some scars were transformed into tattoos. Most of them masked the scars and really made them appear beautiful.
1. He created an owl out of that thick scar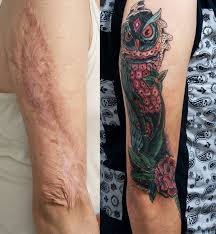 2. You wouldn't notice he had a scar if we don't tell you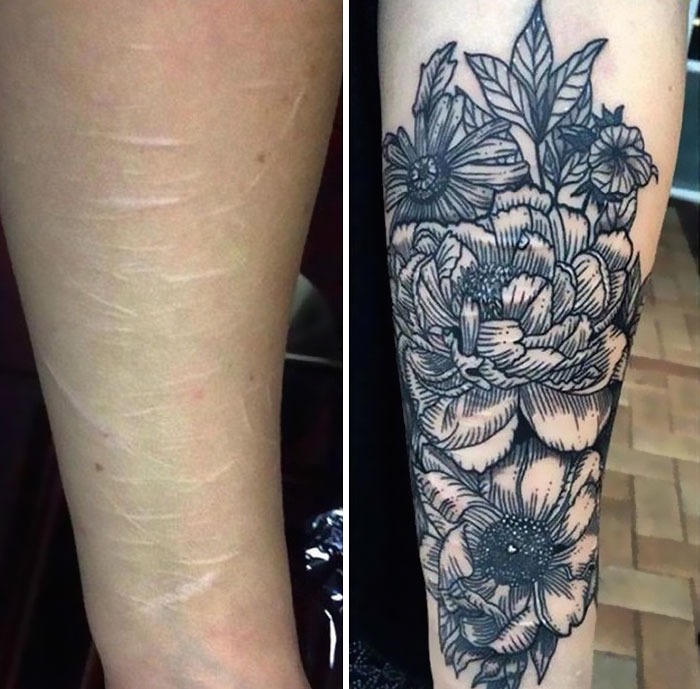 3. It's cute though. The person added two birds to make to realistic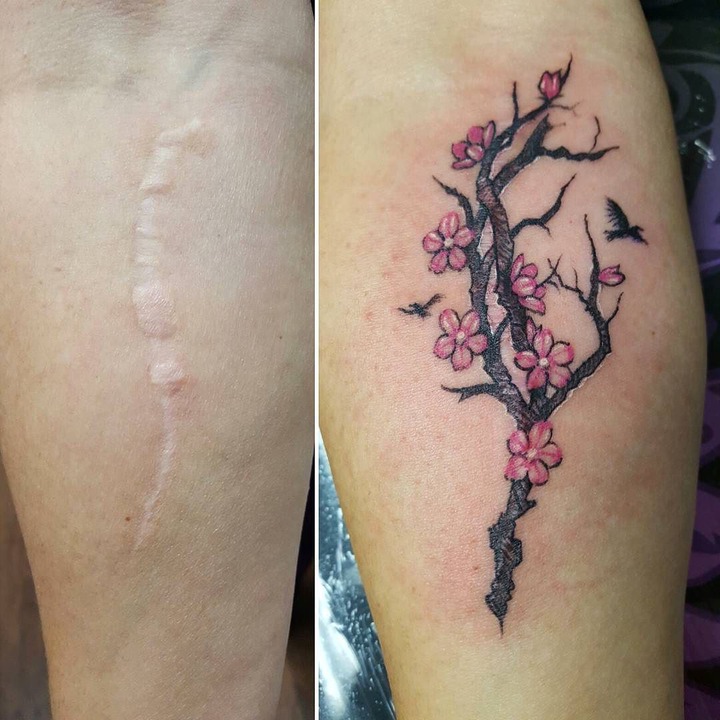 4. This is amazing. You can only know there's a scar by touching the spot.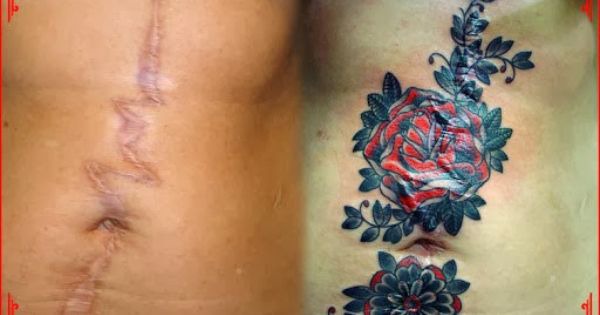 5. She had to mask that scar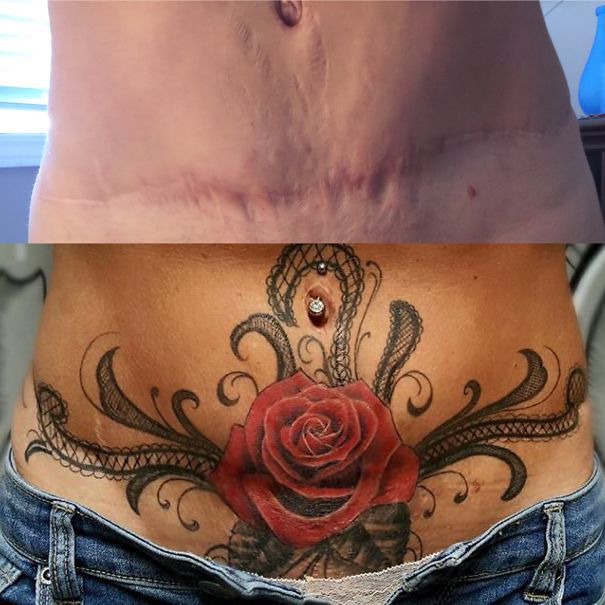 6. He's probably a surgeon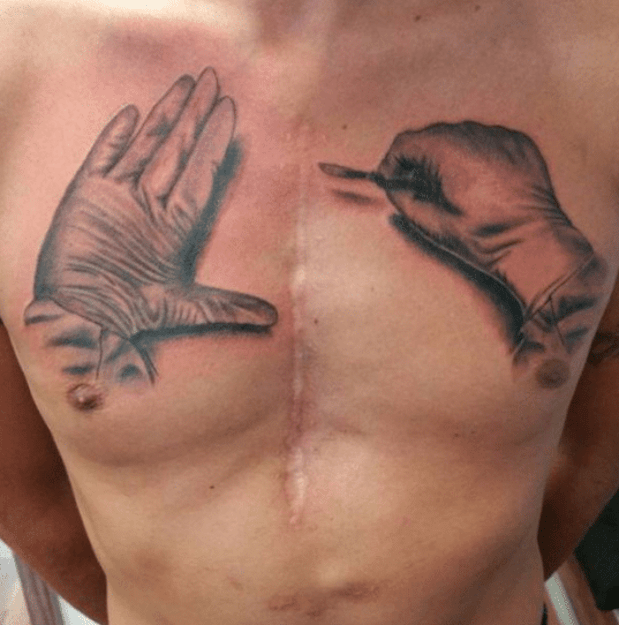 7. The flower be like, "No worries, I got you covered"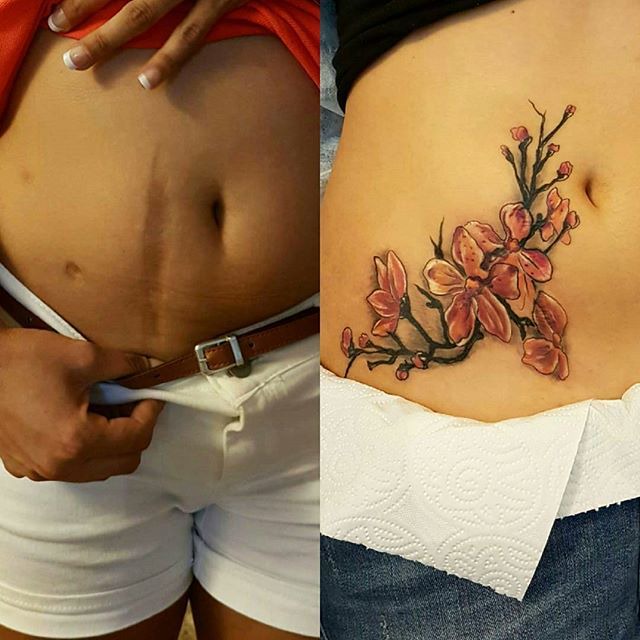 8. She created beauty out of a deep scar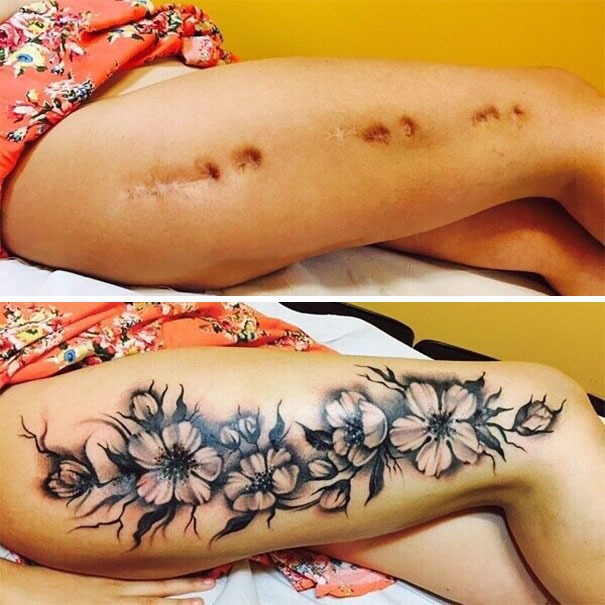 9. When a burn gets equated to wine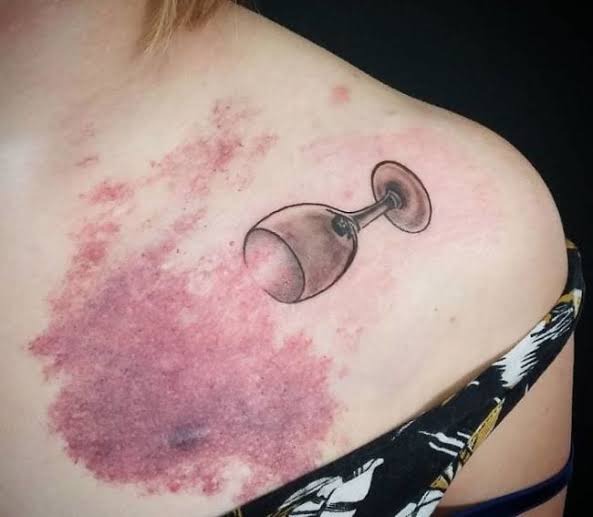 10. A needle in the skin? This looks like a 3D art
11. Look at these feathers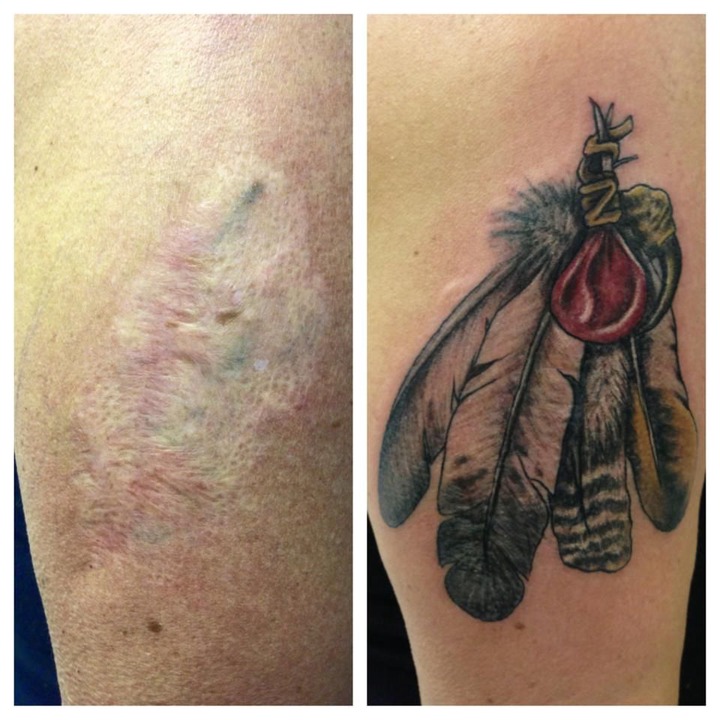 12. The scar wasn't fully covered but beauty was created out of it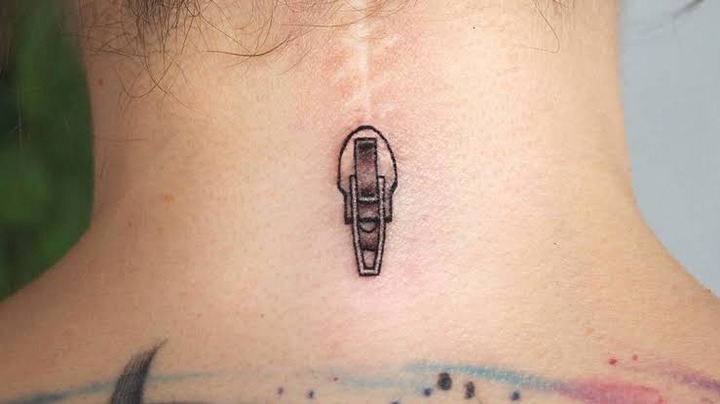 13. Interesting, he tattooed the shadows of the nails too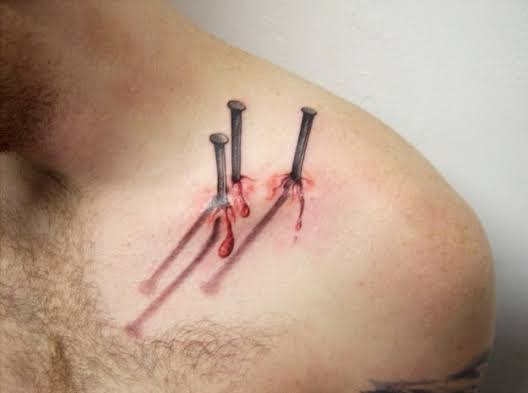 14. Look at what we got. A butterfly and a caterpillar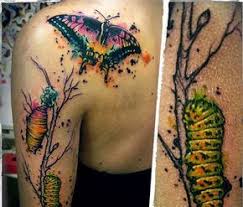 15. This is a clear representation of a fish. The scars really resemble a bone.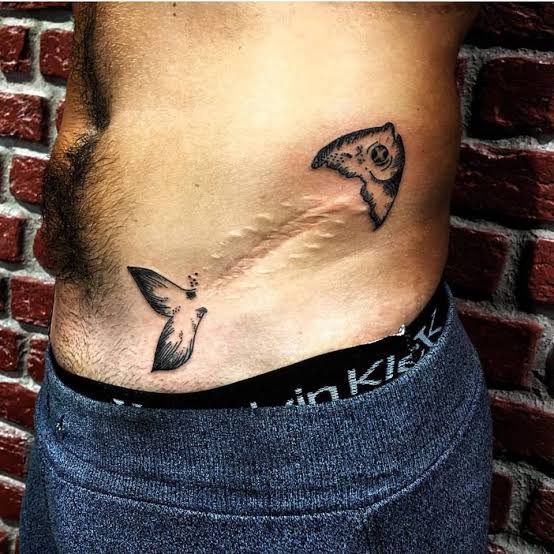 16. Scar covered, no problem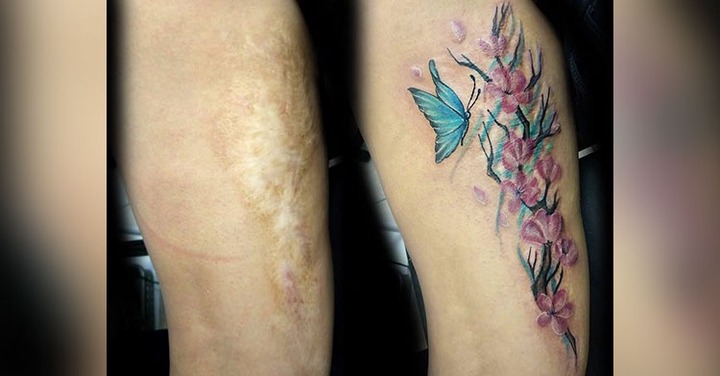 17. That scar was deep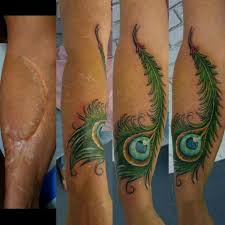 18. Tattoos can be nice sometimes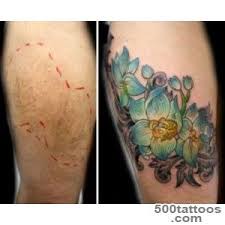 19. A feather in the skin. Scar no more visible, life moves on.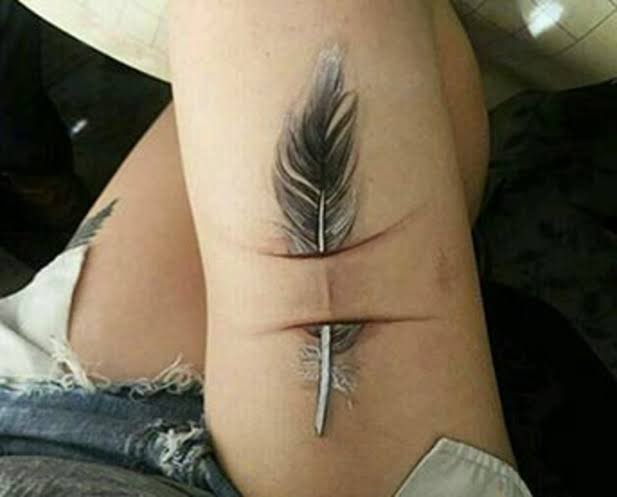 Content created and supplied by: the_Kelvin_guy (via Opera News )