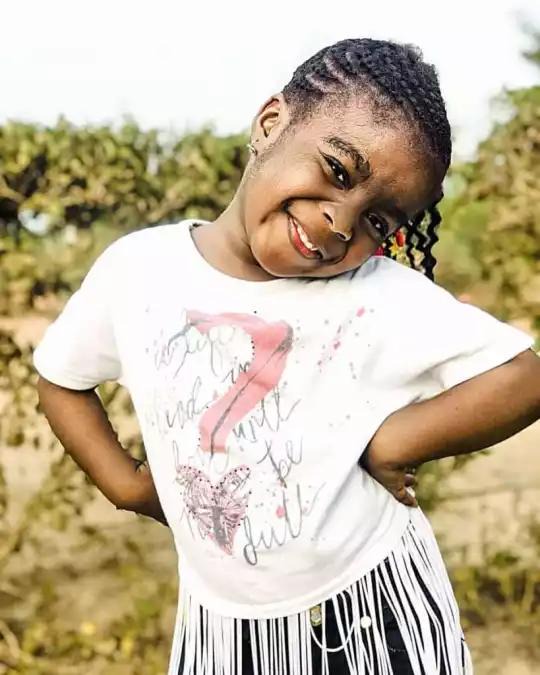 Most people will wonder what causes too much body hair. It's just that the cause of too much hair is due to hormones in a person's body. Hormones in the body known as androgenic hormones are the main reason the body develops hair. Doctors usually prefer it as male hormones, they are present in both male and female bodies. It is difficult for women to find women with a lot of body hair. it sounds ironic when you see women with too much body hair. For men, that's understandable. Contemporary society allows people with various disabilities to adapt to society.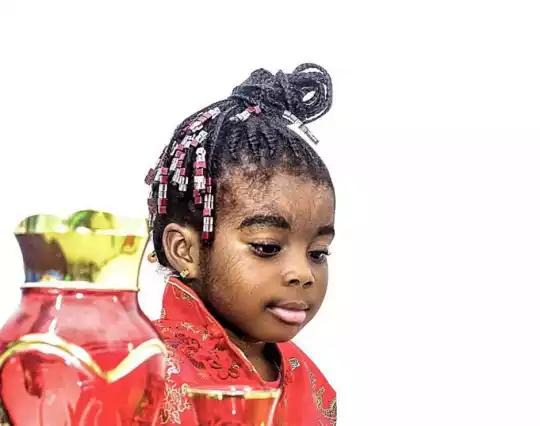 Women with more hair on their legs and face have more androgenic hormones. Androgens are produced less in women than men, so it is rare to find more women with very thick hair, but they are present in our society.
Now meet Princess Aqua Agyapong, the cutest hairy girl in Ghana. Ghanaian likes are discovered when he is published on social media platforms.
Princess Aqua, originally from Ghana, is probably the hairiest girl in Africa, given the excess hair on her body. He has so much hair on his face and hands. She has thick eyebrows, very long lashes and hair, which are admired by many women in Africa.
She was discovered by internet users after posting her beautiful photos on Instagram. It was good for her parents not to shave their hair because they ended up getting it in lots of cosmetic shops because of her big follow up on Instagram.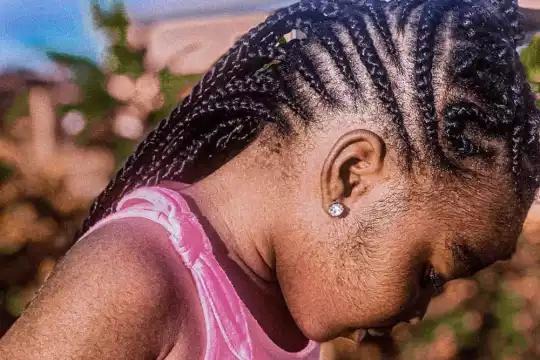 Akua's parents made wise choices, making their daughter accept who she is and proud of her appearance. You have given a good example of how this is done.
Content created and supplied by: Bada004 (via Opera News )