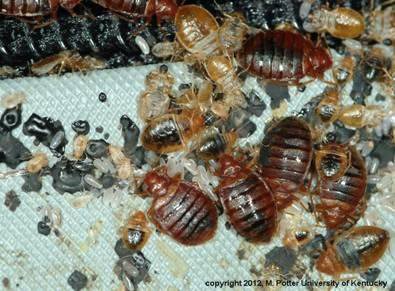 Bedbugs are reddish brown, oval and flat, and about the size of an apple seed. During the day, they hide in the cracks and crevices of beds, box springs, headboards and bed frames. Bedbugs are small, reddish-brown parasitic insects that bite the exposed skin of sleeping humans and animals to feed on their blood.
One of the most places these bed bugs can be found is our various bording schools where students are crowded.but there's a simple way to get rid of them
1.with the use of a chemical known as DRESSCARE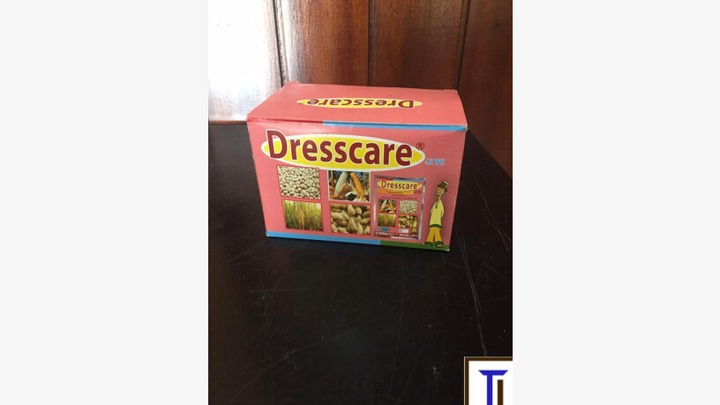 This chemical helps to wipe all the bed bugs in your room and school as well,you just to cut it with a razor blade or scissors, then u spread the powder in the conners of your room do that for day and night because they usually comes out during the night time.this will help you a lot.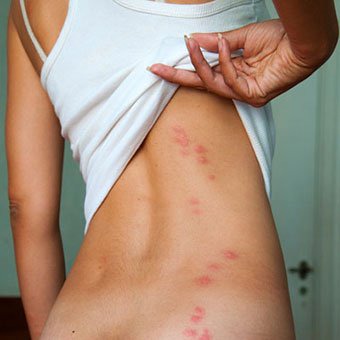 Wipe them away before they will start sucking your blood to leave you dark and reddish spot on your skin.it is advices able to leave the room for at least one hour after spreading the chemical in your room, you can get it in the various drug shops.
Content created and supplied by: Niwir (via Opera News )