The look for most black men and African men is trimming your hair. There are other hairstyles one can consider. But having a different hairstyle apart from a haircut makes one look odd.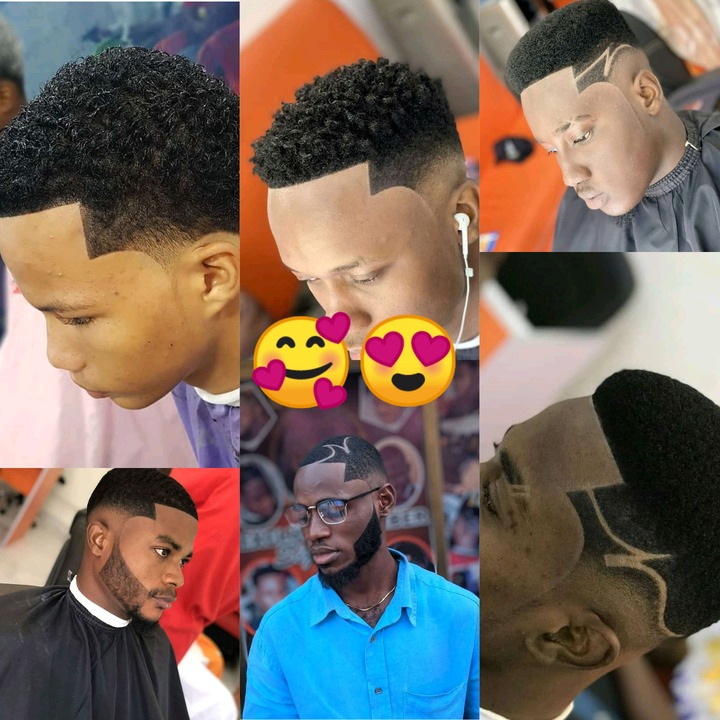 With hair cuts, there are some which makes one look handsome no matter what. If you're a man and you don't have a facial beauty, there are some haircut you can consider which will make you handsome.
Not only will they make you handsome but they will make most girls fall for you. Which guy won't like it if girls fell for him with his looks? Most men would like that.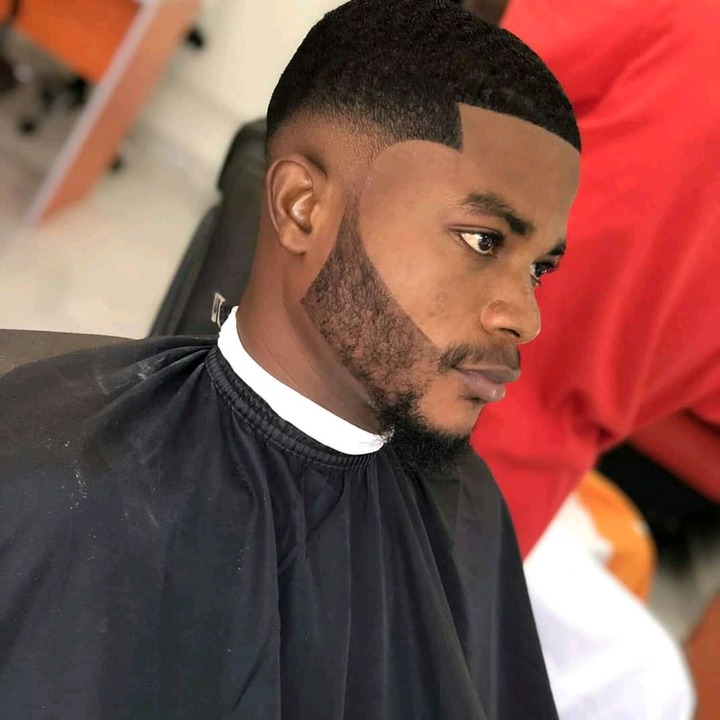 Since girls are moved by what they see, it is necessary for a man to look good good not only by his dressing, but by his hair.
This article will look at the 5 haircut which will make most girls fall for you if you're a man. Below are the pictures of the haircut.
1.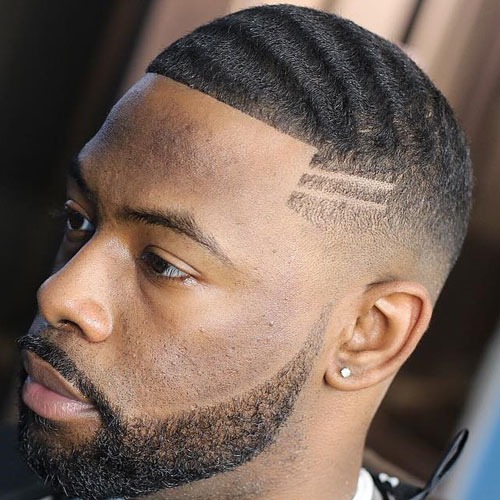 2.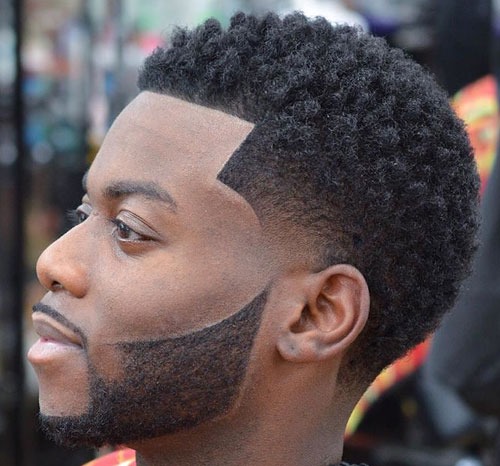 3.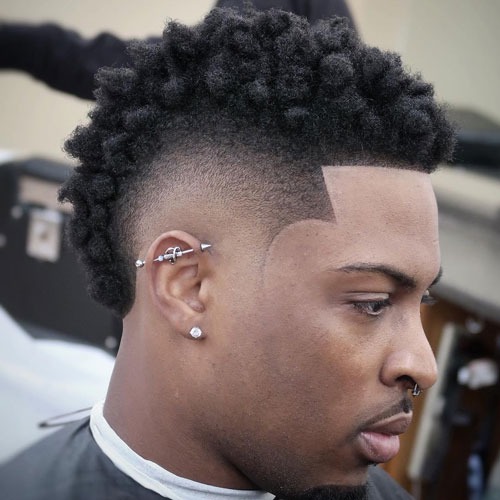 4.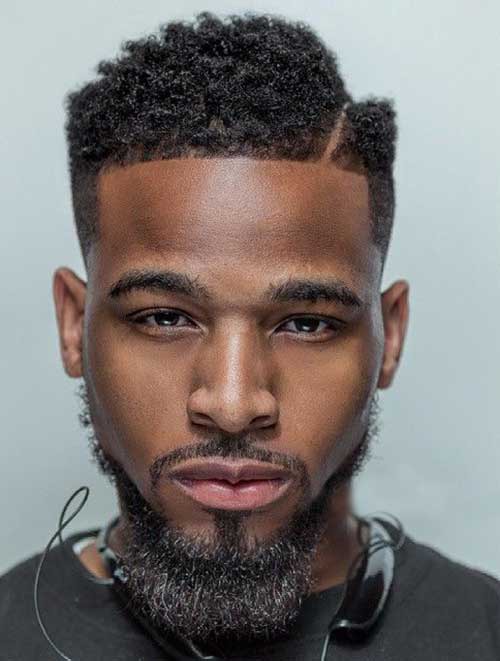 5.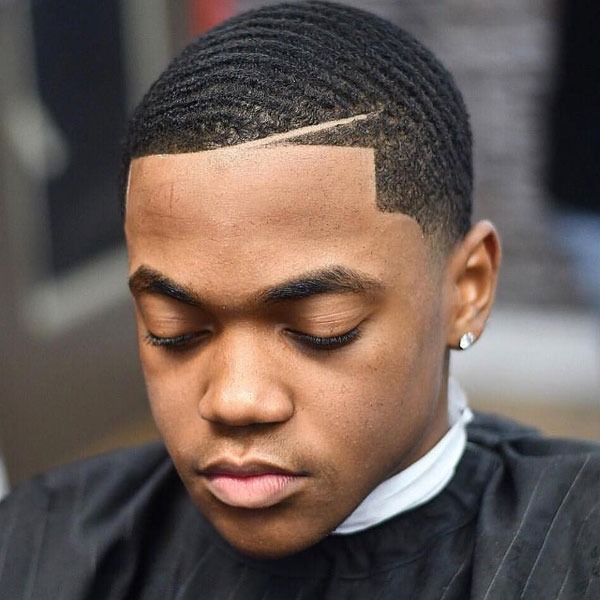 6.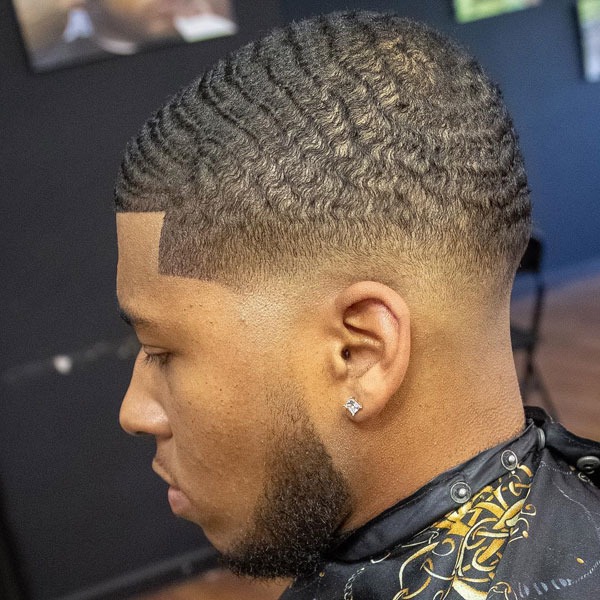 7.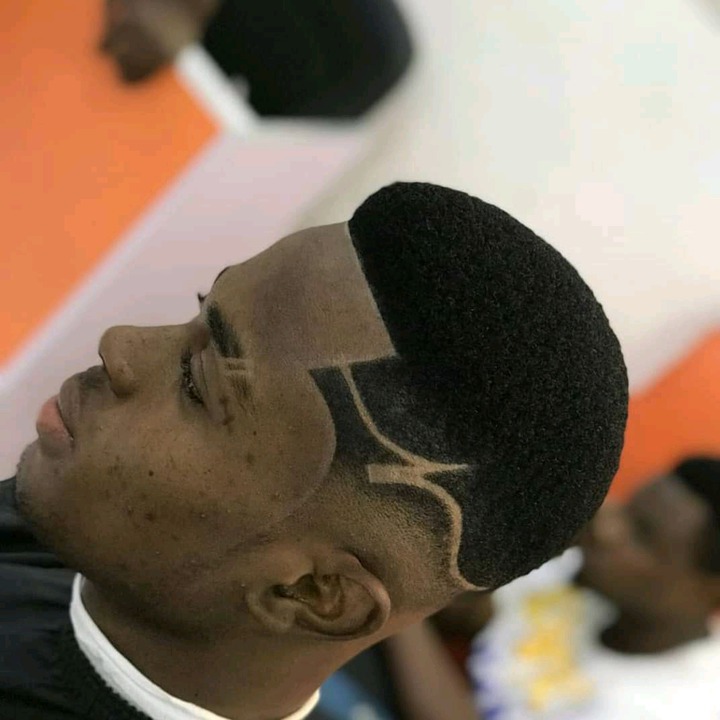 8.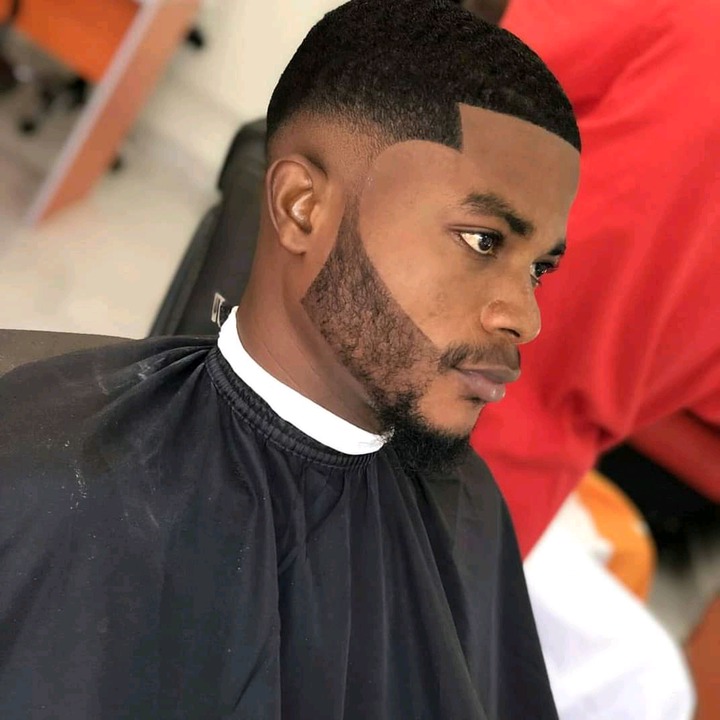 9.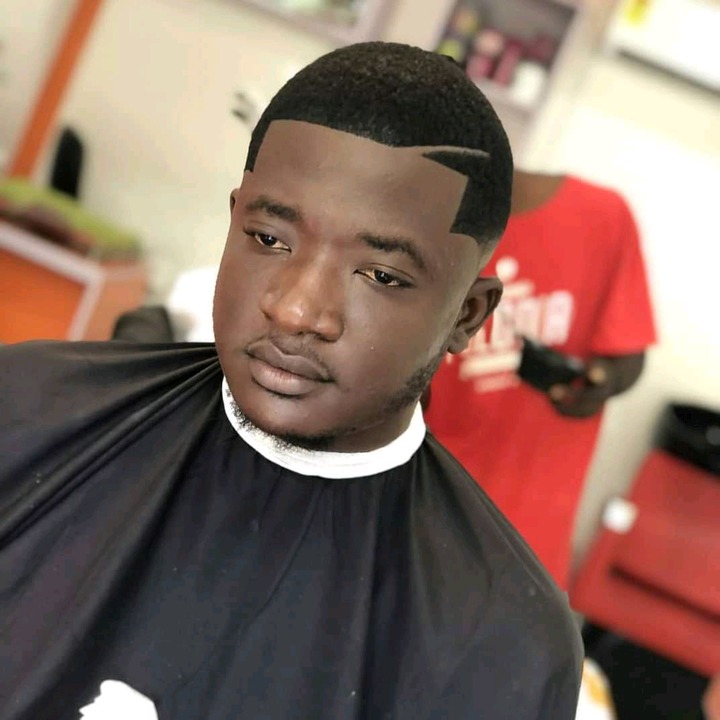 10.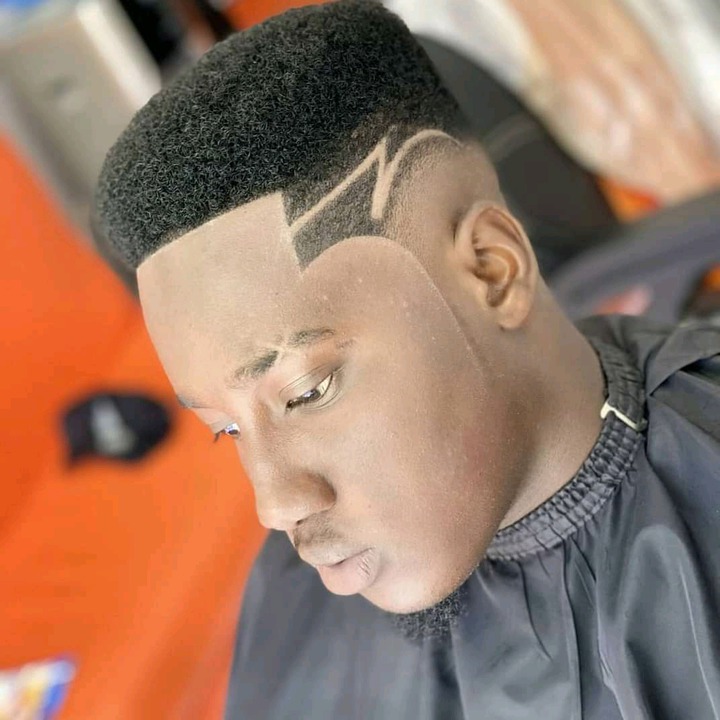 11.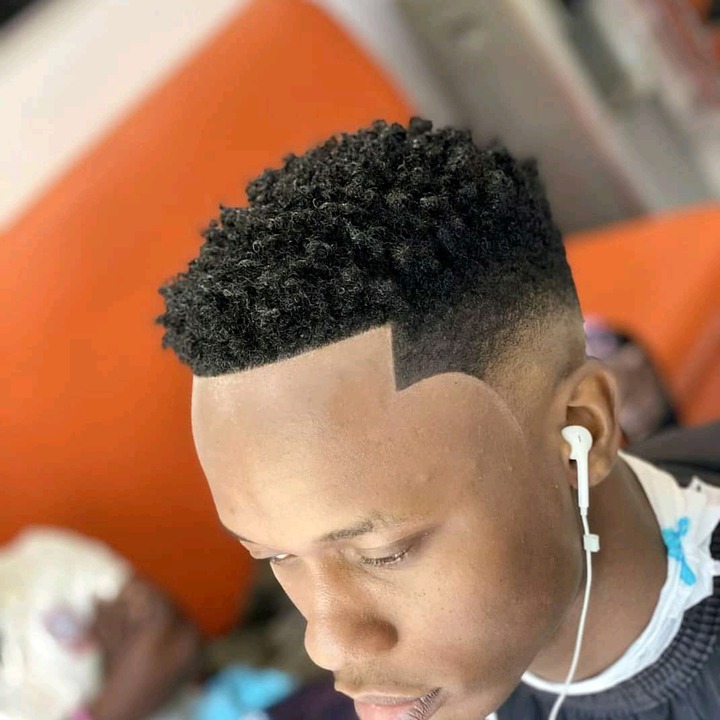 12.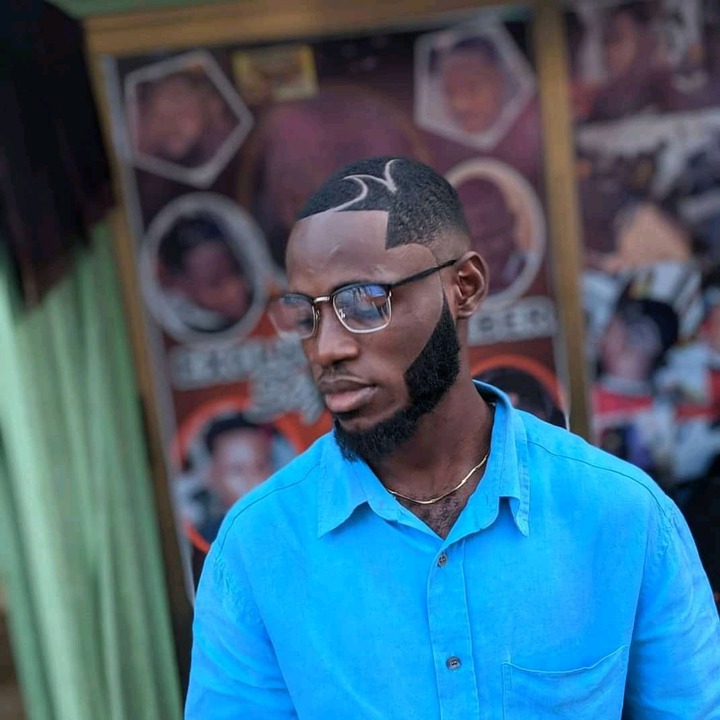 Which haircut will you be going for? Follow me for more contents like this and latest news.
Content created and supplied by: Blackjuiceinfo (via Opera News )