Hi ladies it's prettyn'stylish here again and today I have for you another trendy design known as tge memaid goddes design.
The dress is a fitting dress that's suppose to bring out your curves.
It's like a fitting straight dress but beneath there's a flowing attachment which can be in the form of gathers or pleats.
As in the pictures below, the fitting straight dress with the flowing attachment displays the image of a mermaid.
Hence the name mermaid goddess design.
The flowing attachment can be mostly found at the start of the knee and it goes down to the floor.
So my ladies if you're in search of that dress that's going to bring out your shape and also make you look like a mermaid goddess, do not hesitate to try out the mermaid goddess design.
The pictures below displays styles of different kinds with the memaid goddes design.
Remember to love your style and rock your style.
It's always prettyn'stylish.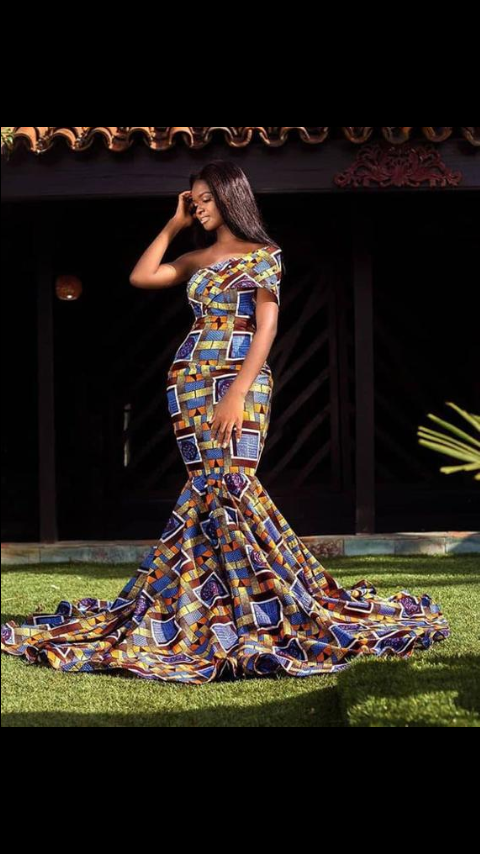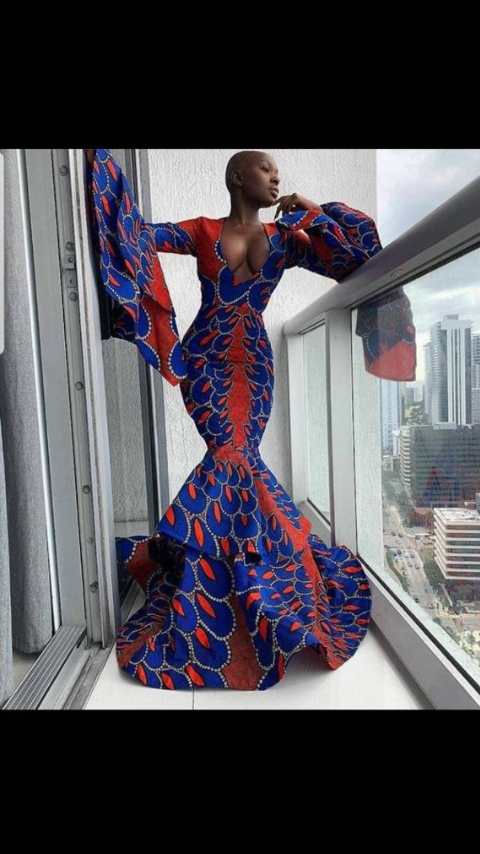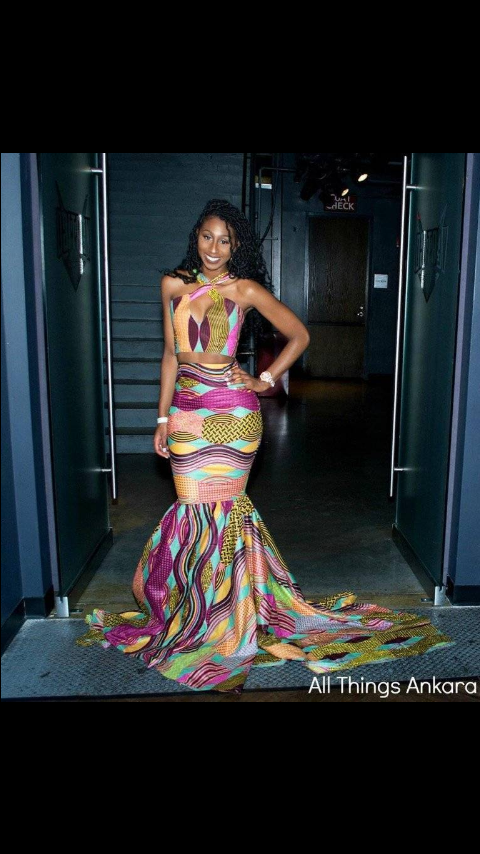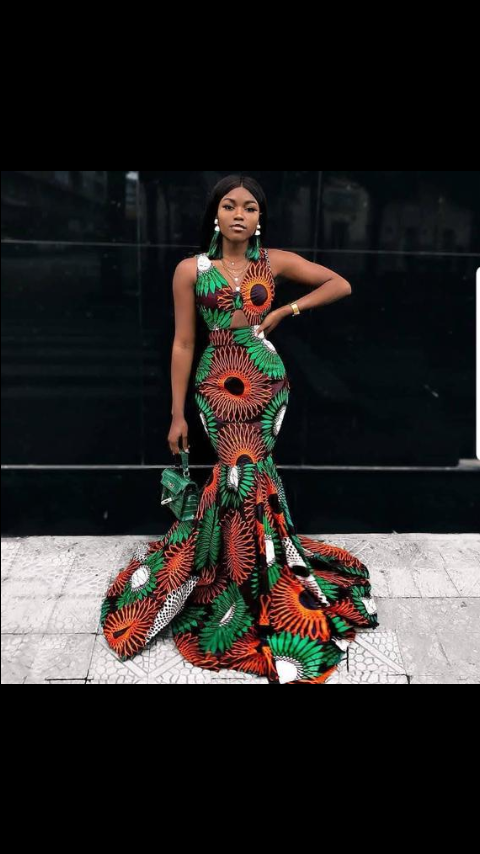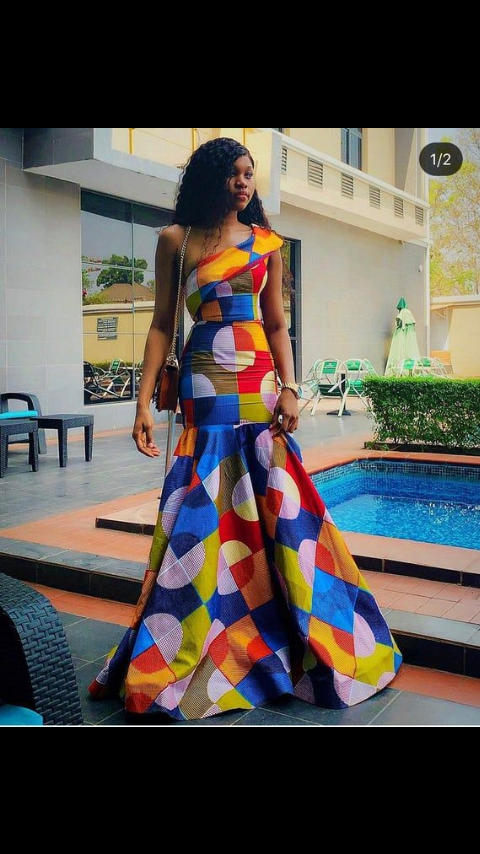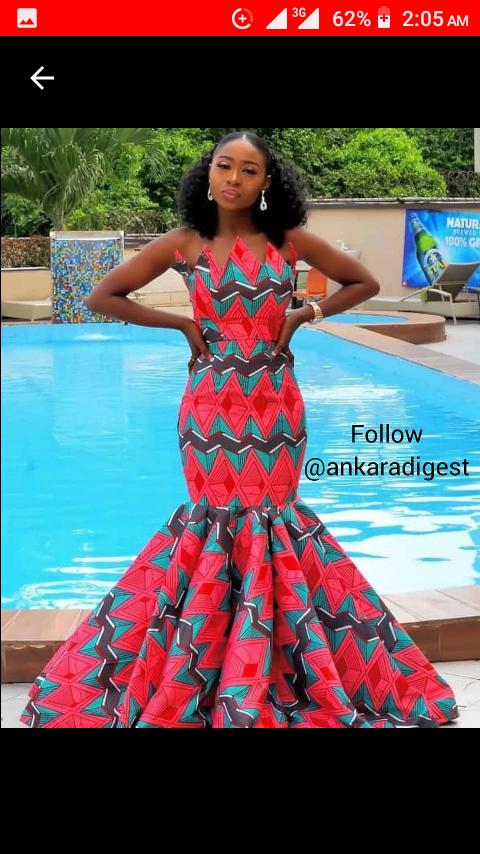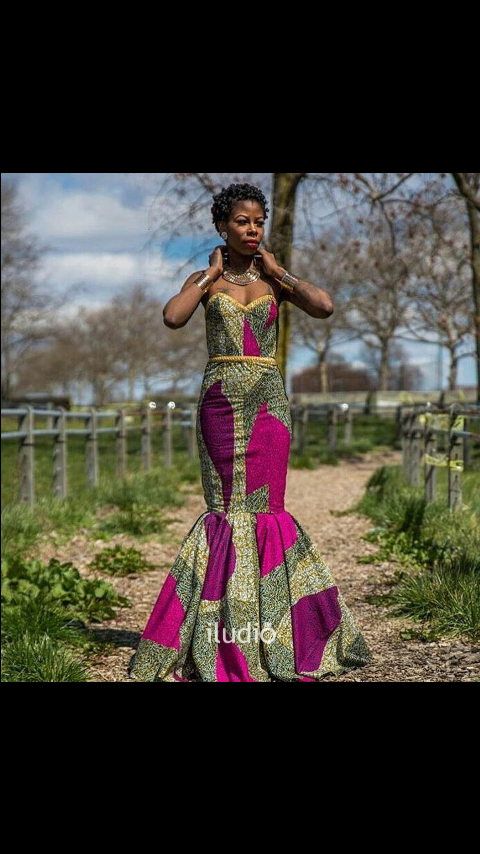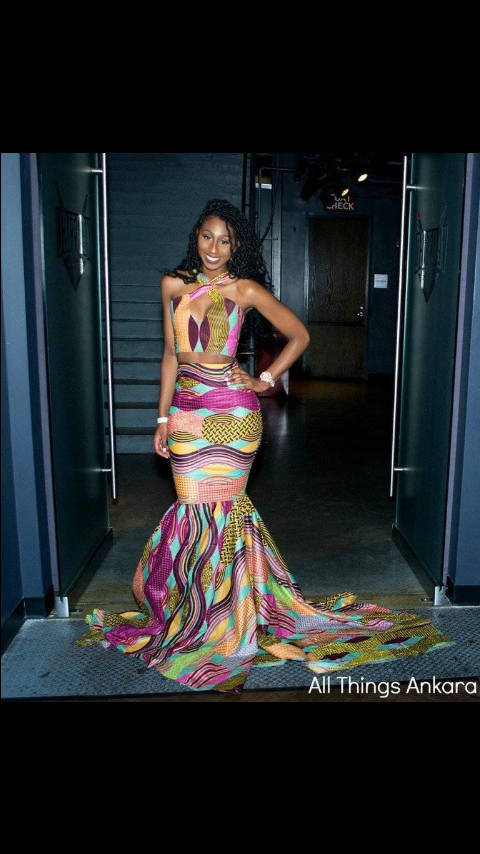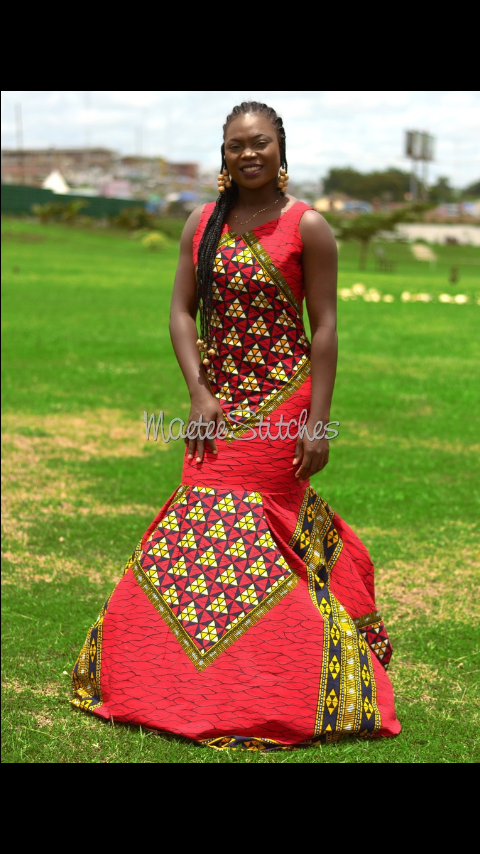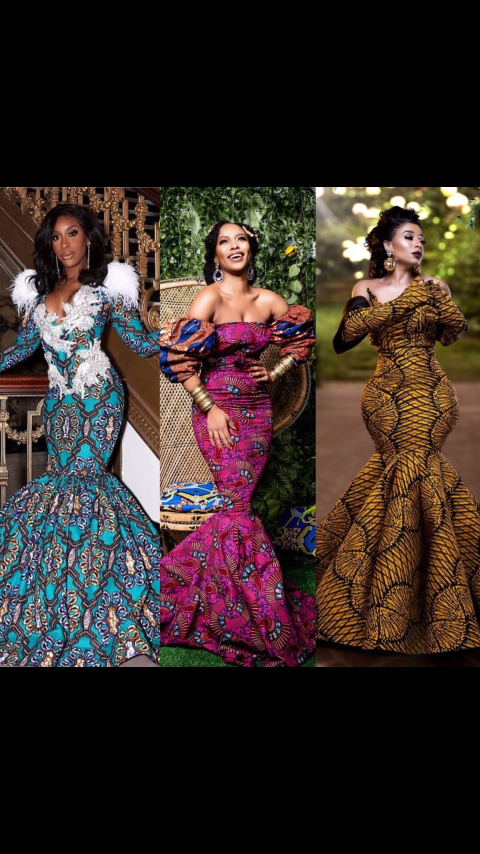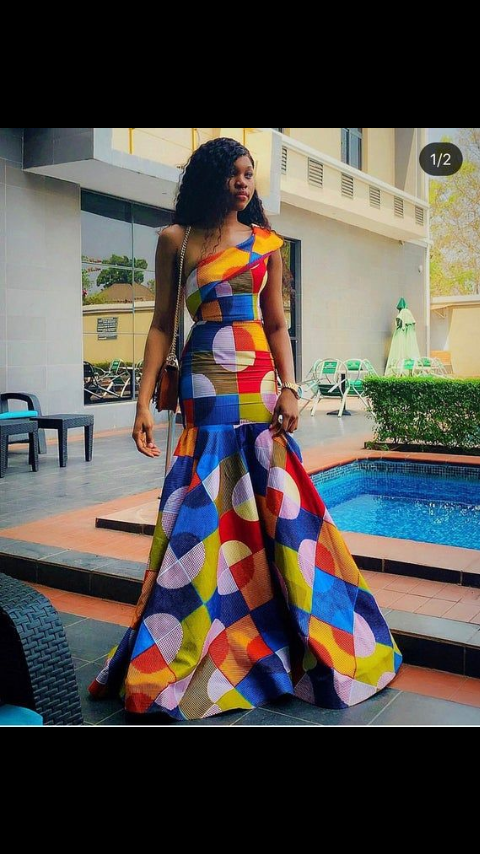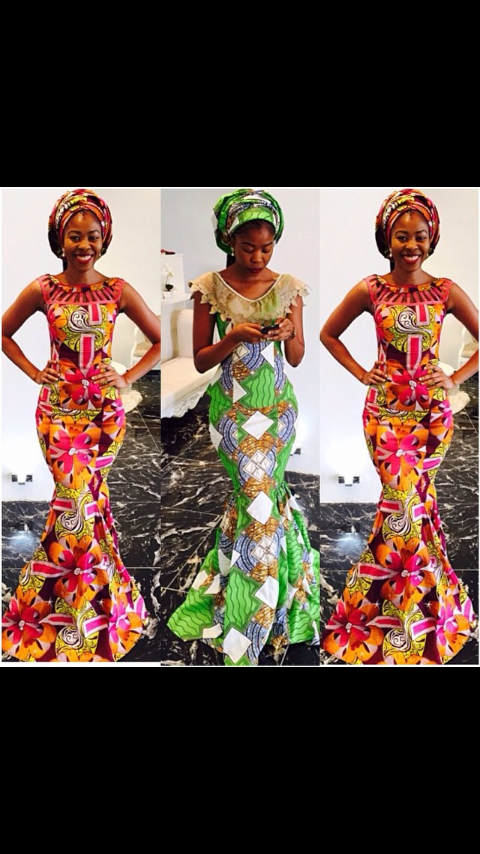 Content created and supplied by: Prettyn'stylish (via Opera News )