Its fairly simple.
If you had seen any of these beautiful ladies on two separate occasions, one in broad day light and another in the darkest of nights, would you have recognized them. Yes you might with the least of light and at least if they had no make up on or had the same facial features like you had seen in the light.
We have gathered a collection of 25 photos of before and after picture of ladies wearing makeup.
We would only blame the makeup artist for their exceptional handiwork, talent and professionalism to provide such splendid looks on their clients rendering them beautiful and yet unrecognizable, sometimes even by thier closest buddies.
Below are a few out of the lot instances of total makeovers. (25).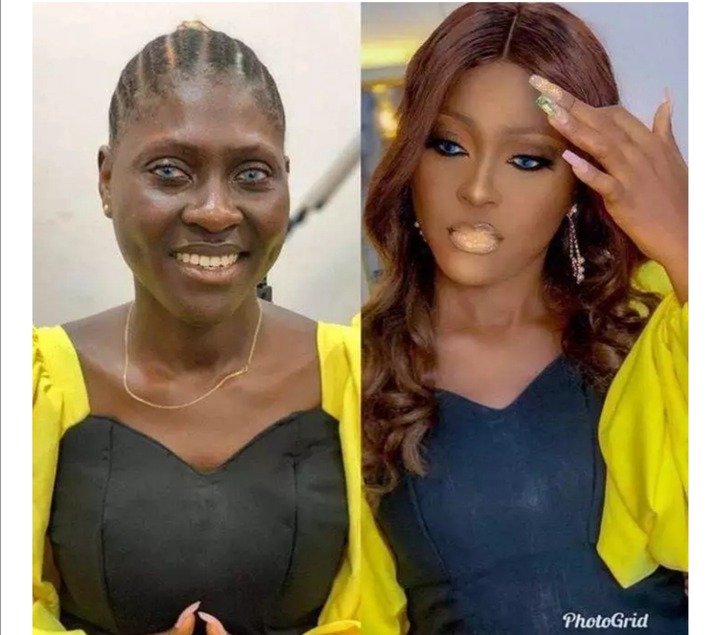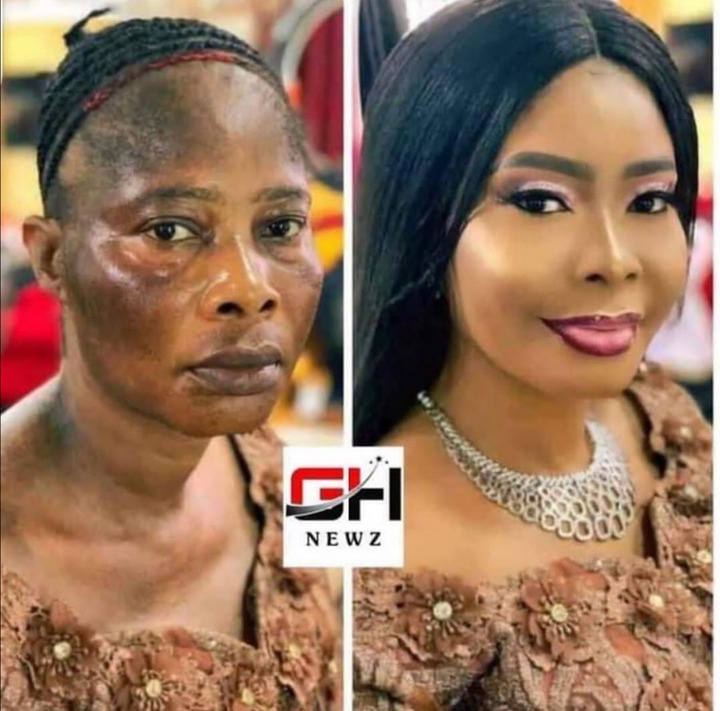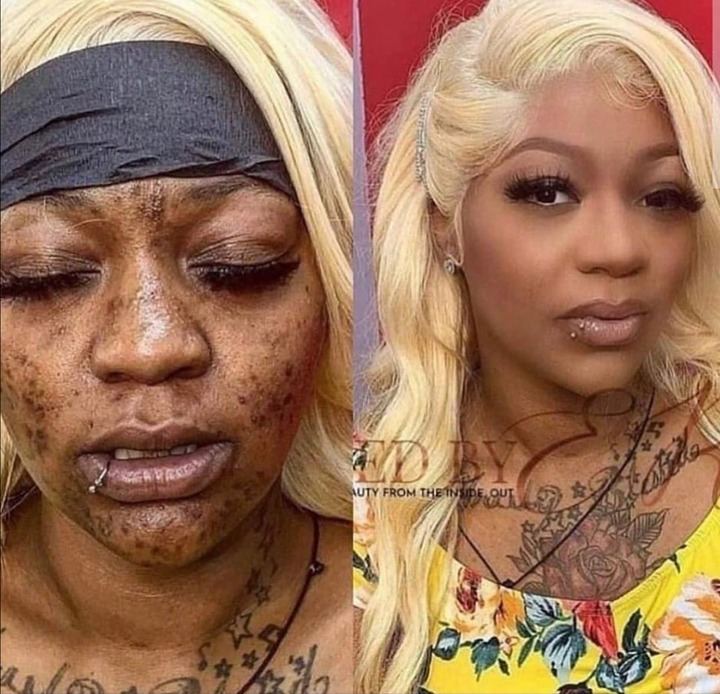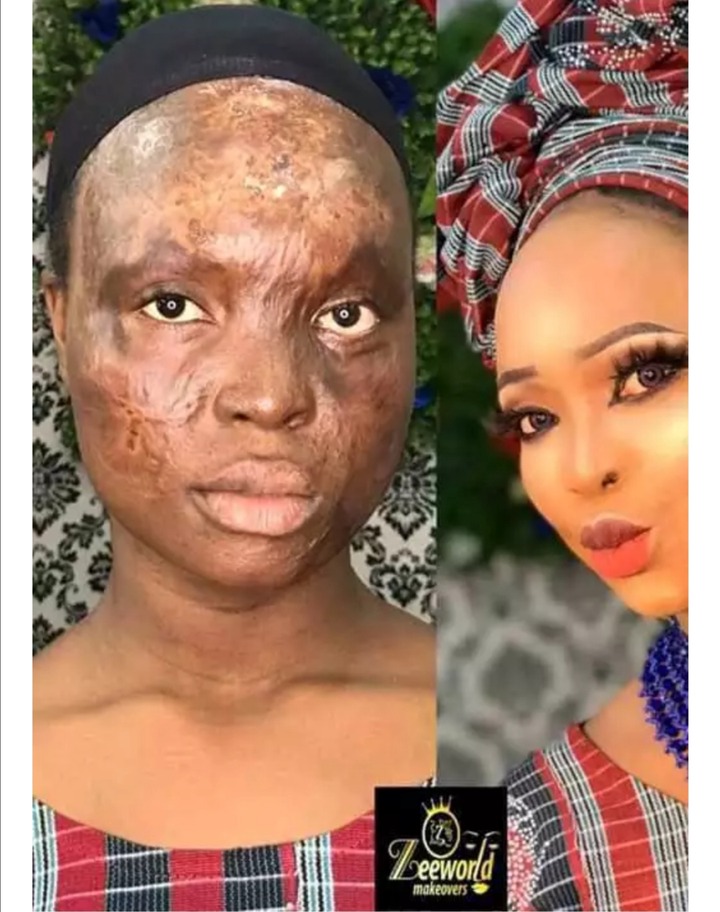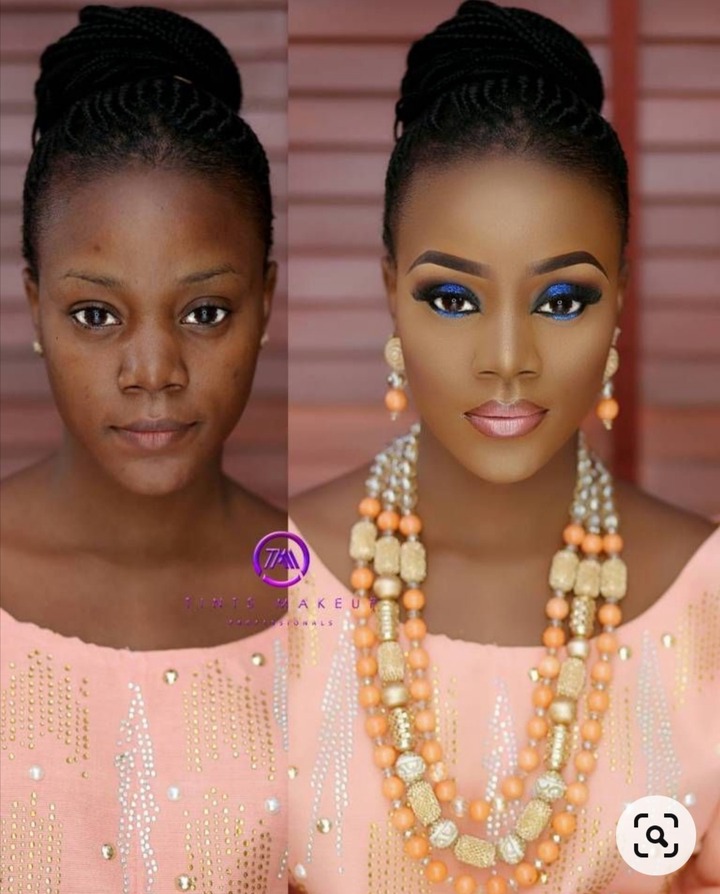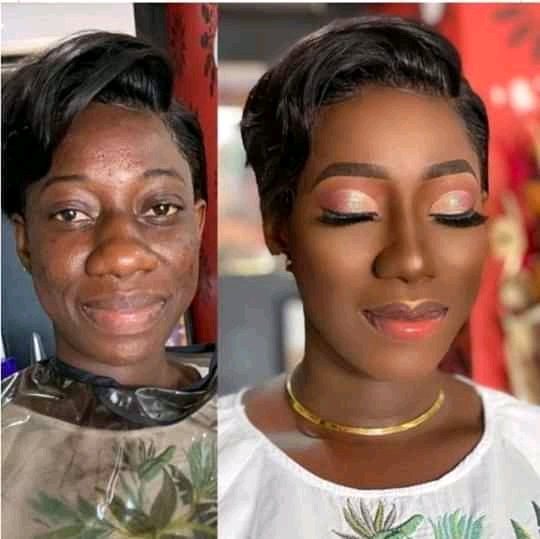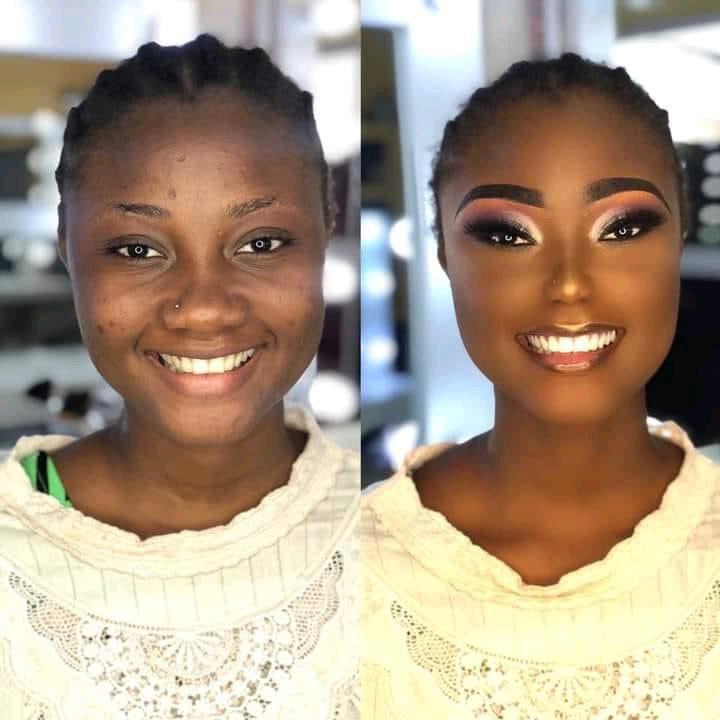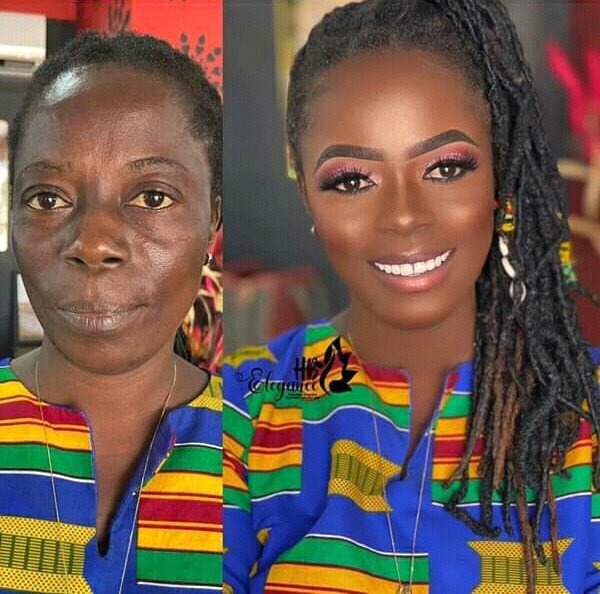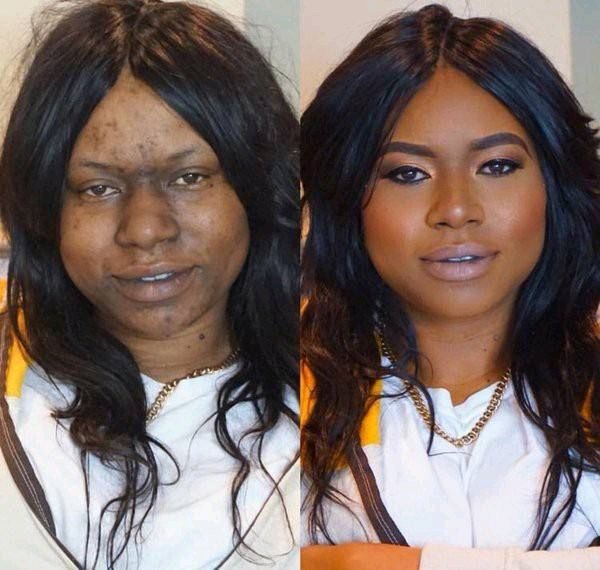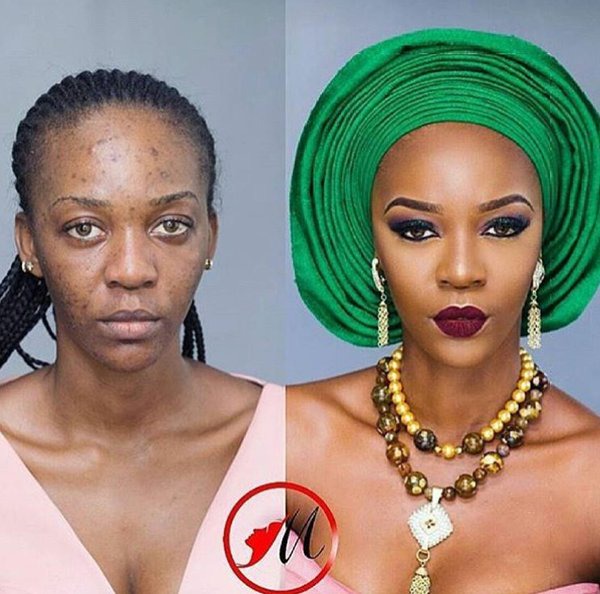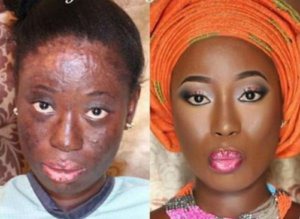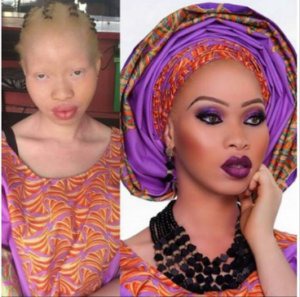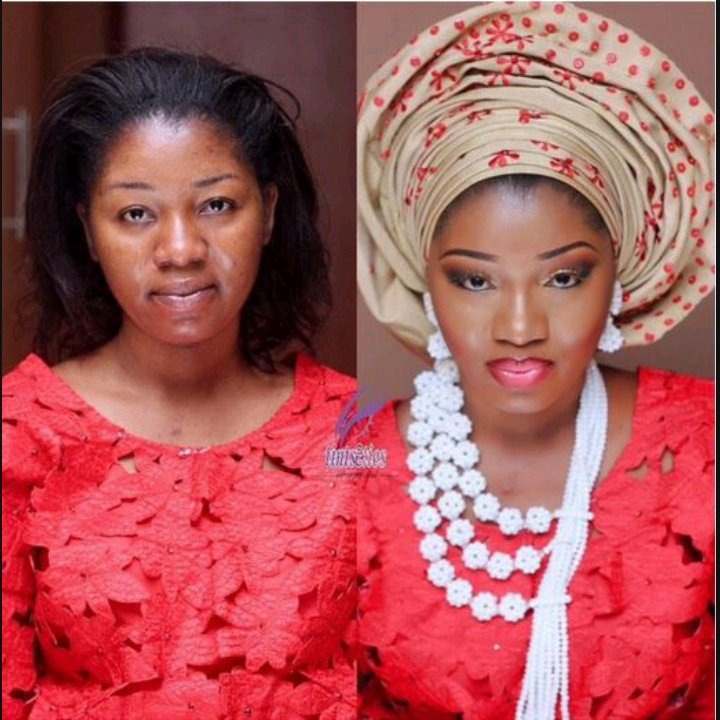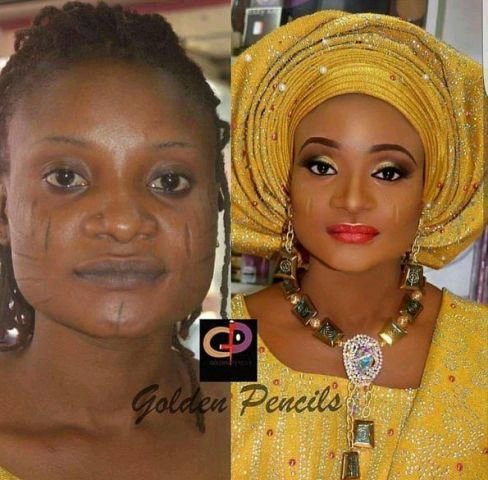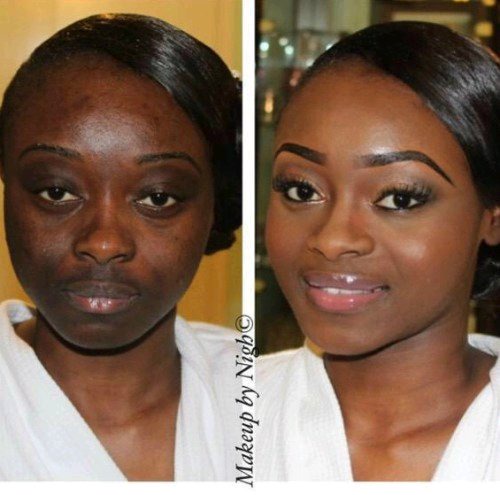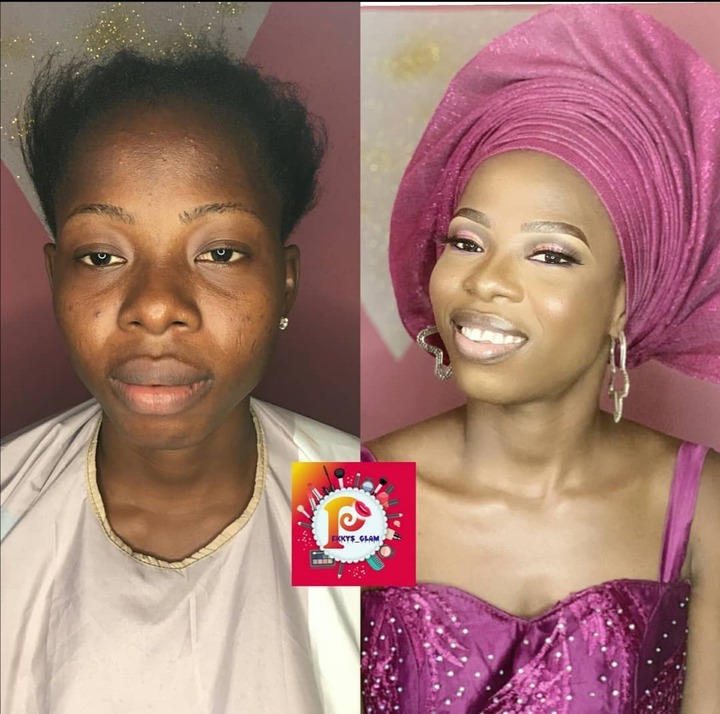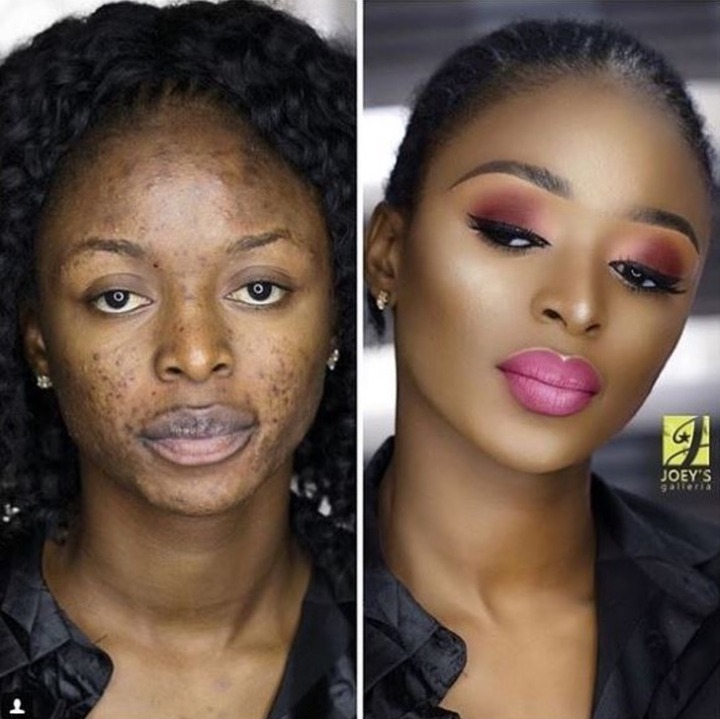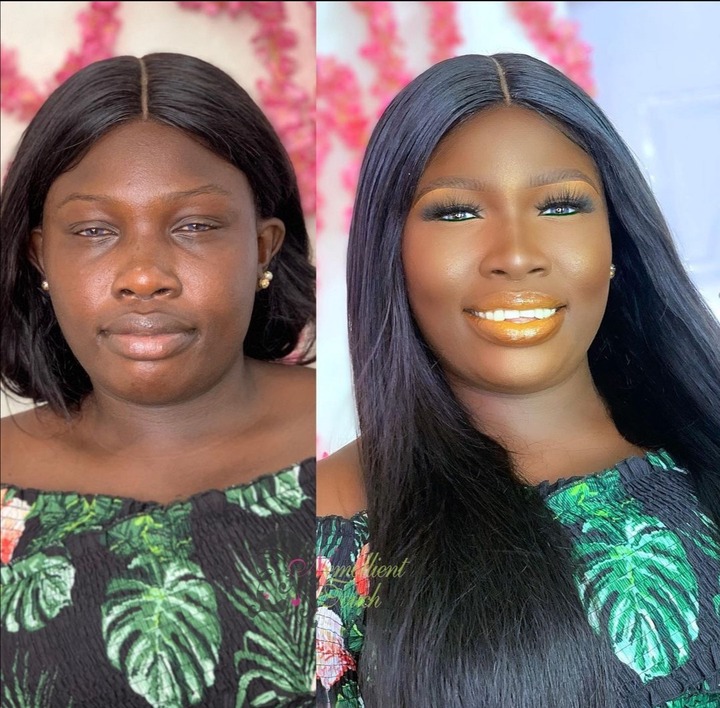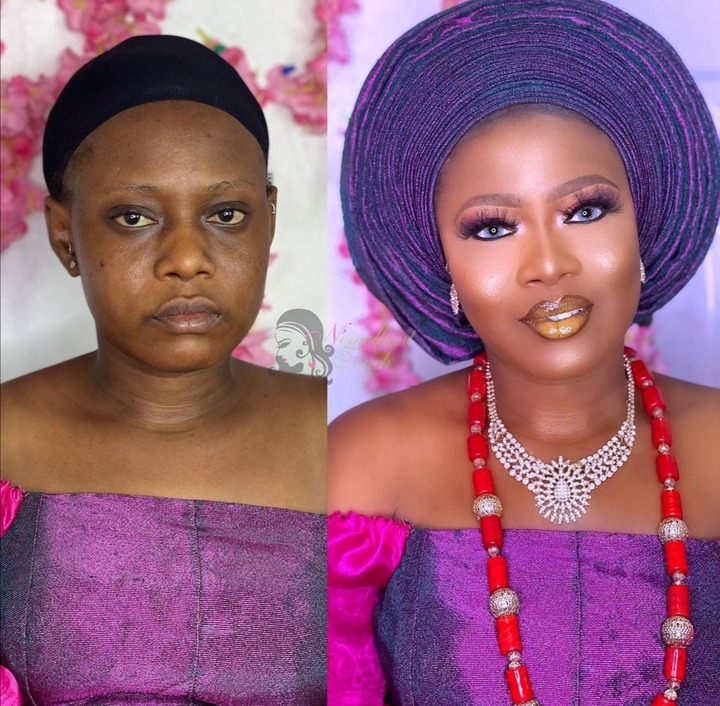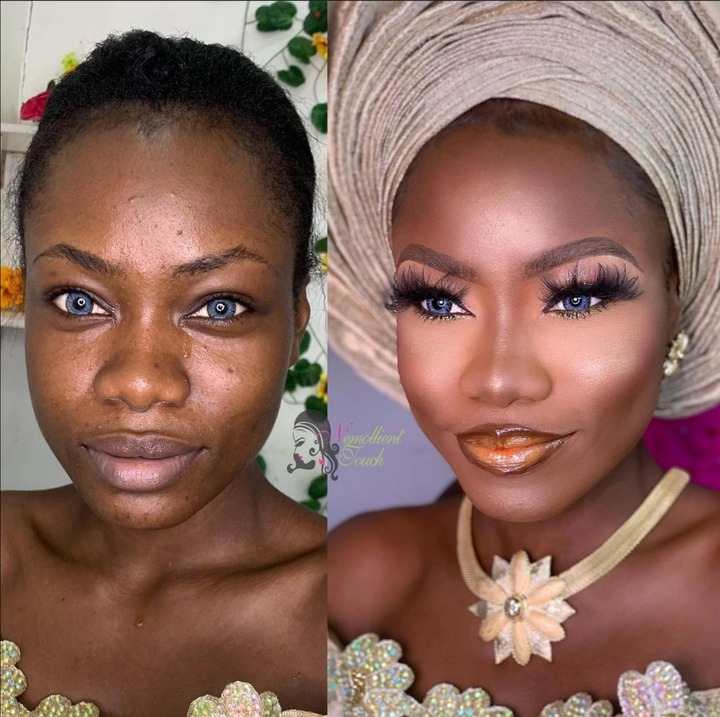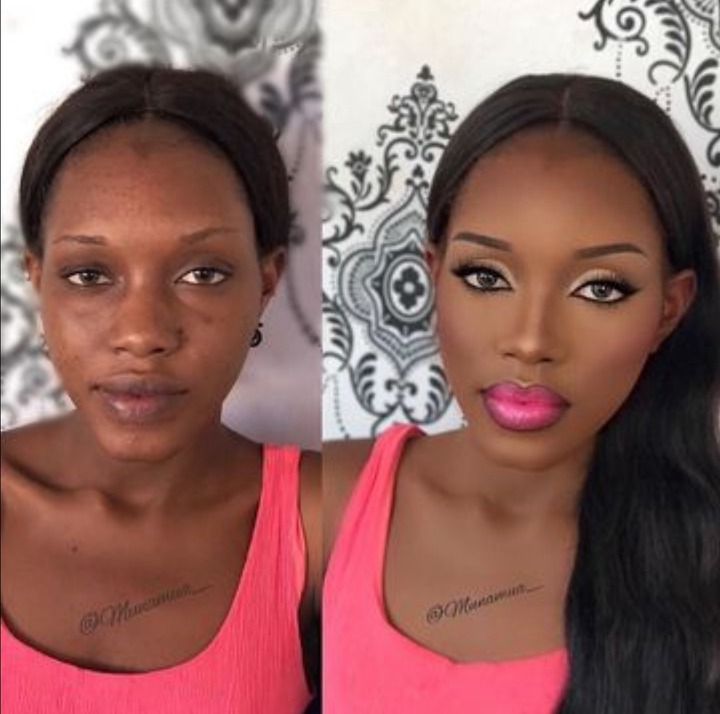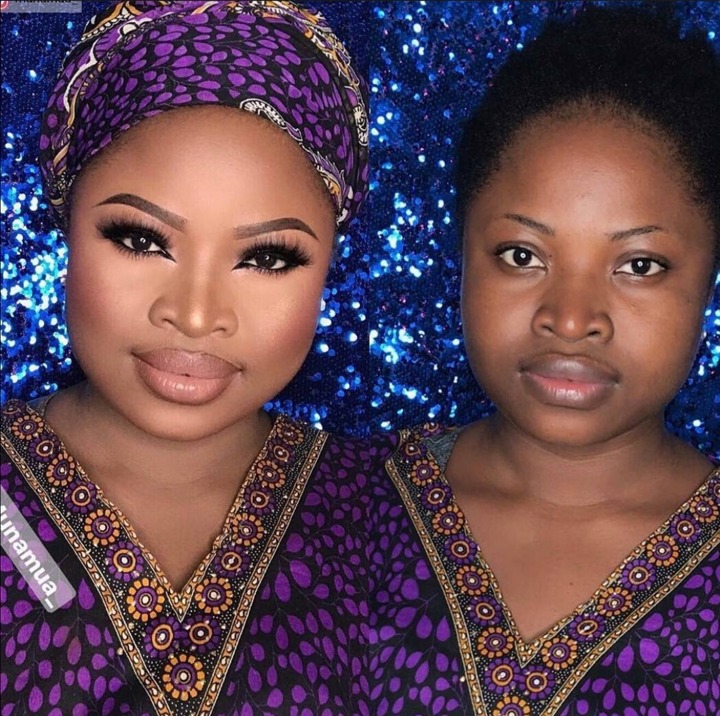 Would you have recognized any of them without the makeup and after they have had the makeup, let us know your thoughts in the comments box below.
If you enjoyed this post, hit the thumbs up icon below.
Stay tuned for more.
All images are used for illustrative purposes only.
Content created and supplied by: MissChris (via Opera News )