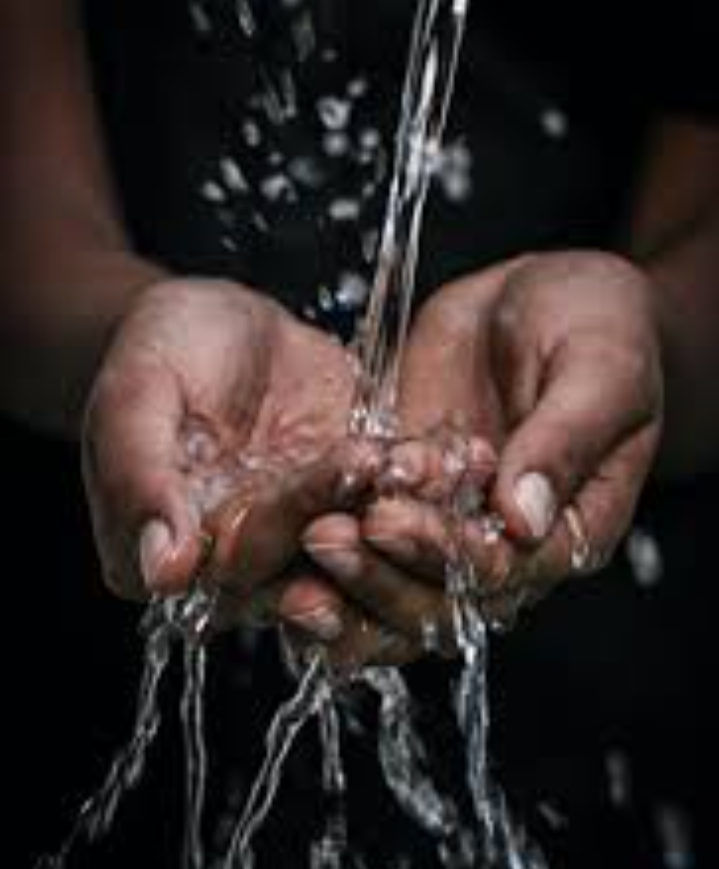 1. THE MOUTH
The breath coming out of the mouth can either make or mar someone. It makes, if it is always kept clean by brushing at least twice a day. But it can indeed mar one when it is left in want of this need.
2. THE SKIN
Delicate as this sense organ is, it equally can make the personality of someone appreciable. Wrinkled and uninviting skin tends to shrink one's personality.
Have your bathe twice in a day, it is necessary. There are various body lubricants that can be applied (pomade, cream, lotion etc.) to help the skin retain its shin and smoothness, as well as improve the skin texture or nature (such as softness, coarseness, porosity etc).
3. THE FACE
Of course, the face is also part of the skin too. Some men don't care about how their faces look. They don't make it a duty of evaluating themselves before a mirror unlike the female folks.
All they do is just bathe and afterwards, off they go. Is anyone saying it is a female thing? Not at all! It is a necessity for all. You have to be well checked before leaving home.
4. HANDS AND NAILS
The easiest parts of the body where dirt and germs can stay are the hands and nails. Hence, adequate attention should be given to these parts of the body. The rule is, "Keep it low and clean."
If you must keep long nails, then keep them neat. Dirt hiding under the nail can be ingested while eating even when your hands are washed.
Dirt abound everywhere. Surfaces of the hands and clothes are first port of call for dirt to settle. 
5. HAIR
One of the most visible parts of the body, by which one is judged. Not all hairstyles are fitting on you and in fact, not all are good for a responsible man.
Some ladies are guilty of this point, they don't take care of their hair, it will be smelling and they will also use smelling hair net to cover the smelling hair
 Proper combing of the hair after rubbing the lubricant (cream) is the tradition and must be done as many times a day. But if you cannot keep your hair groomed then barb it
6. UNDERWEAR
It is so appalling to see the boxers in the waist of so many young men. Some guys will wear a boxers for almost a week or even more without washing it.
Some of them when you throw their boxers in the river almost all the fishes in the river will die of suffocation as a result of the bad odour oozing out of the dirty boxers.
 Keep your body healthy by regularly washing your boxers and singlets. Those ladies who visits, sees you.
Healthy body, teeth, hair, skin, and nails show that a person cares about his or her health. This also increases self confidence in social interactions.
Thanks for your time.
Follow me for health inspiring and educating articles.
Content created and supplied by: simonaabugre (via Opera News )