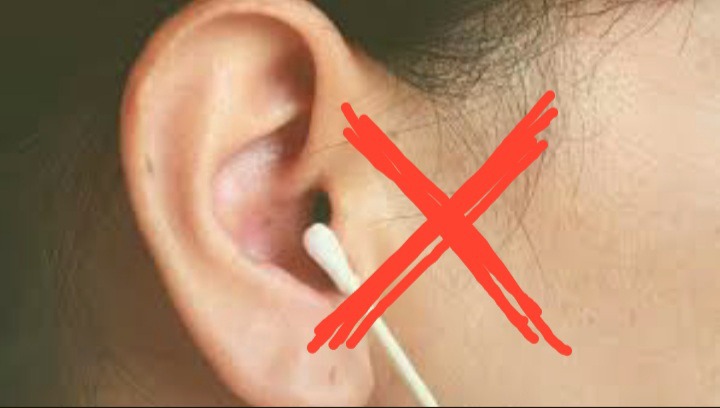 Water in the ears is one irritating feeling no one wishes to experience. It distract hearing, even the way one talks, you feel uncomfortable when you chew as well.
Day in day out people take their bath at least once in a day. Some under the shower, some in rivers, oceans, swimming pools among other mediums. Some people sometimes with care or without care accidentally gets some little bit of water in their ears.
When the fluid is stuck in the inner part of the ear kindly run to your doctor but when it is stuck in the outer part of the ear then you can follow these simple steps to get it out in time.
Using the natural force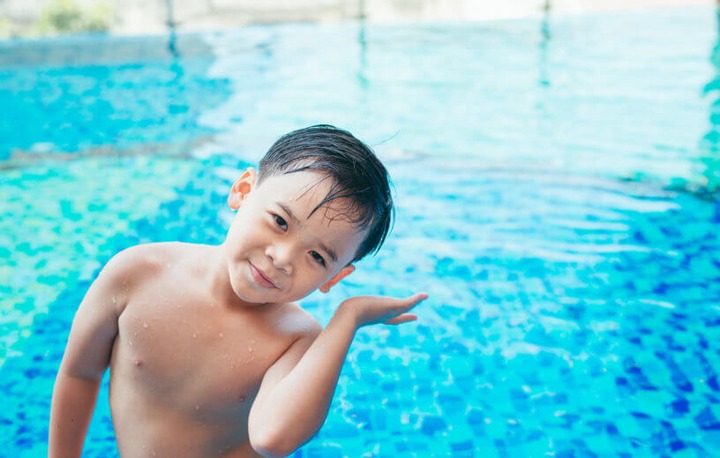 With this simple technique, if you feel any tickling sound that makes you think water has gotten into your ears, all you need to do is to tilt your head down a bit towards the ground on the side that particular ear is and position your palm about 6 inches away to block the air from entering directly. This will create a vacuum and then help force the liquid out of your ear.
Warm water method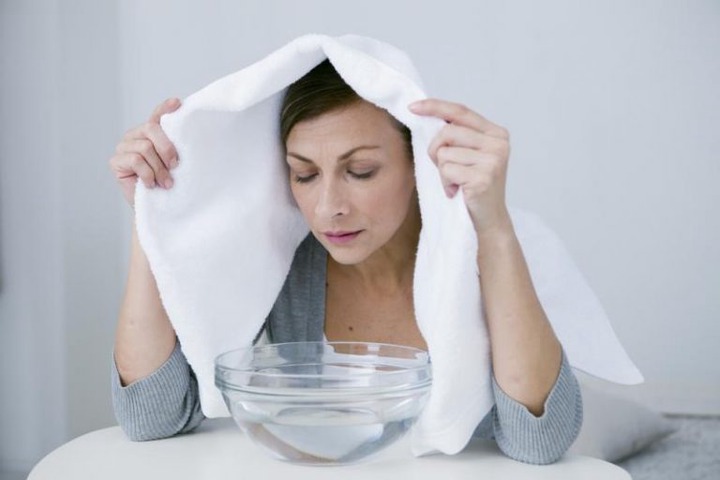 After boiling some water dip a towel in the water and squeeze out the excess water. Now you can use the towel to massage your head around the affected ear for 1 minute and then stop for a while. Repeat this process until the liquid comes out.
Content created and supplied by: bra.news (via Opera News )