Did You Know That Some Toothpastes Can Be Very Expensive? Checkout The World's Expensive Toothpastes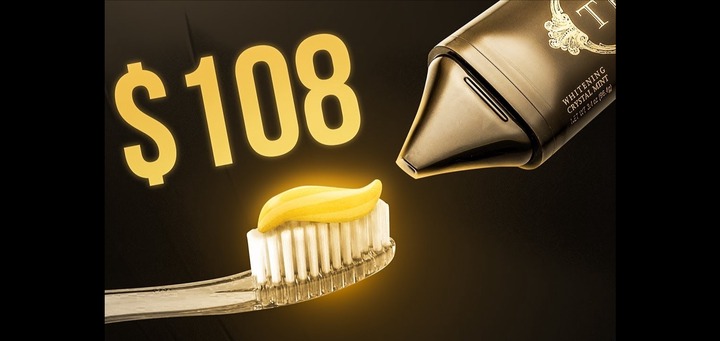 Did you that there are some toothpastes in the world that a mere man cannot afford? These toothpaste are so expensive that only the rich can purchase. Most of these toothpastes are made with gold, diamonds and sometimes silver. Surprised right? This is what we can describe as luxurious spending. Let us take a look at some of the most expensive toothpastes in the world.
01. Email diamant rouge toothpaste: This is a toothpaste that will turn your mouth and teeth bright red. This toothpaste whitens your teeth with time. It contains natural light reflectors that makes your smile noticeable after your first brush although it can take up to four weeks to see real results.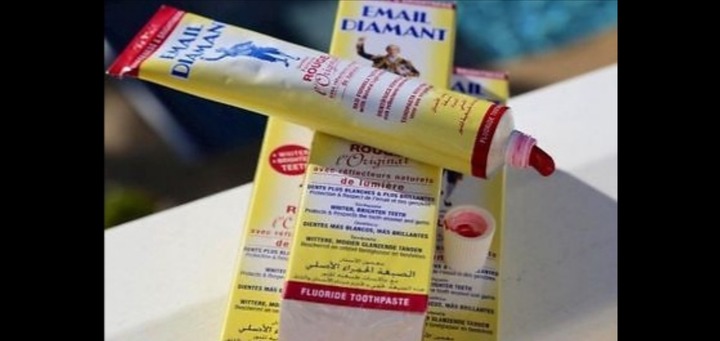 Its ingredients helps to prevent plaque build up. The toothpaste goes at a price of 15dollars.
02. D'or toothpaste and tooth brush: This toothpaste contains 23.75 carat gold dust and comes in a sleek container that is made of gold. According to the makers, gold has anti inflammatory properties that can wipe away cavities.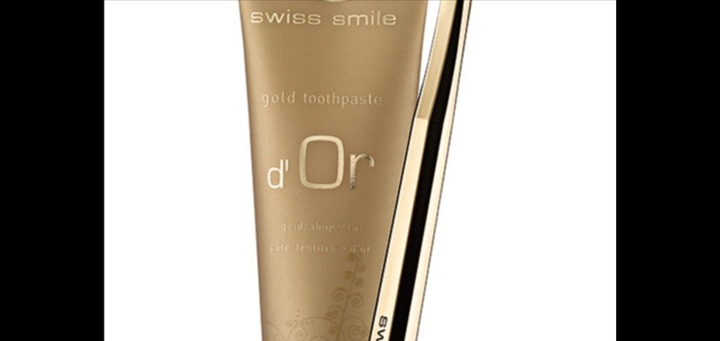 The toothpaste also contains a specific protein that is naturally found in saliva which helps to protect teeth mineralization. The paste also comes with a gold plated toothbrush. This product comesat a price of 108dollars.
03. Swiss Smile Diamond Toothpaste: If you are not a fun of gold products and for that matter gold toothpastes, you can pick up Swiss smile diamond glow toothpaste. This toothpaste is made up of diamond as the name implies.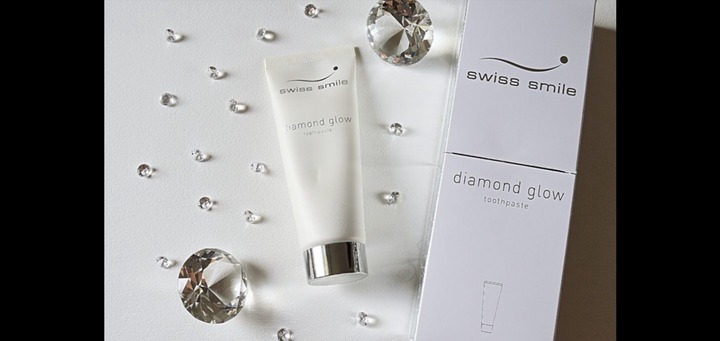 It goes for a cool 44dollars. According to the makers, diamond cleans the teeth more effectively without too much efforts.
04. Theodent toothpaste: Perhaps you may not be looking for something made of gold or diamond, but you want something sweet and expensive. Look no further, theodent toothpaste is here for you at a price of 120dollars.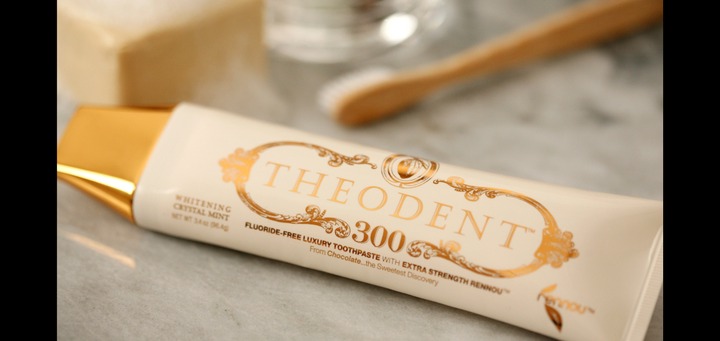 This toothpaste is made up of chocolate and cocoa bean. It is claimed that these ingredients are better than fluoride. It tastes like chocolate.
Content created and supplied by: Crediblesource (via Opera News )