Hamamat Montia is a Ghanaian model and a former Miss Malaika queen. Her beauty and most especially her natural darkness has helped her attract a massive international following, and her social media handles attest to this easily.
Starting as a model, she was elected Miss Malaika in 2006 and model of Africa Universe in 2007.[3] She sells Shea butter, soap and other products handmade in Ghana.
She hails from Bolgatanga in the Upper East region of Ghana, and got her high school education at Achimota School.She is aged 32 (2020) She is a mother of two daughters.
Shea butter is common from her home region in Ghana, and as an international model, she has taken advantage of this to become an entrepreneur, not just making profit out of it, but also offering employment for her locals as well.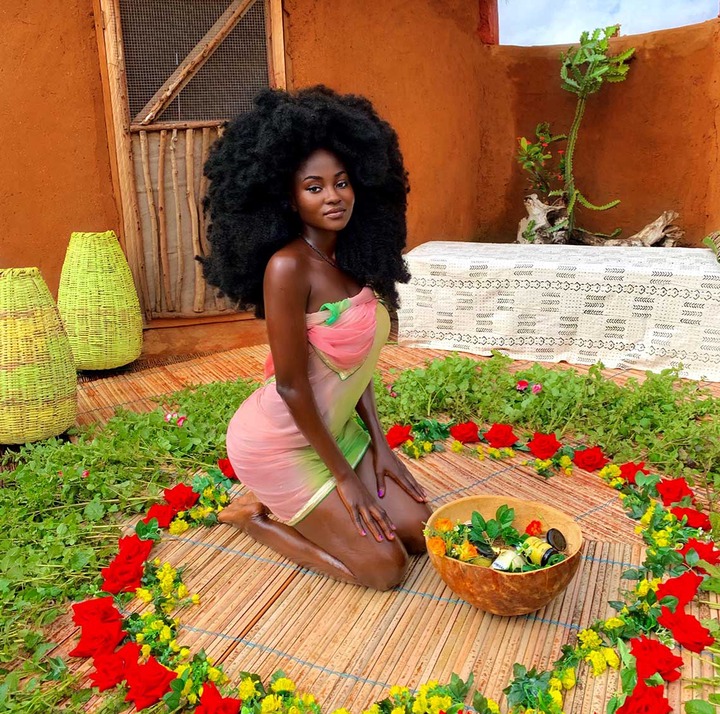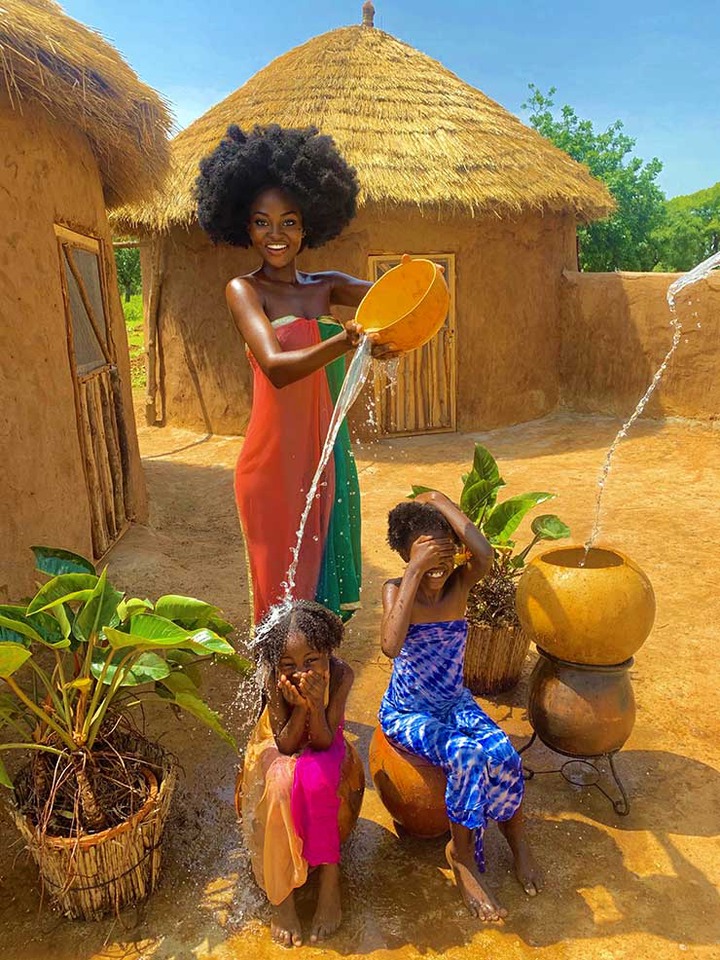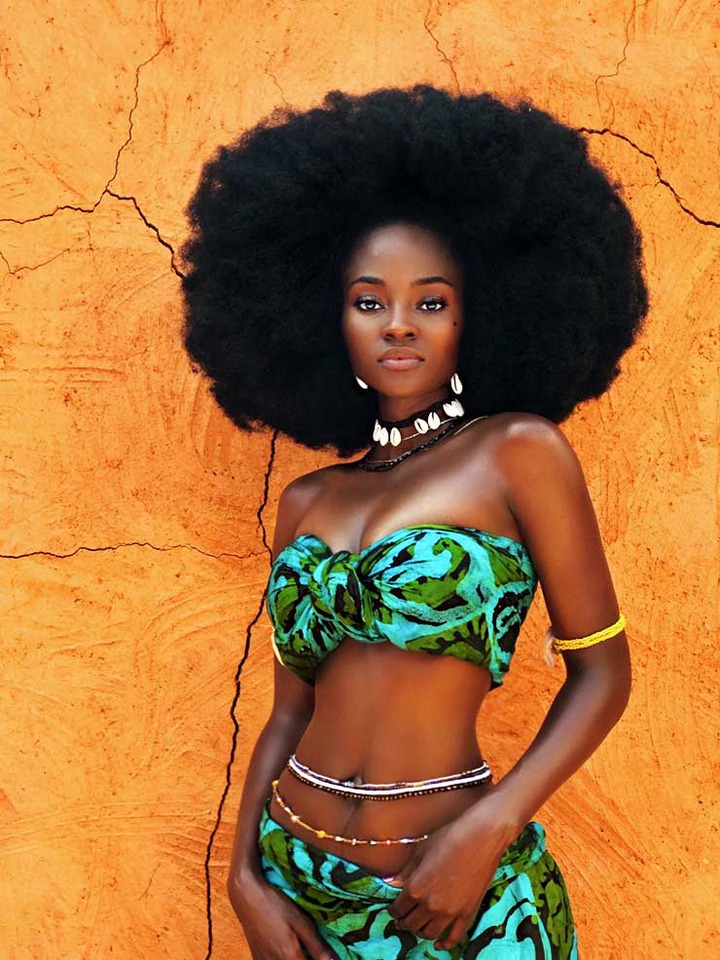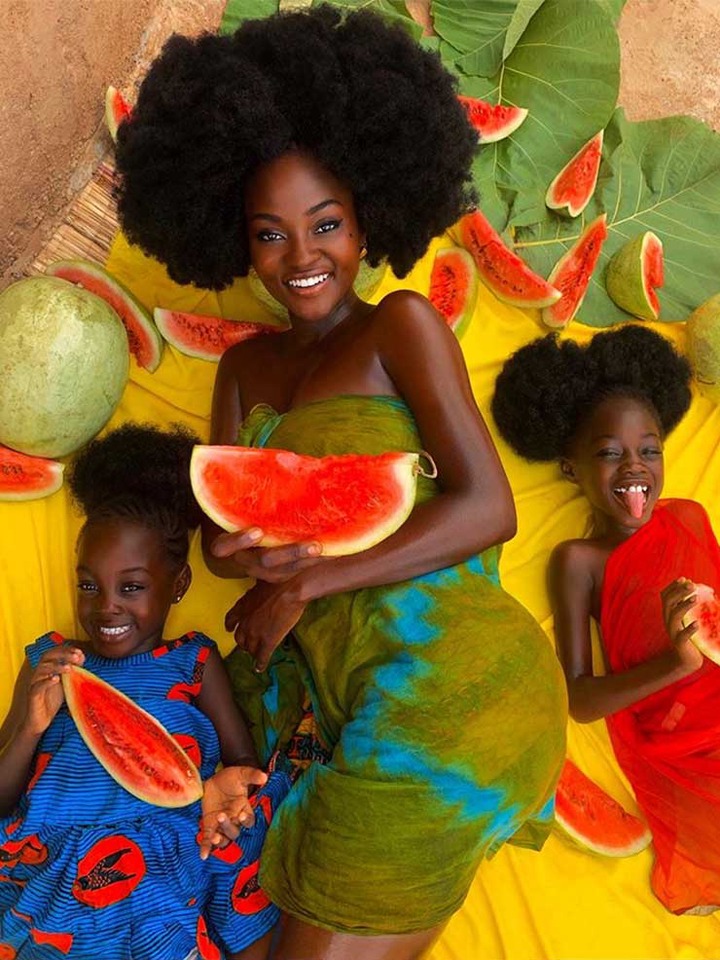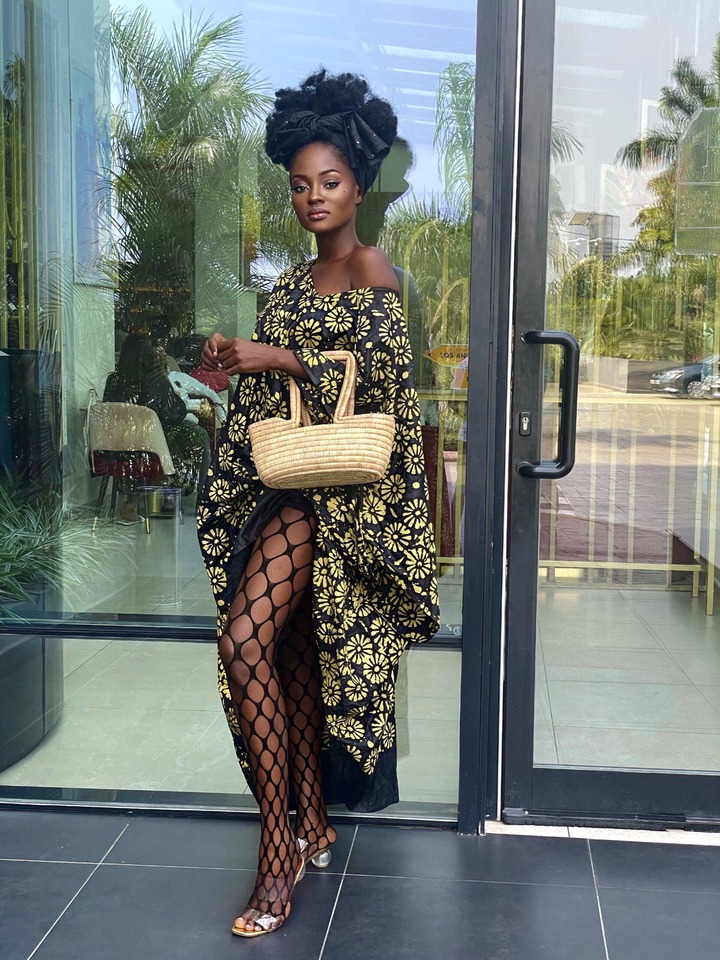 One must understand that, its basically the most basic work found around for older women, who through this Shea butter business support their families, example, paying fee for their girl child to attend school. She has therefore provided a means, where international clients can buy fro her, and she intends purchase from the locals or have a group employed, who help her meet her growing supplies.
Directly, she is creating tourism as well, as she boasts of a museum of some sort, that interested foreigners book in advance, to plan and visit to have an entire experience of her village and the process involved in the making of the Shea butter.
"The women who make the best sheabutter in the world live in the village , so we spend most of our time in the village.
This is me with some of the children in the village. We took this photo after a football match on a Sunday.
Thank you #KingsandQueens for the EXPERIENCE . Keep the traditions and techniques of AFRICA alive. Shop Handmade in Africa." She writes on her website.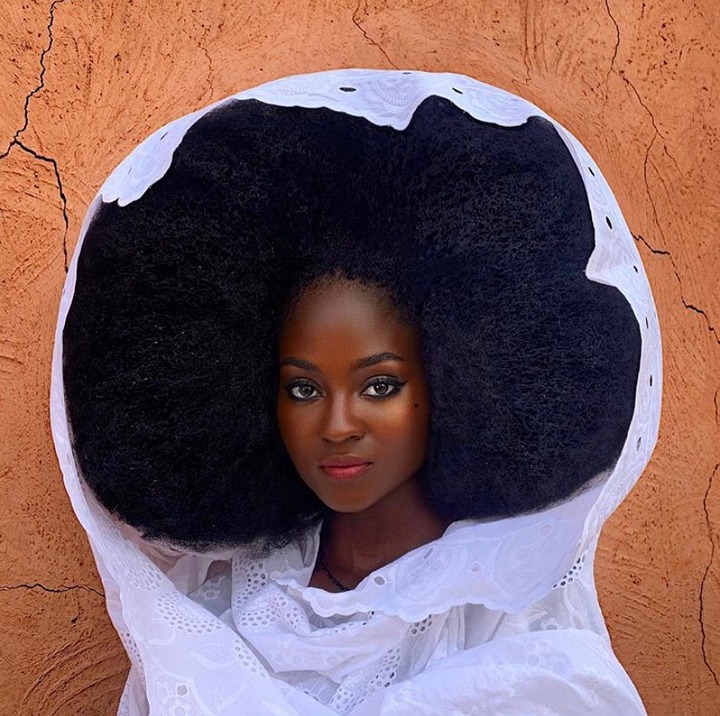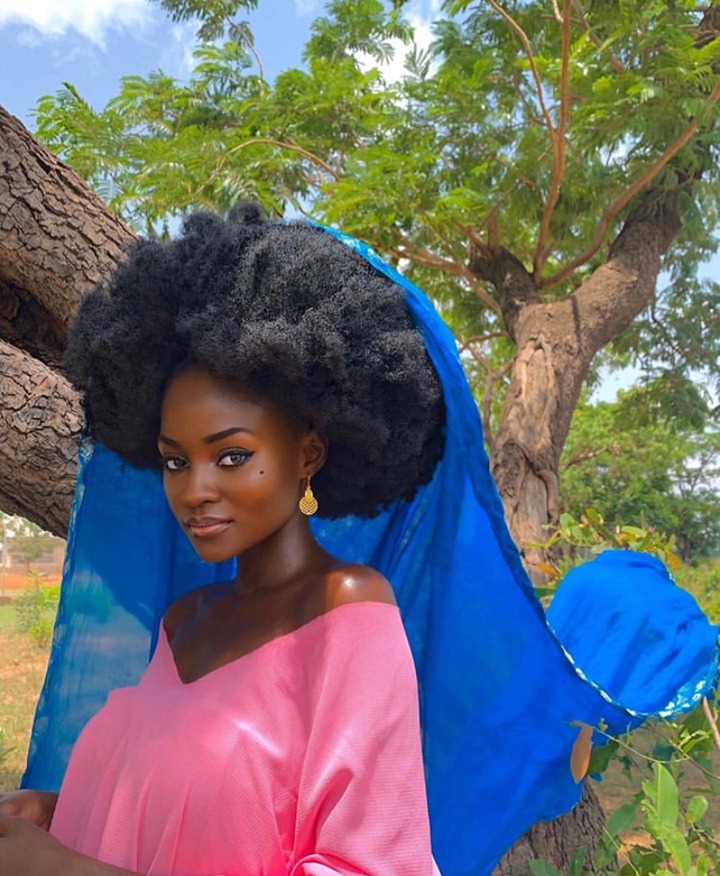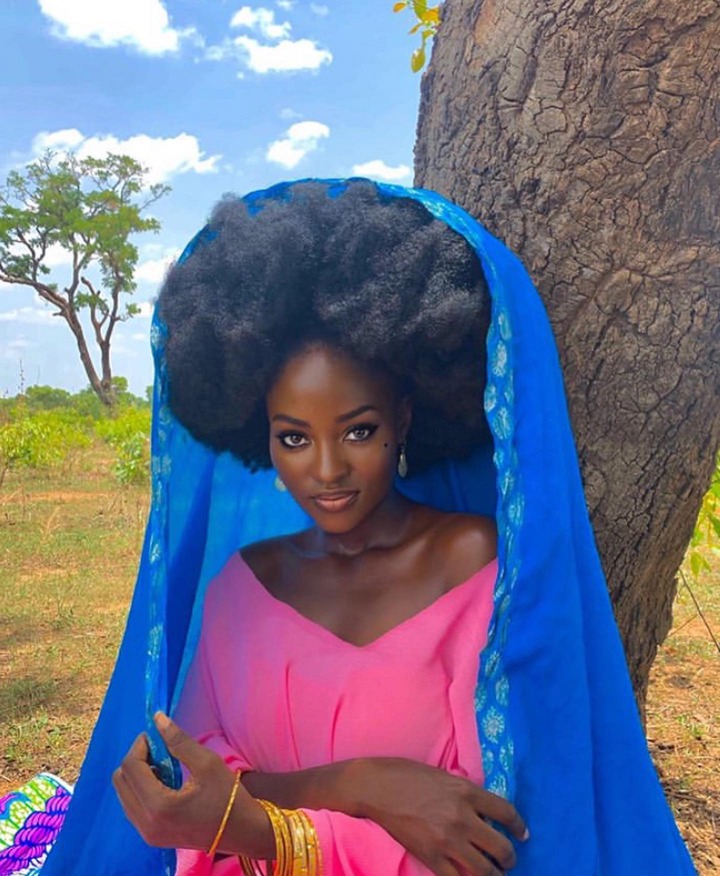 Her mission statement states that, "These indigenous herbs and oils have been used in Africa for centuries, we believe once you are here – you are Ready or Already on an all Natural journey. Enjoy a different kind of skincare the – African way , Following our eco-friendly oriented technique of making oils & butter allows for once in a life time body moisturizers that will simply change your skin , body & beauty forever."
On her website (https://www.hamamat.com/kings-queens/), she further states that "This is how we do it in my village. Anytime I share videos from villages in Africa , everyone is always so interested in how they have such Beautiful natural skin.
Apart from a healthy diet, people in the village use only RAW ,NATURAL ingredients for their skin . For Example: the elderly woman in blue in the picture, is 98 years old and the Queen mother of my village . All she uses is Sheabutter, skincare routine is very simple in the village .
If you have children give them beautiful skin teach them simple skincare all we use is sheabutter as children and when Sheabutter is used right & consistently the skin eventually gets polished . I grew up using only Shea Butter on my skin, it was only after I was crowed a Beauty Queen at 17years that I realized how beautiful my skin is .
In the village all we ever use on our skin is freshly handmade sheabutter , Natural oils , herbs and ingredients that are locally grown in Africa . We believe in the magic of sheabutter , we also believe in the healing powers of indigenous AFRICAN herbs and plants so we mix the two in our products.
We present a selection of essential oils and aromatic treasures produced around the AFRICAN continent blessed with an abundance of herbal plants growing in unique ecosystems not found in other parts of the world.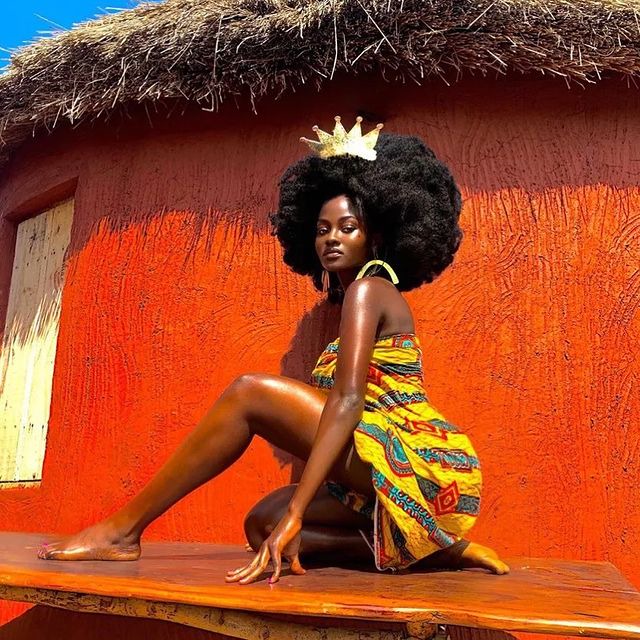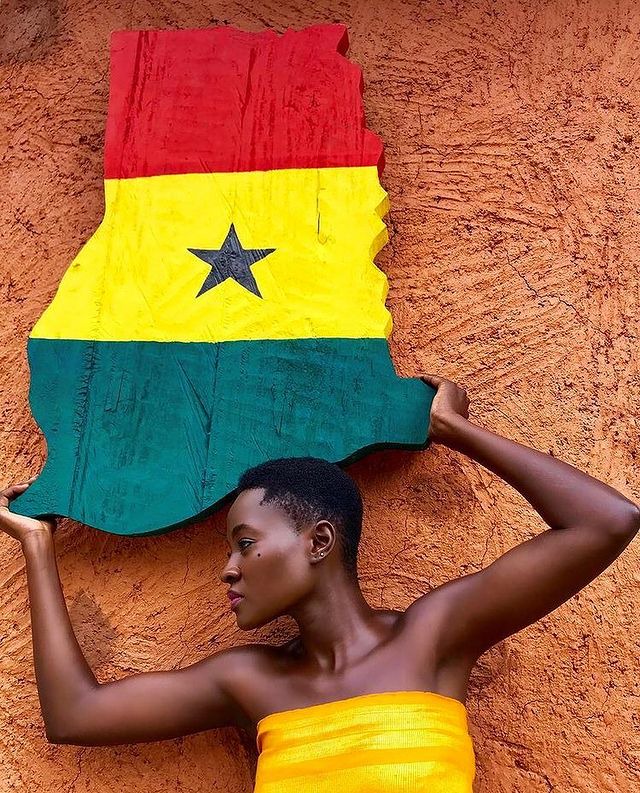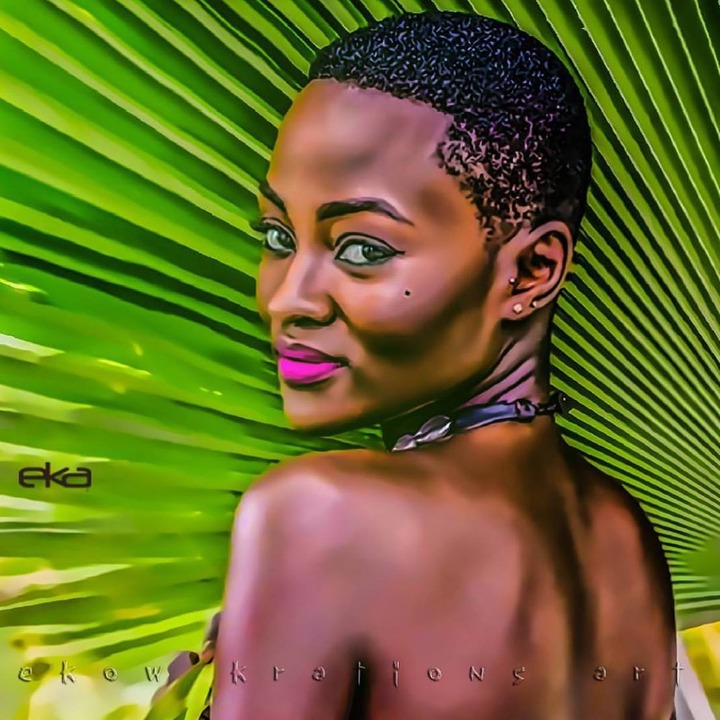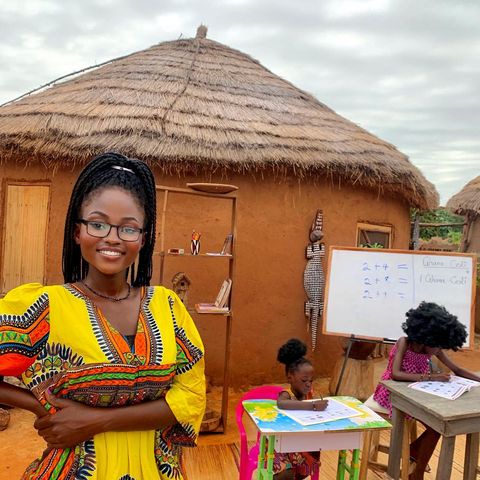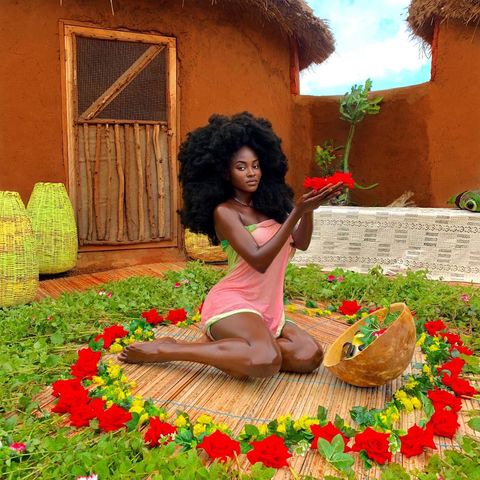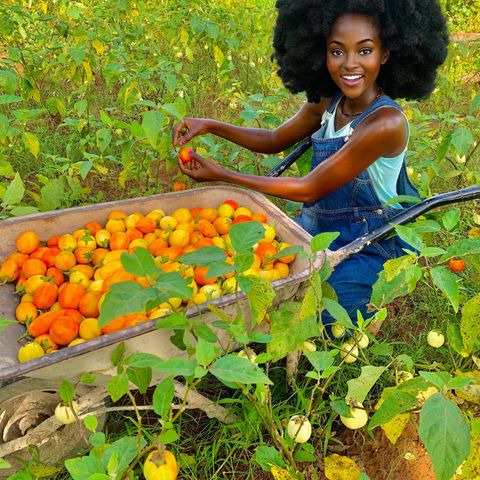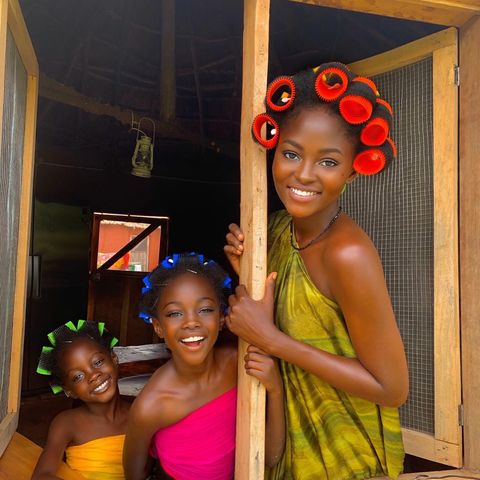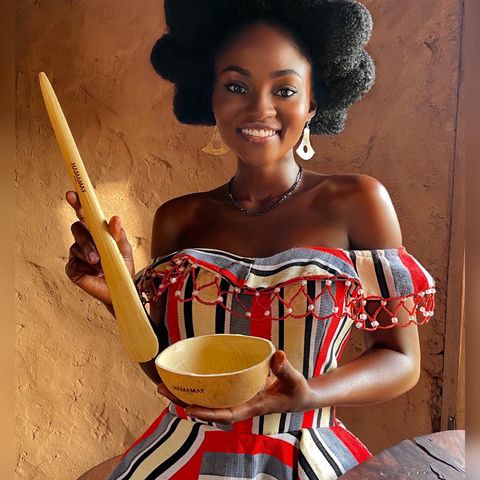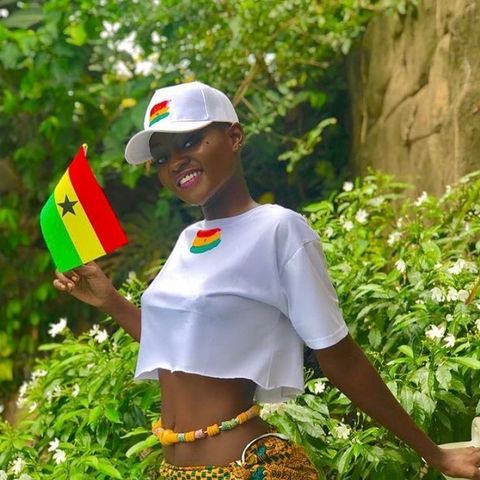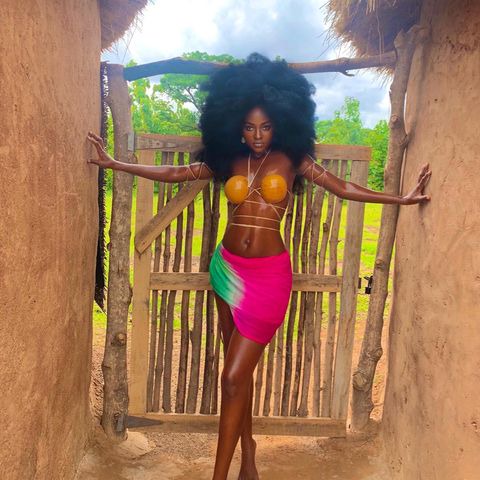 Content created and supplied by: MrPresidentFrank (via Opera News )