Don't you just love ankara combination styles? Ankara fabrics look better when combined with plain or denim fabrics.
Get your look right. Don't just always wear clothes made from only ankara fabric, change your style a bit, wear Ankara Combinations. Ankara combinations styles just like ankara styles are great for event wear, office wear and everyday wear. For perfect ankara combo style, choose a colour of plain fabric or denim that blends or matches the ankara fabric of your choice.
Colours are important in choosing clothes, they determine how the clothes we wear will make is appear to others thus the colour of our clothes attracts attention, in today's article, we will specifically talk about Ankara and plain black fabric combination styles. Black is a neutral colour, it matches with almost any other fabric especially African prints commonly known as ankara prints. Combining black material with ankara prints rocks so if you are interested in trying this combination style, the photos below show some nice ankara and black material combo styles you can choose from.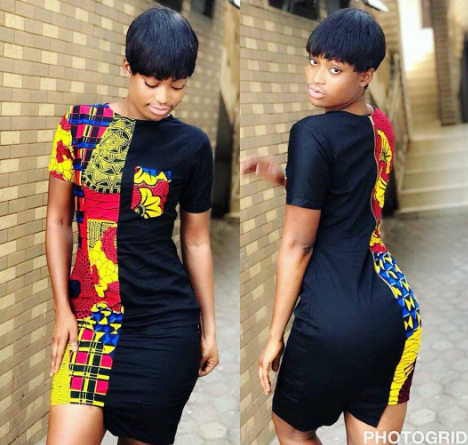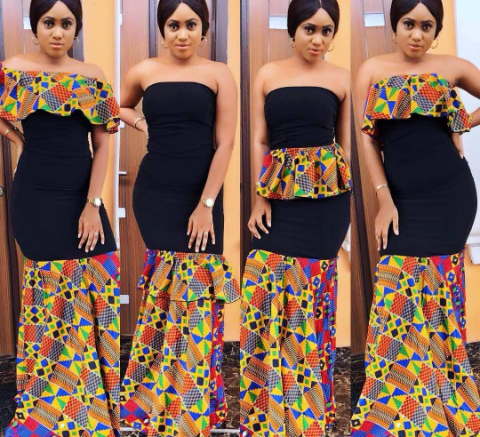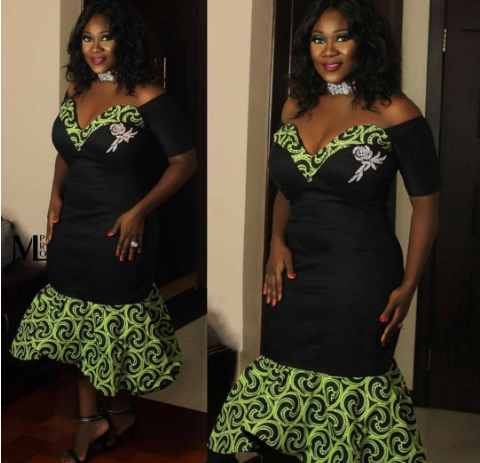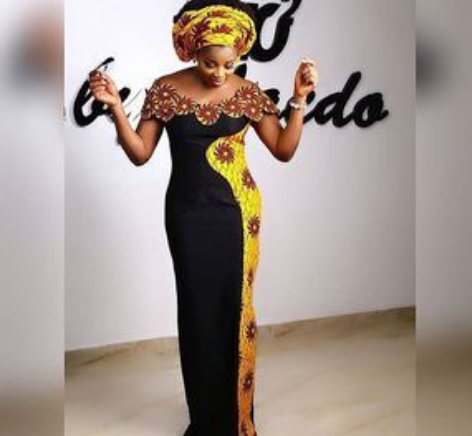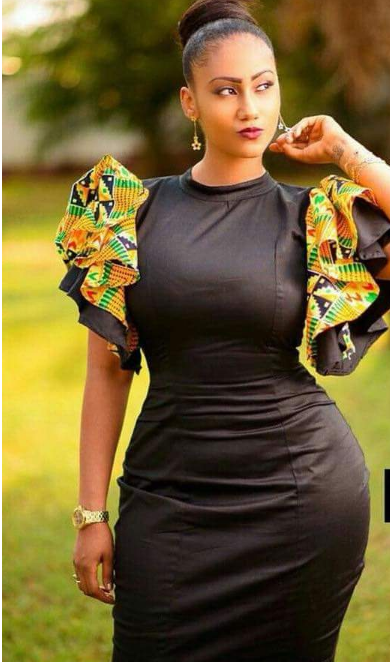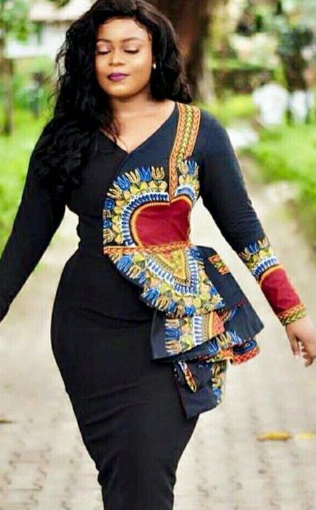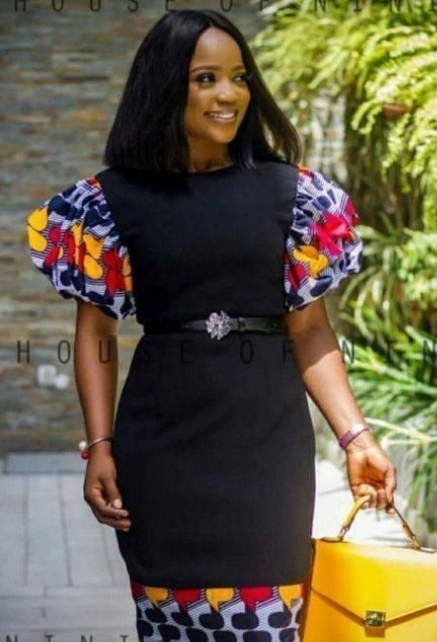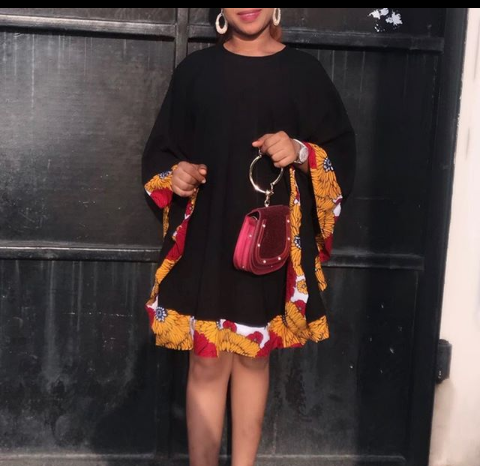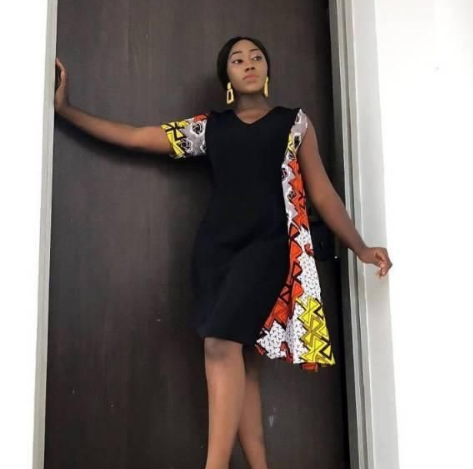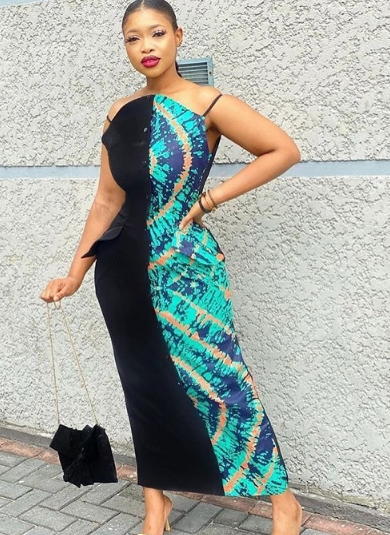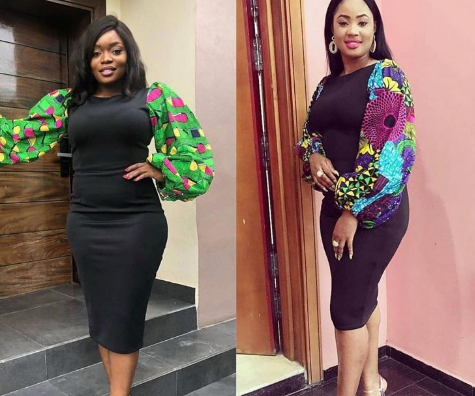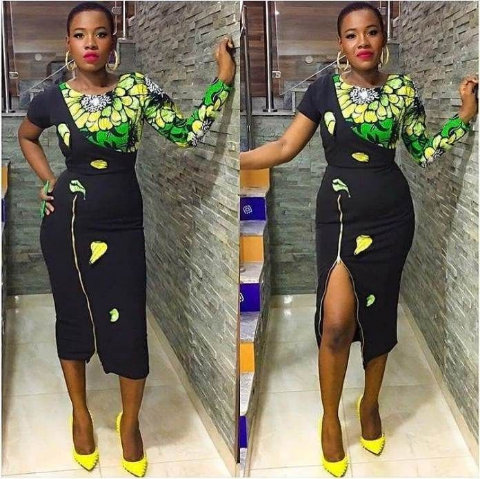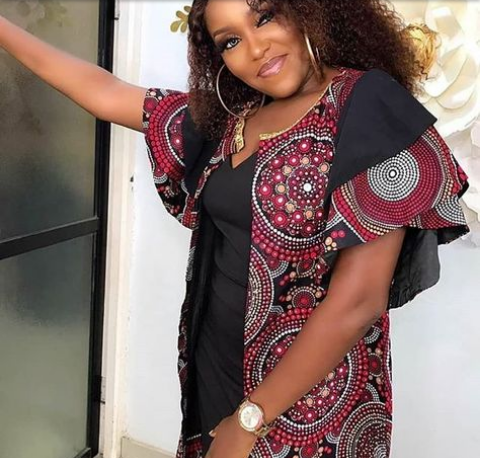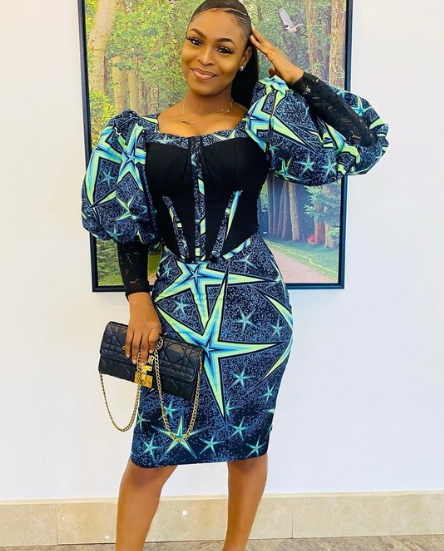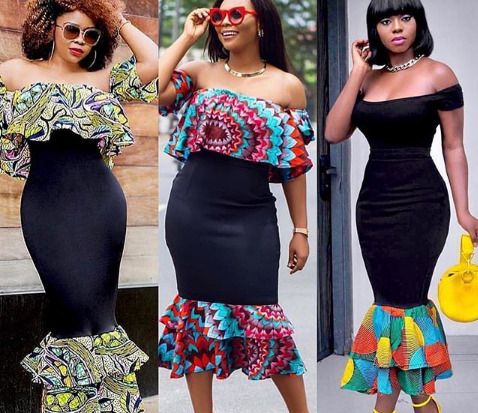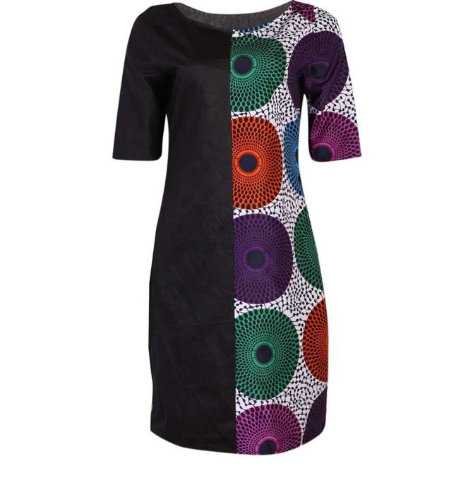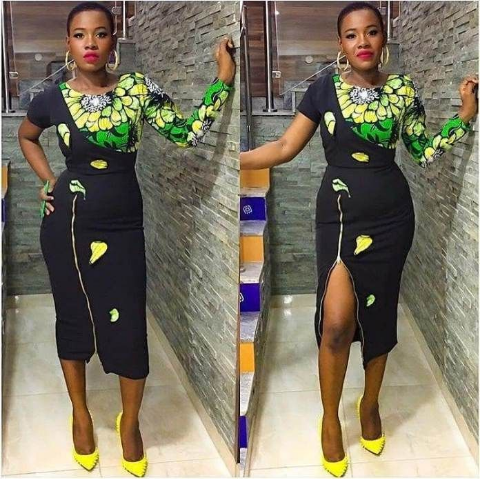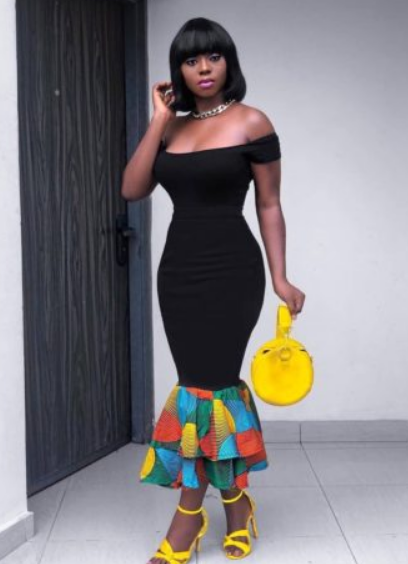 Content created and supplied by: LoveMoley (via Opera News )