Hello fam,please welcome and follow for more.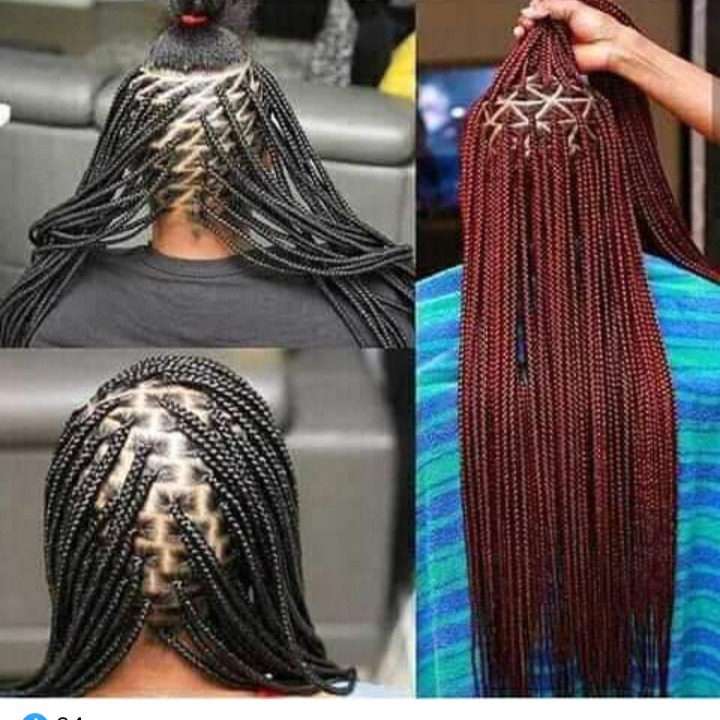 The most painfull thing to do is to plait your hair.Expeccially when your hair is natural,every comb that pass through your hair beings pain.But the hair cant even last two weeks on your head.The expenses will also be taken on another day.
The changes in the season can also influence the choice and style you pick for your hair.During hot seasons, a lot of sweat is produced and this kinda stay in your hair causing it to smell from time to time.So the best hair to do is something small.
The season we find ourselves in now has create a whole different way to style your hair.You should make sure you hair is well protected by the braids to hide It from the dry weather.Too much dryness can cause your hair to break.The weather is also cold which makes it more important to put on long braids.It helps to produce warmth for the body.
After the plait,you should apply a lot of leave in conditioners to the hair on your scalp and apply some oil on your scalp.This will make your route though and help it from breaking.
Check some styles to rock.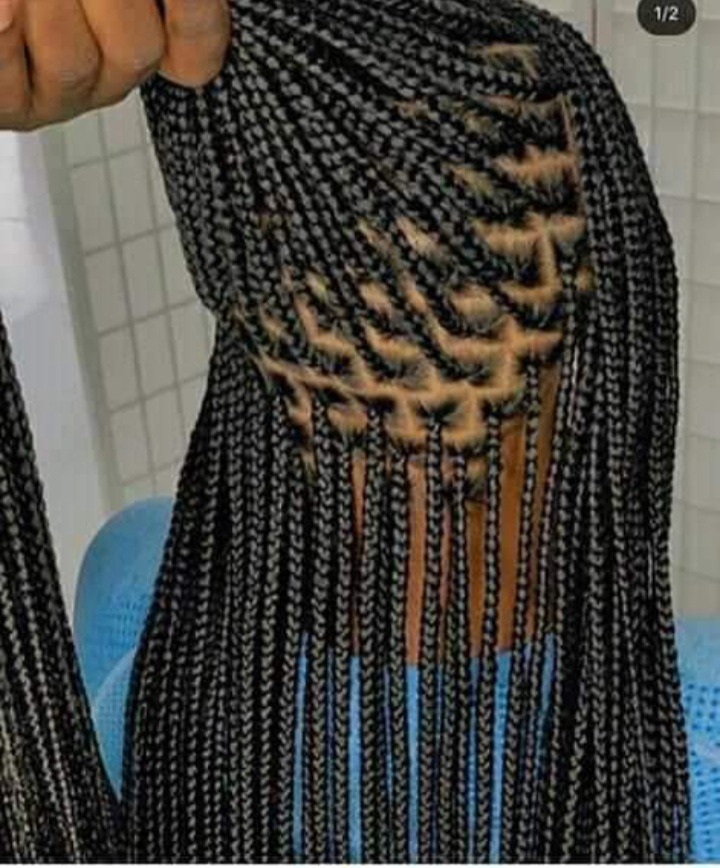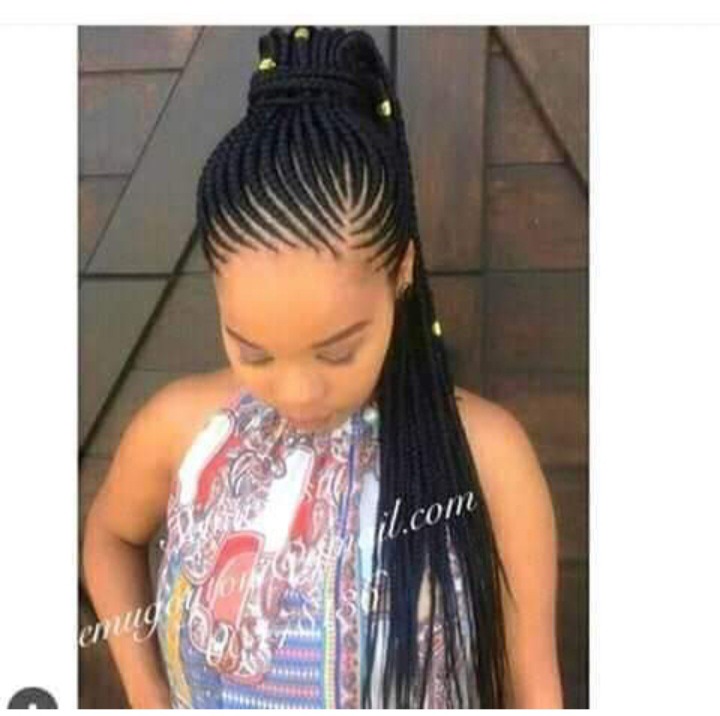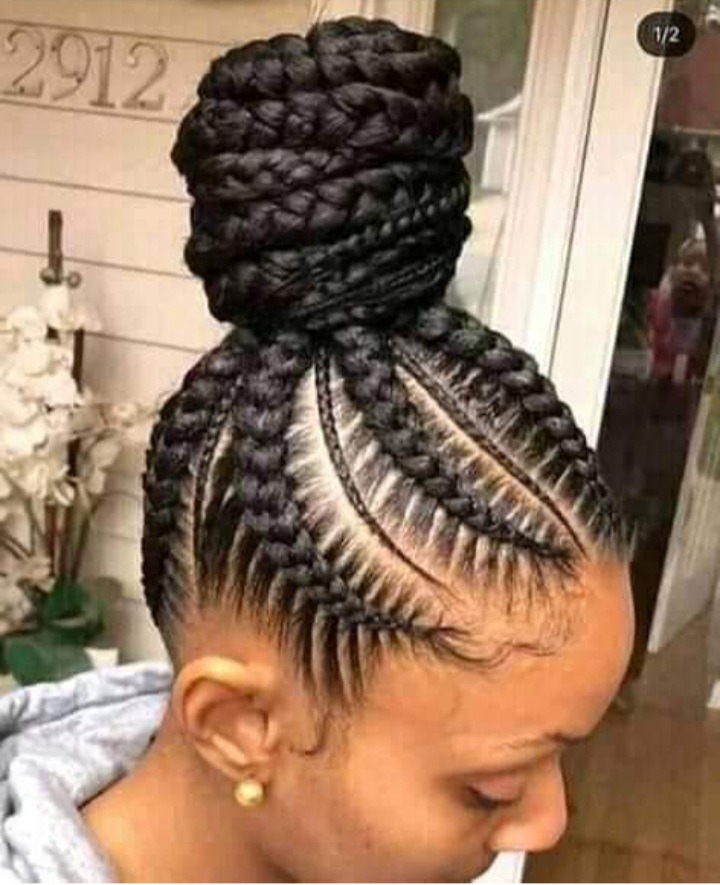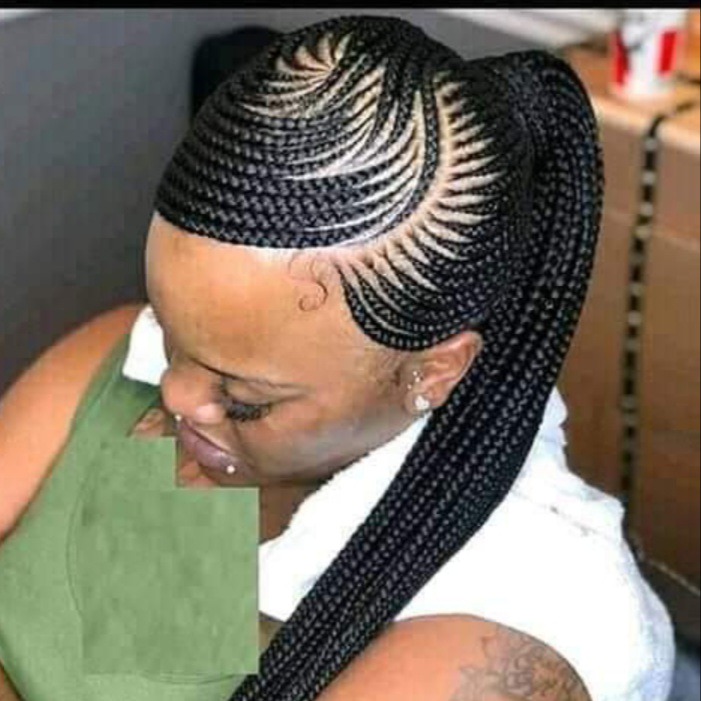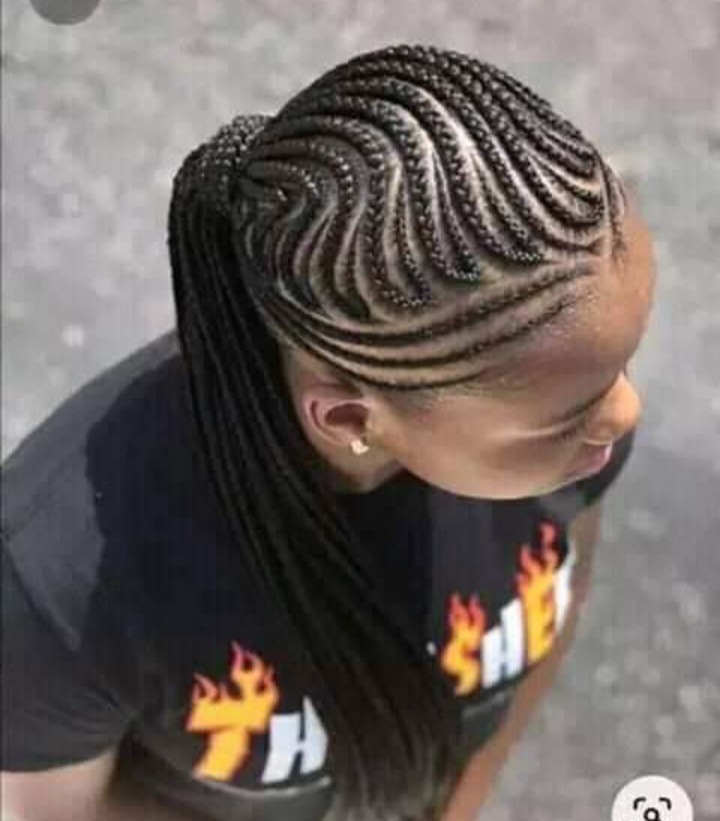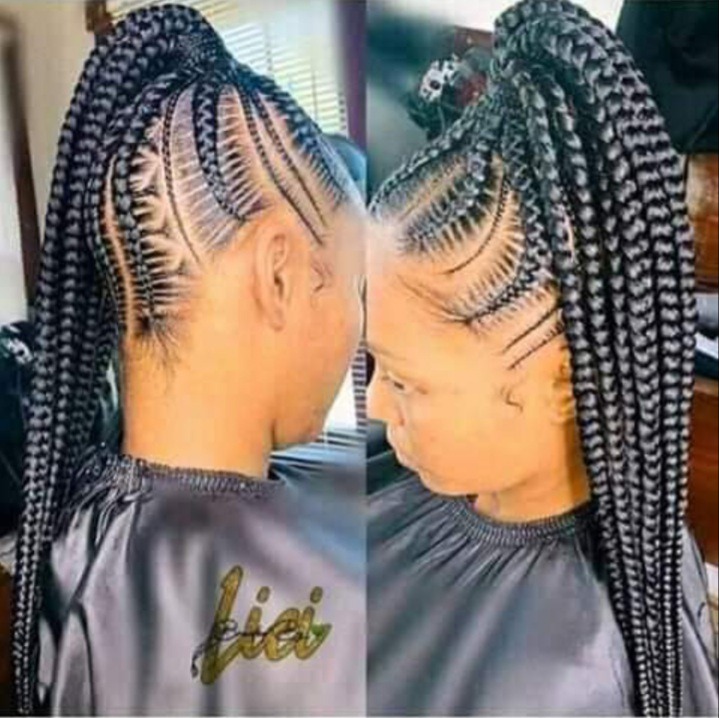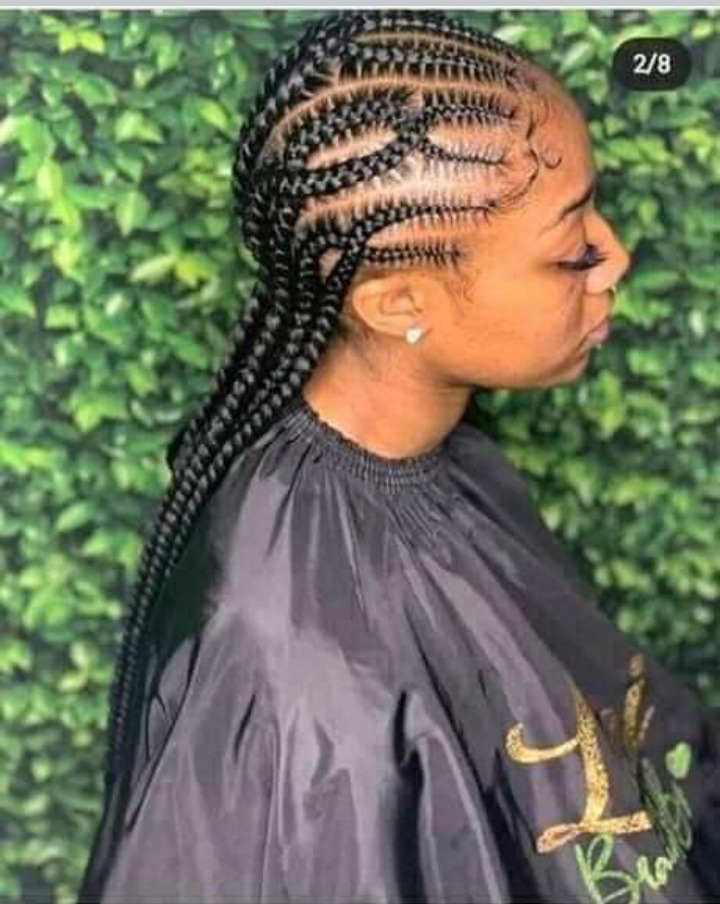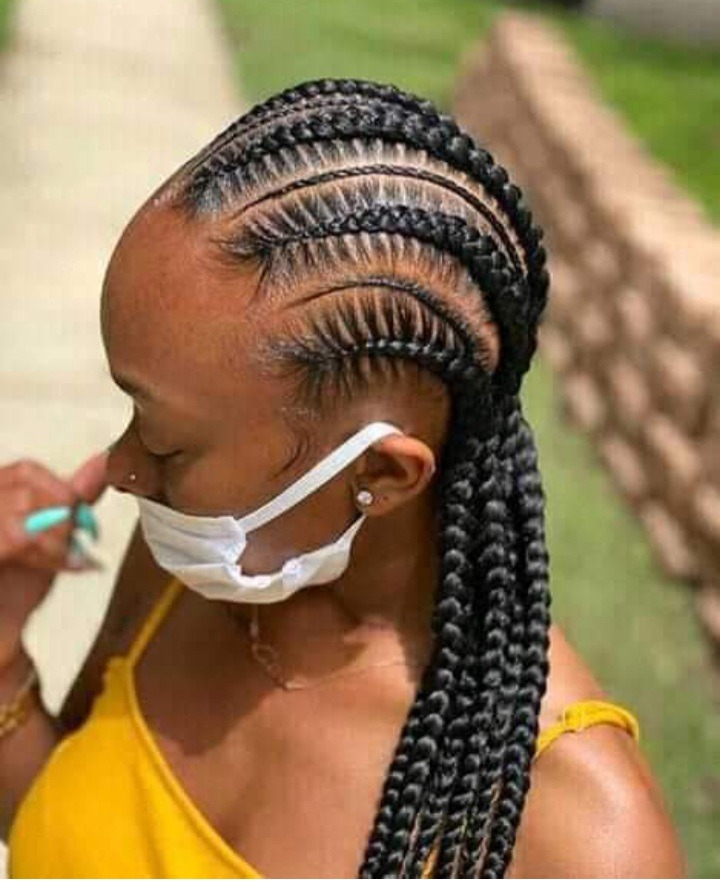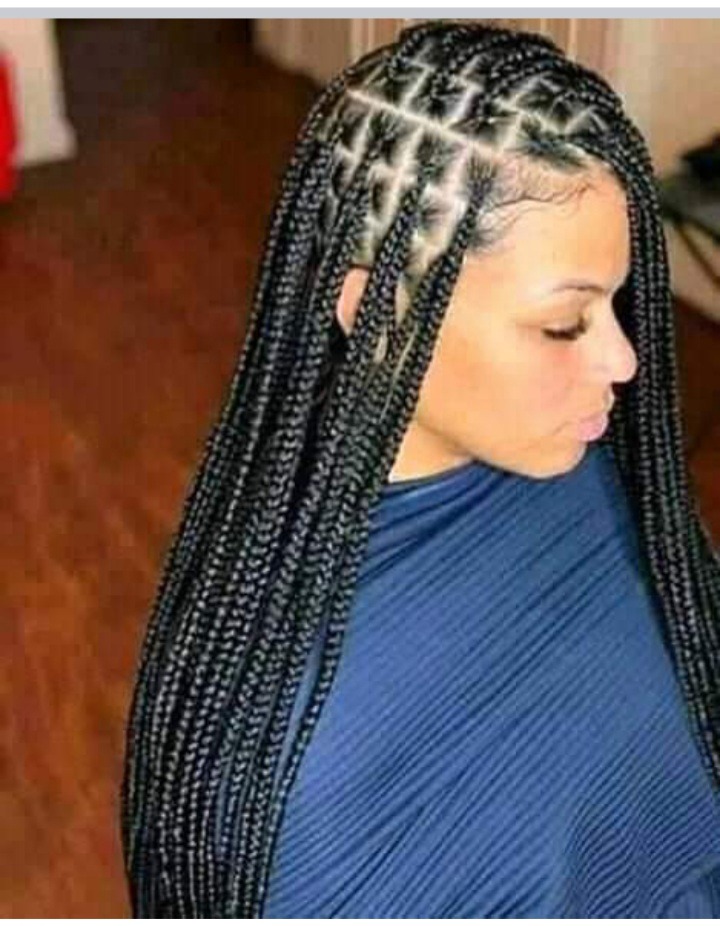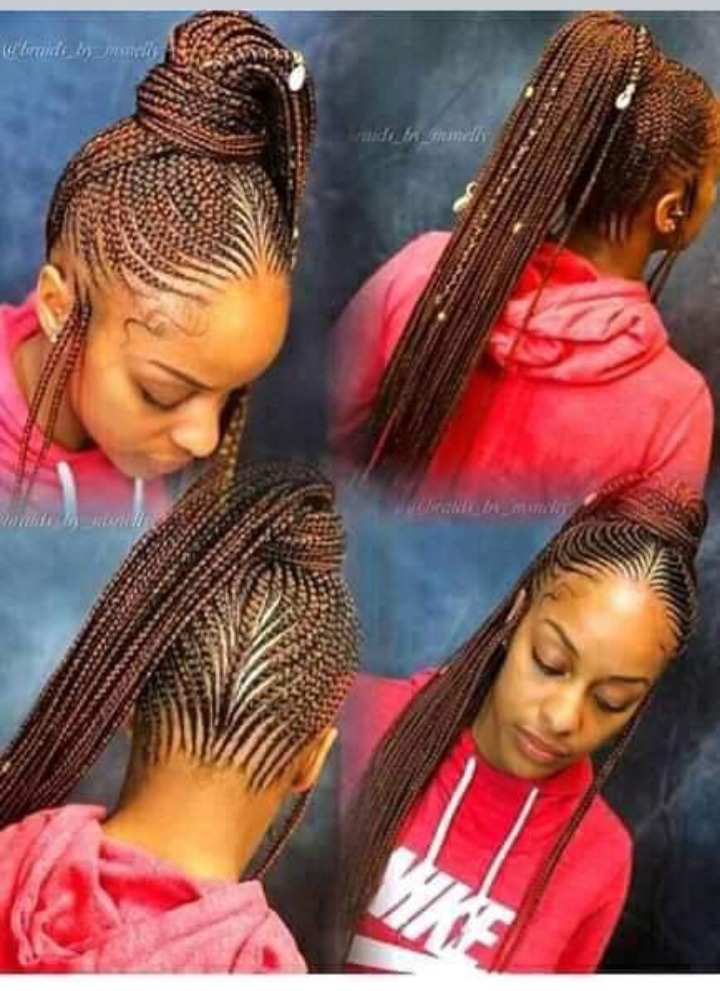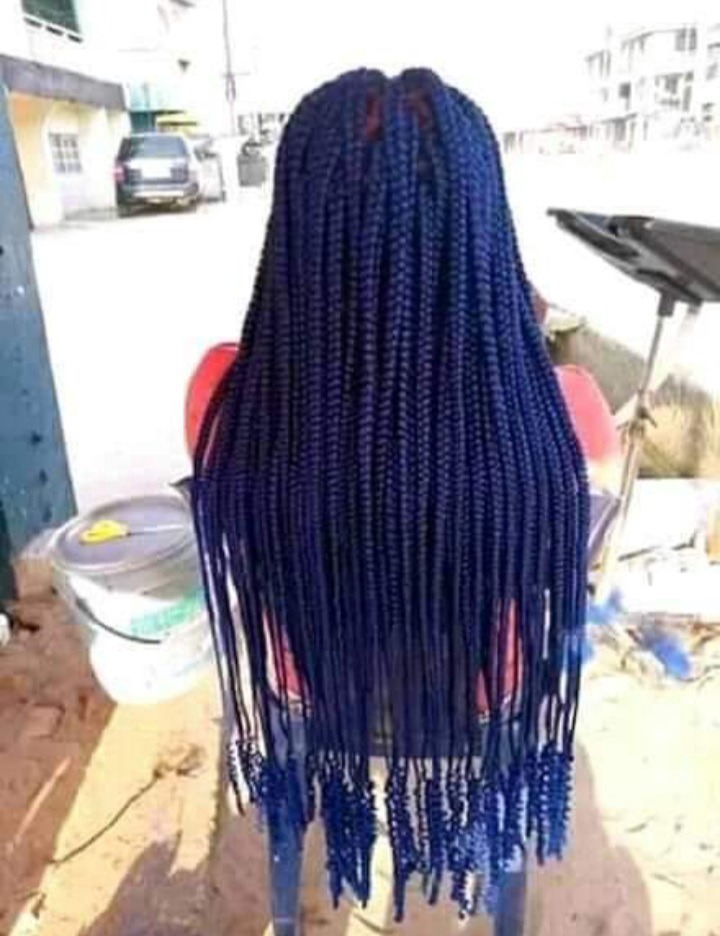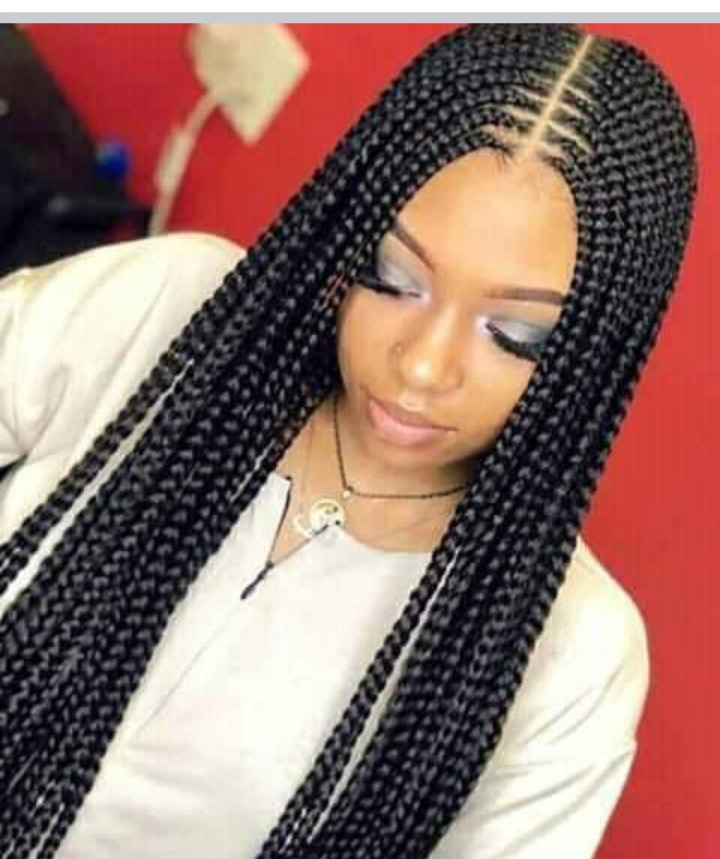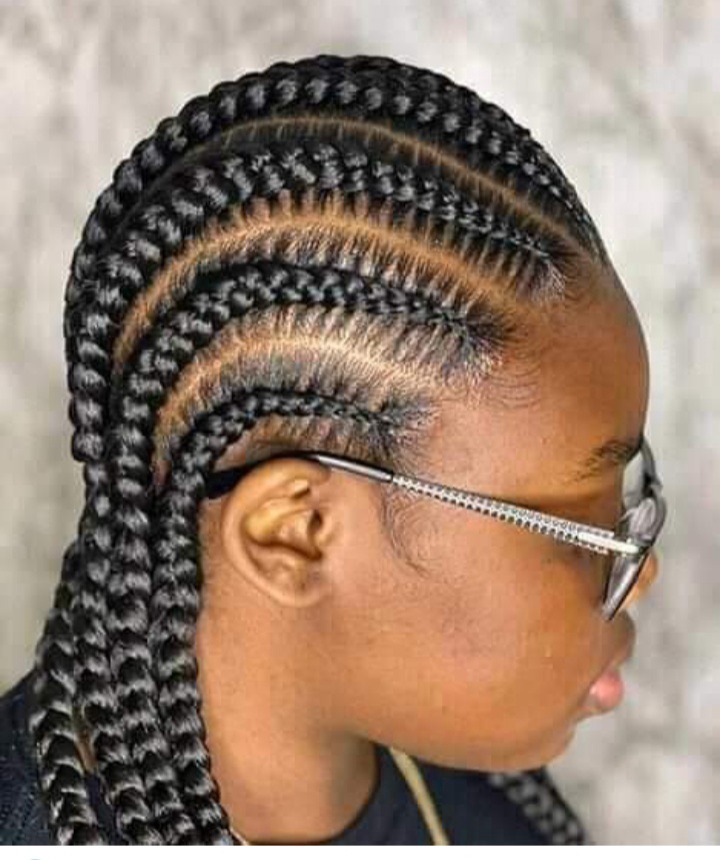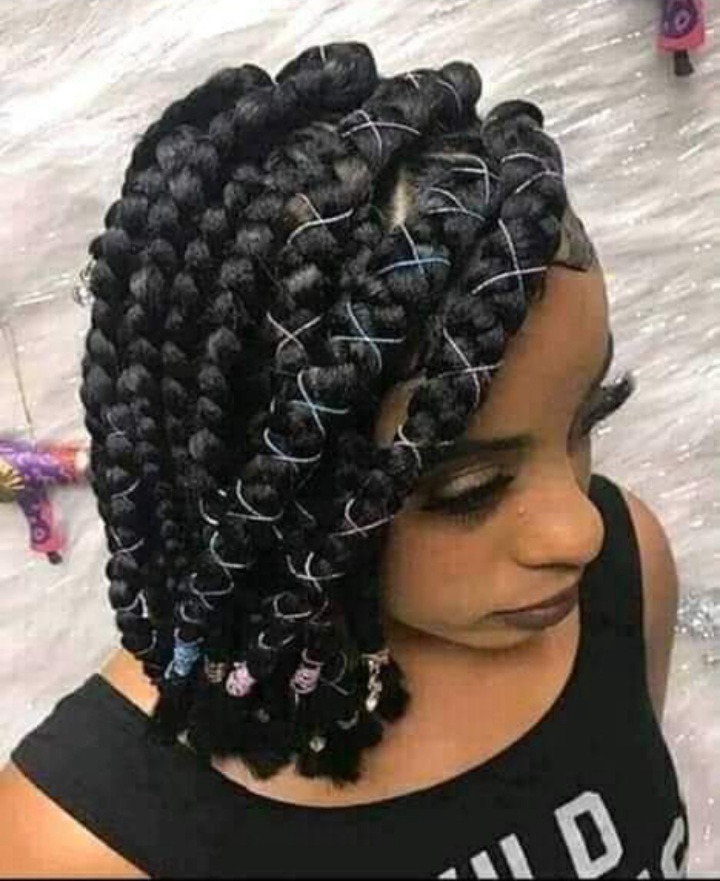 All these have one purpose. To protect your hair from the harsh weather.please dont forget to apply leave in on the hair .Thanks for reading.please share.
Content created and supplied by: Dee_vee (via Opera News )