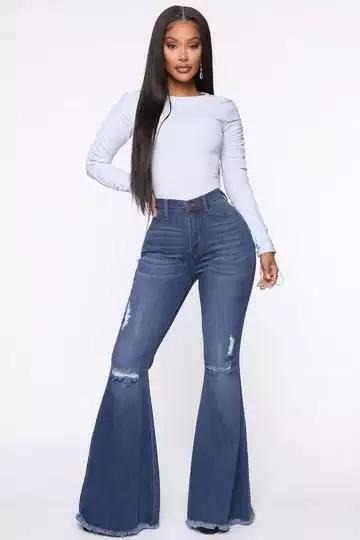 As times goes by, change is witnessed and what used to be our normal ways of doing things also changes. We adopt to new ways of life and get used to the new things. After all change is important and again it cannot be avoided at any time.
When we get used to the new ways of life that change subjects us to, it becomes very hard for us to go back to the old ways. However, even an old house, gets renovated and becomes new again. This means it is also very easy and possible to make the old ways look new again.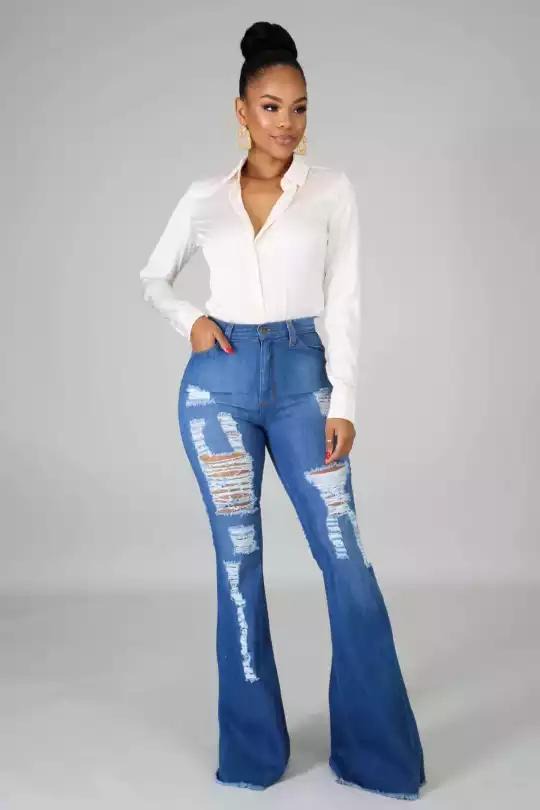 When it comes to fashion, there comes in so many new designs in the market and we tend to easily forget the old ones that we used to love. The bell bottomed trousers ( hipsters) used to one of the ladies favourite trousers but after the introduction of the ' pencil' trousers, ladies abandonedly the bell bottomed ones.
However, off late, the old fashion design of the bell bottomed trousers is seen to be coming back to the fashion field with a more lovely look and it is taking over the other types of trousers. Different ways of rocking in those trousers have been introduced and they now look more fashionable and beautiful.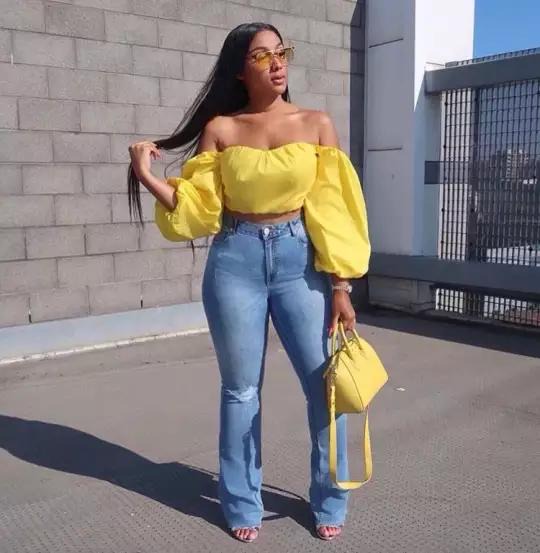 Are you a lady there and you love the bell bottomed trousers, please keep reading this article till the end because, below I have some classy ways that you can choose to rock in the bell bottomed trousers and to be sincere, they look absolutely amazing.
Choose the best design for you, and rock with it during this new year. It is good to keep trying new things that comes our way every single day.
Please remember to share this piece of writing to your friends, like and leave a comment. Also follow me for more great updates.
Content created and supplied by: Codedbeano20 (via Opera News )