Hello fam,please welcome and follow for more.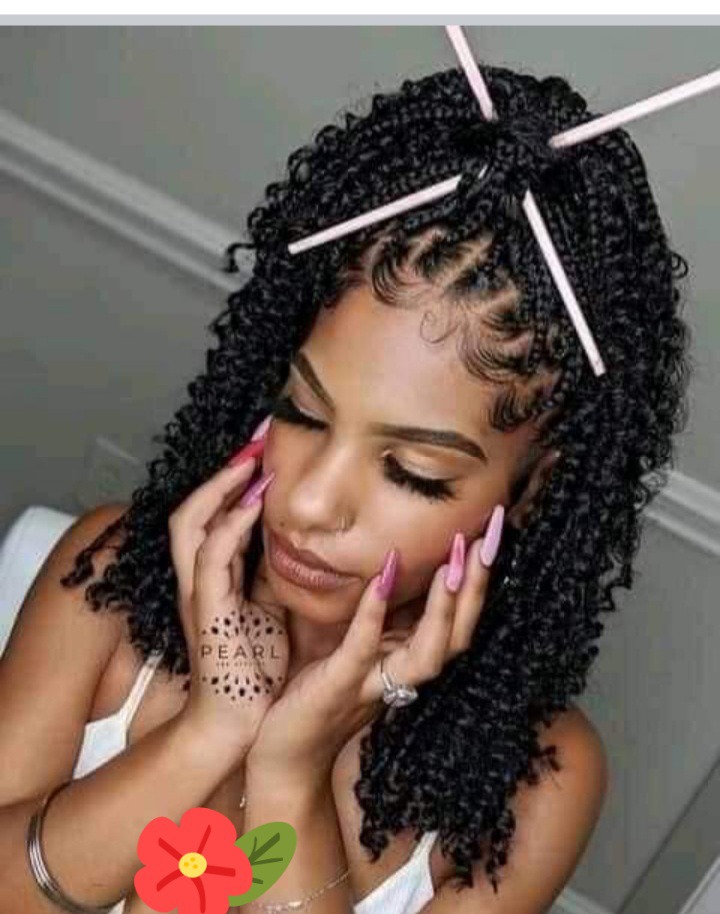 one thing that change the total look of every girl is our hair.Every wig caps gives you a total different look.But it's not always easy trying to look good by changing your braid styles everyday.some tight schedule in our work places dont give us the time we want to visit the saloon more often.
A lot of people have been thinking of an idea to solve this problem of our ladies.Expecially,those in the corporate world.Then this whole braid wig thing came up.You can actually do any number you want and fix them early morning. This has become more necessary to fix a lot of braids wig cap of our choice to rock every day.A lot of them looks so natural that,you might think it was done directly on the heard.
Unlike the one you will have to remove in one or two weeks time,this can be hanging in your wardrobe for months,It is affordable and you don't need to be there to make it.The most important part is that,it is easy to fix and takes few minute to get ready.
Check out some styles.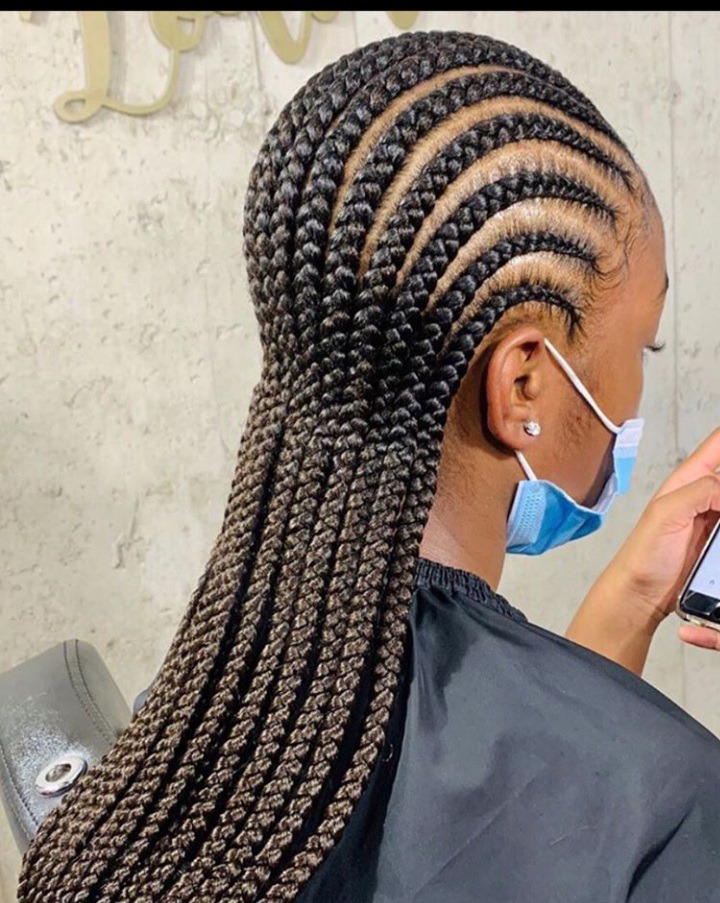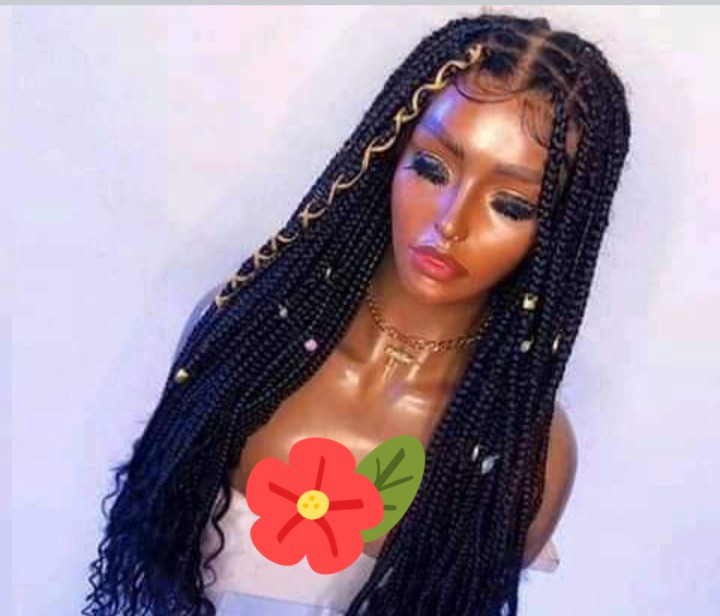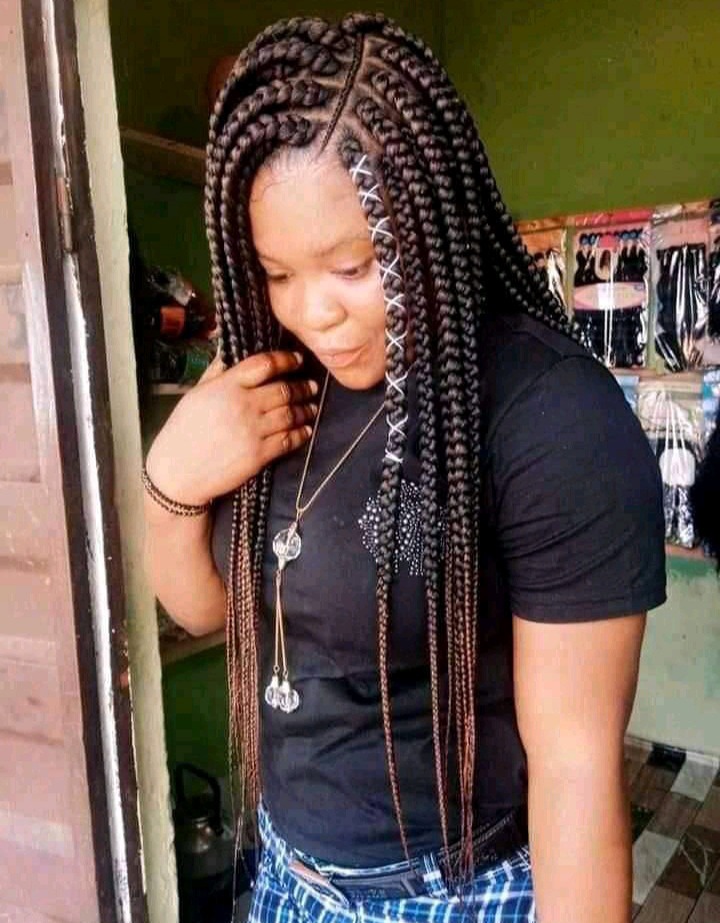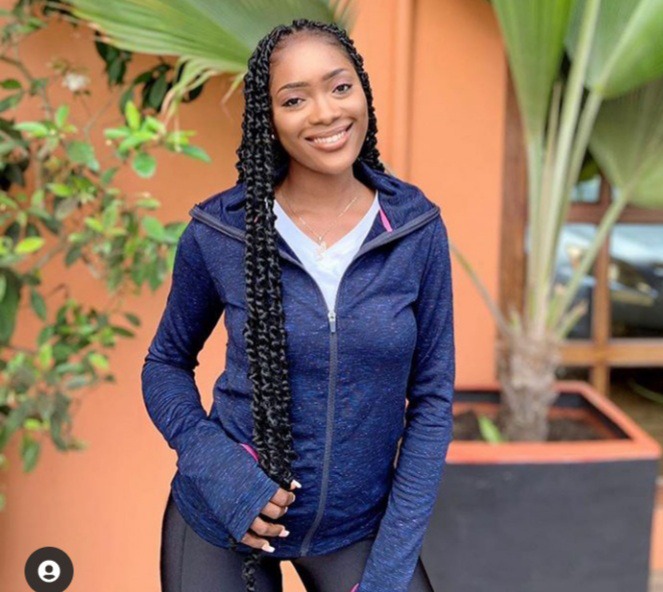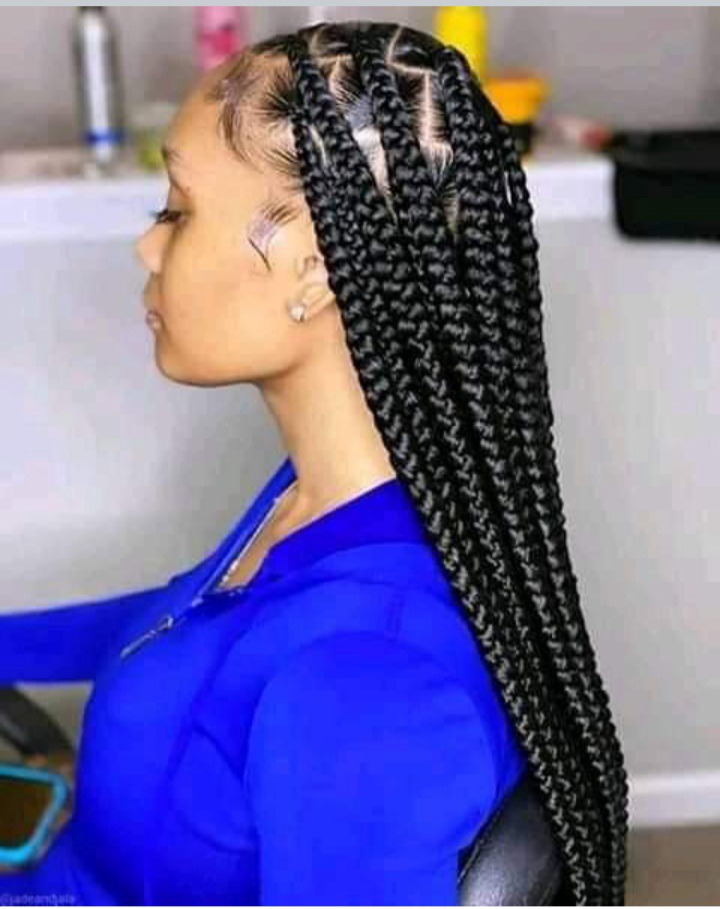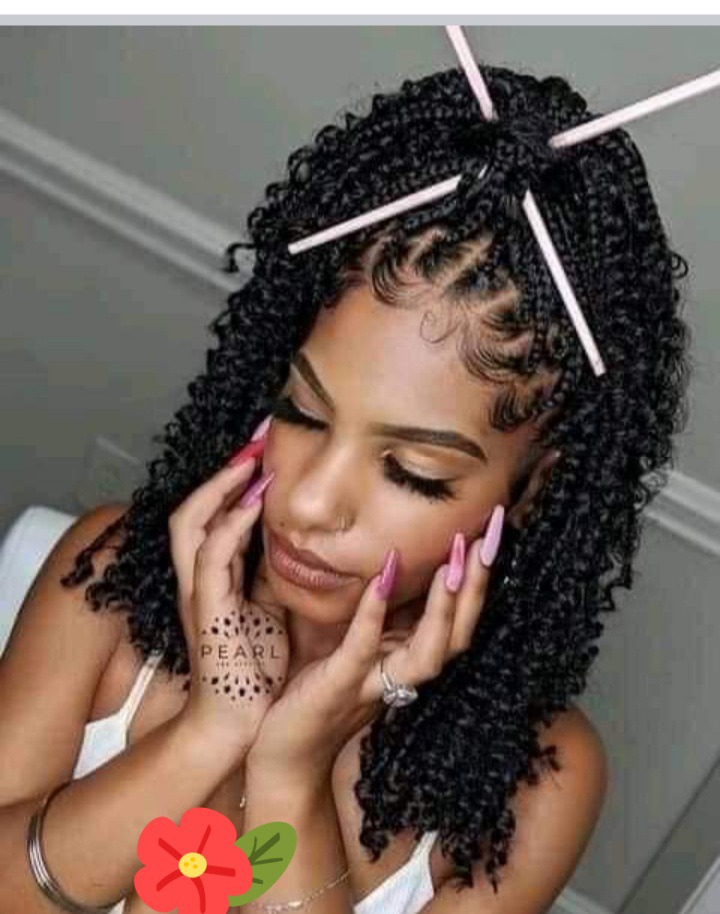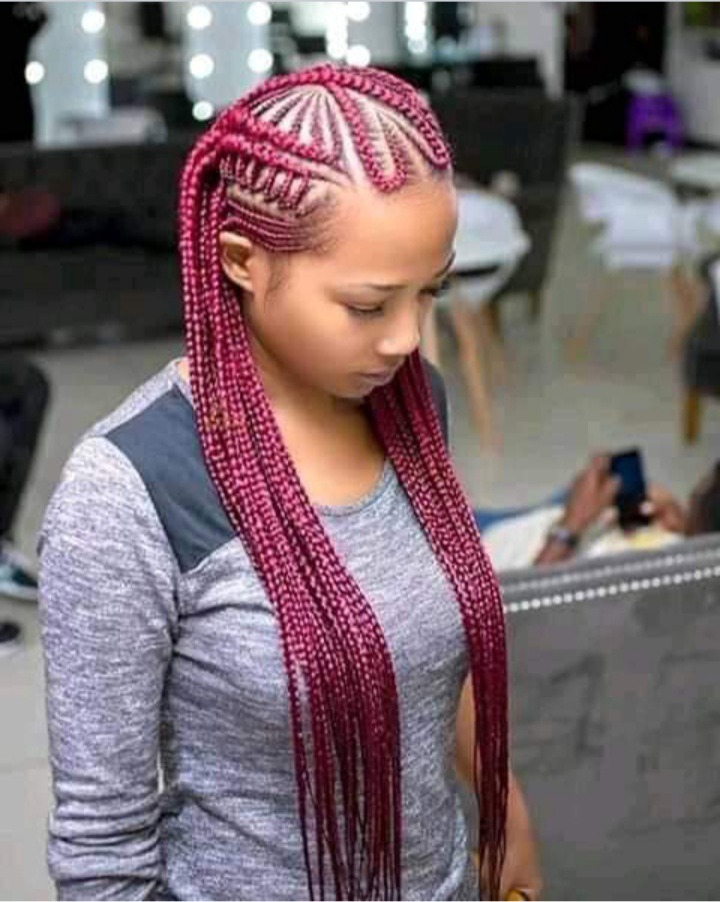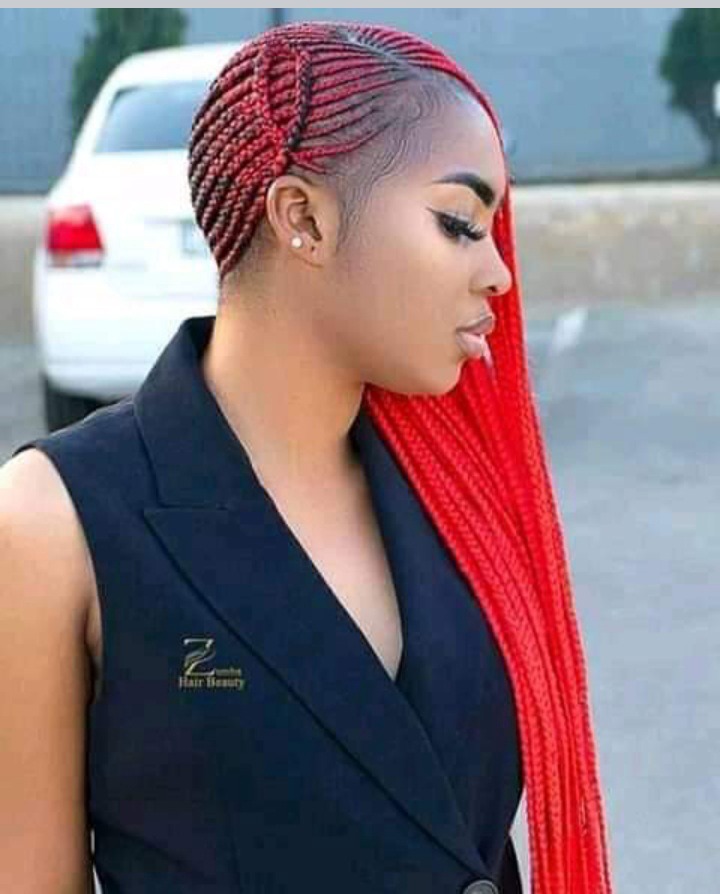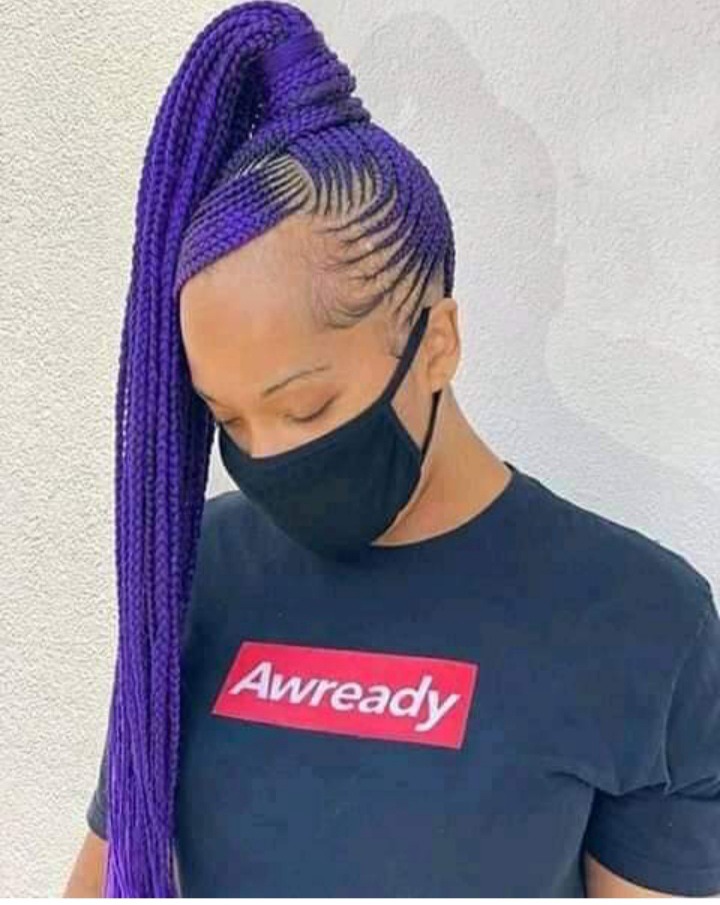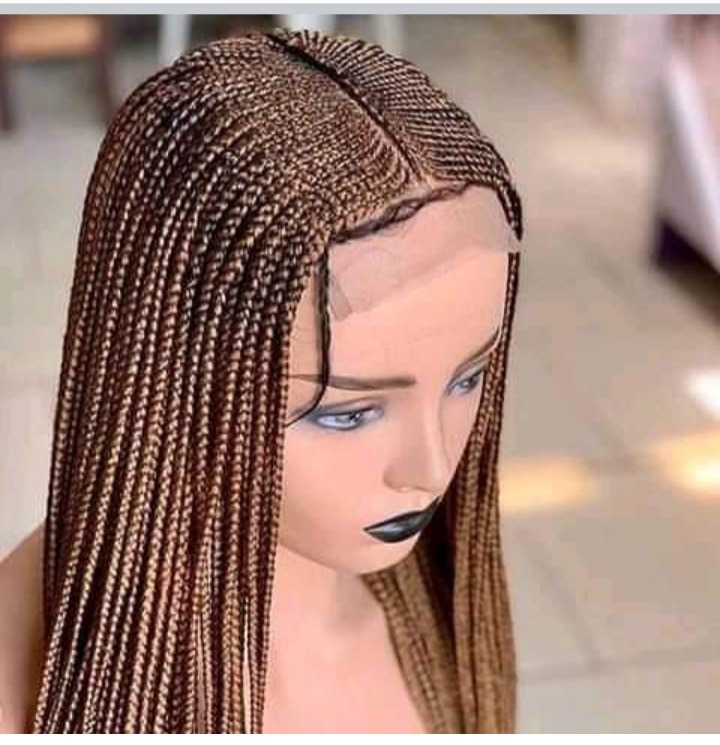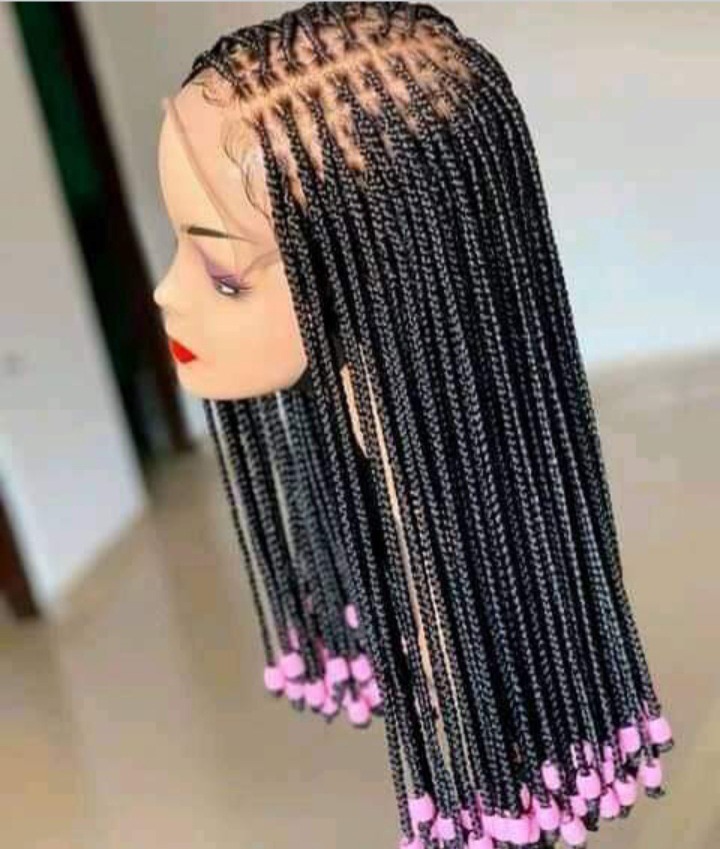 Beautiful right? This is the best braids to be own by every lady.Try one and thank me later.Thanks for reading.please follow and share.
Content created and supplied by: Dee_vee (via Opera News )