Good day everyone I hope you're all having a nice day, In my today's article I will be talking about an Adorable plus size twins. In life one thing we should always have it in our mind that no one has the right to judge others or another person for any reason. it doesn't matter even if you're in a better position because we're all unique and created by one God. It's no longer a new thing how plus size are frequently ridiculed because of their body size and shape, Although, it still doesn't change the fact that plus size people are unique, adorable and amazing people.
So in this article I will be showing you two plus size twin sisters who are really looking adorable and fashionable. they're both known as Mongake twins. the Mongake are adorable plus size twins sisters who are thrilling the internet with their amazing fashion styles and passion for fashion. However, these adorable sisters shown to the world that plus size people are also fashionistas and adorable.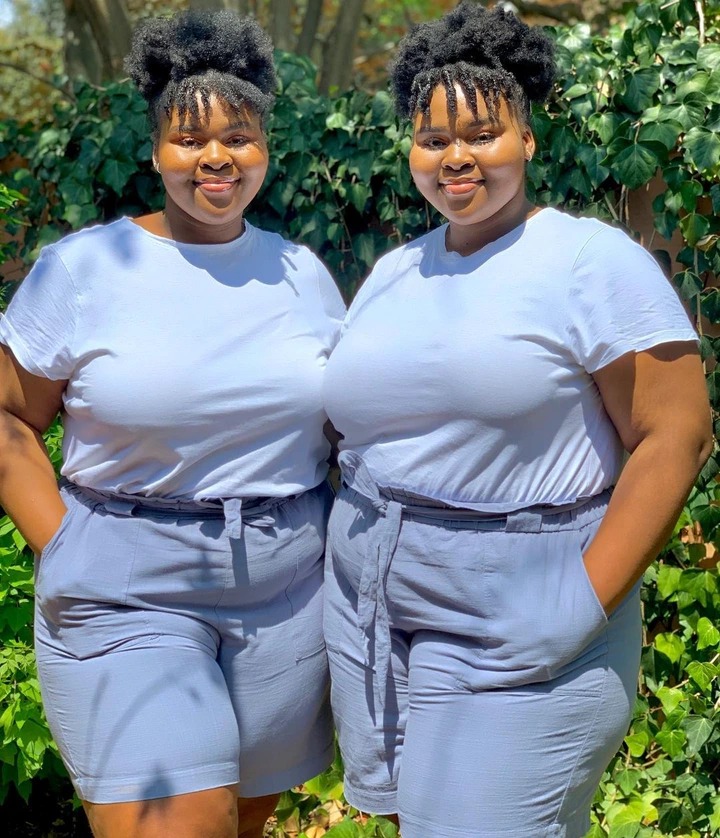 However, according to reports these adorable twin sisters also have several of followers on their Instagram handle. one of the amazing thing they love to is sharing their adorable photos on their Instagram handle. which has gotten them a lot of followers, these lovely sisters have also shown the world that anyone can become a great fashionista irrespective of height and size. these adorable sister also revealed that they're 16 years of age, and still has alot to accomplished.
Check out adorable photos of these lovely sisters;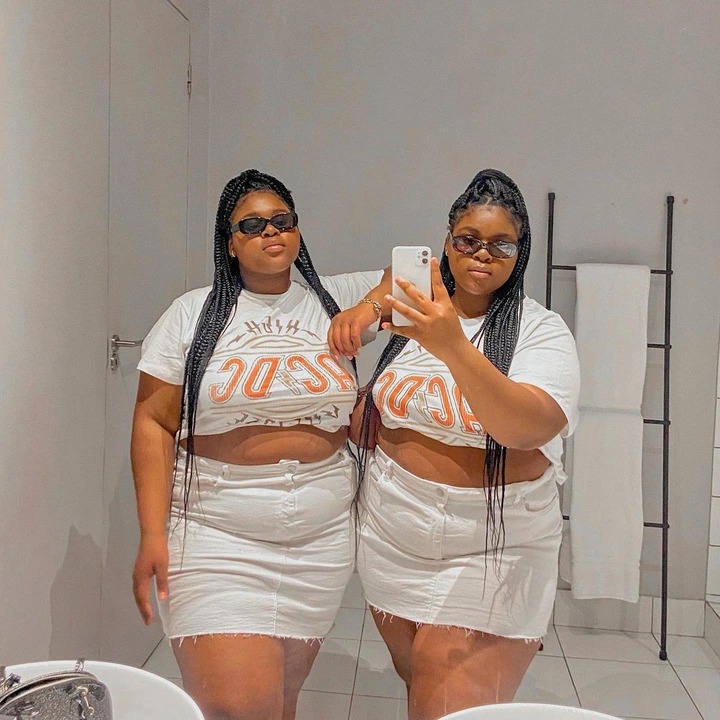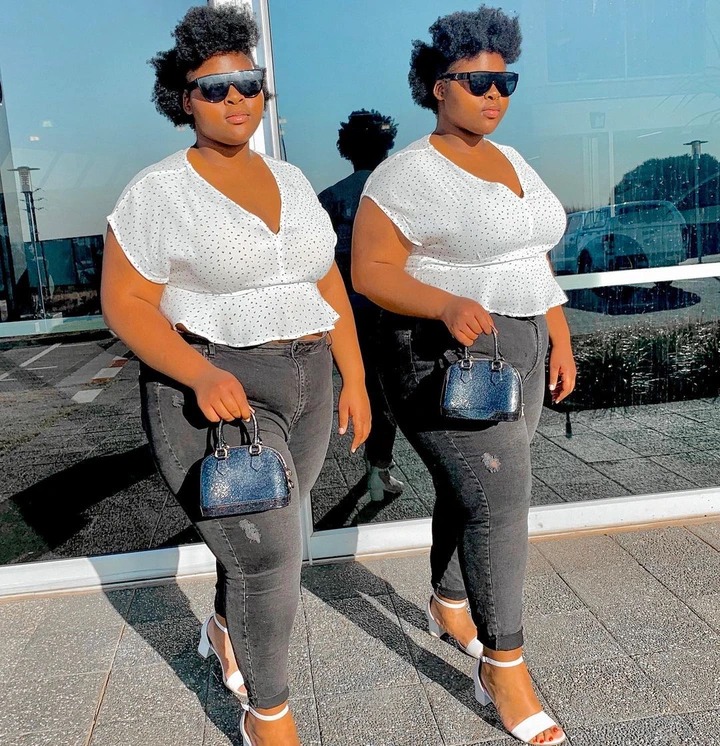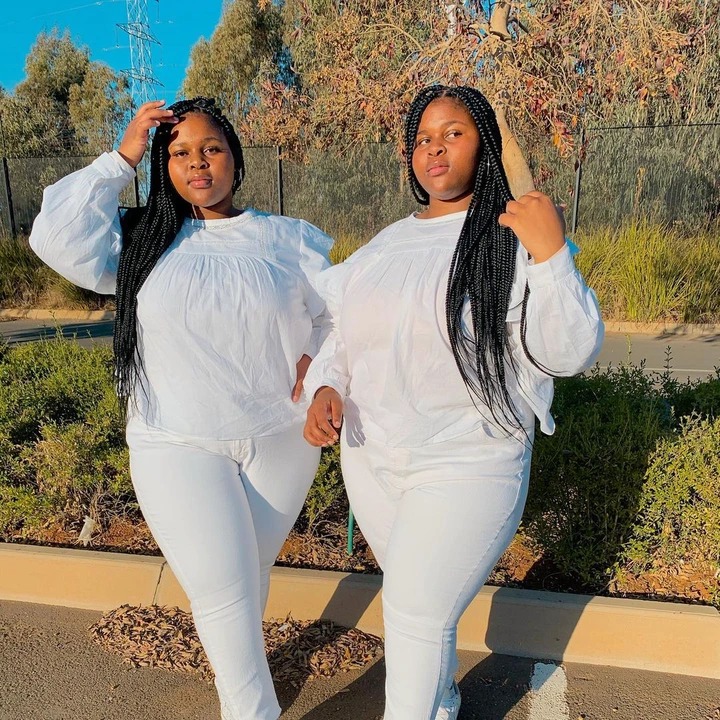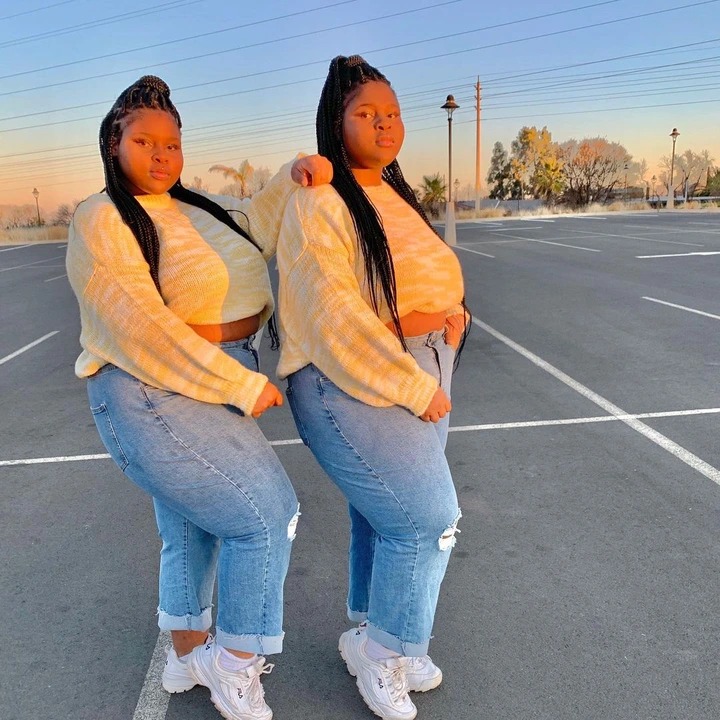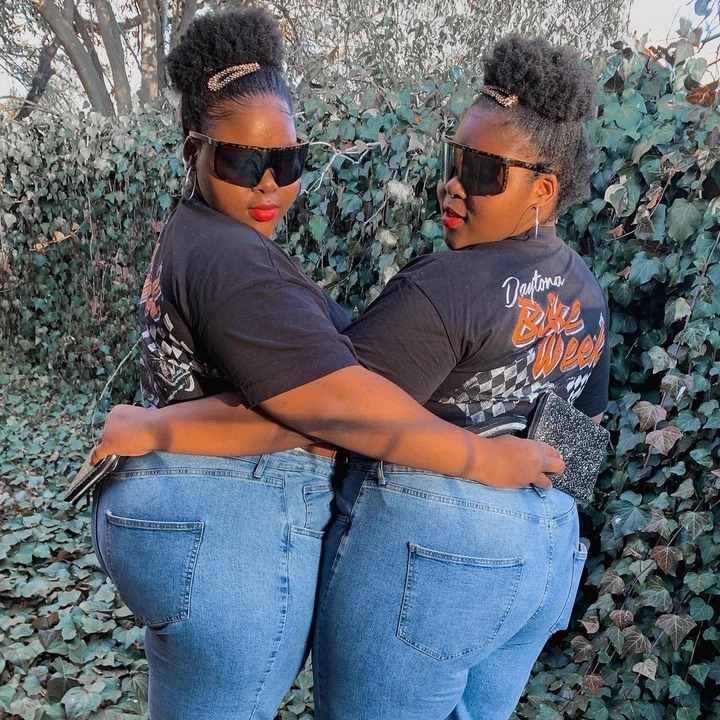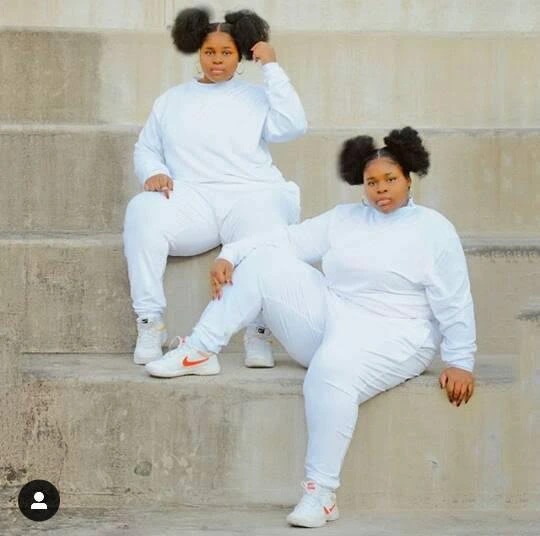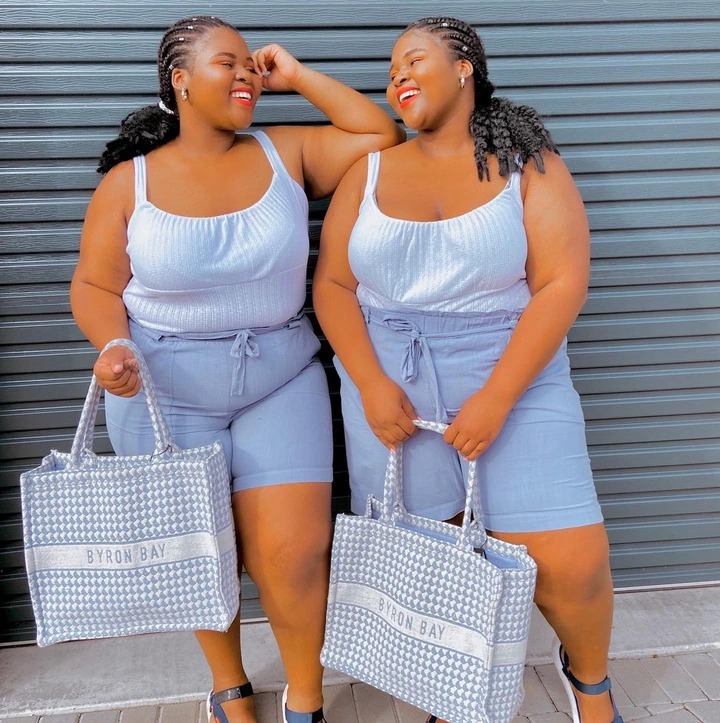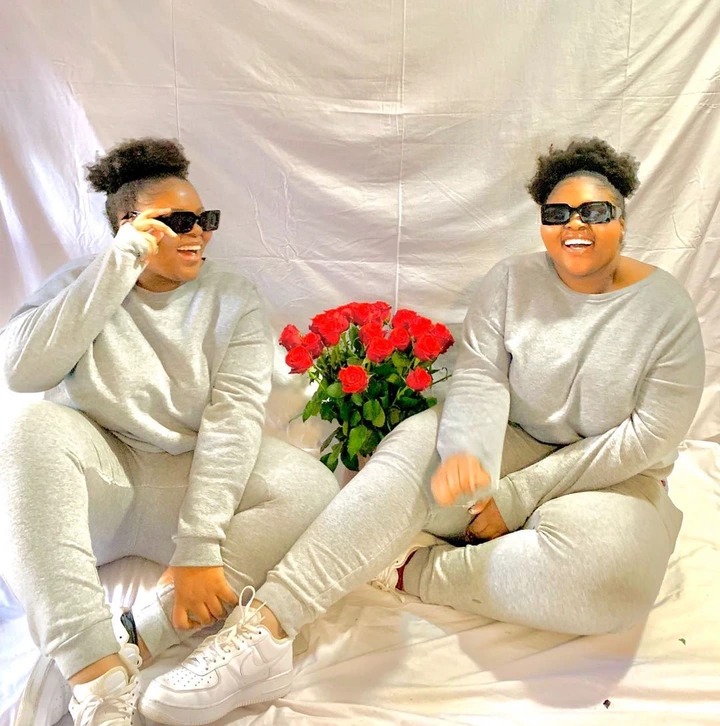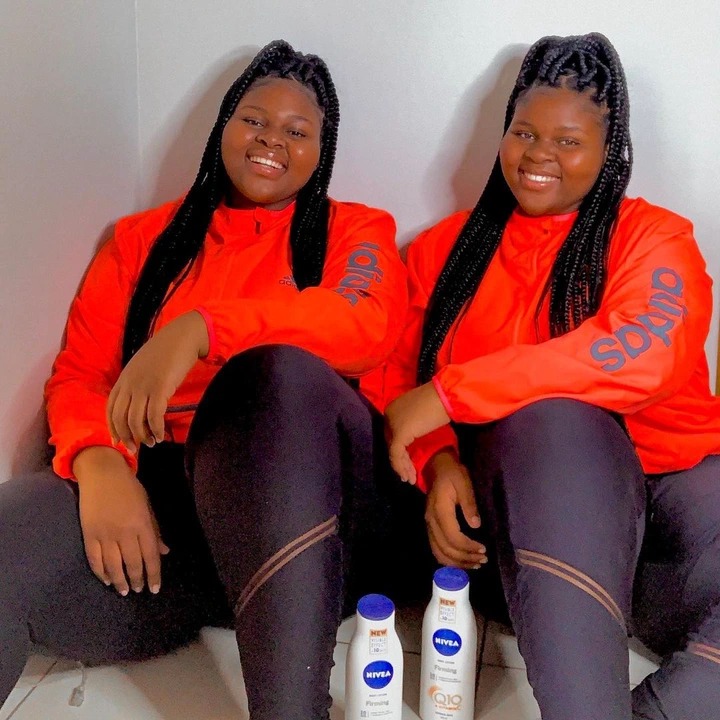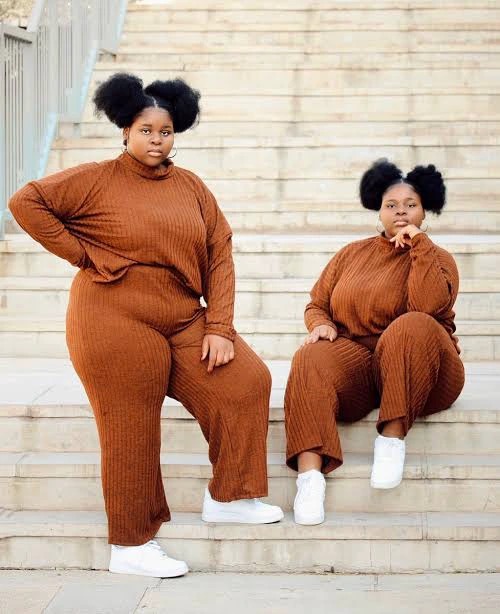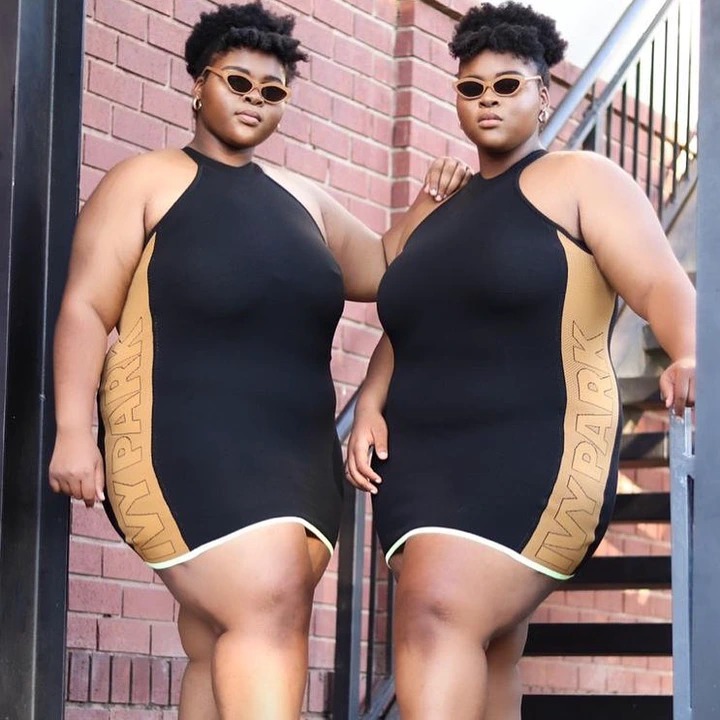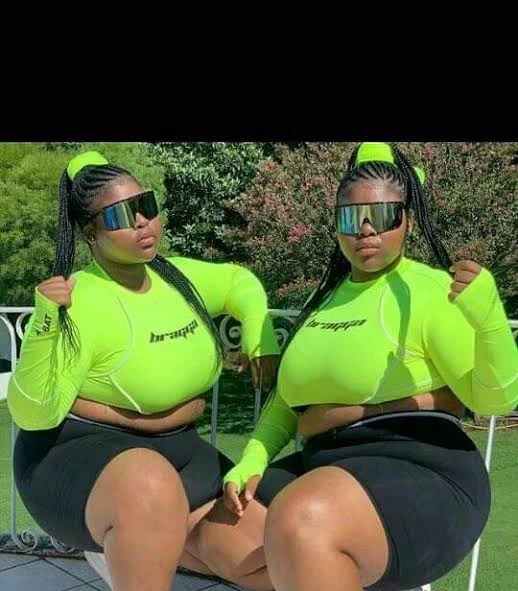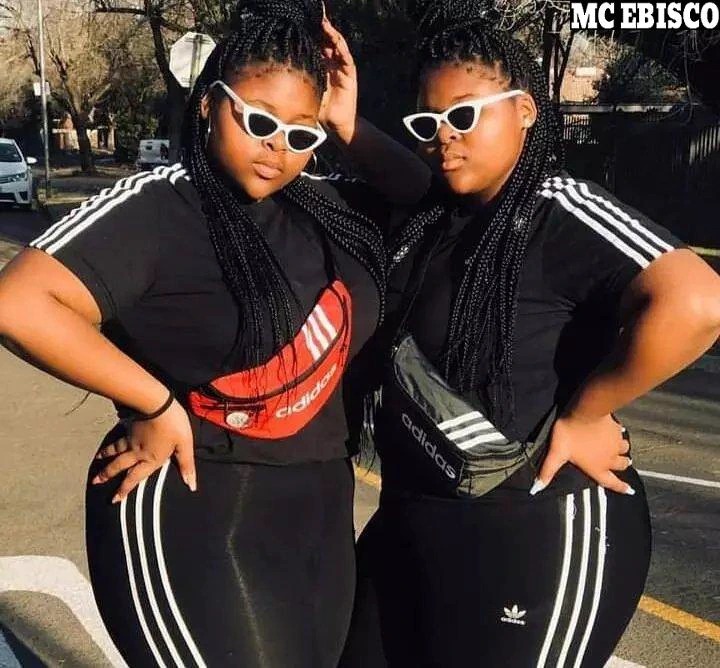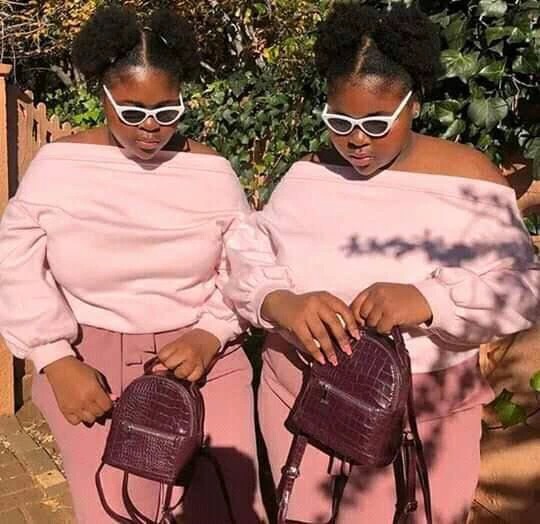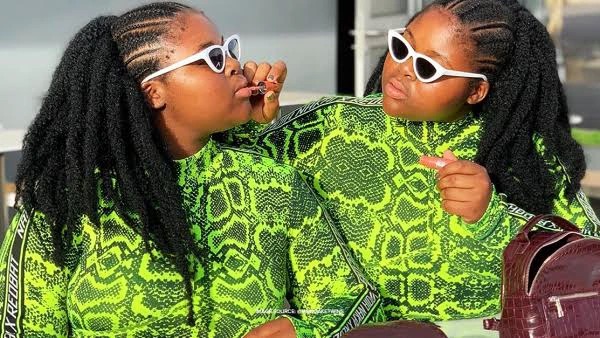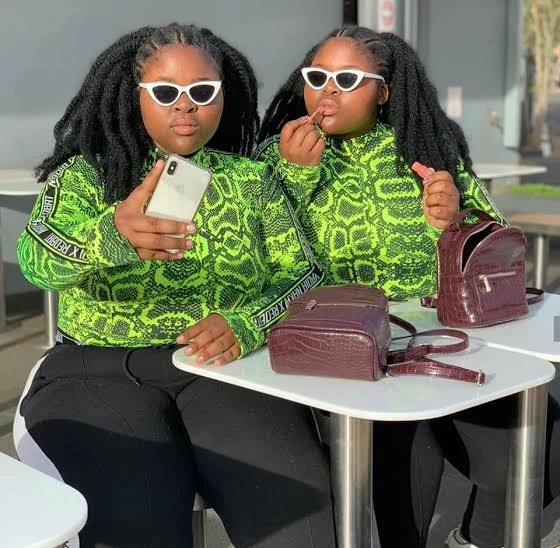 So what's your opinion concerning these adorable sisters
Don't also forget to share this article with family and friends and follow me for more interesting articles.
Content created and supplied by: AfricaGist24 (via Opera News )