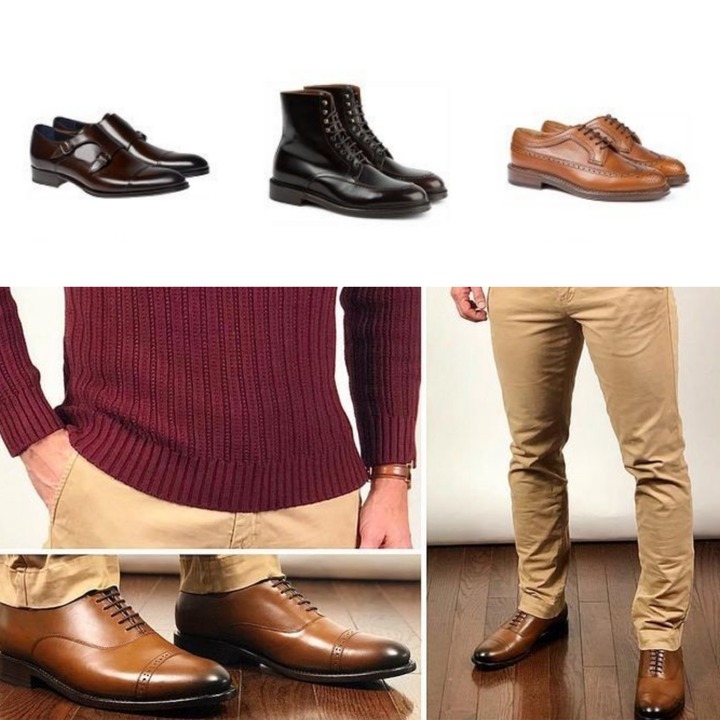 The world of Fashion has come far. Like women, some men also have verve desire to put on their best before stepping out. In many instances, you'll probably meet someone in town and his shoe is a total jawbreaker.
Your fashion style wouldn't be complete without a few pairs of nice shoes to go along with a wardrobe full of designer clothing. Any fashion aficionado will understand how important a pair of hot shoes are to complete any look – making it necessary to search far and wide just for the right pair. That's why I bring to you these collections.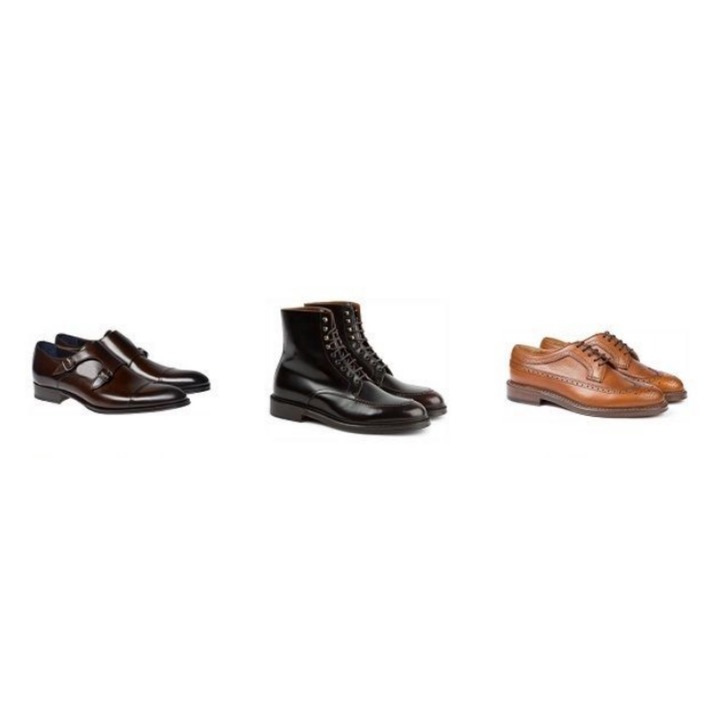 Shoes are very important in dressing. It compliments the outfit you wear and brings total perfection to your appearance. Shoes are mostly worn by classy men. Complimenting black, brown or light coloured shoes with suits, they win the hearts of viewers.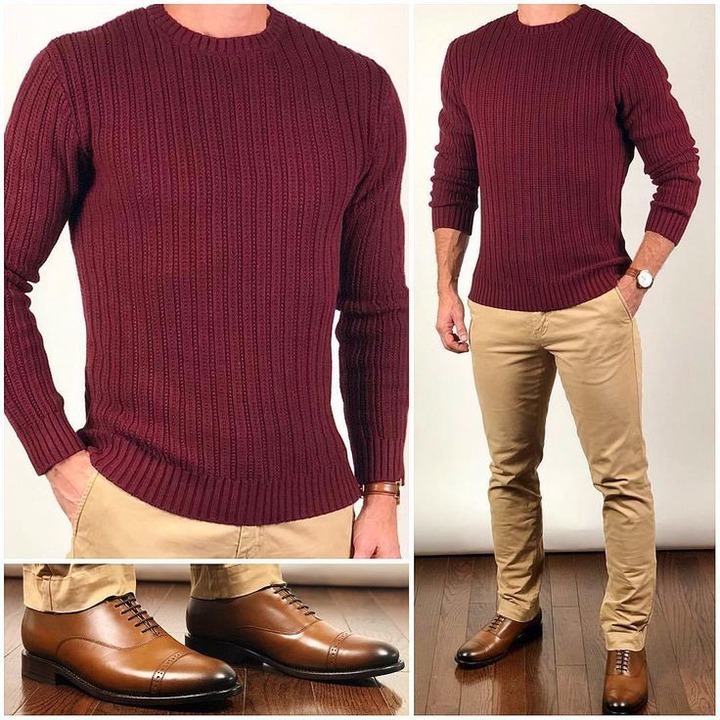 In Ghana, the league of shoe display is mostly manifested during church services, graduations, weddings and other top meeting seminars. Today, I will essentially expose some top-notch shoes to you. Oneday, when you intend to hit the market and purchase shoes, you would know the varieties available and make a suitable preference. 
Check out the photos here: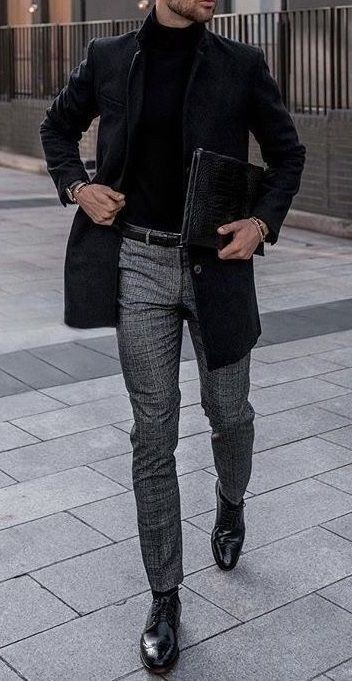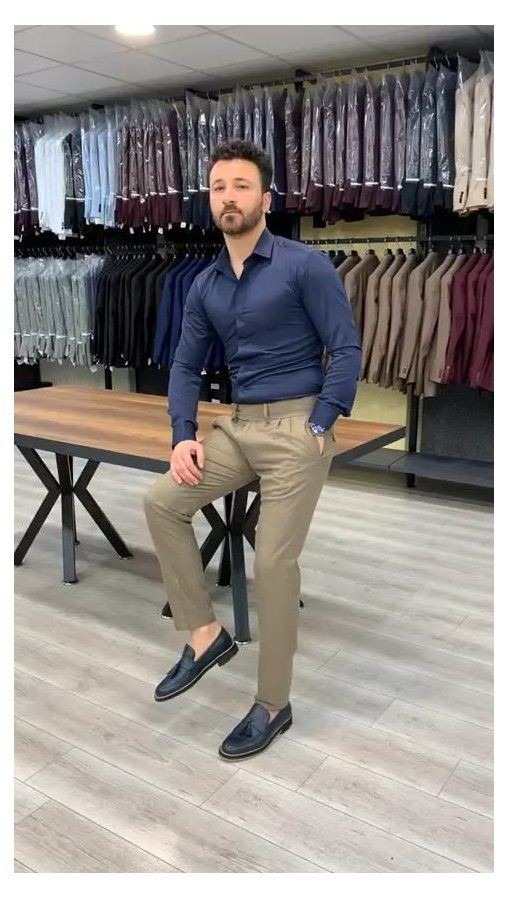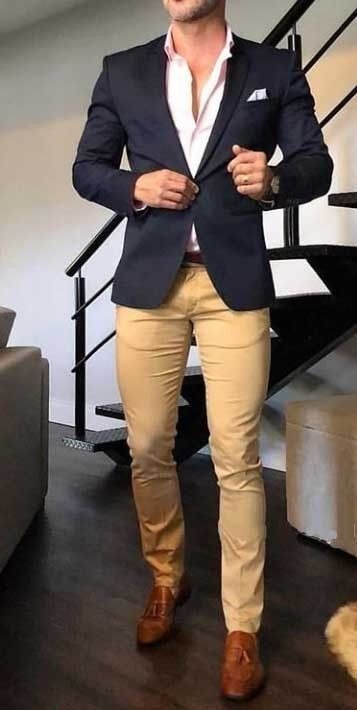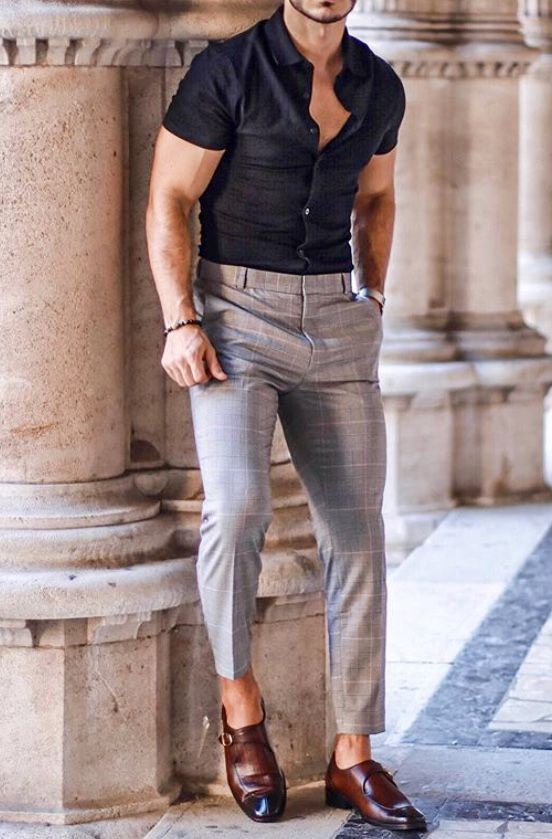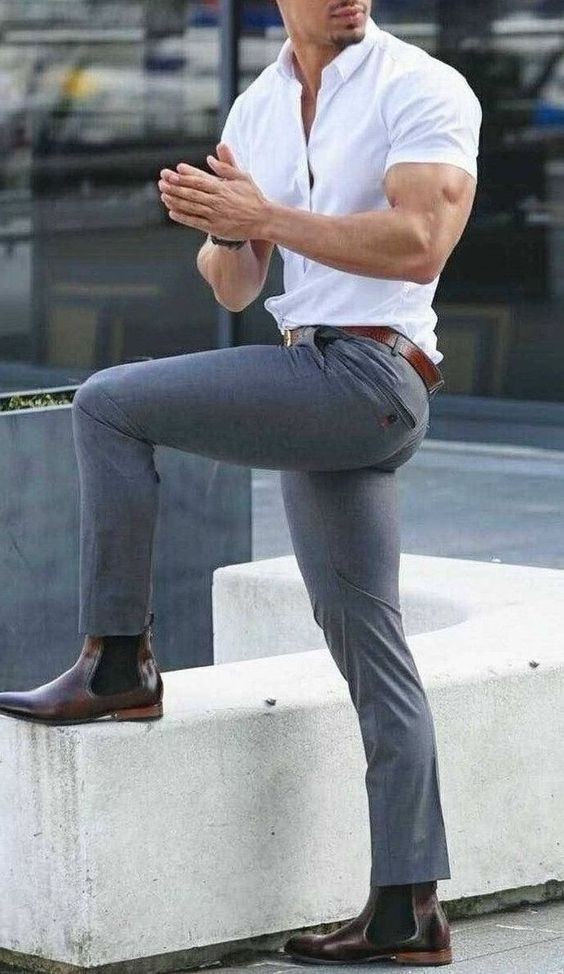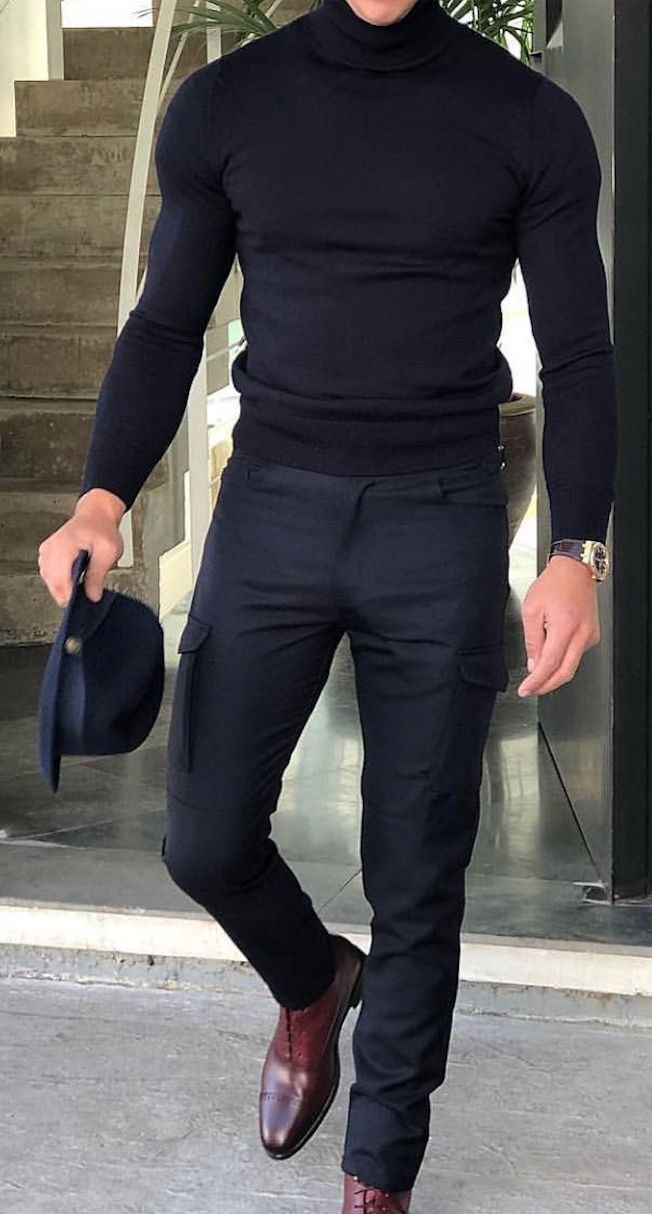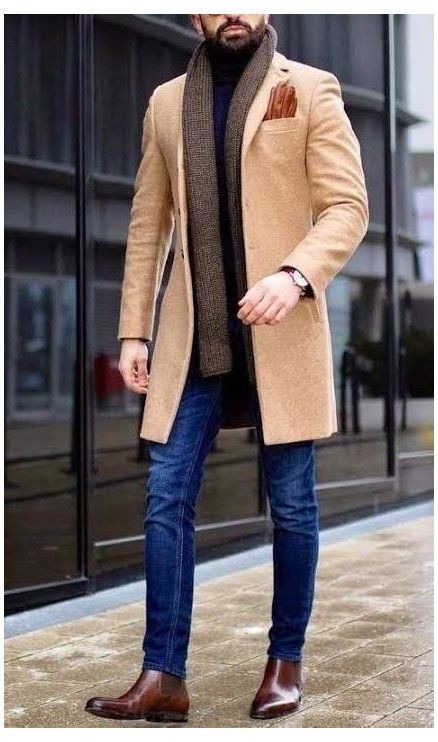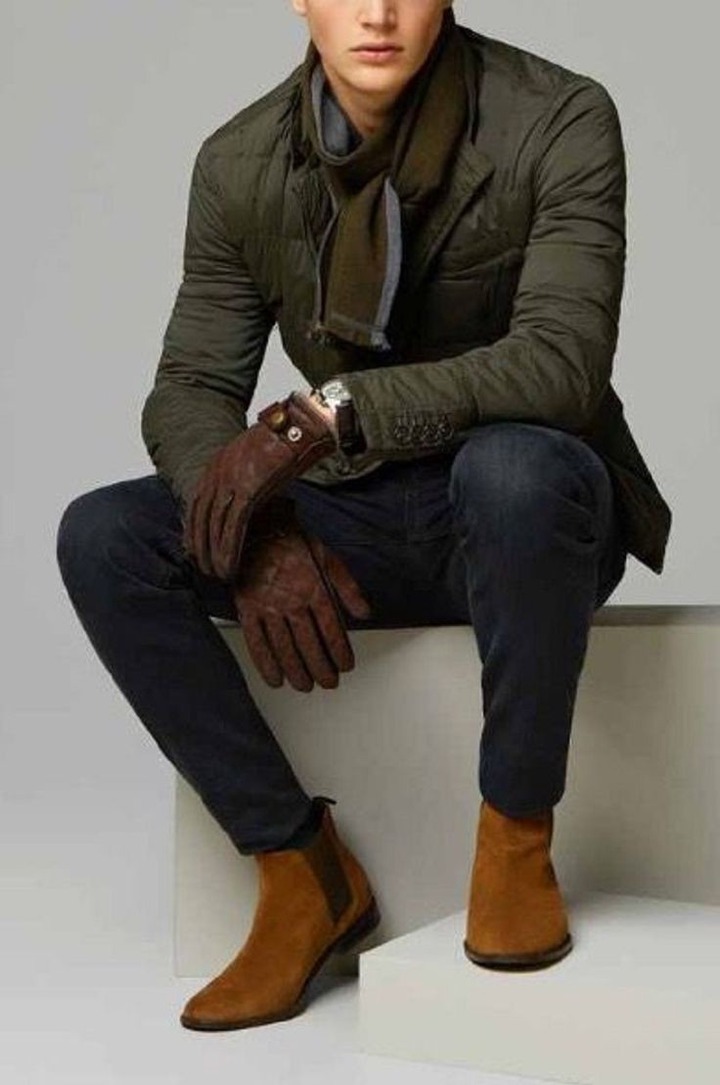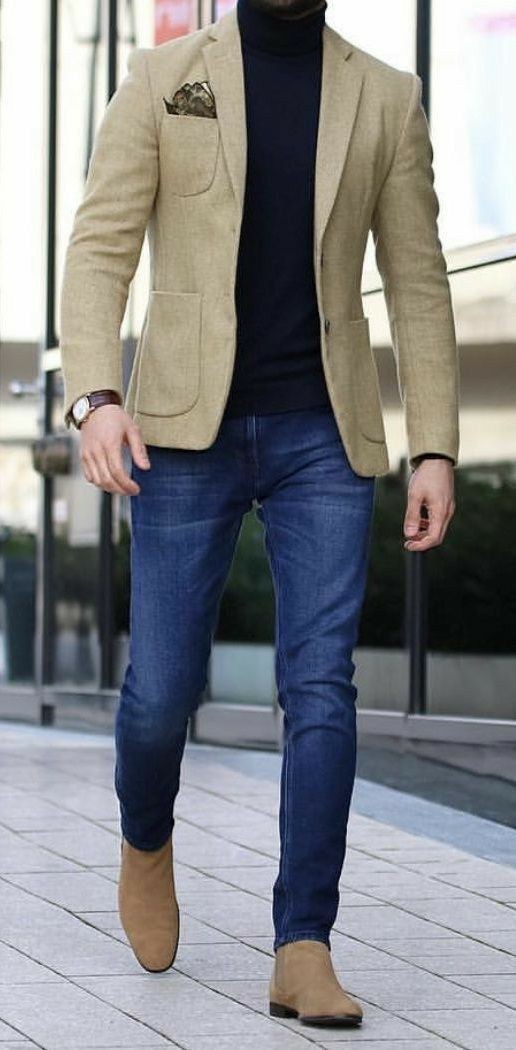 Content created and supplied by: Folkxhub (via Opera News )