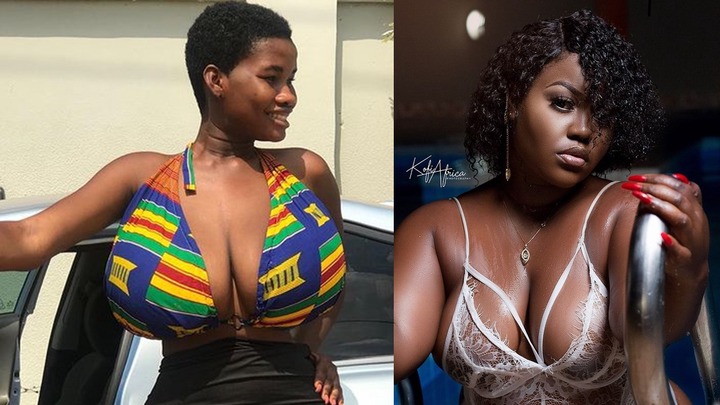 I once found myself in a heated argument with a few friends on the topic of which hairstyle of women is more attractive. The major contention was between a woman having a low cut as compared to long braids or weave on.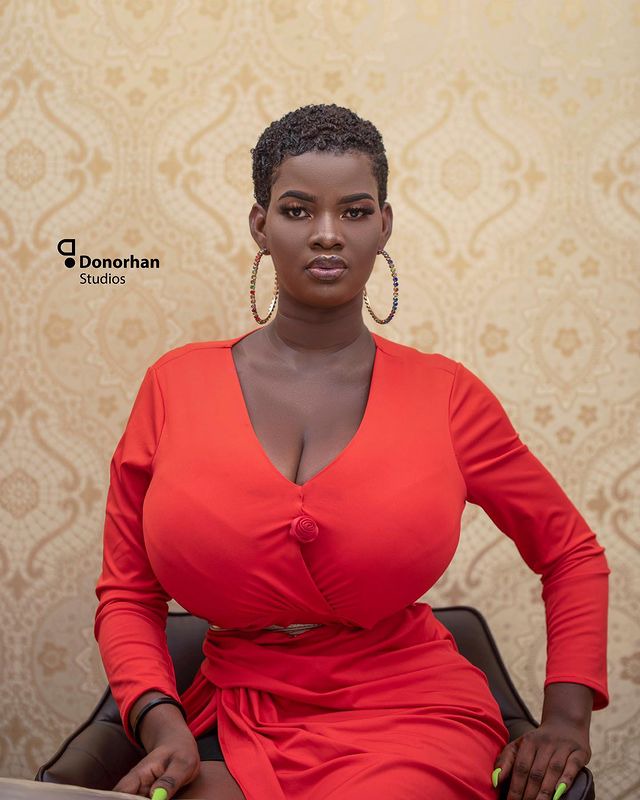 Surprisingly just one of us admitted to the fact that they found women with a low cut more attractive. Now away from our conversation and how it ended, what really makes it for you? Is it the low cut, or the long chuffy mesh?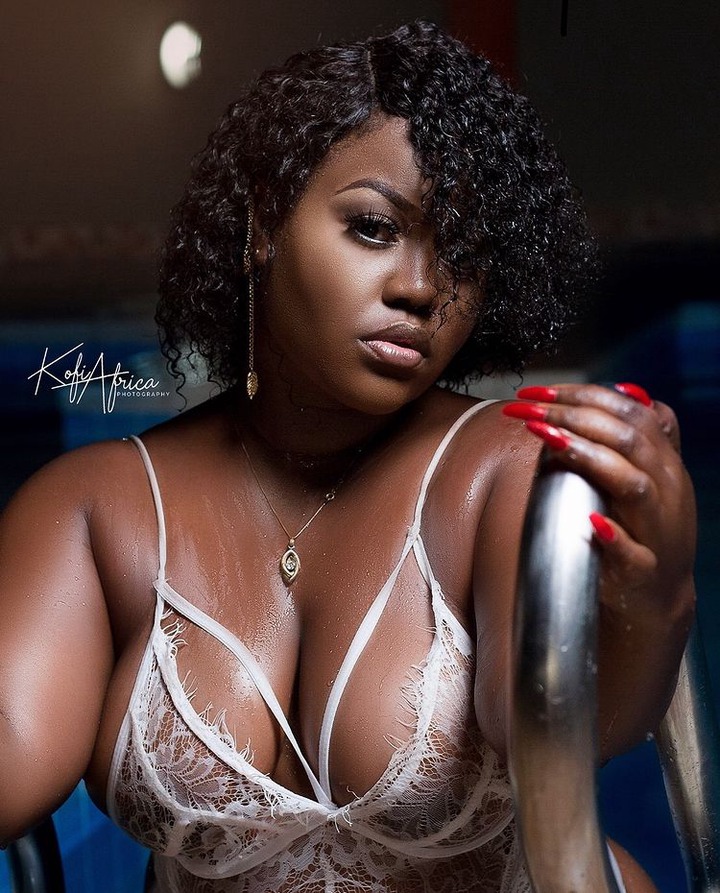 Short cuts fare cute, however in our part of the world most people do pull the legs of women with low cuts on the basis that they found visiting the Salon too expensive.
That may not be the case entirely, since some well-known independent women rock perfectly in their smart, and beautifully trimmed cut.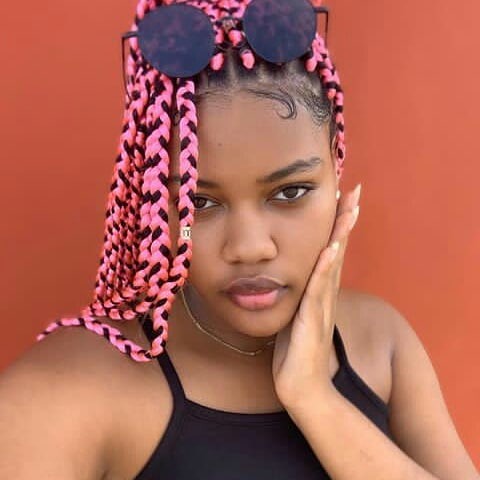 The big question for all men is, what is your preference?
Do feel free to share your thoughts in the comment section below.
And kindly follow me for more intriguing stories.
Content created and supplied by: yenghana.com (via Opera News )