A role model is a person who inspires and encourages us to strive for greatness, live to our fullest potential and see the best in ourselves. A role model can be anybody: a parent, a sibling, a friend but some of our most influential and life-changing role models are teachers....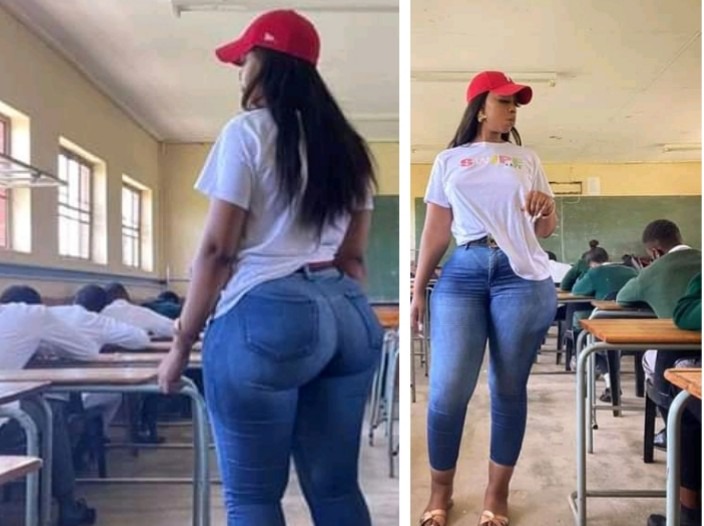 There are many reasons why students think of teachers as role models. One of the most important reasons is the desire to become a role model for students to look up to, to learn from, and to take into account for the rest of their lives. Everyone has felt the power and lasting presence of an effective teacher, who also had a bigger impact. Whether it's learning the value of community service, discovering a love for a particular subject, or how to tap the self belief to speak in public, teachers are the ones who light the way for us in this world.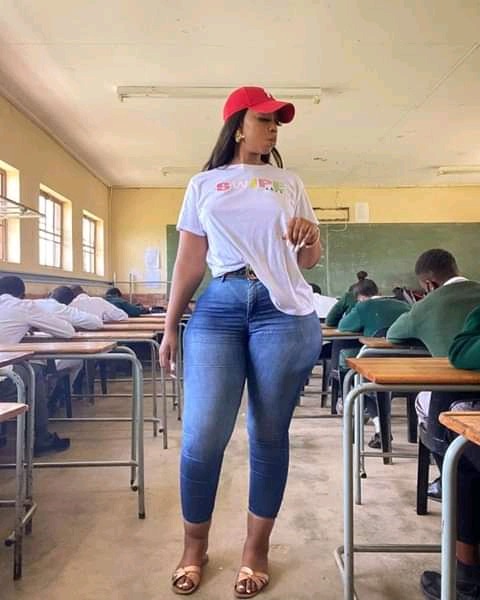 Have a look at the dressing of the female teacher in the picture below and above.As a teacher your dressing should be decent decent.Looking good doesn't have to mean wearing skin tight or showing off skin.the fashion world now shows that the more skin you show, the sexier you are. But female teachers should know better.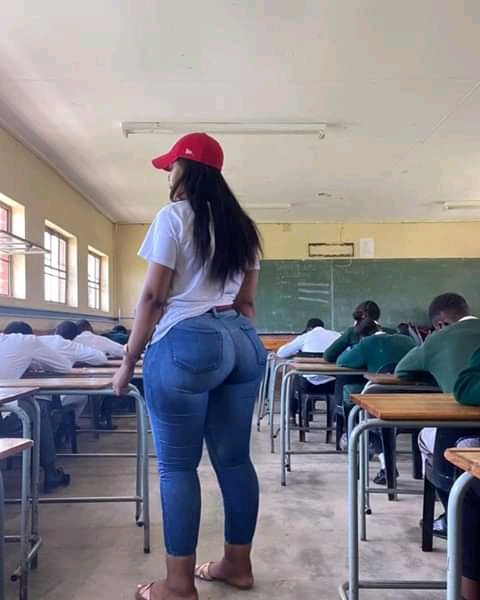 According toThe Bible, first Timothy ,Paul said ,"Women should dress modestly."
1 Timothy 2:9-10 "I also want women to dress modestly, with decency and propriety, not with braided hair or gold or pearls or expensive clothes, but with good deeds, appropriate for women who profess to worship God."
Content created and supplied by: Christlike1 (via Opera News )