Mind blowing blue coloured Ankara designs for stylish men in 2021 that will give you an elegant look.
Do you love Ankara outfits? Do you have your own collection of Ankara outfits that you use on special occasions? I believe the answers to these questions are yes. If your answer is no, then I do not know what you are waiting for or where you have been all this time.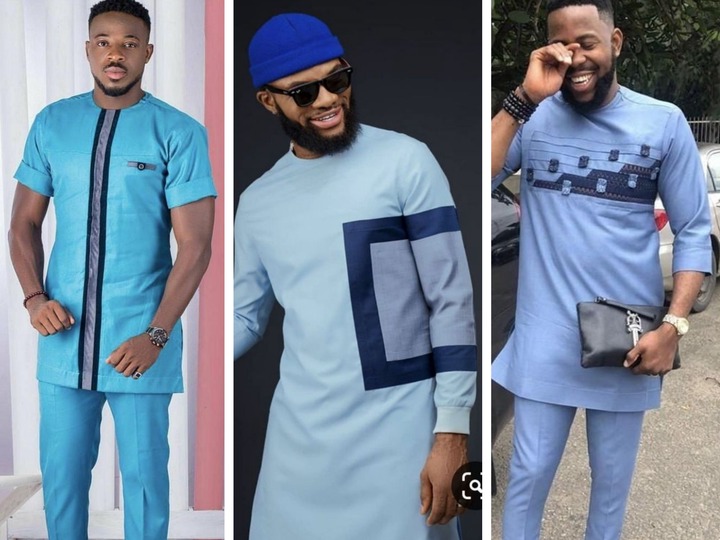 Ankara outfit is a great piece of fashion item, that every stylish person must own. You must have at least seven different designs in your closet, in my opinion.
Ankara outfits gives you that classy and elegant look without putting so much effort into dressing. They are great for almost every occasion you can think of. The amazing part of it is that, Ankara outfits are very affordable but they still make you look rich.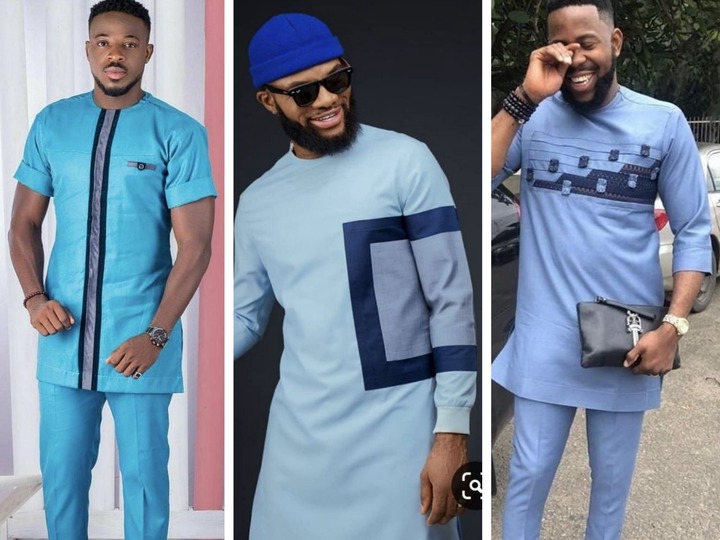 So, if you are thinking of getting yourself a nice Ankara design, I have something nice for you. Blue is a very beautiful colour, so imagine how a blue Ankara outfit will look like on you, superb.
Here is a collection of blue coloured Ankara outfit designs that will give you an elegant look and leave a good impression about you, wherever you go.
Follow Me for more amazing designs.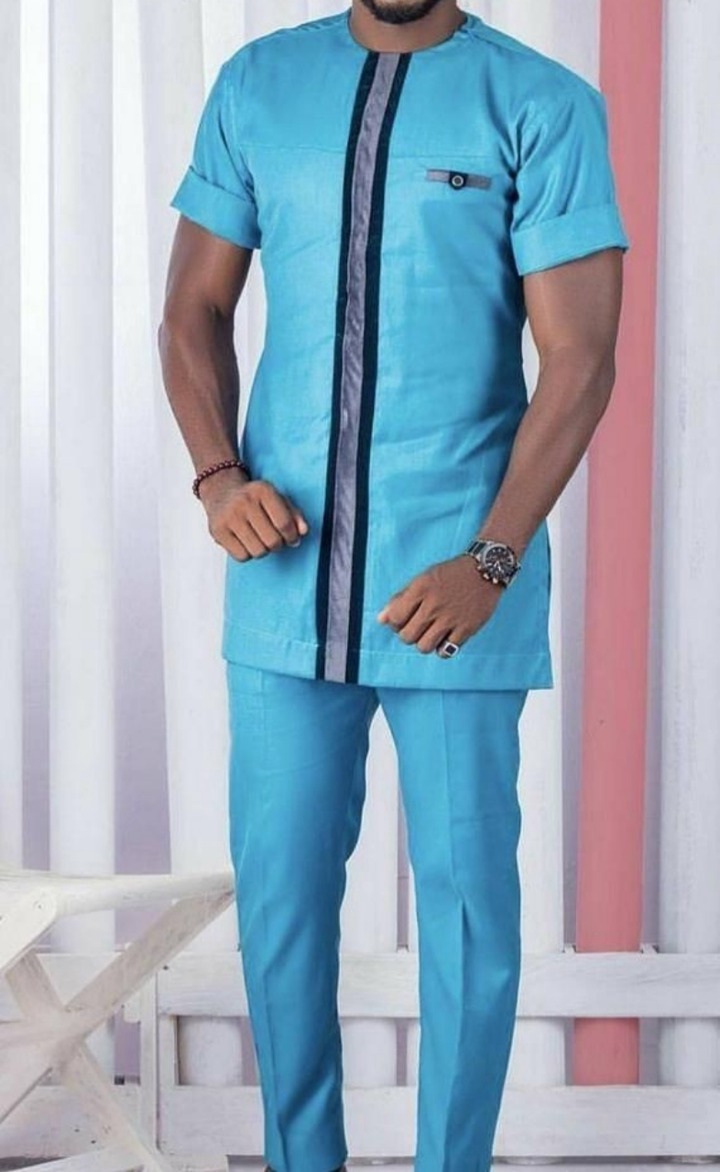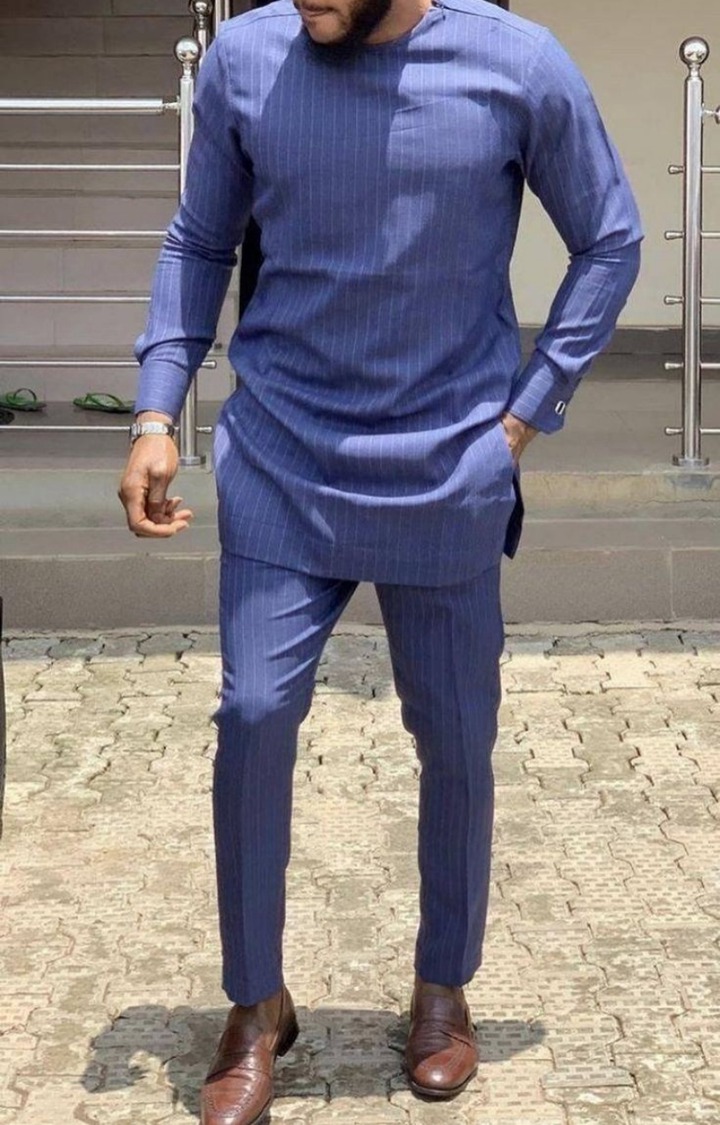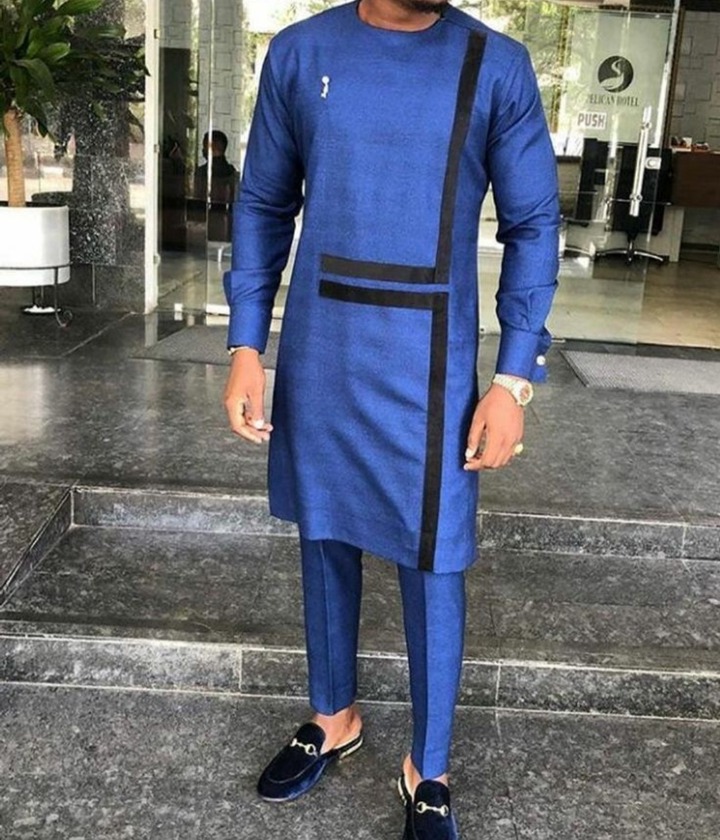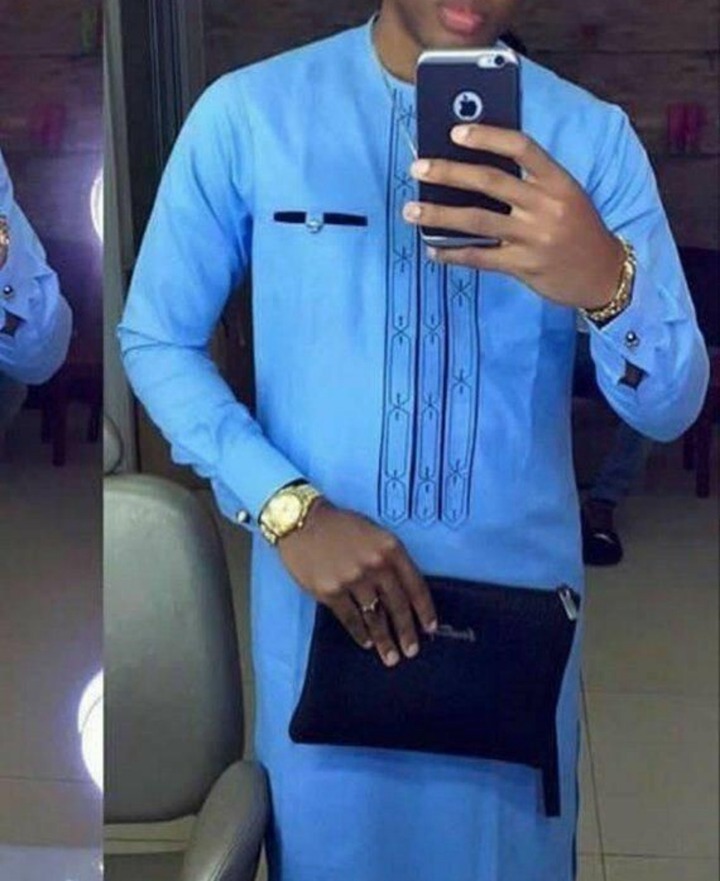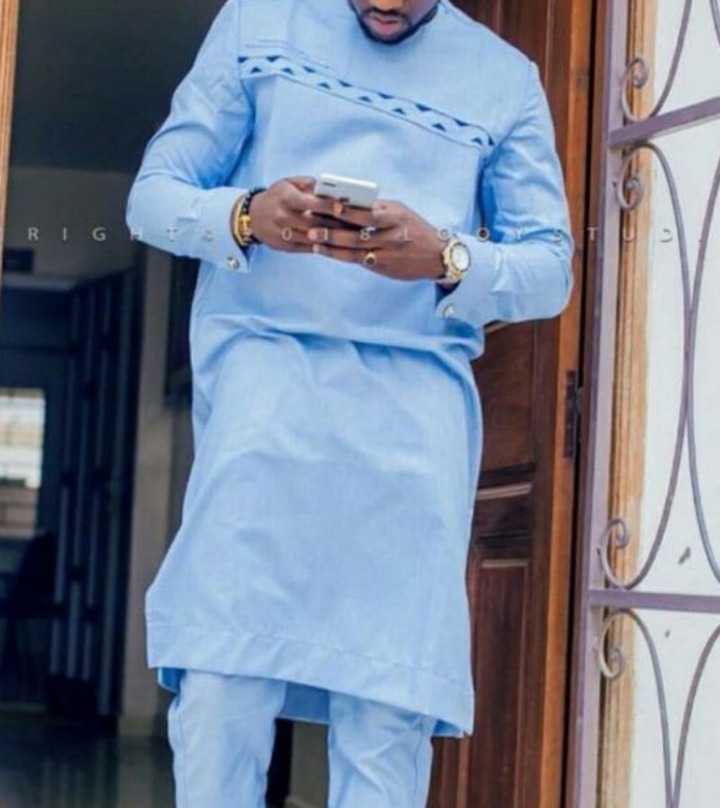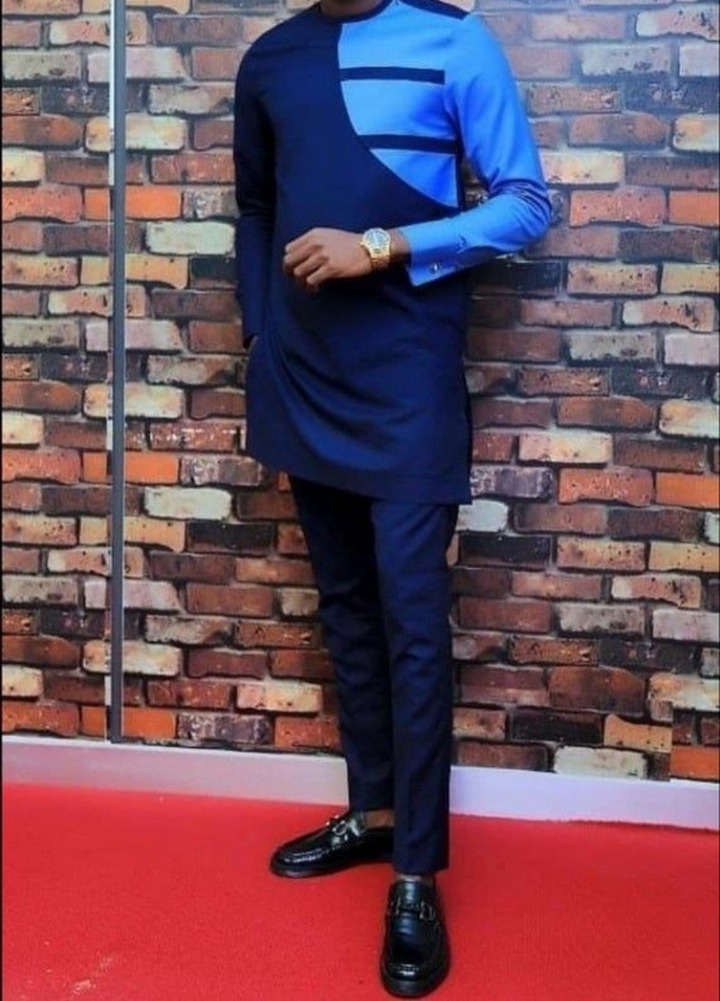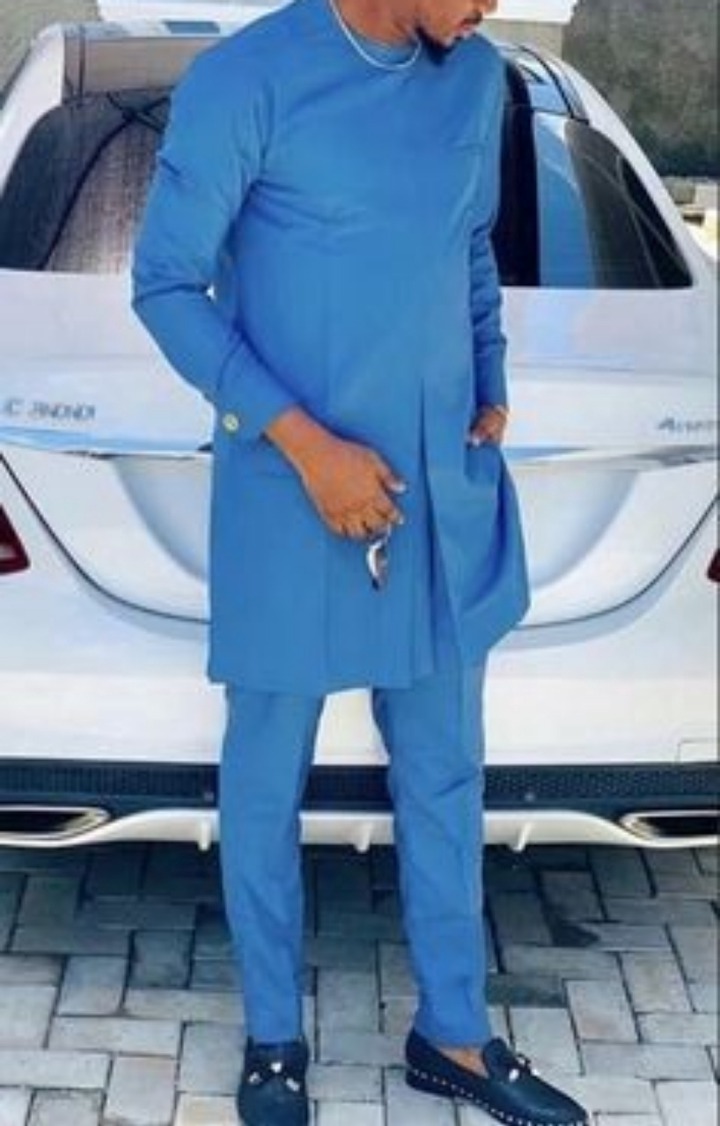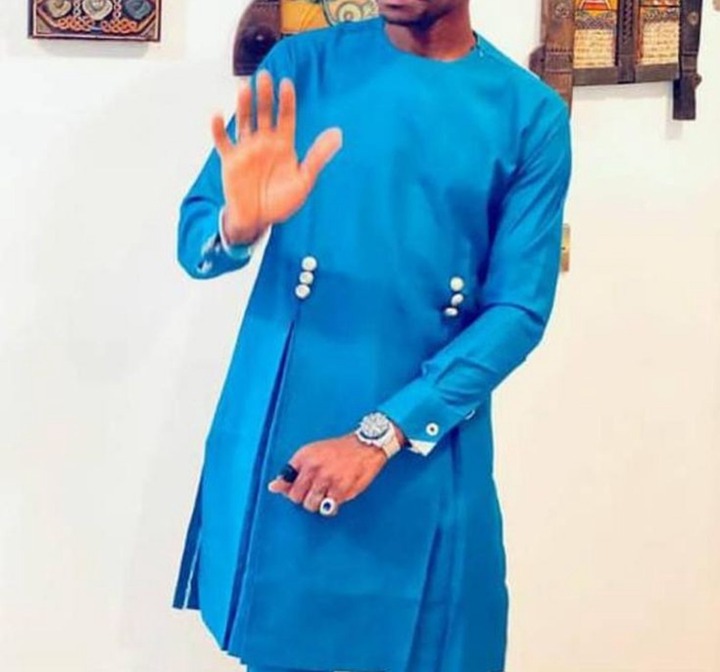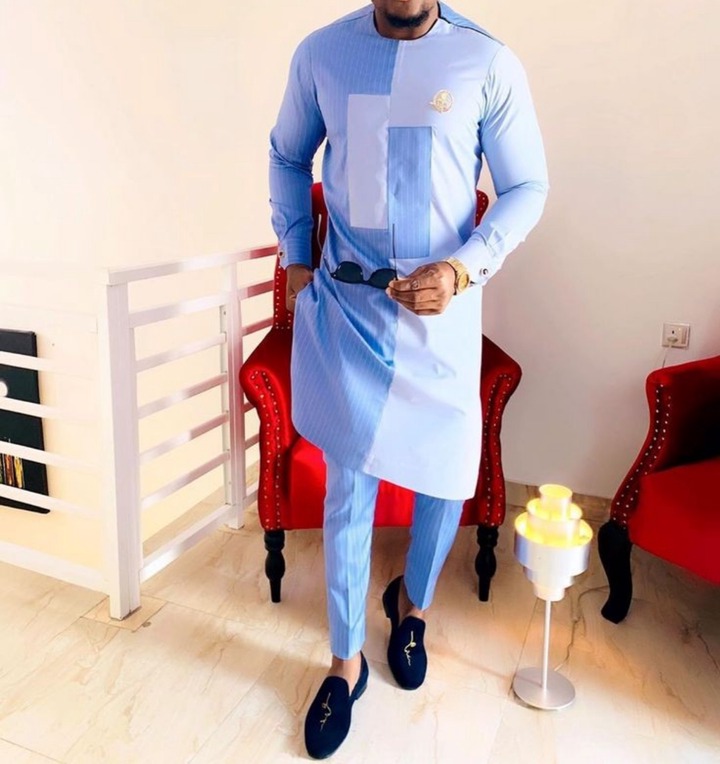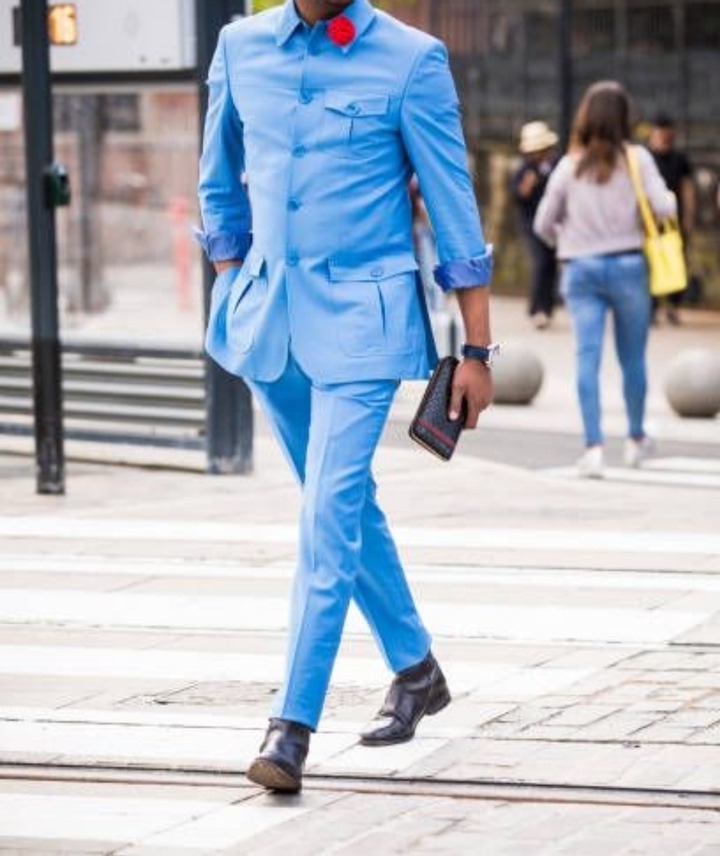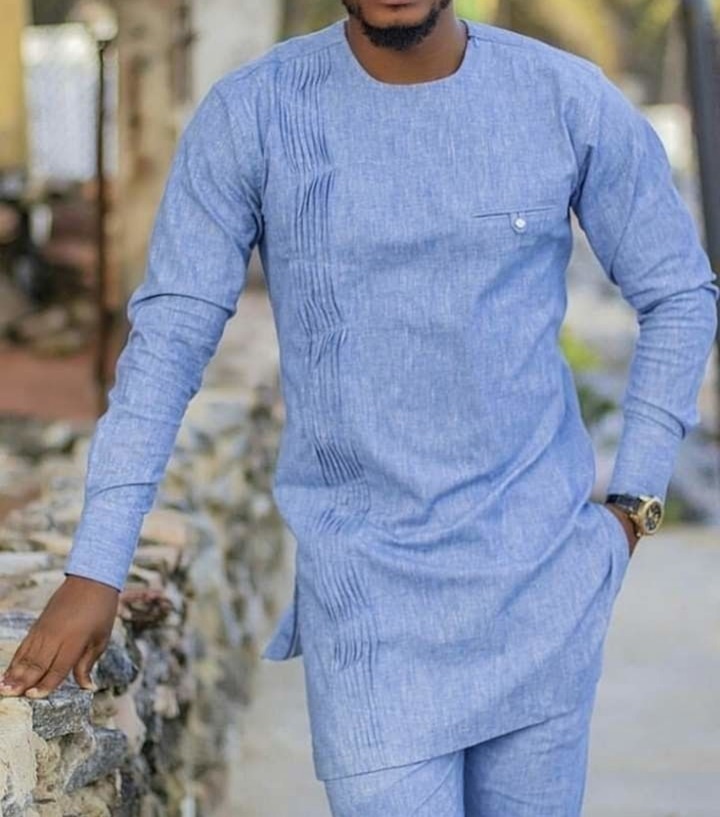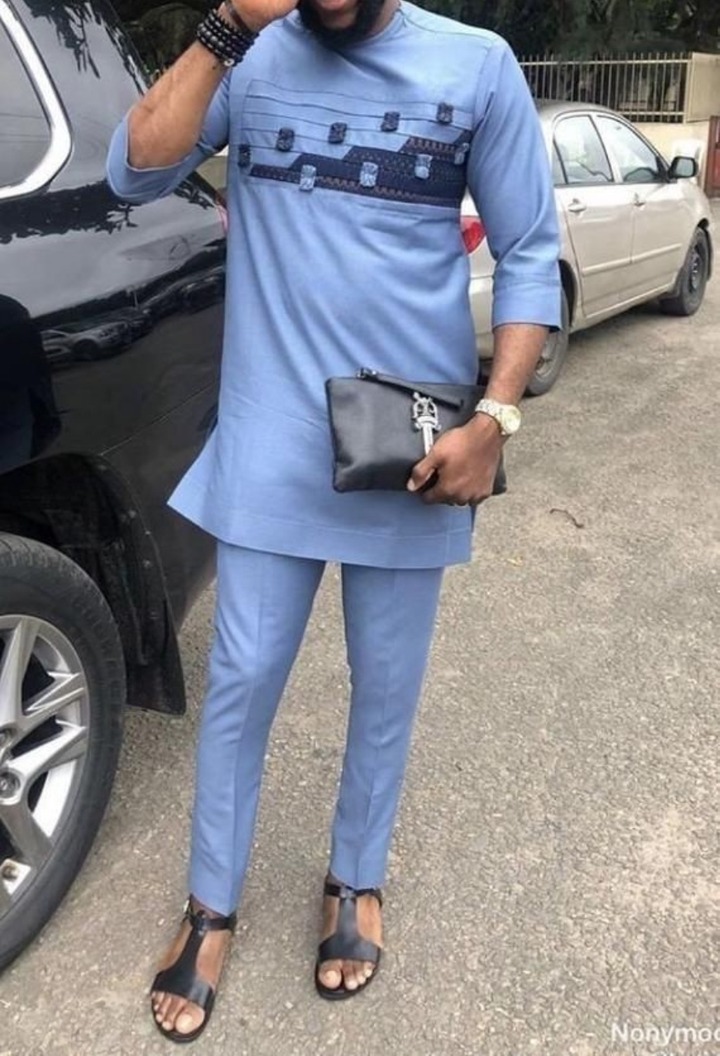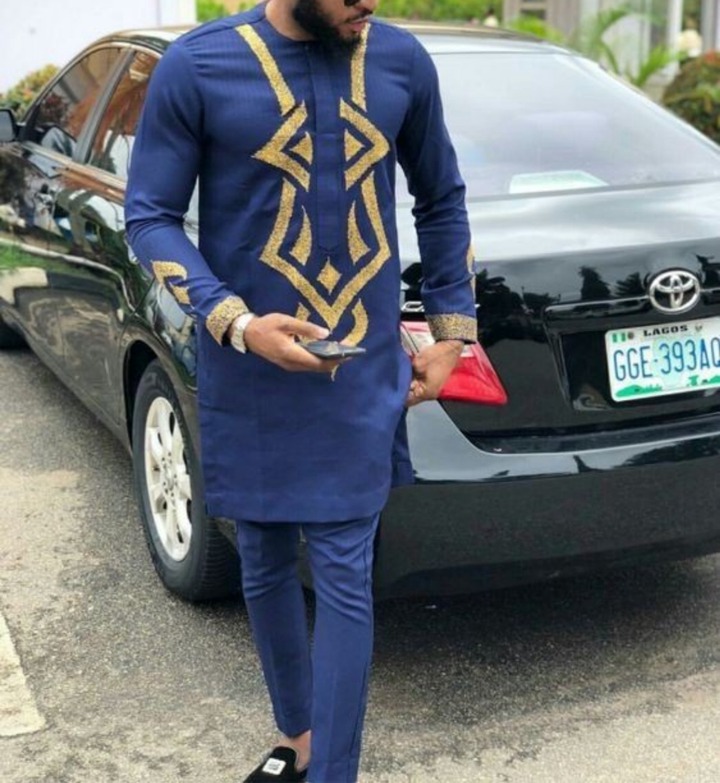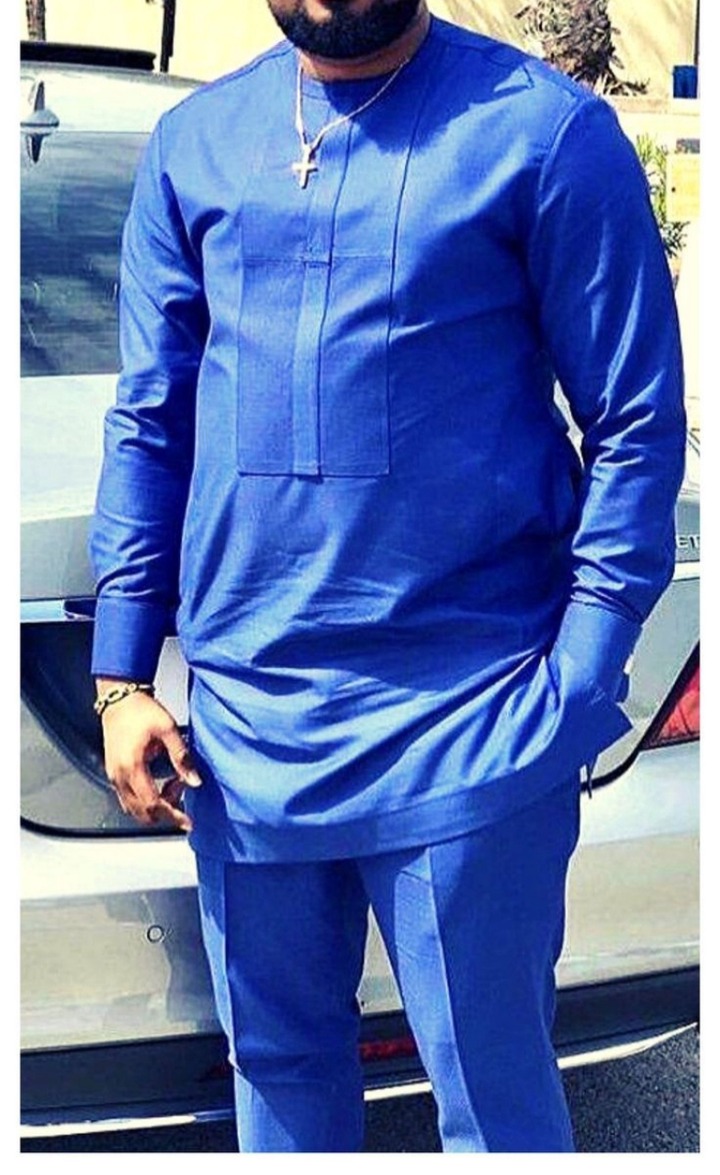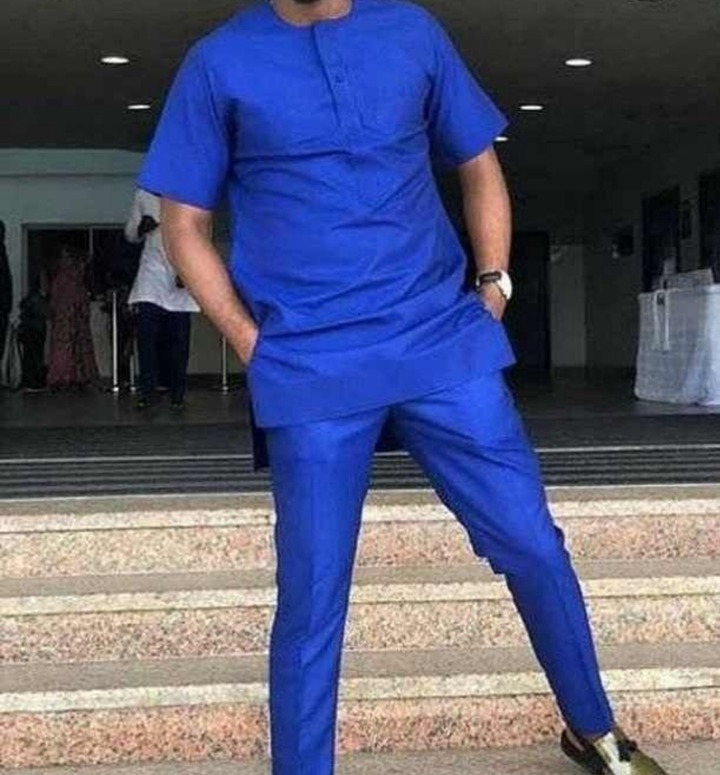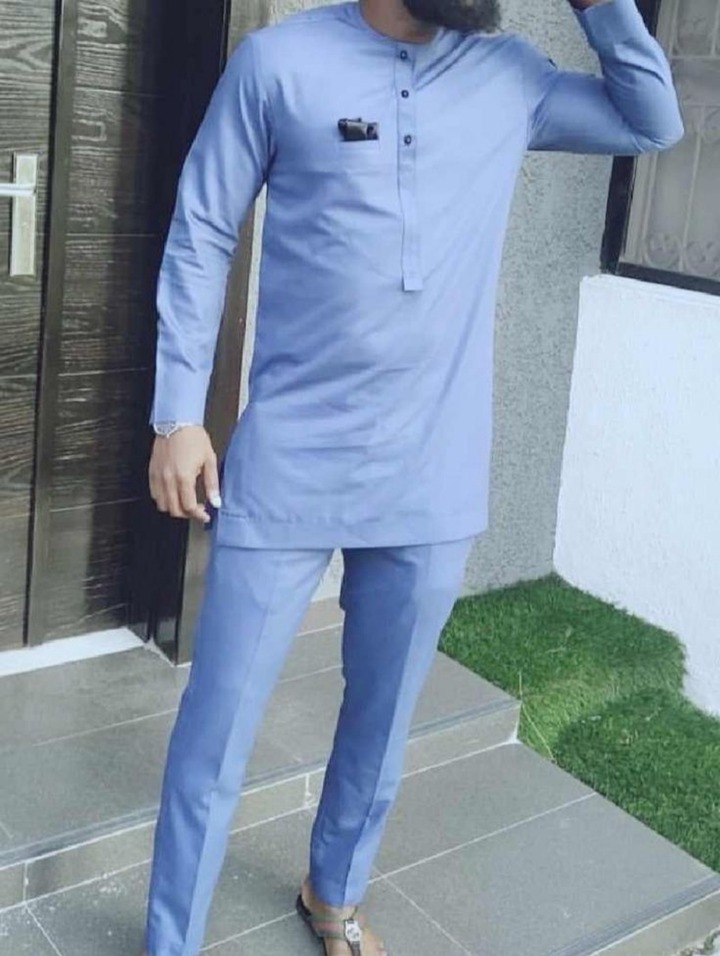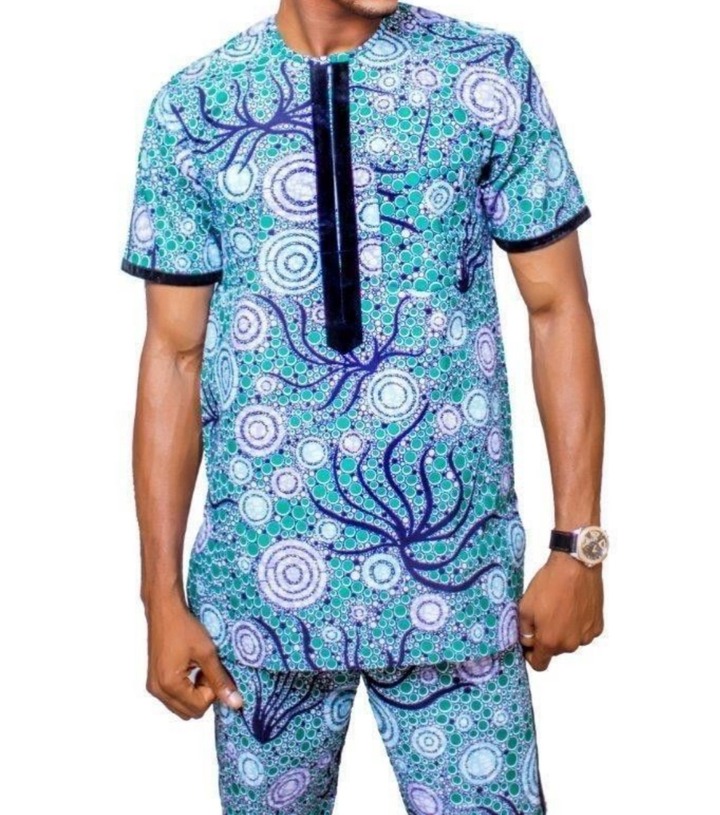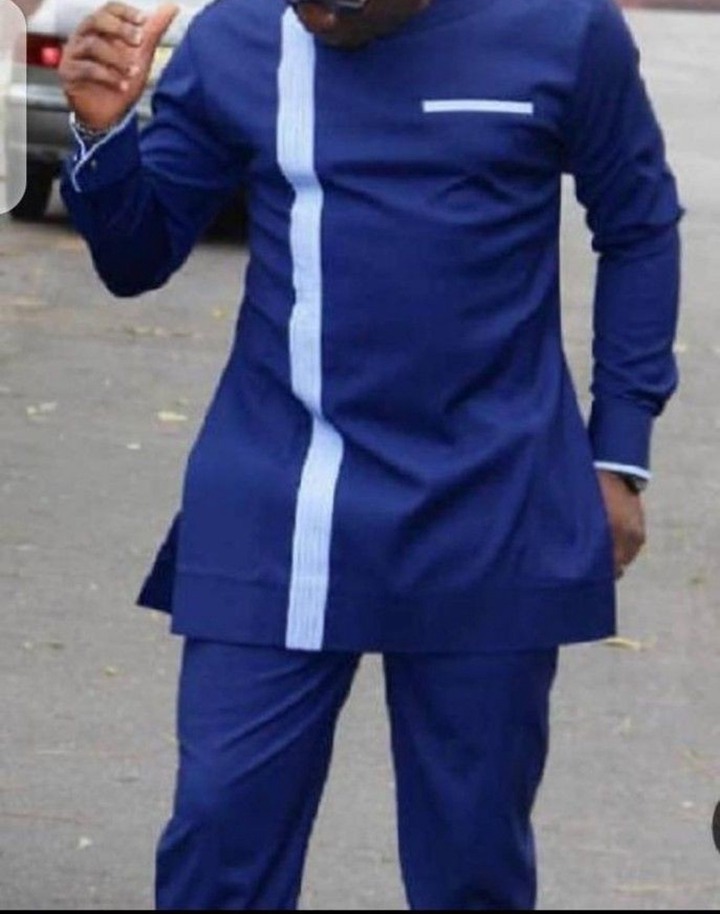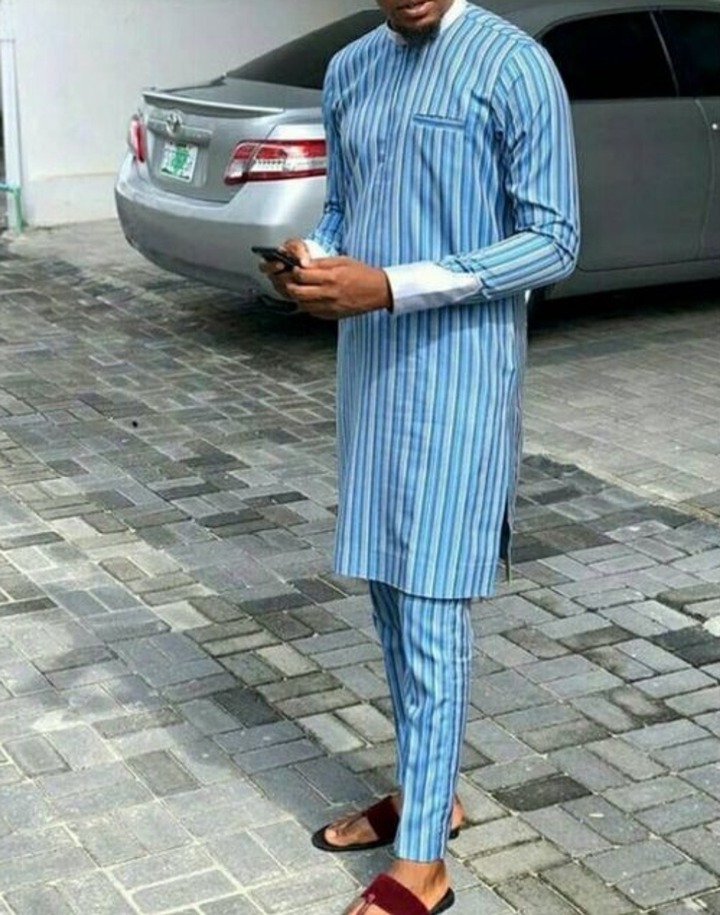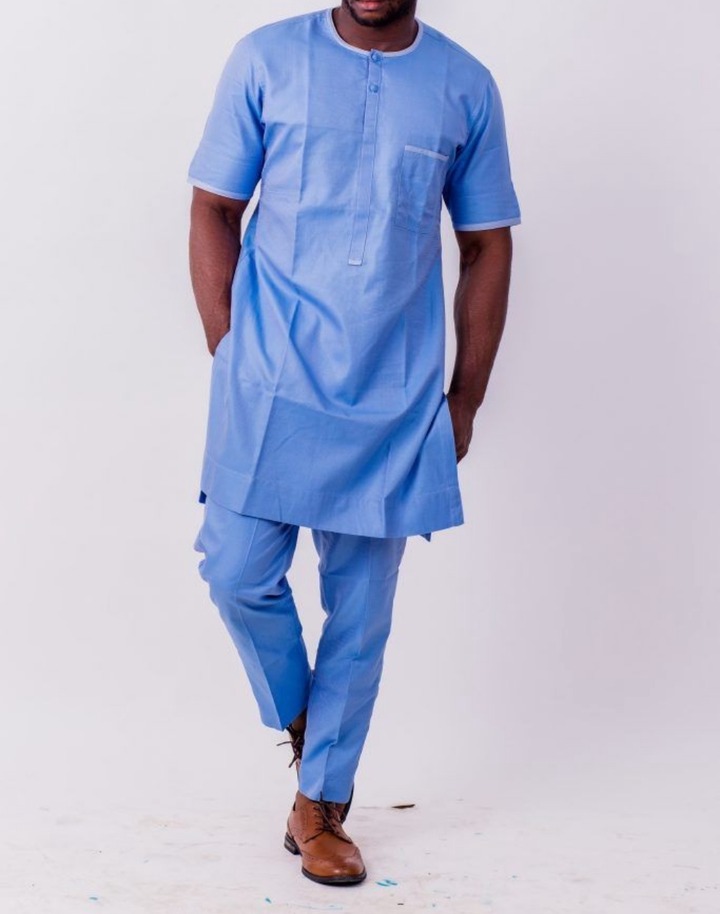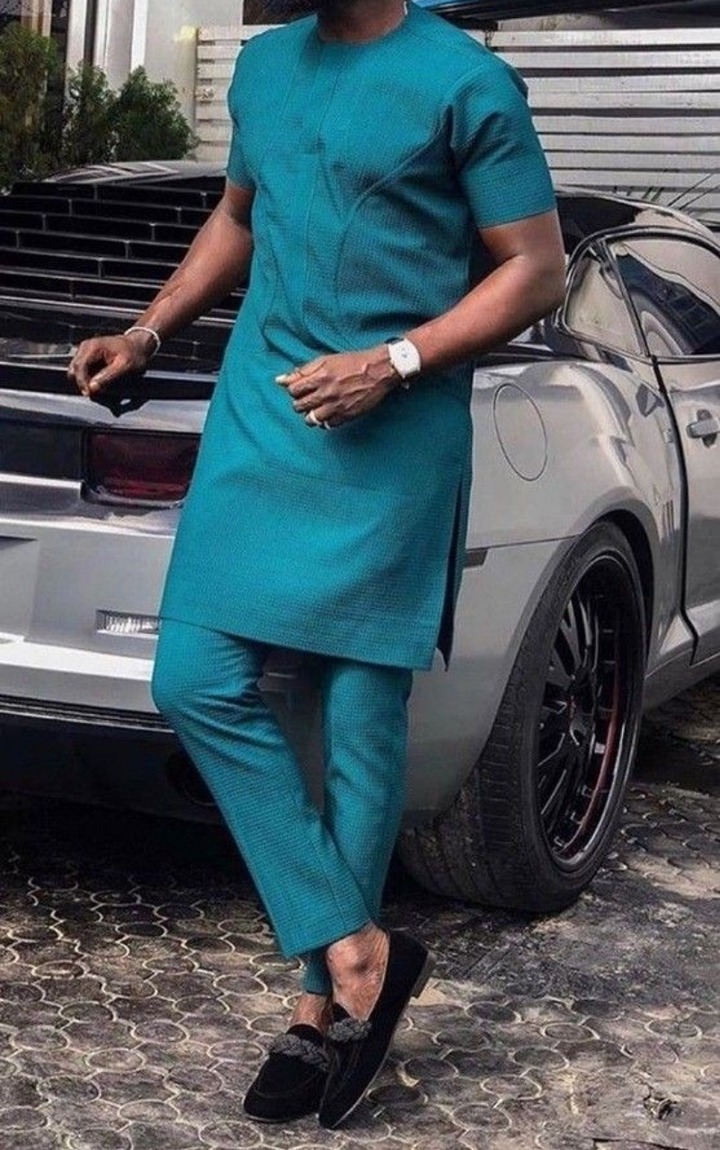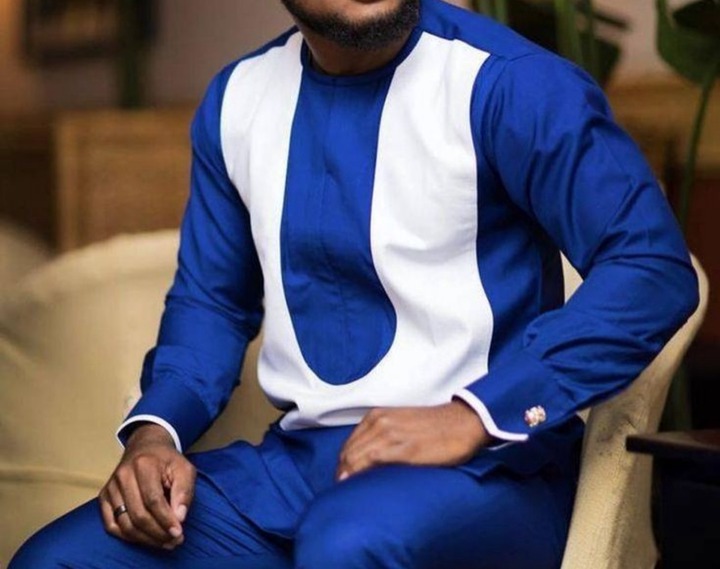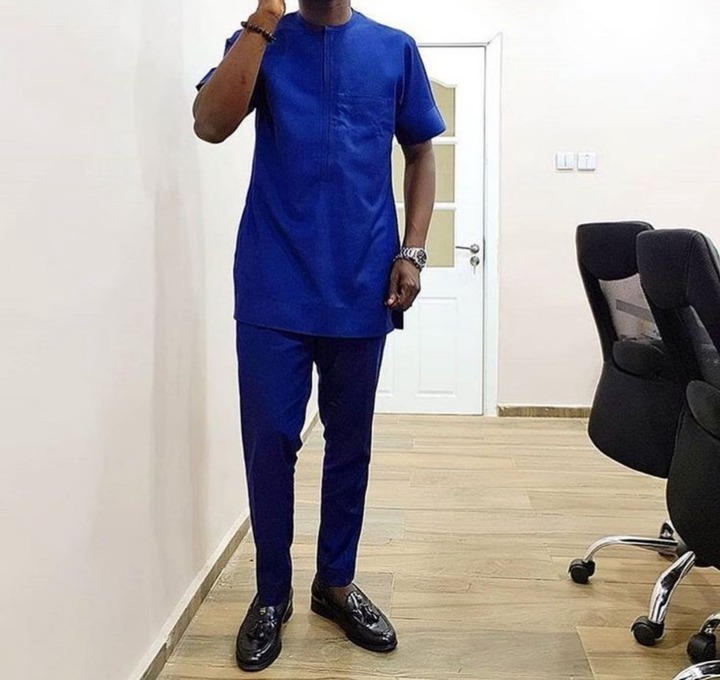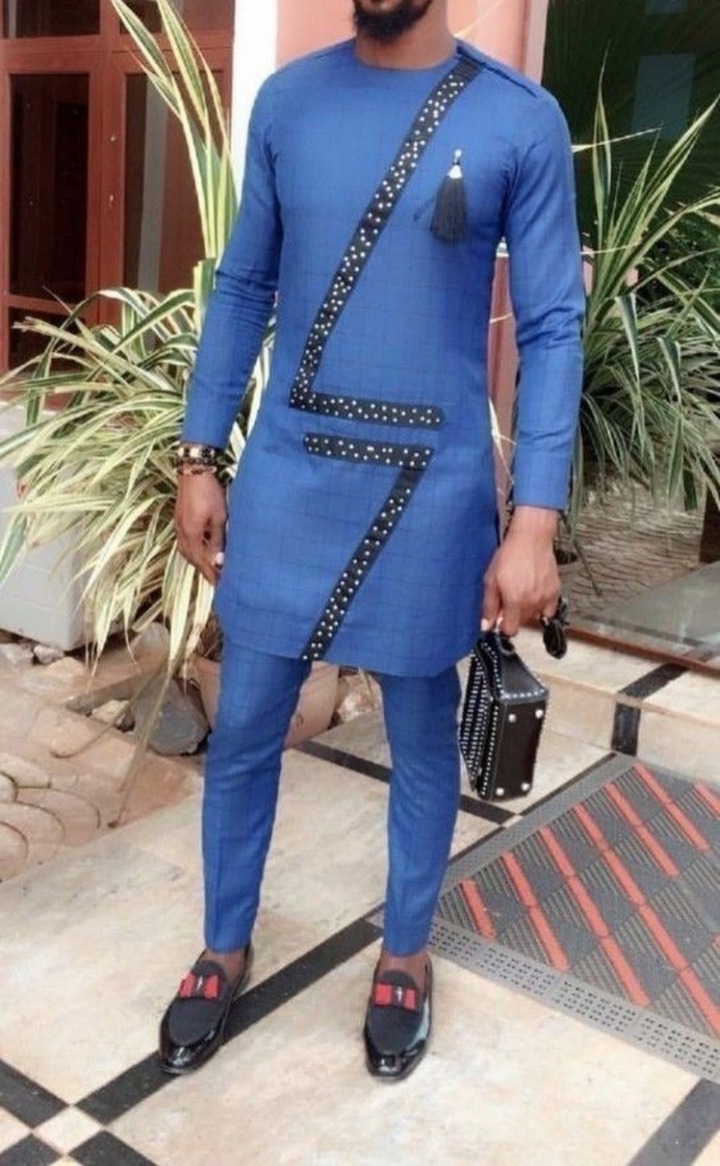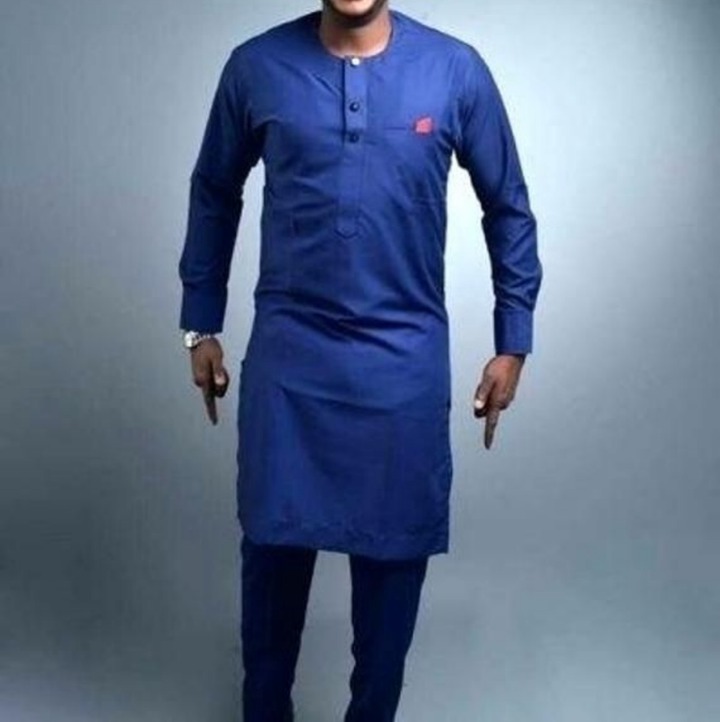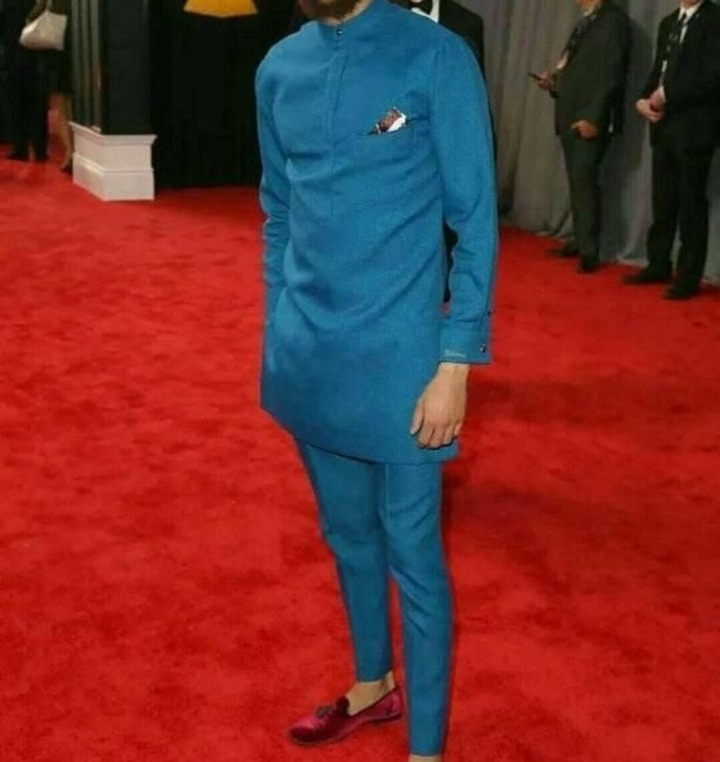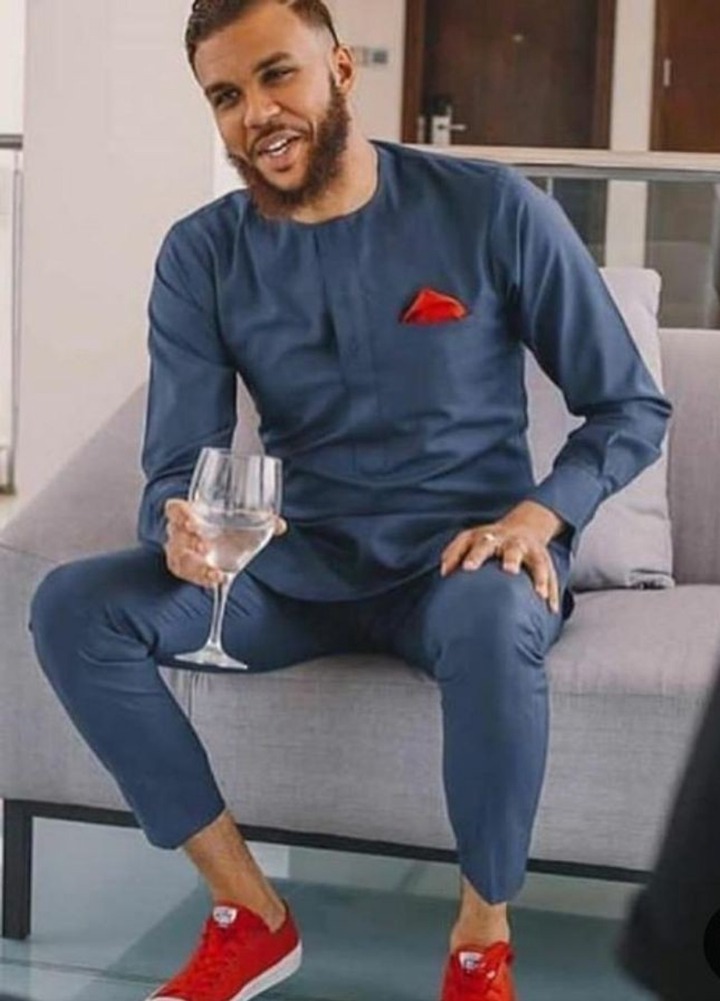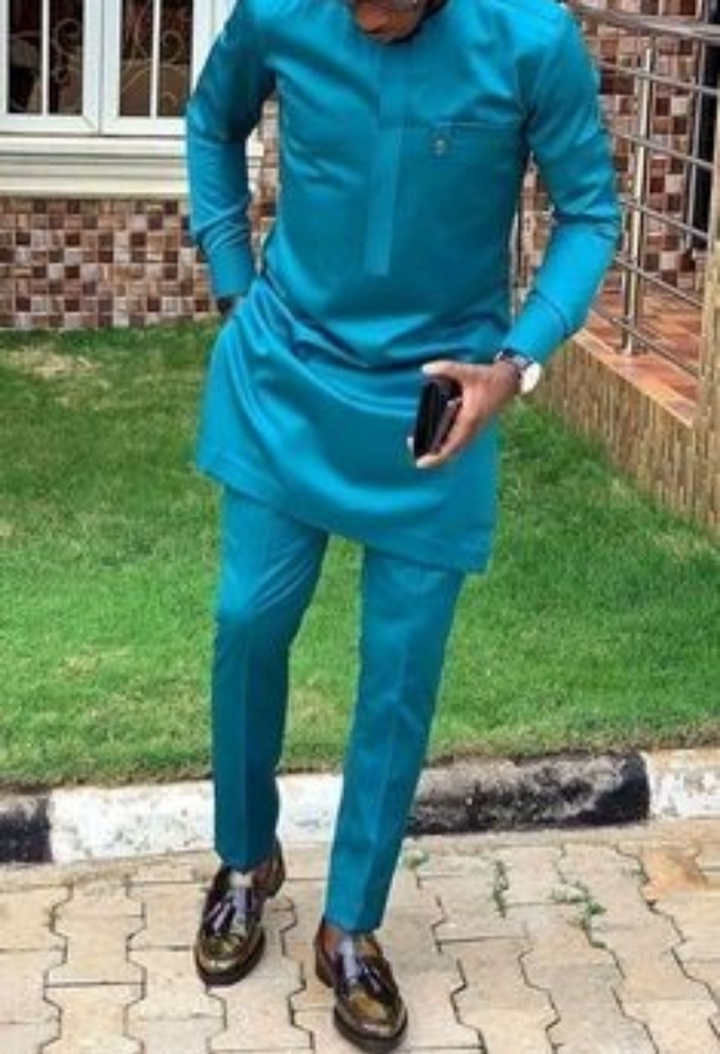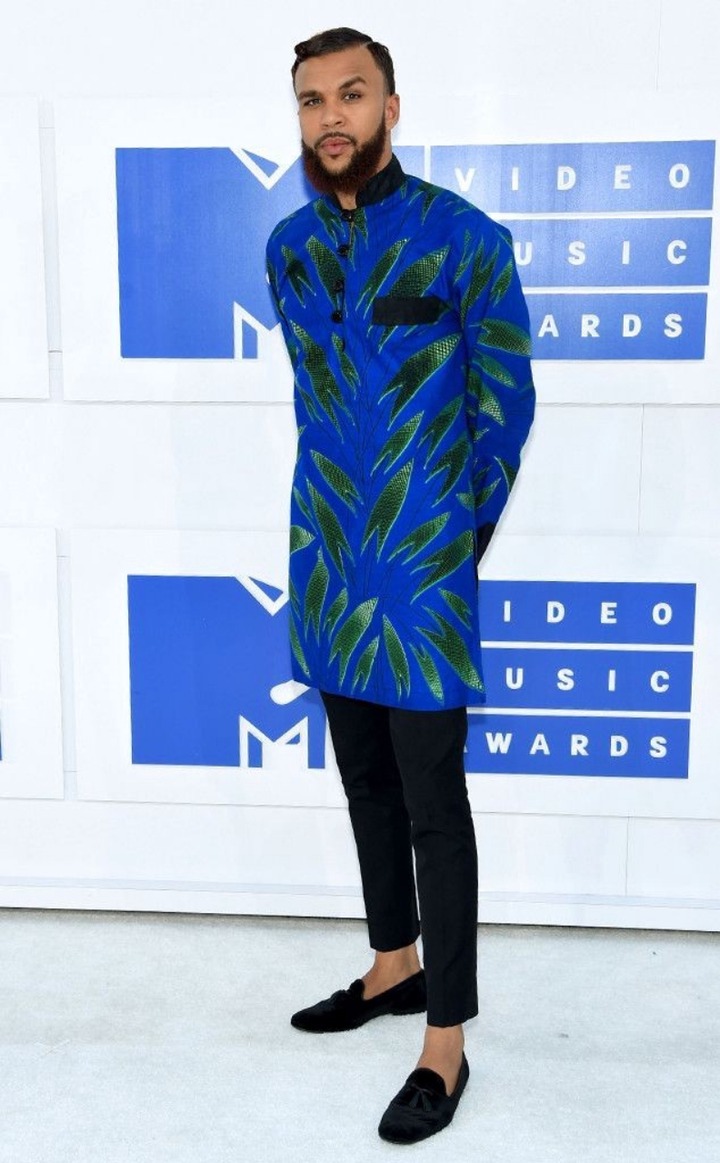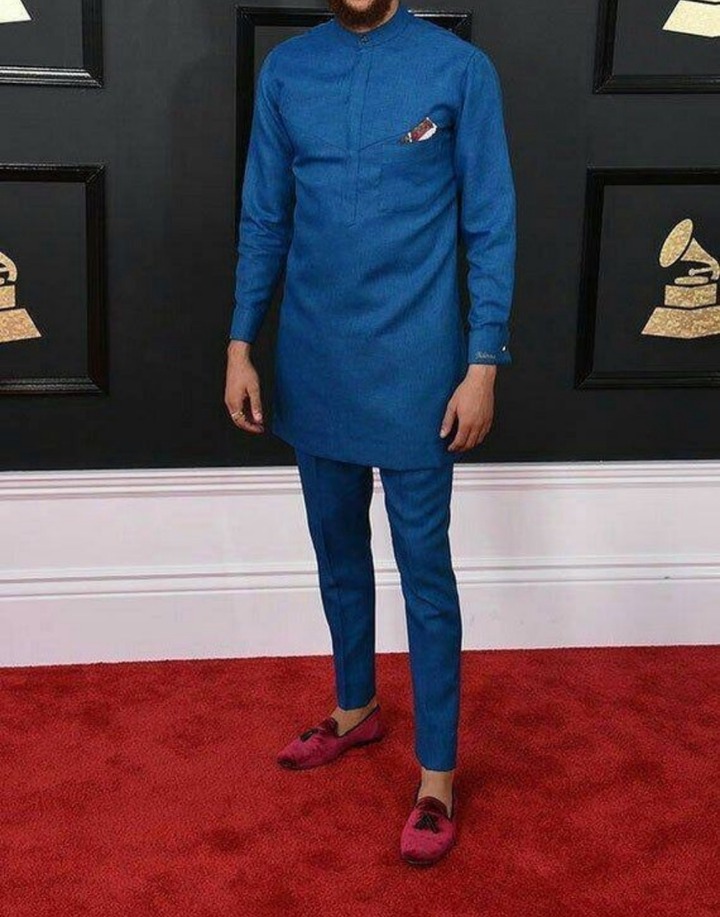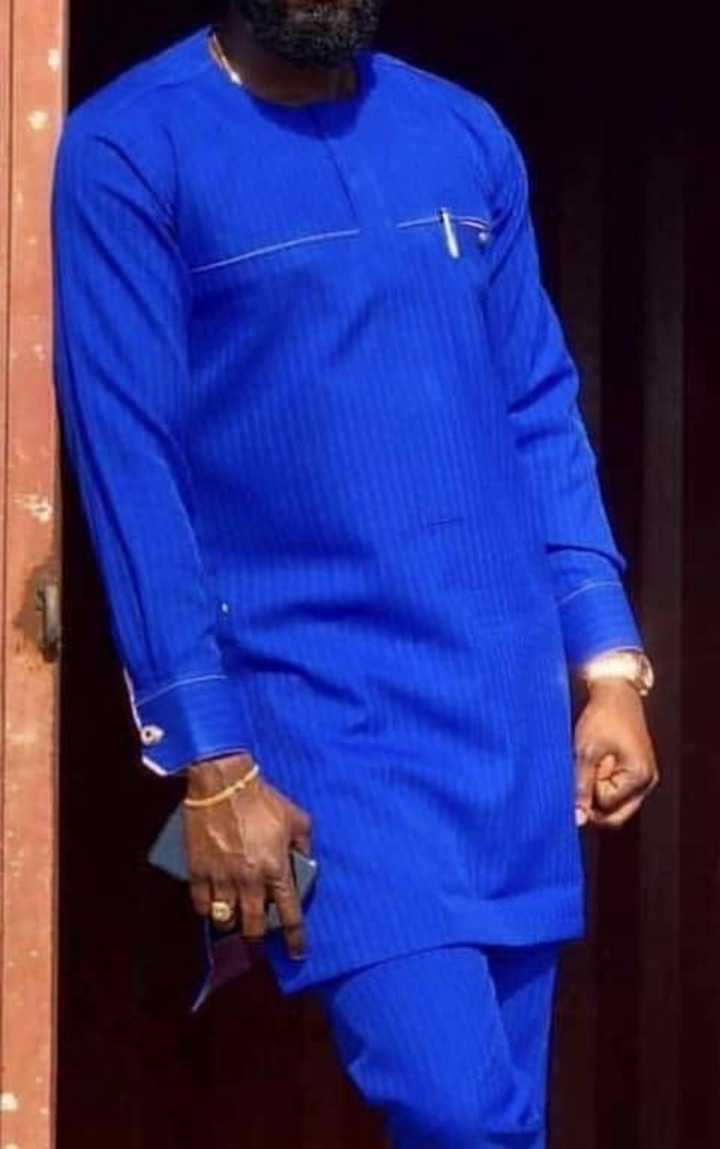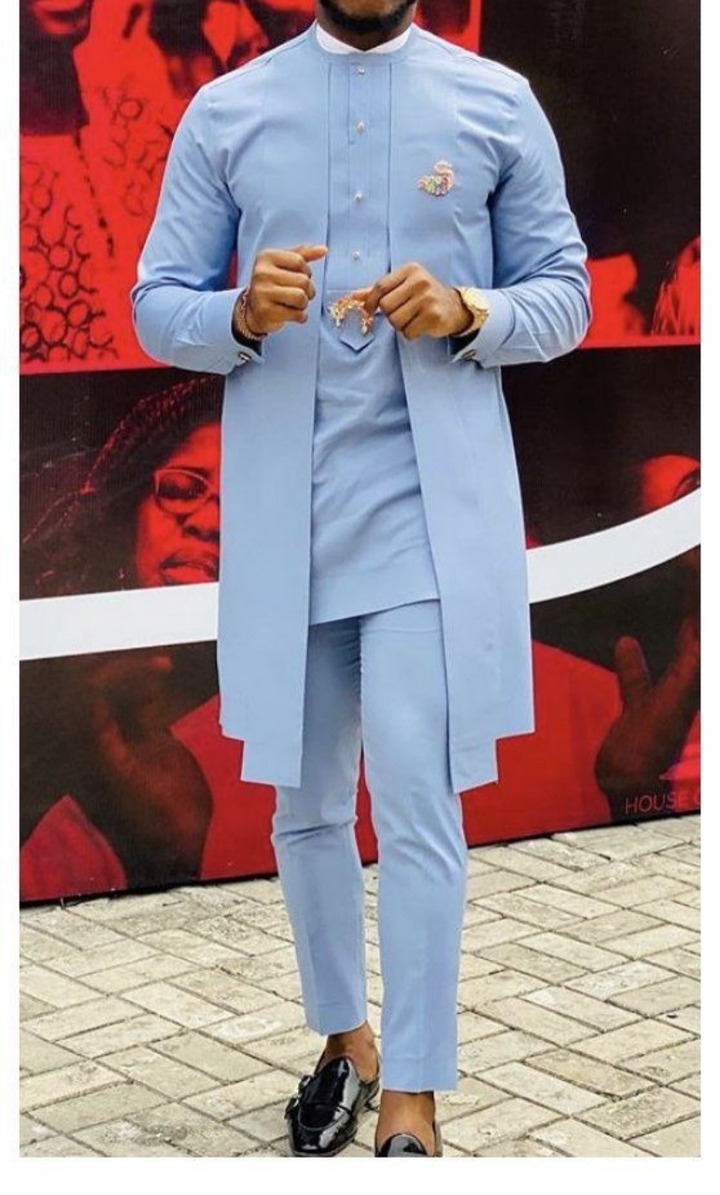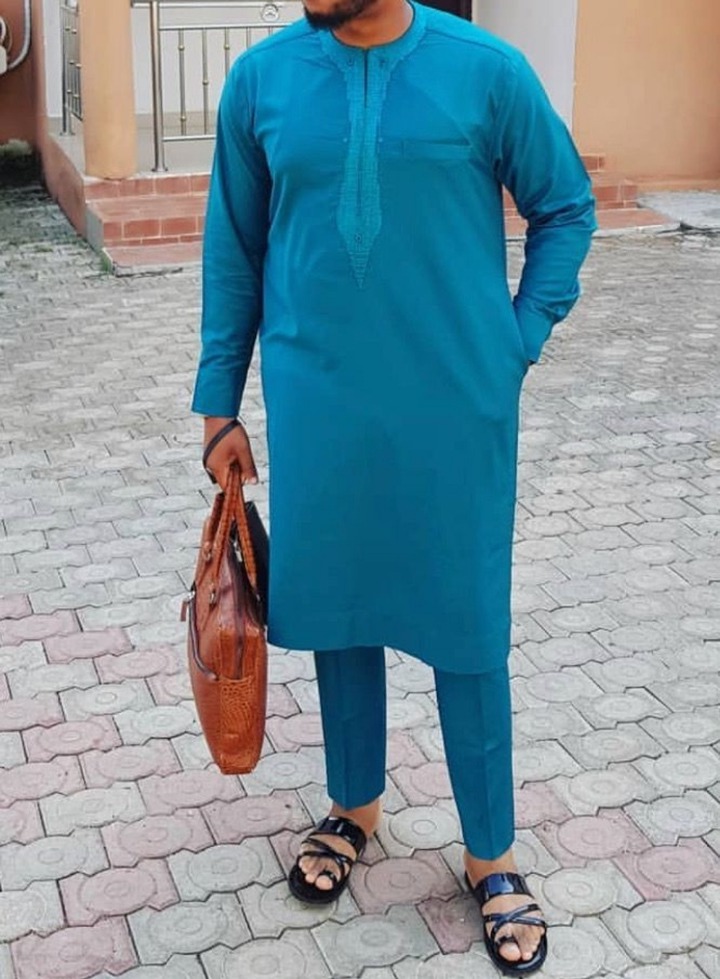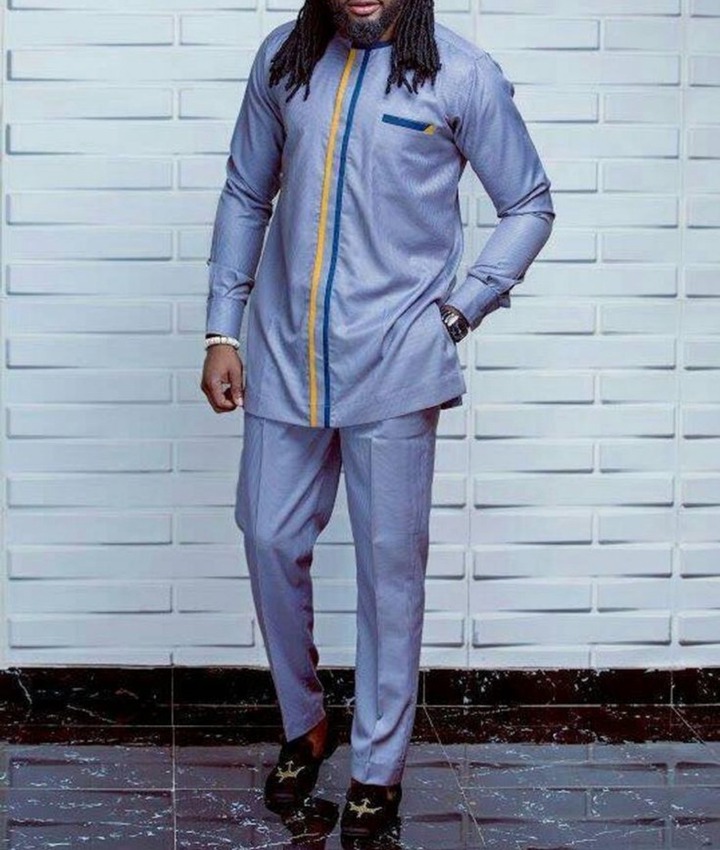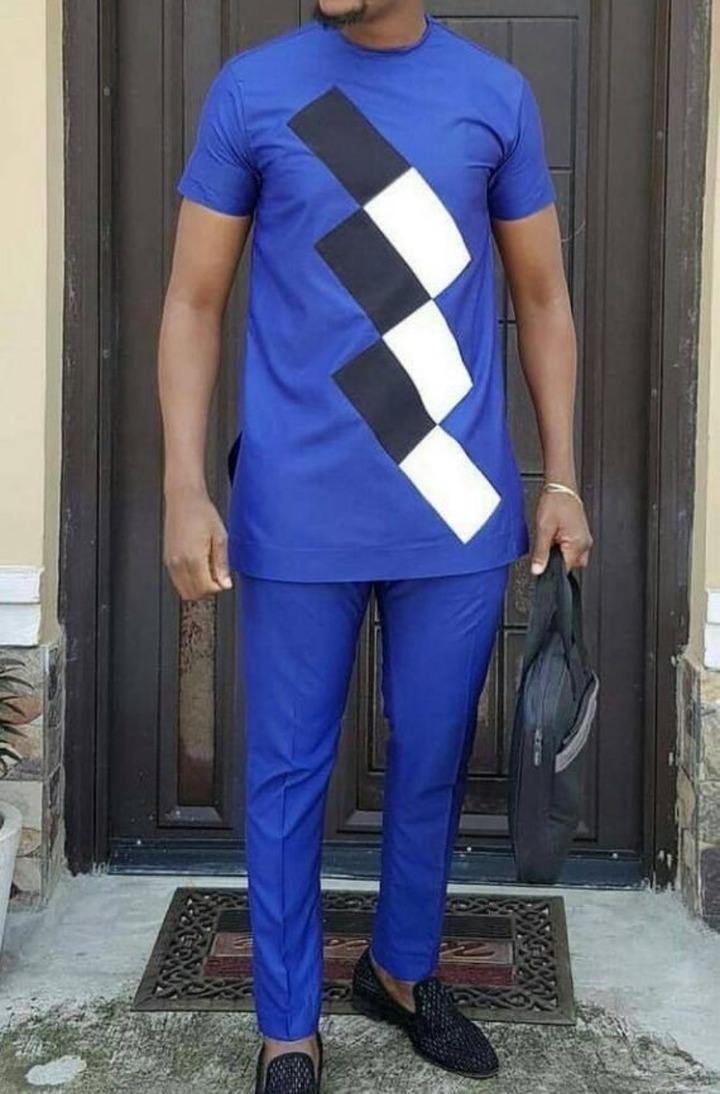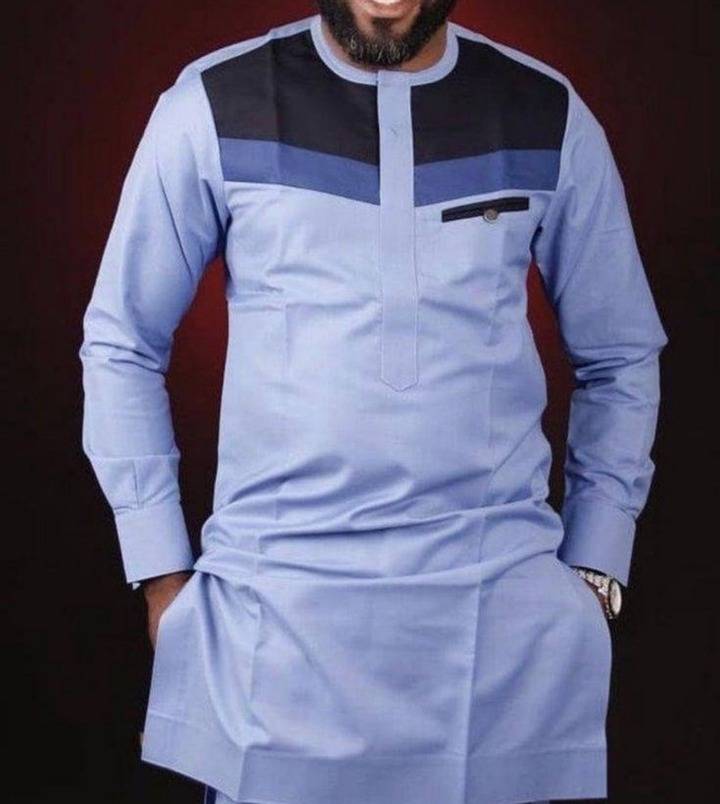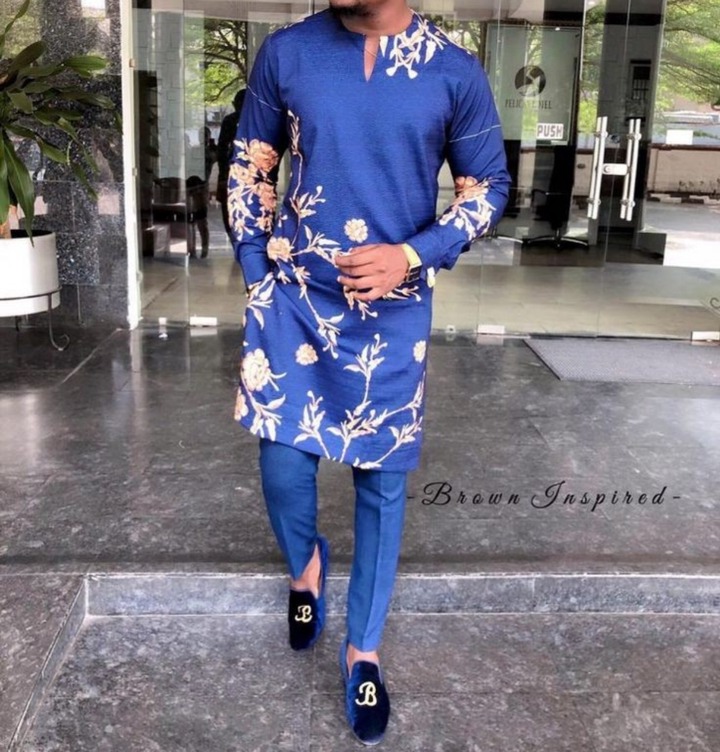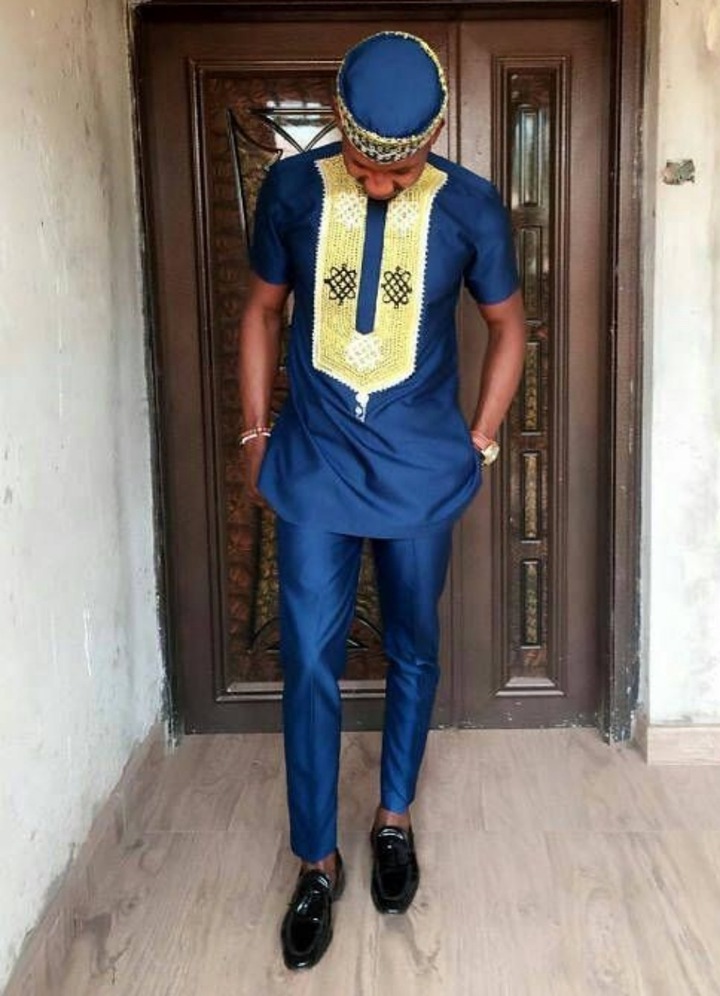 So, those are 41 amazing blue Ankara outfits for men that will give you an elegant look.
Thanks for reading this post.
Kindly Share to help a friend or a brother.
Follow Me for more amazing designs and make sure you drop a Like and Comment below.
Content created and supplied by: MrKekeli (via Opera News )