Just as there are a lot of women there are lots of hair styles too. Women can wear their hair in different ways but today the spotlight is on locks. 
Some women prefer to lock up their hair eventhough they have the option of extensions or braids. Locking the hair to become dreadlocks is for those women with lots of patience and endurance. Yes endurance because it means maintaining the same hairstyle for months and even years. After a month a two those in dreadlocks have to go and retwist the base of the locks to make them look neat and beautiful. However after sometime you can never have your hair back and if you do not want the locks again you will have to cut your hair.
I have compiled some photos of women in dreadlocks who are making dreadlocks appetizing.
Please follow and share.
Enjoy the photos now.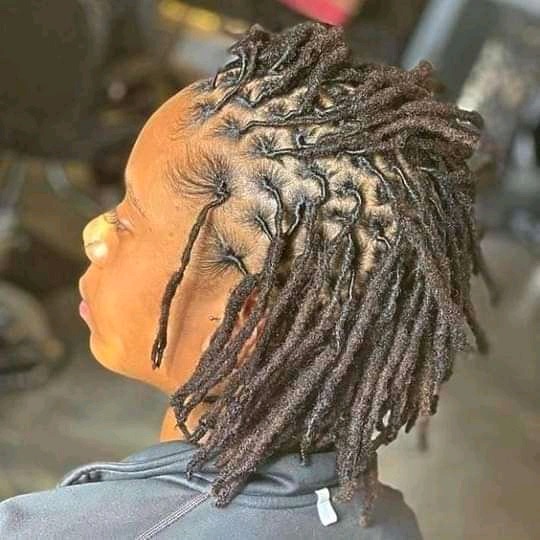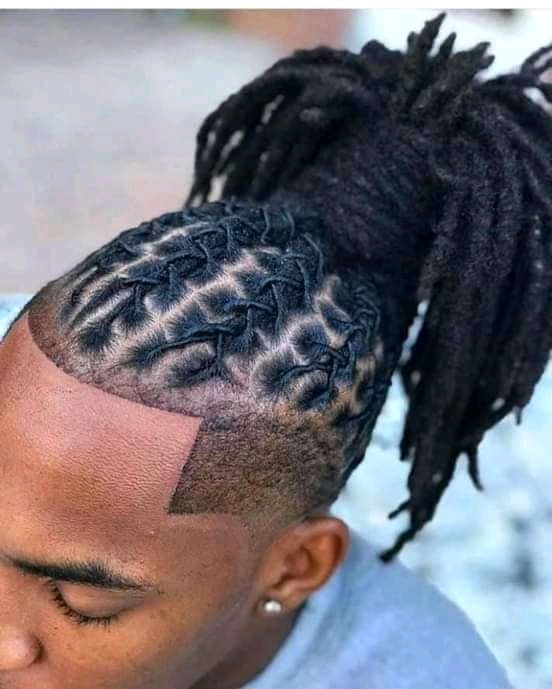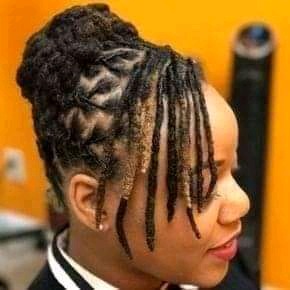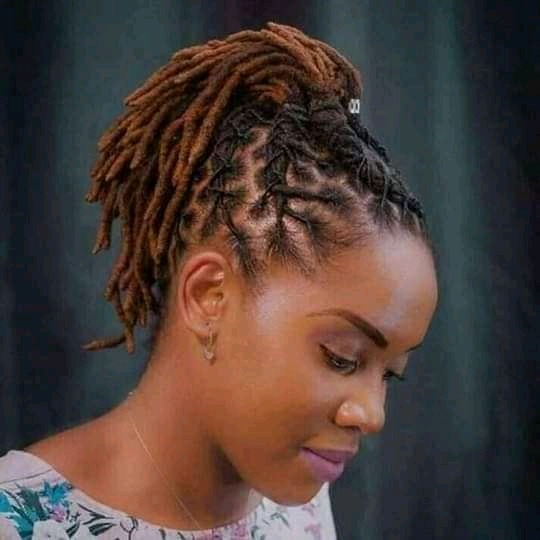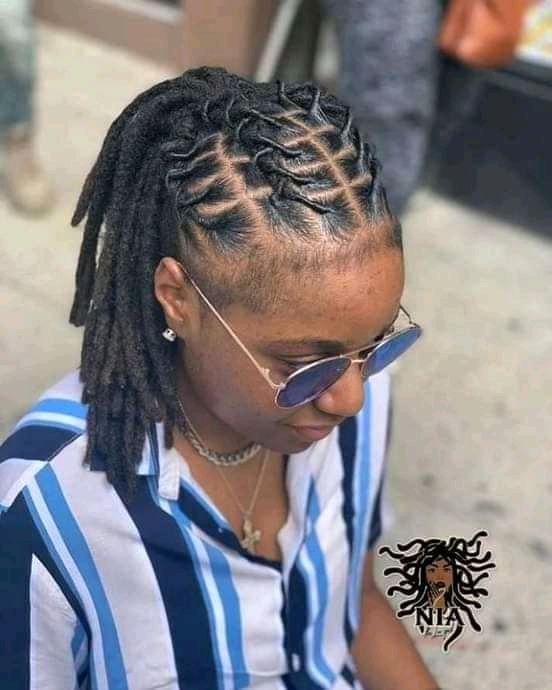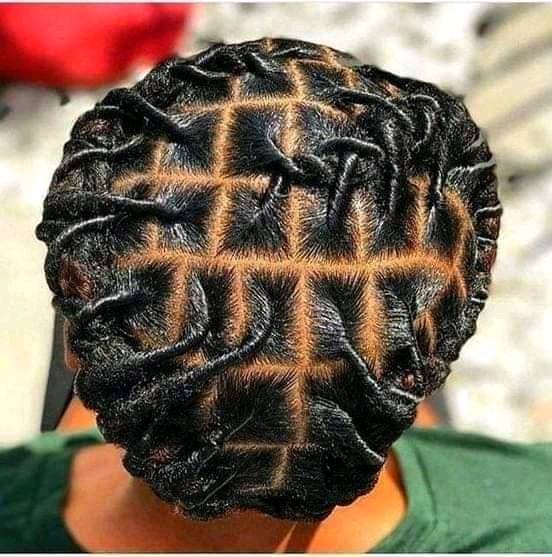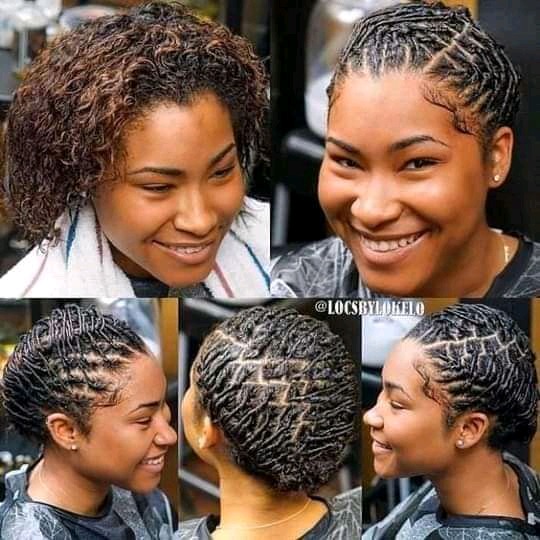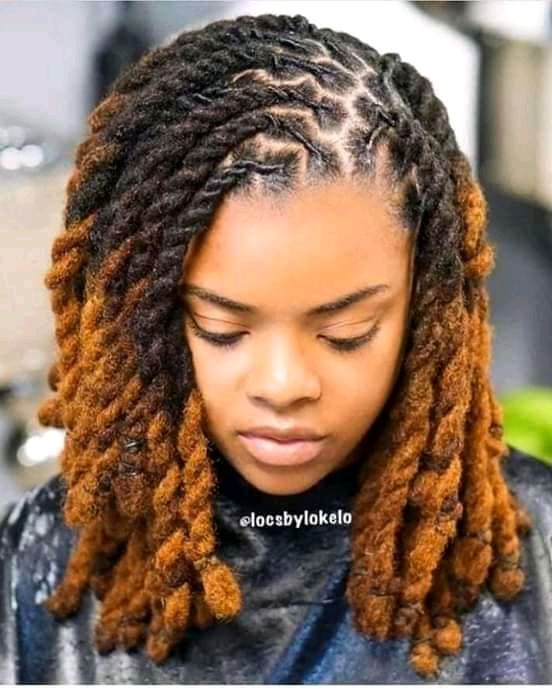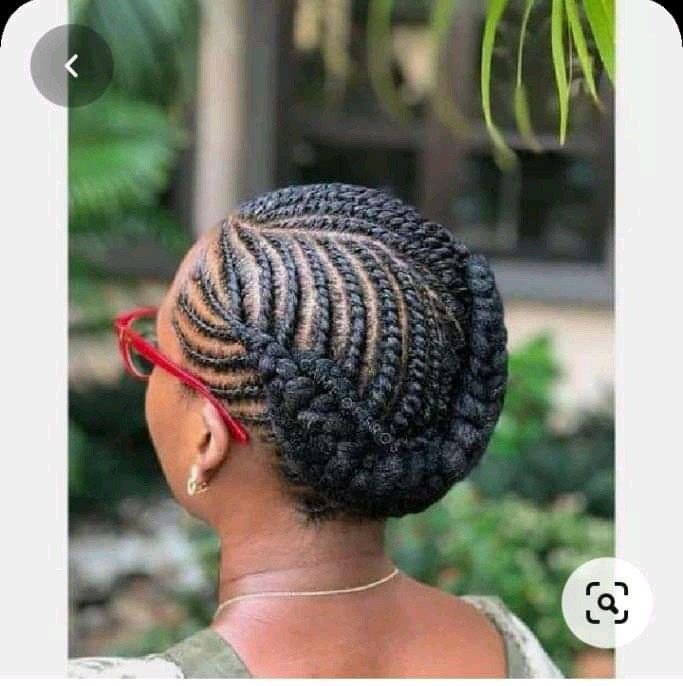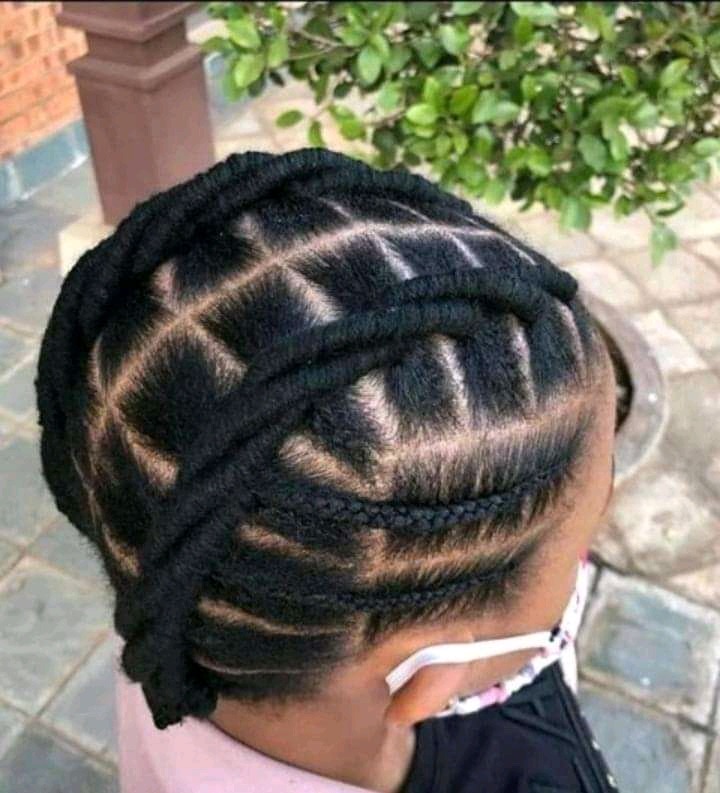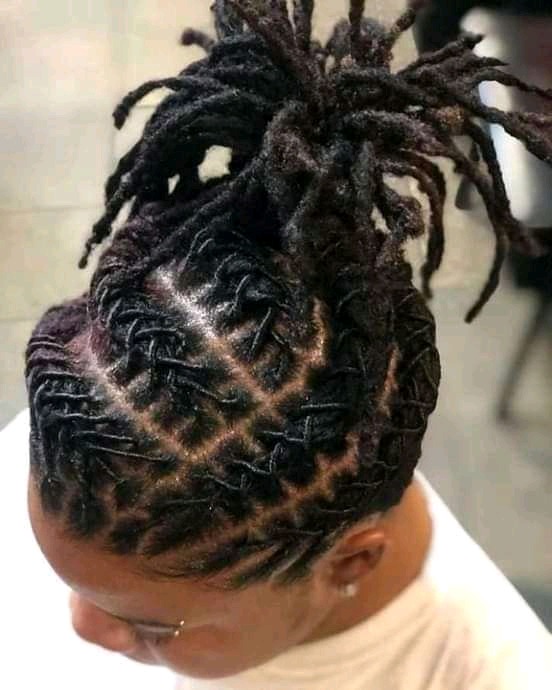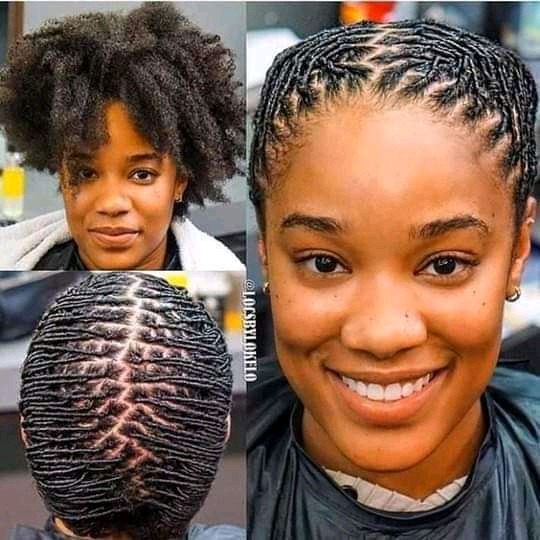 Content created and supplied by: Evalisa (via Opera News )