Joyce Dzidzor Mensah, came into the limelight as an HIV carrier and got named as an AIDS ambassador, something she later dissociated herself from. Dzidzor has since that time been involved in one controversy or the other on social media.
In a Facebook post today, just before this evening, Joyce Dzidzor Mensah has lashed out on an unnamed person who accused her of bleaching. She wrote: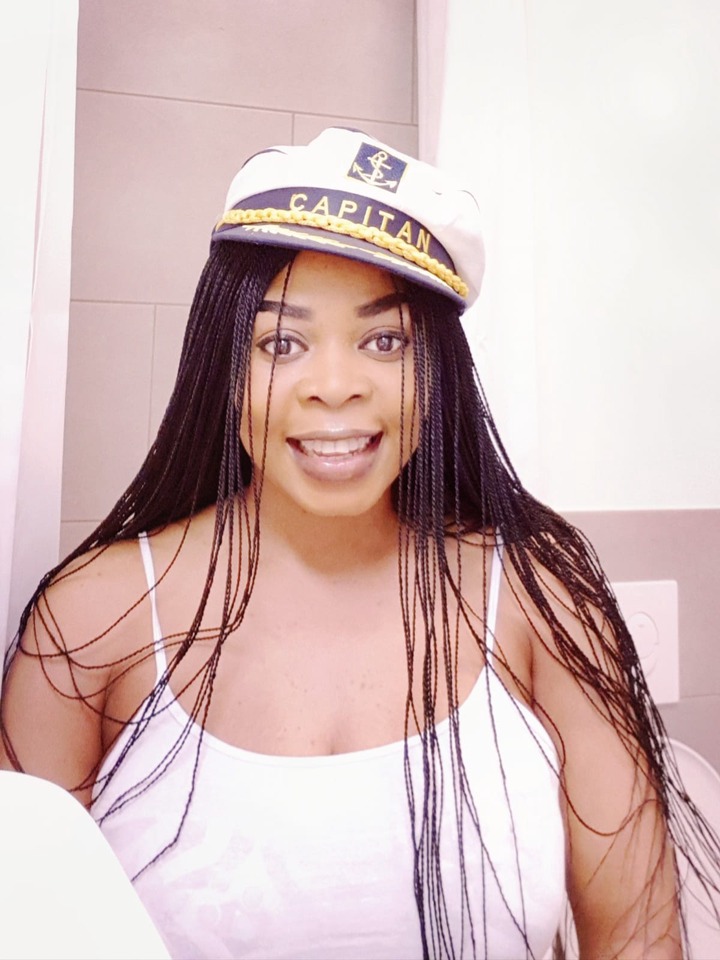 "I was very fair in complexion when I was a teenager. When i grew older, i started becoming dark which i didn't like so i decided to do something about my colour. In fact i don't like being dark.
I have tried a lot of products to become fair again. You can call it toning, bleaching, or whatever. I don't care how you call it. All i want is to look like i was at the age of 18. If I'm toning or bleaching, am i using your money to buy the creams?
or do i knock on your door for food every morning. Think about yourself, Gyimifour"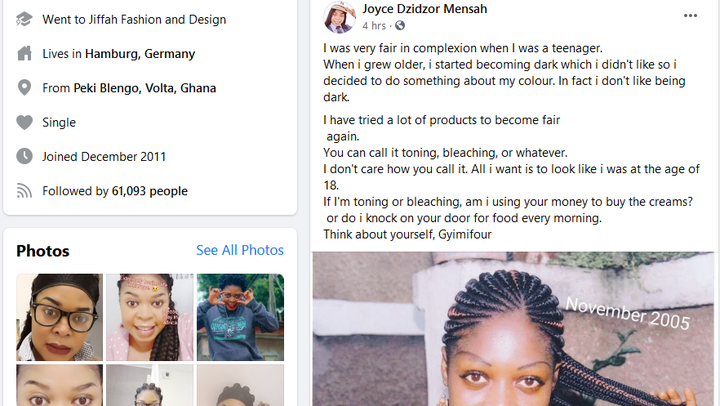 It is already gaining traction on her page and comments are divided. Whereas some emphasize exactly what she is fighting against, others add insults to the accuser and several others.
But this great, as there hasn't been a real national discourse on this very relevant national health issue. Read on and check out her pictures below to see if her accuser is saying the truth or otherwise. ALL PICS TAKEN FROM HER FACEBOOK PAGE
Creams, pills and injections that promise to lighten skin colour are increasingly popular, despite many being illegal. What drives so many people to ignore the risks?
Skin lightening in Africa is not a new phenomenon. It has been around for decades. Skin-lightening products are sold on Amazon, an e-commerce marketplace. But the World Health Organization (WHO) warns that skin bleaching can cause liver and kidney damage, psychosis, brain damage in fetuses and cancer.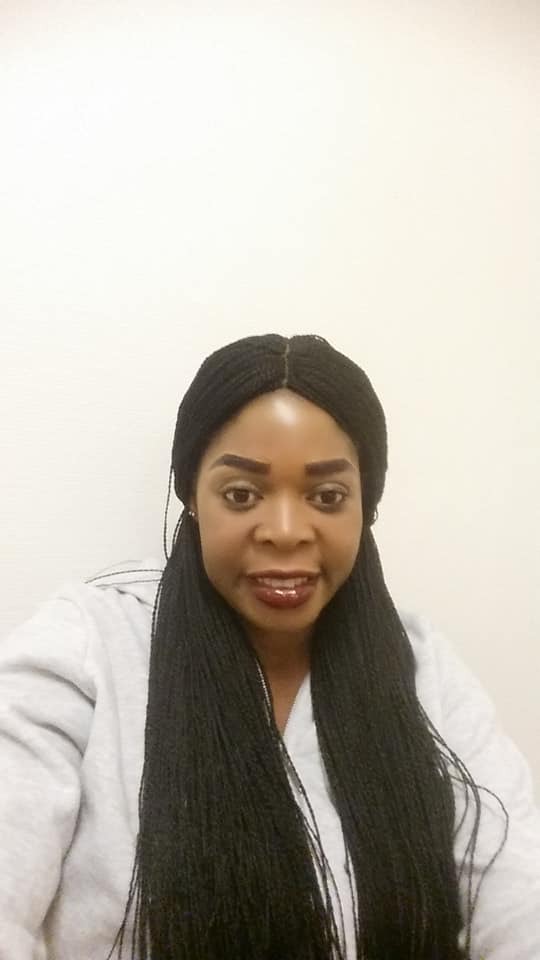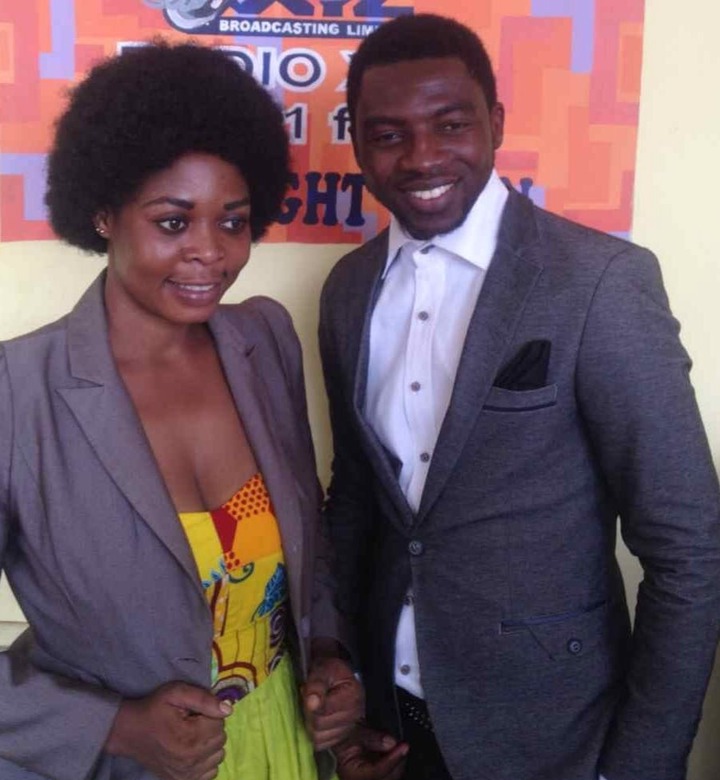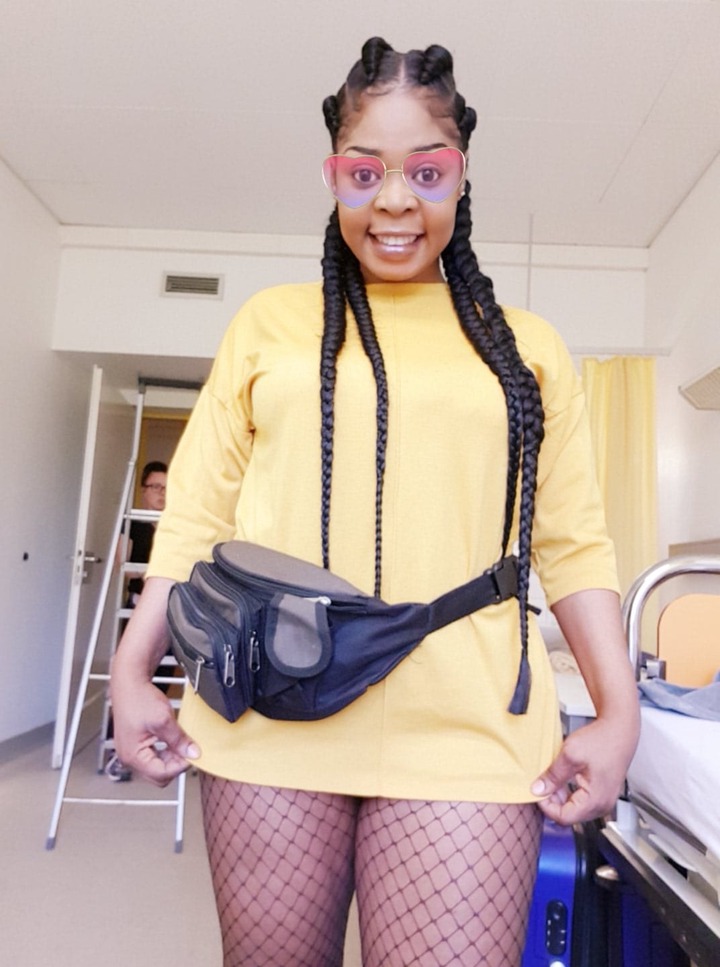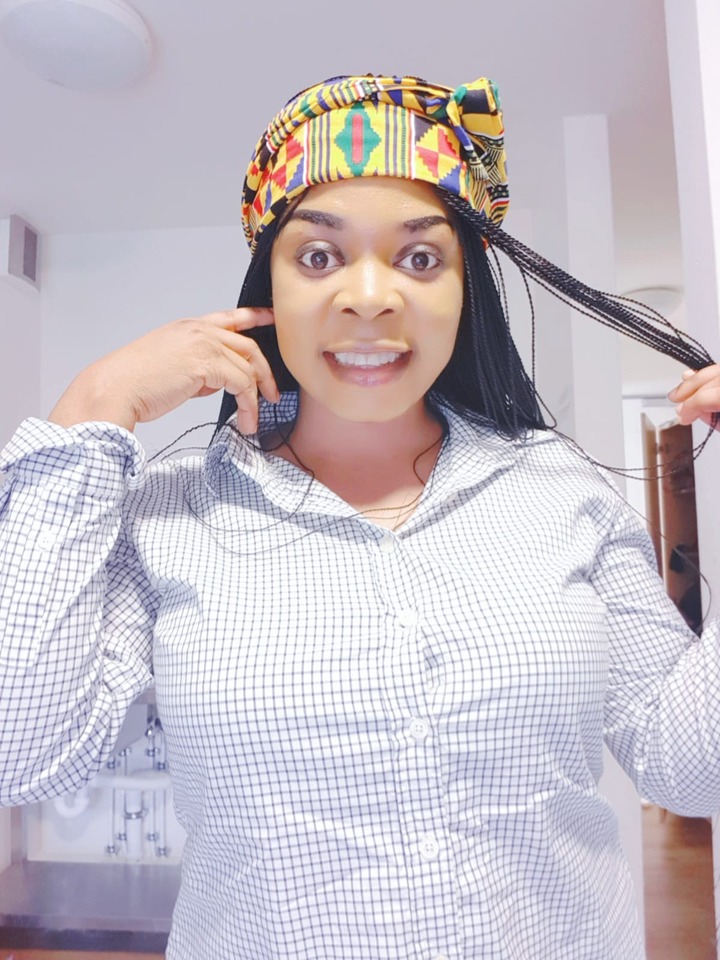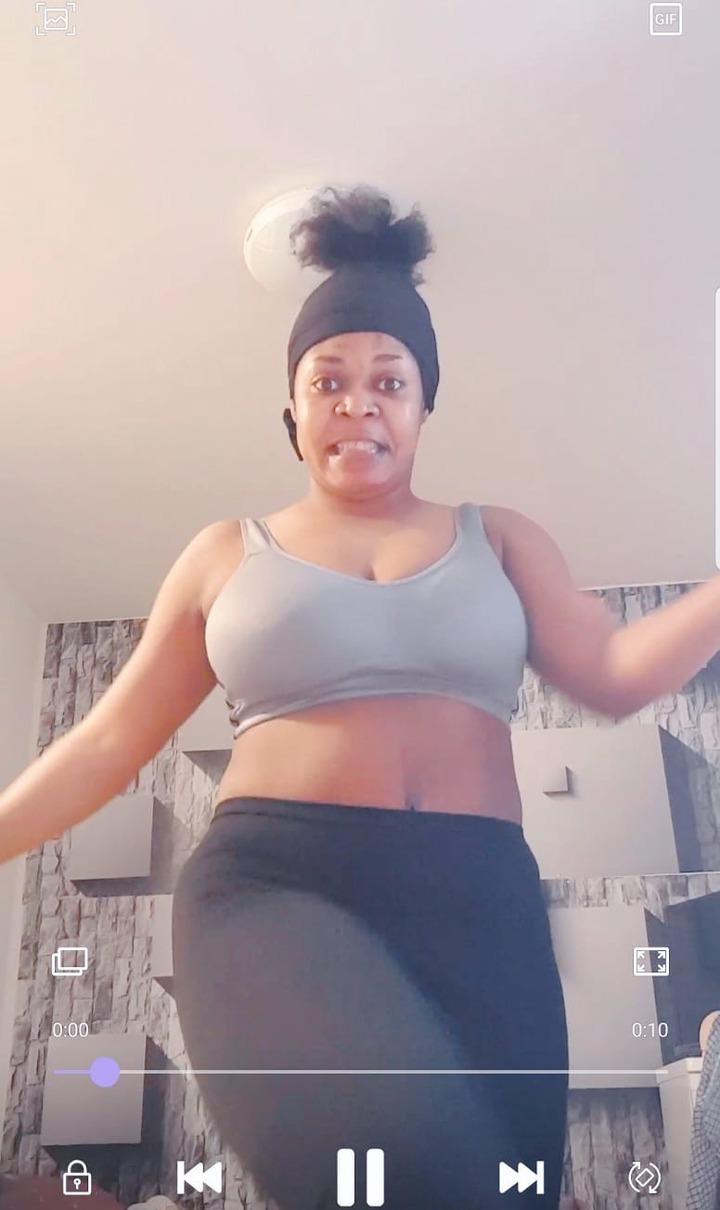 A new skin-bleaching treatment that is catching on is the intravenous application of glutathione—a natural antioxidant produced by the liver. Intravenous glutathione treatments can lighten skin, and the product can now also be obtained in the form of antioxidant supplement tablets, Aneri Pattani wrote in an article in the New York Times.
Lately, skin care companies in Ghana and other African countries are increasingly using glutathione, trying to appeal to pregnant women aiming to lighten the skins of their babies in utero.
Ghana's Food and Drugs Authority warns it has not approved any glutathione products either for oneself or "in the form of a tablet to lighten the skin of an unborn child.""It's very dangerous for pregnant women to take bleaching tablets," warns Catherine Tetteh, founder of the Melanin Foundation, a Geneva-based nongovernmental organisation that campaigns against skin bleaching.
Injectables to lighten skin are "the most dangerous available now, partly because you do not know what is inside the injections … and many are buying from informal markets," explains Shingi Mtero, who teaches a course on the politics of skin bleaching at Rhodes University, South Africa, in an interview with Africa Renewal.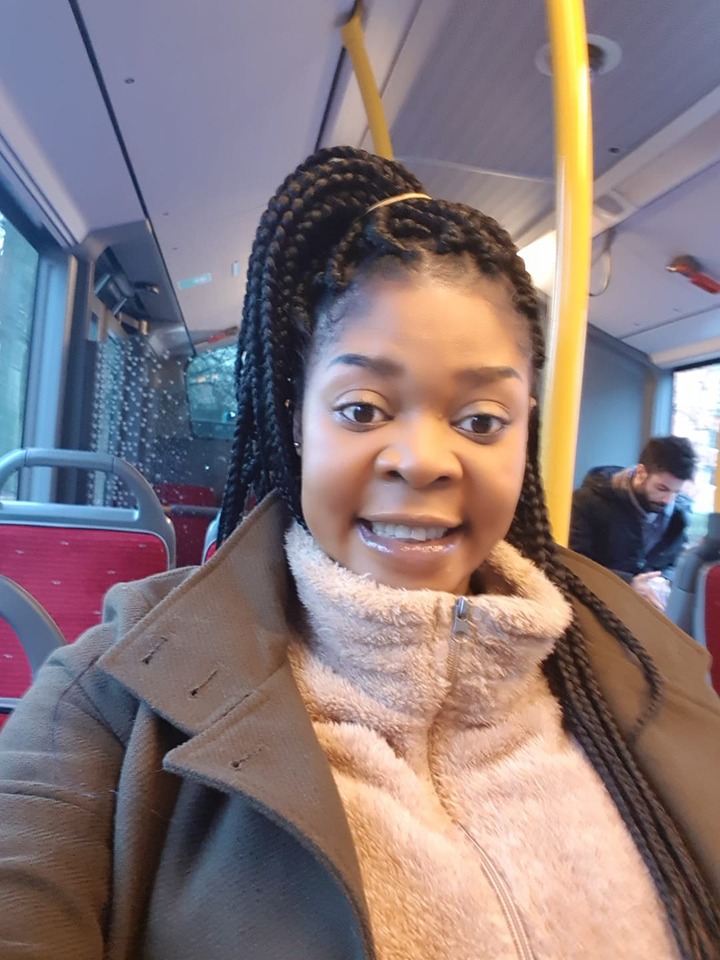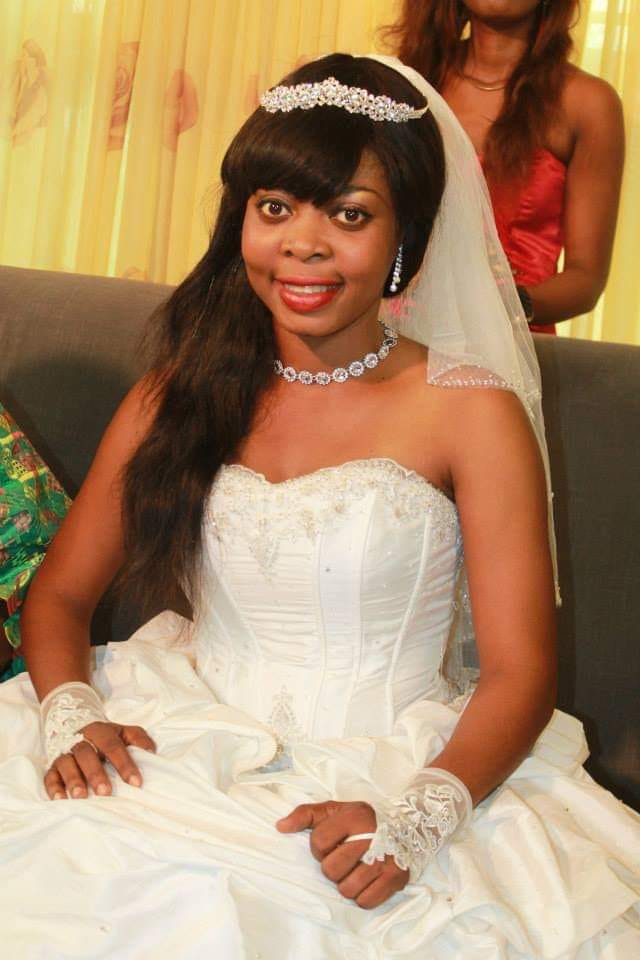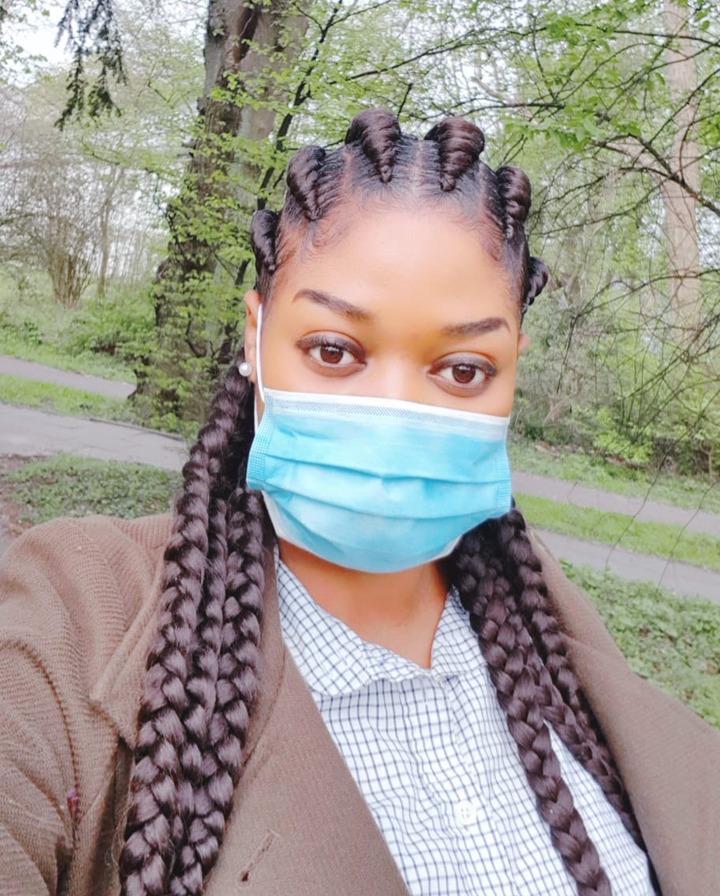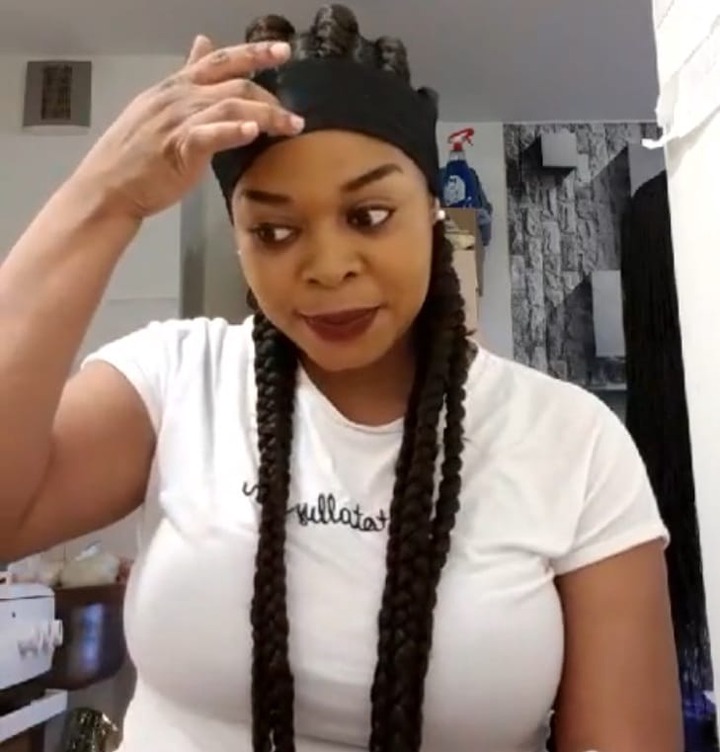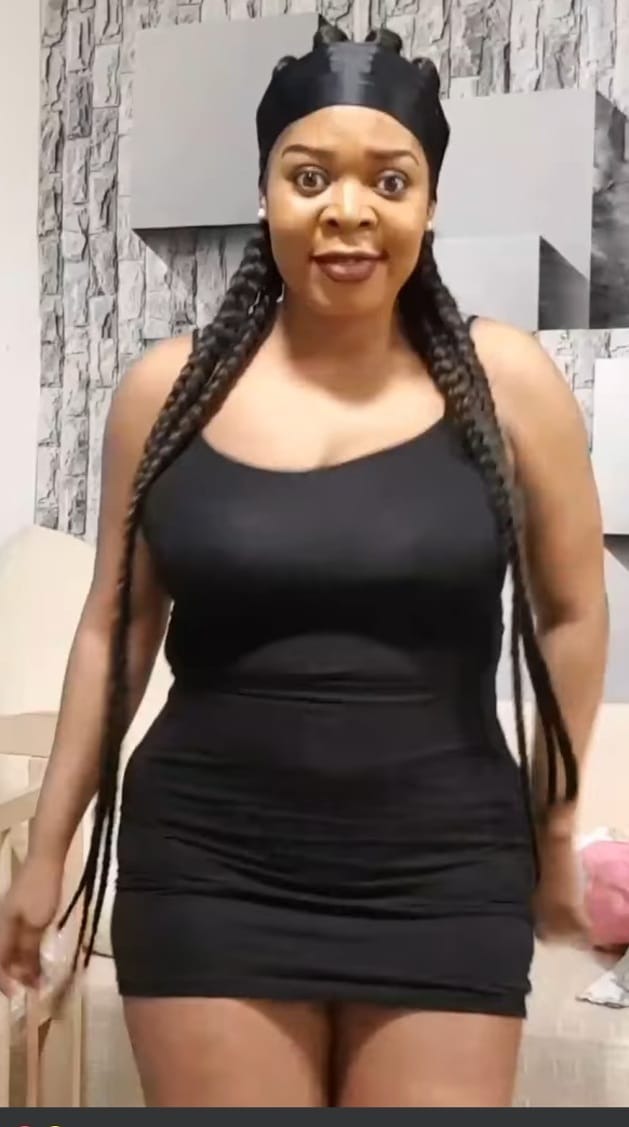 The US-based Association of Black Psychologists notes that colourism—preference for lighter skin—may affect an individual's self-esteem, perceptions of beauty and economic opportunities. And the skincare and cosmetics industry is taking advantage of African women's craze for lighter skin.
Statistics compiled by the World Health Organisation (WHO) in 2011 showed that 40% of African women bleach their skin. In some countries the figure is higher: a staggering 77% of women in Nigeria, 59% in Togo, 35% in South Africa, 27% in Senegal and 25% in Mali use skin-lightening products.
Hashtags such as #skinwhitening and #yellowbone, advertising skin products that supposedly deliver immediate results and lead to a happier life, saturate social media platforms, especially Instagram.
Most contemporary skin-bleaching creams contain ingredients that inhibit the production of melanin, a body chemical that darkens skin. One such ingredient is hydroquinone, a depigmenting agent that lightens skin. But WHO warns that hydroquinone's side effects include dermatitis (skin irritation), blue-black discolouration and even blindness.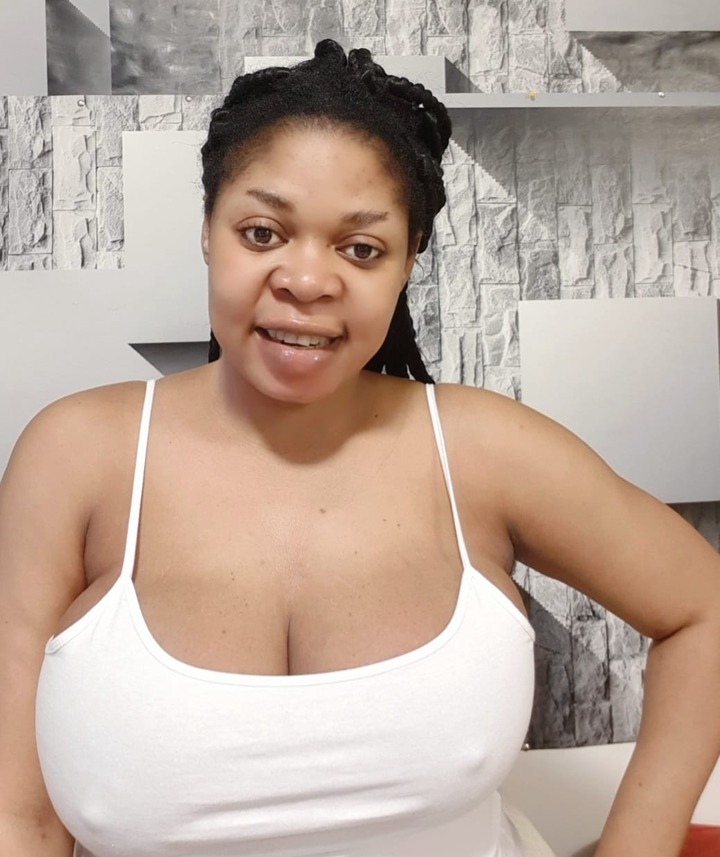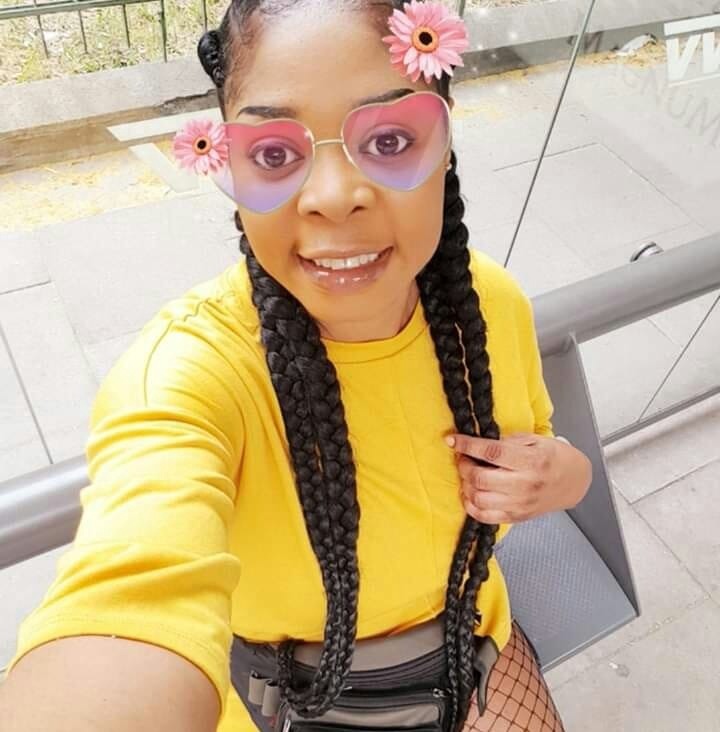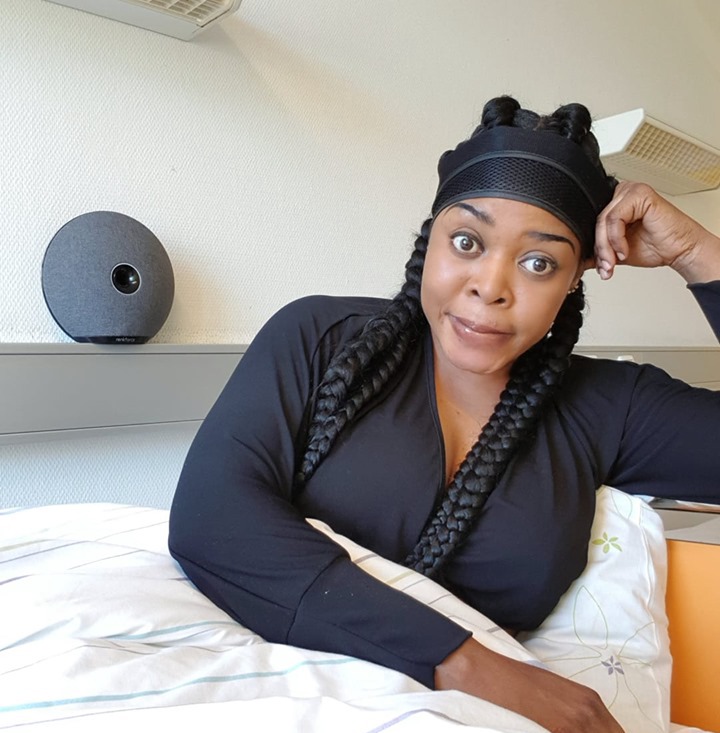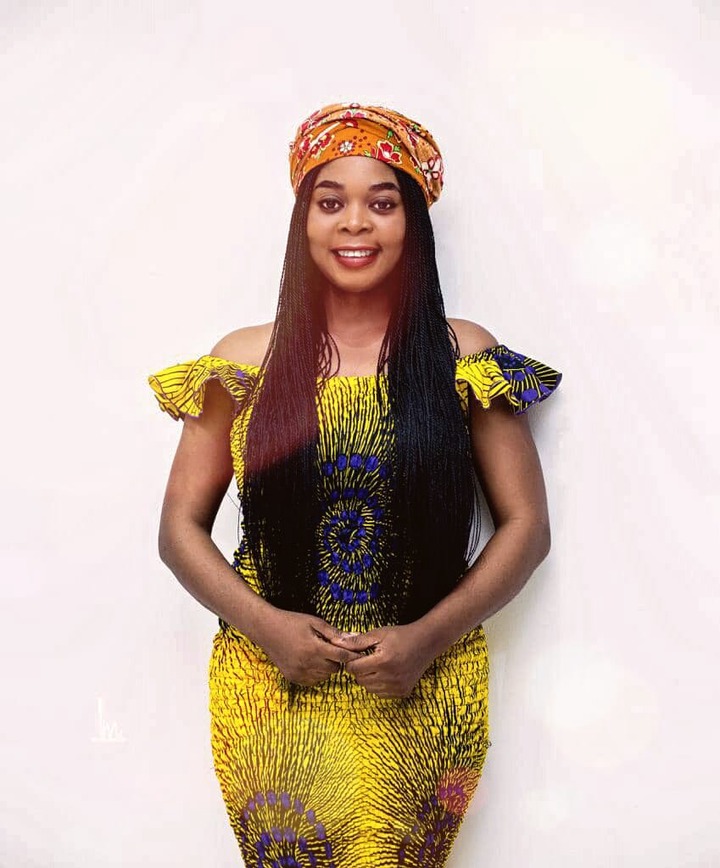 Some creams contain steroids, compounds that doctors sometimes prescribe to treat skin conditions such as eczema, allergic reactions and dermatitis, which are meant to be used for not more than seven days and only on affected areas. Overuse of steroid creams over a long period can cause thinning or weakening of the skin, stretch marks and easy bruising.
Because steroids reduce the number of melanocytes, or cells that produce melanin, manufacturers of skin-bleaching creams recklessly mix steroids into their products.
The continual use of these creams eventually leads to a dependence or addiction because when they are discontinued, the skin returns to its original color, according to researchers Meagan Jacobs, Susan Levine, Kate Abney and Lester Davids in their study Fifty Shades of African Lightness: A Bio-Psychosocial Review of the Global Phenomenon of Skin Lightening Practices. In light of these dangers, African countries, including Ghana, Côte d'Ivoire and most recently Rwanda, have begun banning skin-lightening products, mainly creams with hydroquinone.
But manufacturers are fighting back. In some cases they may not list the names of banned ingredients on their products' packaging. Skin-bleaching products are "more and more accessible over the counter in pharmacies and even in the streets and markets," adds Ms. Tetteh.
"We are now educating people and seizing those illegal products," says Francois Uwinkindi, director of the Cancer Diseases Unit within Rwanda's Ministry of Health.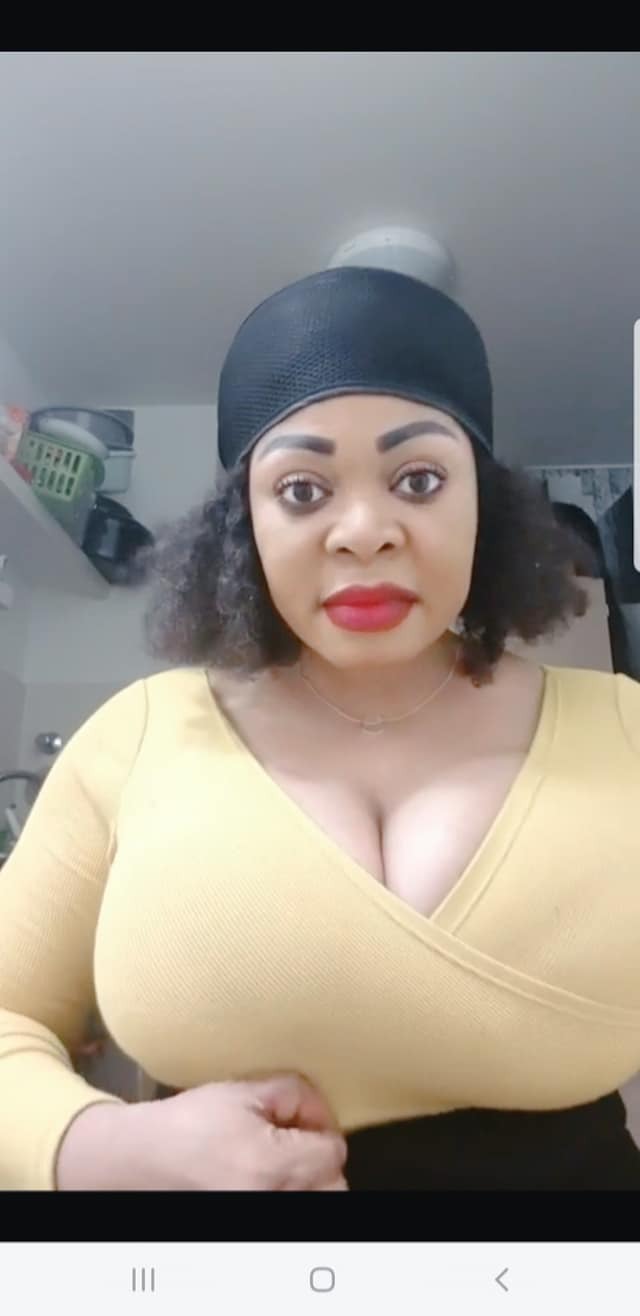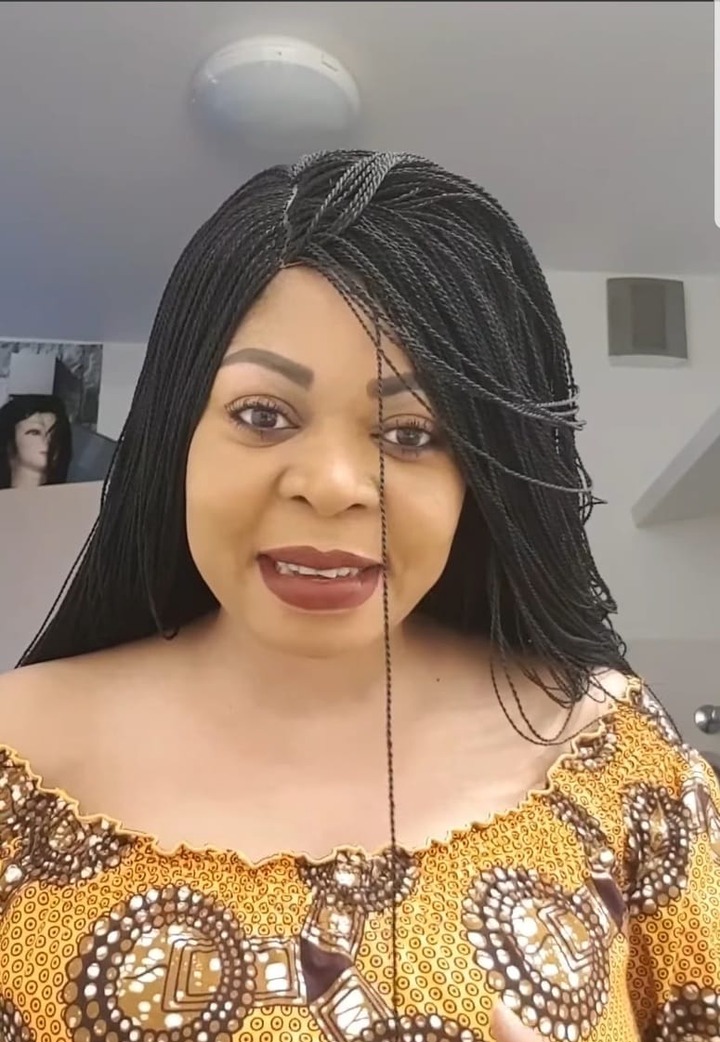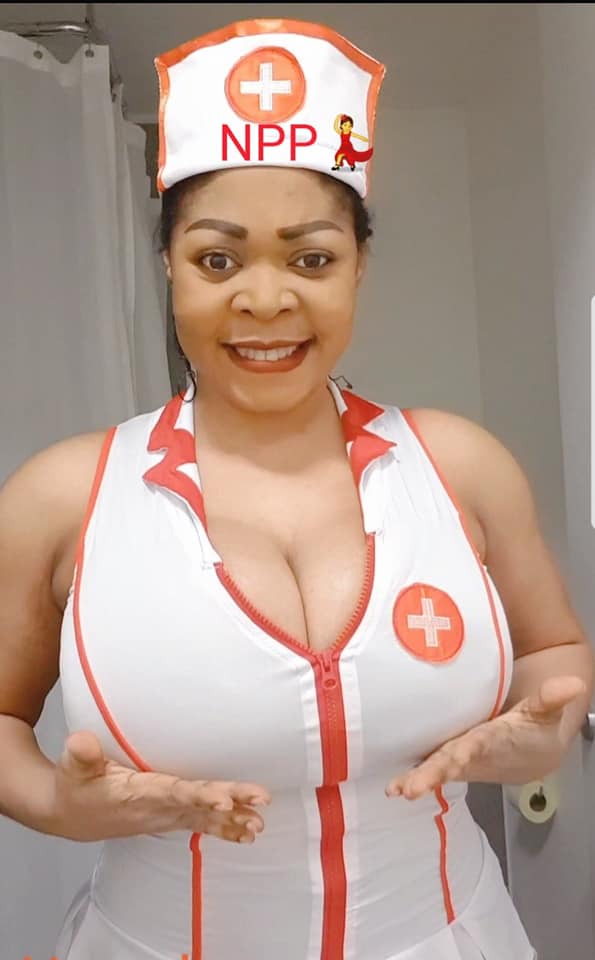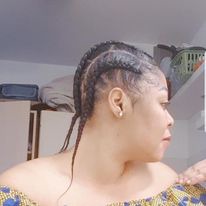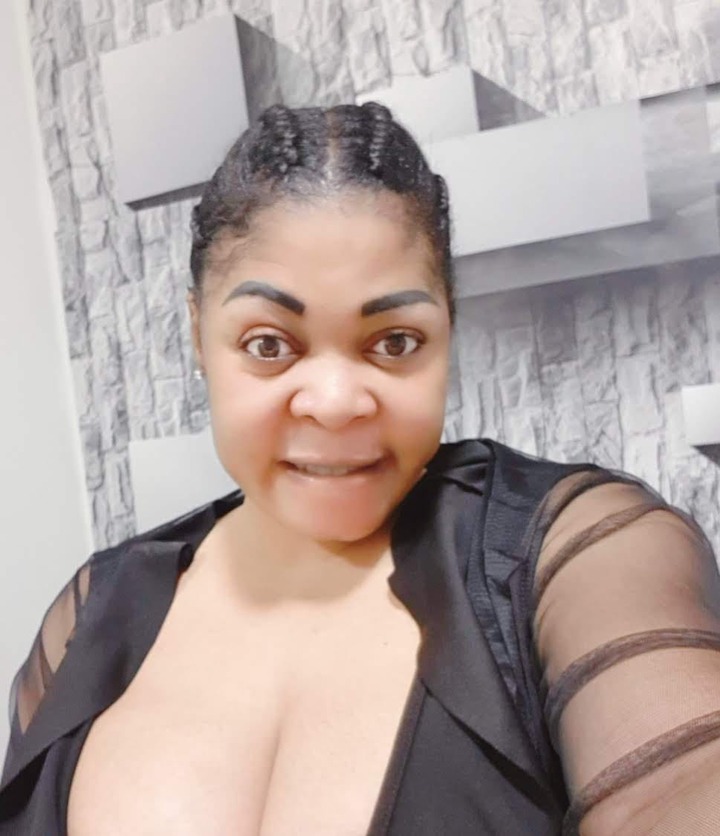 AFTER LOOKING AT THE PICS, WHATS YOUR PERSONAL OPINION? PLS COMMENT!
AND SHARE IF YOU AGREE WITH THE ACCUSER
Content created and supplied by: MrPresidentFrank (via Opera News )