Follow me for more exciting information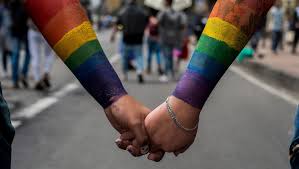 Gays and lesbians are few in our today society, so it's hard to identify one around. And the saying which goes like "don't judge a book by its cover", is so true when it comes to human desire, therefore the only reasonable thing to do is to assume everyone is straight until they perfectly fit this description which I'm about to show you in order for you to be able to identify someone as gay or lesbian.
If you're going to identify someone as gay or lesbian for them, the first thing to take note of is if they use excessive hand gestures, people who are gays tend to use a lot of hand movements when they're talking. Normally it is common to use hand gestures when talking, but gays use it a lot just to show the girlish side of them.
The second thing to take note of is if they like to be in the group of male and females. Gay men like being in women's group and the same goes for lesbians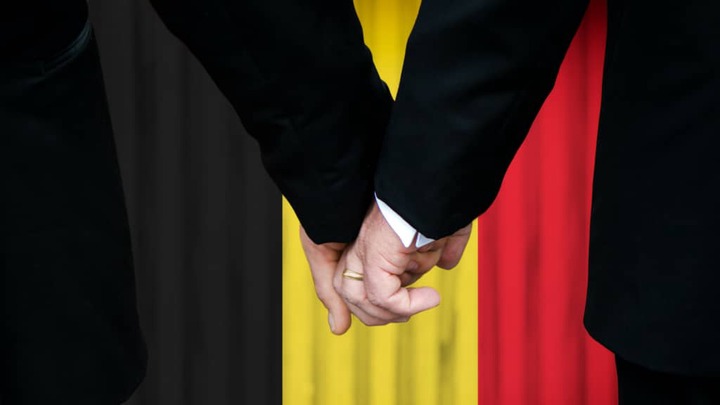 The third thing is they like to dress flamboyant, in draping, flowing colourful clothes, shoes and headwear, to attract attention to themselves.
Another sign is how much do they care about their hair. Does he do his hair every day, put in curls here and there to make it look attractive? Lesbians on the other hand tend to cut their hair short like men.
They also like to dress more fashionable, care more about their outfits and appearing attractive to others.
But I might be wrong about all of this so be careful not to judge anyone by these examples and share your thoughts.
Content created and supplied by: Dapaah_Gh (via Opera News )