Thank you for clicking on this article. Kindly follow by clicking on the +follow at the top right corner of this article. You are much appreciated.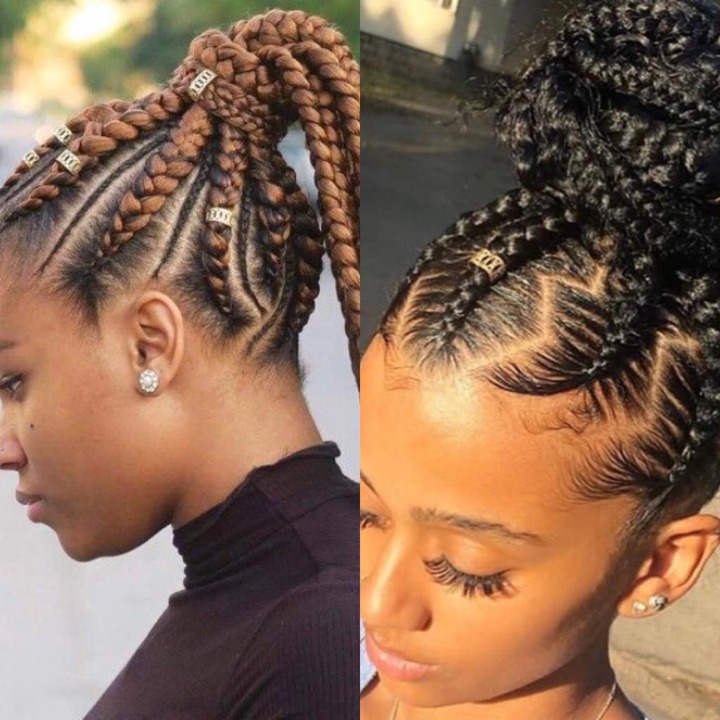 Hair extensions have become more pronounced now than before. They come in different styles, length and texture. The kind of hairstyle that a lady may desire is linked to the kind of hair extensions that is needed for that desirable hairstyle.
Hairstyles for ladies have become more stylish and adorable in current times. The braid styles are part of the most popular and common hairstyles that can be found in Ghana. Many ladies love the braid extensions because it is largely considered as easy to keep and maintain.
In this article, I am presenting you with adorable hairstyles that are trendy and attractive. They can be plaited for different occasions. The adorable ideas are also perfect for all kinds of outfits and look. Scroll through to see the adorable hairstyles. Thank you.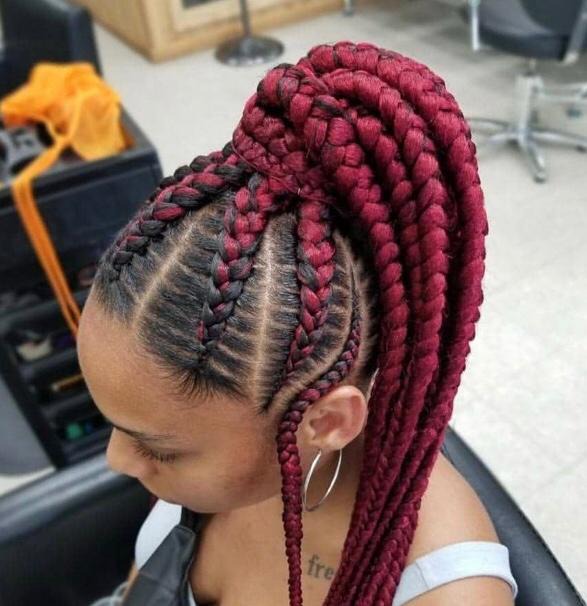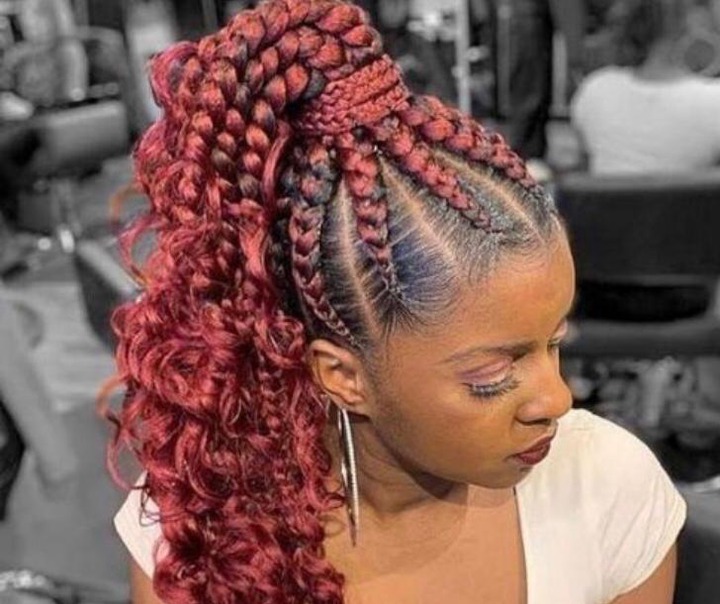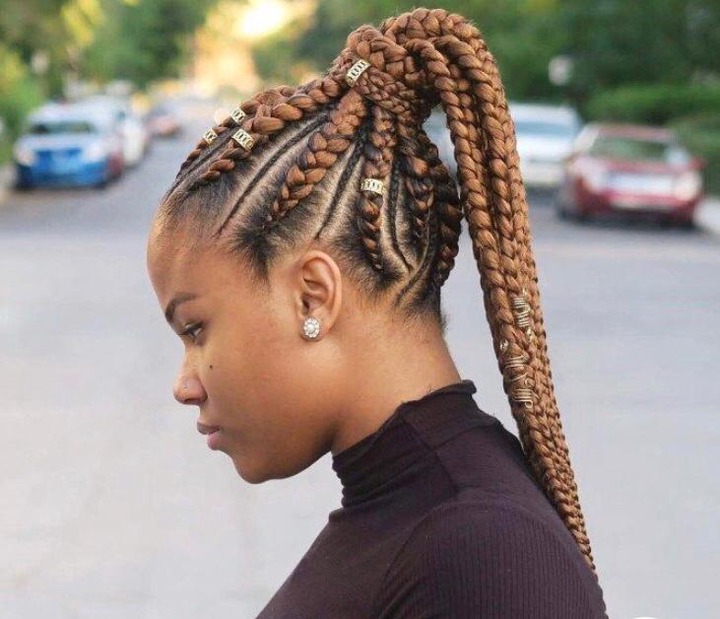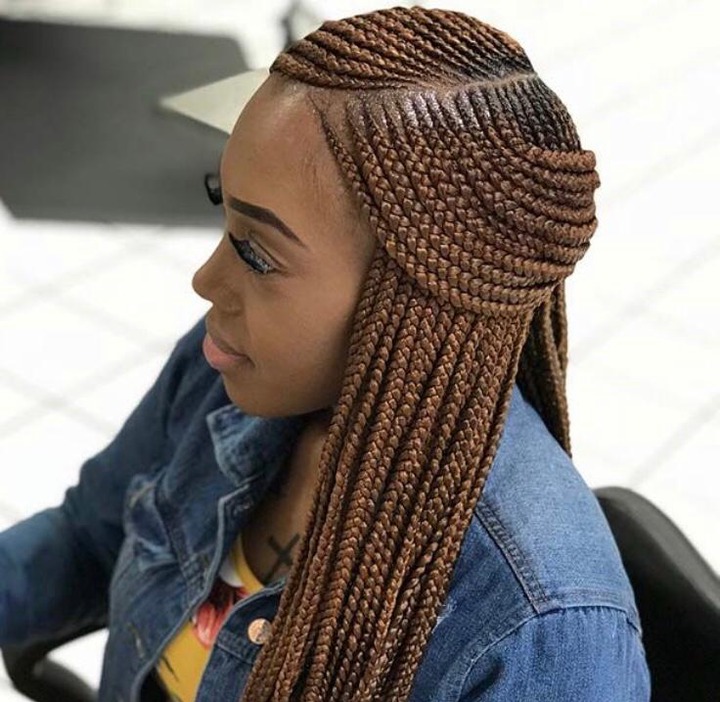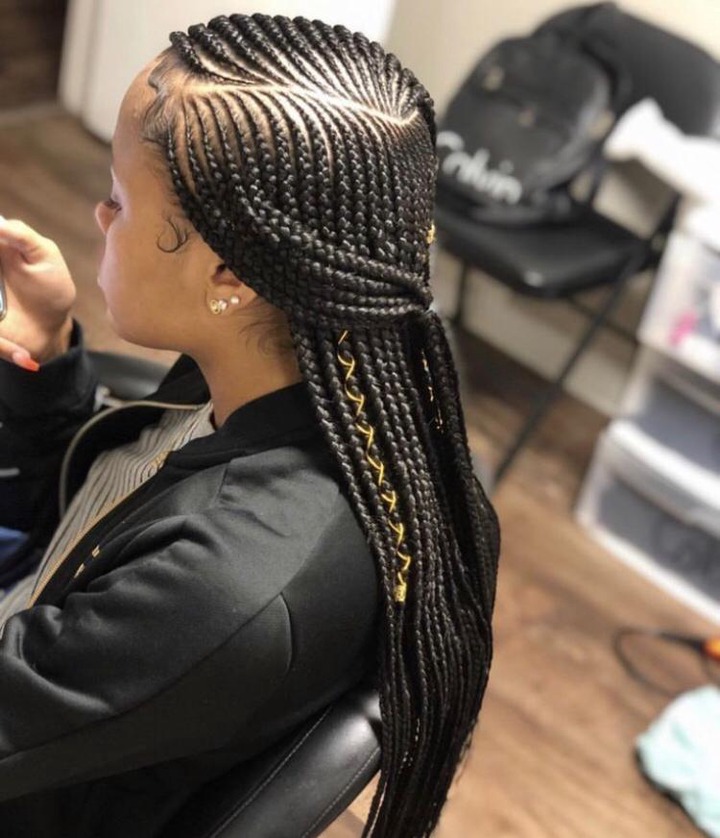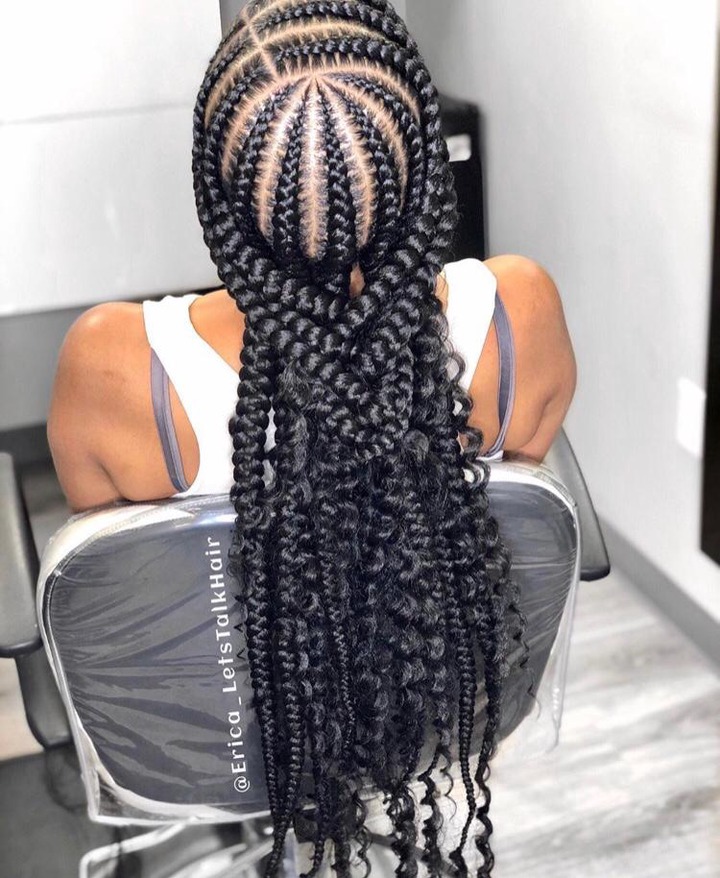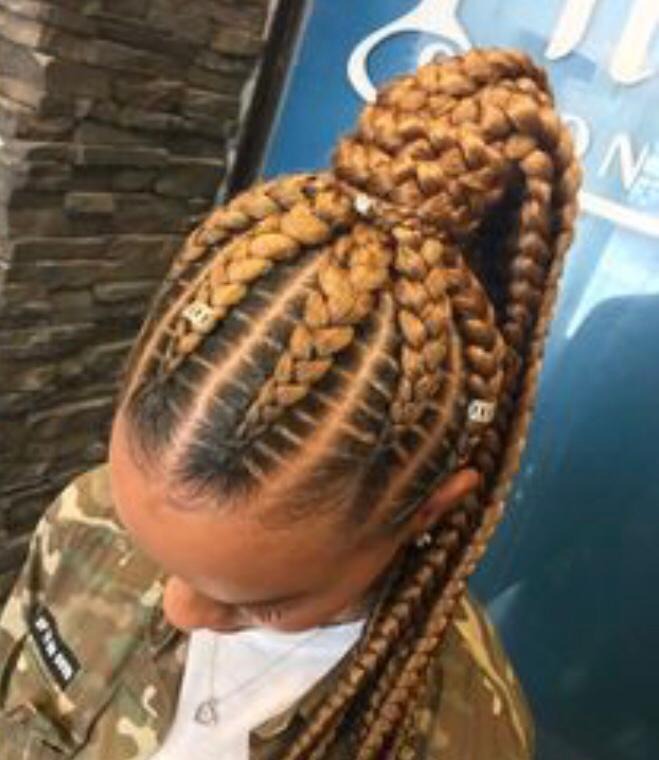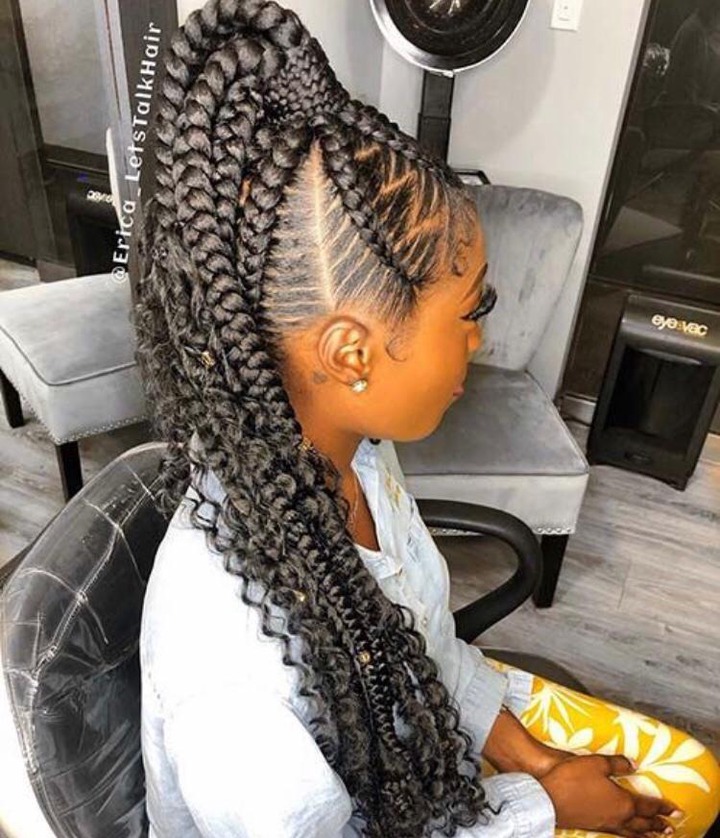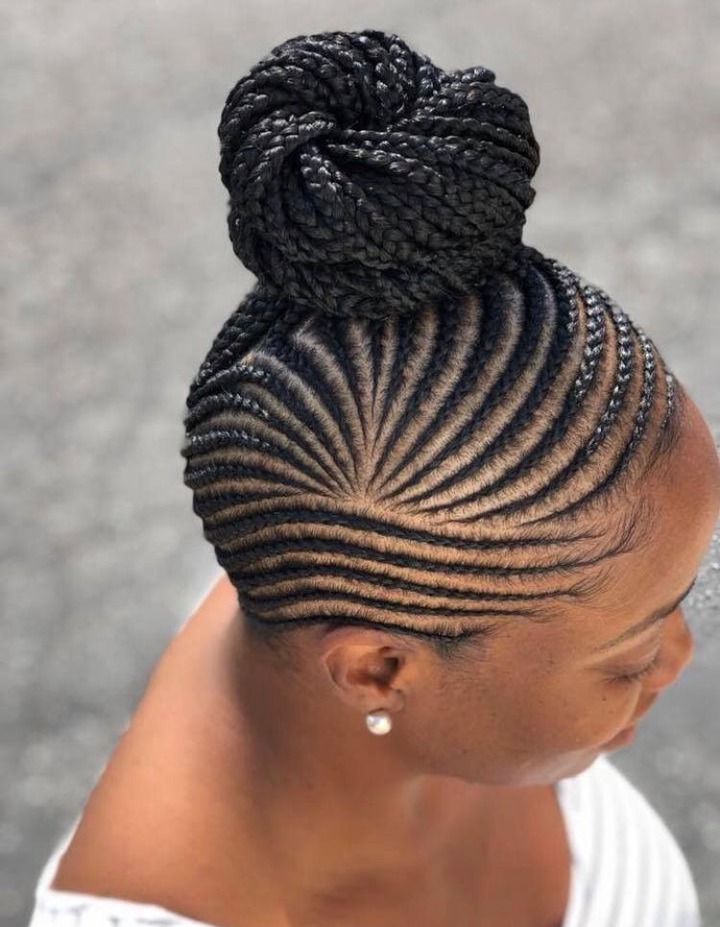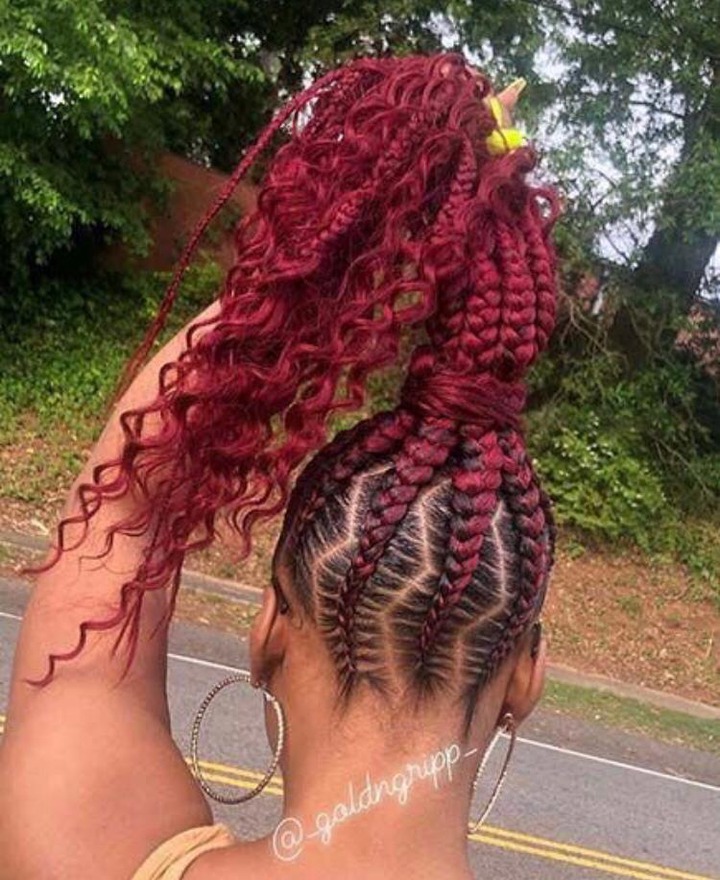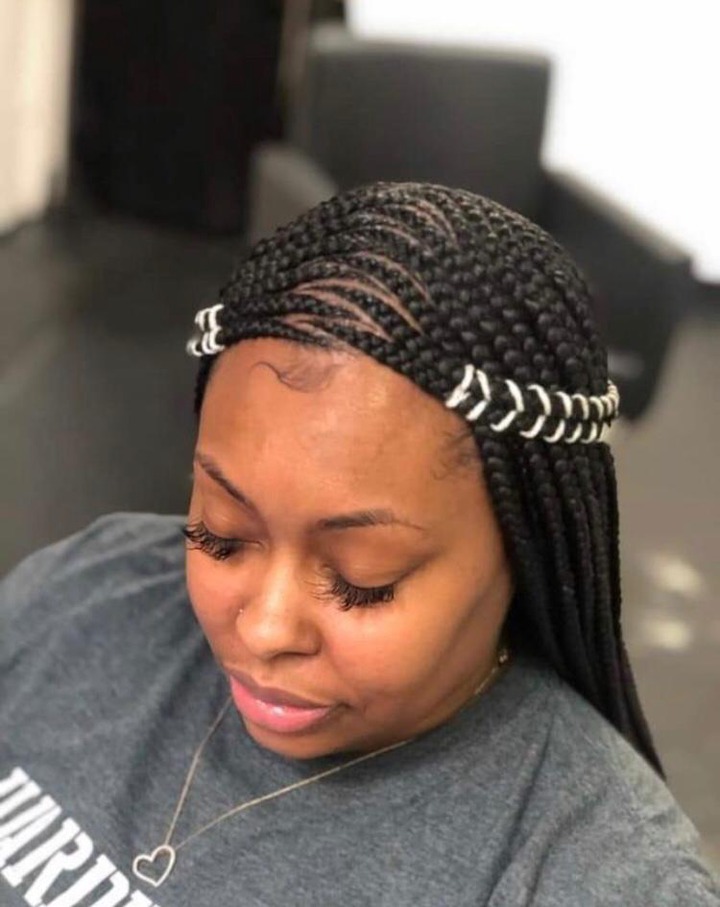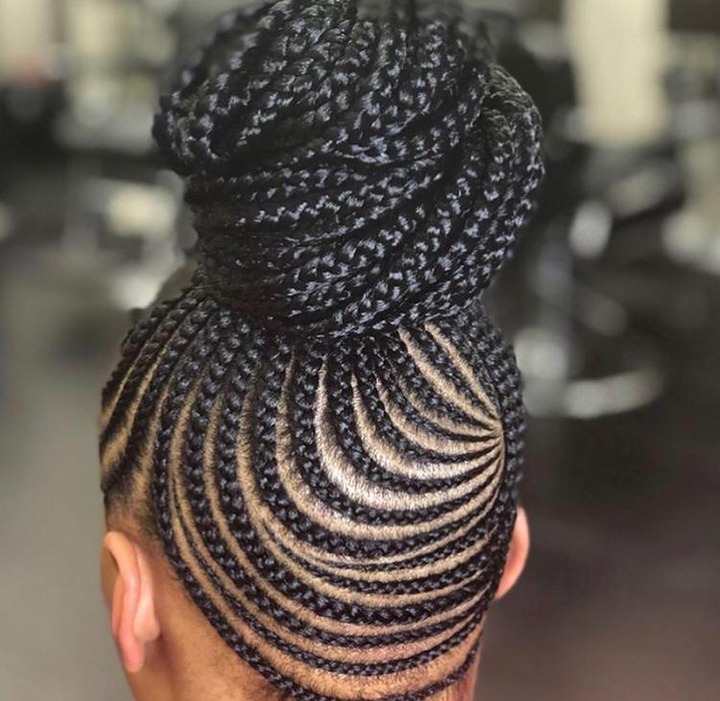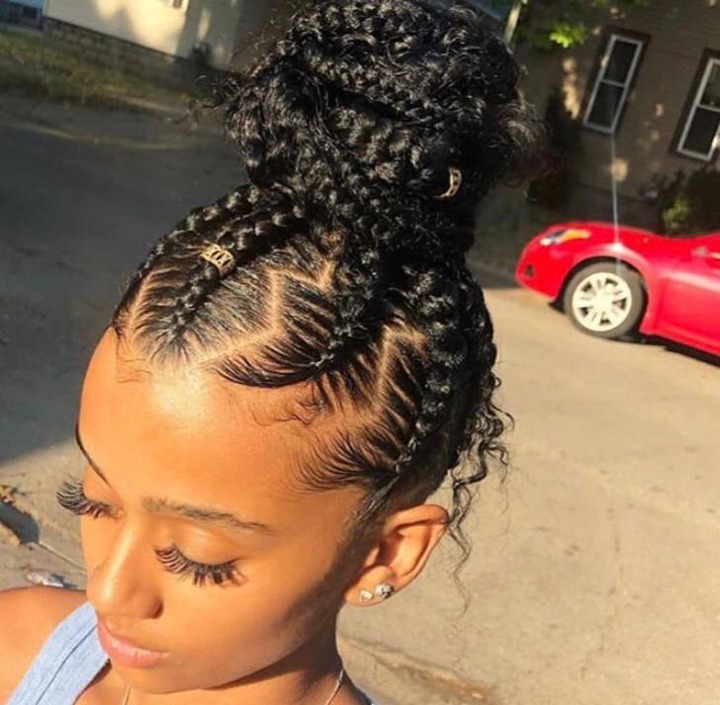 Like, share and comment on this article with your views. My dearest reader, please follow to get the latest updates from ThePoorMasses without missing any. Thank you and stay safe.
Content created and supplied by: ThePoorMasses (via Opera News )