Thank you for clicking on this article. Kindly follow by clicking on the +follow at the top right corner of this article. You are much appreciated.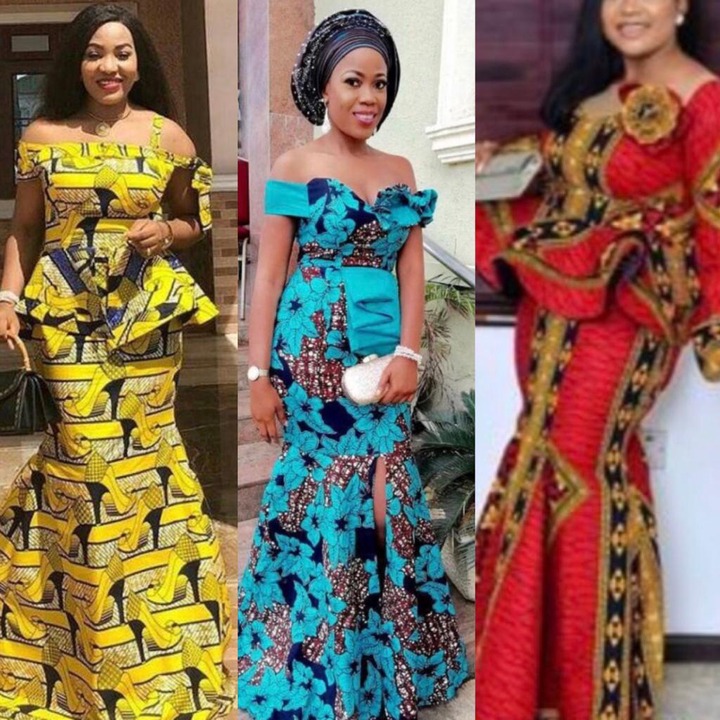 Fashion in our country Ghana is still growing and we can say that a few years to come, the fashion industry will be well recognized in the world. Per our Ghanaian style of fashion, Kaba and slit is one of the several styles that women wear to church. The Kaba and slit styles are sewn with different African prints and in different styles. 
Again, some women also wear a long dress also made with African print to church. Nowadays, several fashion ideas have made many people resort to current styles and very few people still choose the previous styles. In this article, we will be looking at some beautiful trendy fashion styles that can be worn on Sundays. The styles are very sightly and elegant and also good for bringing out your confidence. Scroll through to see the fashion styles for Sundays. Thank you.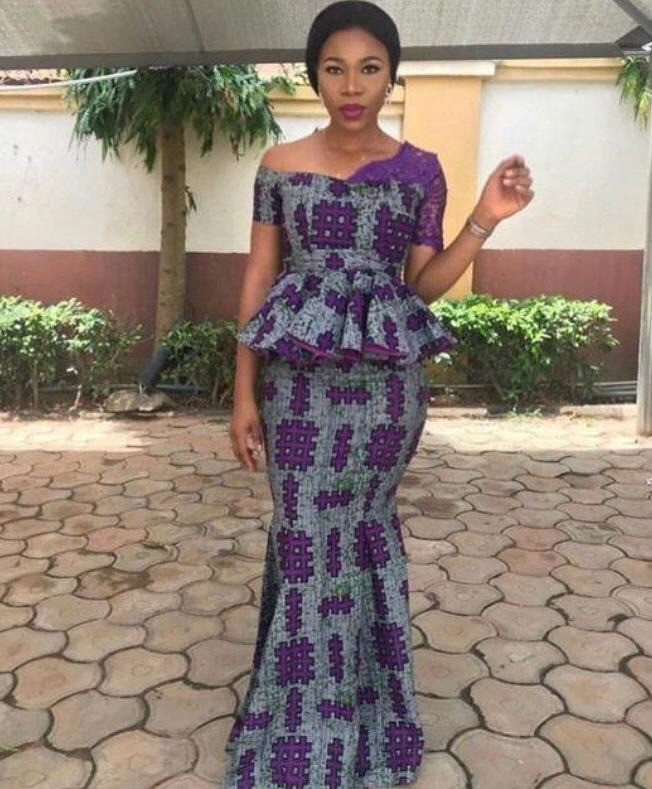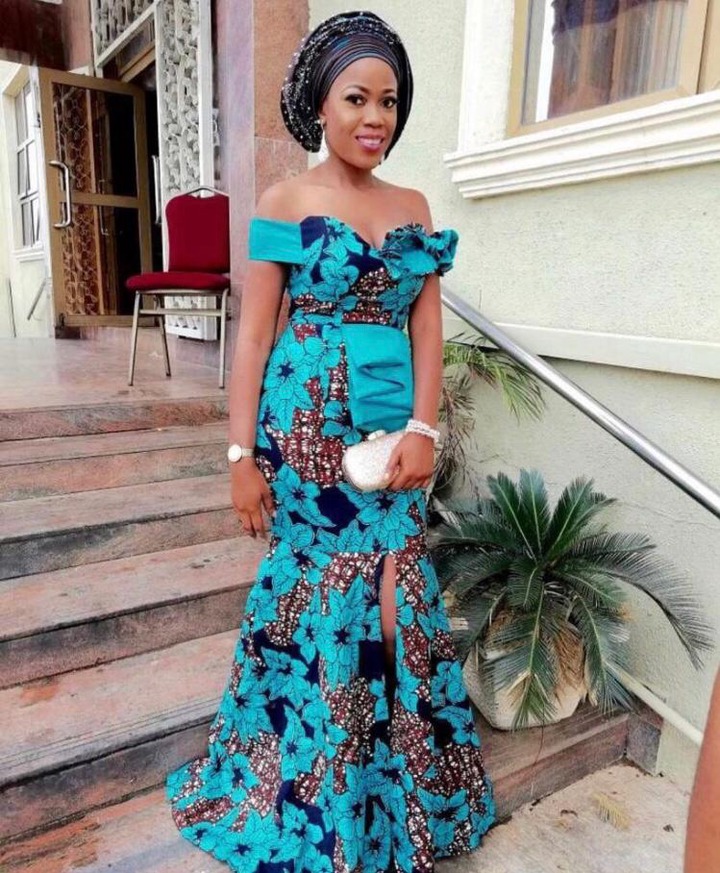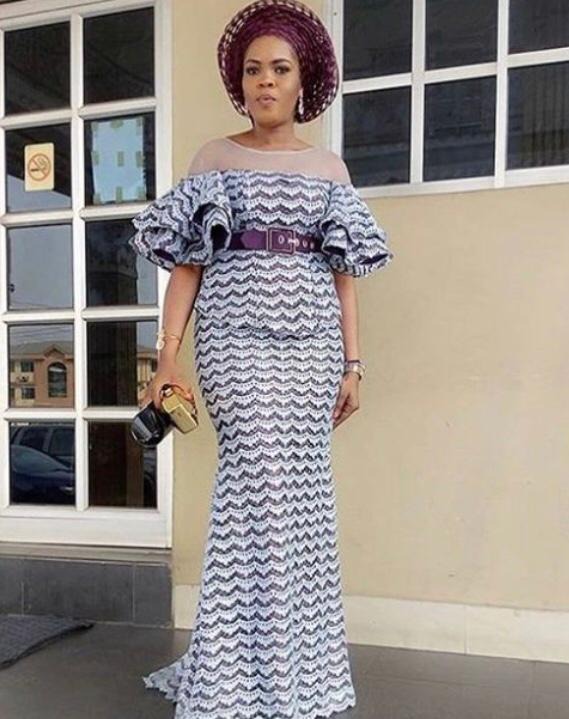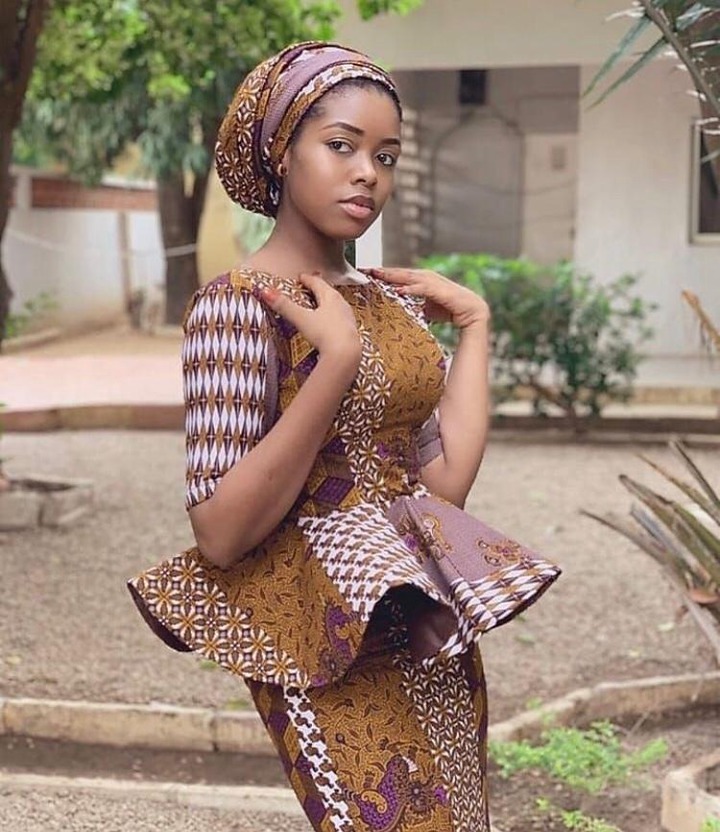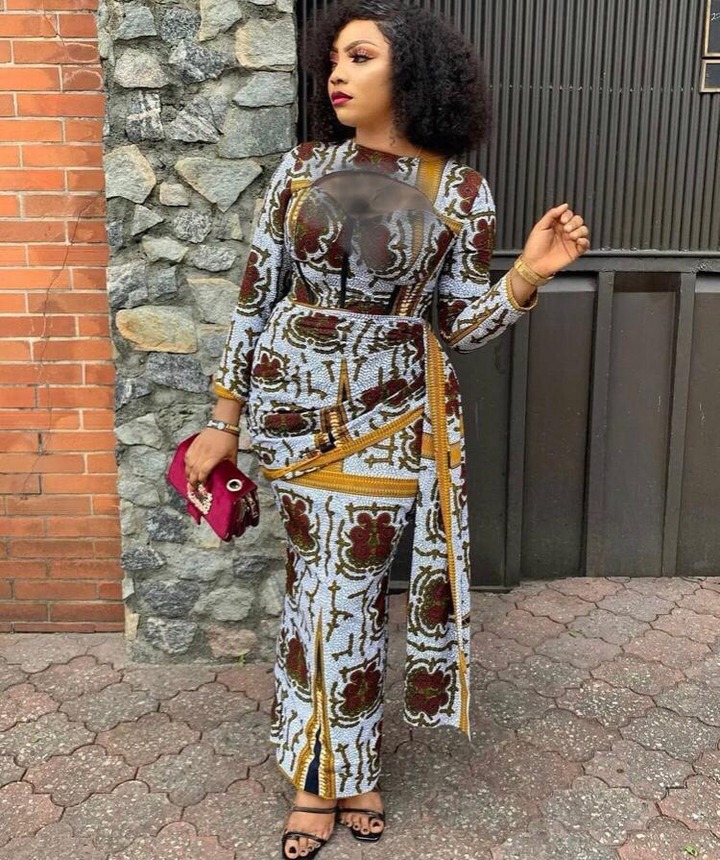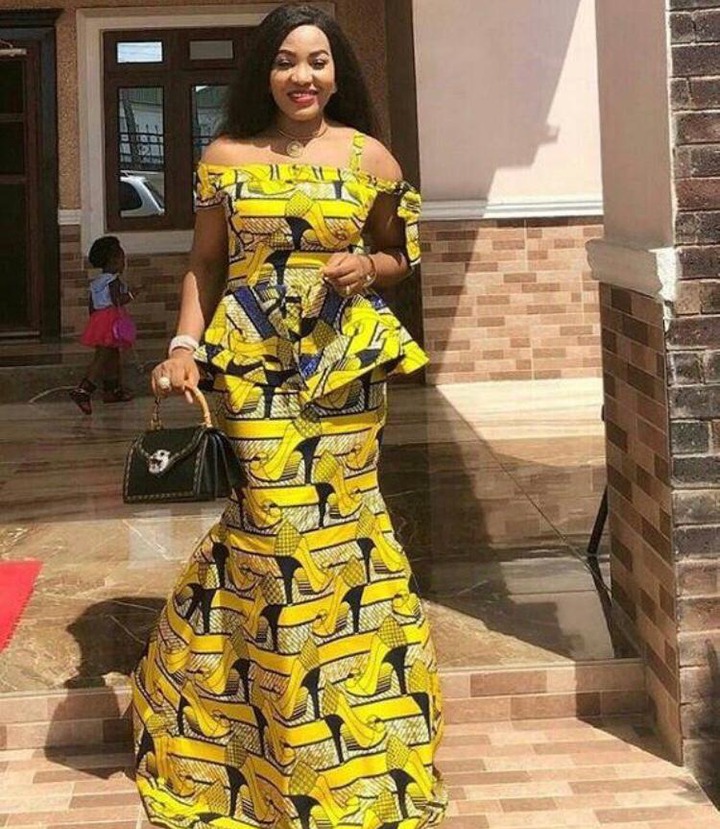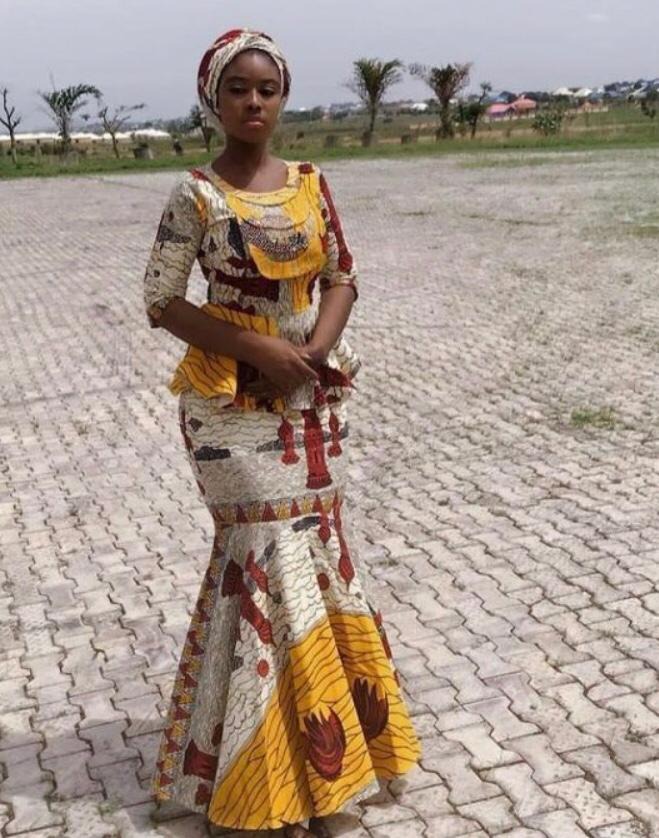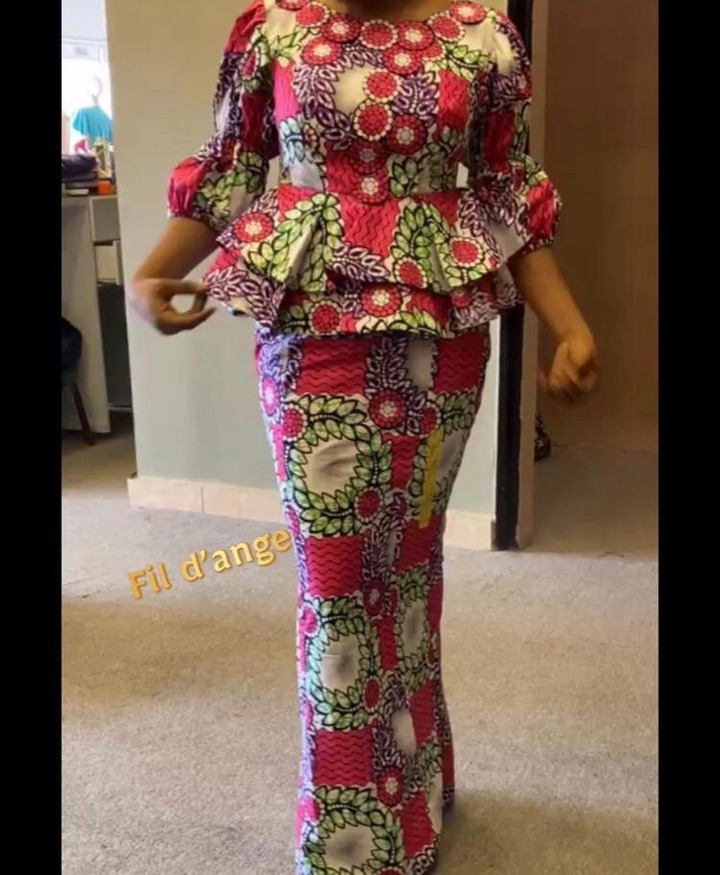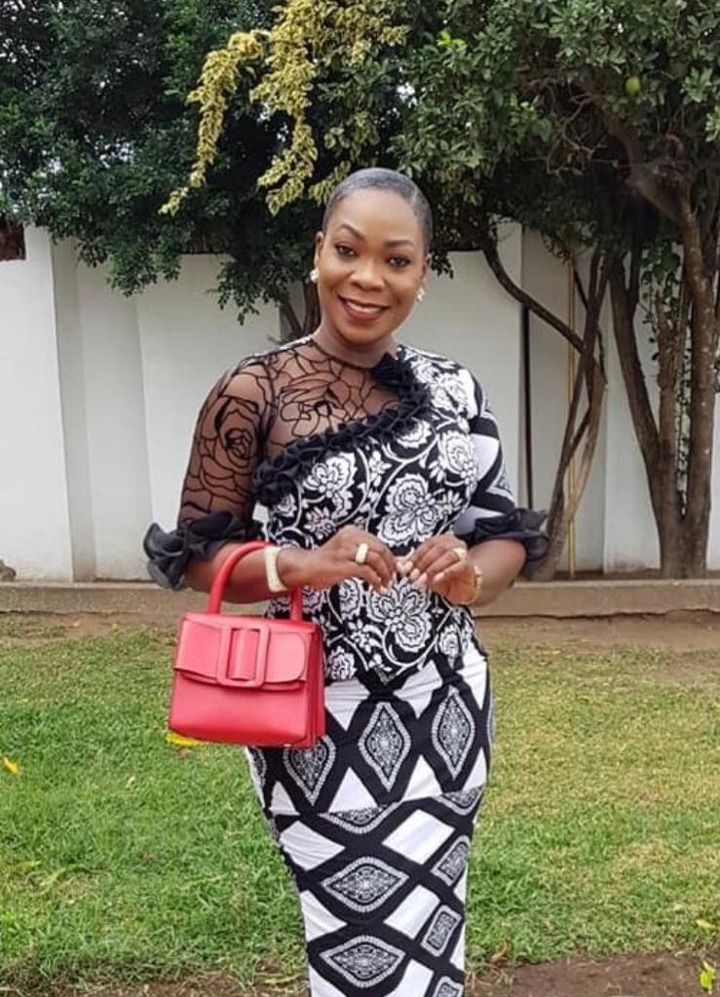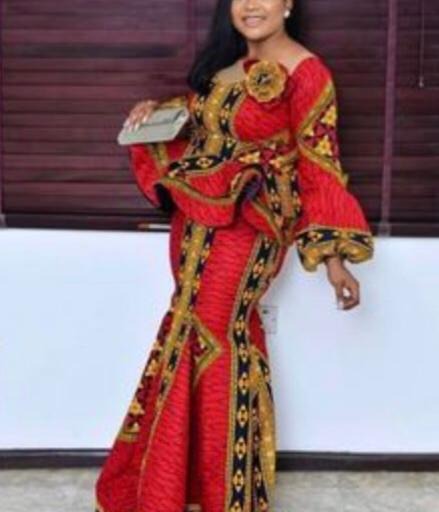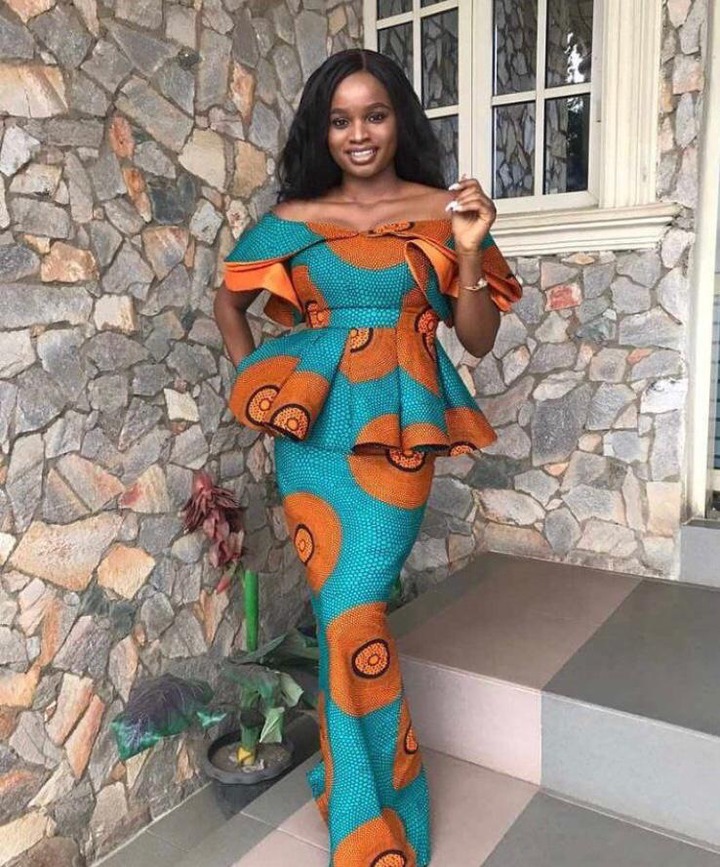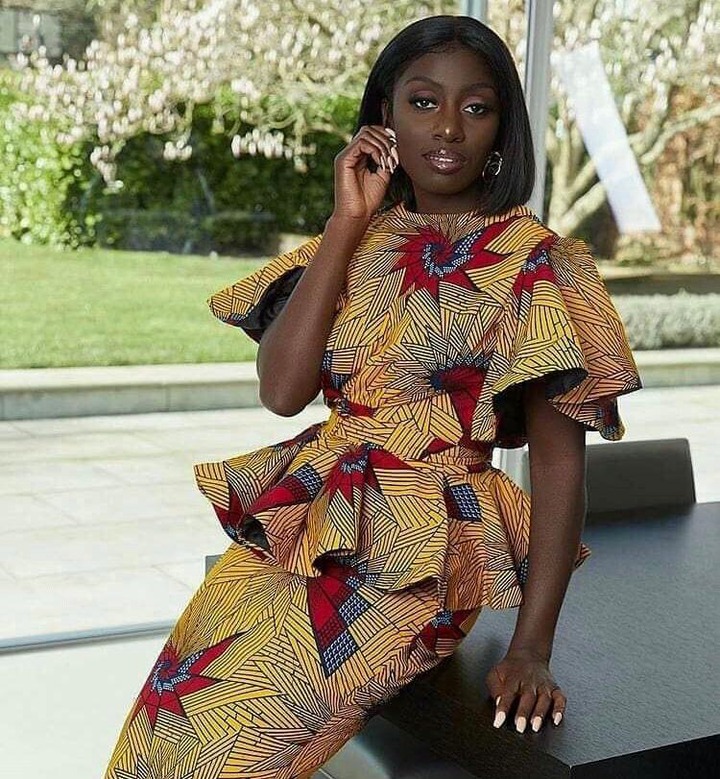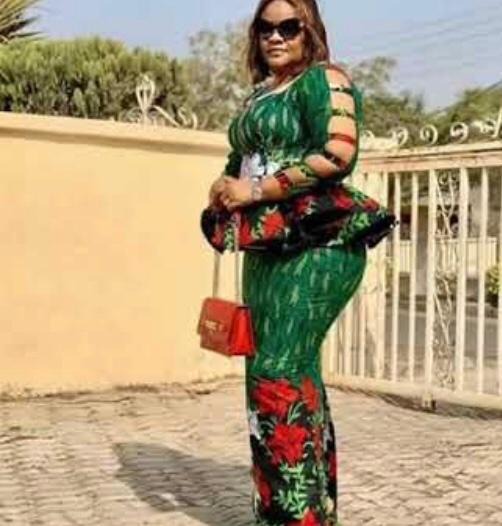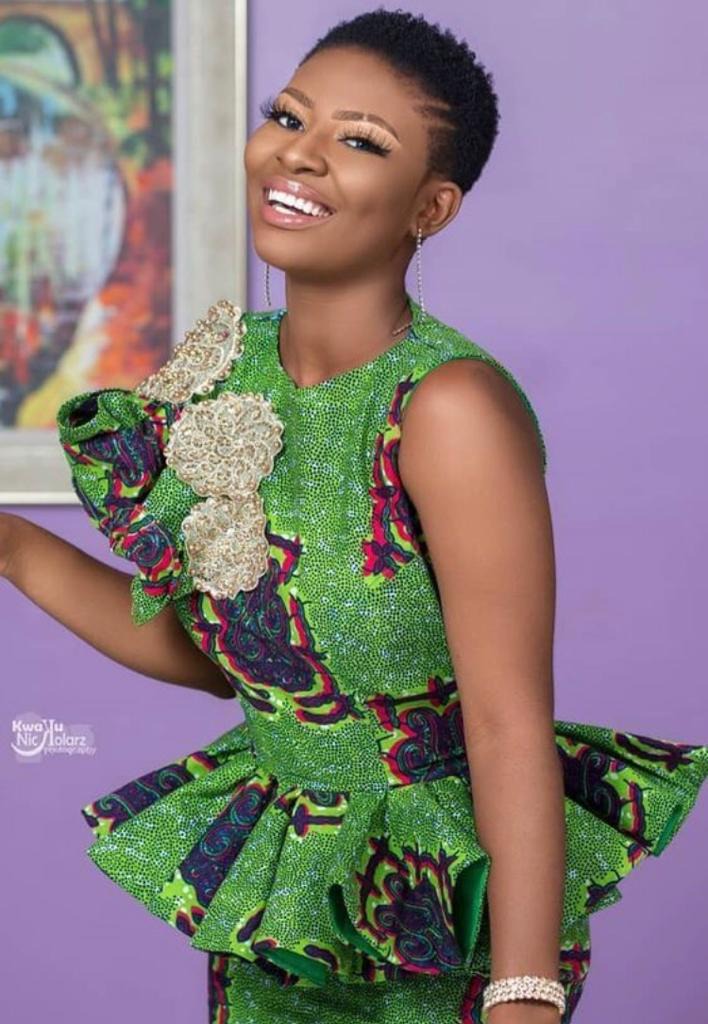 Like, share and comment on this article with your views. My dearest reader, please follow to get the latest updates from ThePoorMasses without missing any. Thank you and stay safe.
Content created and supplied by: ThePoorMasses (via Opera News )