There is a wide range of styles you could choose from when it comes to designing an Ankara style to meet your desired looks, but it all lies on you to make the best choice in order not to show regret after you dress up in such style.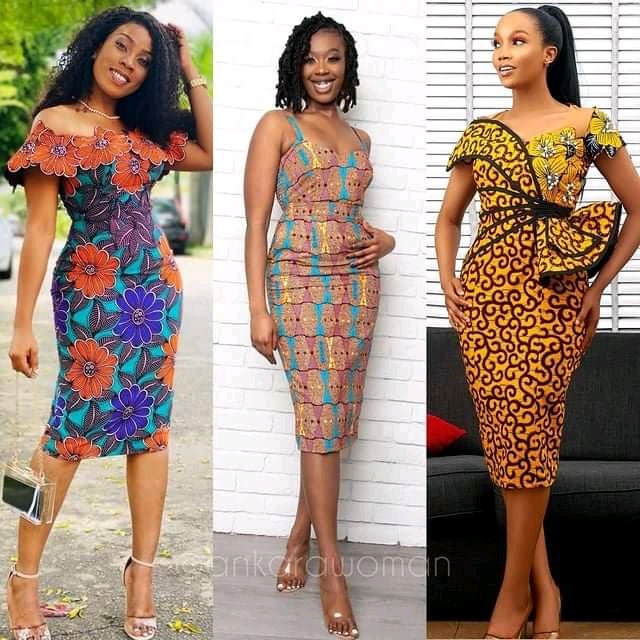 Your choices should always be specific according to how you wish to look. Taking into consideration your body Structure, skin color and the type of event you would wish to wear it to. It's better to spend time now choosing the right outfit than forever regreting your choice and showing up in less confidence.
Below are some of the best Ankara collections you can choose from. Ranging from Ankara Corporate Styles to Ankara Gowns. Let yourself fall in love with these trendy picks and make the best choice.
1.) Corporate styles.
It's easier to design corporate dress styles with Ankara fabrics than designing gowns. It gives the outfit a perfectly decent look. Checkout the ones below: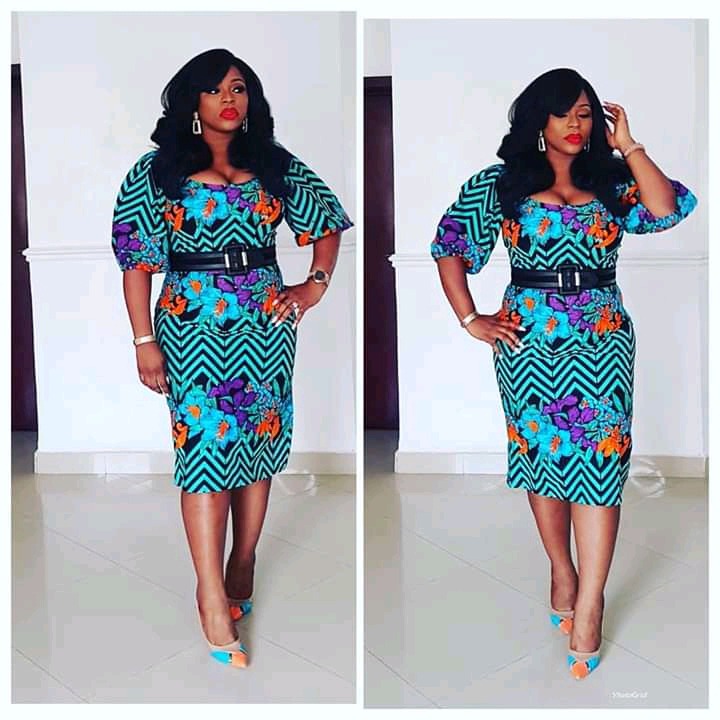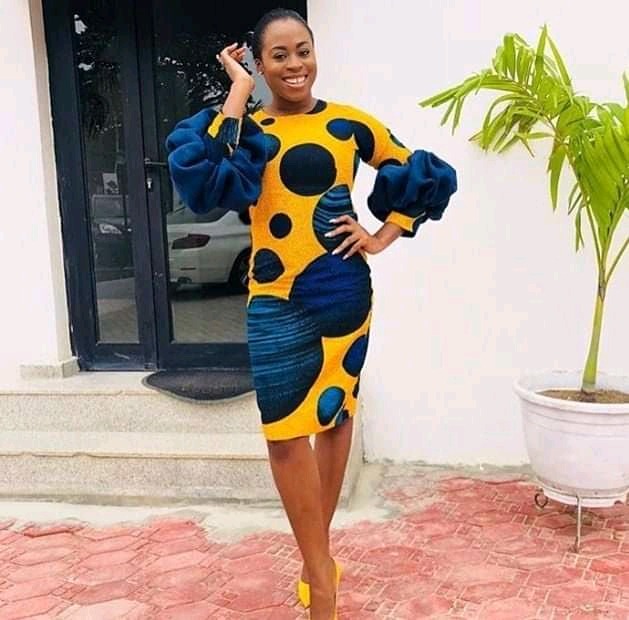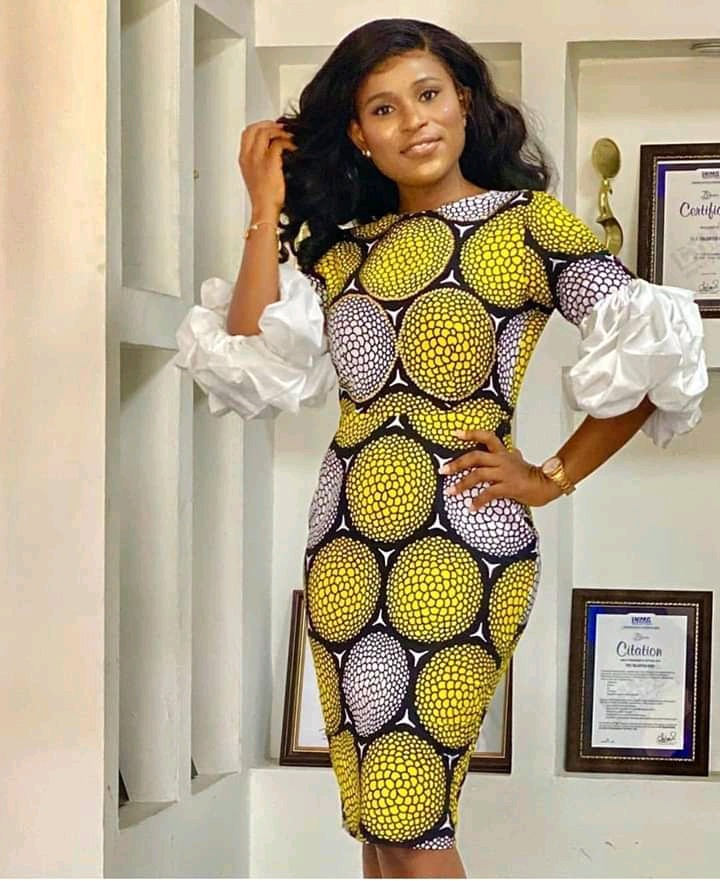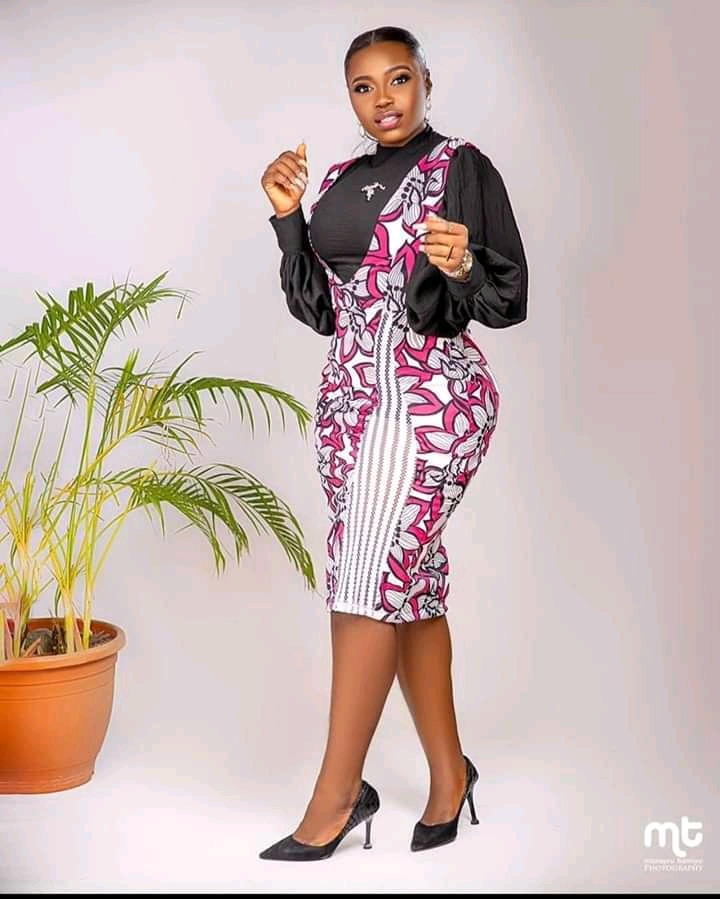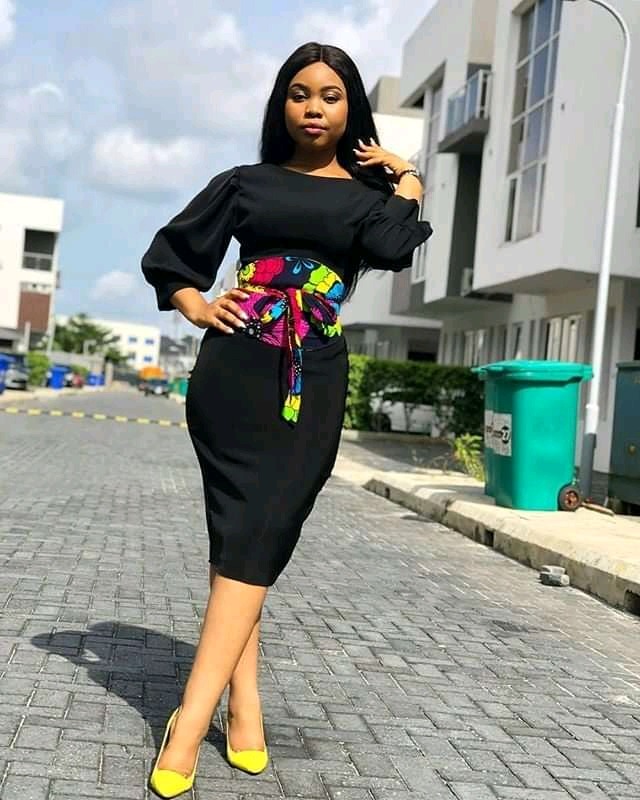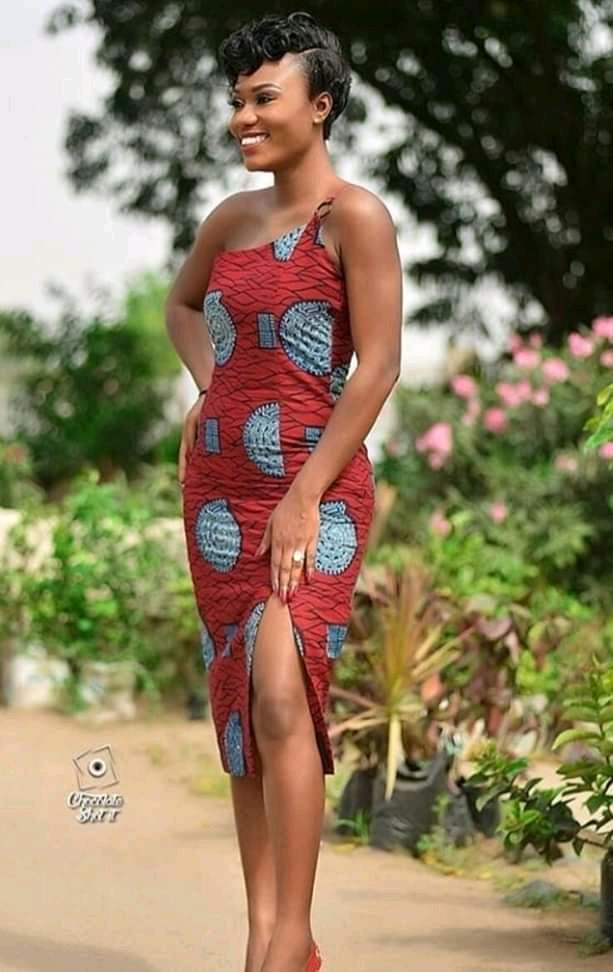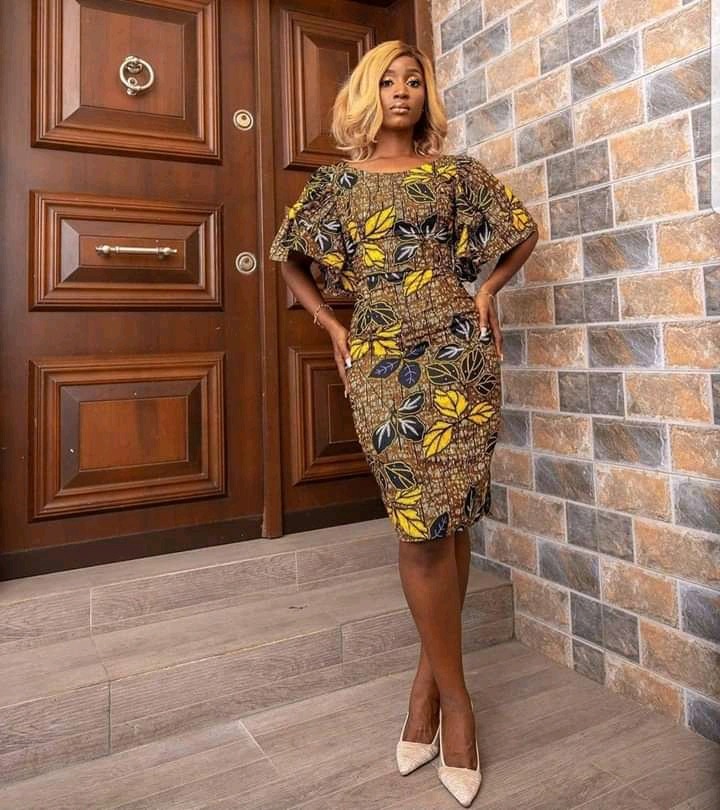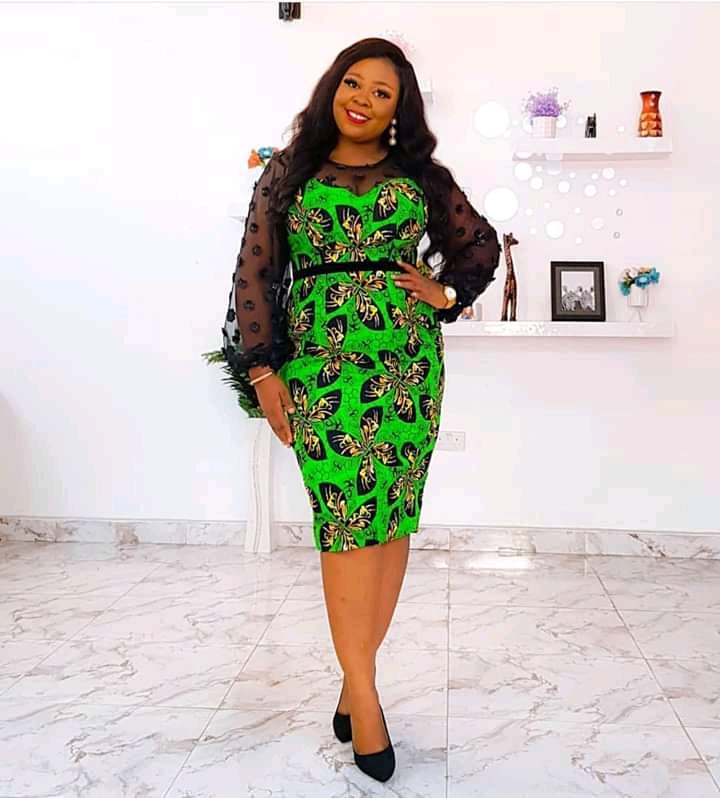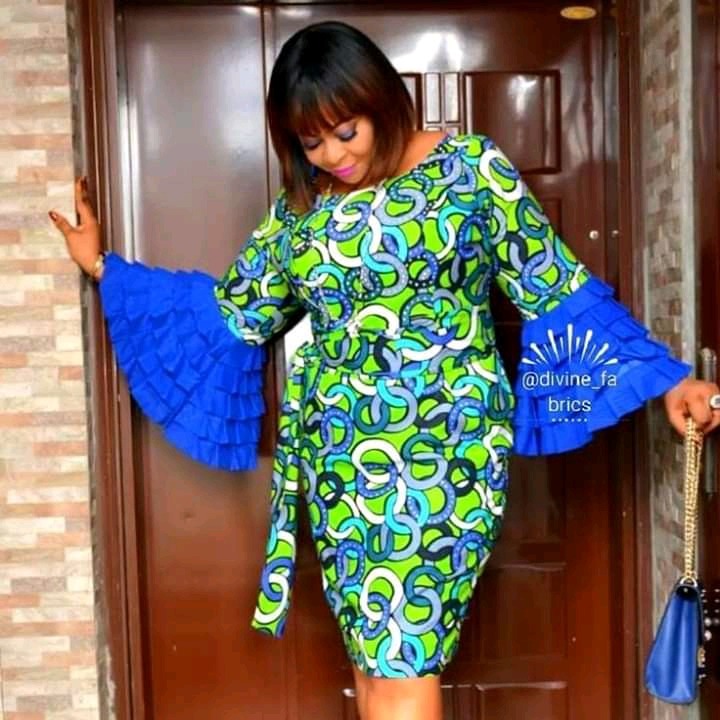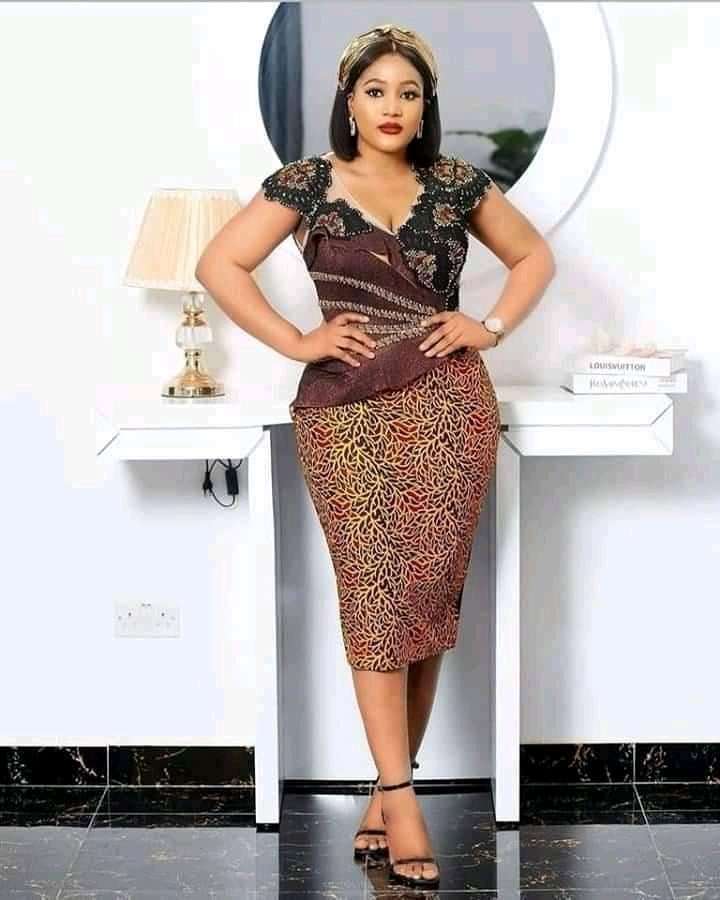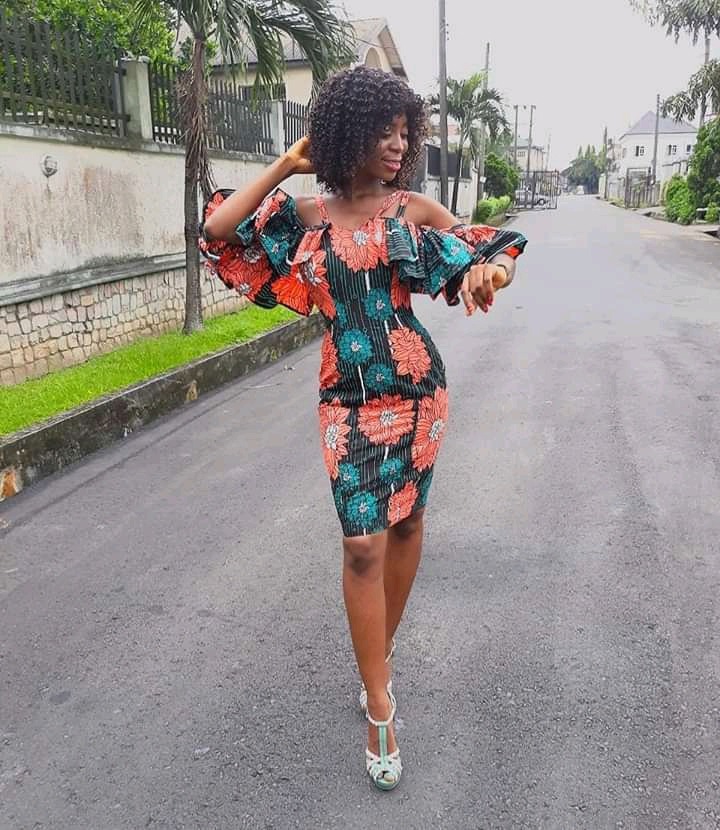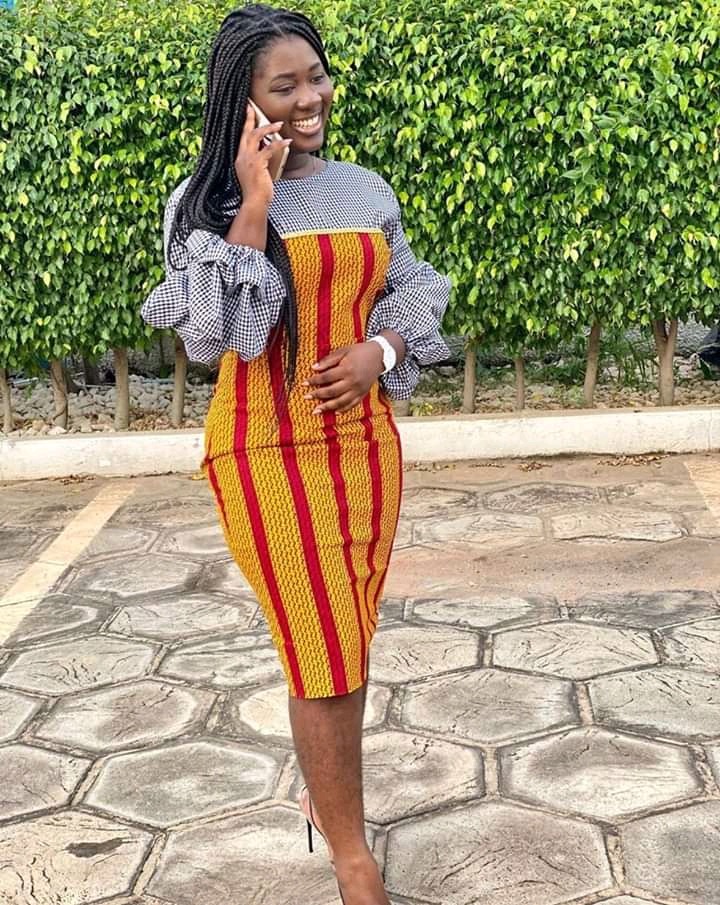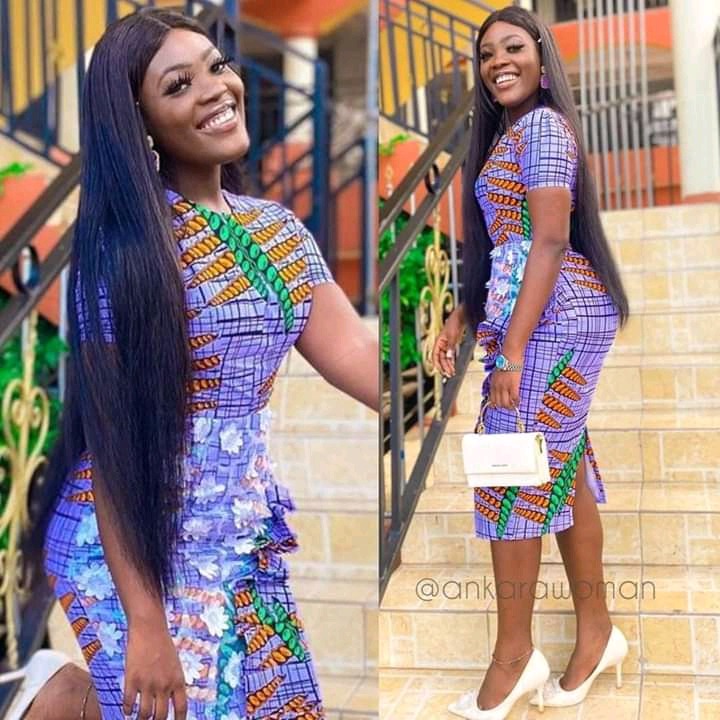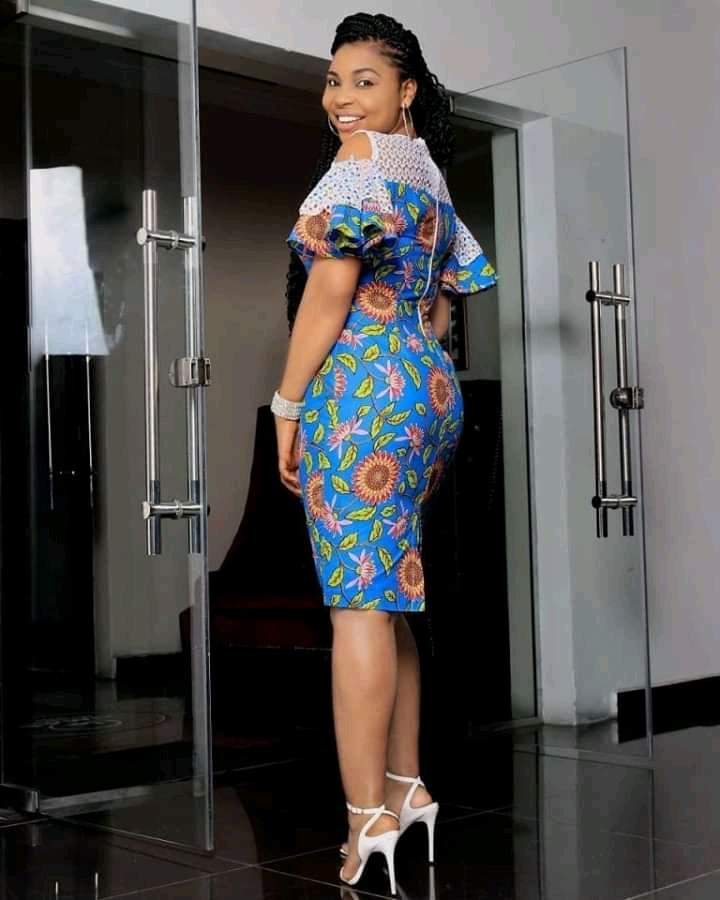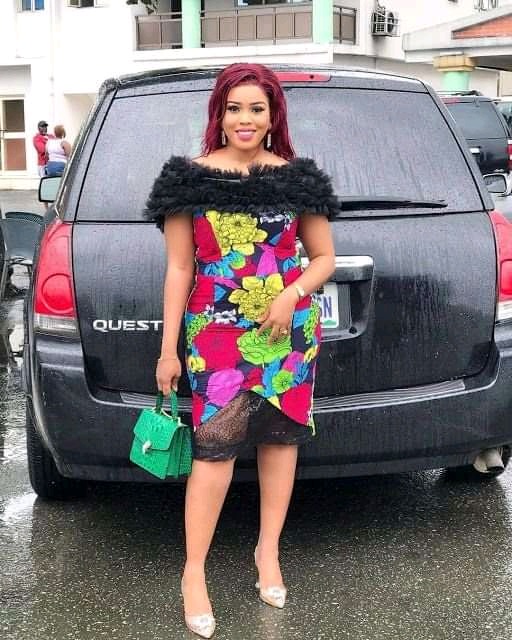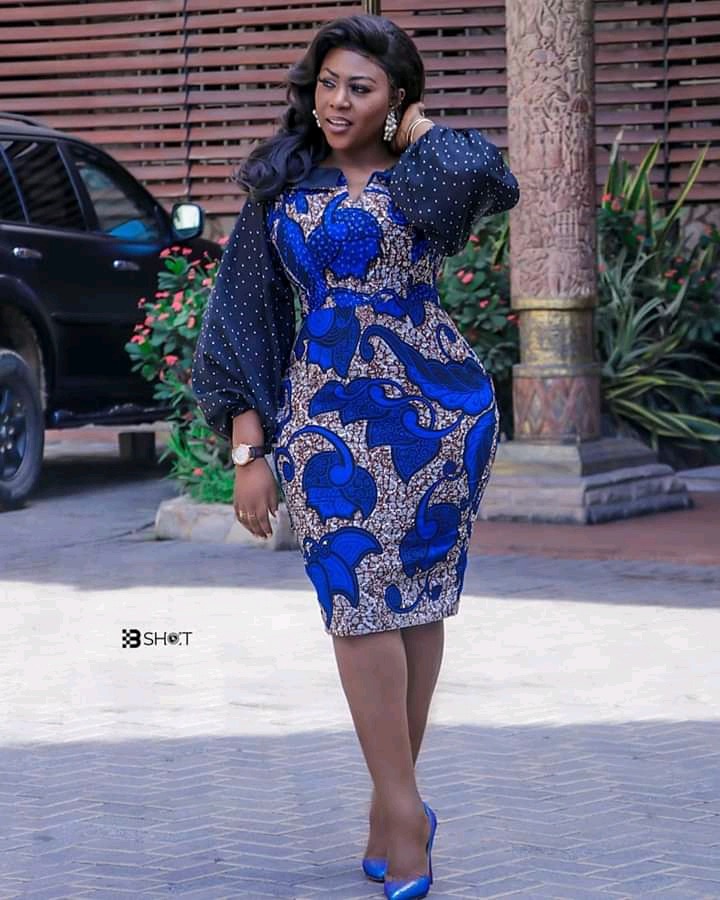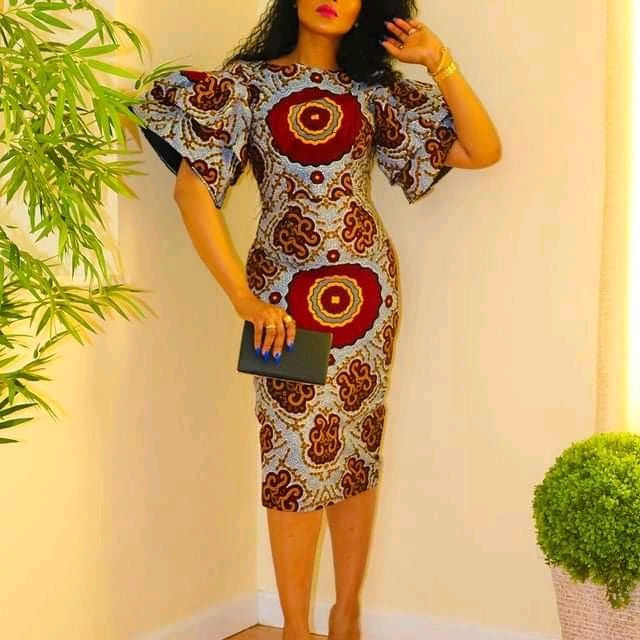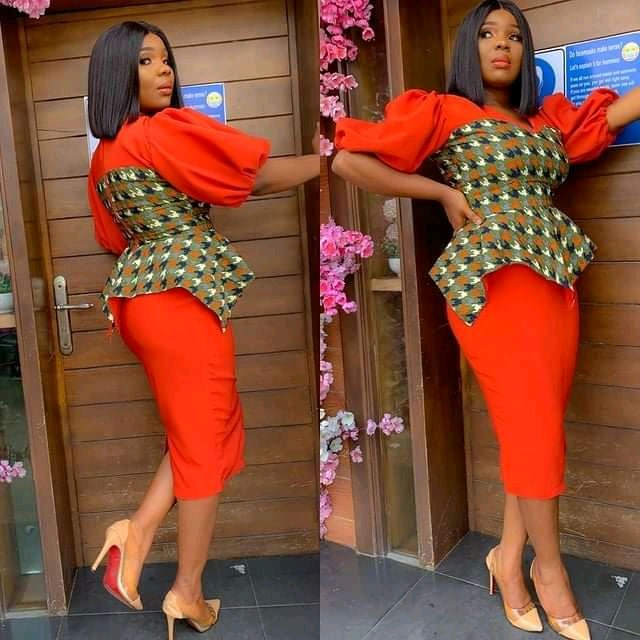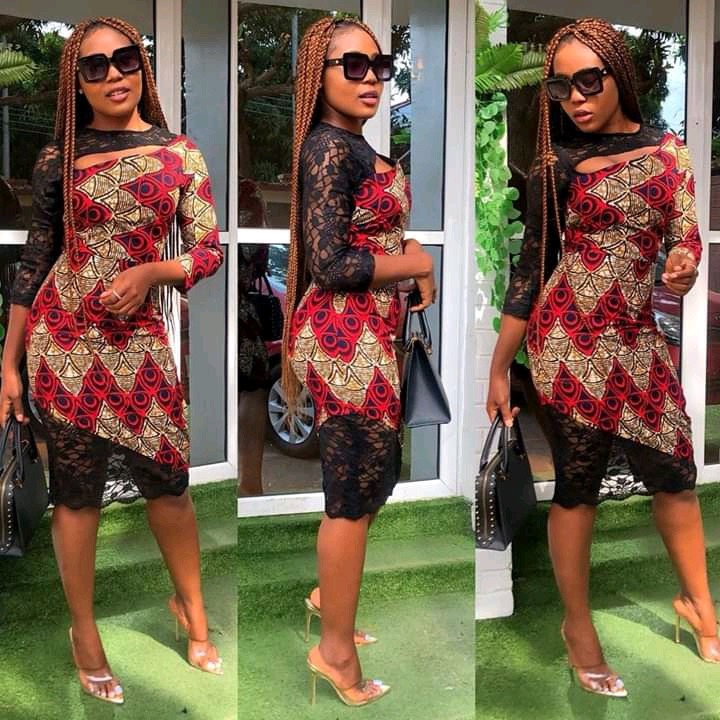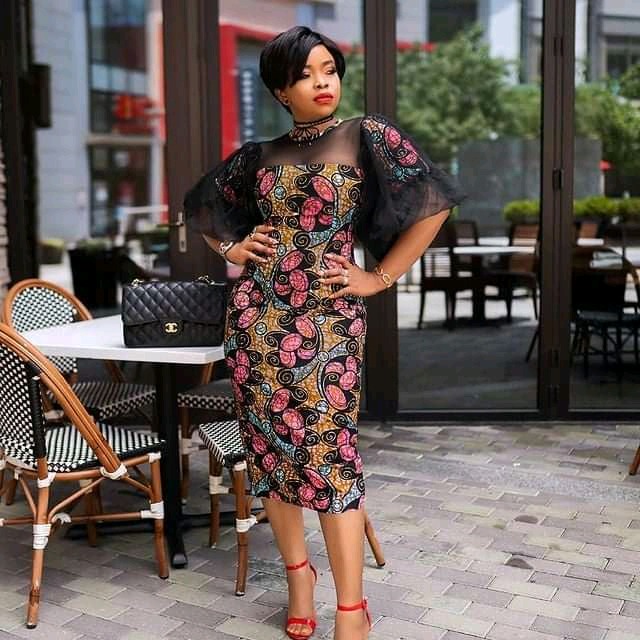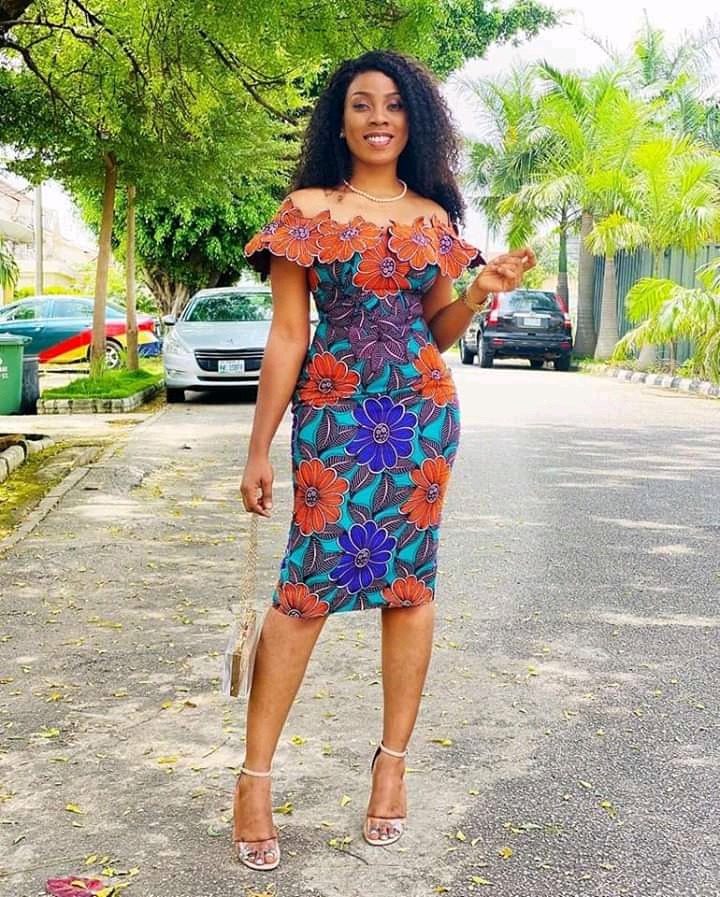 Gown Styles
It is sometimes hard to work with Ankara fabrics as testified by most dressmakers but the fact is clear. With a careful design, the Ankara gowns are the best.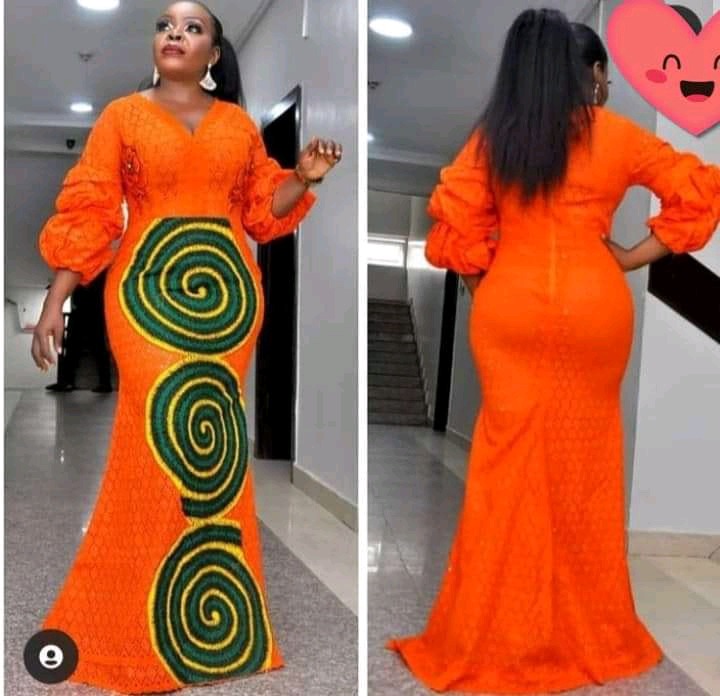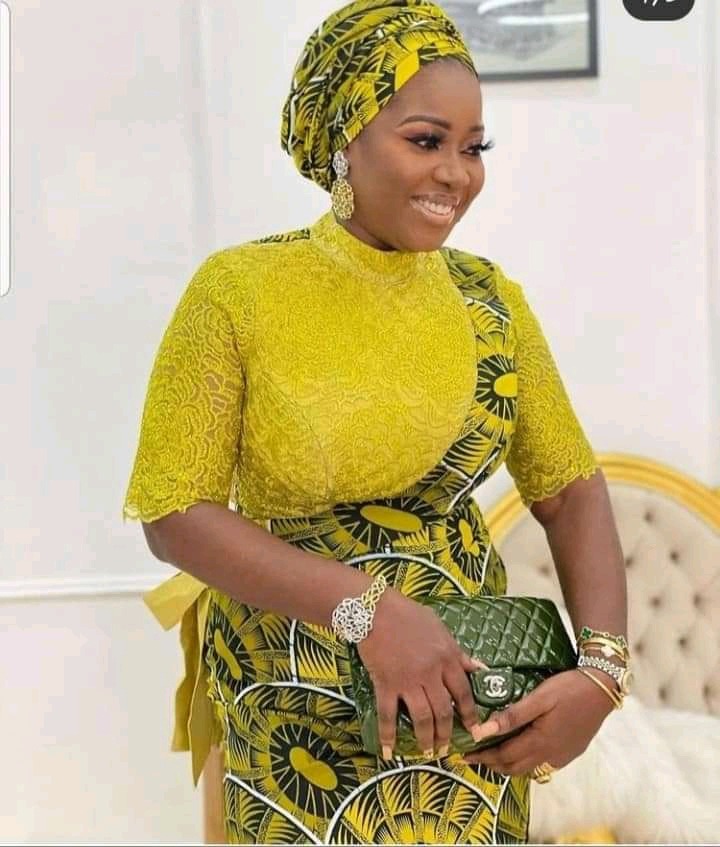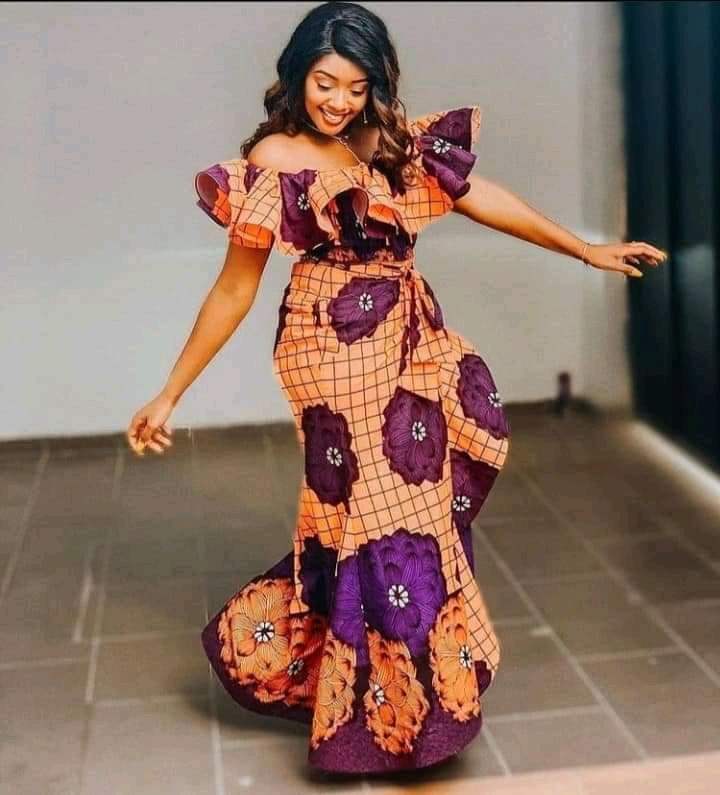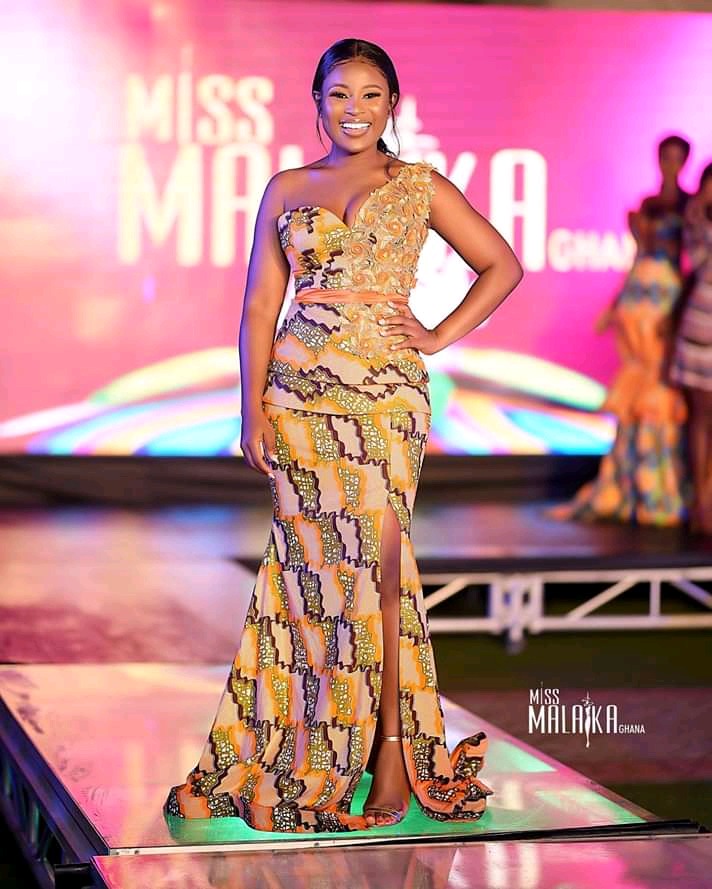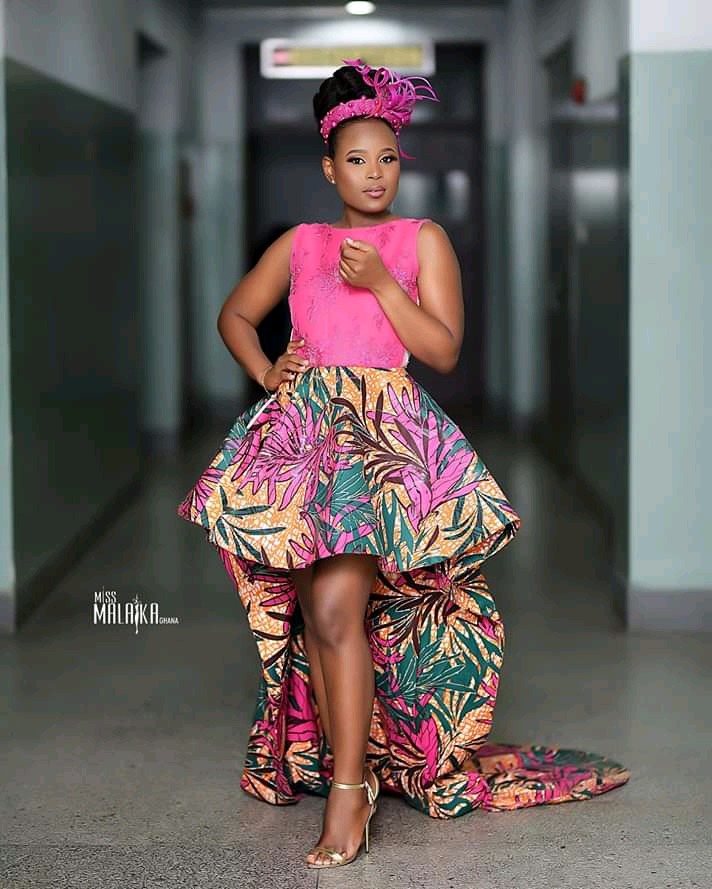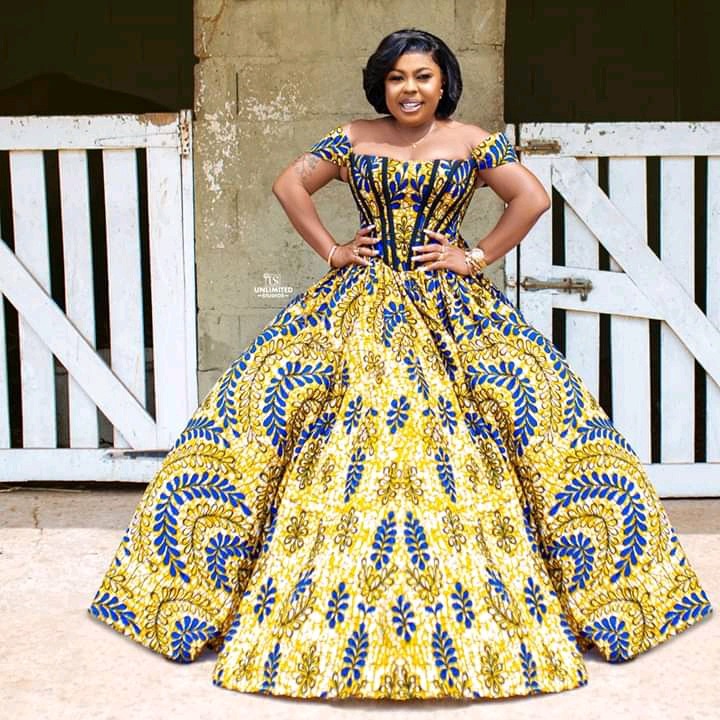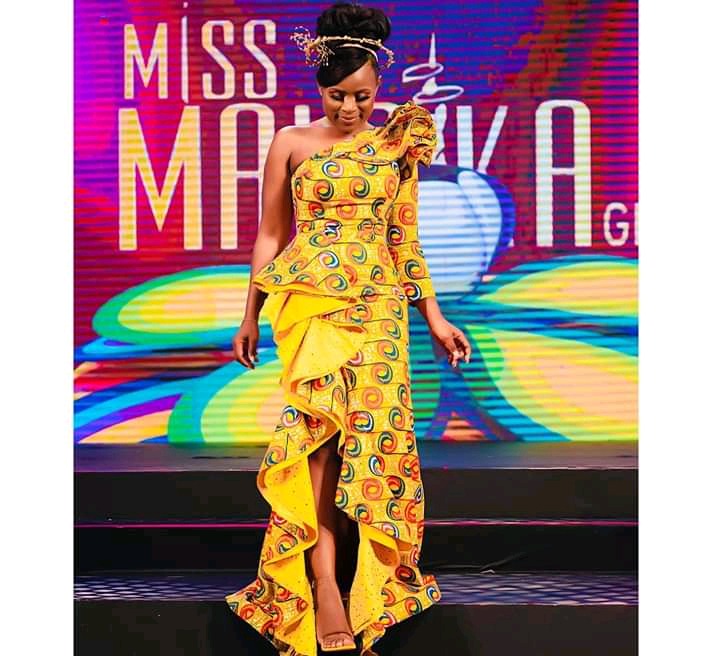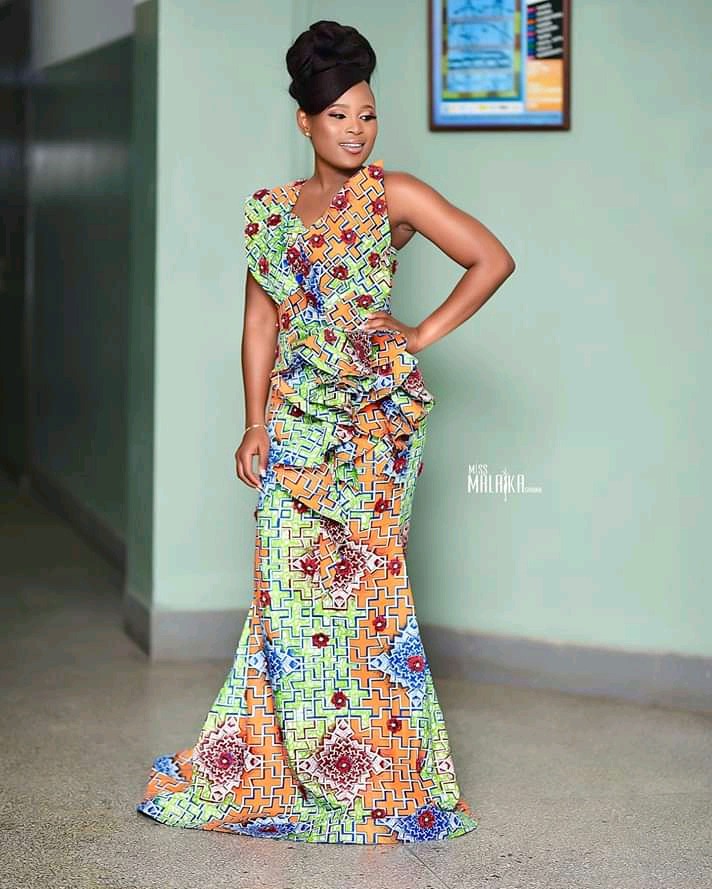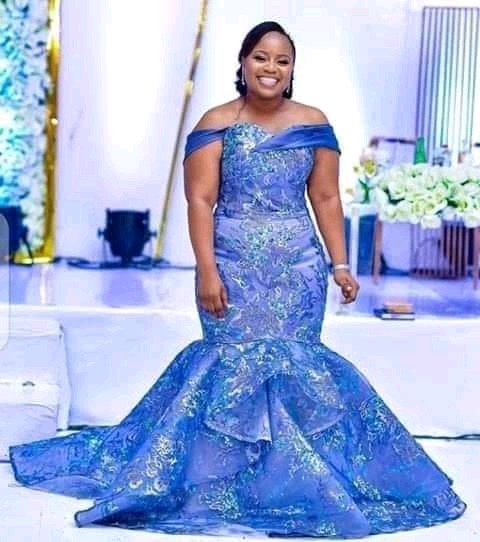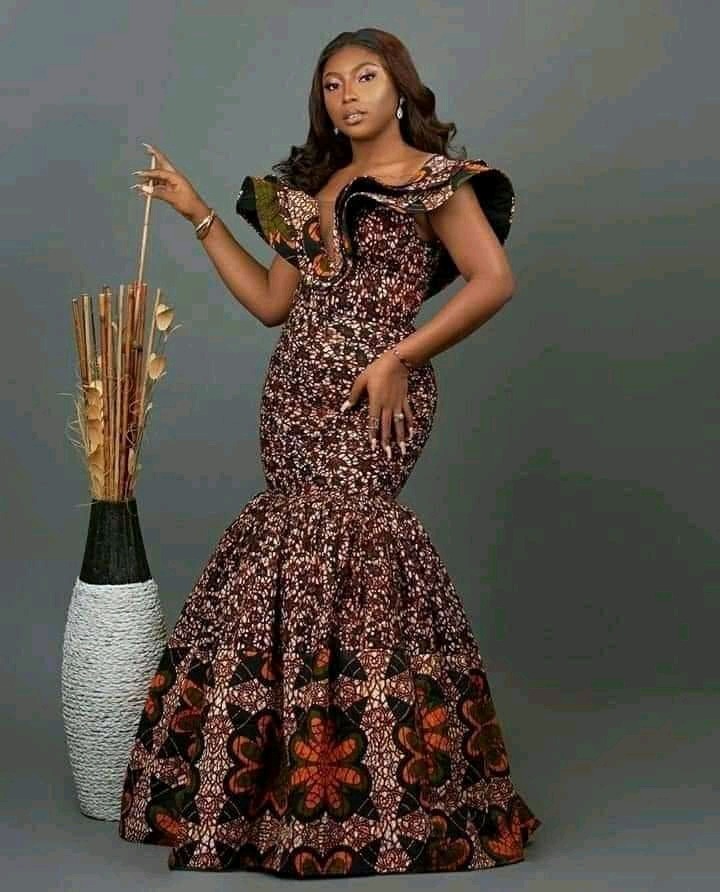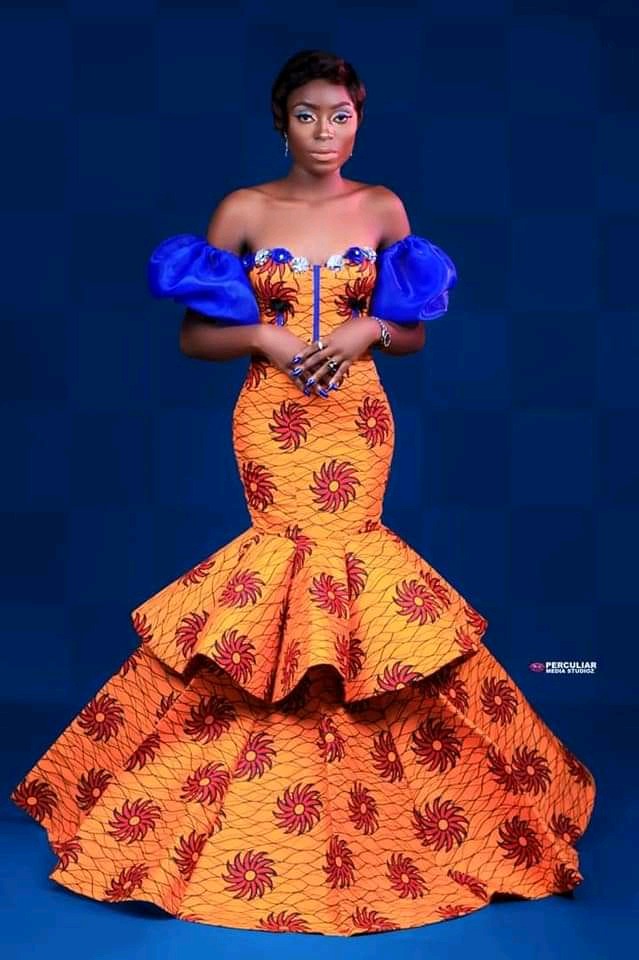 Content created and supplied by: Giam-Fasion (via Opera News )