Good day everyone I hope you're all have a nice day. in this article I we will be taking a look at the boy who was rejected by different school due to his long hair.
The young boy popularly known as James Farouk who is 8 years of age and was born with a natural long hair. However, his mother is from the United kingdom and his dad is a Ghanaian. According to reports, different schools refuse to admit James Farouk into their school because of his long hair. however, James Farouk mom never accepted to cut off his son hair and her reason was understandable.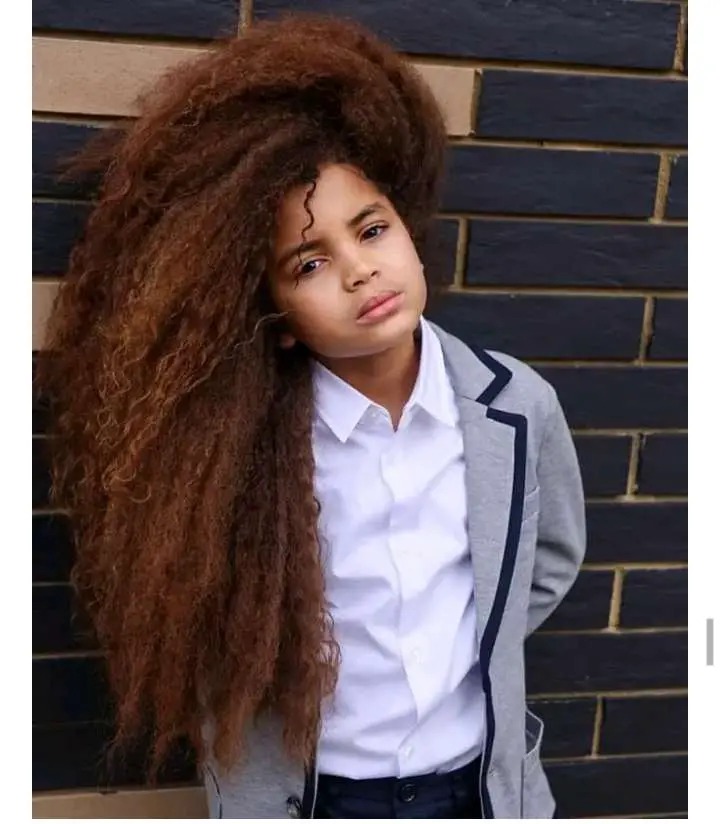 However, James Farouk who later became famous and a model because of his long hair which he now uses to earn money. currently James Farouk have gotten thousands of followers on his Instagram handle due to his long hair. although, His mom know that if James Farouk hair get cut he won't be that famous again and will also stop making money with his hair. according to reports, James Farouk started making money at a very early stage. James Farouk has also modelled for various popular brands like Gucci and Guess and James Farouk has gotten famous and known all over the world due to his long hair.
Check out some recent stunning photos of James Farouk;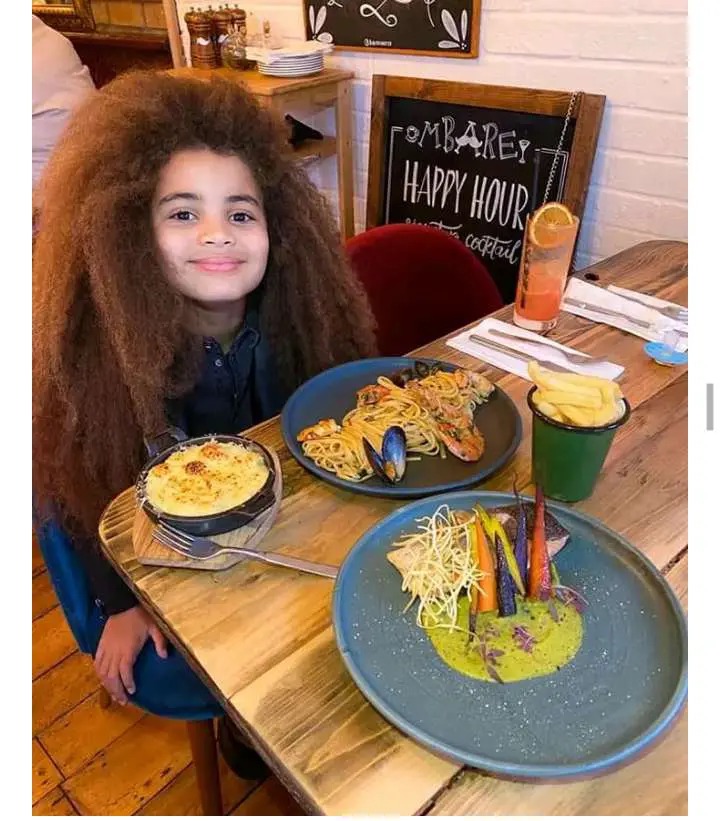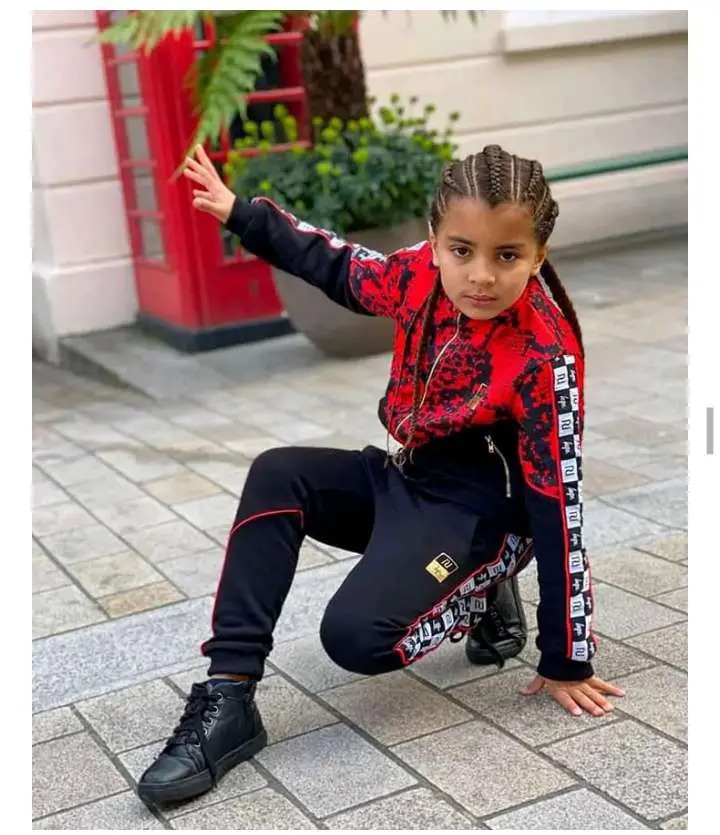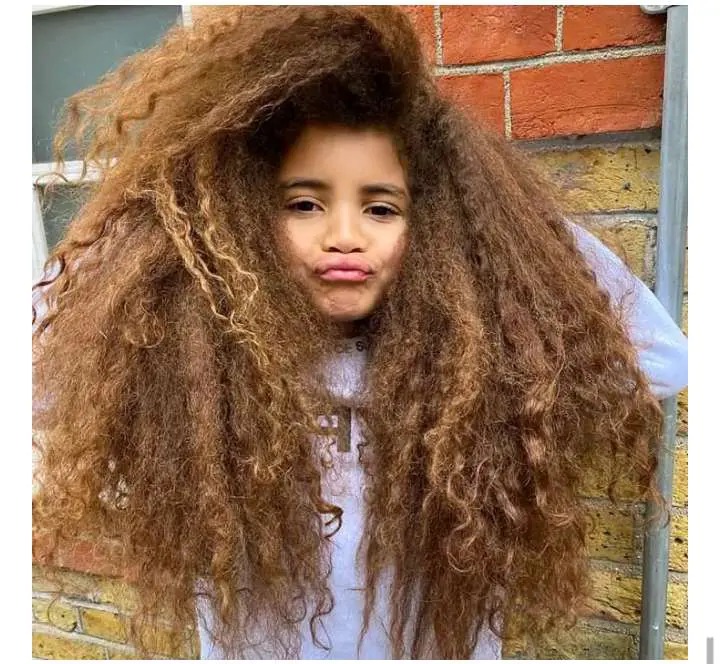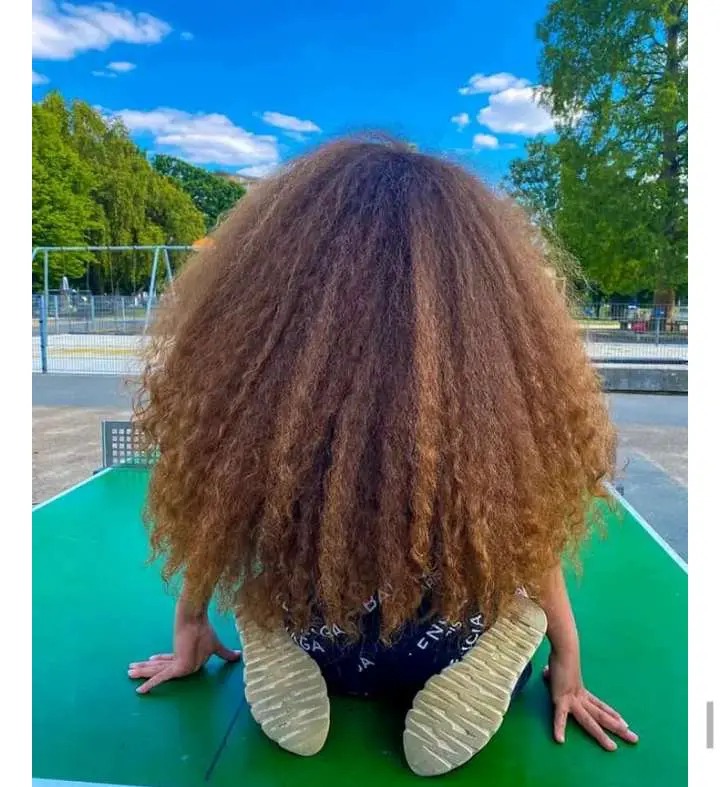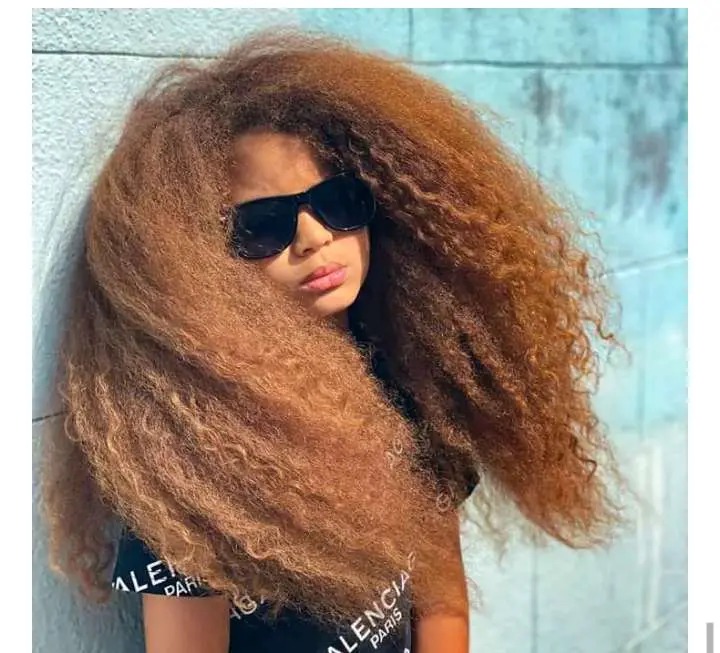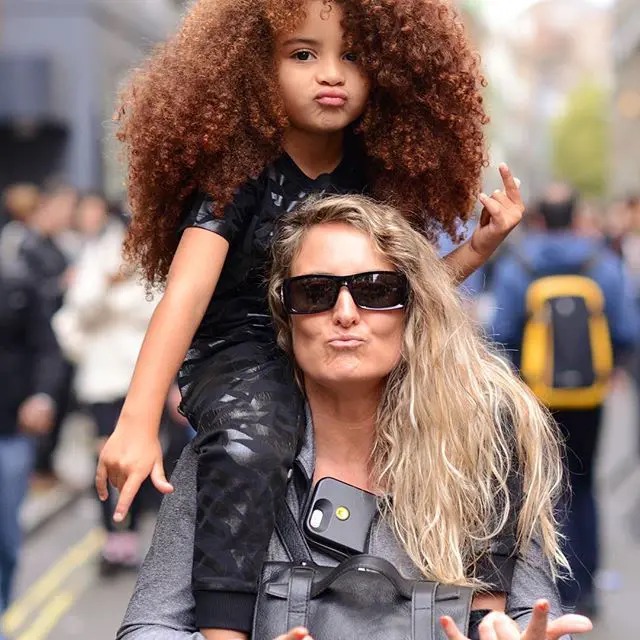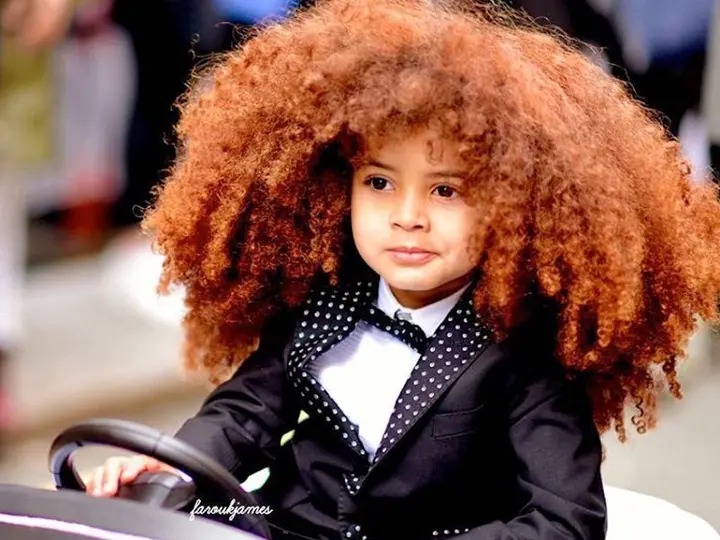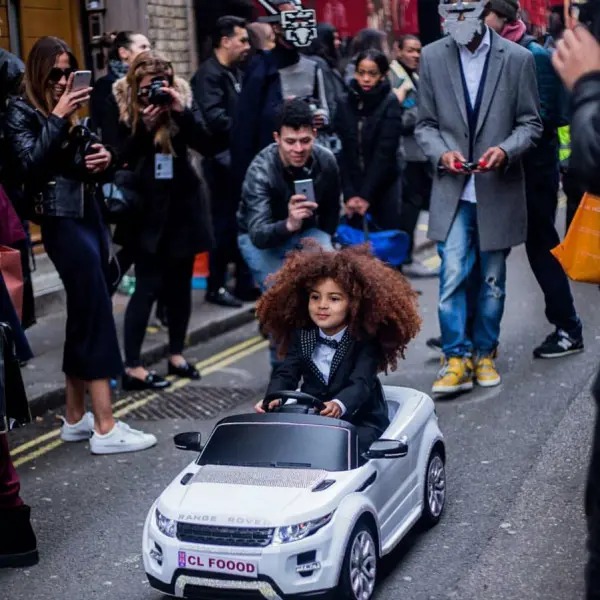 Don't also forget to share this article with family and friends and follow me for more interesting articles.
Content created and supplied by: AfricaGist24 (via Opera News )