it's very important and necessary for we all to have self love, because a lot of people in one way or the other are not with how they look. such people are always desperate to go for surgery or end up going for surgery. not just that also but injecting all types of chemical in their body just to look like how they desired.
However, these days it no longer a new thing to us how people go ahead changing their nose, eyes, lips while some even go ahead changing their body, with the help of surgery. so in this article we will be taking a look at a lady who changed skin and body through surgery.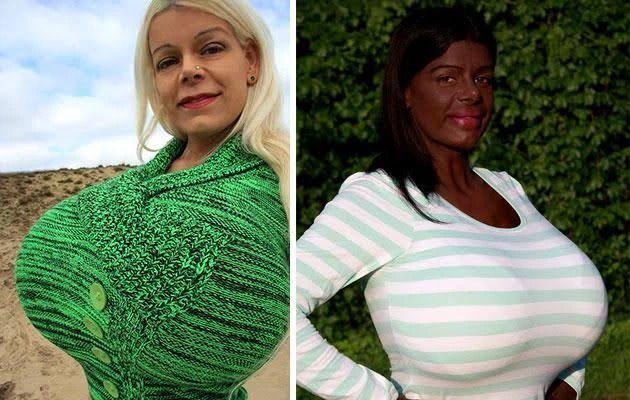 A lady who is known as Martina Big is not new to surgery. Martina Big who has undergo different surgery both on her skin color and body. however, after she undergo different of surgery she later undergo a procedure that also changed her skin color from white to black. although, the lady who is known as Martina Big. although, despite changing her look. she still fell in love with a man who is her love of her life, see more of Martina Big photos.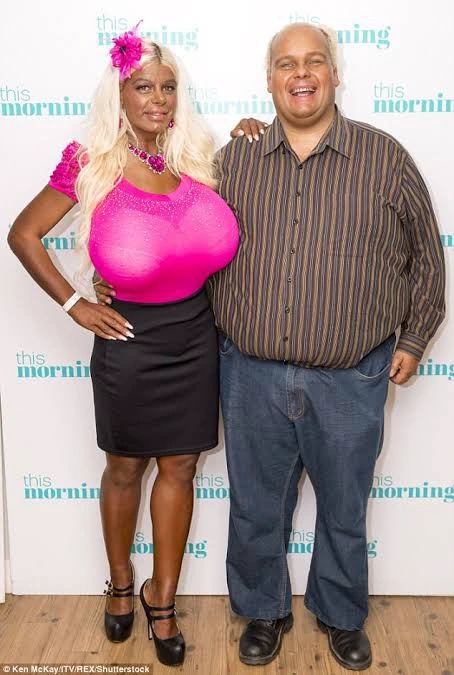 Check out before photos of Martina Big when she was white;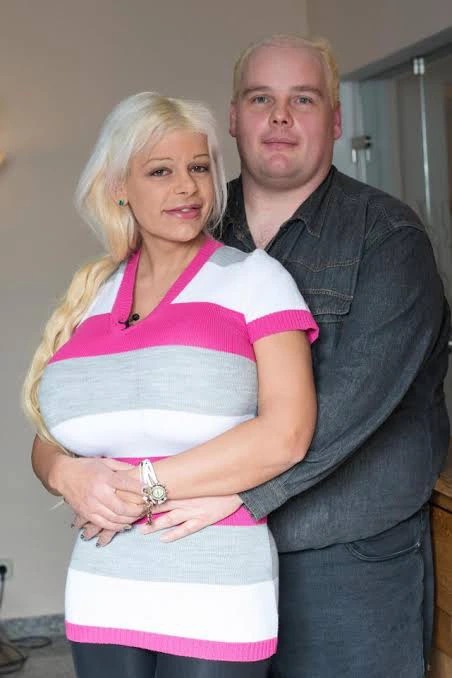 Check out current photos of Martina Big;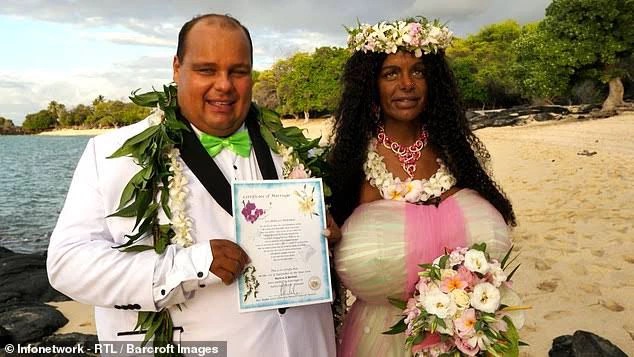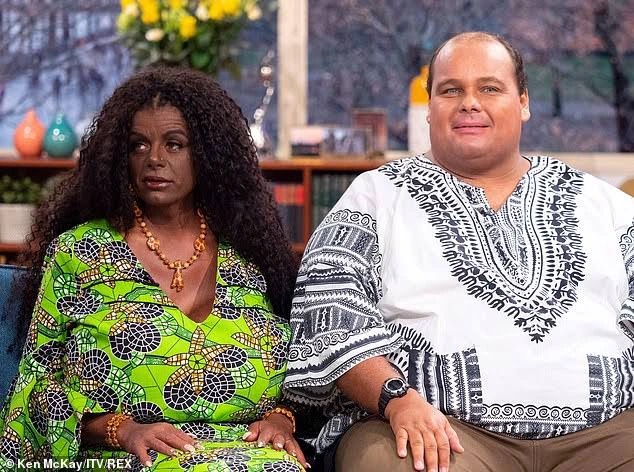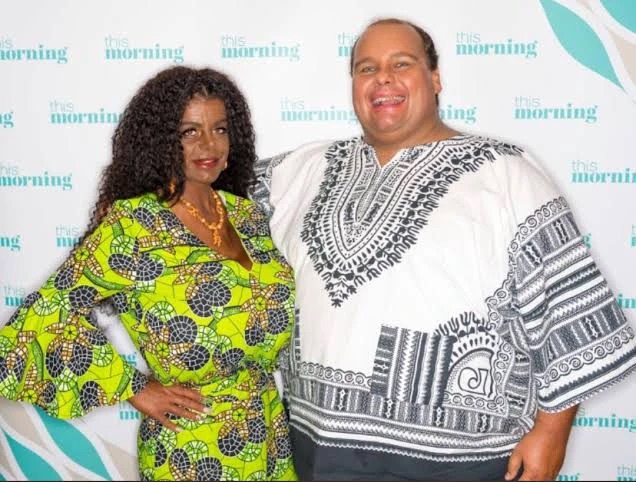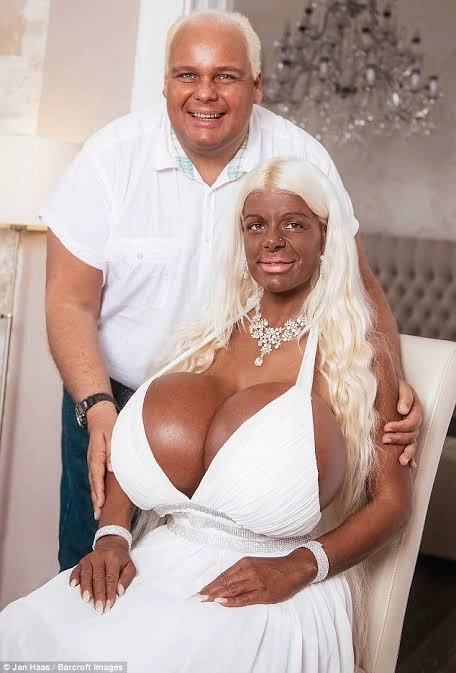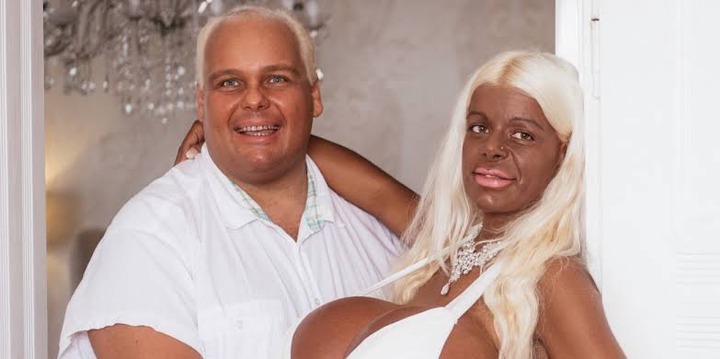 Don't also forget to share this article with family and friends and follow me for more interesting articles.
Content created and supplied by: AfricaGist24 (via Opera News )