Have you ever wondered how beautiful lace dress styles can make you look? Whether your answer is yes or no, please take a look at some stylish lace styles I have selected in this article for you. These styles range from different lace color designs. From gold to peach, look charming with these.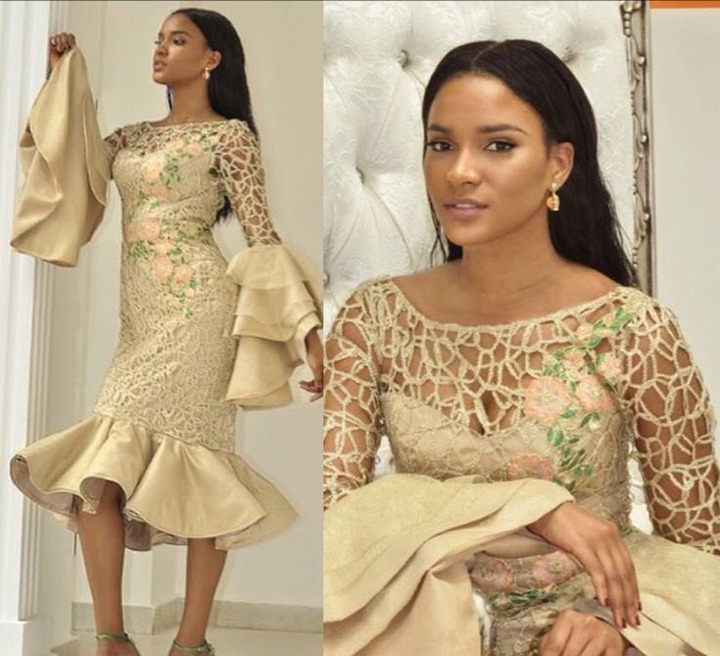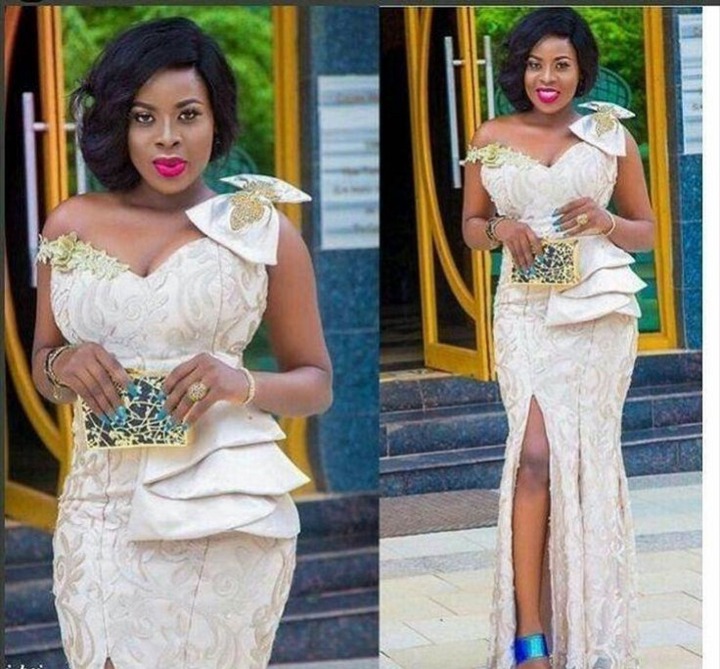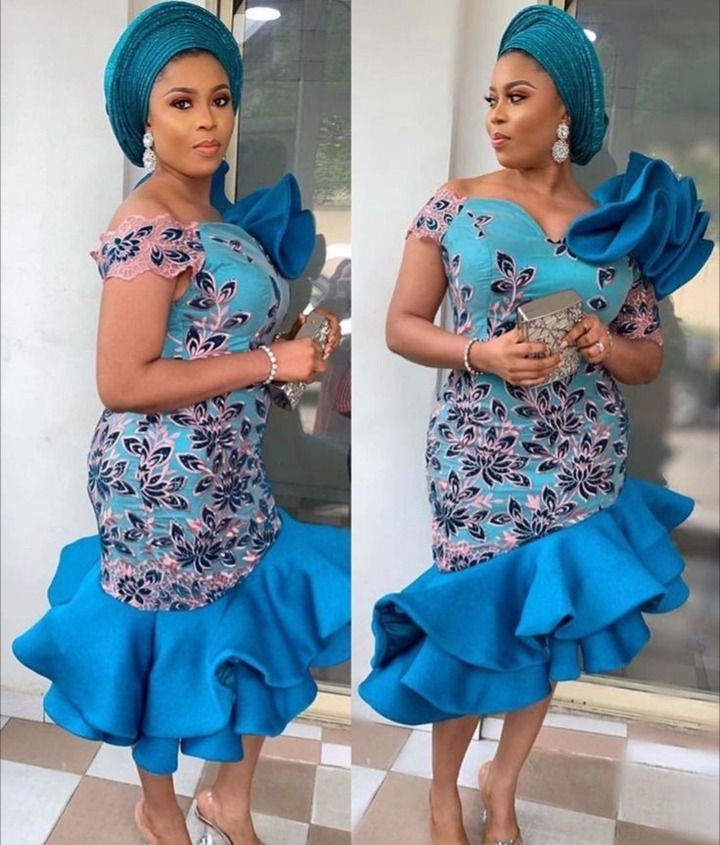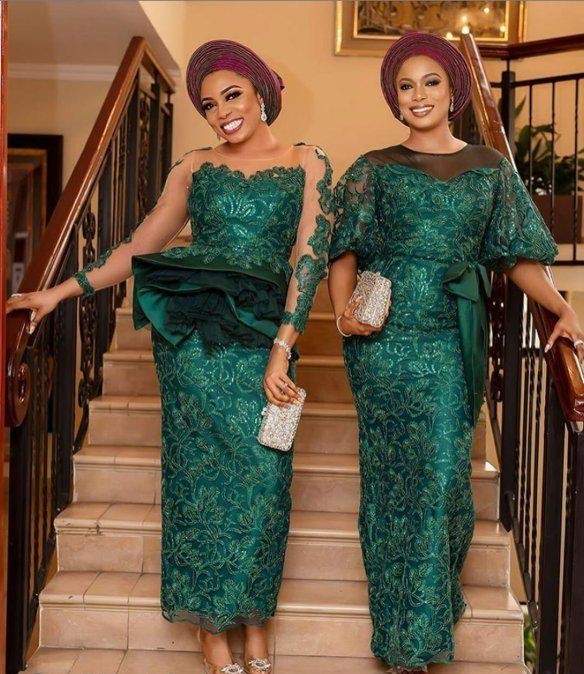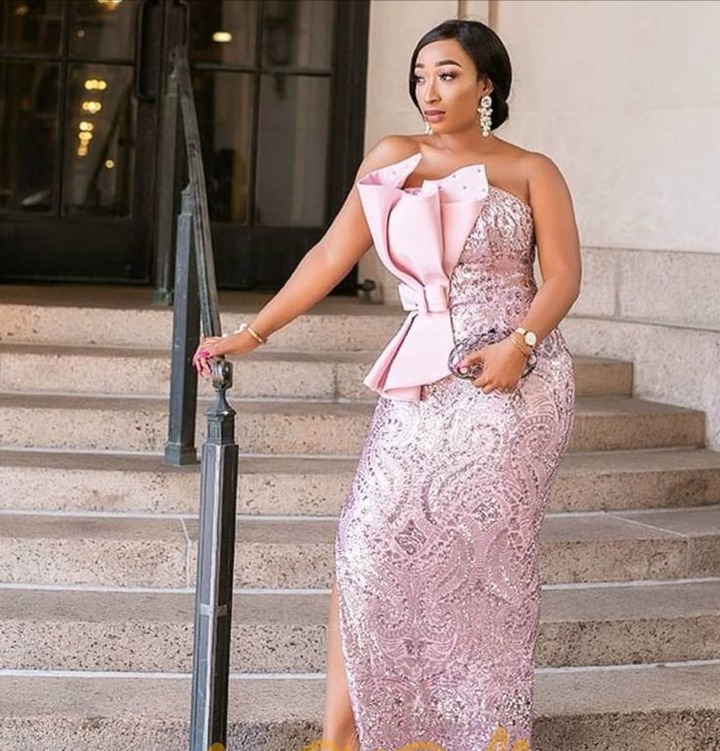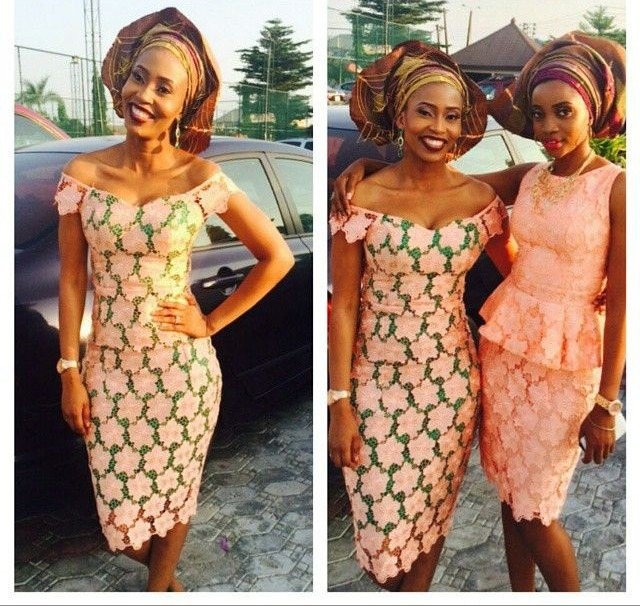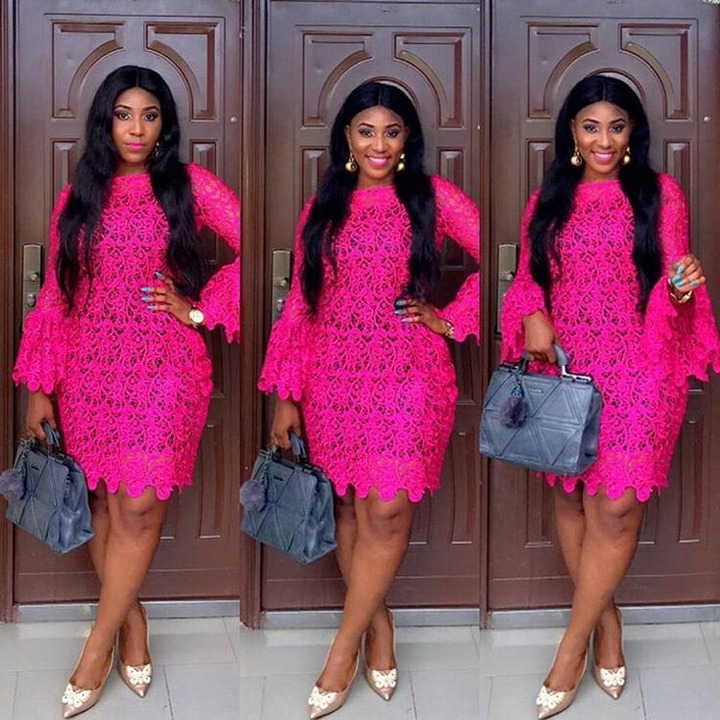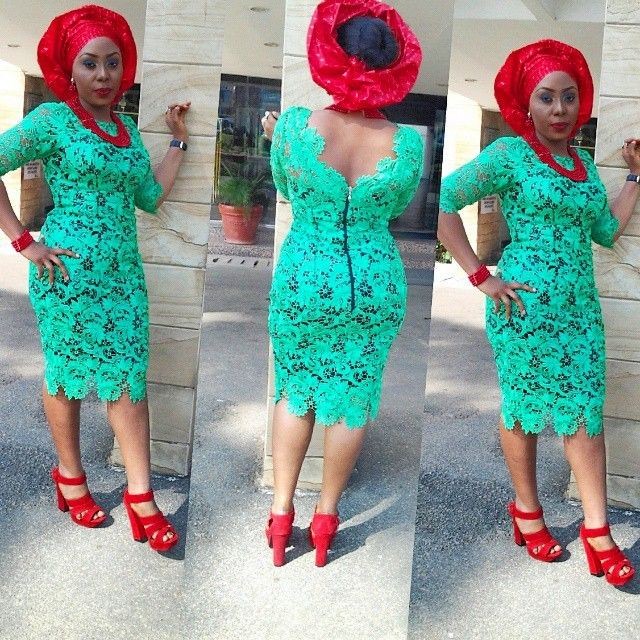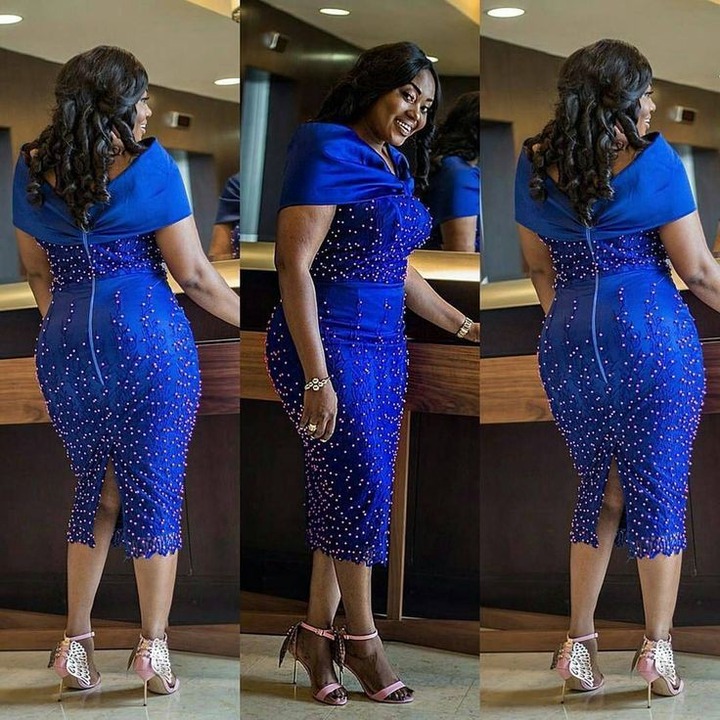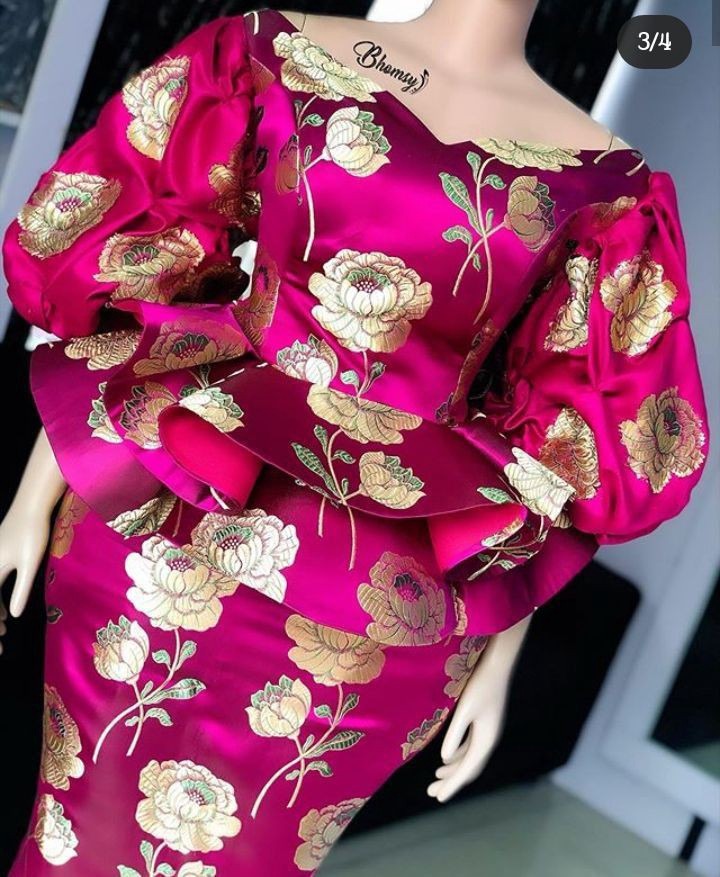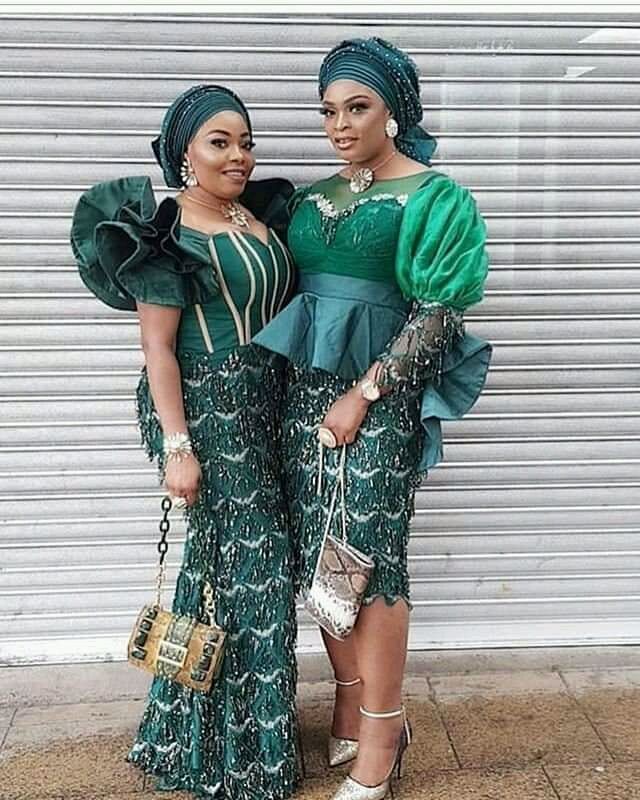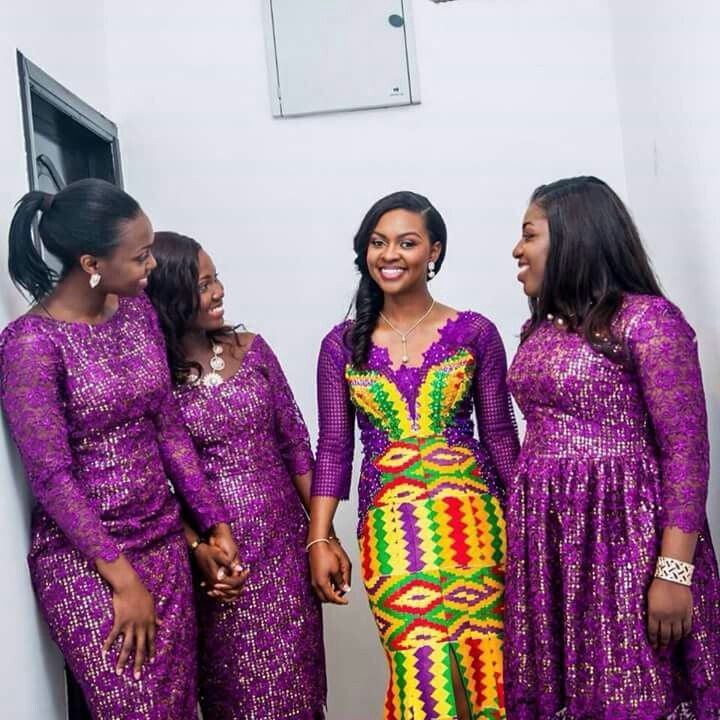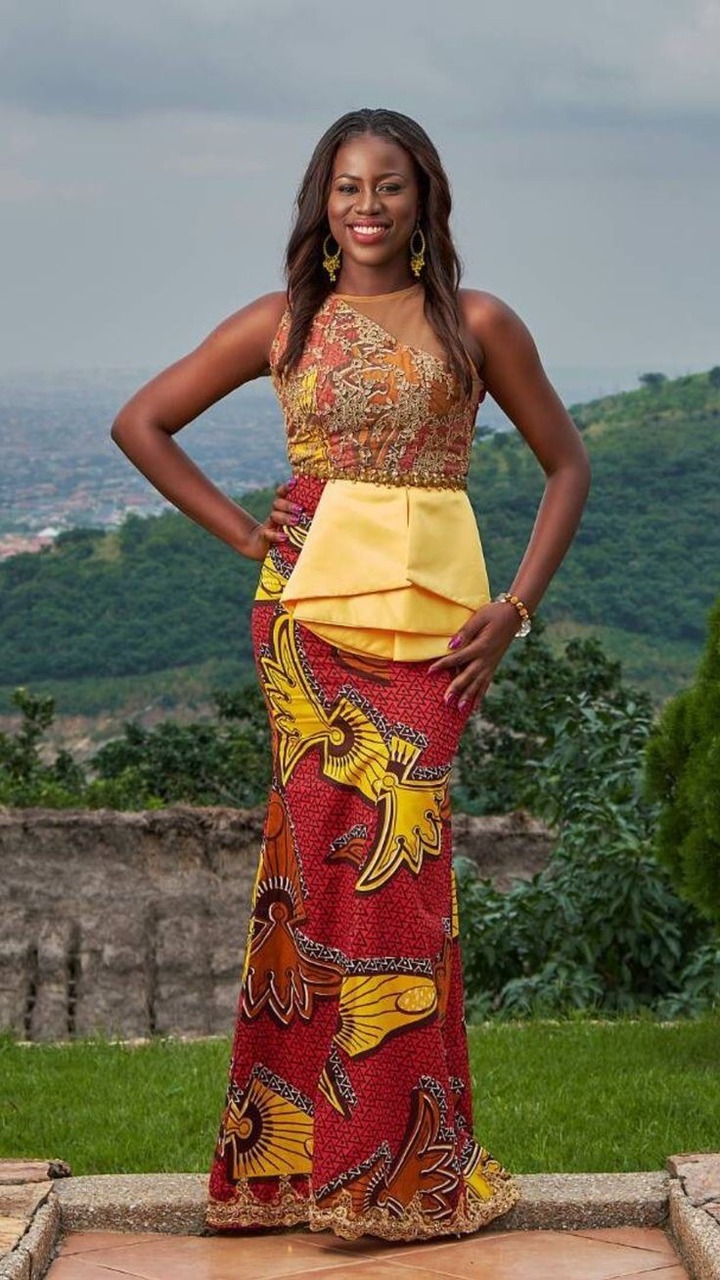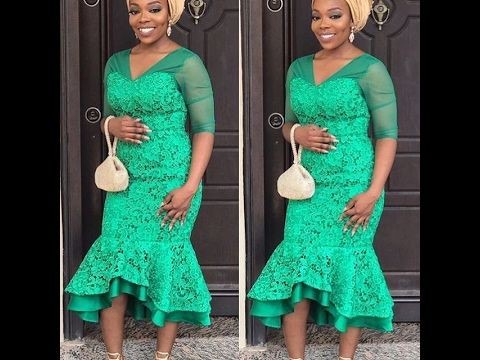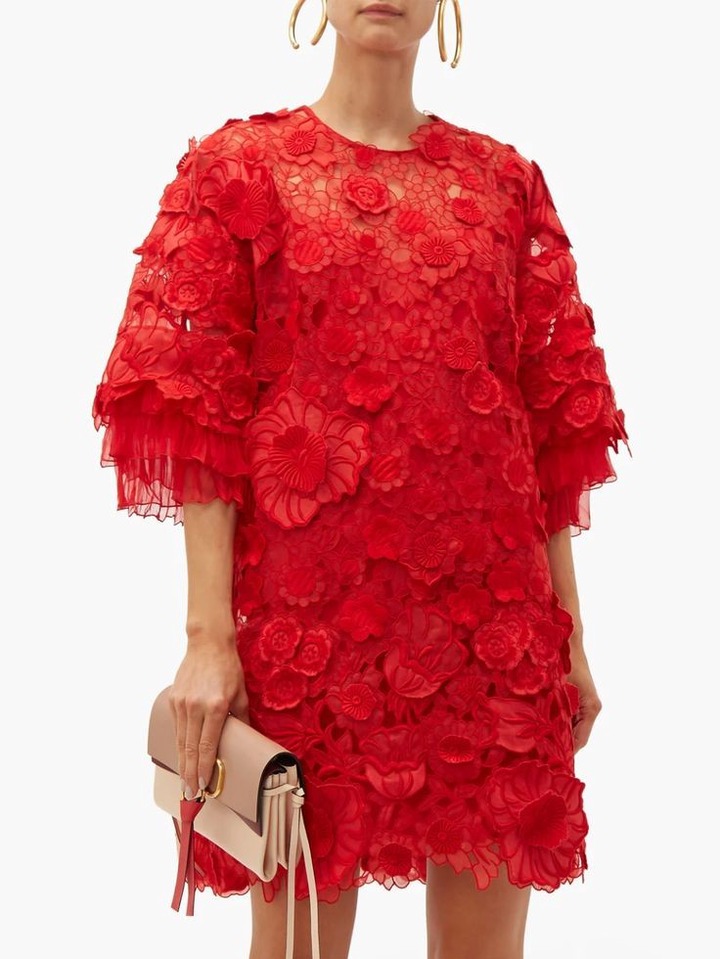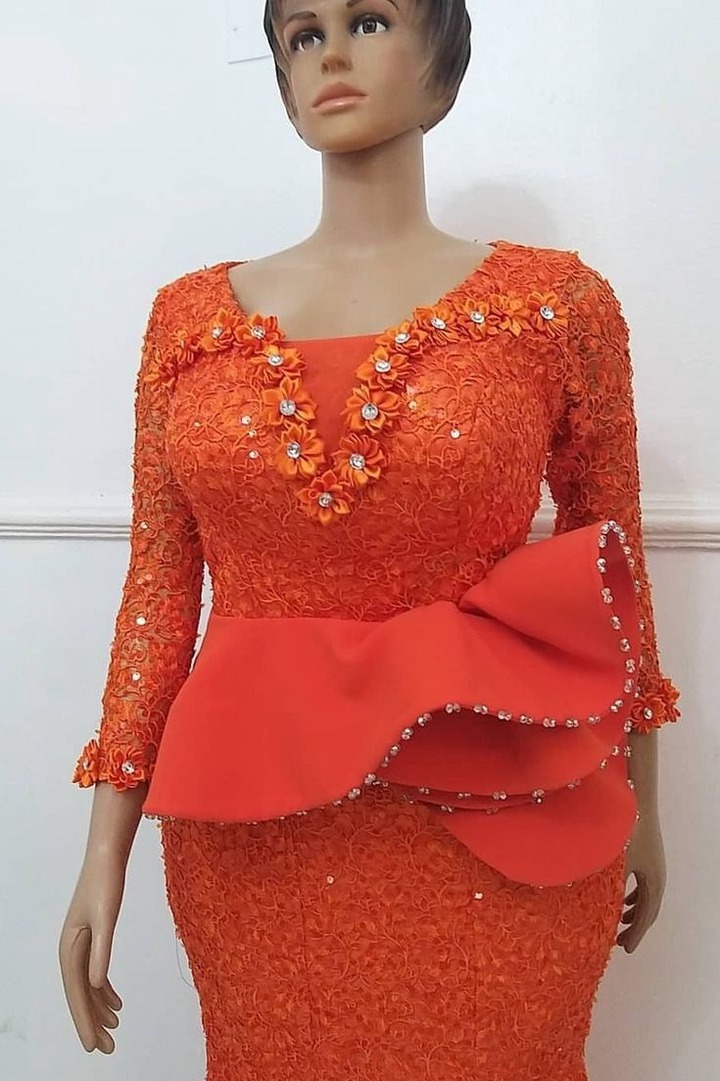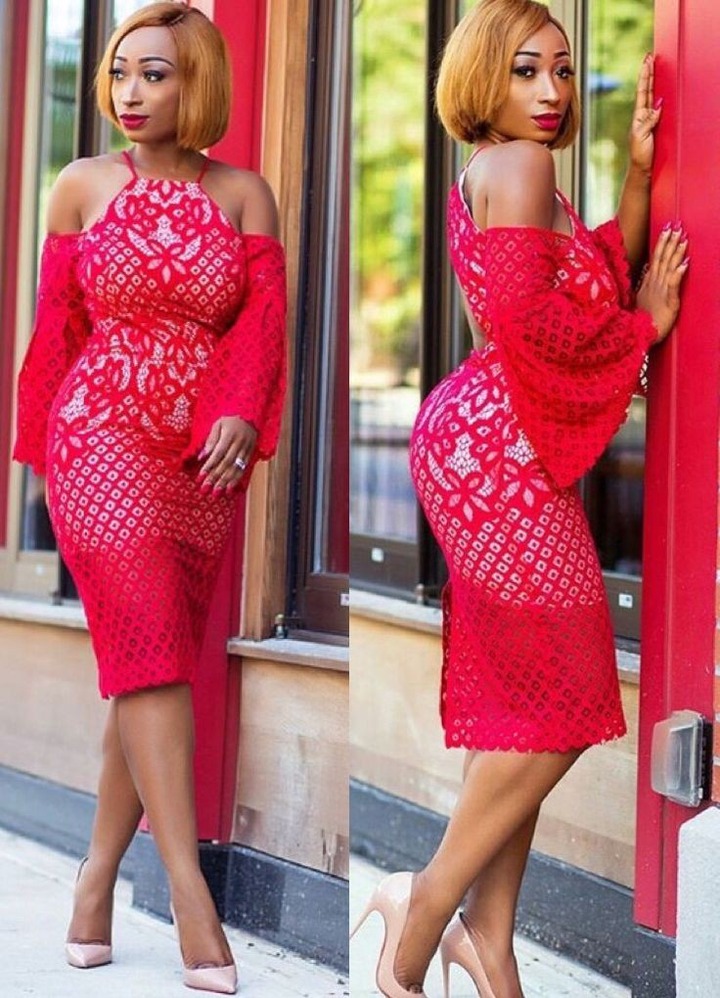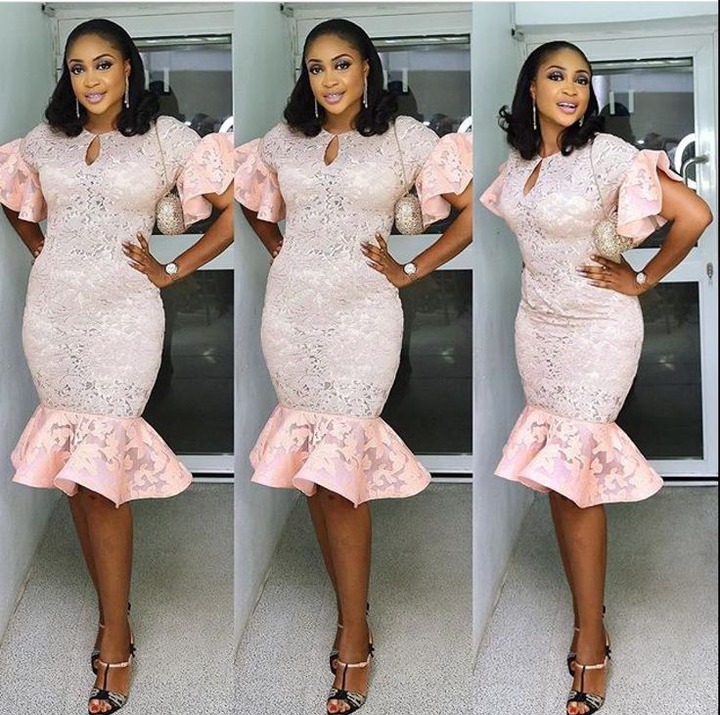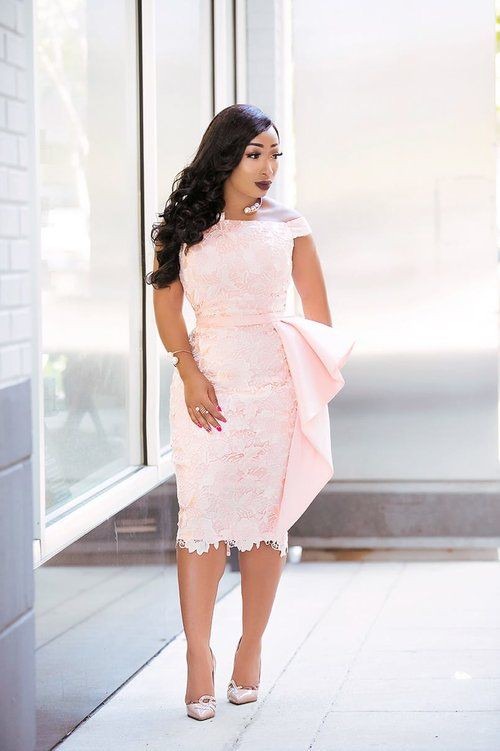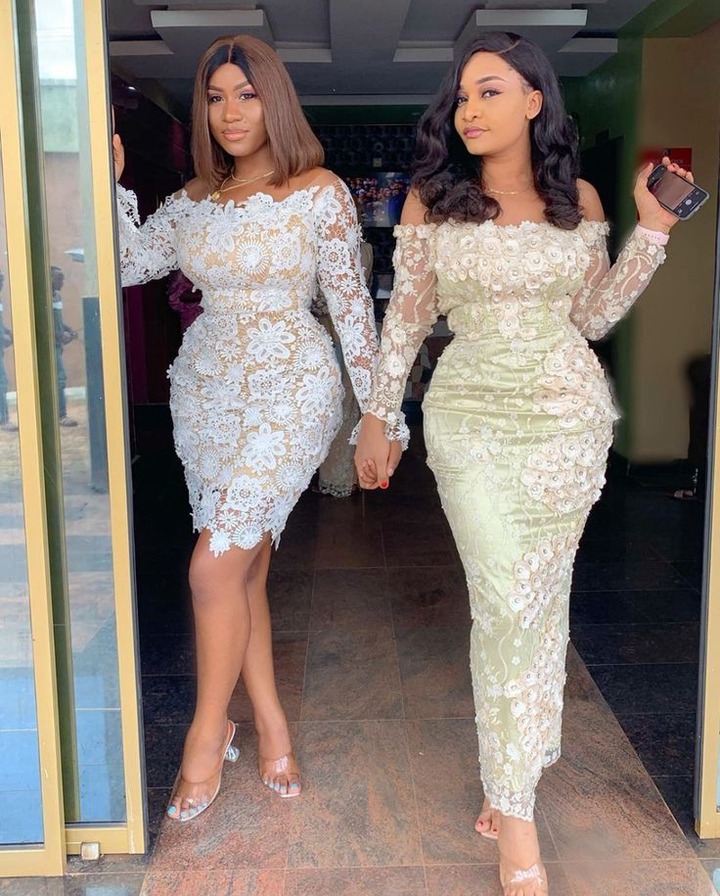 Ladies mostly wear outfits designed from Lace fabrics for special occasions like weddings, churches, and naming ceremonies. The fabric is mostly used for happy moments. Due to the elegance and brightness, it provides for ladies. If you are attending any event and you want to show other guests how classy you are, try sewing a lace Dress or skirt and blouse style for the event and make an unforgettable entrance that will create lasting memories in the hearts and minds of all the other guest.
Don't forget to like and share this article. You can also press the follow button if you want to see more of such beautiful styles.
Content created and supplied by: Empress-V (via Opera News )