Creativity is a good thing that reveals the power of your brain and how you see things beyond. "Without creativity, there would be no progress, and we would be forever repeating the same pattern" – Edward De Bono.
Fashion delineate your lifestyle. "Dress shabbily and they remember the dress; dress impeccably and they remember the woman" – Coco Chanel.
In all said above simply means in our culture, especially in Africa, dress code is very important and thus limited to certain standard. In Western world, less much is concerned.
A picture going viral has this beautiful lady dressed in a well fashioned design dress worn by Orthodox Church Leaders. It is not a crime to have your own creative design dresses but how, where you use it matters.
The lady in the picture can be perceived or described as a slayqueen because of her posture. In some country may be seen as a blasphemy thus tarnishing their leaders dressing code which is well revered.
Watch the pictures below;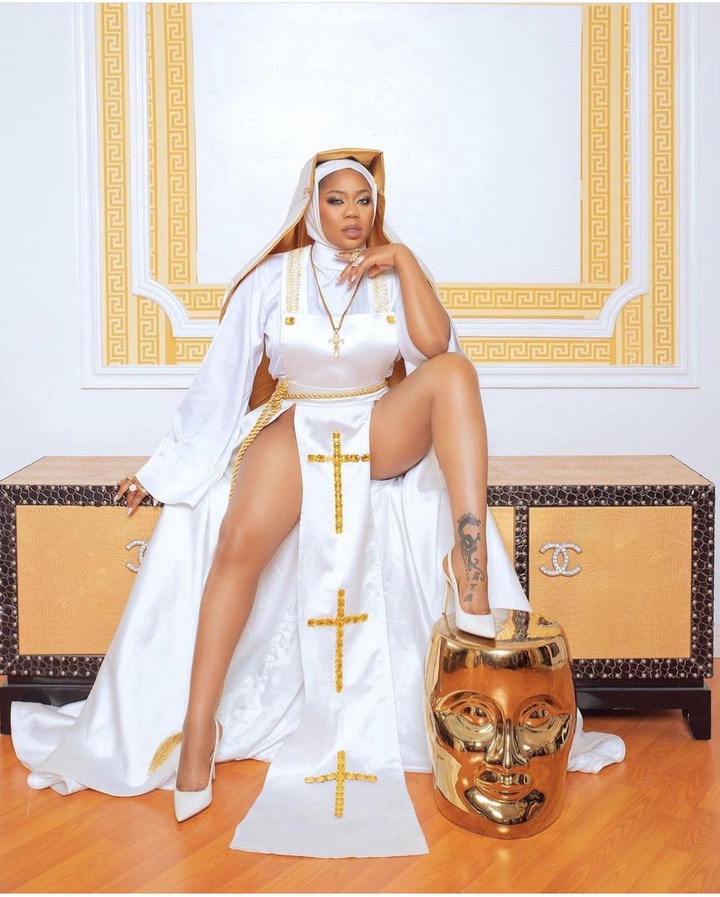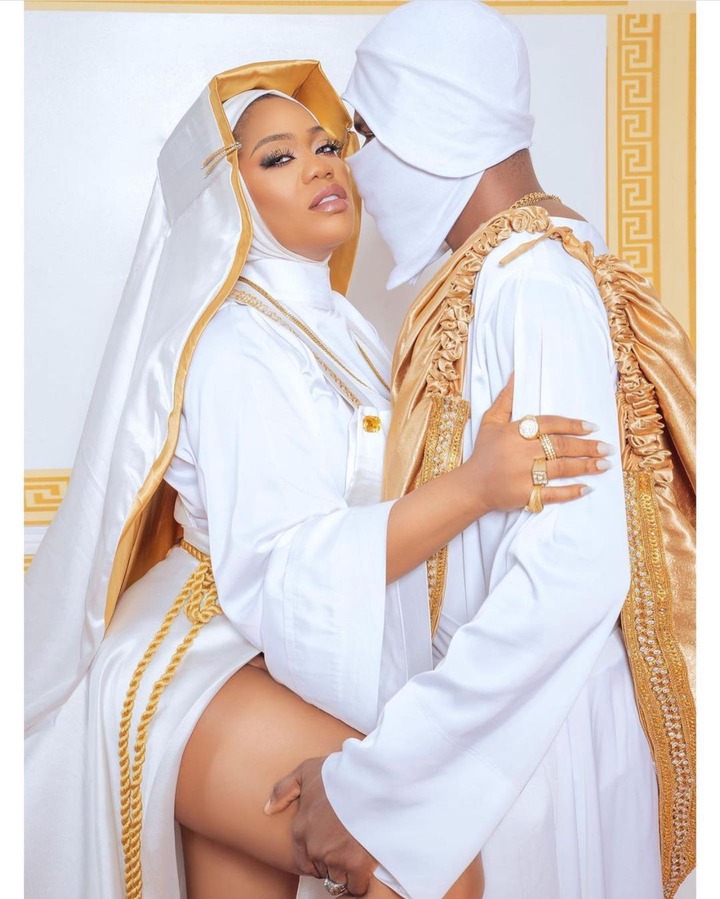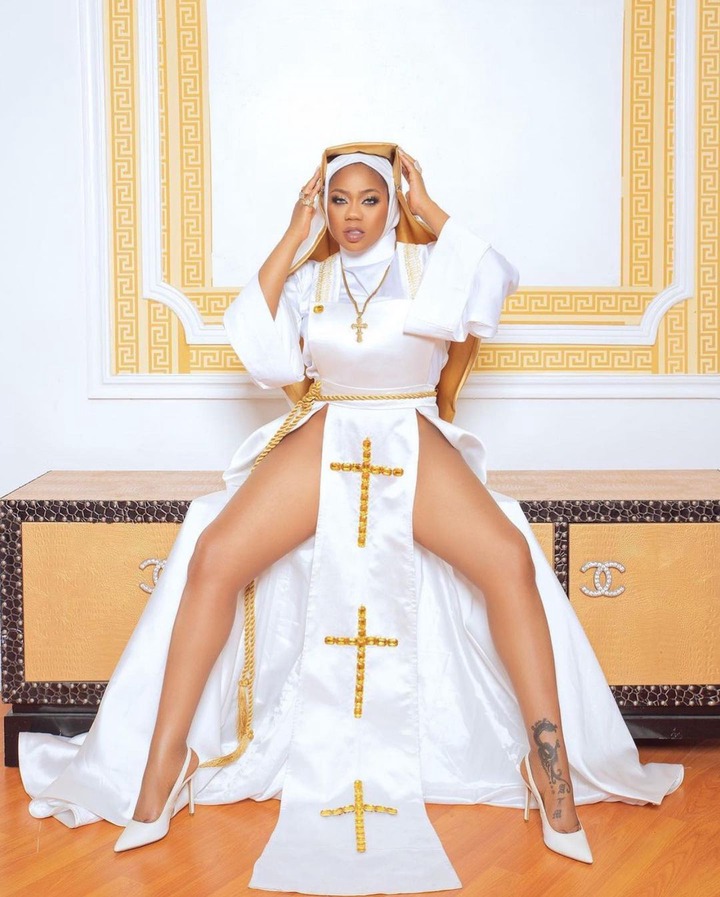 Please share your view on this through the comment section below. Follow me for more stories.
Content created and supplied by: Jayme_First (via Opera News )