The Suri Tribe is a tribe in Ethiopia, that has decided not to interact with the modern world but live far away in the forest with livestock in order to protect their culture. The people of the Suri Tribe only interact with tourist who visit their home.
The women of the Suri Tribe is known to have love for colours and therefore paints their faces colourfully to flaunt their beauty or attract a husband, they also wear colourful head piece made of flowers. All this is usually done when the girl hits her puberty.
Women of the Suri Tribe also elongate their lips and ears with clay plate as a sign of beauty and to gain more respect in their society. The larger your lip plate, the more cows your father can take as bride price.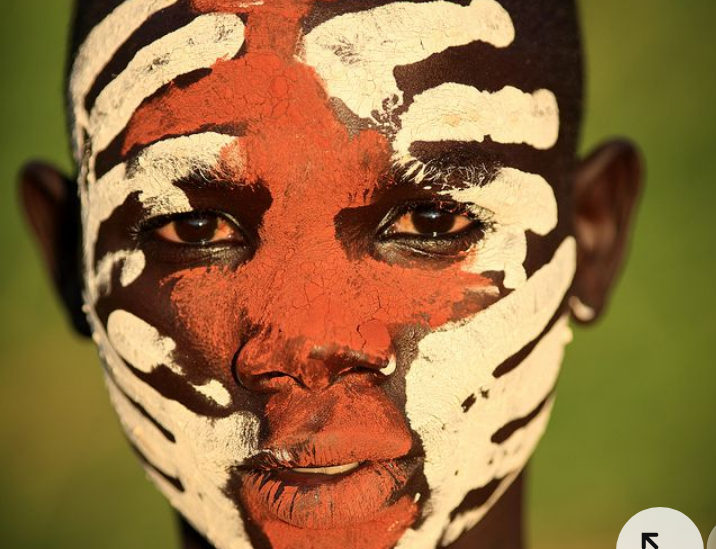 Men of the Suri Tribe sometimes also paints their faces as a form of camouflage when going to for hunting and involve in fierce fights with sticks that sometimes leads to death.
African has beautiful diverse culture ranging from one tribe to the other and even though with times some indigenous cultures are passing away some few ones like the Suri Tribe are still keeping what they have always known since ages.
Below are beautiful photos of the women of the Suri Tribe: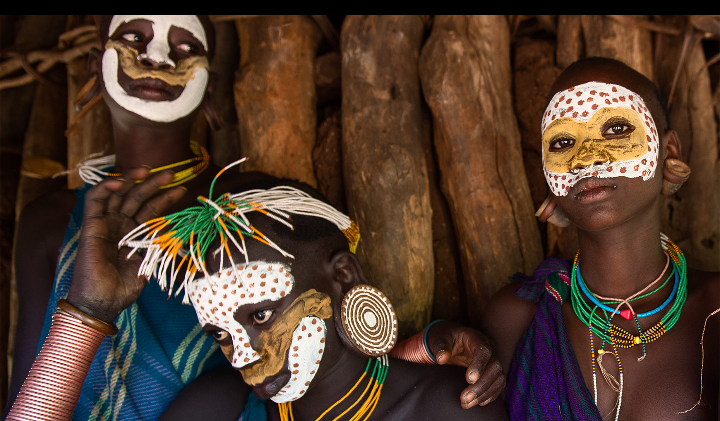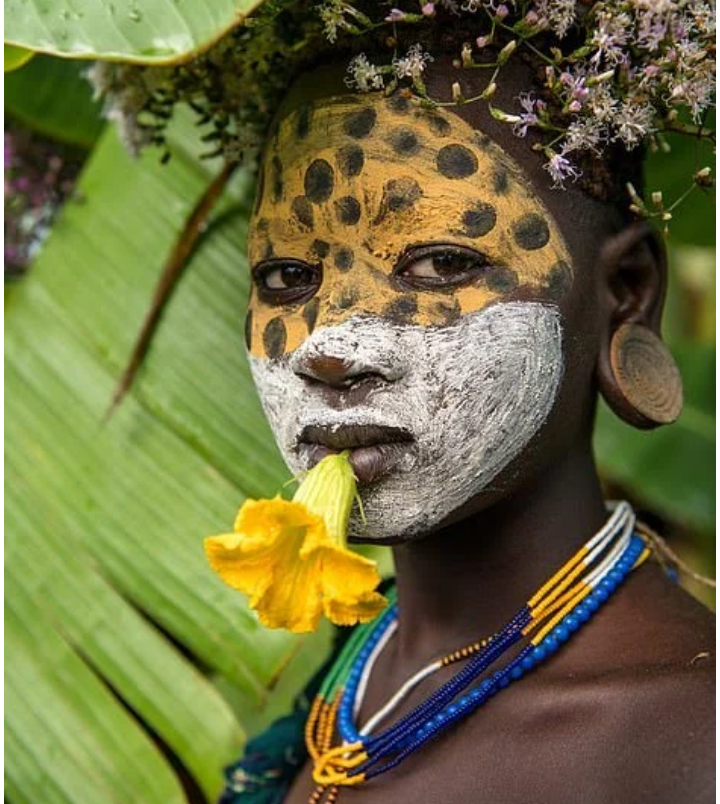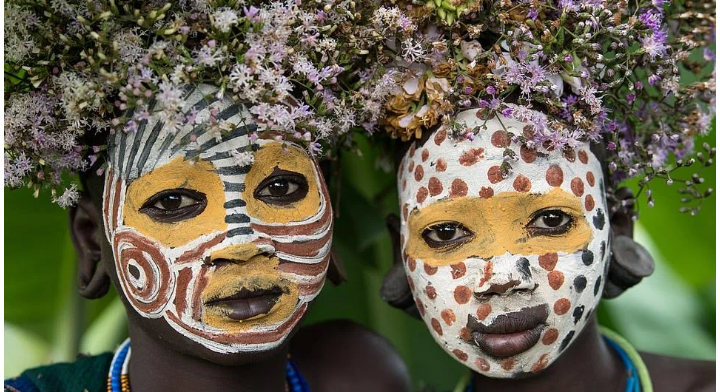 Content created and supplied by: Calvary67 (via Opera News )