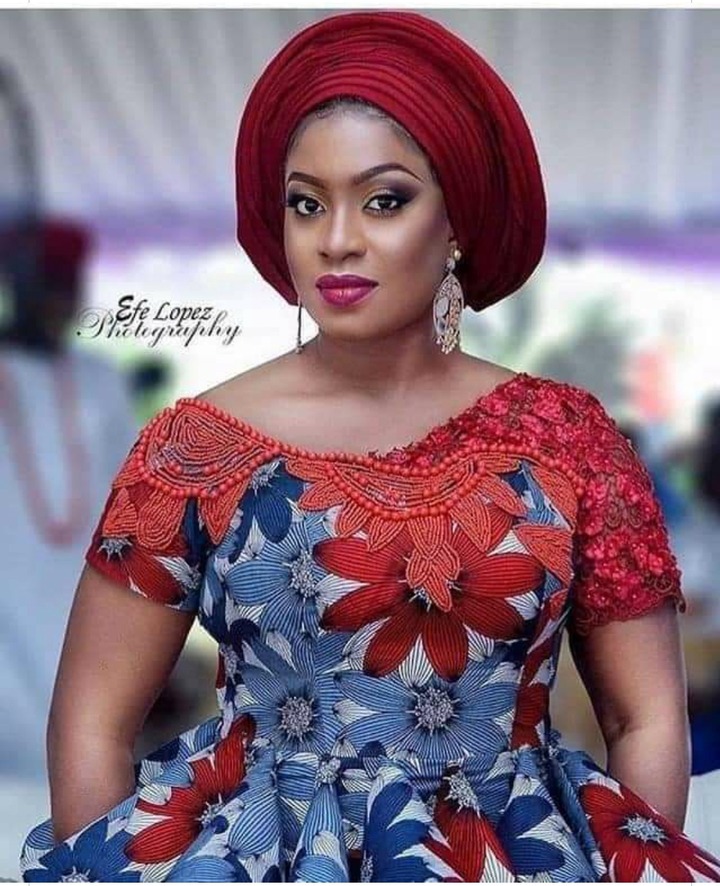 Today, our markets are flooded with different types of Ankara fabrics. These fabrics comes in different colours and designs. They are very beautiful and looks good when properly sown.
In African, Ankara fabrics are the leading types of fabrics purchased most on our markets by lovers and users of African print dresses.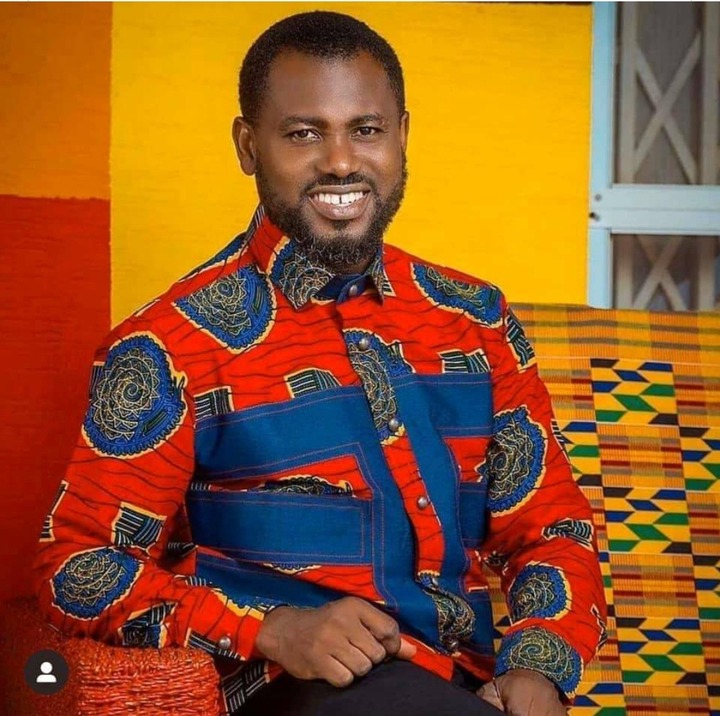 Ankara fabrics can be used in different ways. Some use it to designs dresses, others combines Ankara fabric with other materials to bring out a nice design.
Ankara fabrics are also use to make bags, shoes and other accessories for dressing. In our hotels, some use Ankara fabric to design bedspread and curtains.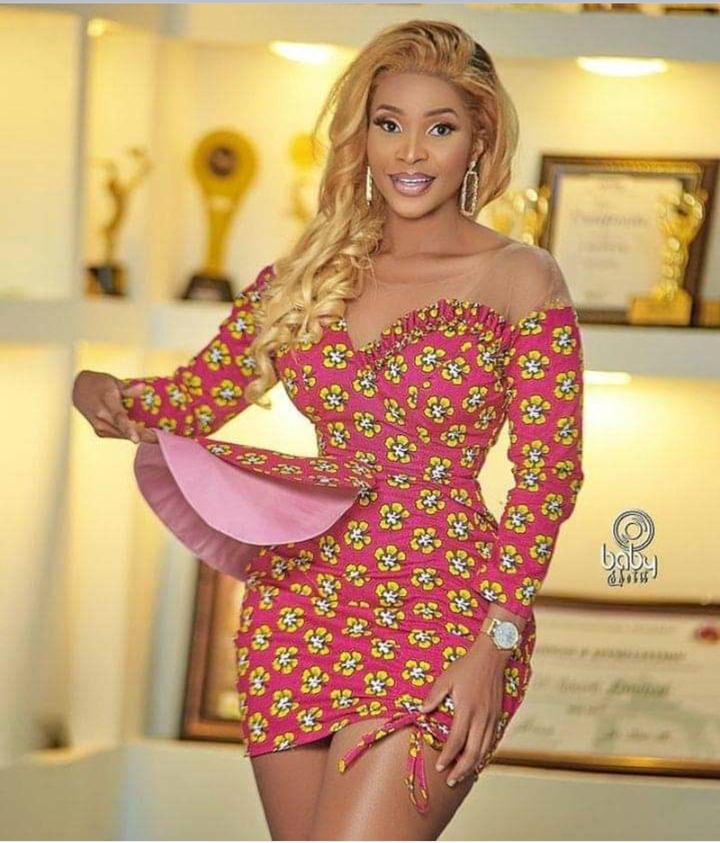 How do you identify a good, Ankara fabric?
1. It is hard to differentiate between the right and wrong sides. Both the wrong and right sides looks the same.
2. It should be water resistant. The fake Ankara fabric does not wash off colours. There are some fabrics that fades or wash off colours when washed.
3. A quality Ankara fabric has a smooth feel. It doesn't make noise and the texture feels smooth.
4. High resistance to wear, tear and scratches.
Next time you go to the market to buy an ankle fabric, check for these qualities.
Kindly like, share and drop your comments.
Content created and supplied by: Verity.k (via Opera News )