Apart from Kente Cloth which goes with traditional weddings, there is also a fabric that is so beautiful and glamorous. This fabric is called "Lace". It is comfortable to wear choosing all the styles you prefer. It can be sewn with other accessories or designs to bring out a lovely outfit.
A lot of women prefer lace with a headgear choosing the same or dominant colour in the fabric. In my opinion, women who wear lace, wear it with so much joy and a smile that heightens the beauty to another level. Lace are generally worn in long gowns that bring out its original splendour.
However, there are some brides that prefer to wear lace on their traditional wedding and that is very appropriate. It is important to choose the right colour that is suitable for your skin.
Here in this write-up, I have listed some beautiful African lace dress styles for every bride to be. Check photos below: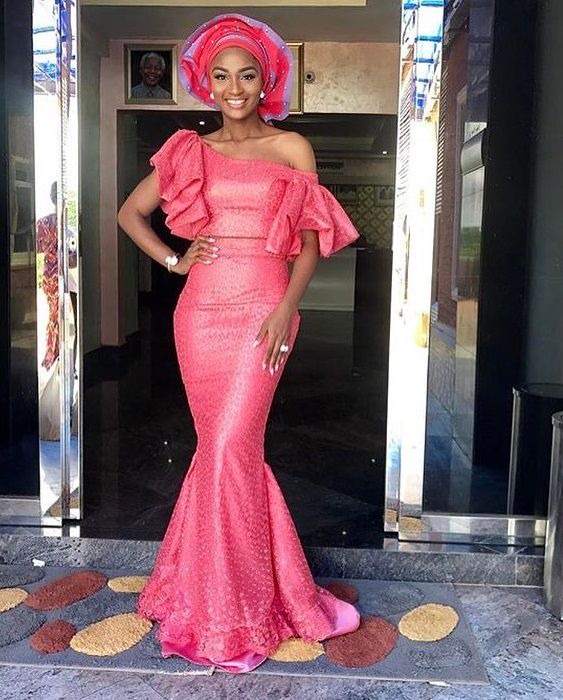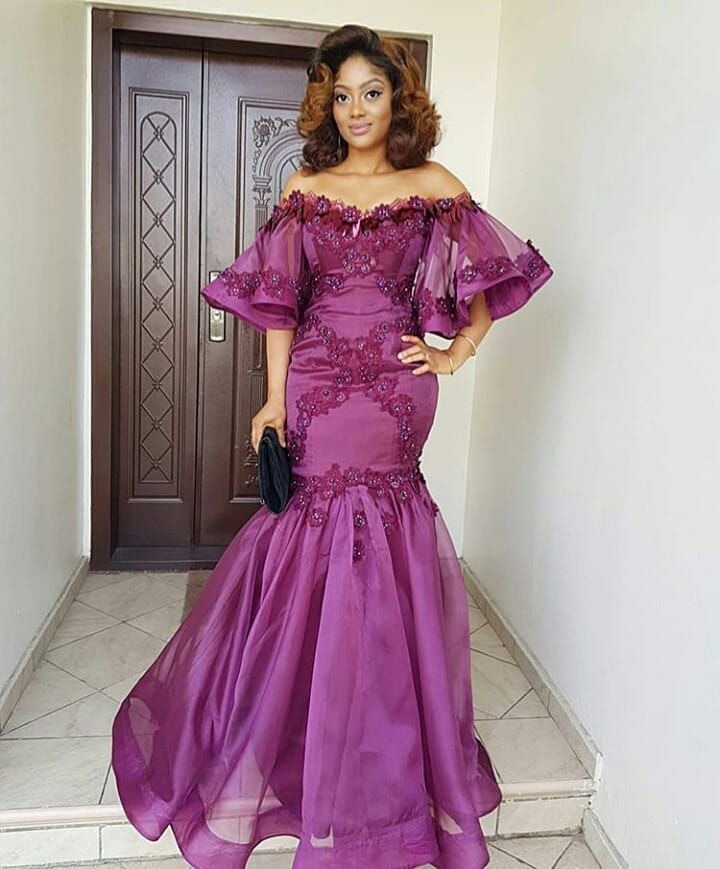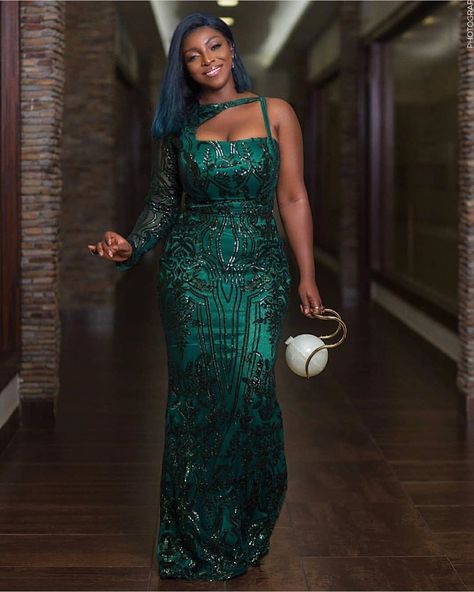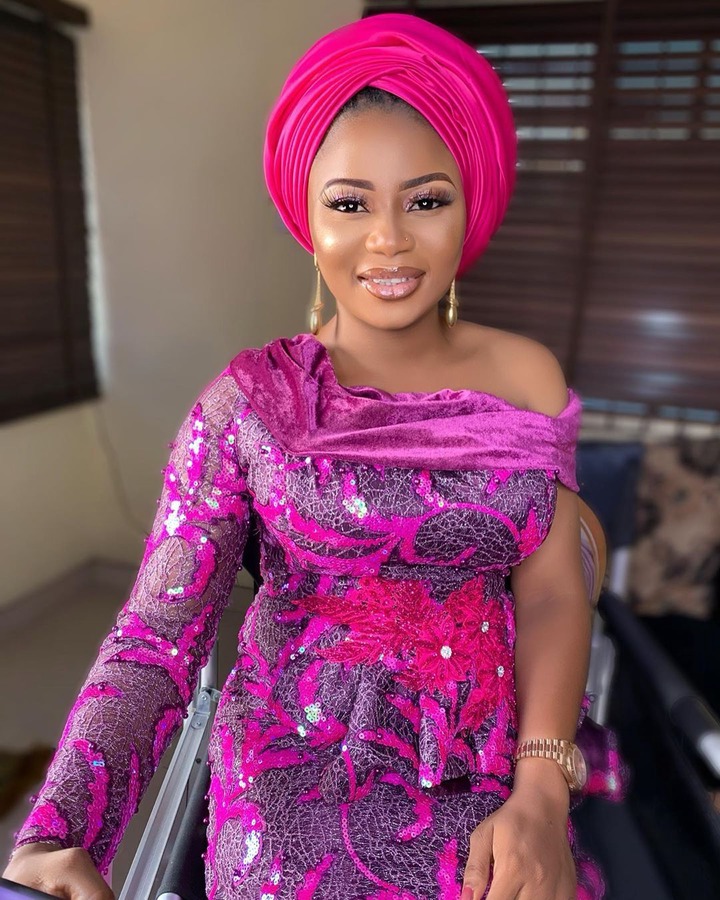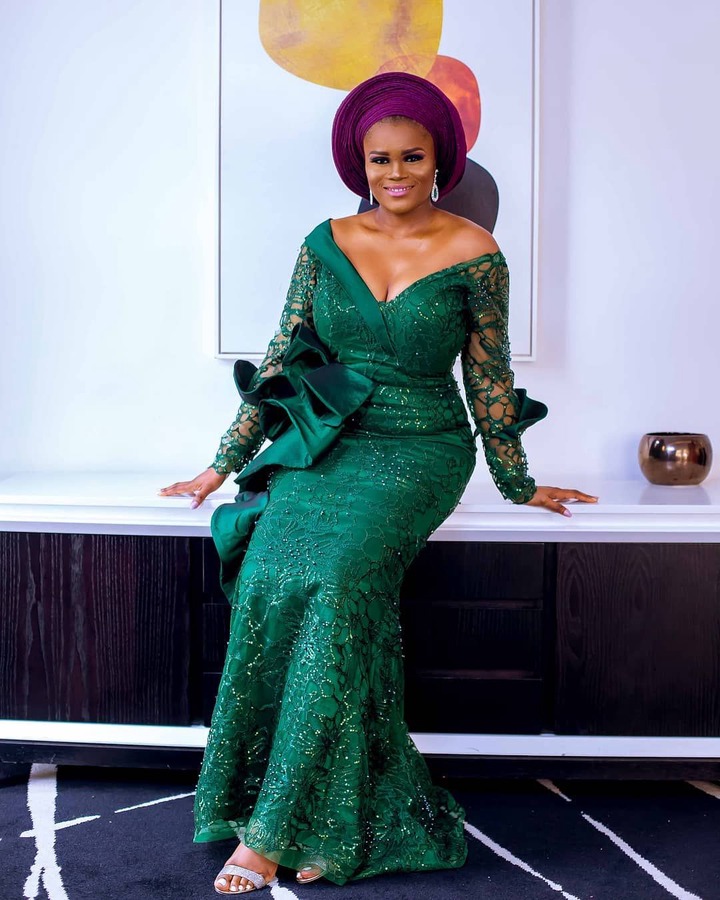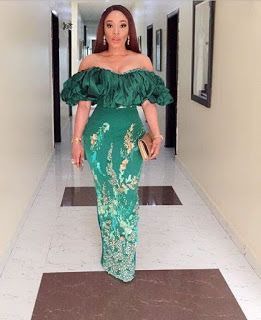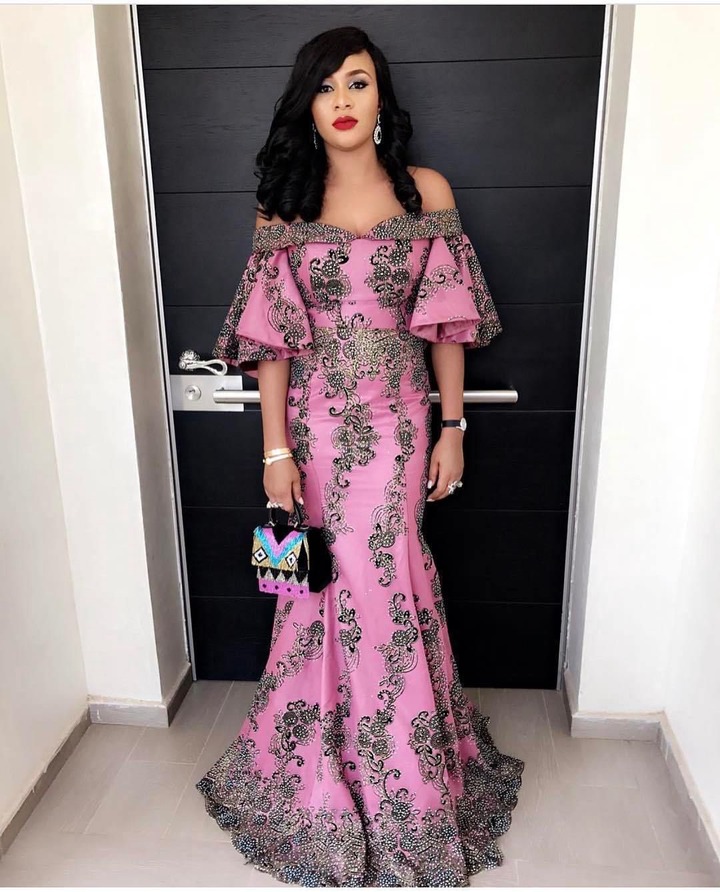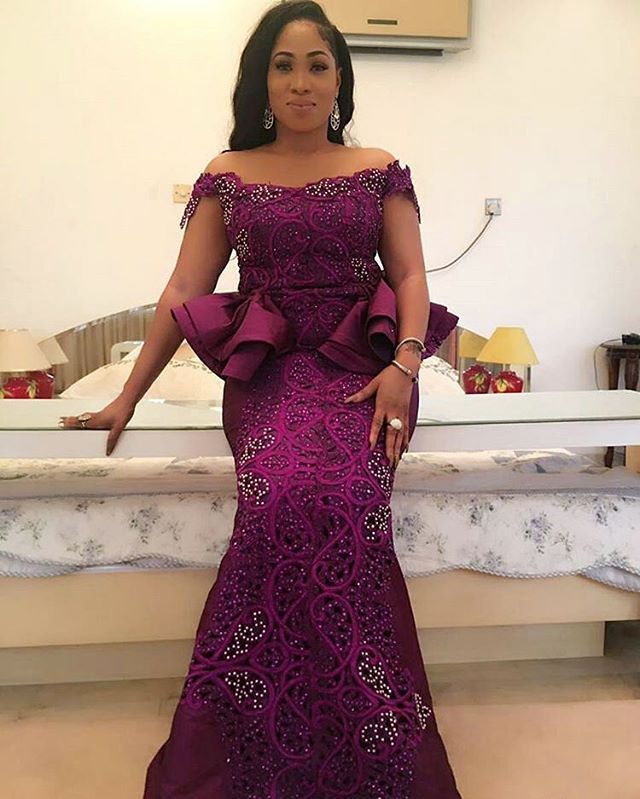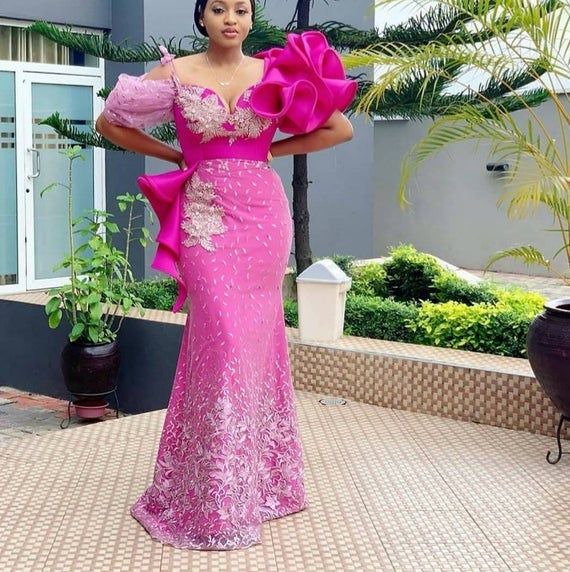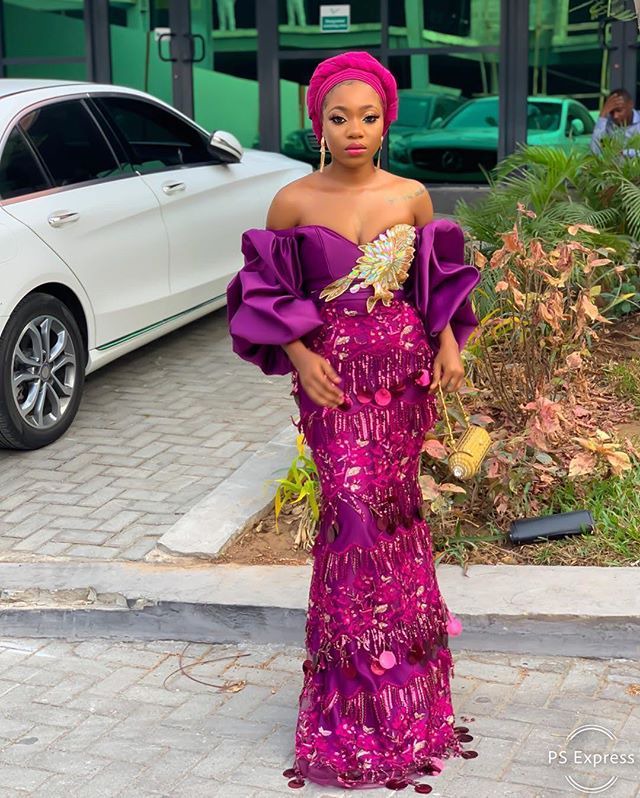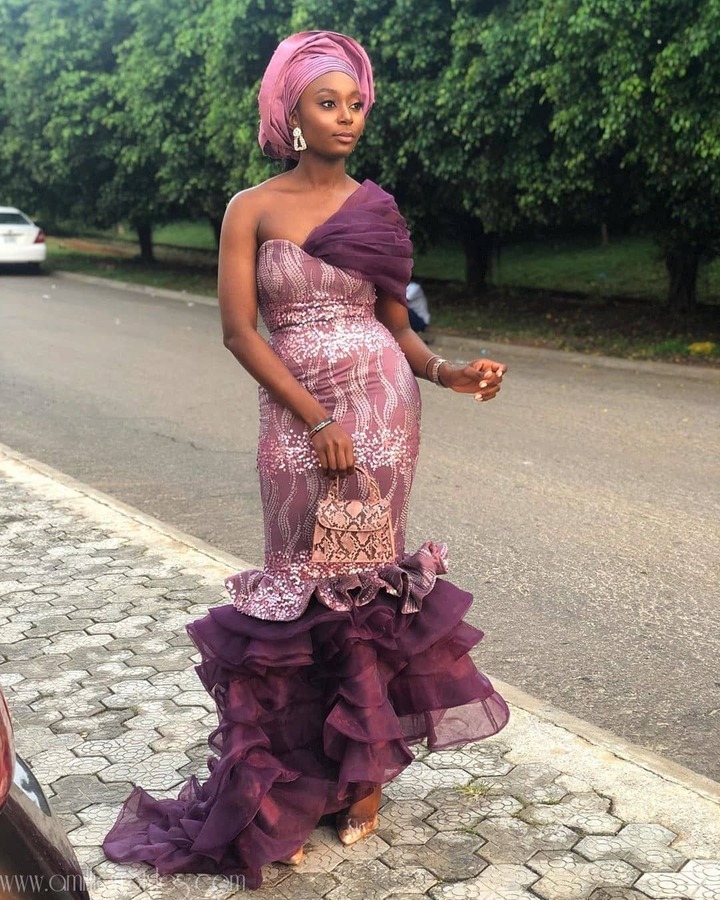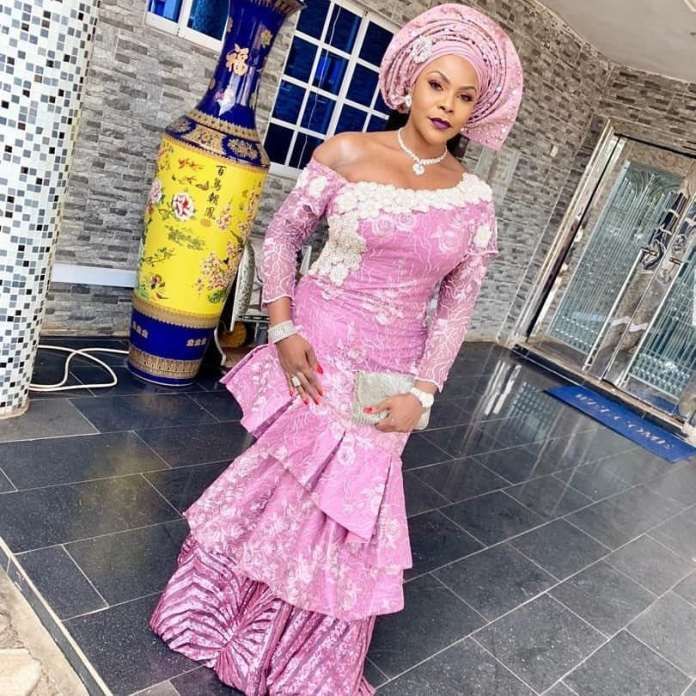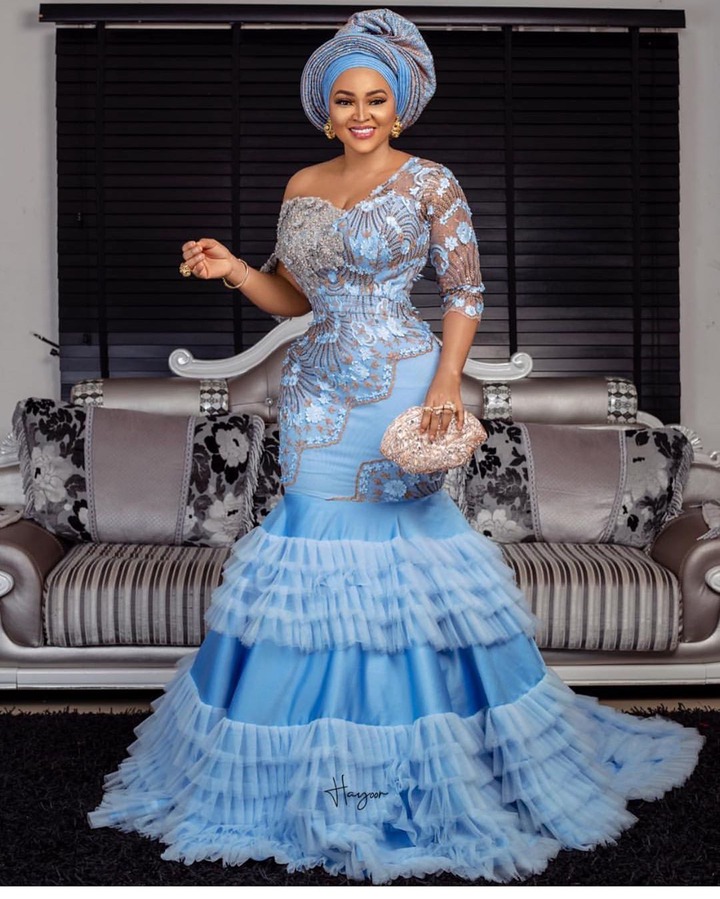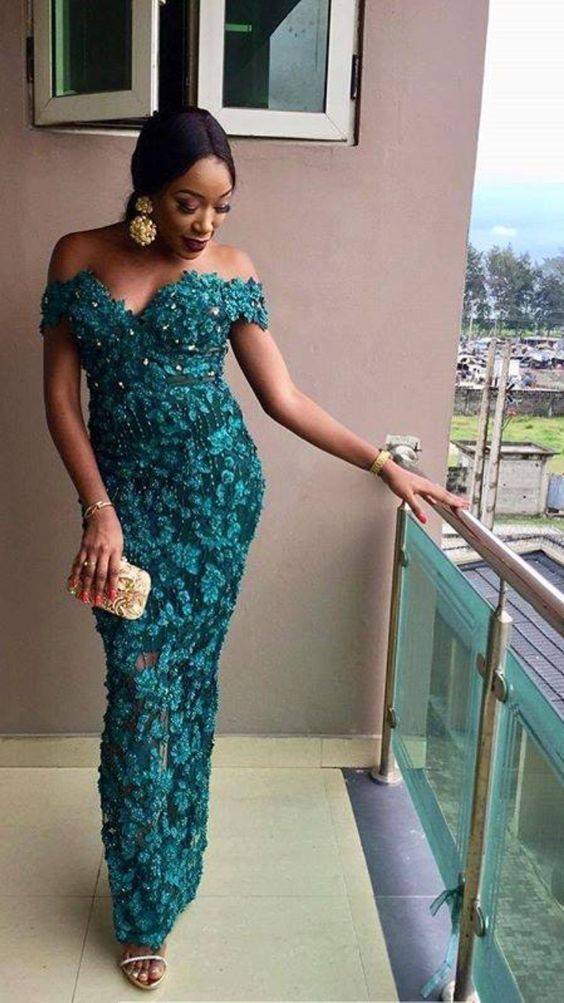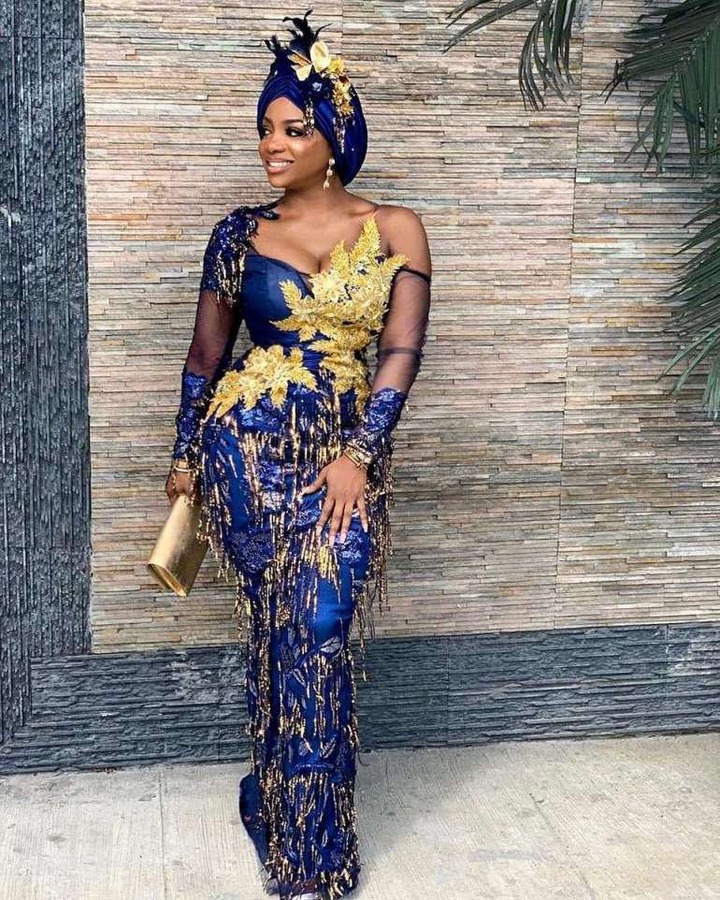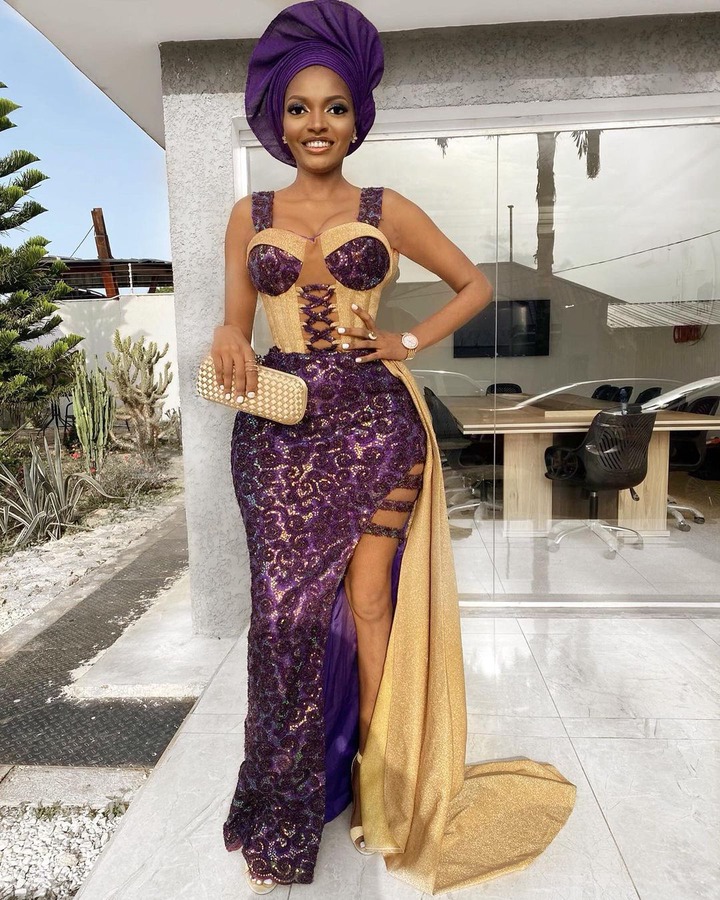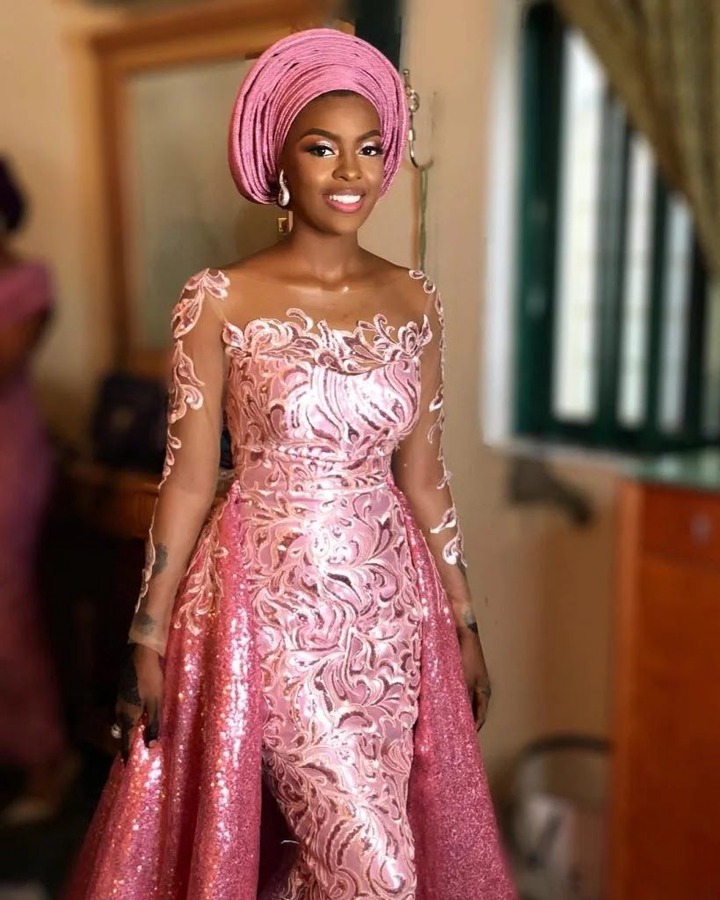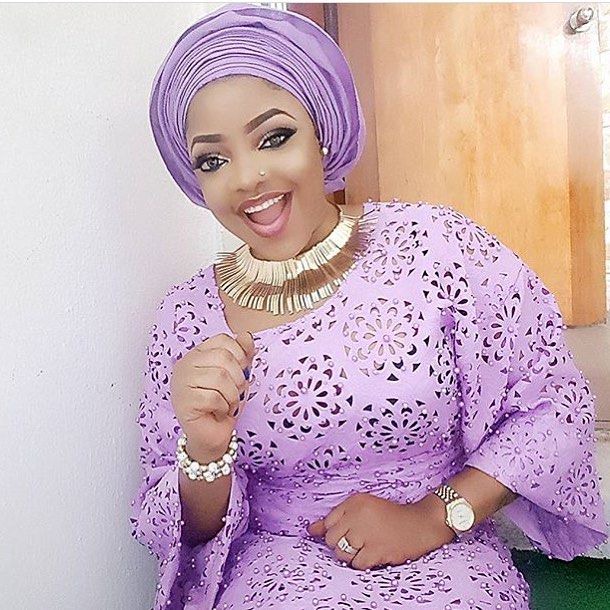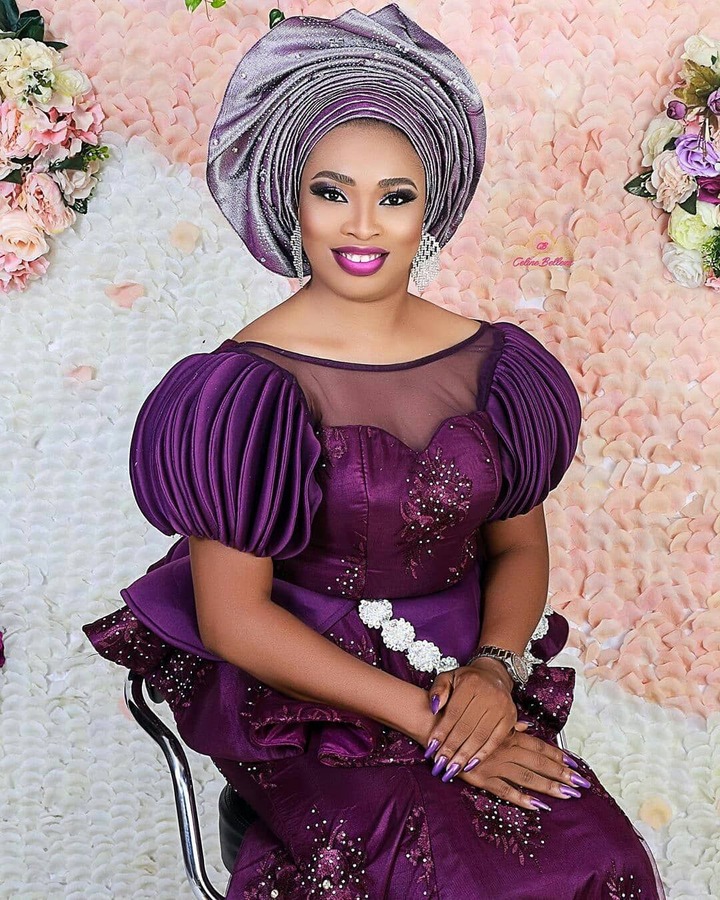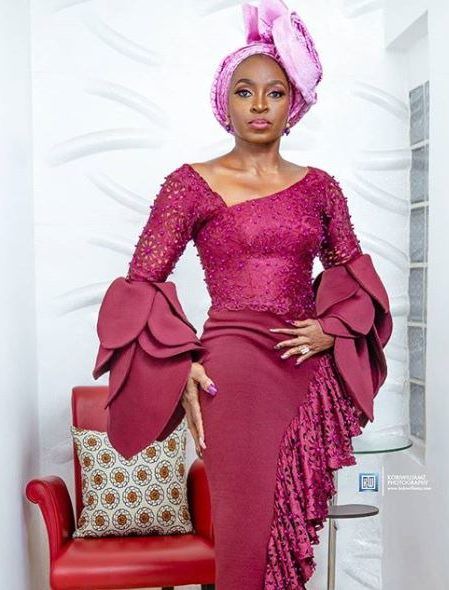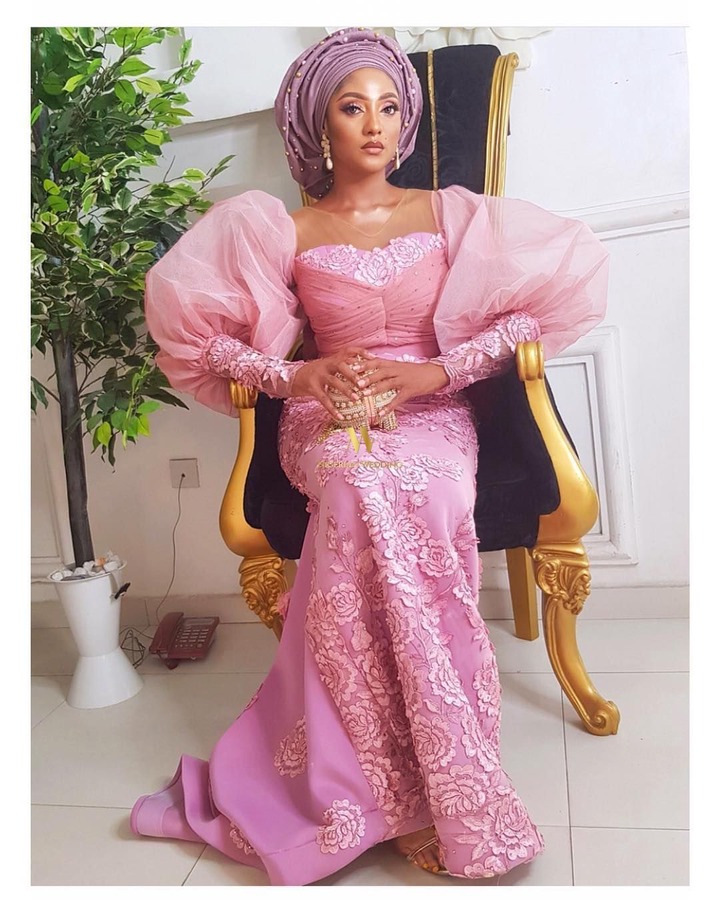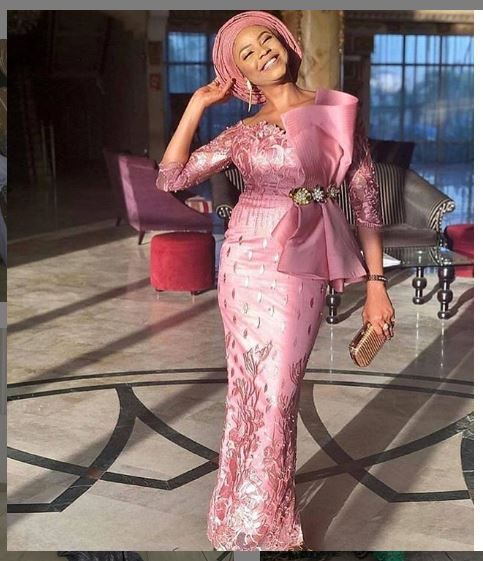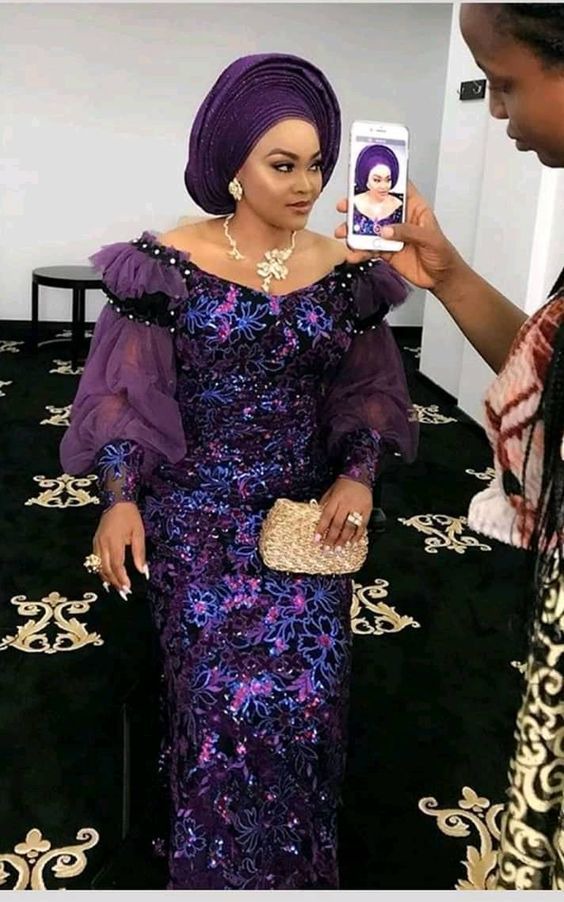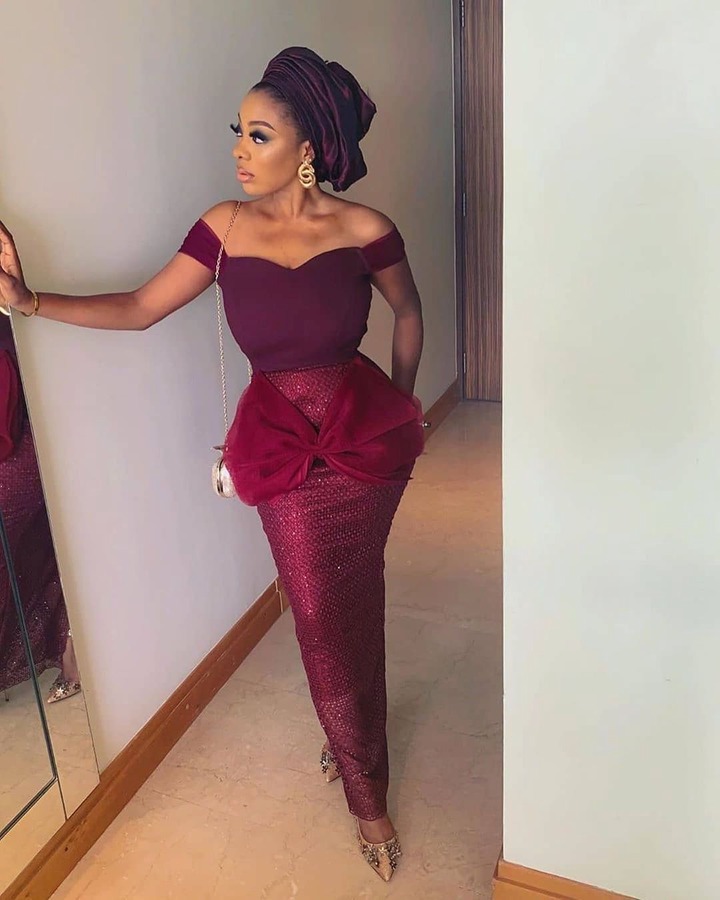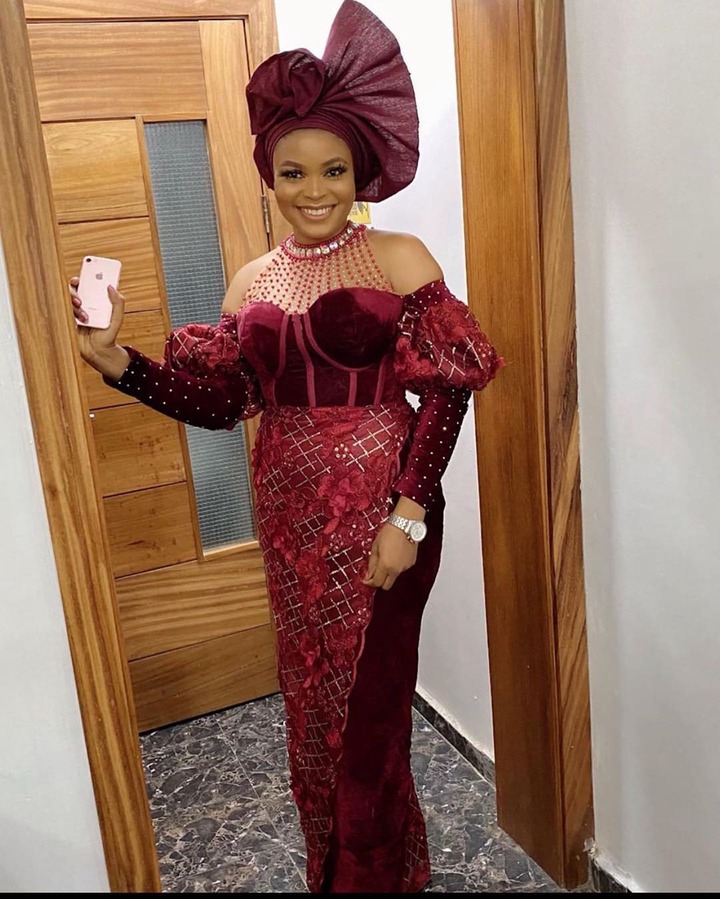 Content created and supplied by: tocareflow (via Opera News )