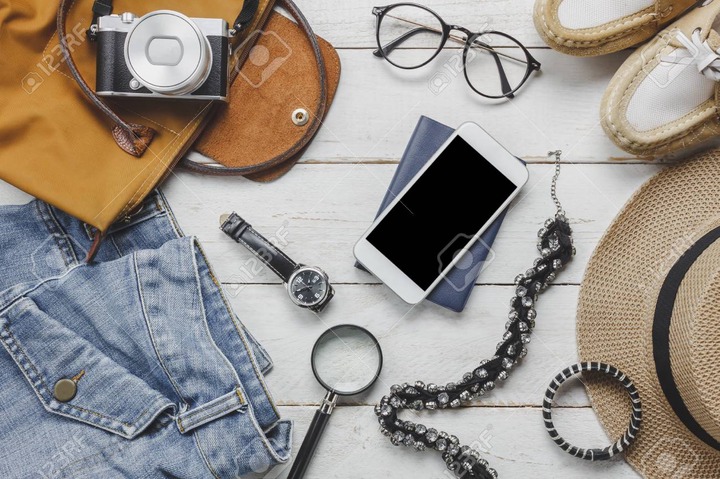 Basics are referred to as watches, chains, outfits, shoes, caps, hats and bags that aren't expensive. Some people crash into expensive clothes, watches, chains, shoes, bags and other expensive wear just to look good. Its not the expensive wears that makes you look good but how you wear them including whether it matches. Let's get started then.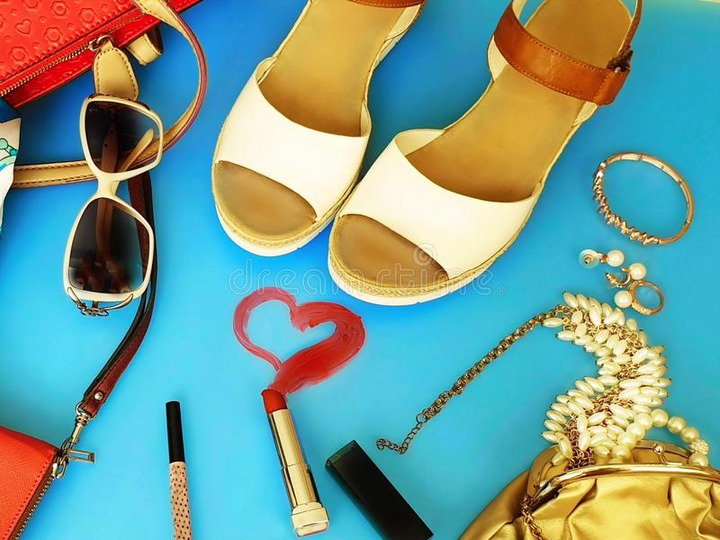 You can look good just by wearing the right outfits with the right chains, watches and the others. Wear your outfit with a watch that goes with the shoe, a chain that goes with the bag or belt. Also the watch shoe must go with the belt, the outfit can go with all, and you rock.
Try wearing a watch, watch cap, foot wear and chain to look good in your basics. Even though you are at home, and in workplace or outing, wear them as well, remember to go with the matchings and you rock in just your basics.
What do you think?
Please like, comment, share and follow in order not to miss any of my articles.
Content created and supplied by: agyemanb75 (via Opera News )