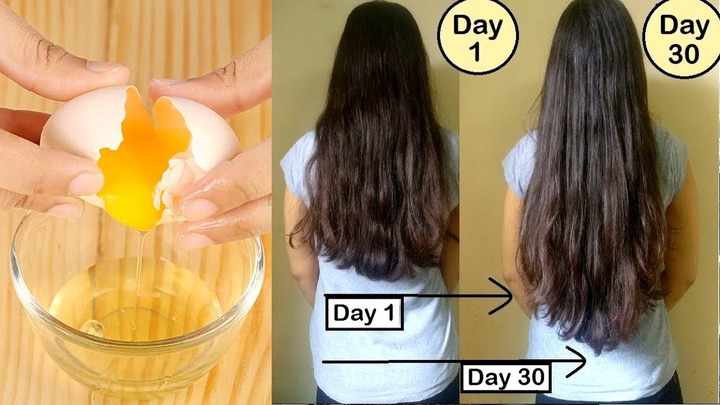 I know that many of you girls and boys out there are struggling with how to grow hair faster and stronger and also good hair tips ....no need to look no more for I am here to assist you. On my page you'll find various ways of doing things and how beneficial they are to mankind.
As you all may know or may not know, egg has very good building properties. Egg white can be used as a cleanser for the face. It's smoothes and brightens the skin leaving it as soft as a baby's bum.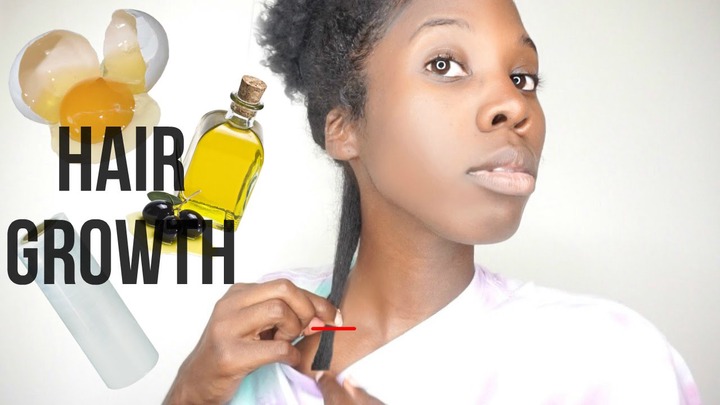 I will be showing you a great technique in growing hair faster and stronger withing 7 weeks just by using these three ingredients. They are rich in nutrients that nourish the hair leaving it stronger,longer and softer . It has all the essentials need for good hair. Read on to get to know how to make this wonderful product. All you need to make your paste are these three things: 1:Eggs
2:Coconut oil
3:Olive oil.
The picture is seen belove.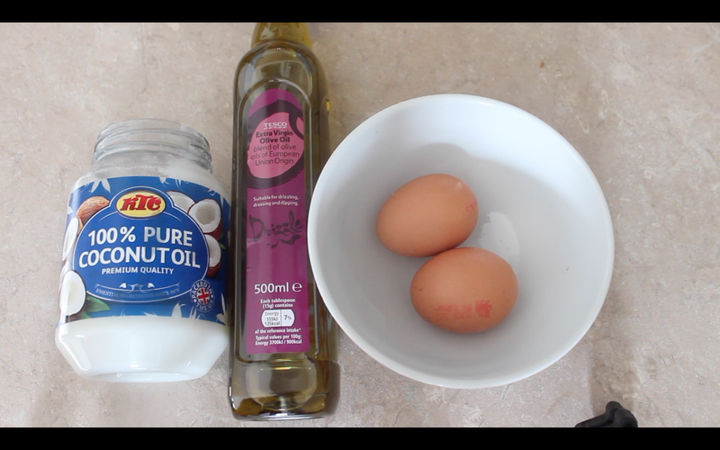 First break the egg and whisk it together then add three drops of essential Coconut oil t then whisk it all together and for the final touch add 3 drops of oilve oil and stir together. You can use it in your hair in the morning, leave it for 5 minutes the wash dry. You can also apply it to your hair before bedtime and wash it off in the morning.
Because of the nutrients available in the Coconut oil as well as the oilve oil you can trust me that it's good for hair growth you'll see results in 2 weeks of consistent usage.
If this helps or not make sure to let me know in the comments section below thank you
Content created and supplied by: Jhayhnet (via Opera News )