Tattoos remain popular and people get them for various reasons, getting inked seems to be the newest trend among millennials .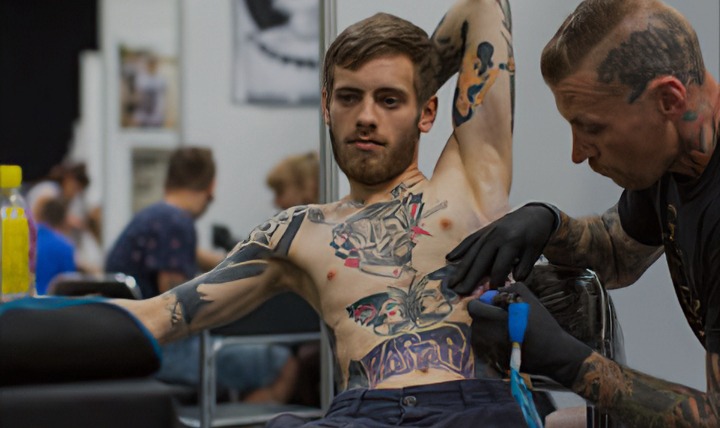 Tattoos are fun and it gives the body an extra oomph of character but before you make the decision to get a tattoo, it is worth understanding the risk it comes with it.
Here are some complications you could experience after getting a tattoo.
Unwanted allergic reactions. 
Thinking about getting a tattoo, it might be a good idea to consult your doctor and find out if you're allergic to ink.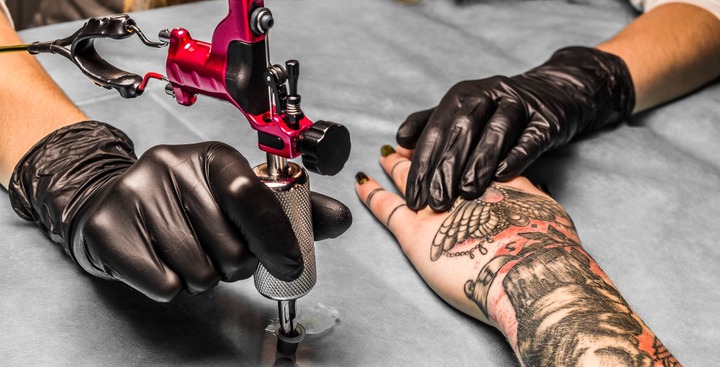 Negative reactions to tattoo is common, it may cause short term irritations but for others it may take time before reactions and side effects occur.
The first thing you need to do when you visit a tattoo parlour is to check if the place is sterile and consider checking if the needles to be used on your body are being reused.

Reused needles may pose a threat because needles get into contact with blood and having a used needle on your body may cause for concern. If the needle is infected with HIV or Hepatitis and it is reused on you , your chances of contacting the disease is very high.
Don't seek out any cheap tattoo parlour to suit your budget, consider your health too.
It could affect how you sweat.
Tattoos may affect how your skin sweats, skin reabsorbs sodium and electrolytes released during perspiration ,but tattoos may block reabsorption. large tattoos on the back and arms and areas with sweat glands, your body may find it difficult to cool down.
For those thinking about getting a tattoo, consider your health and the complications it comes with it , be ready to deal with the risks just as effortlessly as the appreciation the tattoo may bring to you.
Share your thoughts about this piece.
Content created and supplied by: Marvxkin (via Opera News )