Thank you for clicking on this article. Kindly follow by clicking on the +follow at the top right corner of this article. You are much appreciated.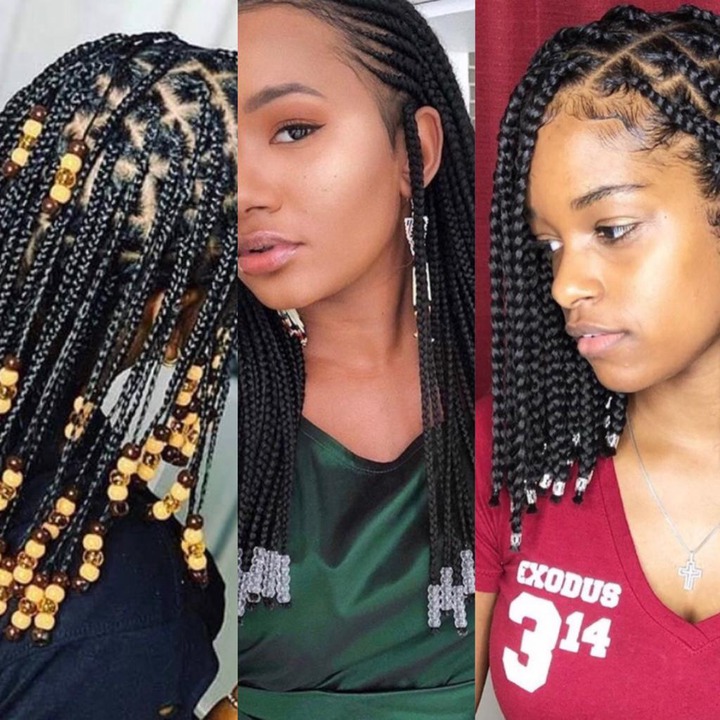 Braids have been a vital aspect of our lives as Africans and for that matter Ghanaians. Even before we started adding extensions to our hair, braids were done with natural hair. Recently braids are done with extensions to have a longer braided hair. 
In the same light, beads were used in times past for different reasons including adding a beautiful appearance to hairstyles. It is still being done today and ladies are adding beads to all types of hairstyles including braids.
For braids hairstyles, the beads are often added to the ends of the plaited hair to give it a beautiful and stylish finish. In this article, I am presenting you with beautiful braids with beads hairstyles that are stunning. The hairstyles can be plaited for all kinds of events. Scroll through to see them. Thank you.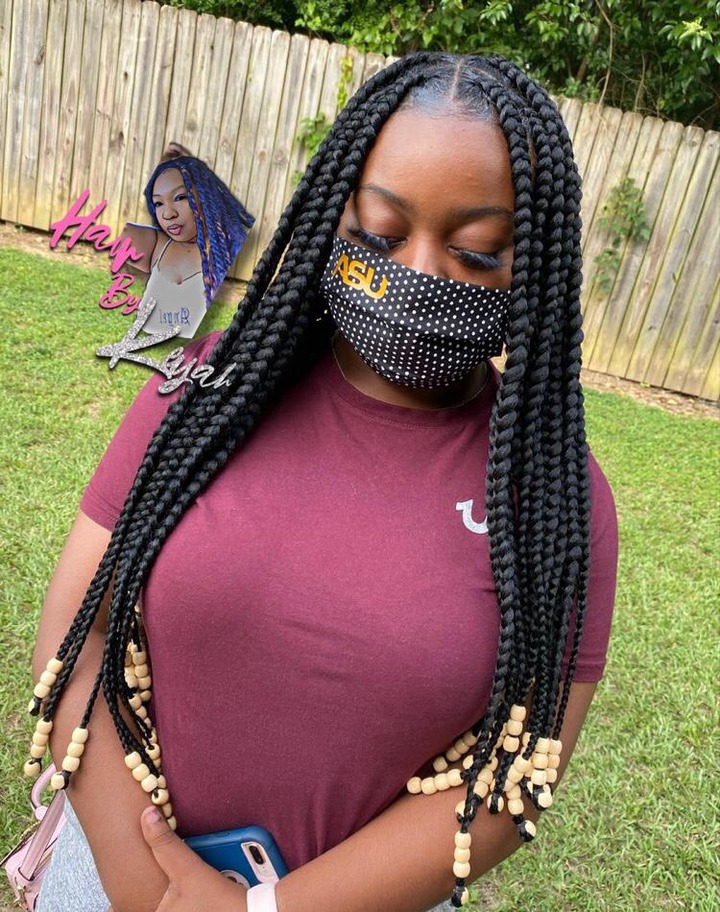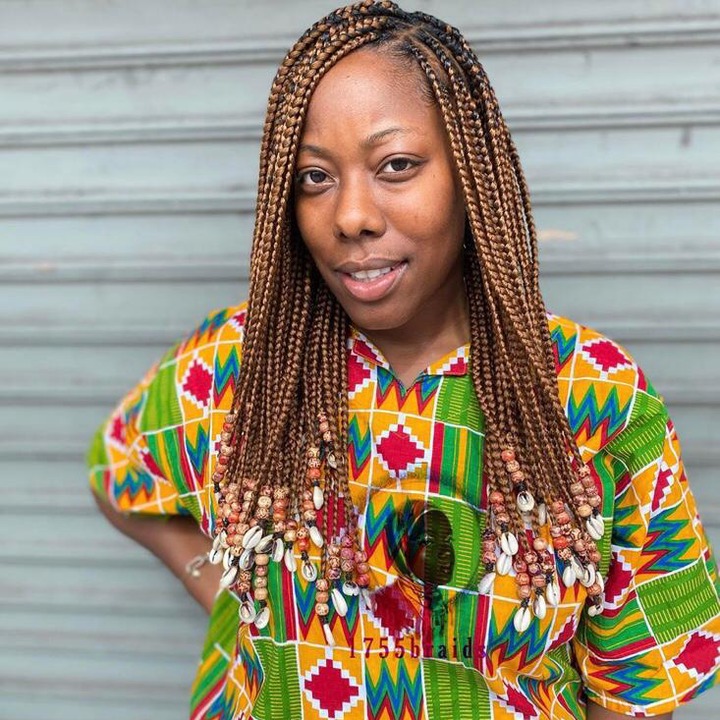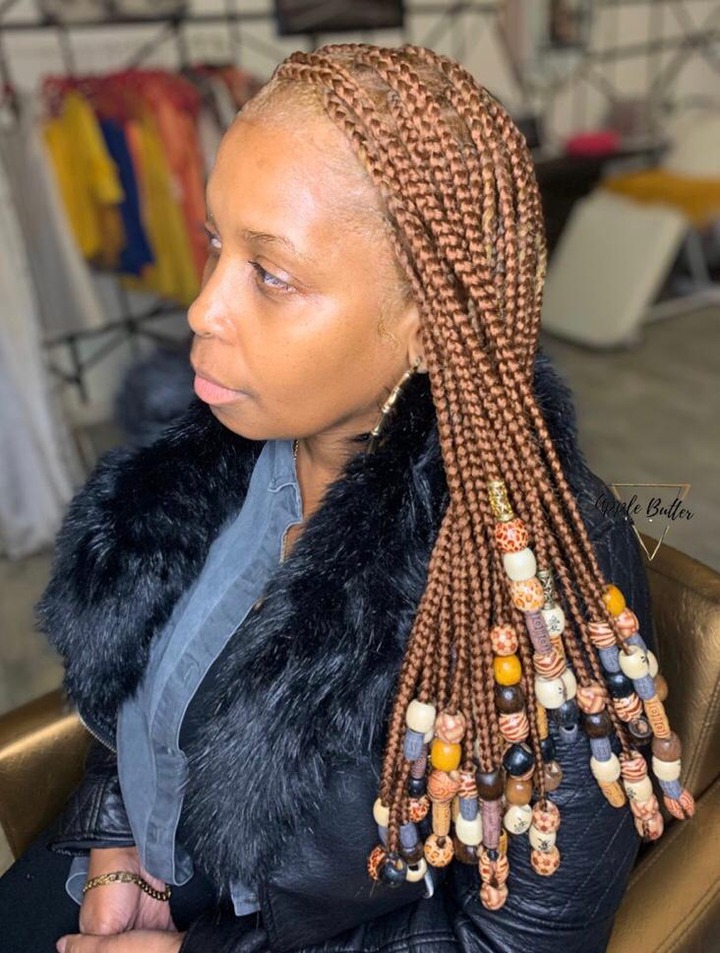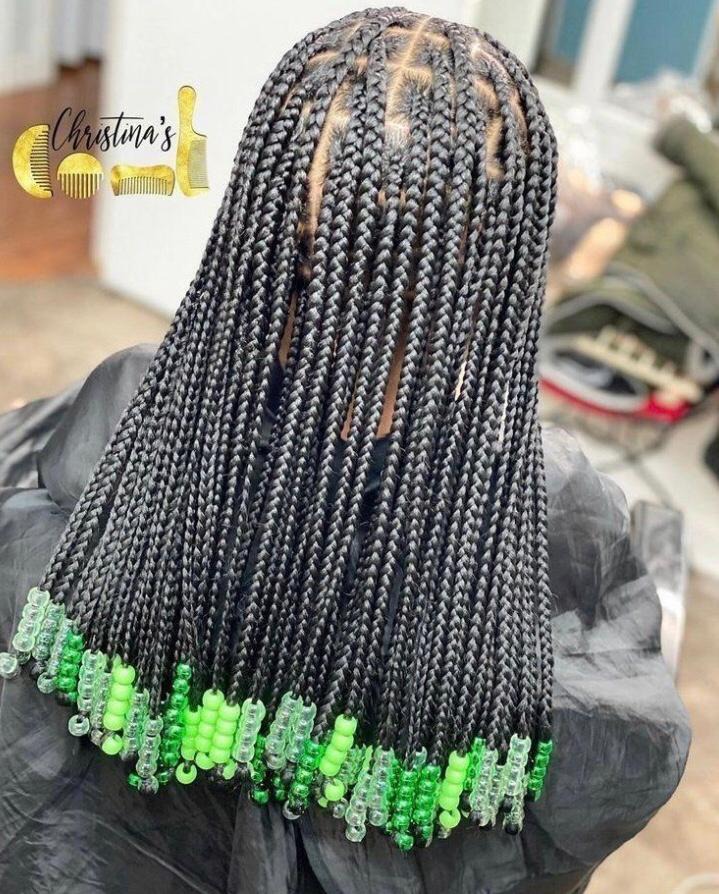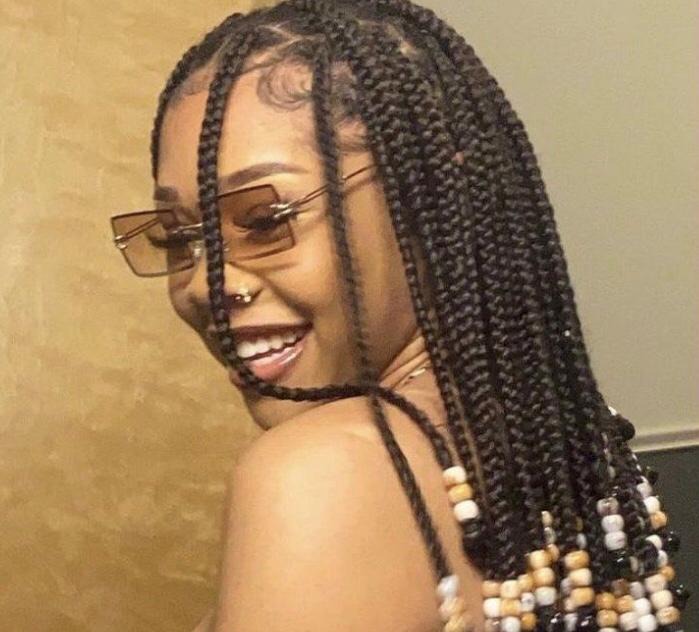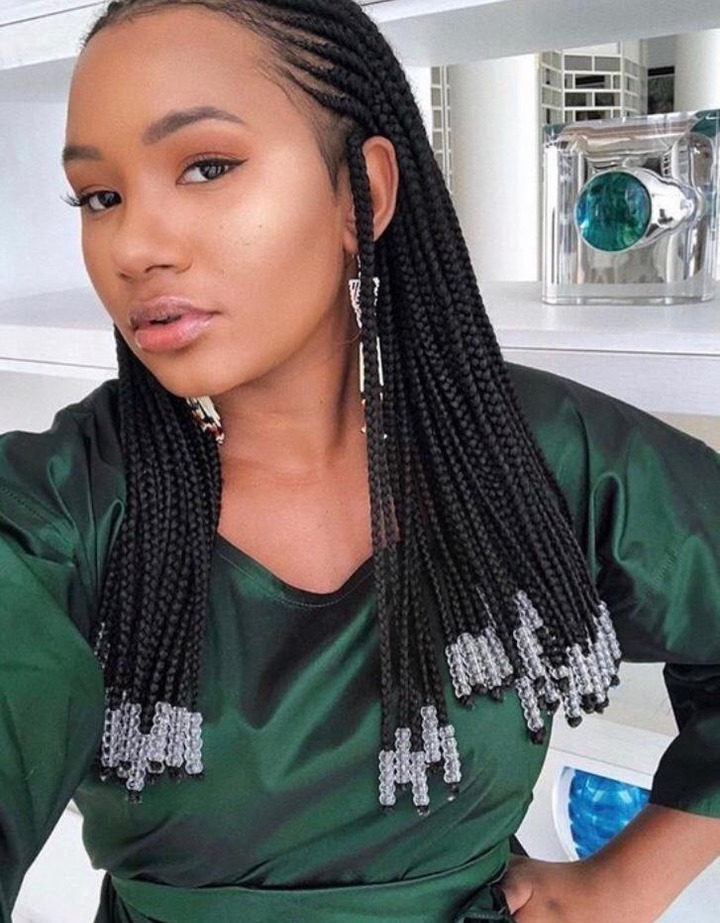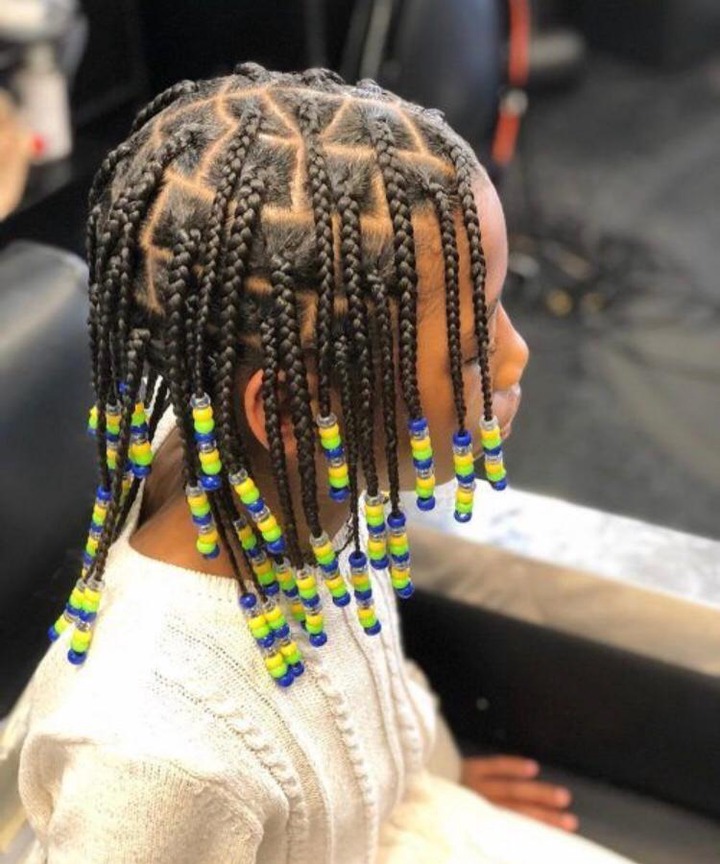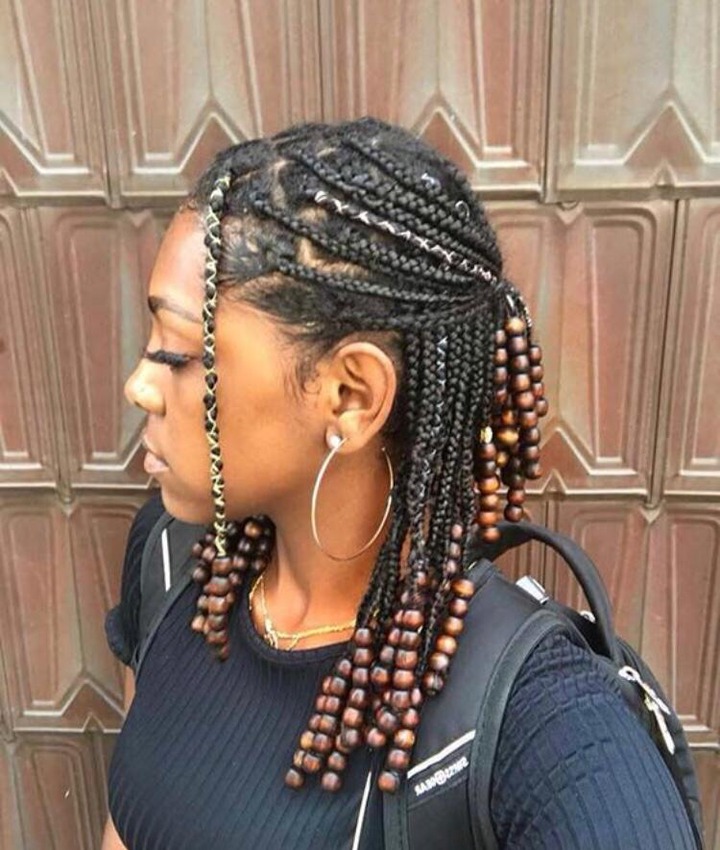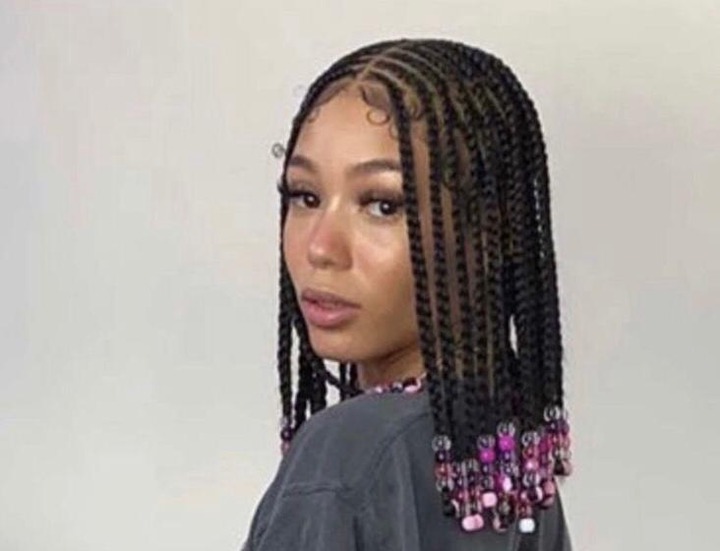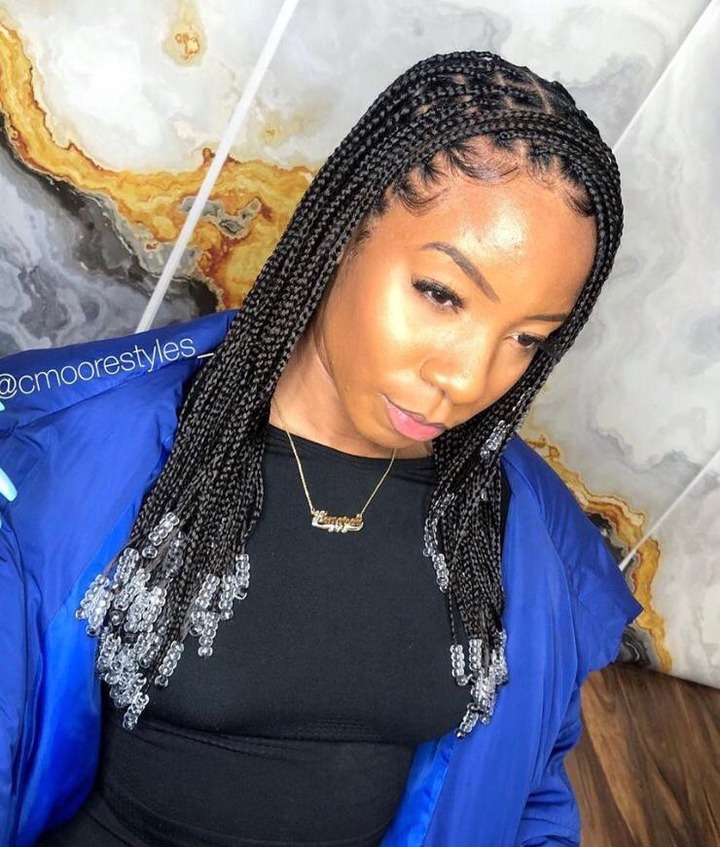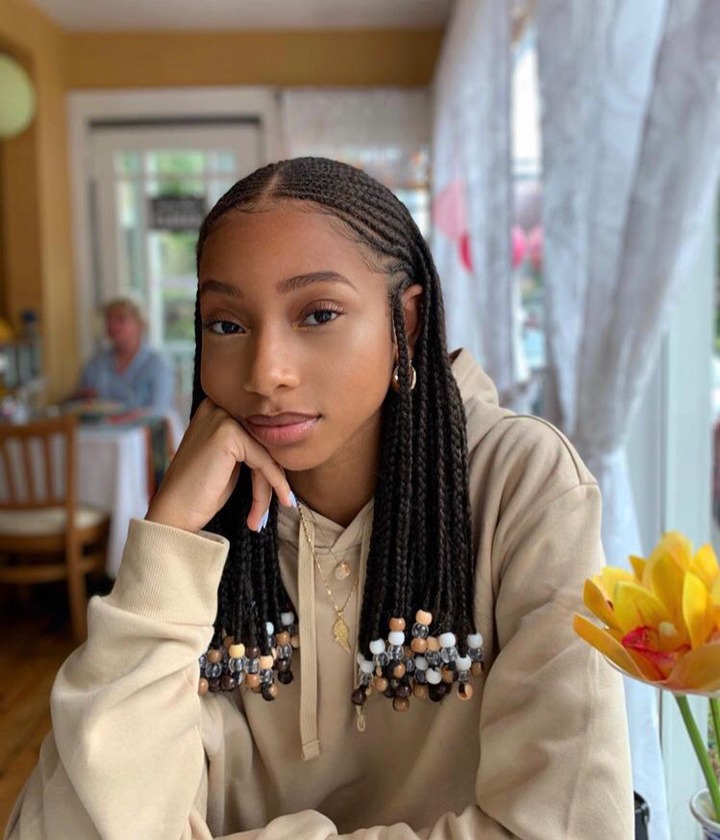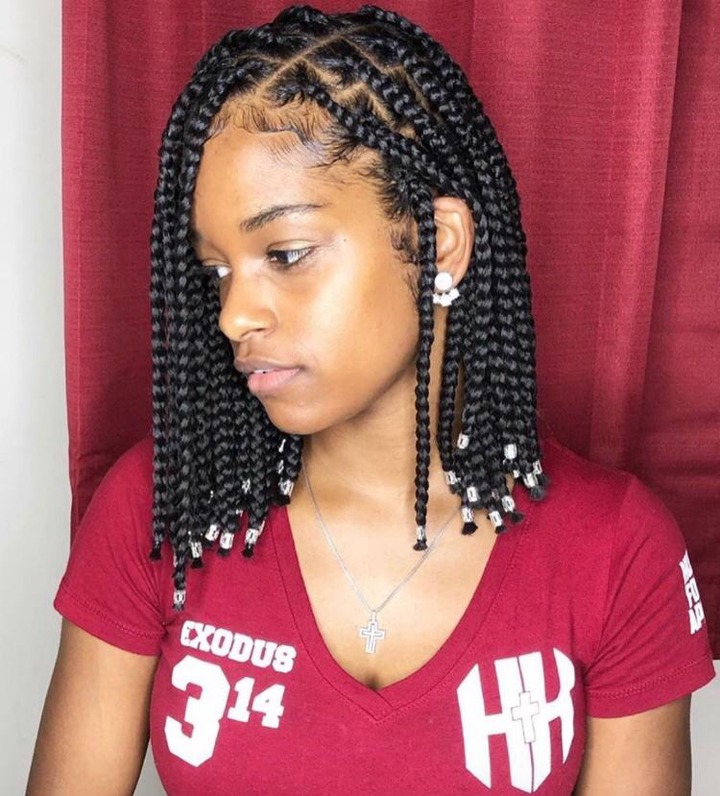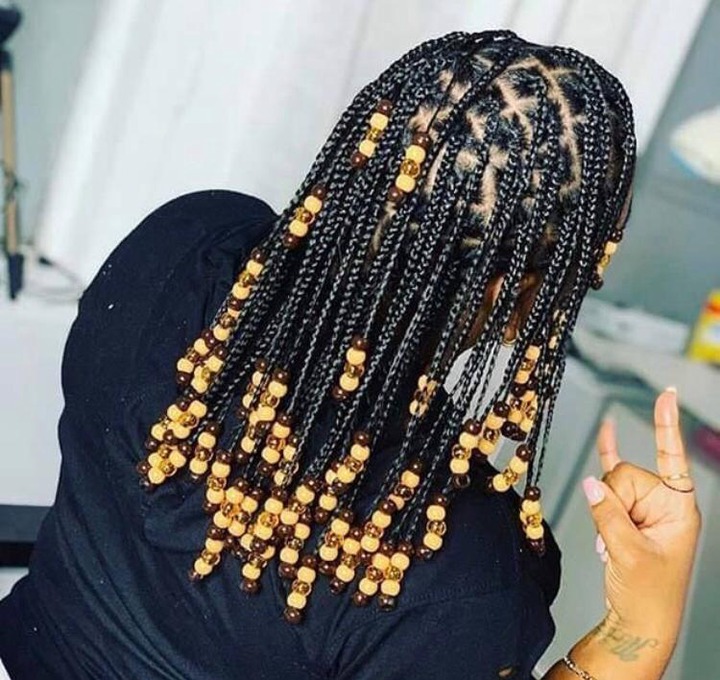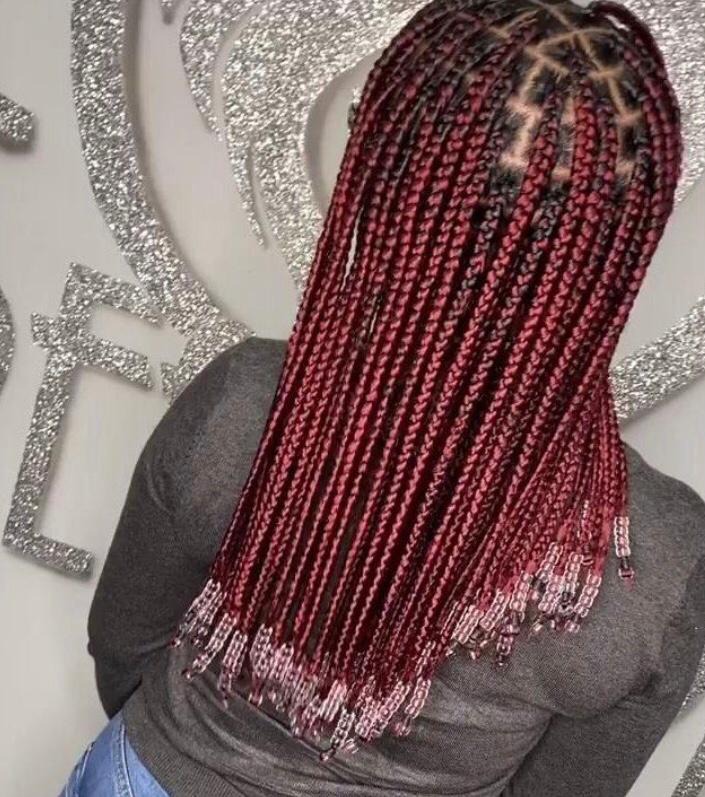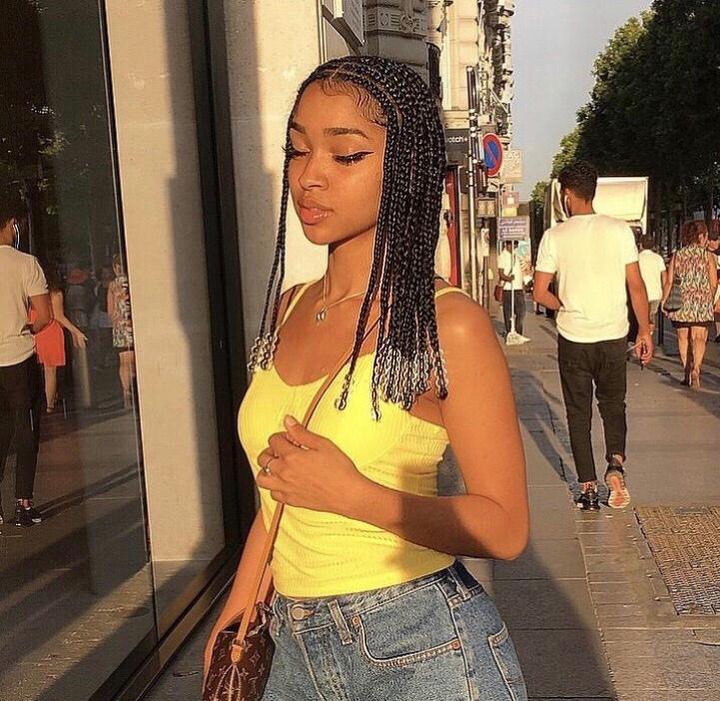 Like, share and comment on this article with your views. My dearest reader, please follow to get the latest updates from ThePoorMasses without missing any. Thank you and stay safe.
Content created and supplied by: ThePoorMasses (via Opera News )