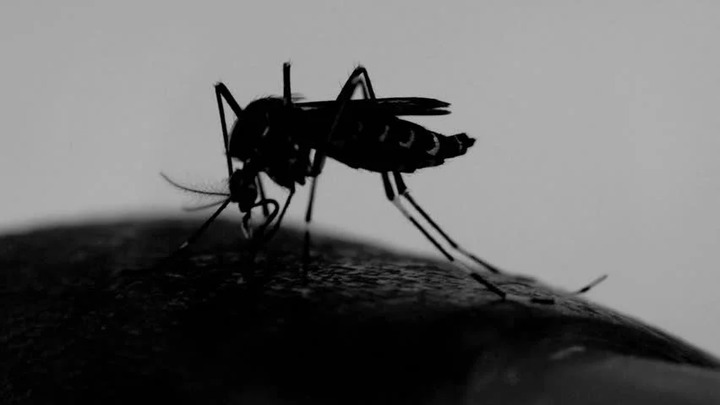 You'll probably do anything possible to avoid being bitten by these insects right? You might have heard someone say something with regards to how attracted they are to the colour "black" I guess. If you should know, they aren't just attracted to black stuff but generally, very dark stuff. Mosquitoes are very annoying insects, everyone knows that, but not everyone knows why they even suck our blood. The fact is, they need the blood to produce eggs and so would stop at nothing in doing just that.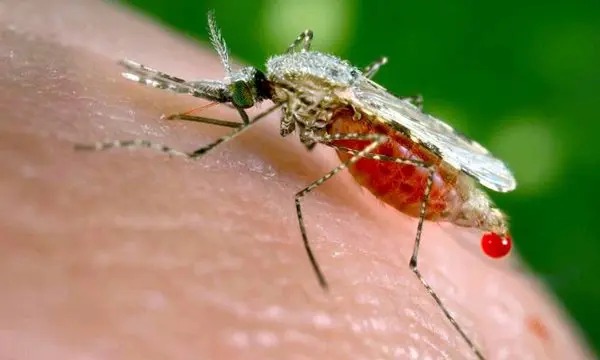 Mosquitoes are very much attracted to dark colours and there are mainly two reasons why this is so. First of all, dark colours absorb more heat and reflect less light making their surfaces very concentrated, thermally. Since mosquitoes have sophisticated and highly sensitive heat sensors, they tend to be more attracted to victims dressed in darker clothes where there's more heat. Mosquitoes also prefer certain victims to others not only because of one's attire but also due to body heat, odour, carbon dioxide and lactic acid which is found in our sweat. They make use of their receptors and good vision to find their victims and even spot them sometimes from about 50 metres away.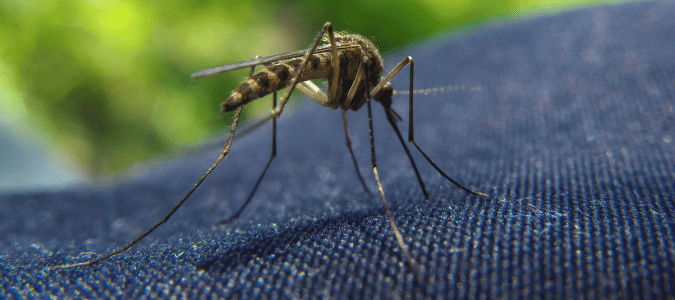 Mosquitoes are also attracted to dark stuffs because they find those places better for hiding and digesting their meal. So they might rest on people just to digest their meals and not suck them_ that is when they're quite full. Mosquitoes are quite a nuisance, and as such you should know a great deal about them for your own good.
Content created and supplied by: SirYorm (via Opera News )