The colour yellow is one of the favorite colours of most ladies. Its brightness is usually linked to that of the sun. It is probably the brightest colour and always seek to draw attention to itself.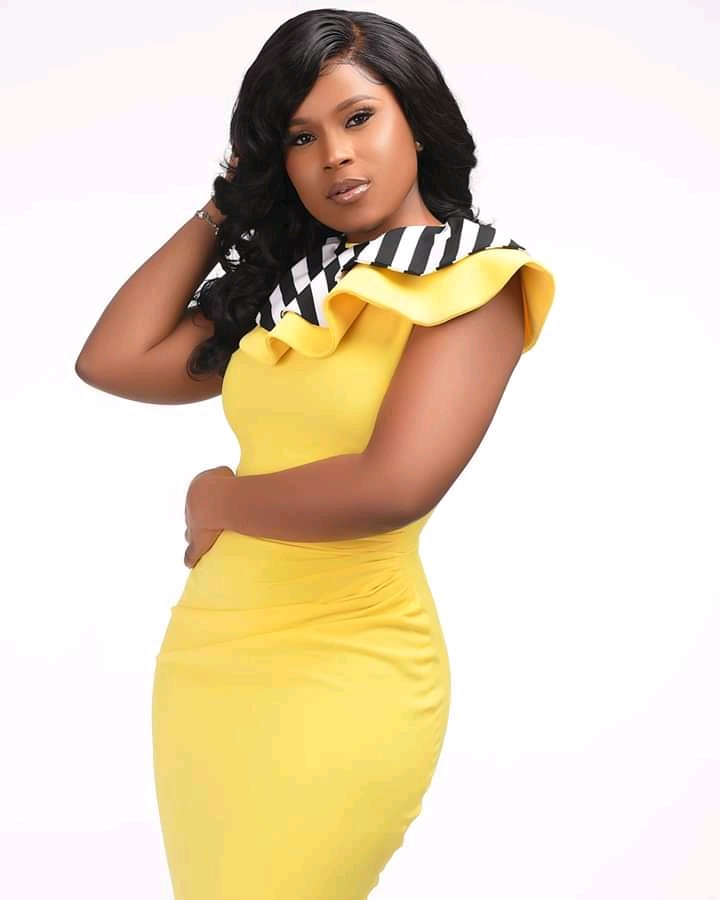 Colour psychologists claim that the colour yellow has some striking benefits on a person who wears such colour. Some stated that the colour yellow instills confidence, happiness and enthusiasm in the wearer. Surely ladies do feel confident when wearing a bright yellow outfit.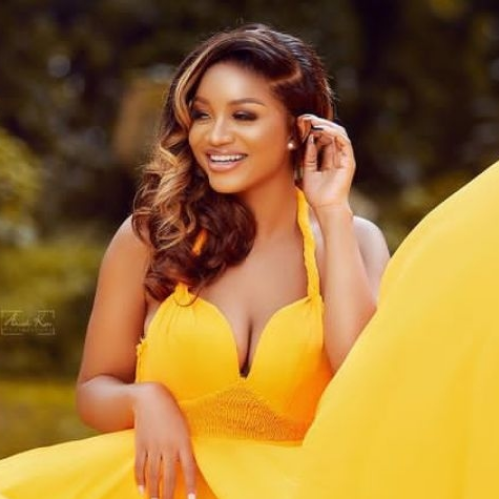 One amazing quality of the yellow colour is how it draws attention to itself. This colour is very unique in grabbing attention which is a possible reason why some advertisers love to use such colour so they can grab the full attention of viewers. No matter where the colour is located or any thing surrounding it. You can't just set your eyes off. Checkout the picture below. What do you see?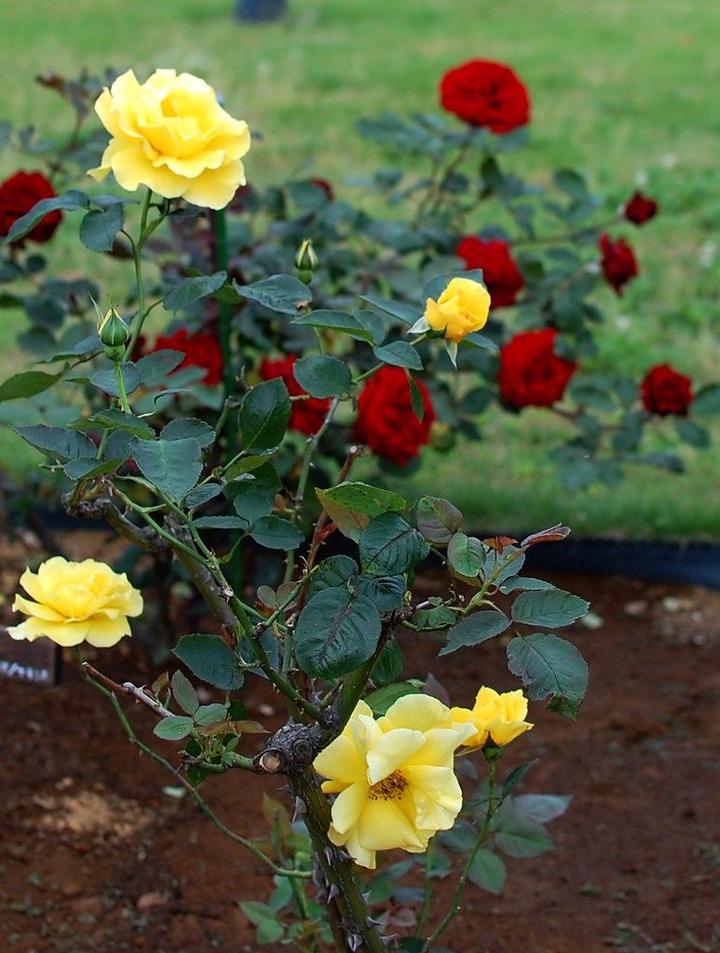 It's quite obvious that your attention would be drawn to the yellow roses but there are actually beautiful red roses, green leaves, green stems and even soil. None of these got your attention, your eyes focused mostly on the beautiful yellow petals. Its ability to grab attention has made it a worldwide standardized colour used in making warning signs, so it can grab attention and help warn people of a possible harm or accident.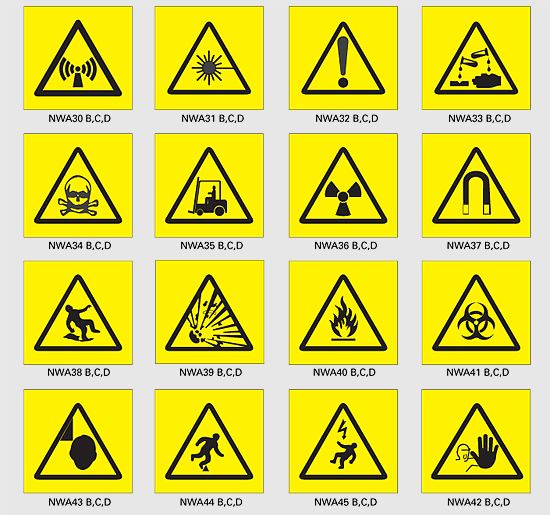 When it comes to Fashion, ladies always want to be the centre of attention and be the most admired. This can be easily achieved by choosing yellow Outfits or adding a touch of yellow to your look. It will not just make you the centre of attention but would also boost your confidence, happiness and enthusiasm. You would be the sunlight of the day. No one can surely ignore your beauty.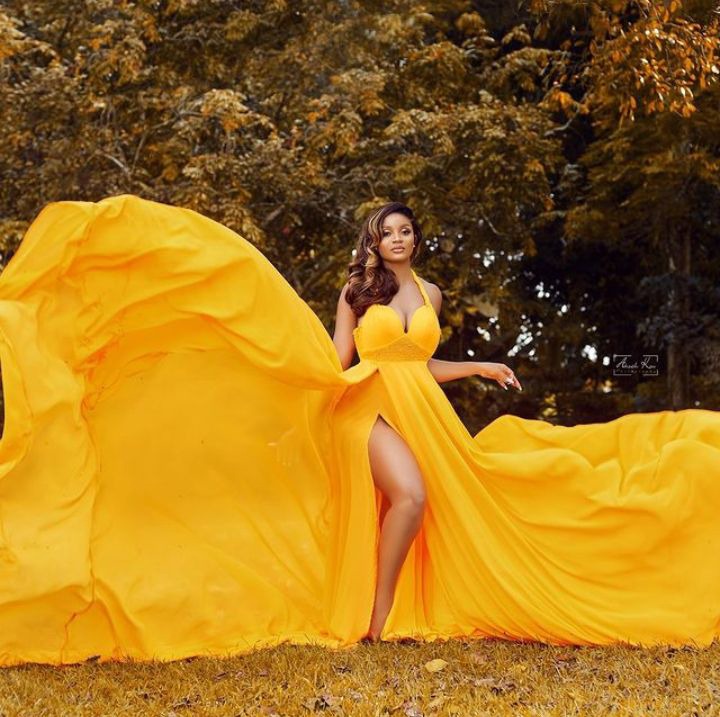 No matter the design or fabric type, yellow will just do the trick. You might be wearing the simplest outfit with no complexity in designing but you would be a source of attention.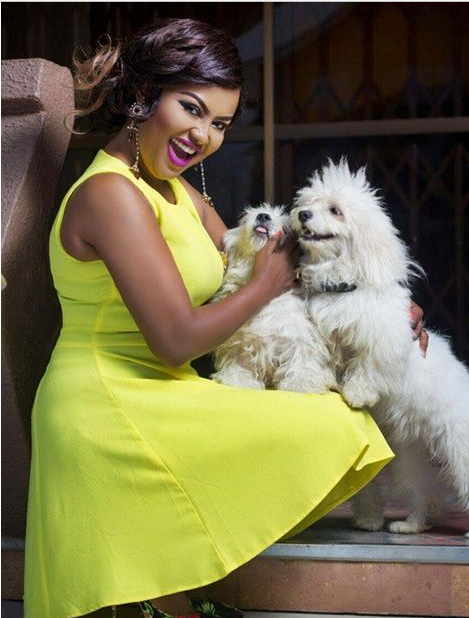 Even just a little touch of yellow in your dress would make you look flawless.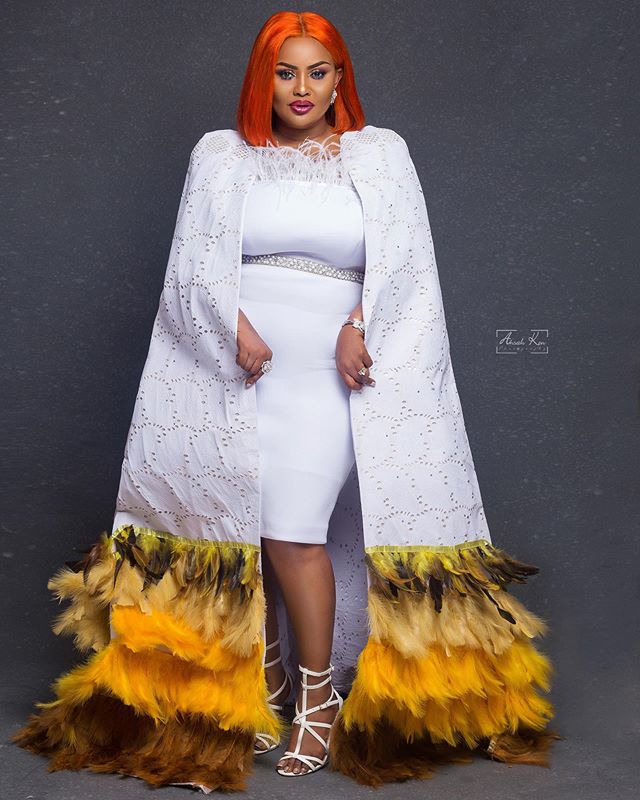 However, when dark skinned women choose outfits made from yellow coloured fabrics, the benefits become much more intense. Dark skinned women really slay perfectly in brightly coloured outfits. It becomes very hard to get your eyes off them. One dark skinned celebrity who usually look good in yellow is Jackie Appiah. She really looks good when wearing outfits made from yellow fabrics.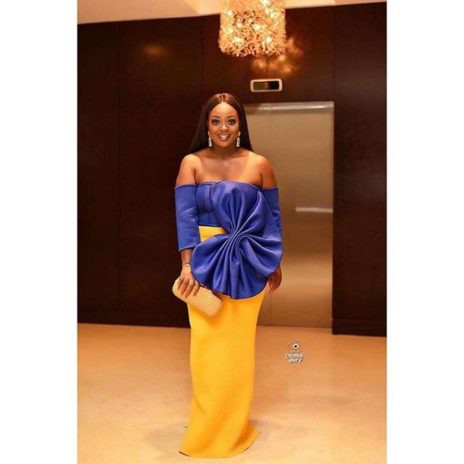 You don't want your beauty to be ignored, hence it's very important to always choose the best. Always choose yellow or add a touch of yellow to the outfits to look extraordinary. Bring some sunlight into the room, it's dark already.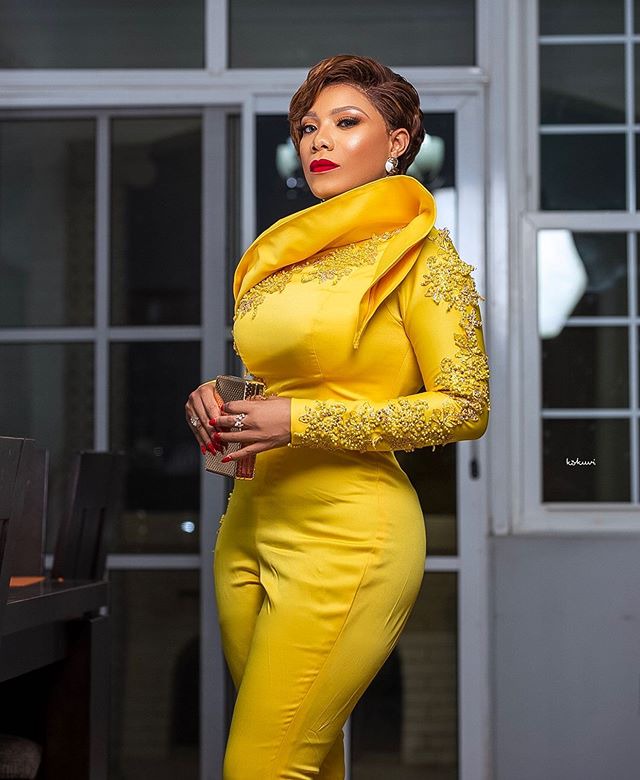 Considering yellow is the best, be it Ankara styles, western styles or even Kente Styles, you should consider a touch of yellow to help you not just attract attention to yourself but also boosts your confidence and enthusiasm.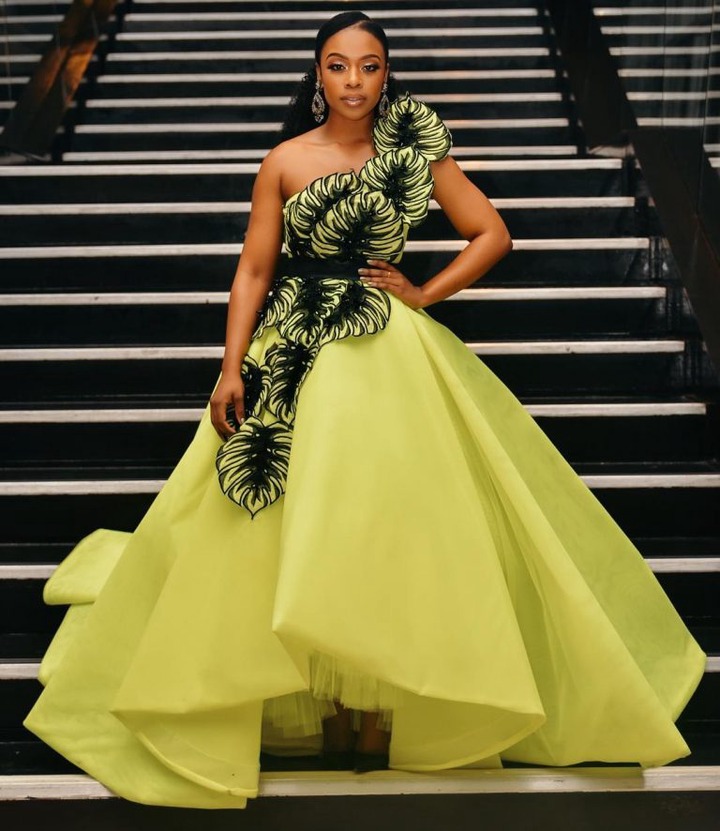 Shine bright like the sun.
Content created and supplied by: Giam-Fasion (via Opera News )