We earlier reported about a beautiful young model Who posted that she has been insulted, criticized, and rejected because of her skin complexion.
Mariam Besty Sule is a dark skinned model who has Faced a lot of rejection due to her skin colour.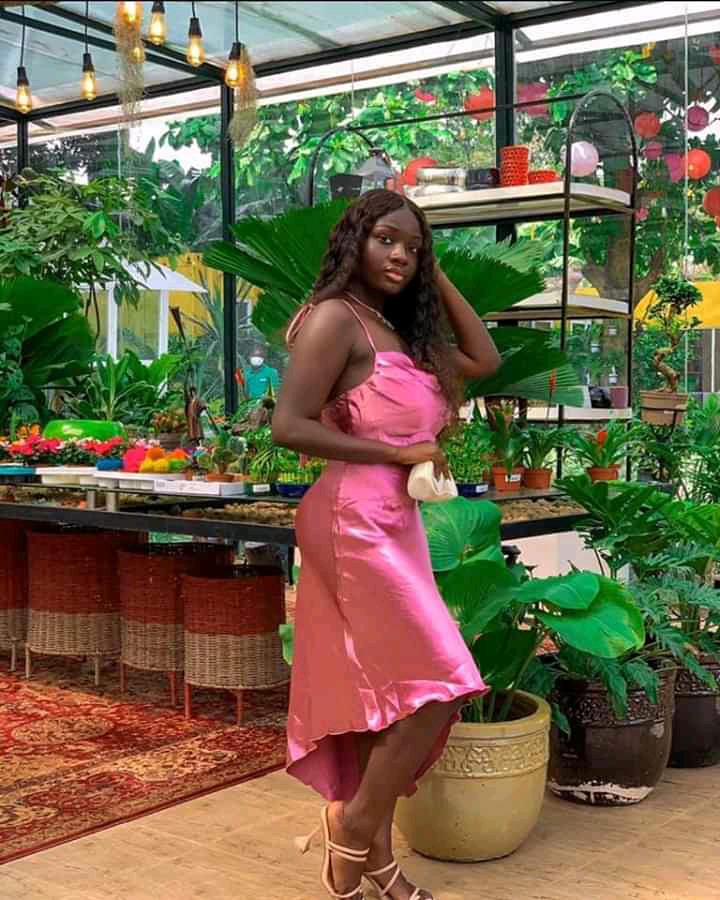 She also disclosed that she lost jobs amidst many Others and in a post she made on social media, she Reiterated loving herself and that people should stop Criticising and insulting her colour.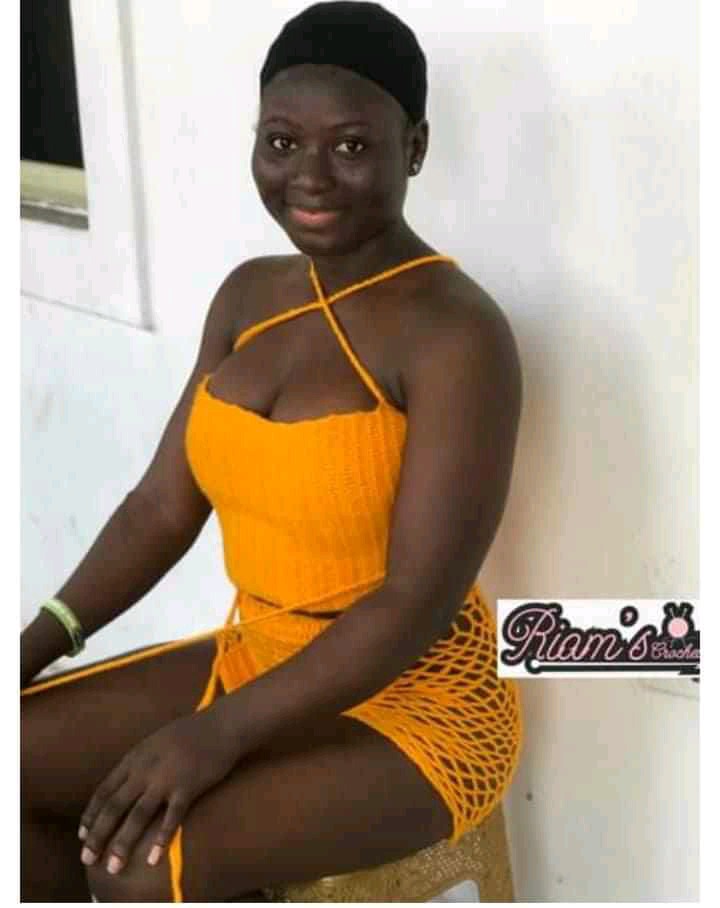 Mariam is a beautiful and gorgeous black queen who makes a little income through making handmade Clothes, shoes, born shorts and many more with Crotchet pin and wool.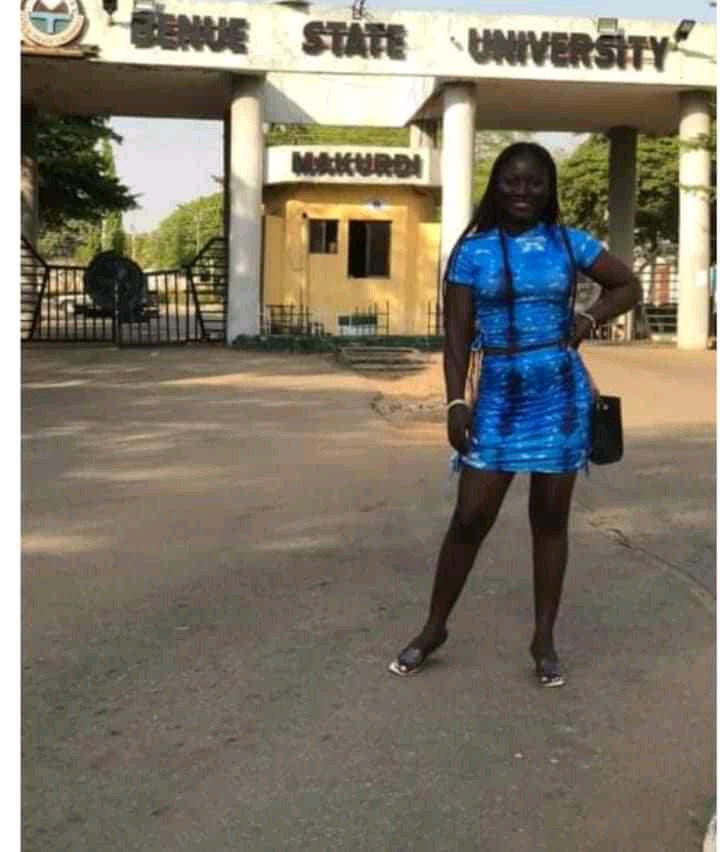 According to Mariam Besty Sule, She is not happy Because of the way some people treat her, instead of Her to die because of depression on what she have Heard people saying about her complexion, she Decided to speak out and seek for help and advice.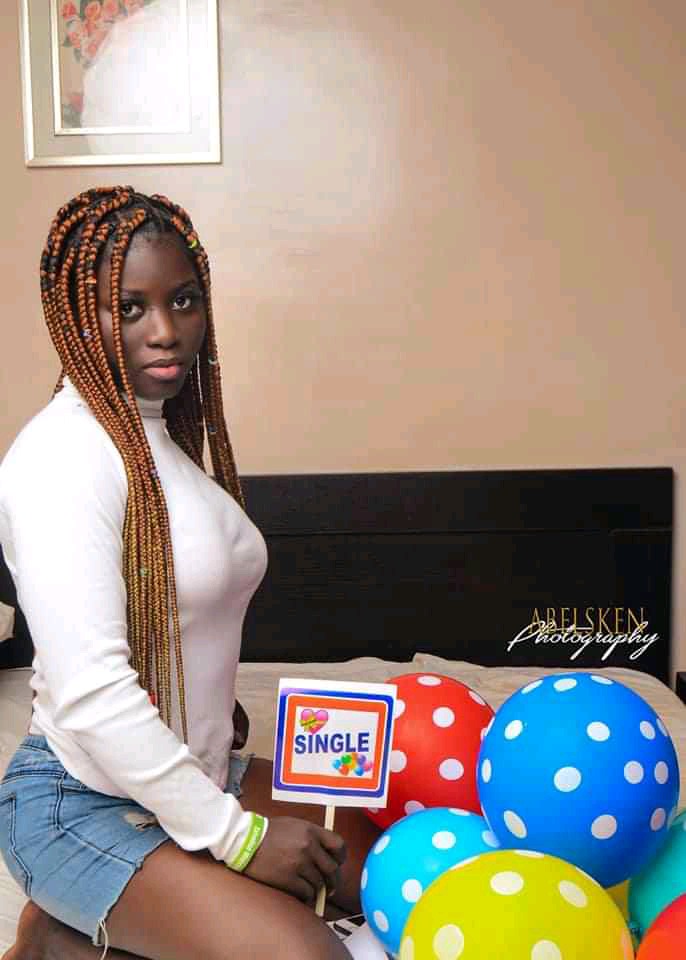 Mariam posted about how she has always been Criticized, most especially from her friends and Colleagues that to the extent that she is ashamed of Herself to go out, talkless of posting her beautiful Pictures.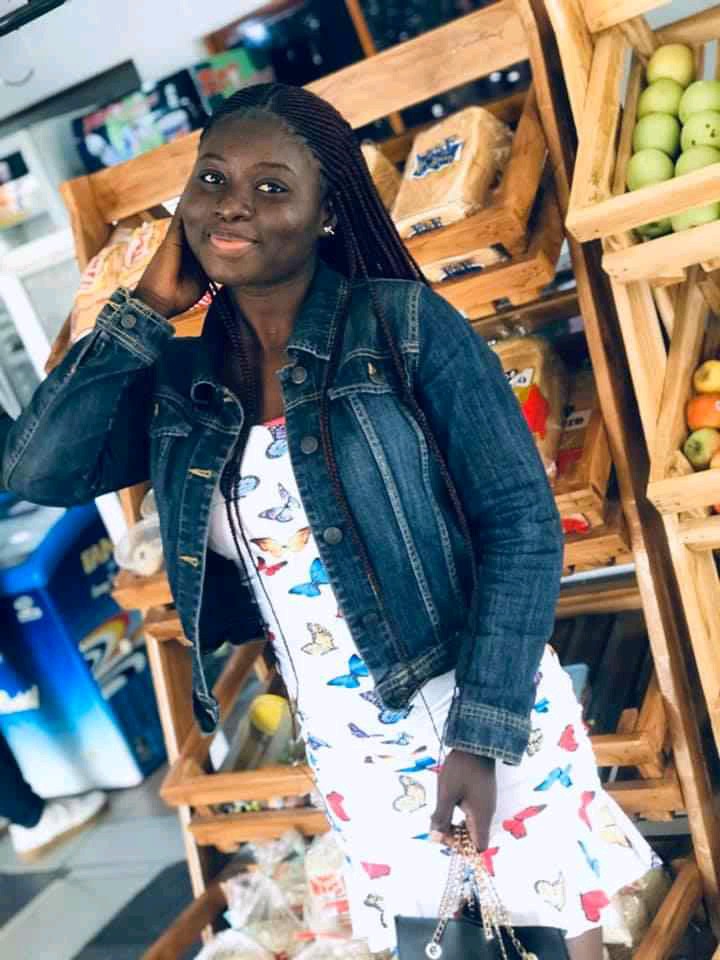 " I can only post my pictures whenever I edited it with Different types of filters. " Mariam Besty Sule Disclosing that her friends have always advised her to Bleach her skin but she can' t do it because she is Always being insulted.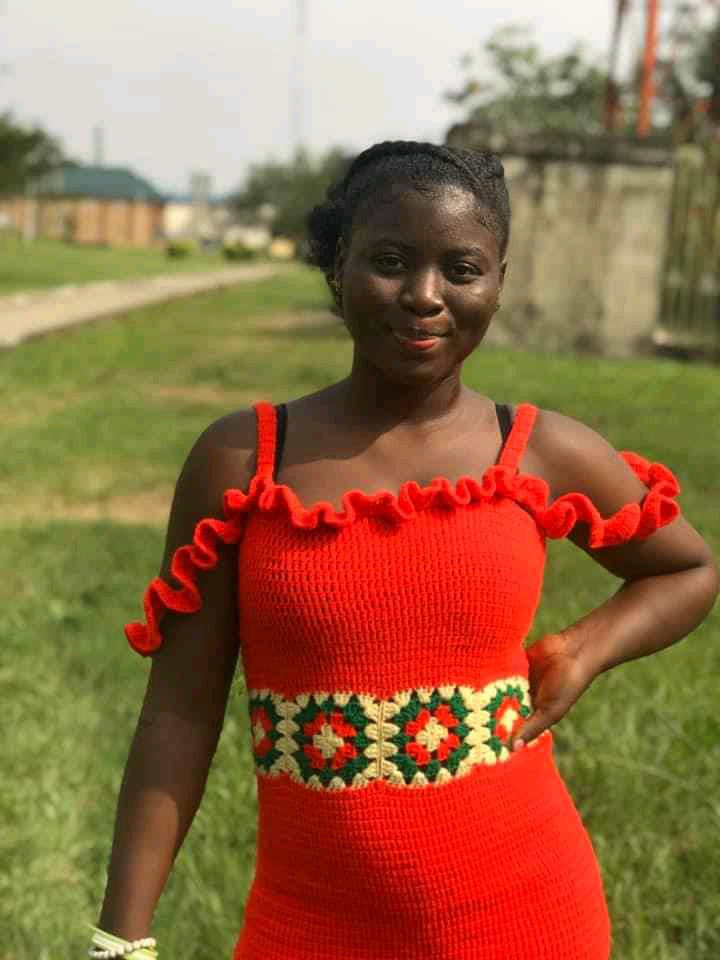 I have lost different types of jobs because people see Me as a colorist, they always make colourists Statements towards me but I can' t do anything about It because I didn' t create myself. I' m fed up and tired Of all these and more.
Black people should stop being racists because of My complexion.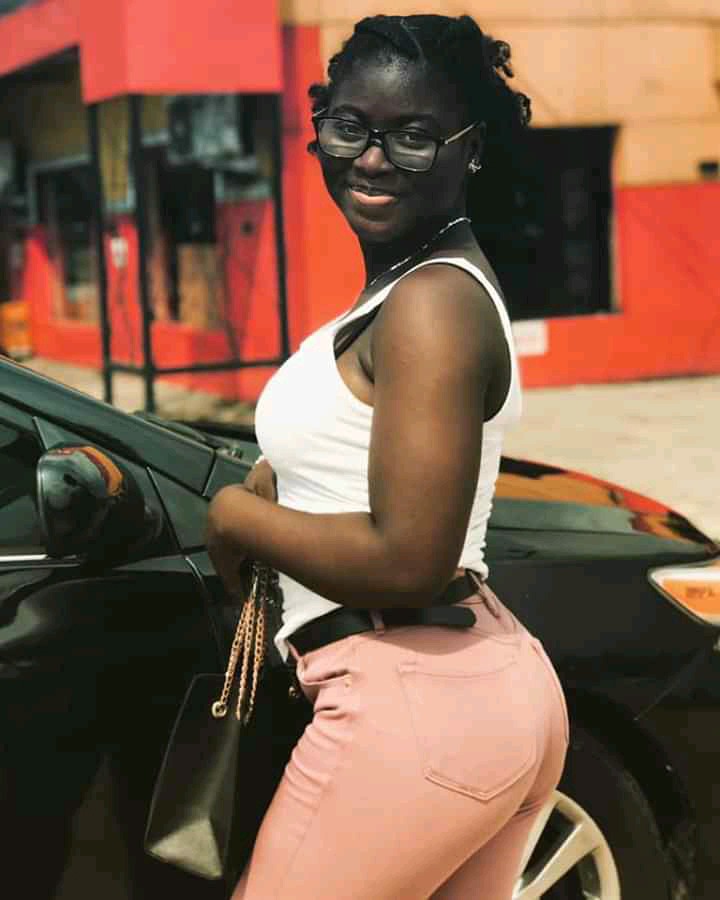 After she went viral two days ago, Mariam Besty Sule Decided to embrace her dark skin with her full chest.
She also took to multi blogging site to pinned down Some appreciation words to those that rendered Advice to her yesterday accompanied with her Beautiful natural skin complexion.
She wrote;
" Black is beautiful and don' t tell me otherwise. "
" Thanks all for your kind, heartwarming and Mind- blowing advices. i appreciate it all and I have Come to embrace my complexion. "
Content created and supplied by: TheWritergal (via Opera News )