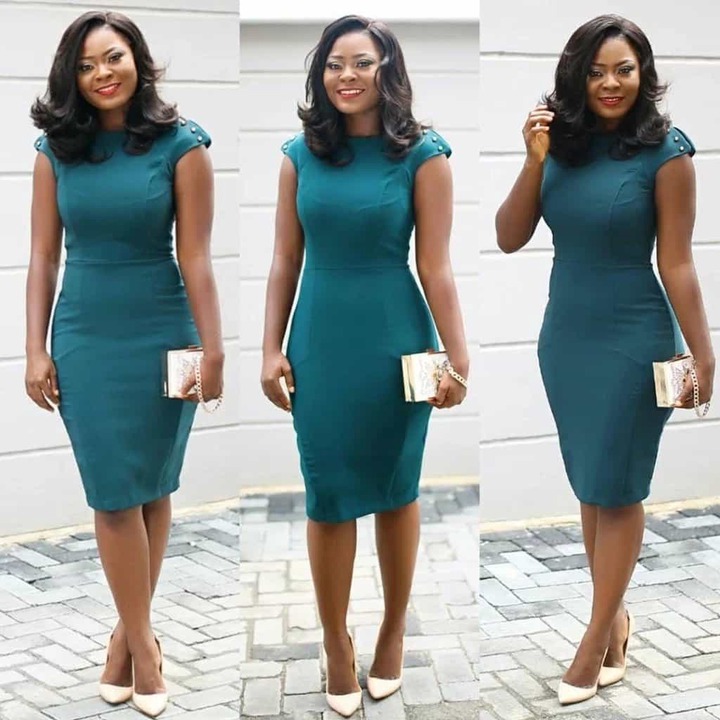 Corporate gowns are common outfits for office. This could be as a result of different dress codes being allowed by an office. No matter the dress code, a gown is a sure outfit for ladies and perfect gowns for that are corporate gowns.
Corporate gowns gives one a confident and classy look and like its always said, 'you are addressed by the way you dress'. In selecting a corporate gown style, you have to consider the time and place of the event, the theme of the event and most importantly your body shape.
If these are considered, you would find yourself slaying beautifully in a corporate gown style. Corporate gown style could be made with different material. The gown style can also be worn for various other suitable like Church services, weddings and parties. Below are gorgeous and stylish corporate gown styles you can comfortably slay in for work.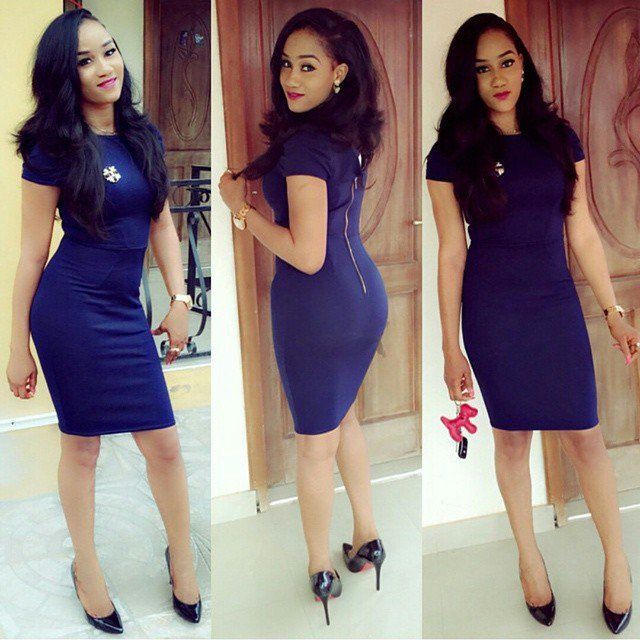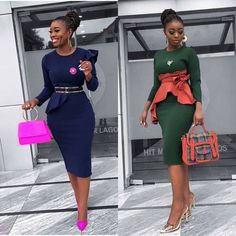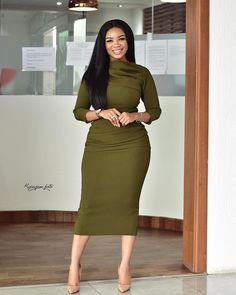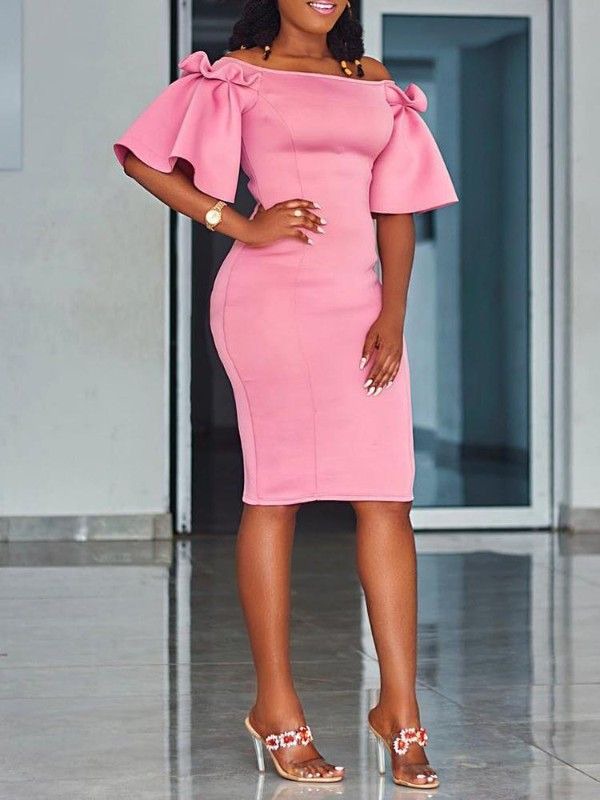 Thank you for reading this article. Please kindly follow me, like, comment and share it to others.
Content created and supplied by: Bgifty (via Opera News )