Good day my lovely ladies. It is a new day of a new month in a new year and we all know what that means. Wait, you don't know? Well then I am glad to be the one to tell you. It means that we are taking over as the queens we are. In every aspect of our lives, we are possessing our femininity and grace, and becoming the best versions of ourselves yet; physically, mentally, spiritually, socially and in every way we can think about. Today we are tackling the physical aspect of our glow up. Specifically, how to rock an African print fabric skirt.
Skirts are beautiful and feminine pieces of clothing that can be worn to pretty much every occasion. Just put on some heels and you have the perfect official attire, or if you are looking for a more casual approach, slip on a cute pair of sandals and you are ready to take on the world. And of course, the blouse you pair it with also matters and plays a key role in making your outfit stand out.
Today, I have compiled below some pictures to inspire you when pairing an ankara skirt with the right blouse to get that perfect outfit. Also, these are very beautiful skirt styles so feel free to take them along on your next visit to your seamstress.
Enjoy and be inspired.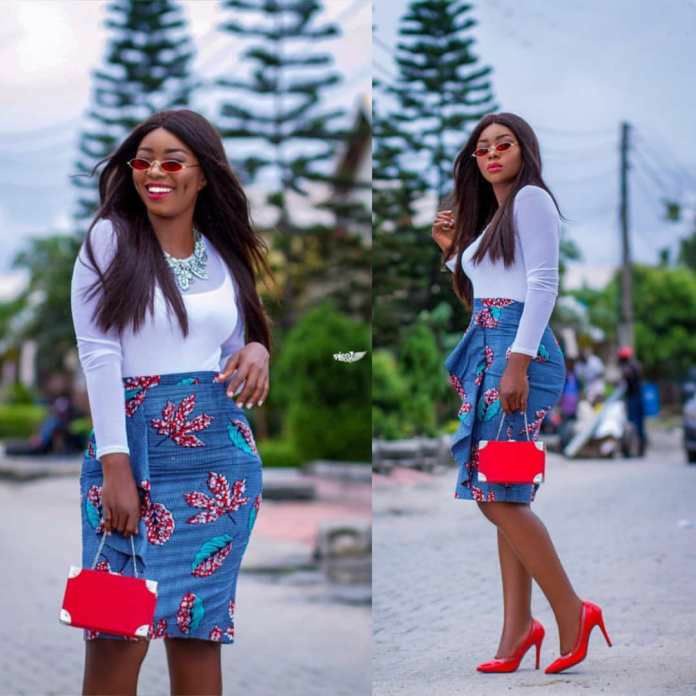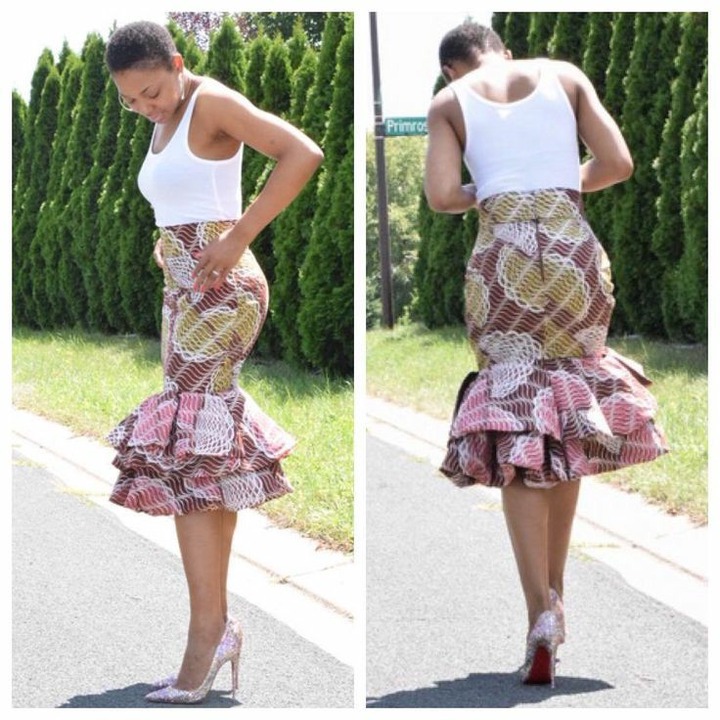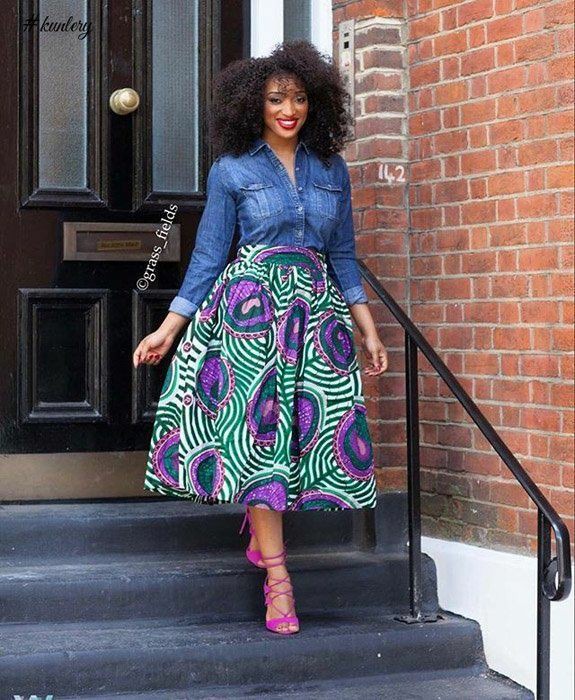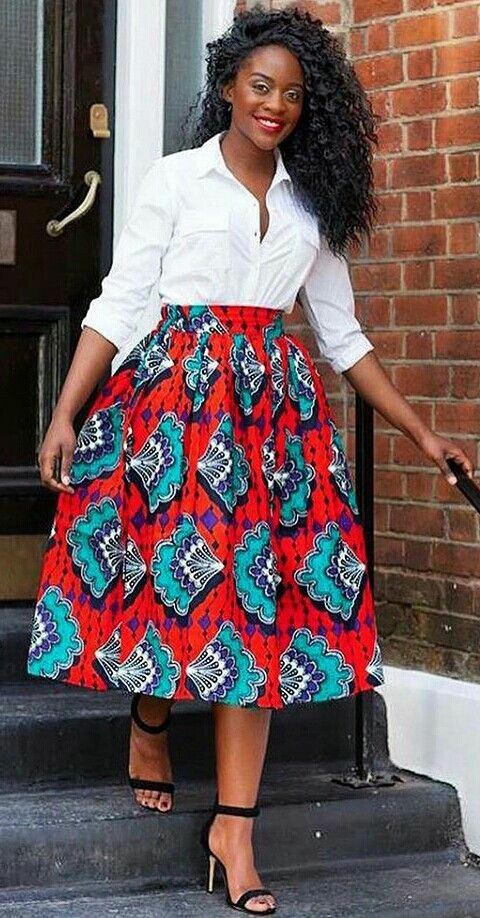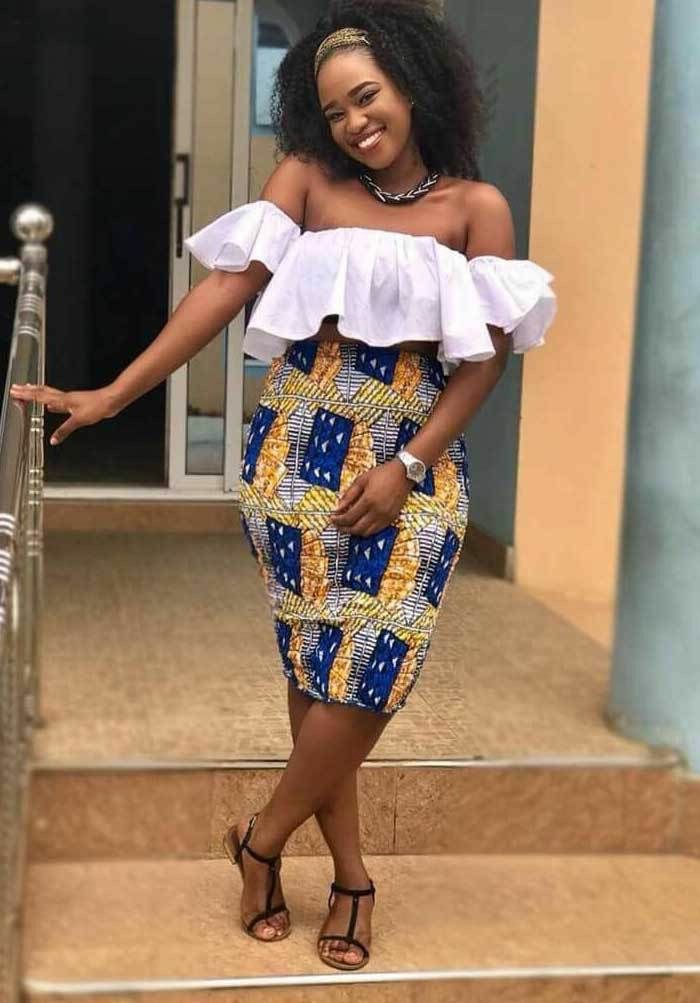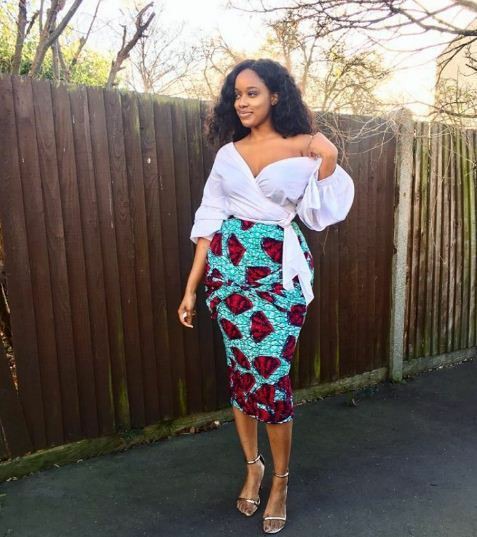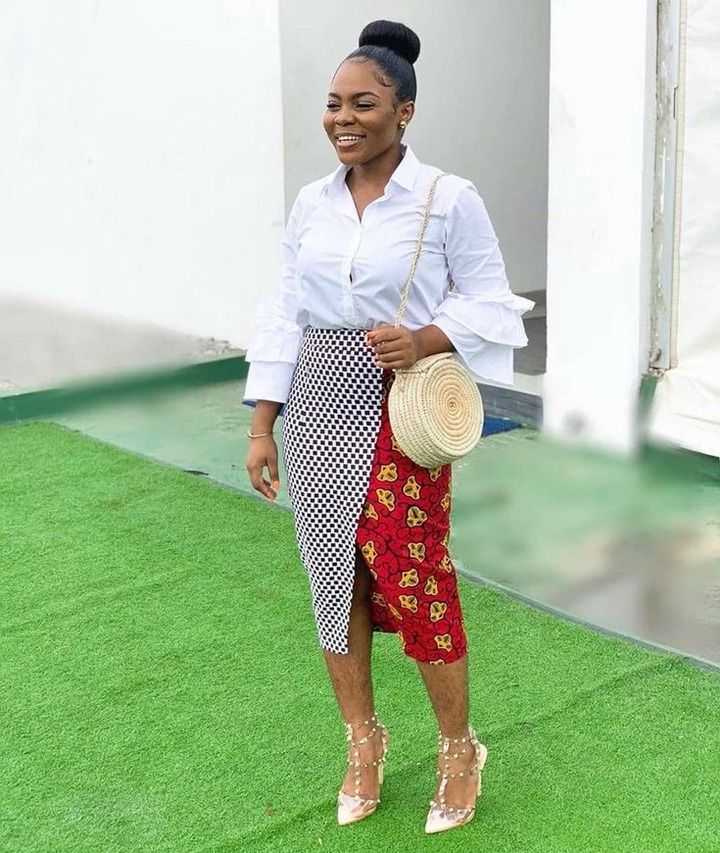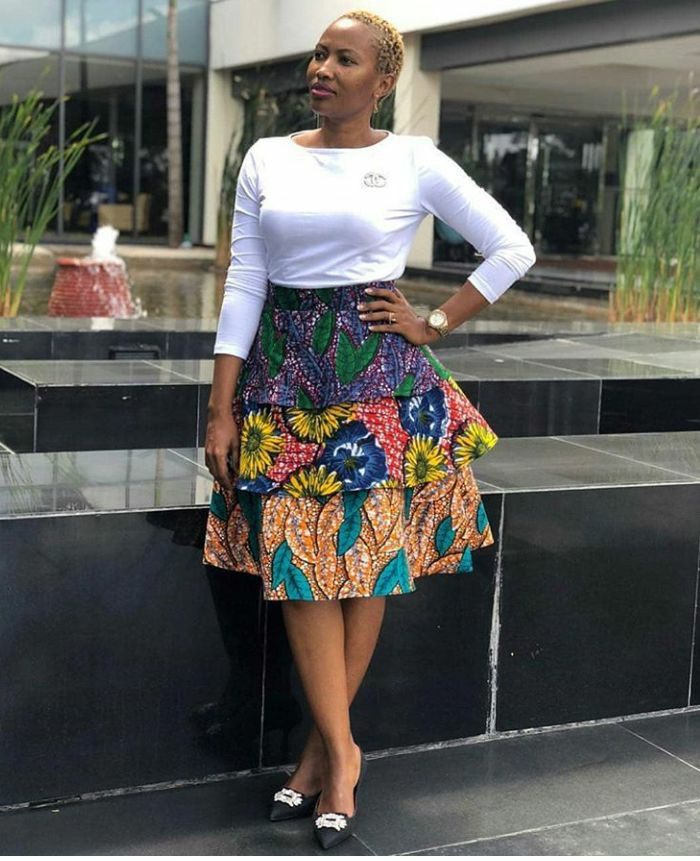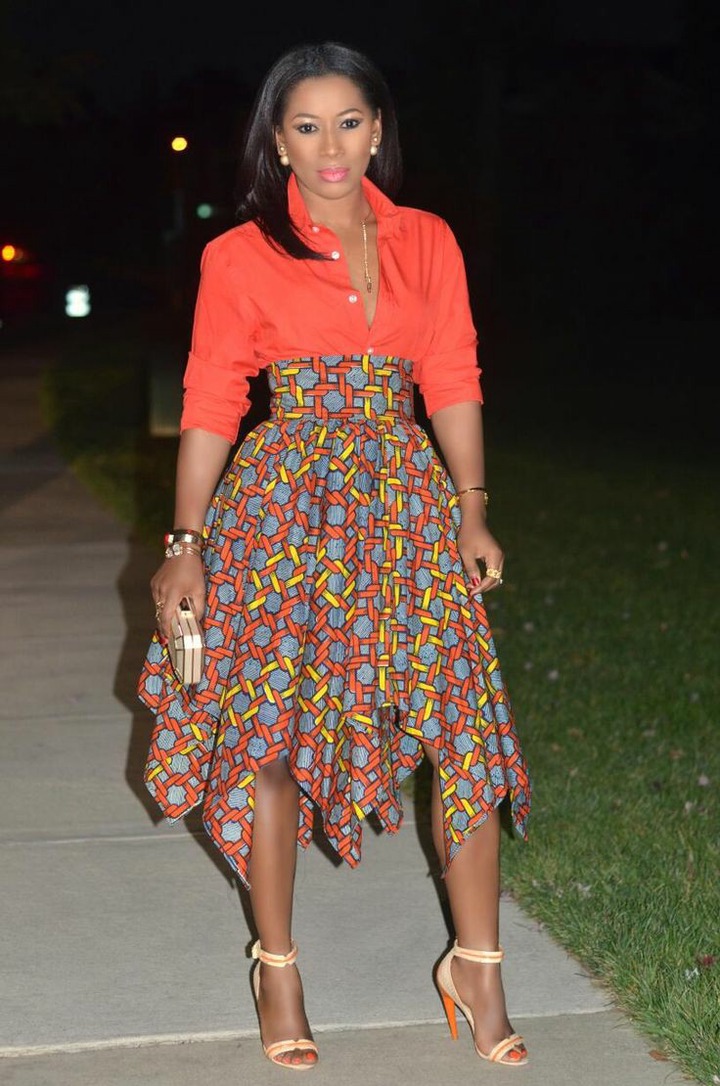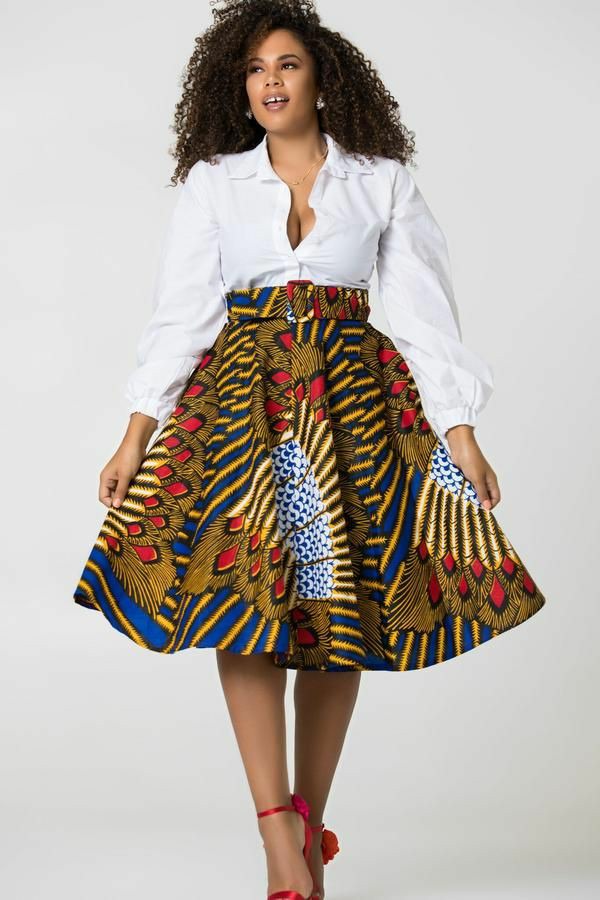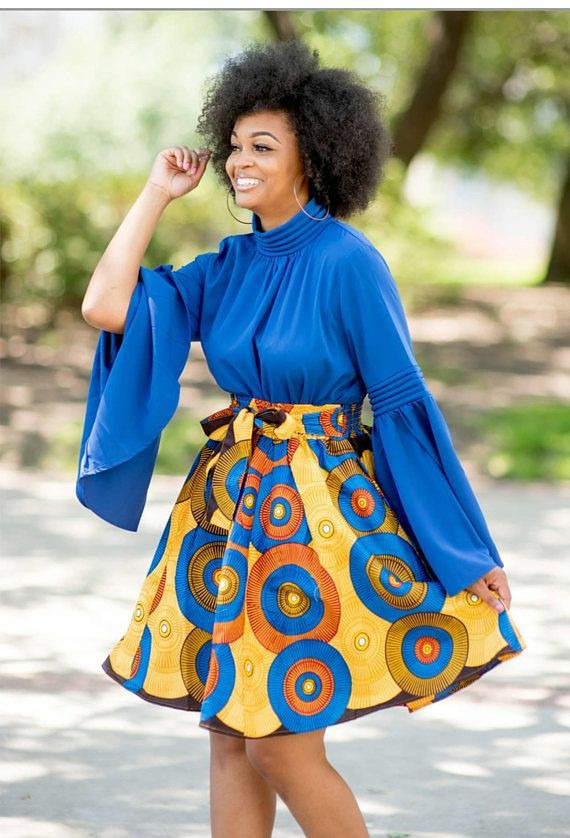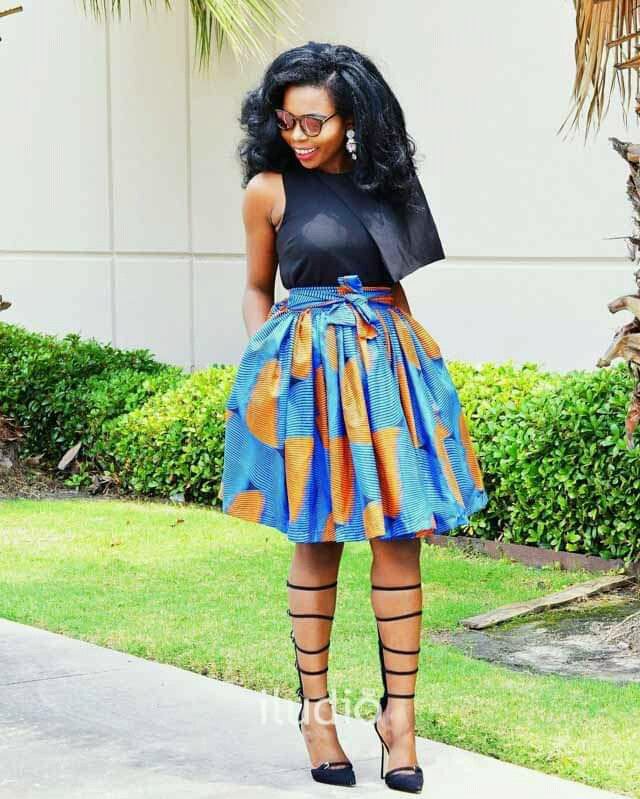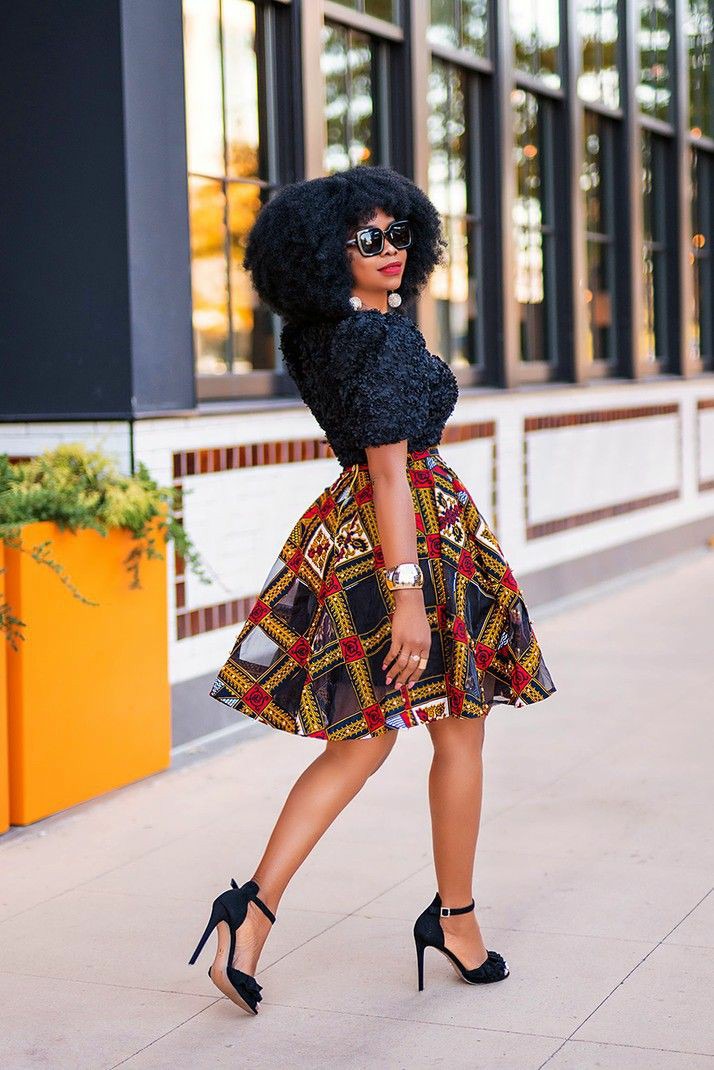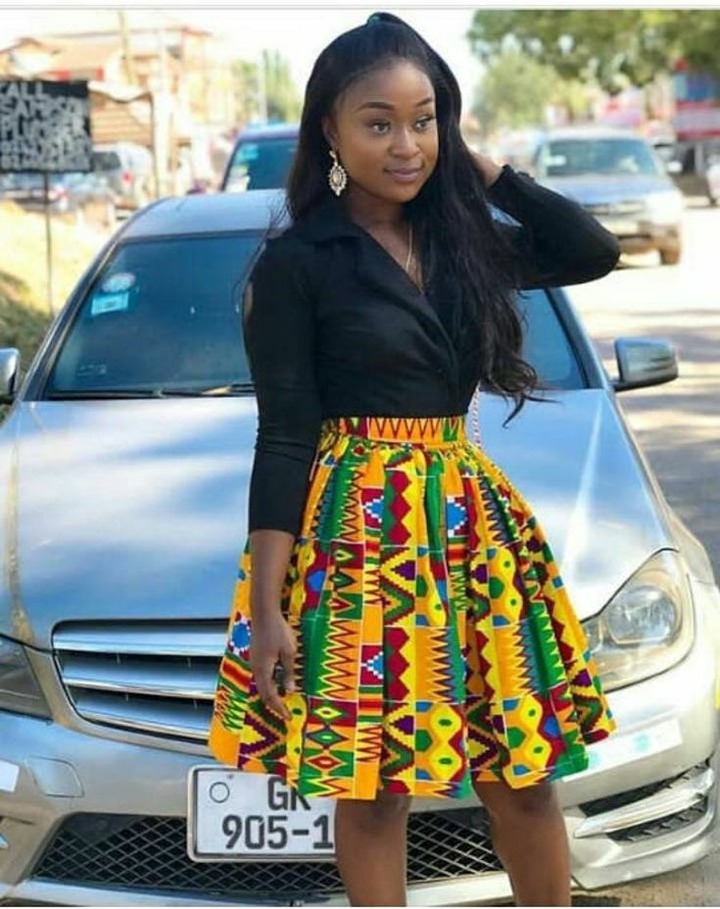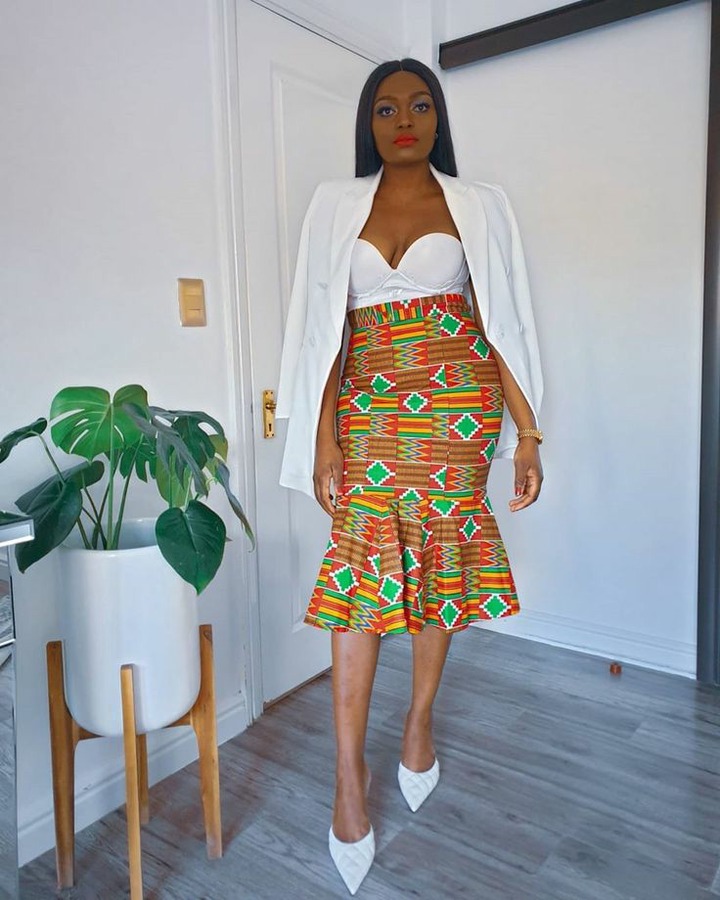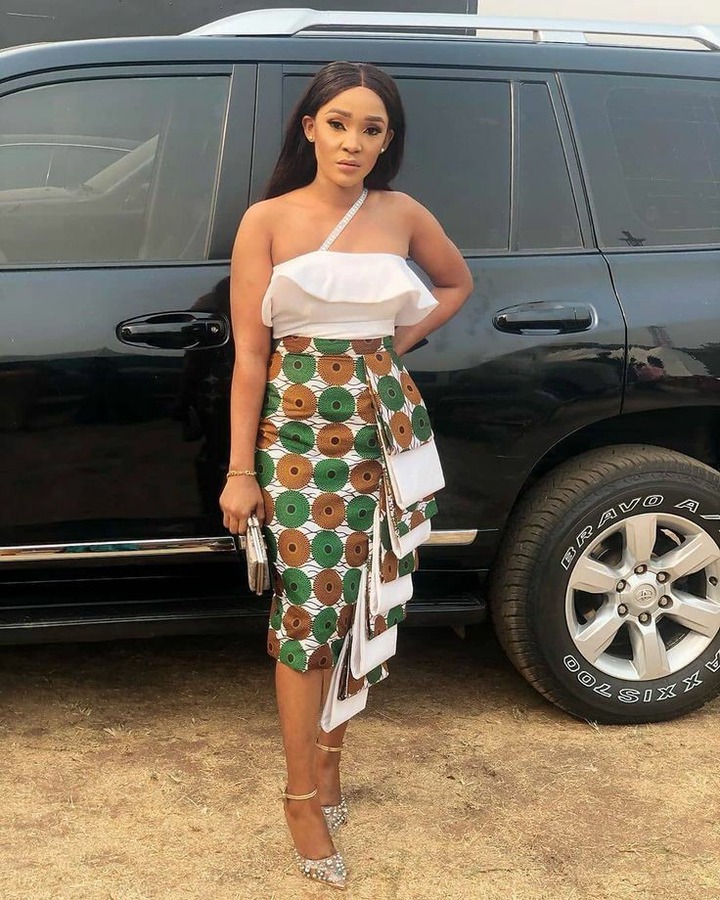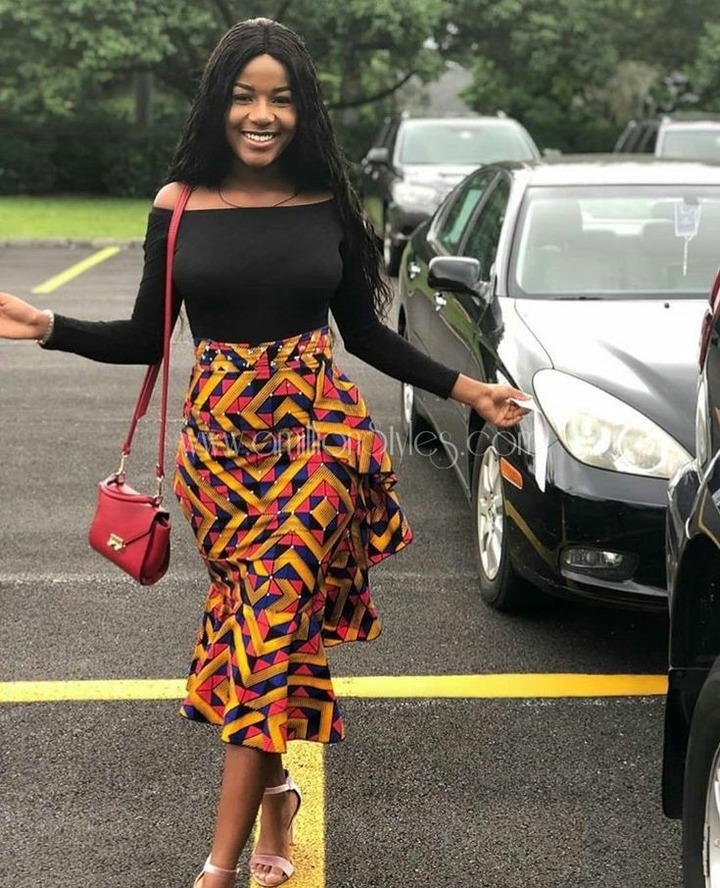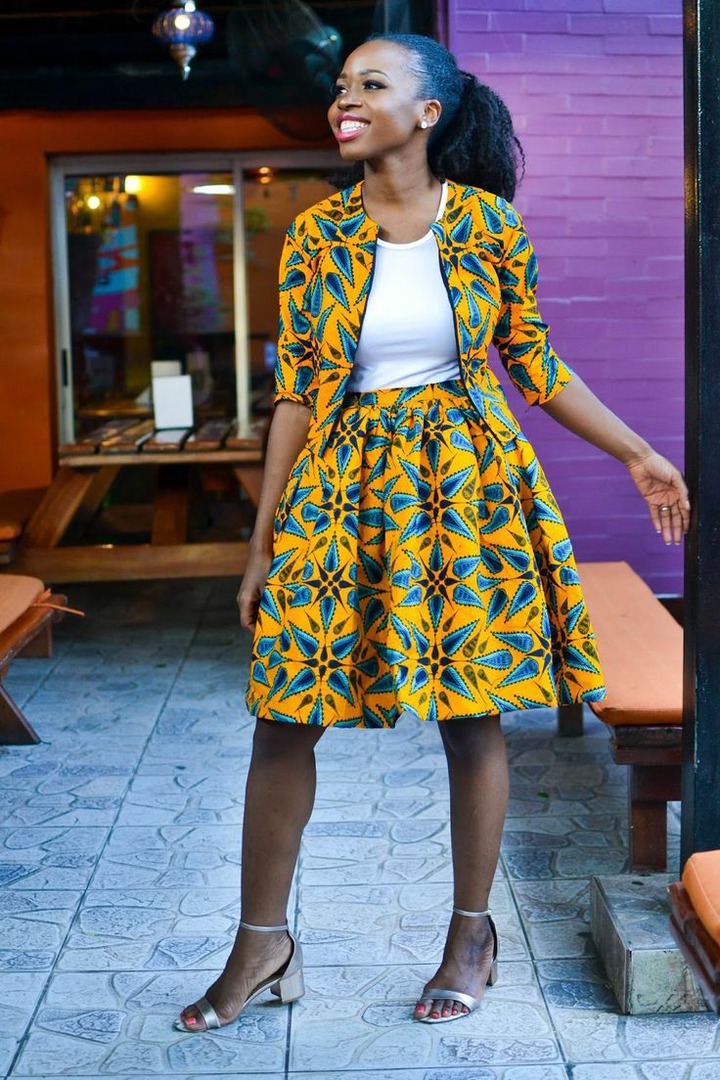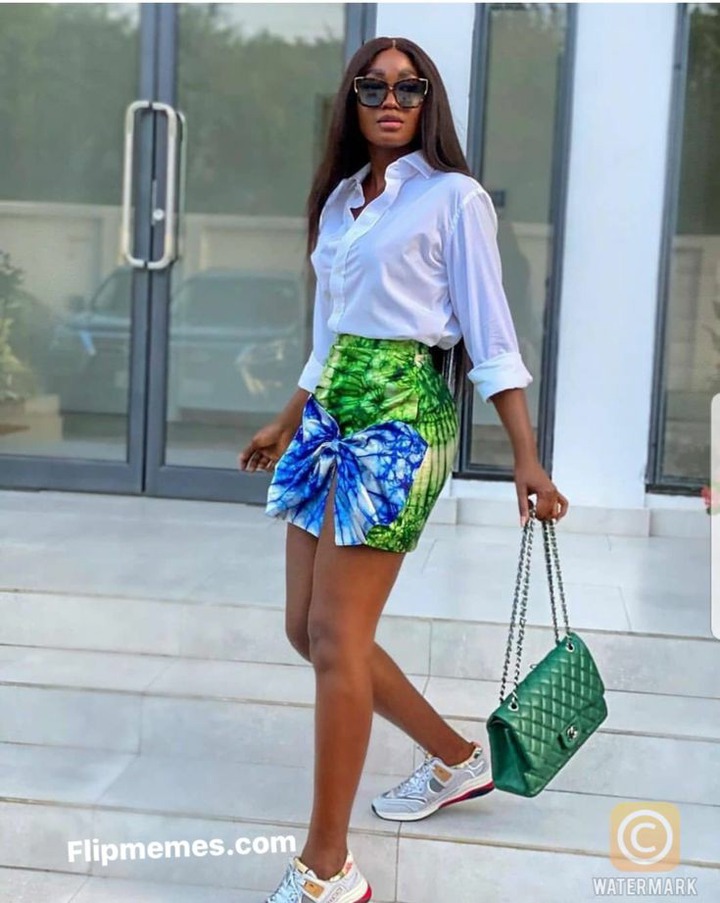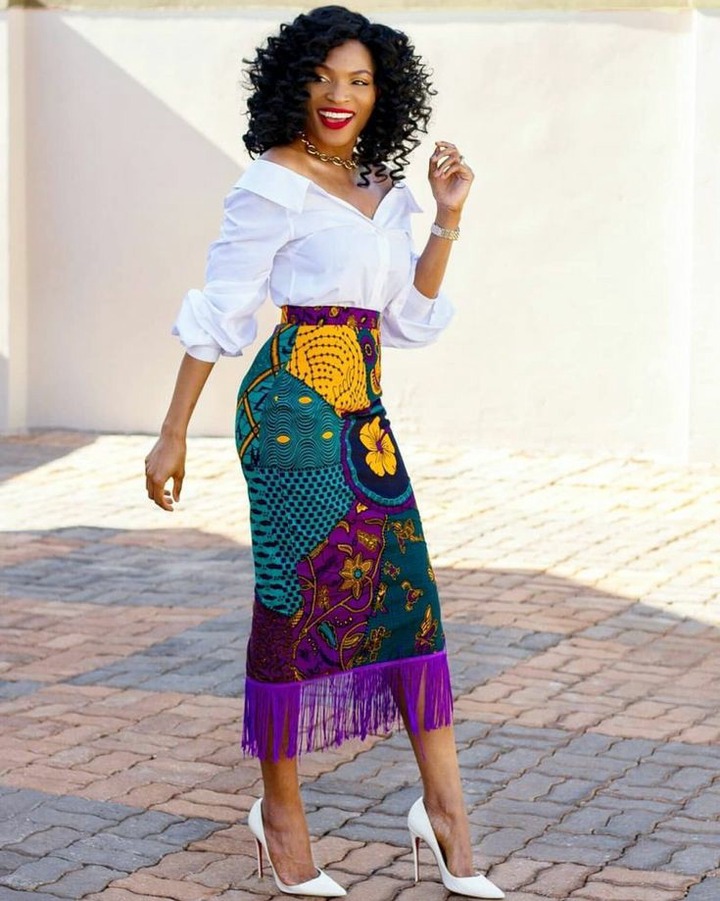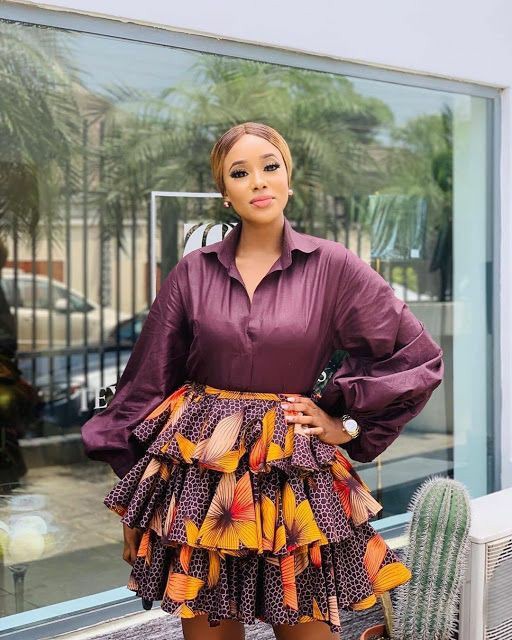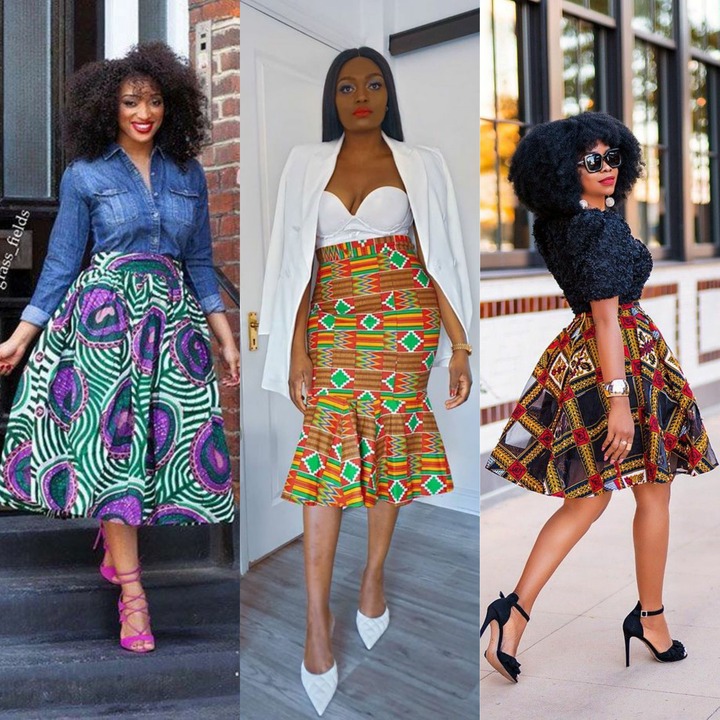 Thank you very much for clicking on this article. I hope it inspired you. Please like and share my content and let me know what you think about these styles in the comments section below. If you found this article interesting, follow me for similar and inspiring content. Stay safe.
Content created and supplied by: WiderView (via Opera News )