There are many beautiful plus size models who are also curvy. Women with curves should be proud whether they are size 2 or size 29. The commercial view that all women are or should be very thin to be fashionable is fading as more women embrace their plus size and curvy figures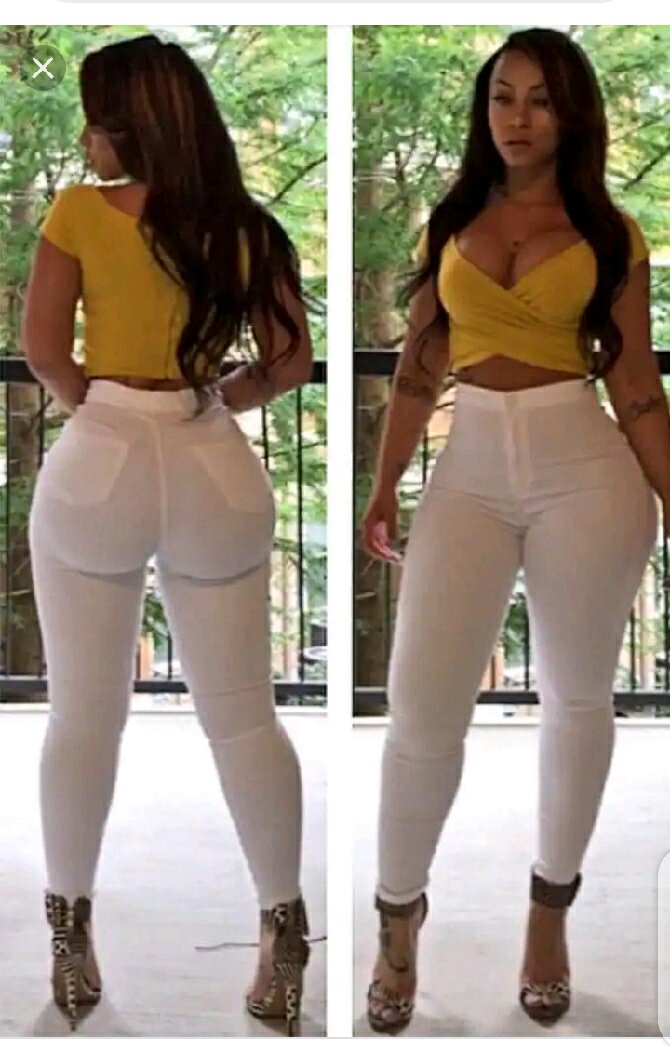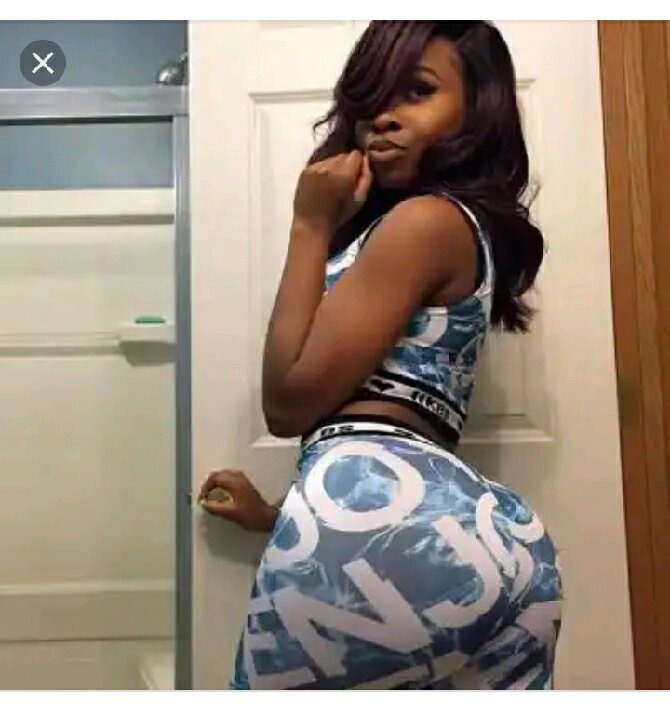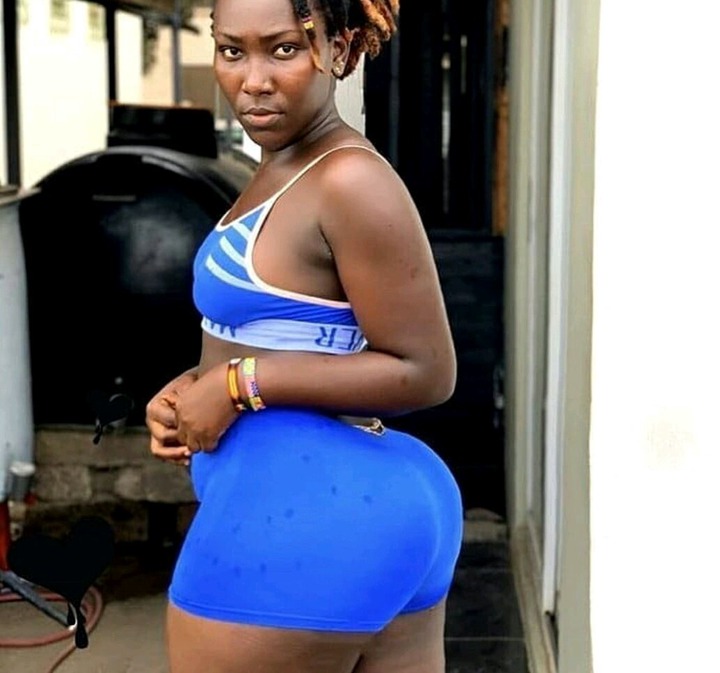 Curvy
The designation of curvy has to do with body measurements and differential between the size of waist and hips. Curvy refers to a waist hips differential of 75. If a woman has a waist size of 27 inches or less and a hip size of 36 inches,she is considered curvy. A hip size of 46 inches and a waist size of 34.5 inches or less is also considered curvy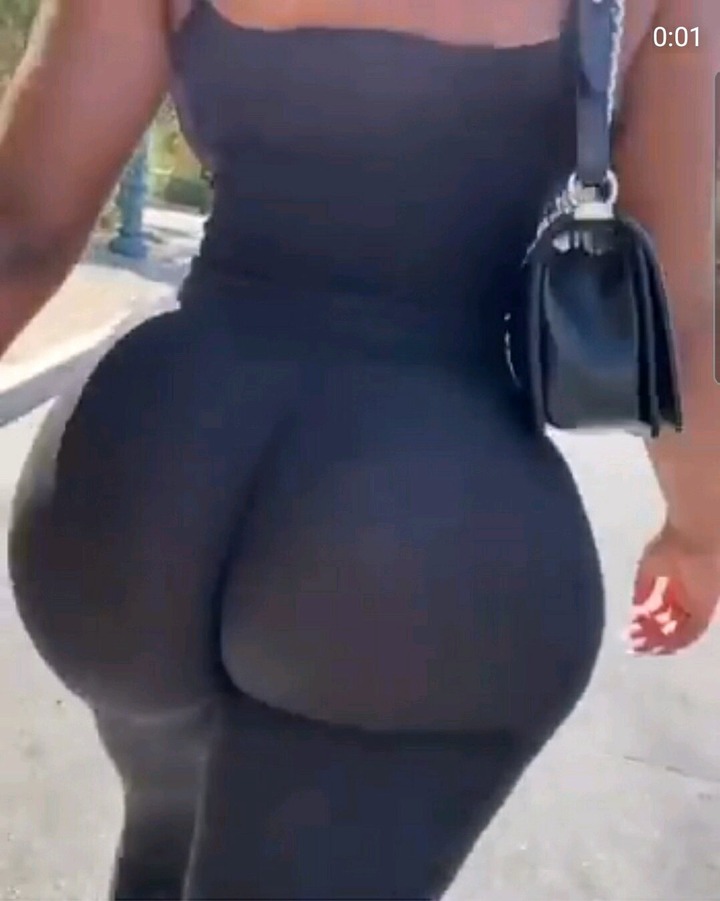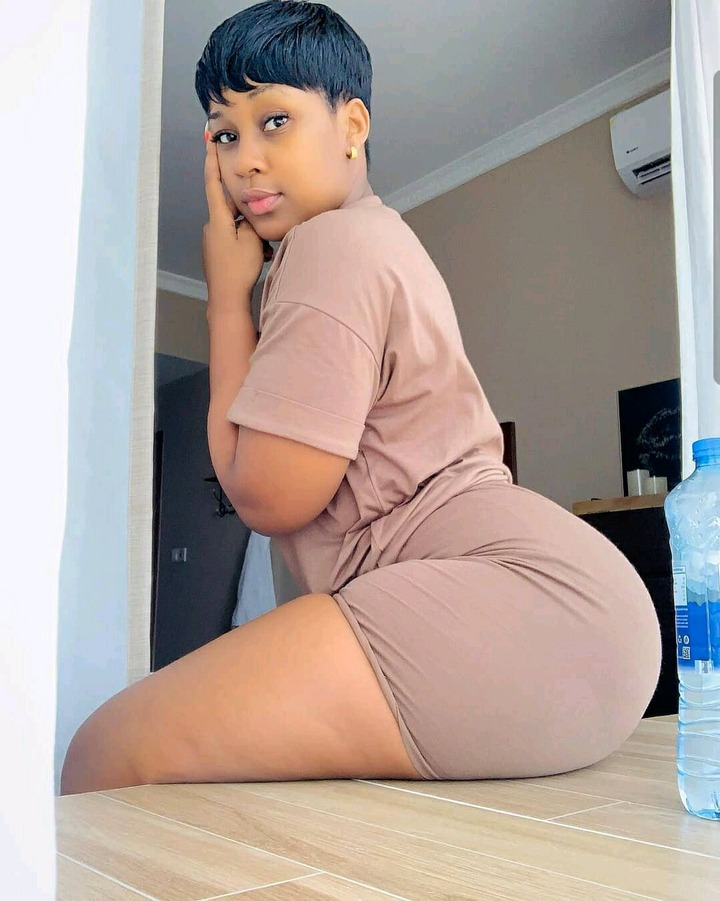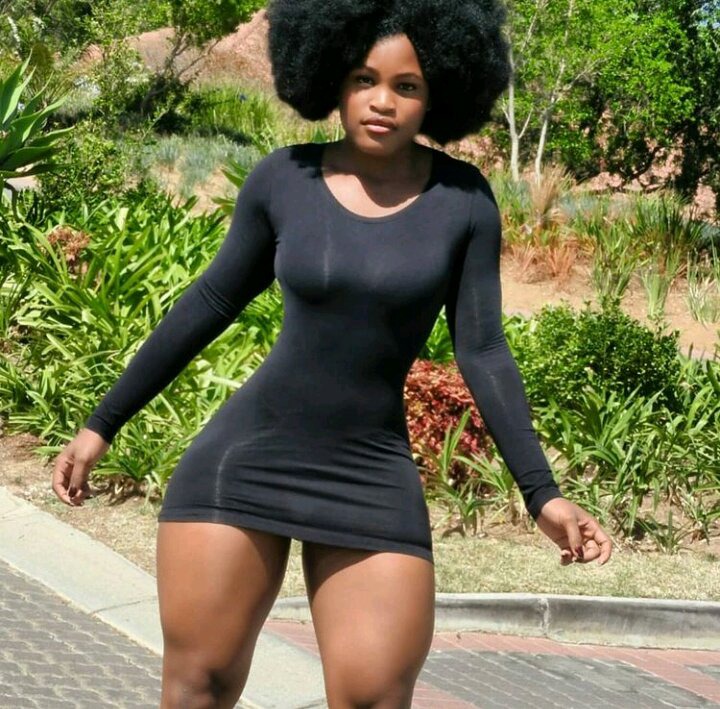 Plus size
Some people believe that any woman's size over 12 is plus size,while others declare that plus size start at size 16. As women age and gain weight,the plus size designation is changing. In an article of the website skinny vs curvy, Queen Latifah, who designs a clothing line for HNS, states that, the term "plus size" should be burried. She says that all women are beautiful no matter what their size is.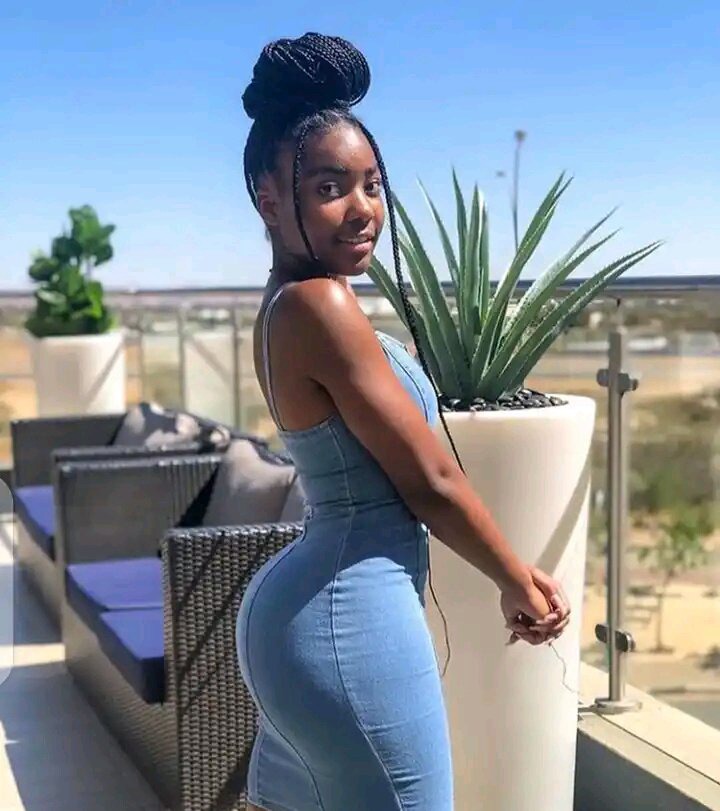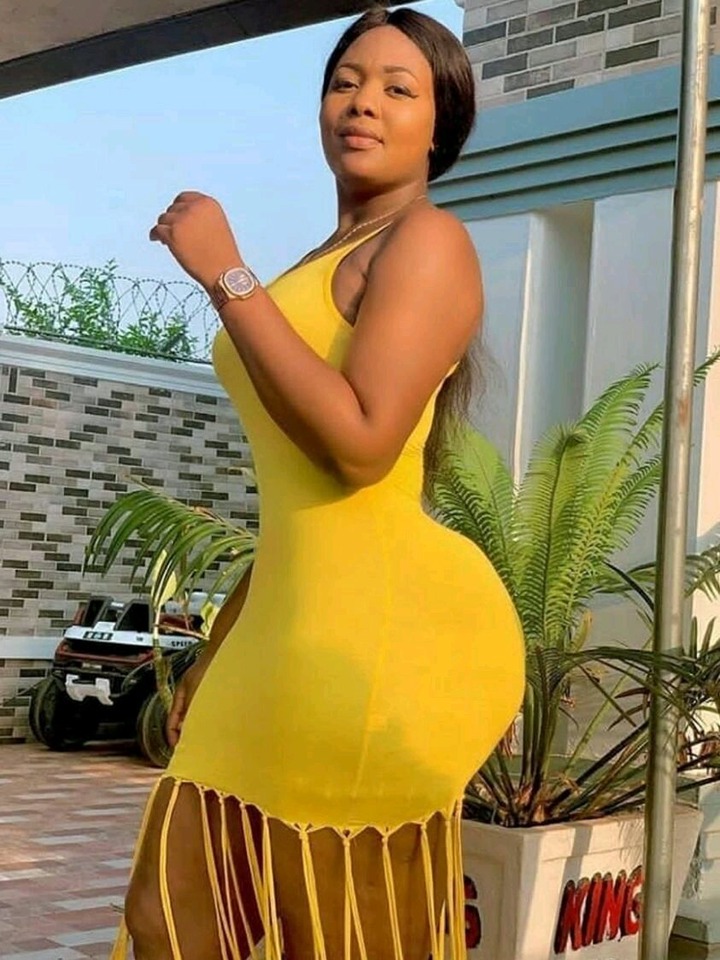 Thanks for your attention
Please follow me for more updates.
Content created and supplied by: Enjoy_Ghana (via Opera News )