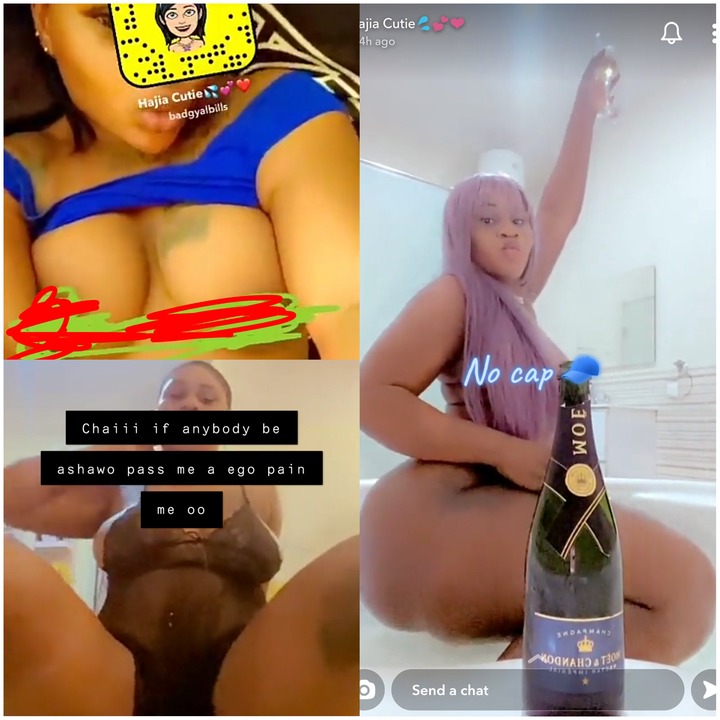 This is what I believe in ; that every person has the right to choose what happens now and tomorrow.And that every decision you make today, is definitely the outcome u expect in years to come.You will definitely reap what you sow.
This beautiful lady has been a talk for sometime.She's known for posting videos and photos of her "Raw Skin" online.
Some weeks ago recorded her self and posted online.Many thought it was by mistake she posted her raw skin online, but she took the liberty and posted again.
Her intentions are clear, and her plans are are finalized.
Hajia Cutie as she goes by has done it again.The badgyalbills anthem has really been bad, connecting people to join her opened private account for more "Raw Skin".
She keeps on reminding fans that its not for free.And her main aim is to satisfy customers virtually.
See what she posted this time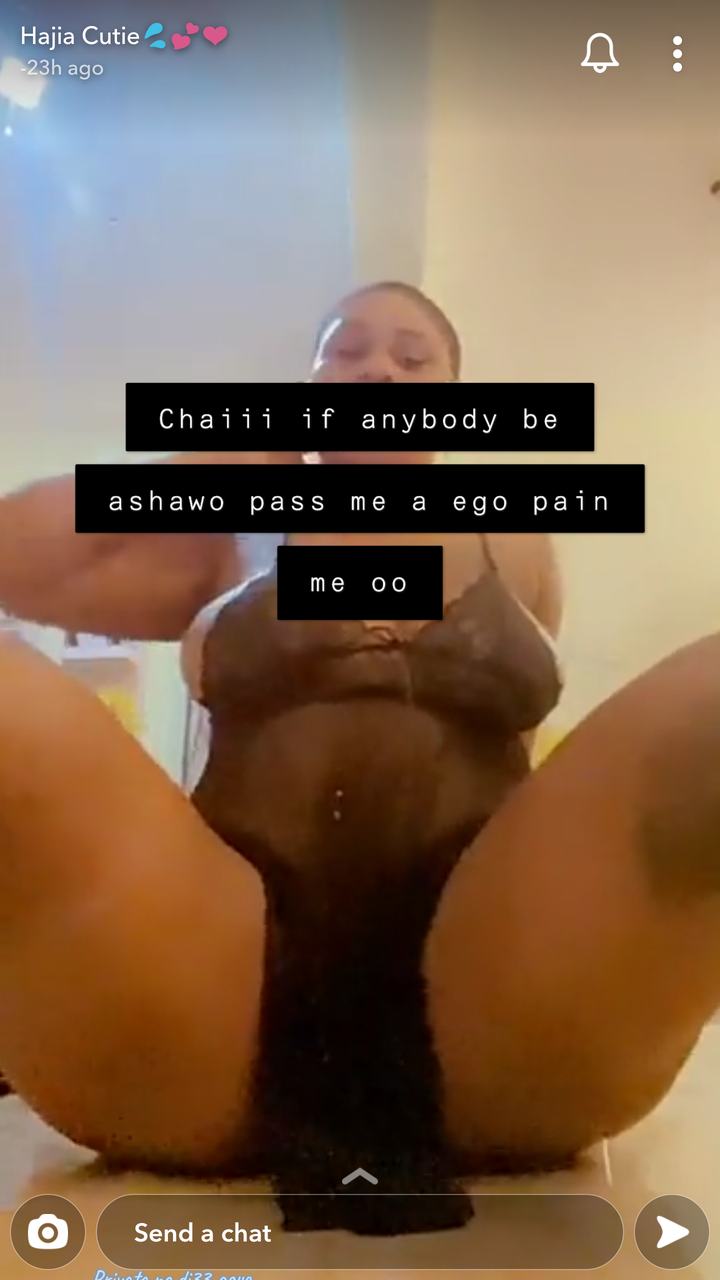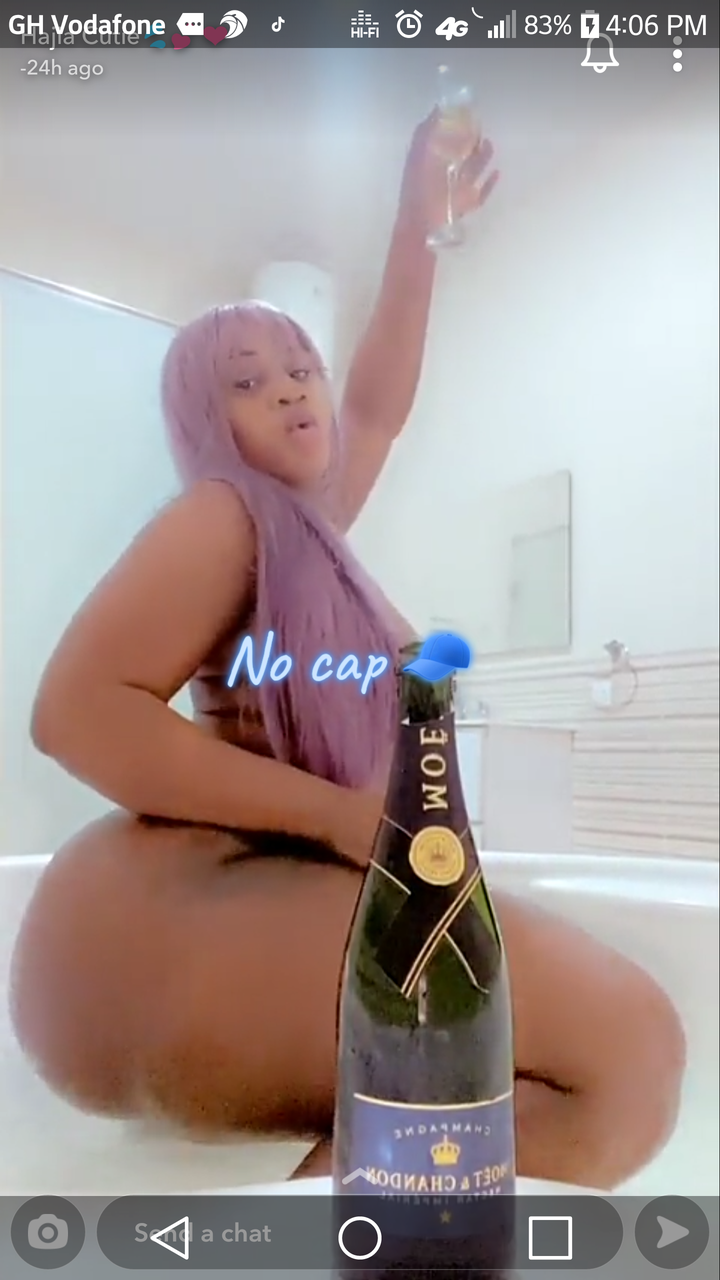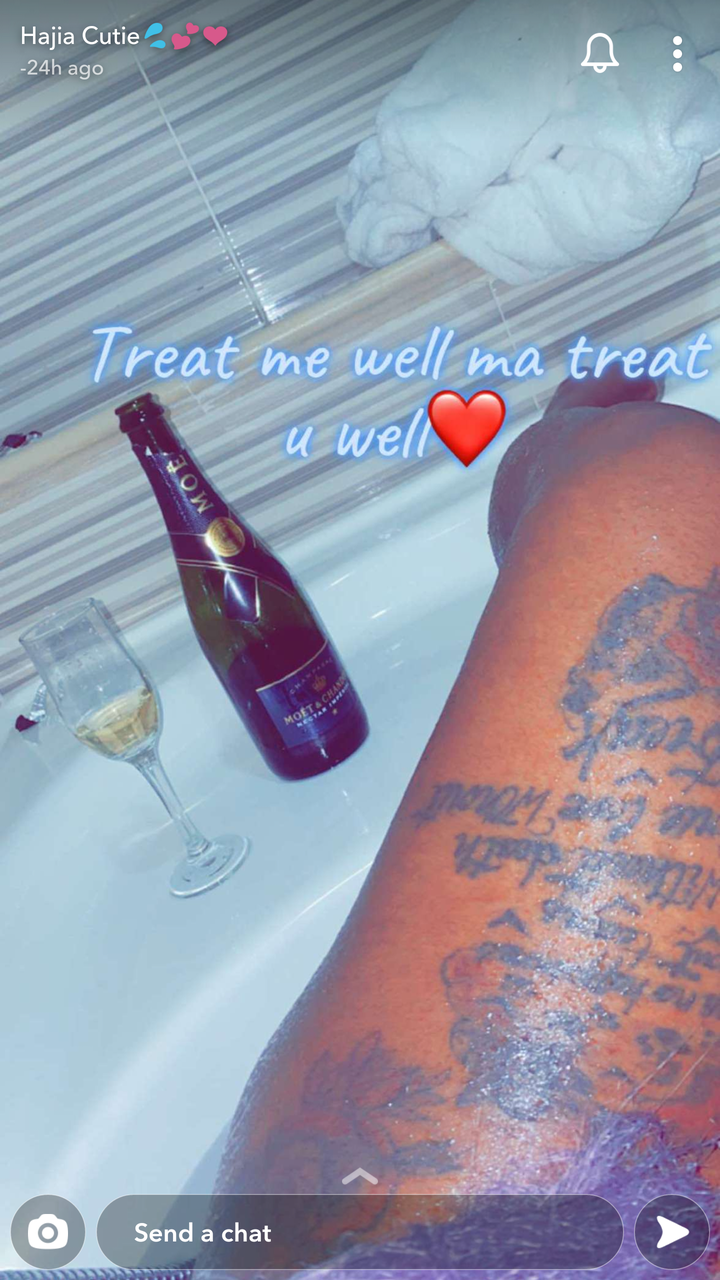 I Can't post all her pictures and videos here.Kindly follow her @Hajia Cutie on Snapchat for more videos.
Do you enjoy reading my articles?Then dont forget to follow my page for more news updates.
Content created and supplied by: ELSUPREME01 (via Opera News )